Propose at the Shard (or at home)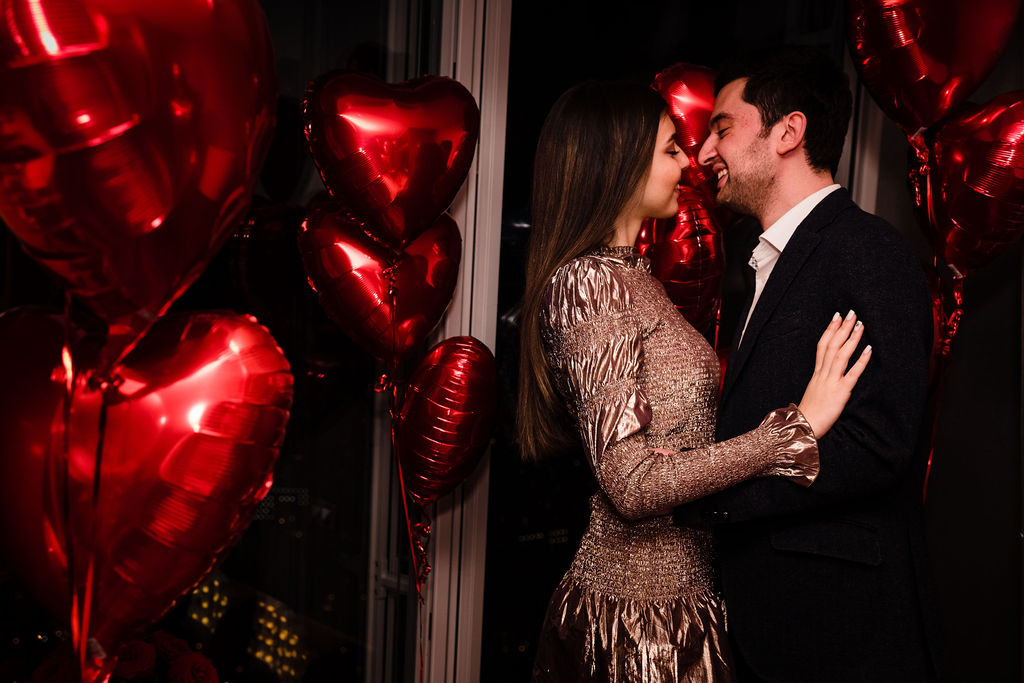 Despite still being in lockdown, are you planning on proposing or maybe you've got a romantic date night sorted (at home of course)? Whatever your plans are, make it a memorable one with some of our tips and tricks!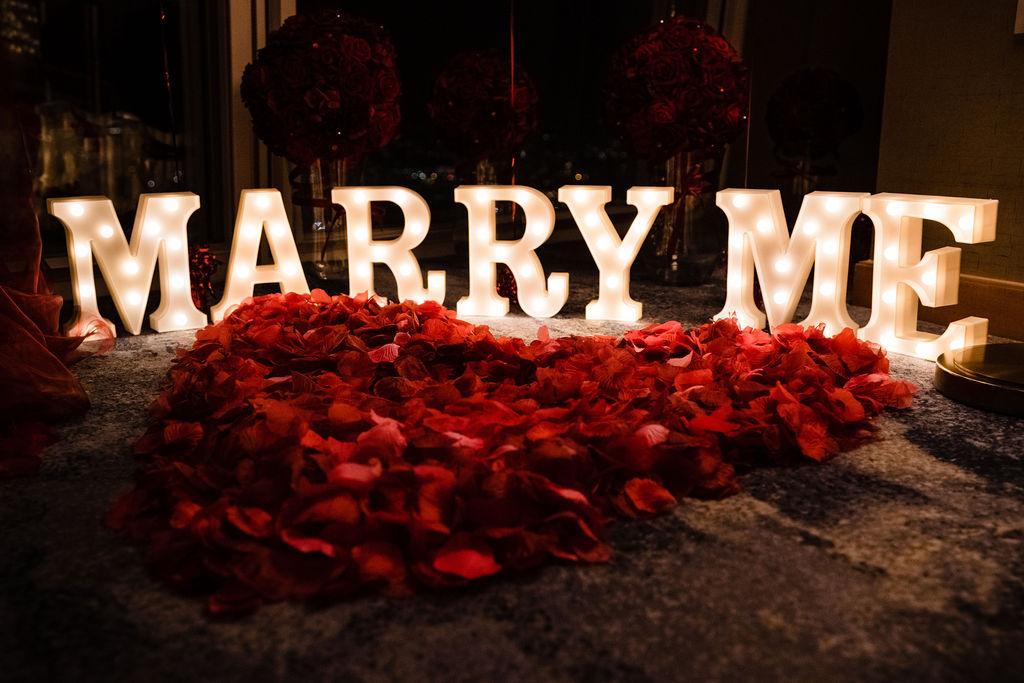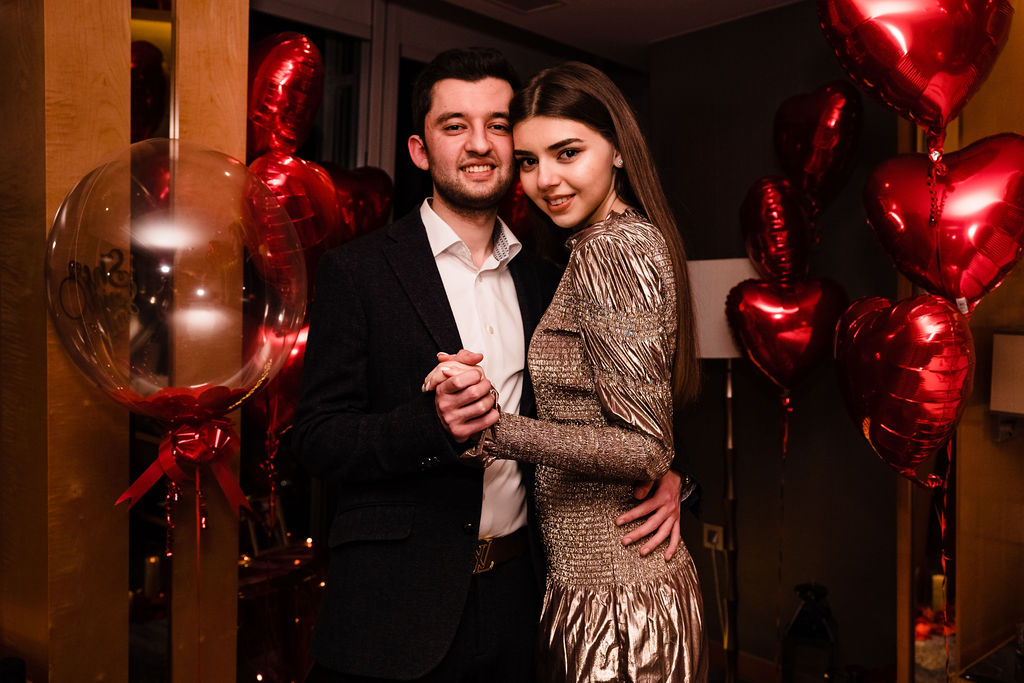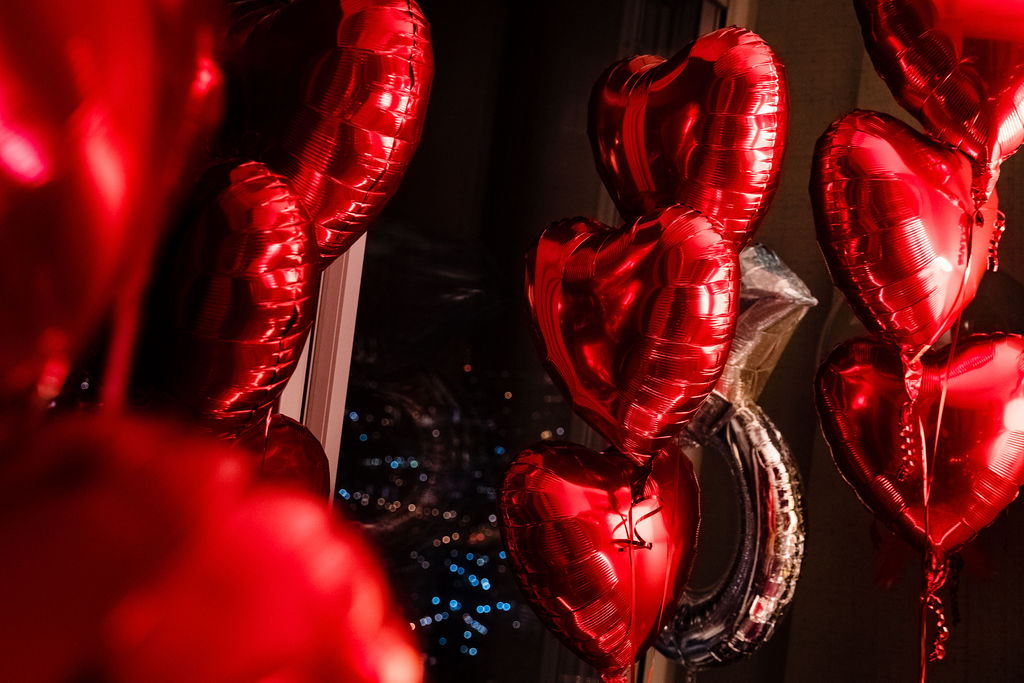 This proposal took place exactly a month before the UK went into lockdown last year – 23rd February, almost a year ago to the day! We may not be able to recreate this exactly at the moment with the unbelievable views from the Shard, but the décor can certainly be applicable to any space.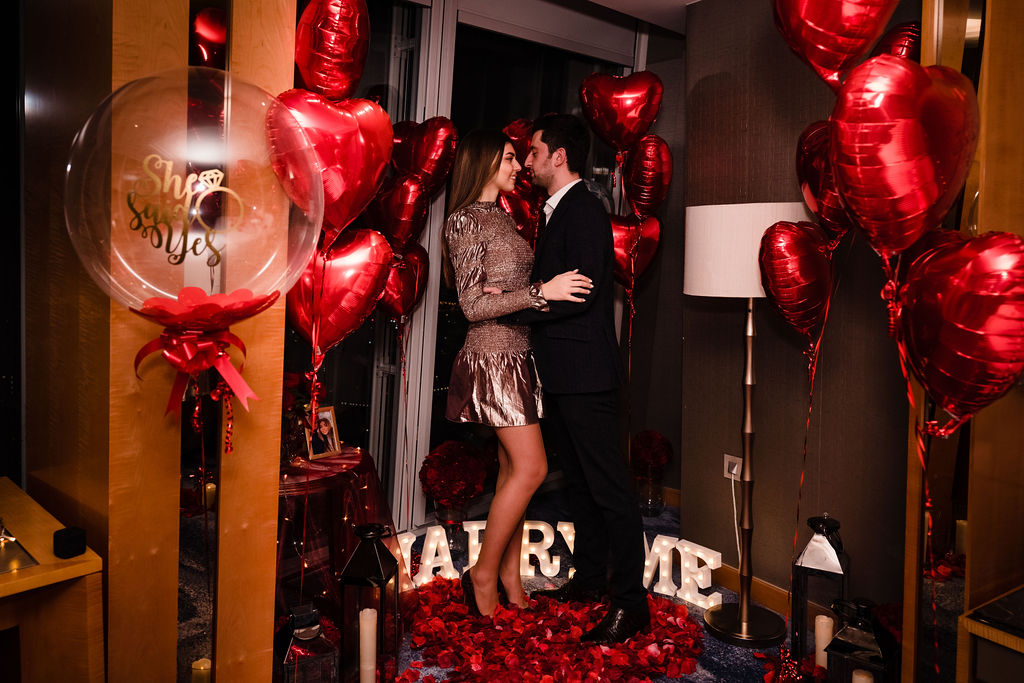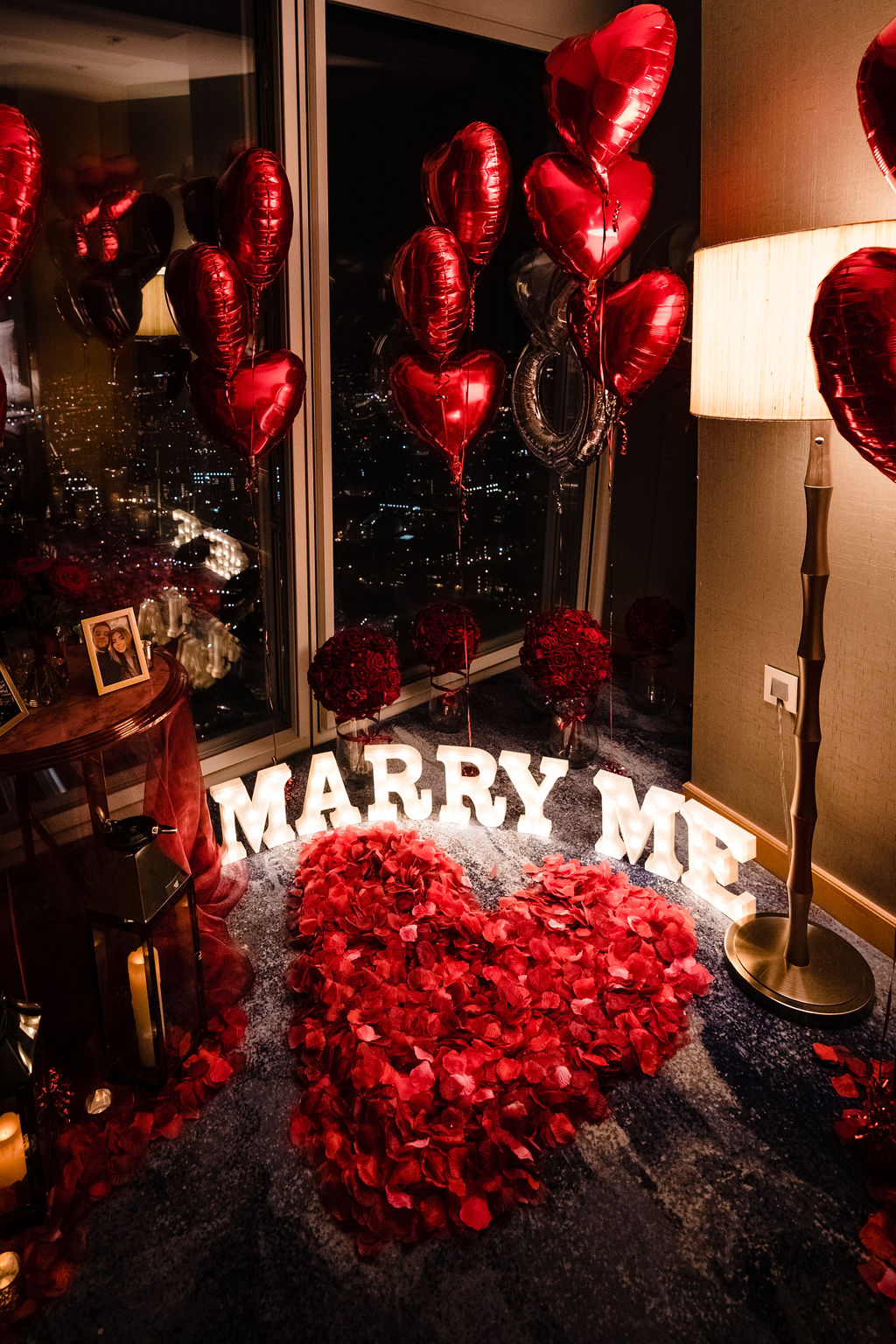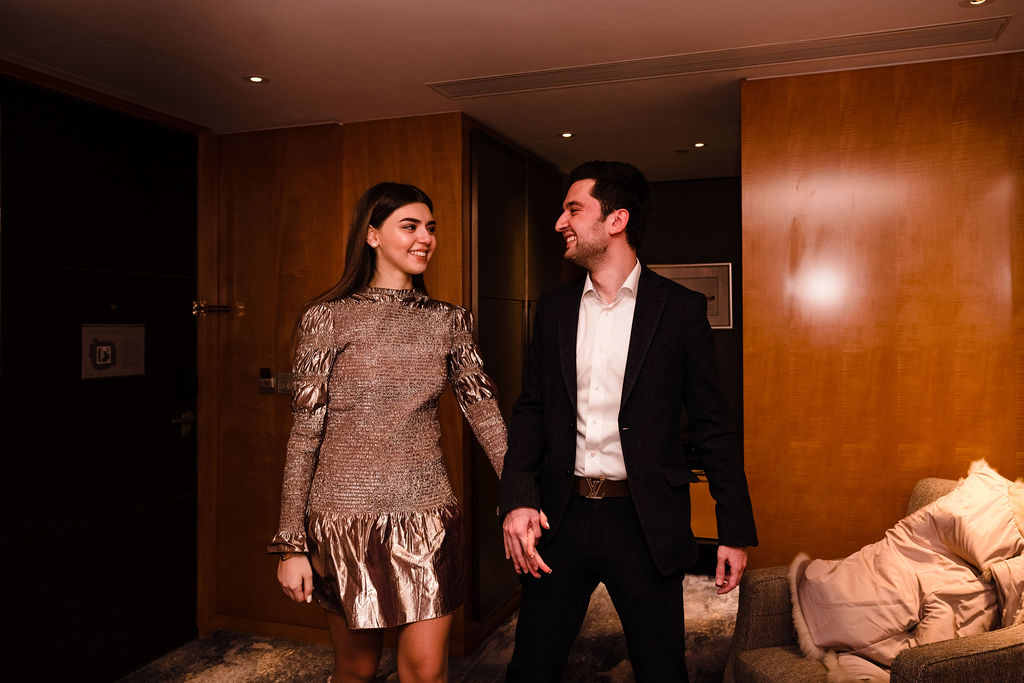 Transform your bedroom, living room or outdoor space at home into an incredibly romantic setting for a proposal or date night. If you don't know where to start, our talented Event Planners can take you through the process step by step. Simply get in touch and let them know what you're thinking of doing. Or if you really have no idea, leave it to us to sort it all out for you!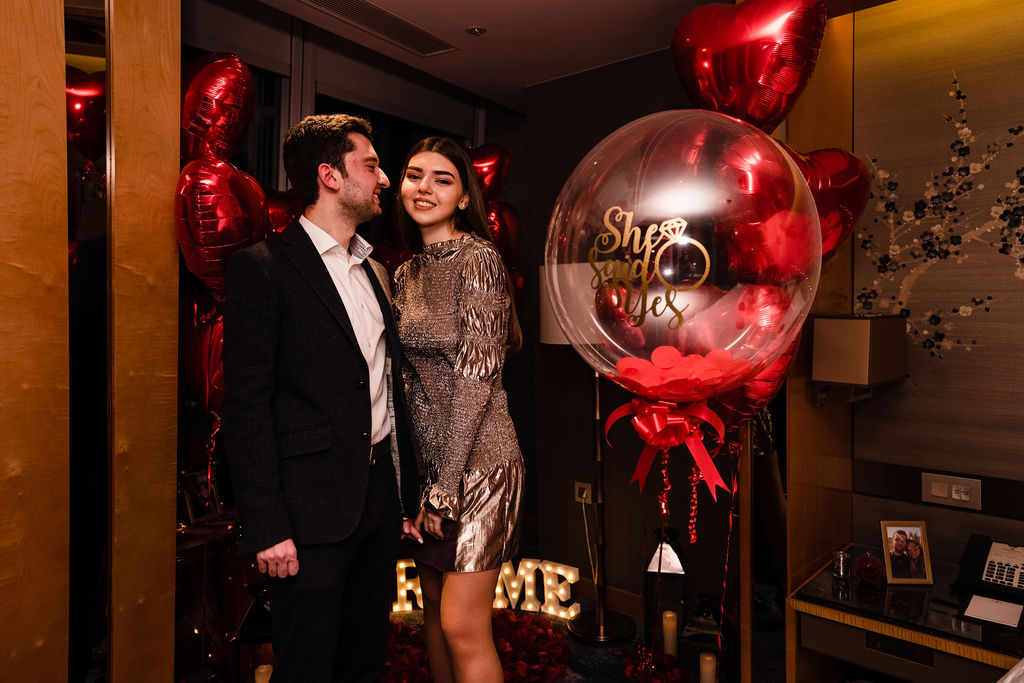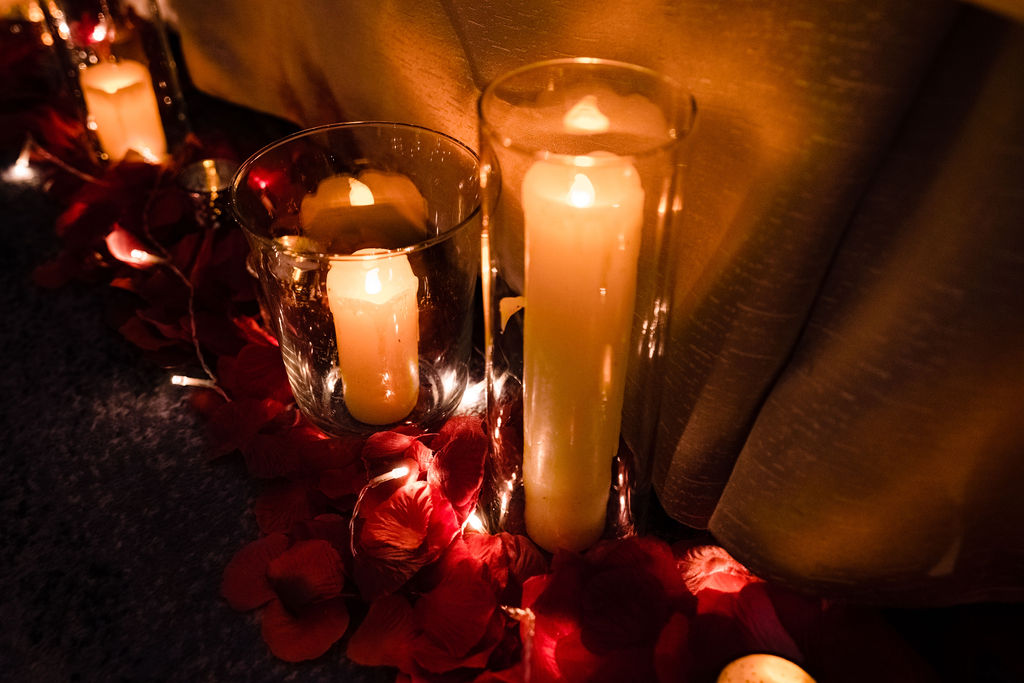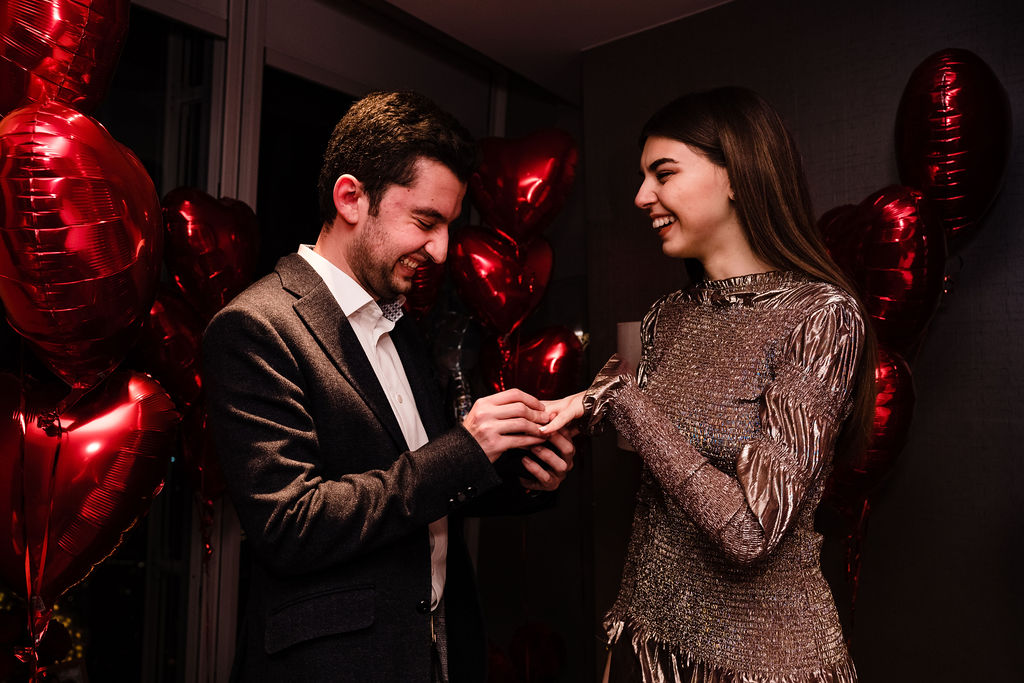 Balloons, flower petals and candles are always a good starting point. Then the options are endless: champagne, photographs, love notes, indoor picnic, movie night, wine tasting, cocktail making. And yes, you can still do all of these things even if you're stuck at home!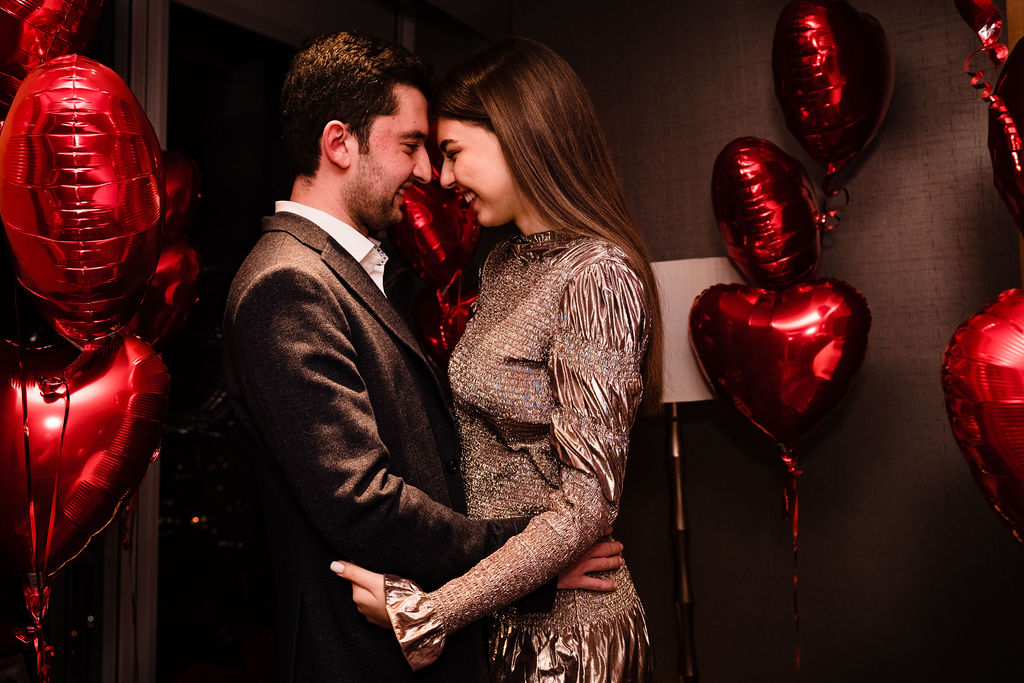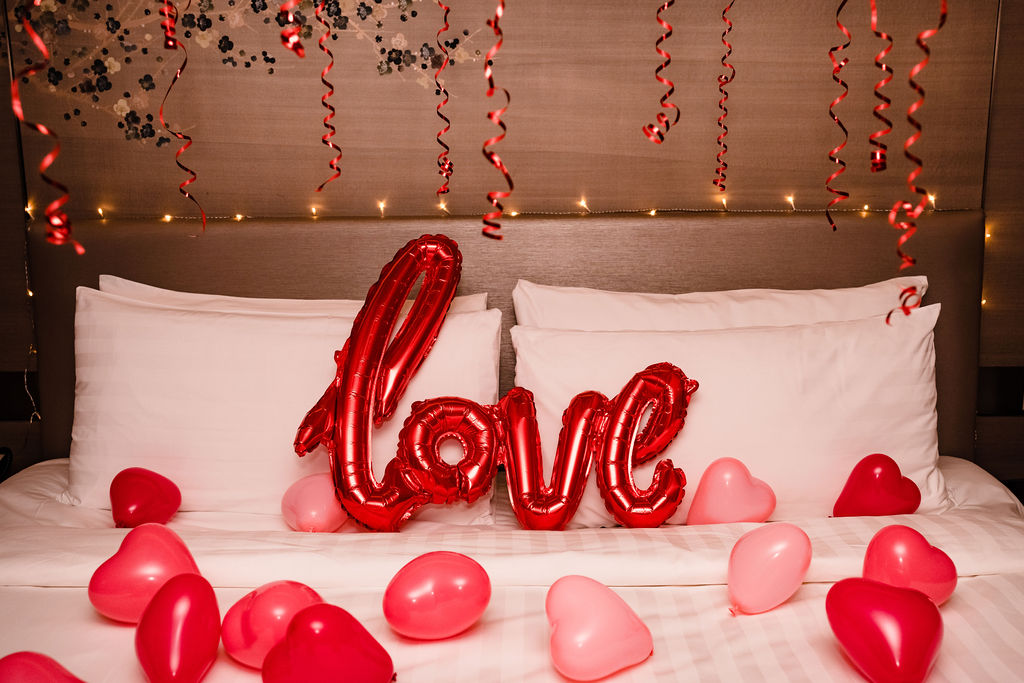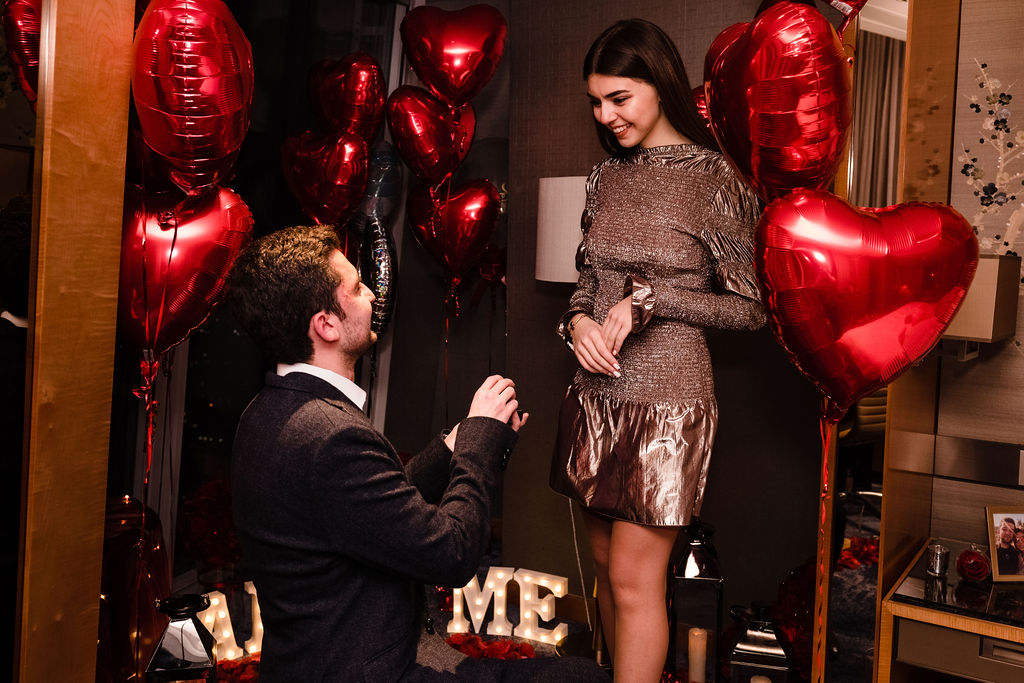 Our planners are on hand to help you create an escape from the repetitive day to day that lockdown has forced us into. We're all craving a little bit of fun so create something that will change your everyday a little. We're sure your partner would be so grateful!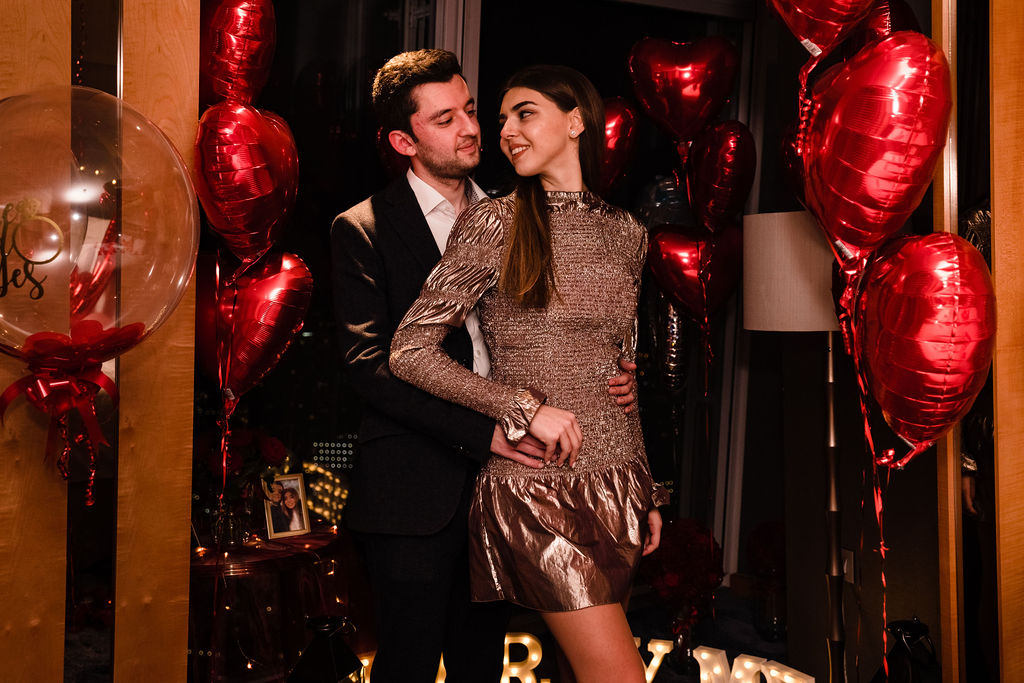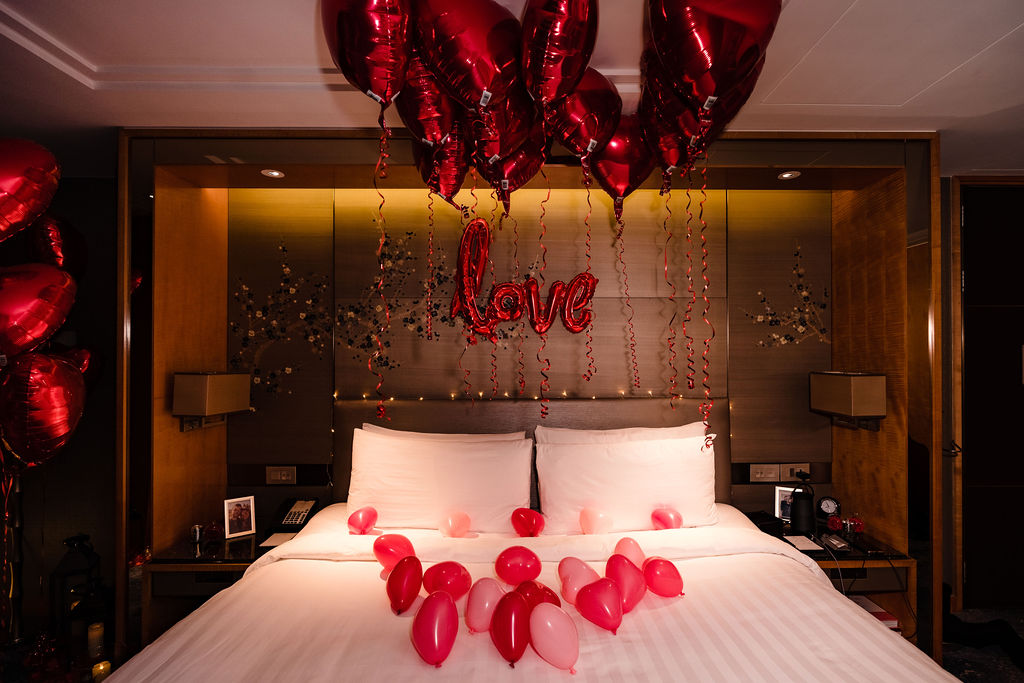 We can't wait to get back into planning your events again in person but until then, we'll help you create something just as special at home.
Proposal Planner: Amanda Brown
Photographer: Gemma Chase