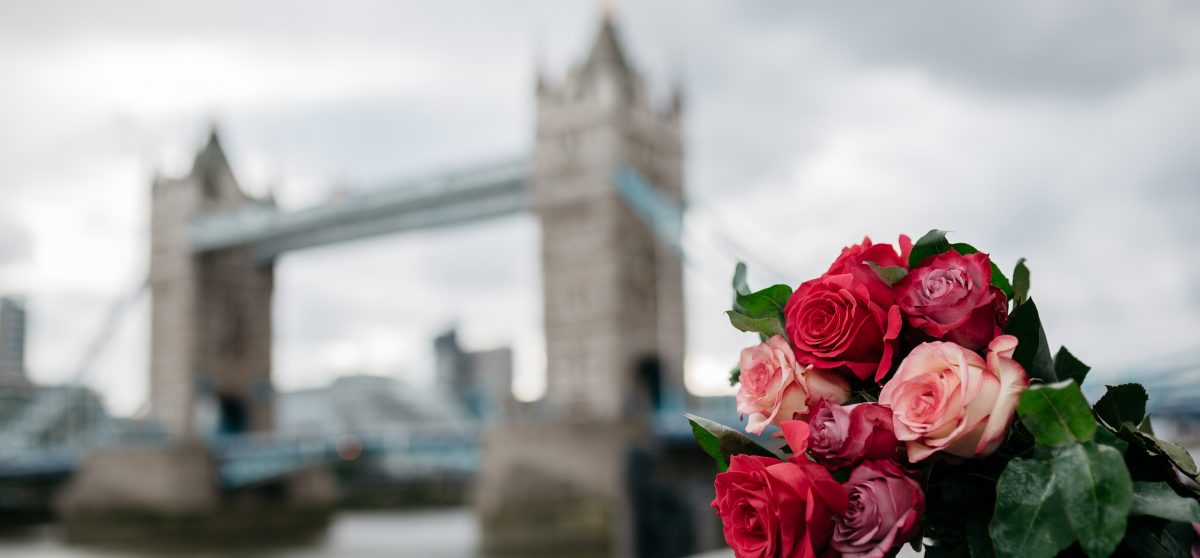 Proposal Idea: We will hire a private glass walkway exclusively for you, which is situated in Tower Bridge, with amazing views over London.
When you arrive at Tower Bridge, you will be greeted by a member of staff (who is actually one of our planners in disguise!) who will explain they are going to take you on a tour of the walkways. At this point, you pretend you need the loo so that you can disappear!
Your partner will then be shown onto the walkway where they will see a path of candles, fairy lights and rose petals. Along the path will be three easels on which will be written romantic memories that the two of you have shared. The final easel will say 'Your adventure starts here' and then you appear, holding the engagement ring.
What it includes:
A beautiful handmade Marry Me Sign
Full proposal plan outlining details, timings, location suggestions etc
Proposal planning consultations in run up to the proposal
A proposal planner to be with you on the day
Additional extras you may wish to include:
Hire of the private walkway on Tower Bridge
Rose petals, candles and fairy lights
Three personalised easels
A Photographer
A romantic scroll filled with photos of your life together so far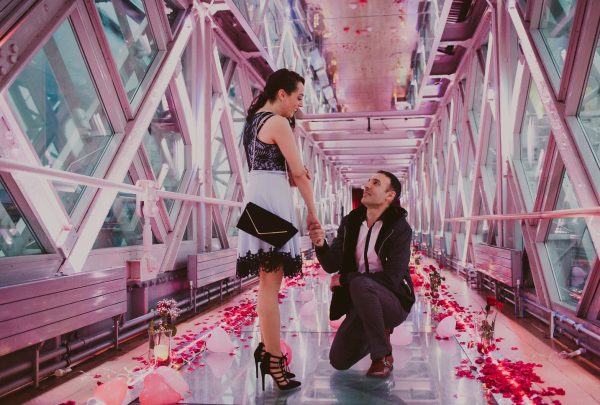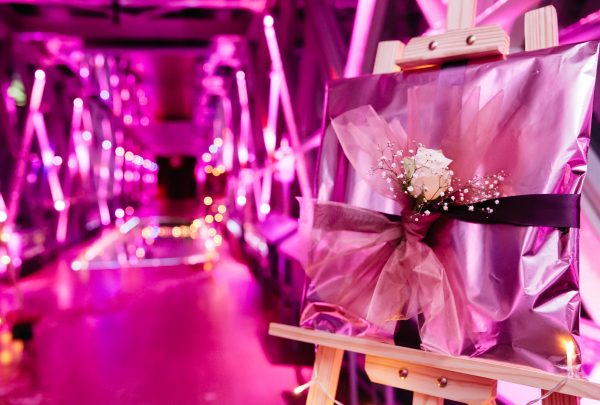 Private: Proposal Packages for £1500
See some of our spectacular Proposals below