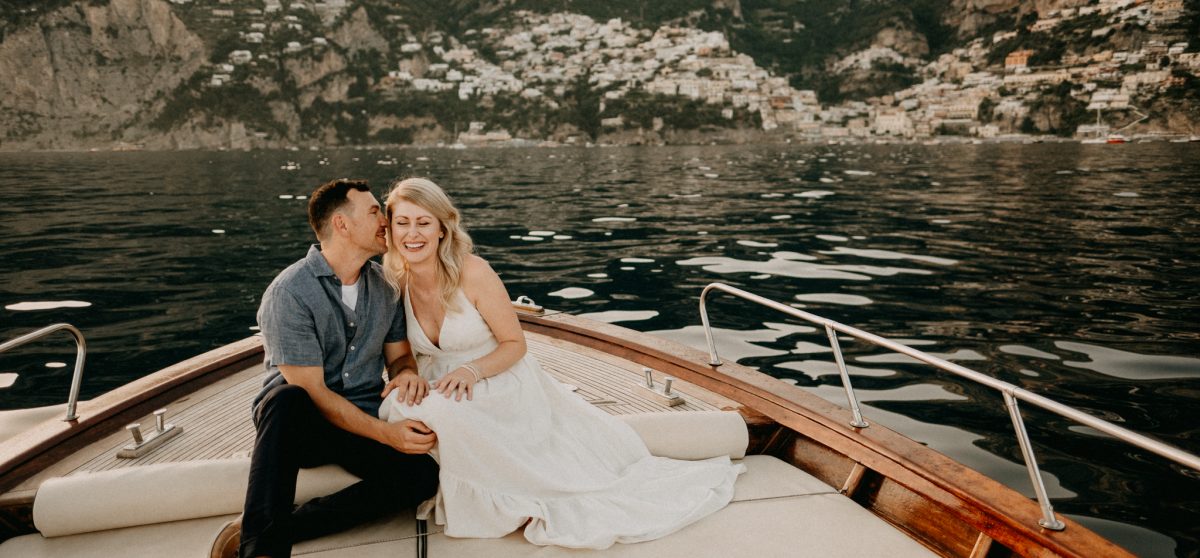 Proposing on holiday however can be a nerve wrecking experience – after all, you don't know the country you are visiting very well. How do you get hold of a photographer? Where are the most beautiful spots to propose? What are the laws and rules about fireworks/flashmobs etc in that country.
By using us to plan your holiday  proposal we will do all the hard work for you so you can just sit back and enjoy your vacation.  From handing 6 ft love letters from historic Croatian pillars to chartering luxury boats on the Amalfi Coast  and decorating romantic private balconies in Paris, we can help you create the most beautiful proposal abroad.
If you would like us to help you plan your holiday proposal, then please send us an email and we will get back to you shortly.
Proposing On Holiday
See some of our spectacular Proposals below