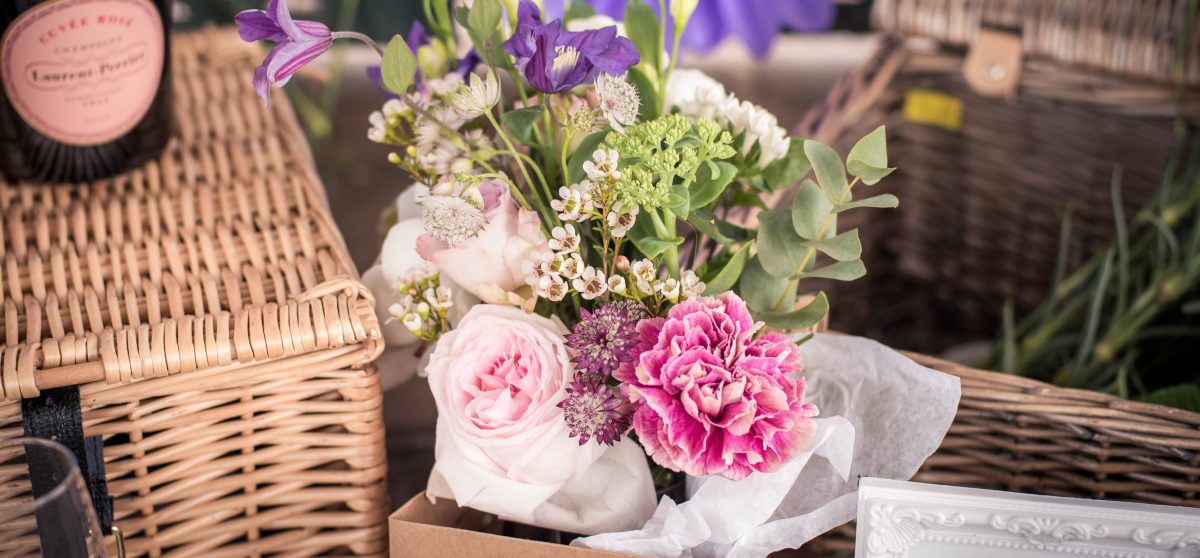 We specialise in designing creative, unique and superbly romantic dates that reflect your personalities and relationships. Our clients know that being romantic extends beyond a dinner out for two, so we aim to create an event that surpasses all expectations. From romantic tailor-made picnics, jaw dropping locations, chartered sailing boats and opulent treasure hunts…the list is endless.
We can help with:
Romantic Date Ideas and planning
Valentine's Day ideas and Planning.
Romance Concierge service – Romantic Gift Selection
For inspiration on Romantic Dates ideas please browse our portfolio to give you a guide of the sorts of dates we have arranged or please get in touch.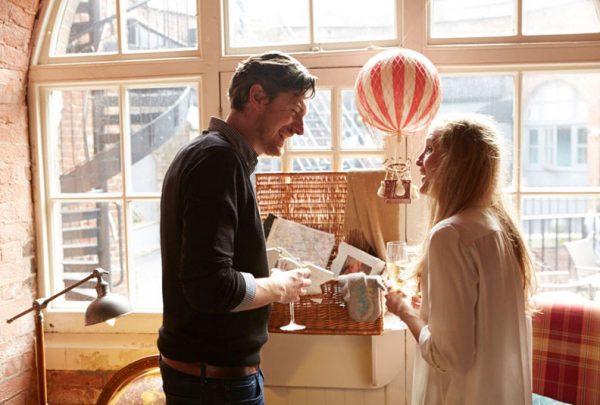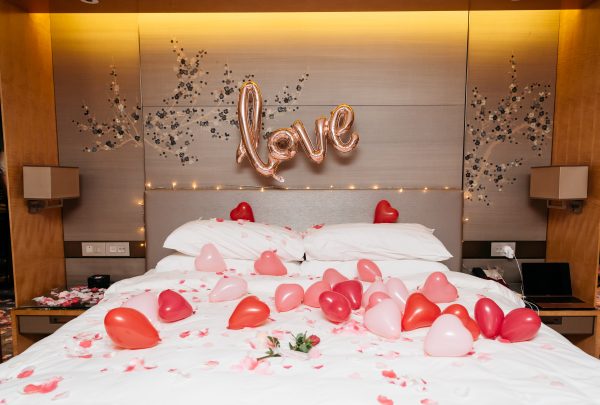 Romantic Events
See some of our spectacular romantic events below