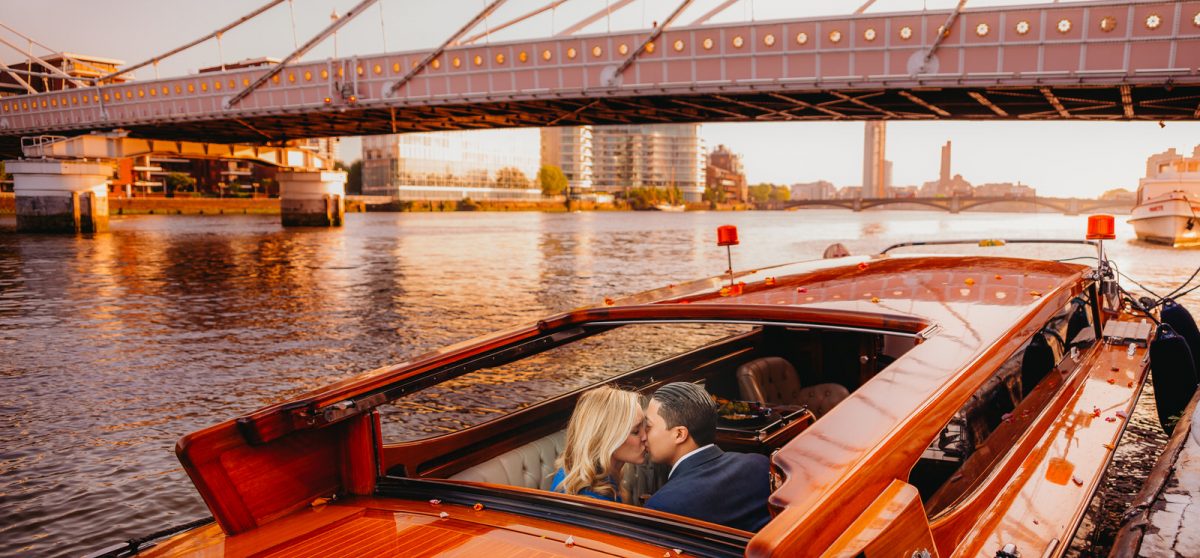 For the discerning client who wishes to spend more, we would create a completely bespoke and unique proposal tailored to you. We guarantee that this proposal will never have been done before.
We will go through everything with you to make your proposal as personalised and unique as possible in order to bring your vision to life. These could be details such as your partners favourite flowers, colours and music, to your finest memories of times you have spent together. All of the effort and thought you put into this proposal will create the most unforgettable story that will be told for years to come.
Below are some examples of luxury proposals we have arranged just to give you an idea of the lengths we will go to to make it as memorable and romantic as possible.
If you would like us to plan a luxury proposal for you then fill in our consultation form with as much detail as possible (the more detail you give, the greater your proposal will be.) We will then get in touch to discuss our ideas.
Bespoke Proposal Ideas
See some of our spectacular Proposals below