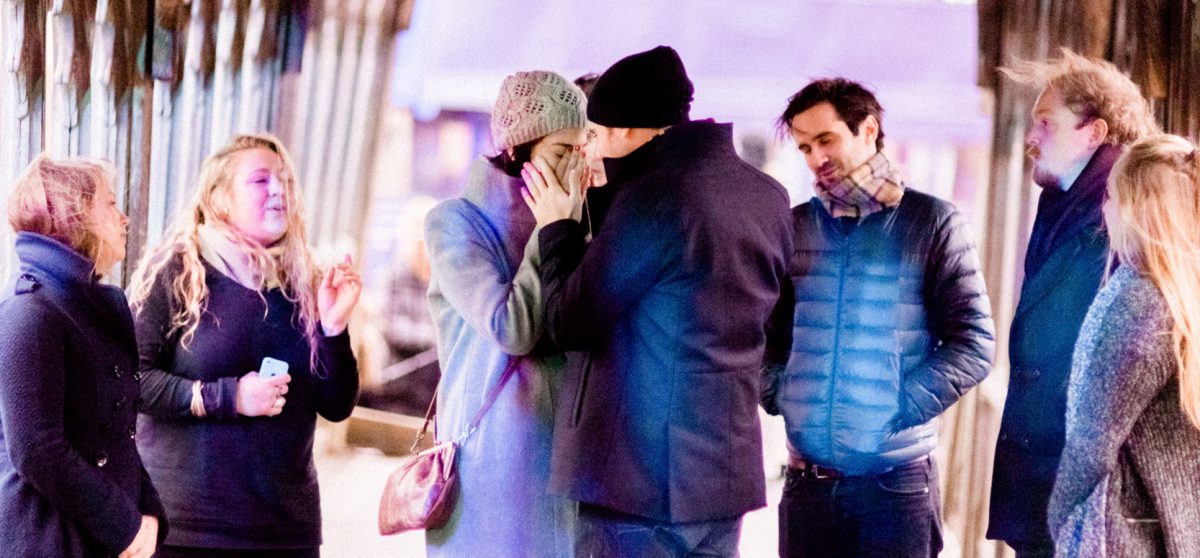 Proposal Idea: This proposal is perfect for anyone who loves musicals or who have a particular song they love. On the day you will both head to the pre-chosen location where, out of nowhere, a huge choir will appear and start singing the song of your choice. in the middle of the song, you will lead your partner into the centre of the choir and then get down onto one knee and propose.
What it includes:
A choir of between 20-30 singers (*Dependent on availability)
Rehearsal time for the choir
Location research to help find the best spot for your proposal
An on the day proposal planner
Proposal planning consultations in run up to the proposal
Full proposal plan outlining details, timings, maps etc
Additional extras you may wish to include:
A secret photographer
A secret videographer
A pianist
A beautiful venue for your proposal to take place in
More singers or dancers to make a bigger flashmob
The opportunity for you to learn the song and join in!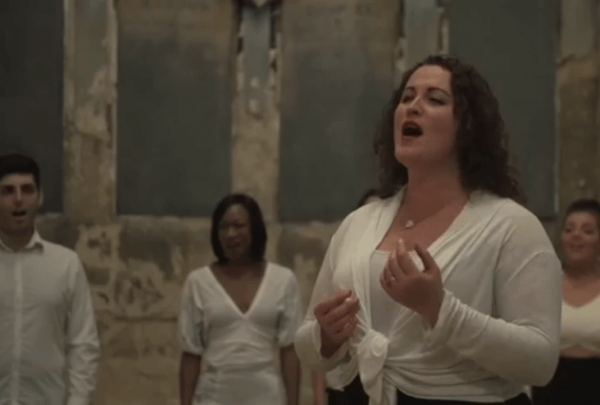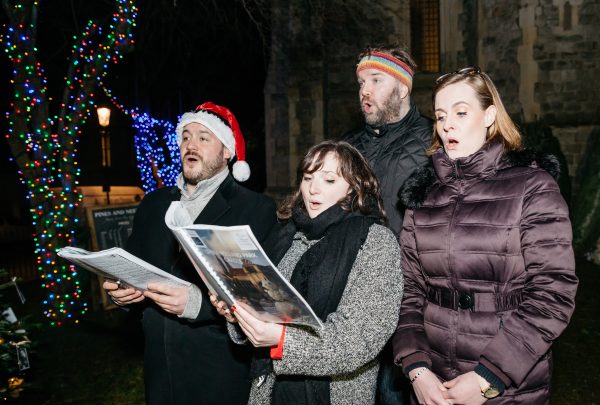 Proposal Packages from £1500
See some of our spectacular Proposals below