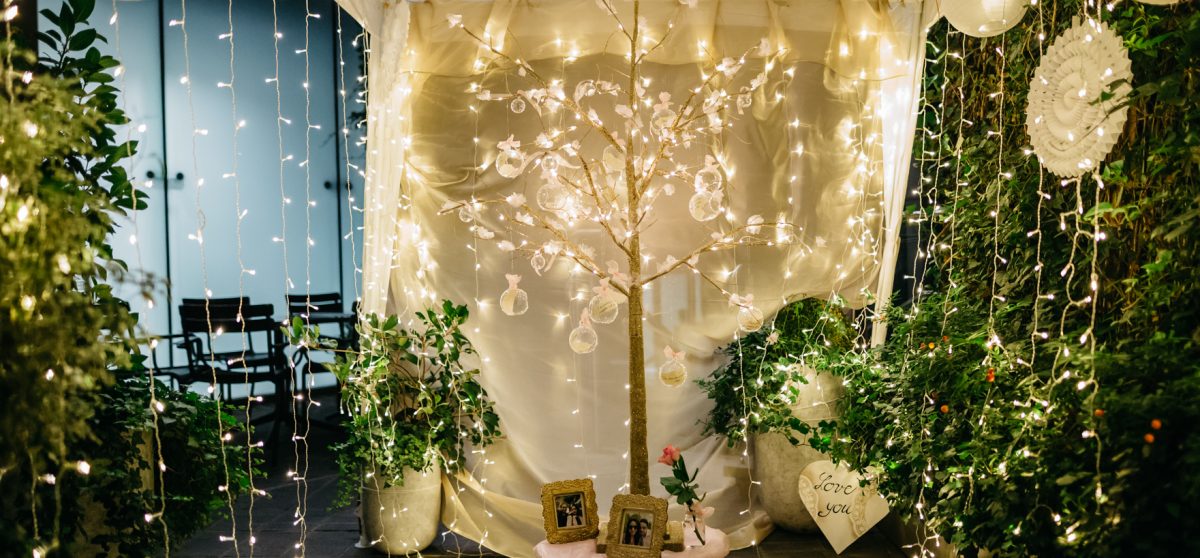 We will create a romantic proposal idea that far outweighs any other proposal you have seen or heard about. Whether it's intimate and delicately beautiful, or elaborate and breath-taking, we will embrace the story of your relationship, and create a proposal that will never be forgotten.
We have filled hotel rooms with thousands of roses and candles, decorated bandstands with fairy lights and love notes, organised singing flashmobs, hired out chateaus…the list is endless.
We are not your typical proposal planners. People get in touch with us because they want proposal ideas that are exceptional and creative. We will design an original proposal which tells your love story. Every event we arrange is personalised to the couple and we will never arrange the same Proposal twice. All of the events we arrange drip with elegance and style – we have a 100% "yes' success rate.
To start planning your romantic proposal please drop us an email
Romantic Proposal Ideas
See some of our spectacular Proposals below