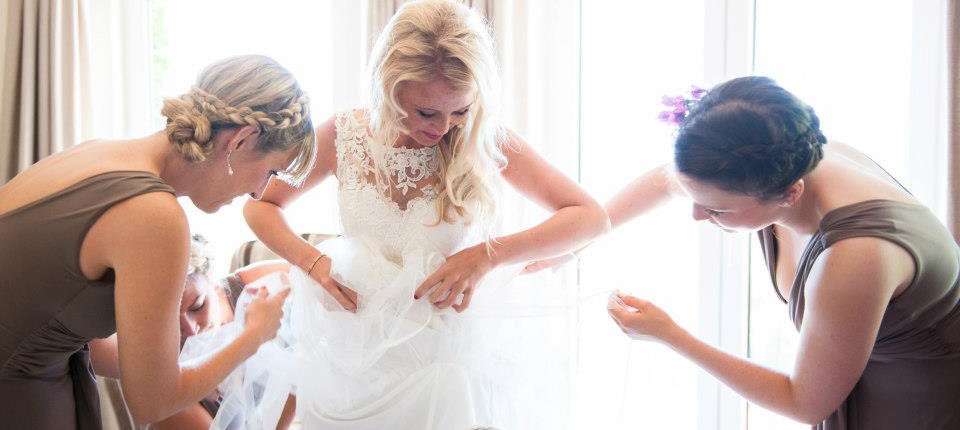 Are you a stressed out bride who is having a meltdown over her wedding? Perhaps you just want to plan the perfect day but without all of the stress? Having arranged over 1000 proposals, our Founder Tiffany has now set up the UK's first Professional Bridesmaid service.
Tiffany says:
"As an Undercover Bridesmaid, I'll help you do everything from managing RSVPs and planning engagement parties/hen do's to helping you manage your bridesmaids and getting every item on your to-do list ticked off. I can also be there on the day of your wedding to help with any last minute dramas or when you just need someone to rant to/turn Bridezilla on!
I am not a wedding planner – I am literally there to dedicate myself to one person in particular- the bride.  Why? Because I want you to enjoy your wedding day whilst I do all of the dirty work!
I also offer packages to help "maid of honours" and other soon-to be -bridesmaids!"
Find out more about Tiffany's Professional Bridesmaid service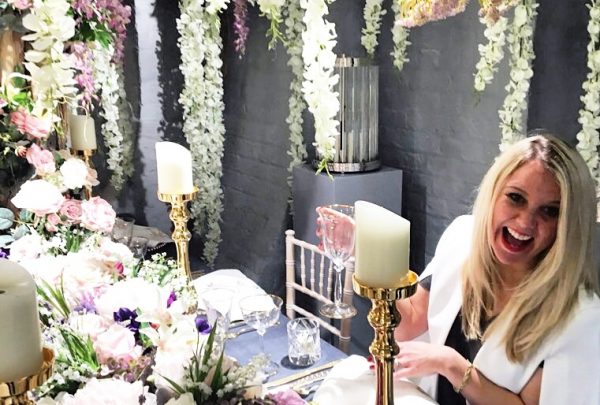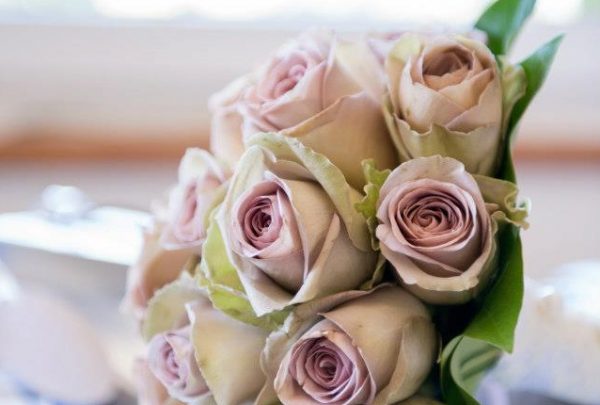 Professional Bridesmaid Services