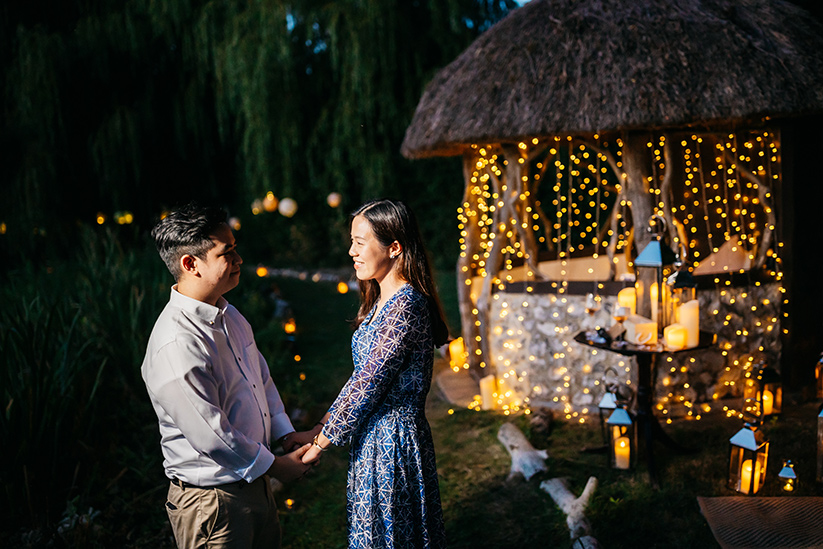 When love calls for a fairy tale proposal, Brian knew exactly who to turn to – The One Romance team. Amidst the enchanting grounds of Amberley Castle, the stage was set for their magical moment.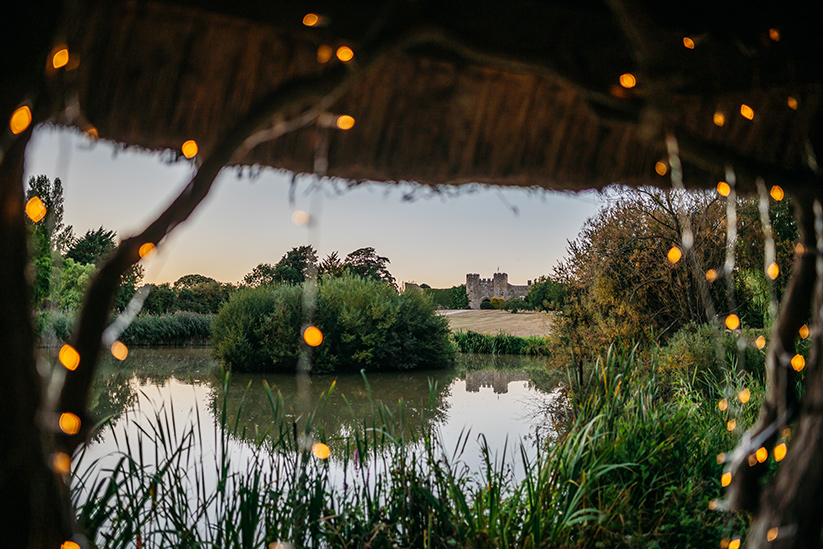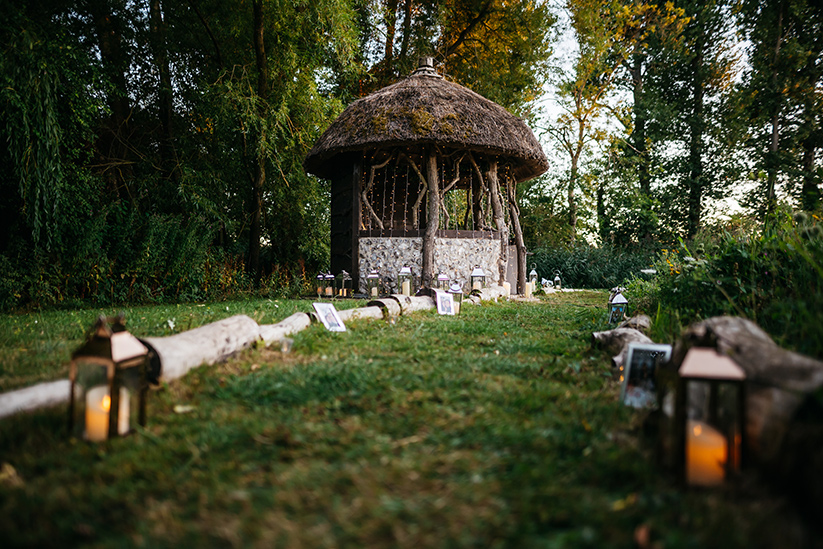 A wooded walkway with coloured paper lanterns led the way to a lakeside oasis with a little help from the One Romance and a lot of fairy lights, their love story came alive.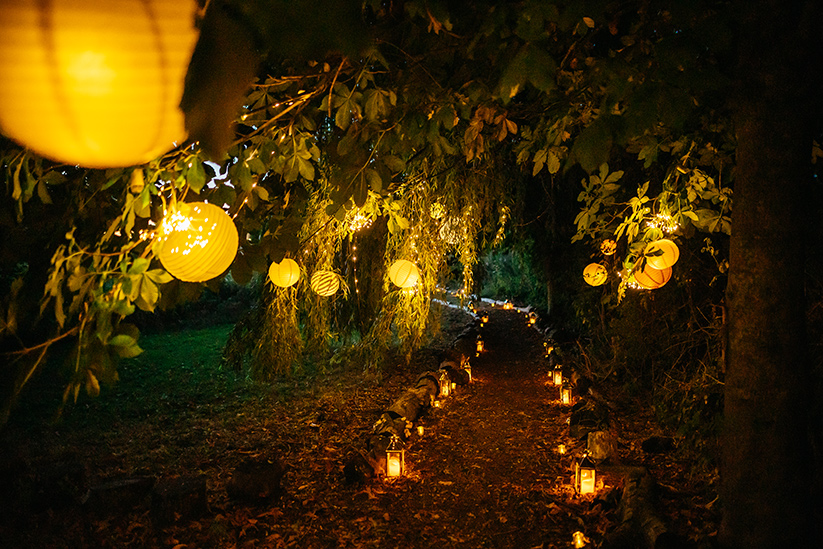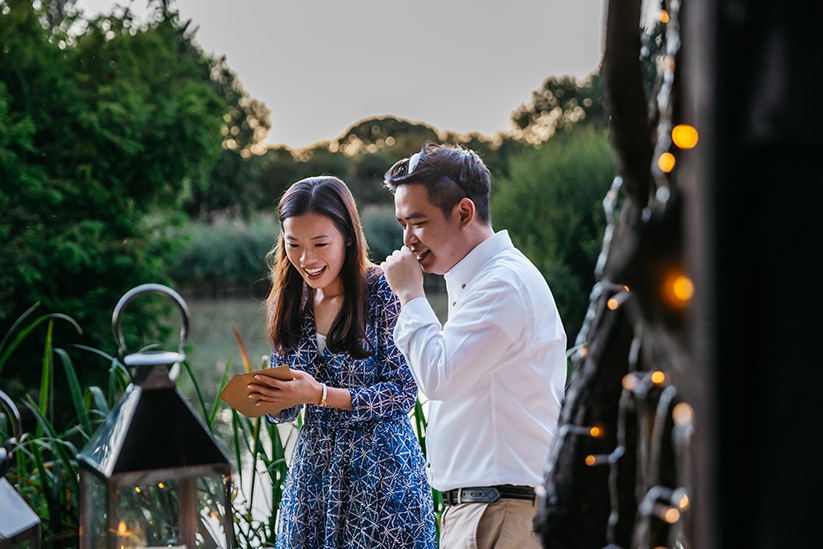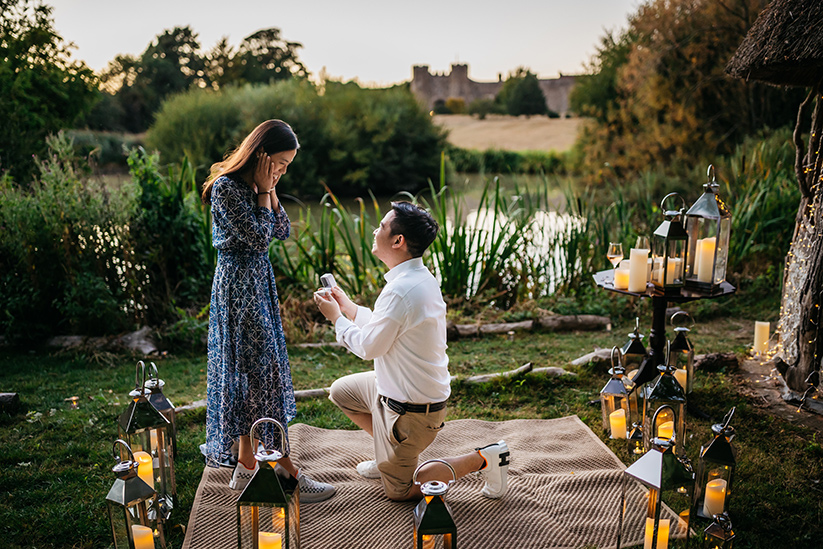 Every detail from Ivy's favourite wine, a handwritten love letter and personalised tokens, added bespoke touches to their special moment.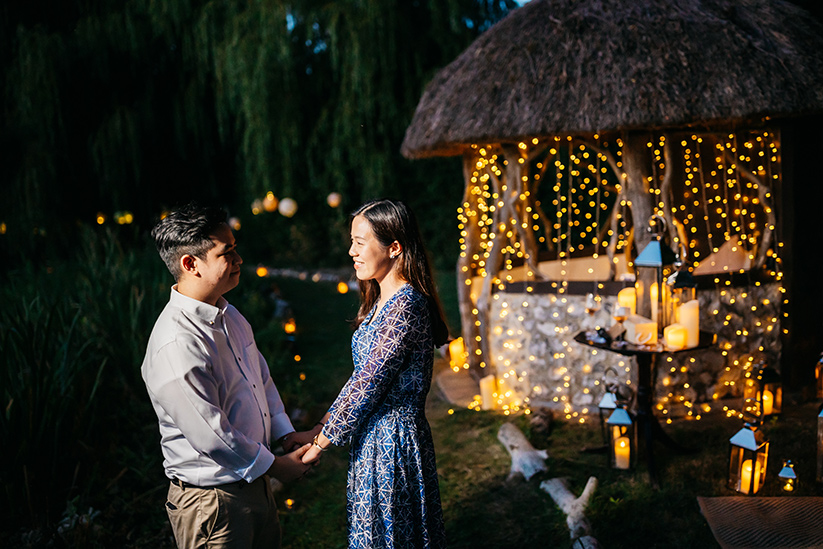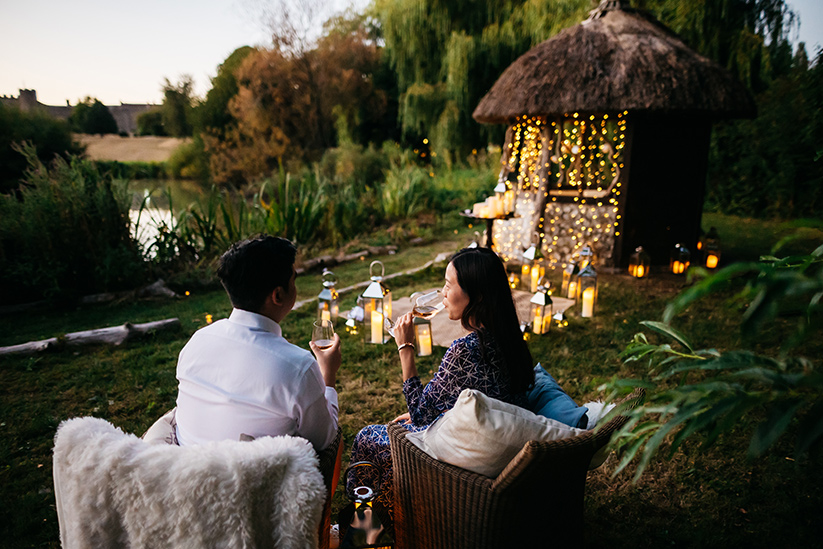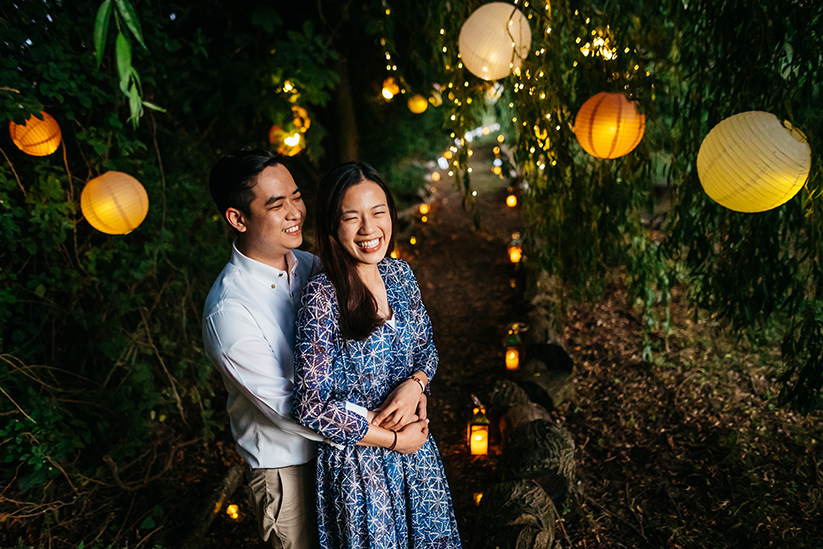 A dream proposal, meticulously tailored for the couple, Brian's  vision turned into a reality, and with overwhelming joy, Ivy embraced her moment, saying a resounding 'Yes!!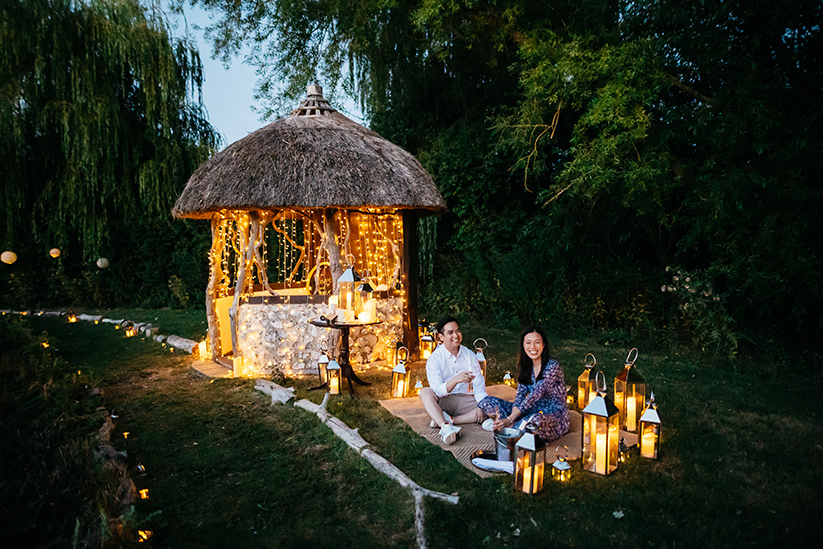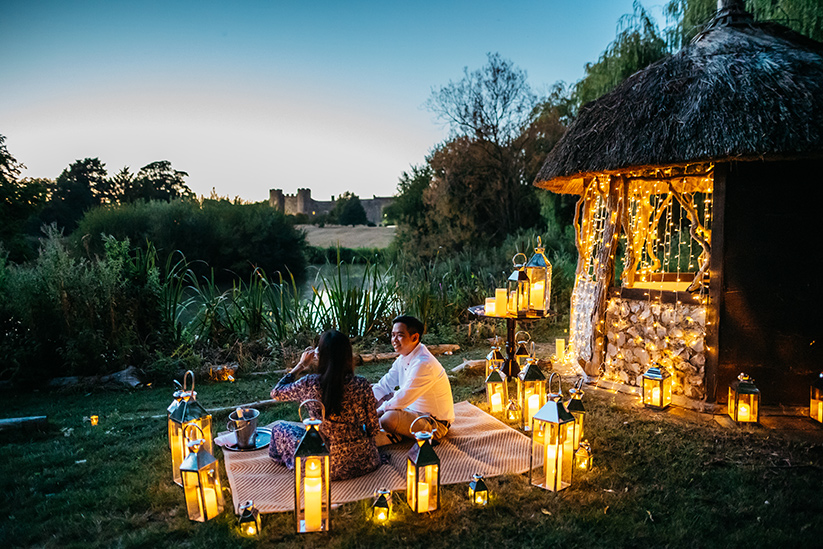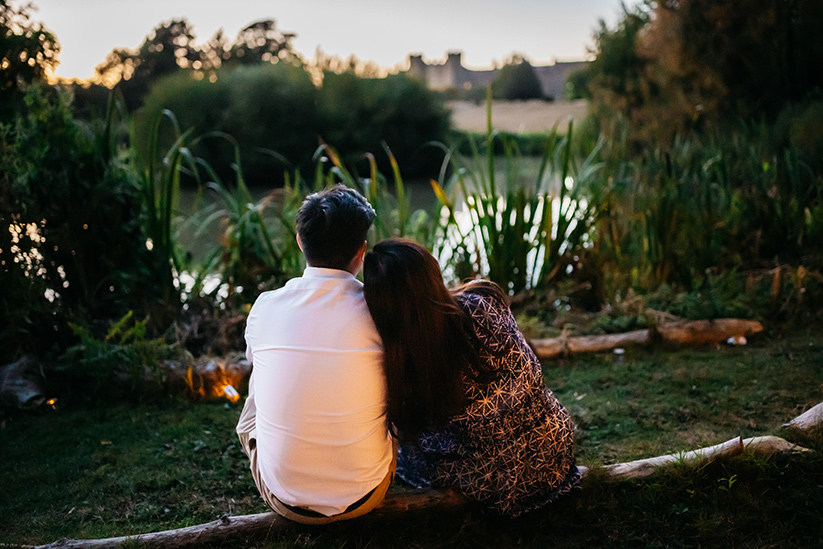 Contact us today to see how we can bring your dream proposal to life and make your love story shine as brightly as Brian and Ivy's.
Photographer credit:
Paul Grace
@pgracephoto