A Little Slice of Hollywood
So much of what we know and love about love, marriage and proposals has come to us through our love of film! The silver screen has played out some of the greatest love stories ever written, but nothing compares to the real thing. So here at the One Romance, we thought why not have both!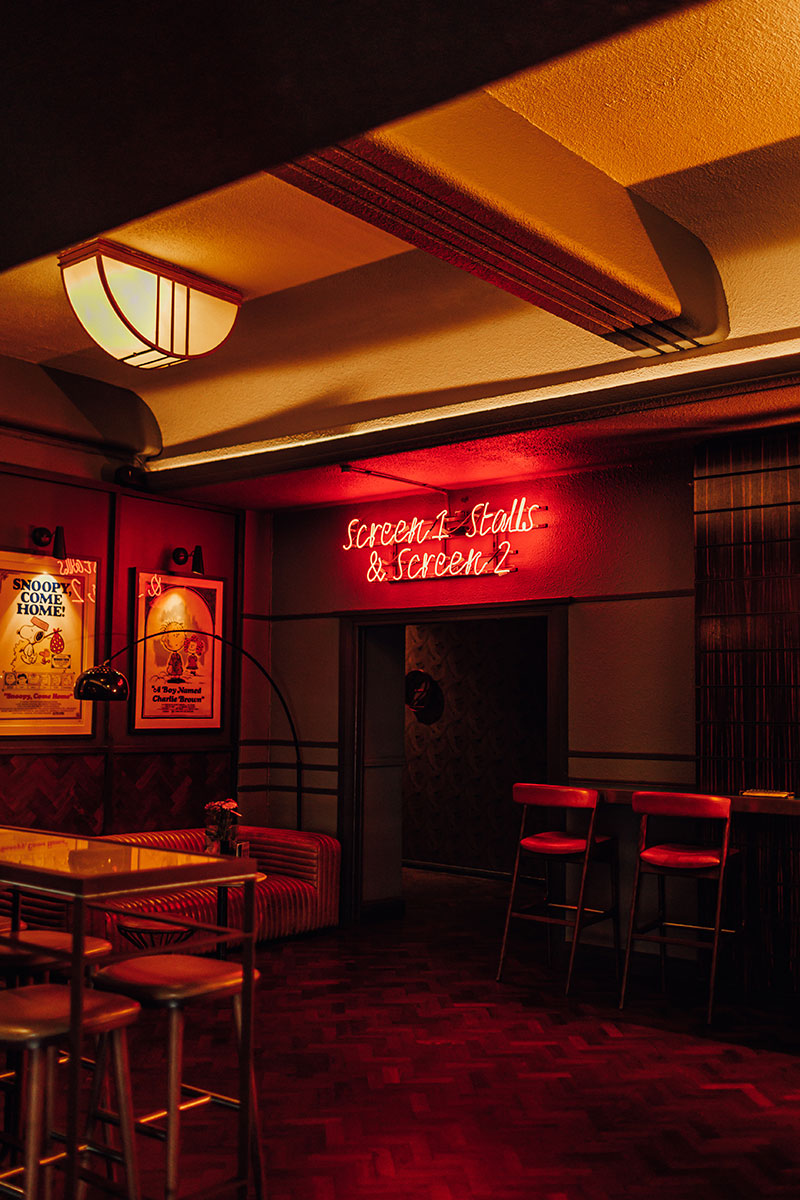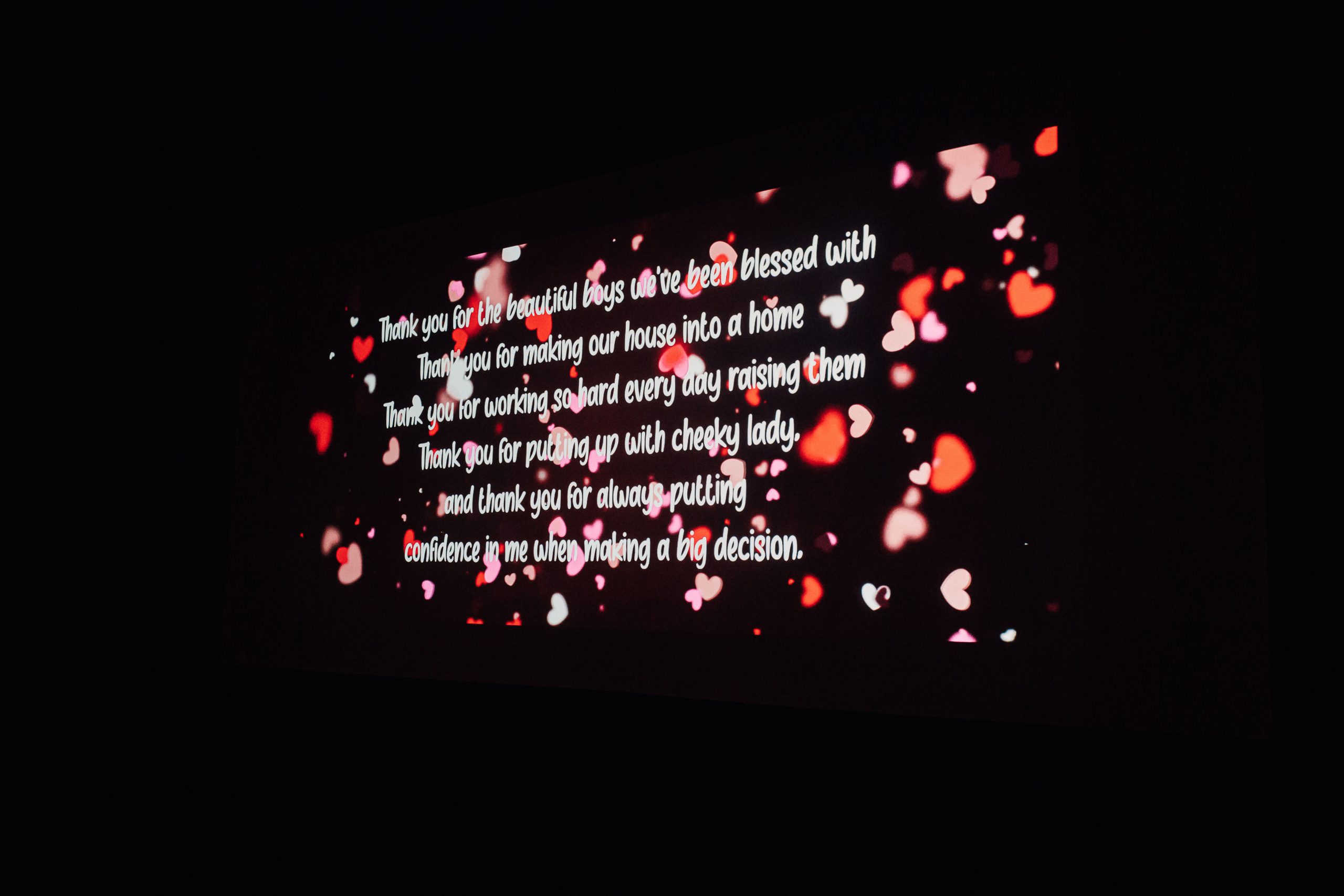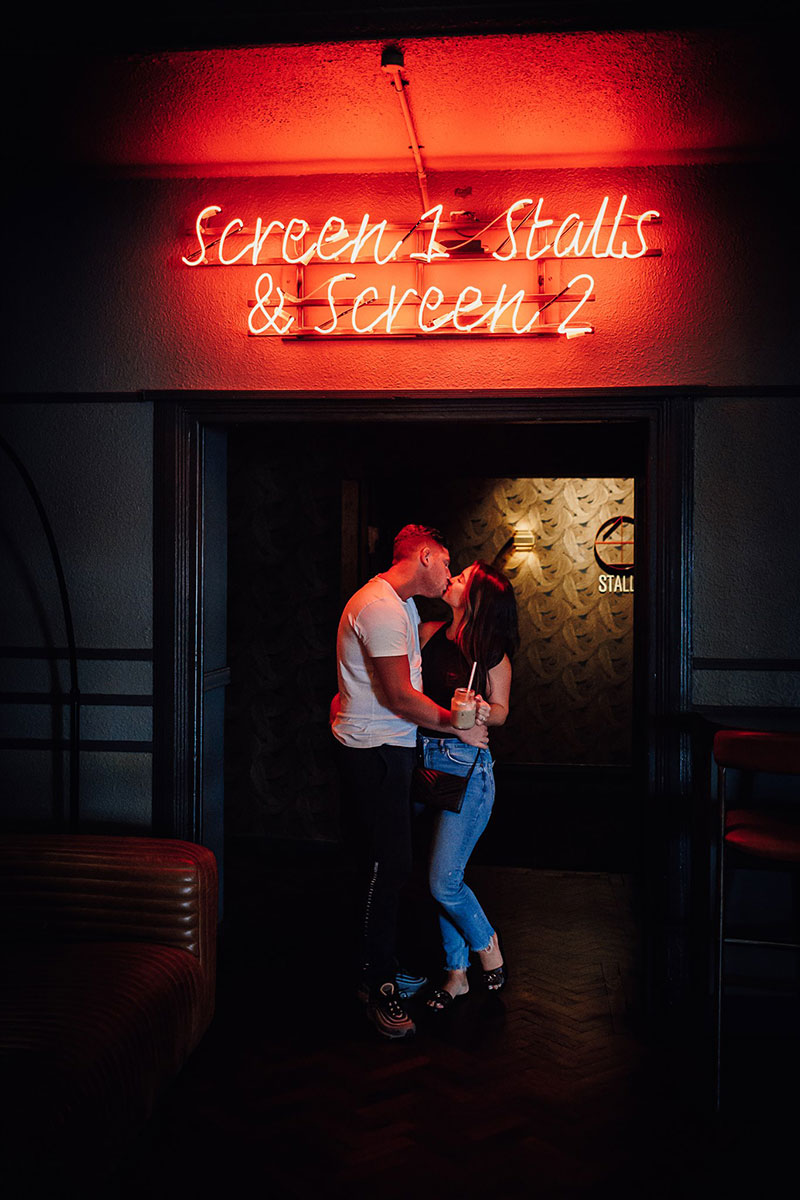 When Jay approached us, he knew he wanted to propose to Holly with a spectacular cinema surprise, our team jumped to work and called in one of our editors to put together a bespoke proposal video of their favourite photographs of them and their beautiful family, alongside some personalised love notes and messages from Jay himself.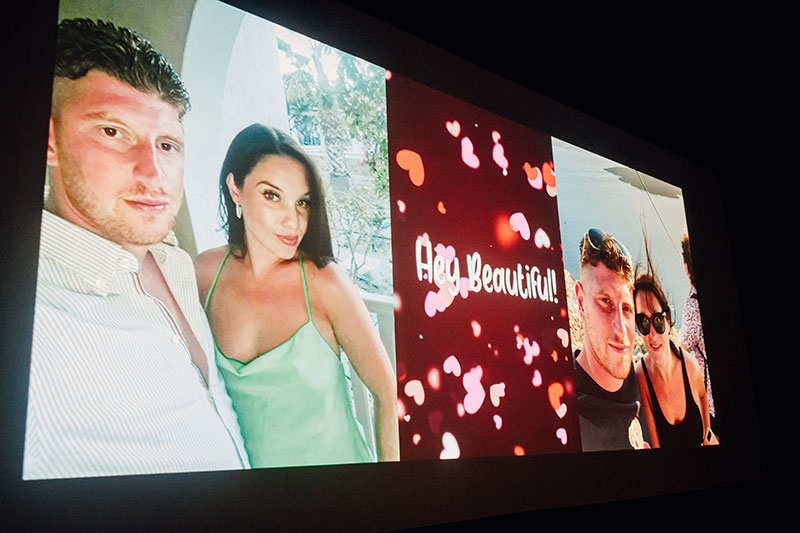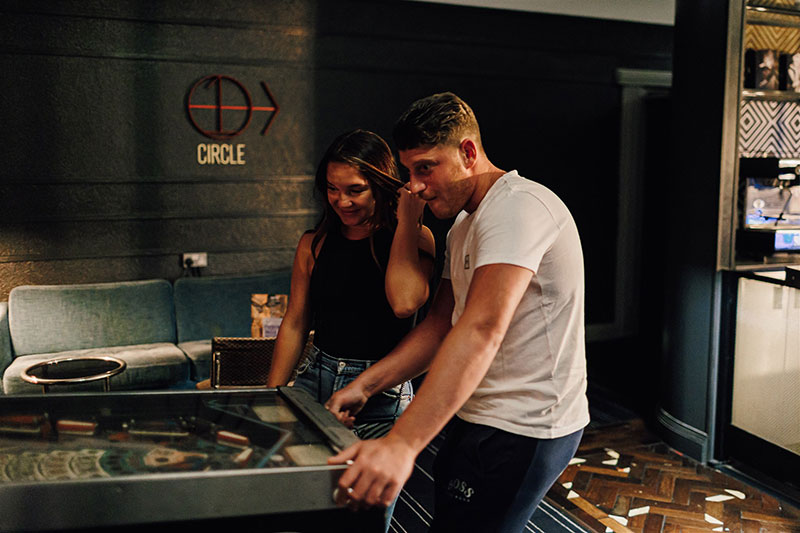 The plush seats of the Everyman Cinema make for the perfect private cinema experience, as Jay and Holly could ease into their two-person Love seat and enjoy a cocktail whilst they wait for their film to start. Holly might have entered the movie theatre expecting a love story, but never imagined it would be her own.
As the lights went down, their future began…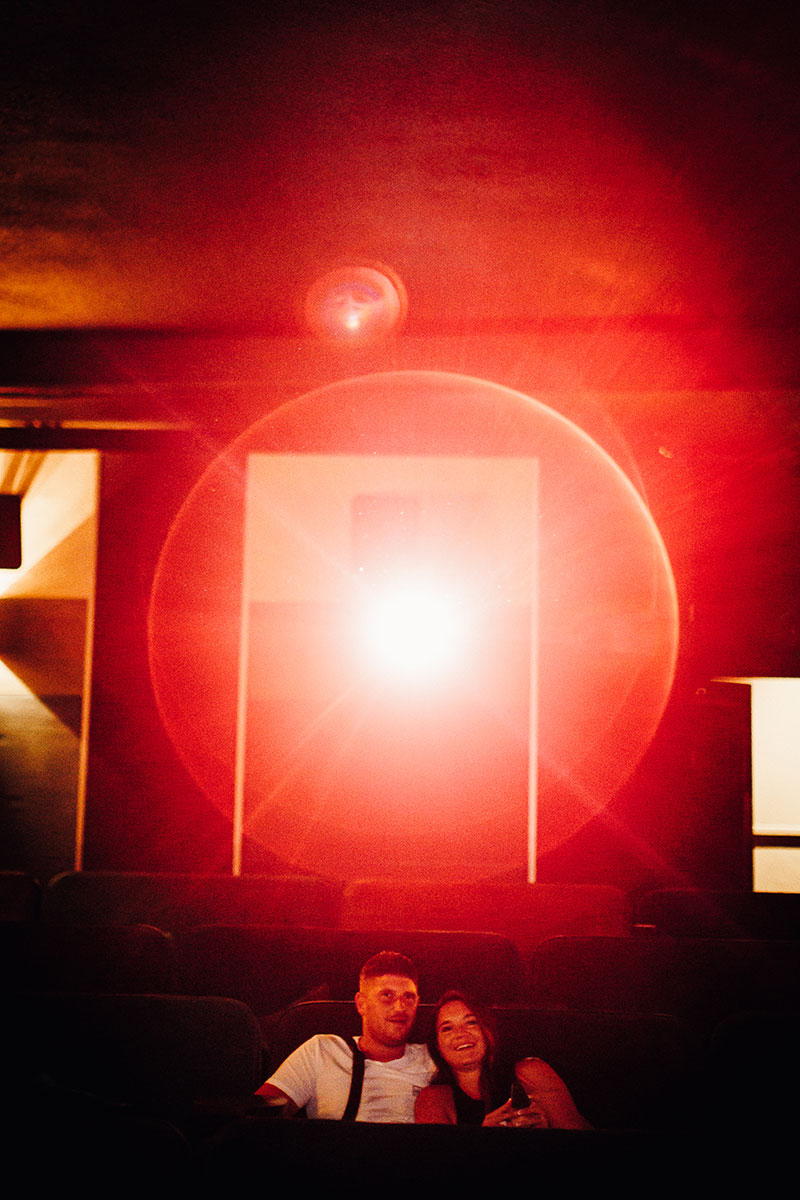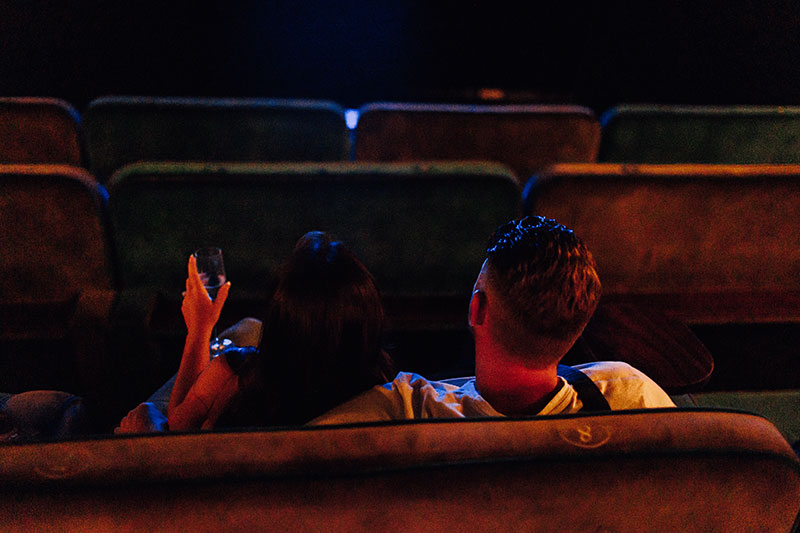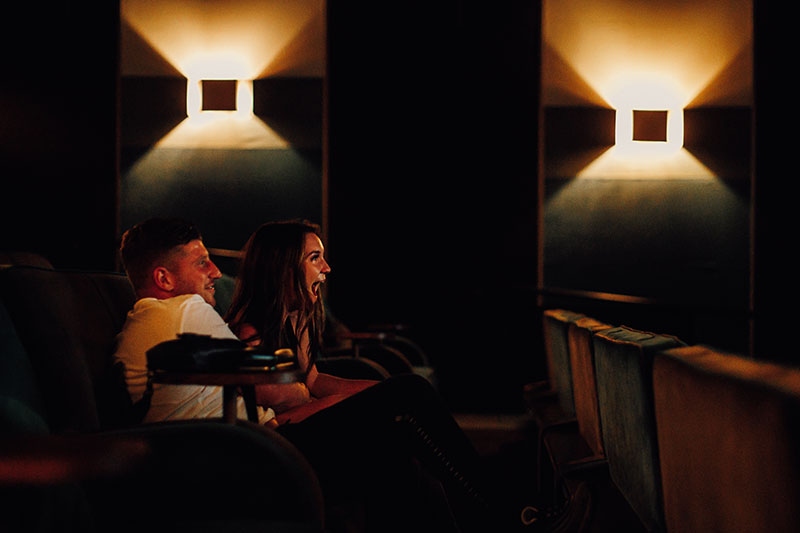 Jay went above and beyond with his surprise and included a recording of his last and most important message of the night… His big question rang through the speakers as Holly beamed and they both knew their lives would move together forever more.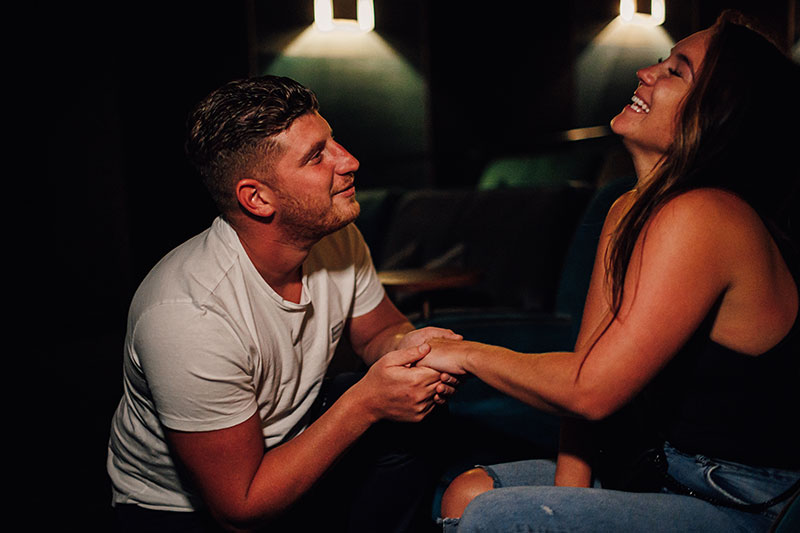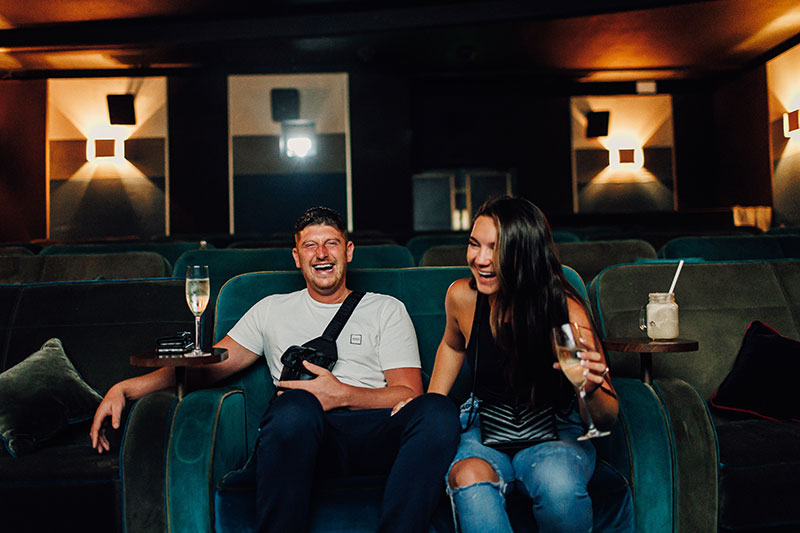 A little slice ofHollywood in an Everyman Cinema truly does make for a spectacular proposal. If you and your partner love film, cocktails or even just the peace and quiet of a warm cosy private cinema, then this is the proposal inspiration for you. With thousands of theatres, old and new, big and small, across London to choose from, we guarantee we can find the perfect spot for your love story to find its way to the silver screen.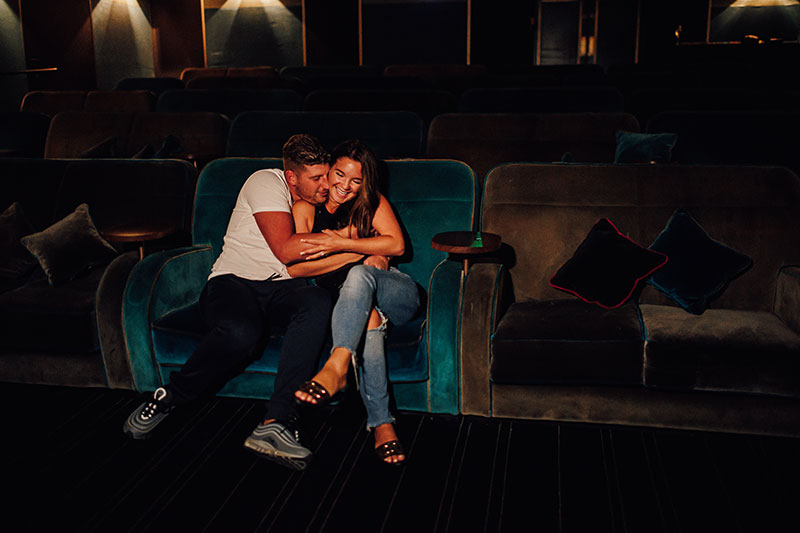 Photo credits to:
Lina and Tom
www.linaandtom.com
@linaandtom