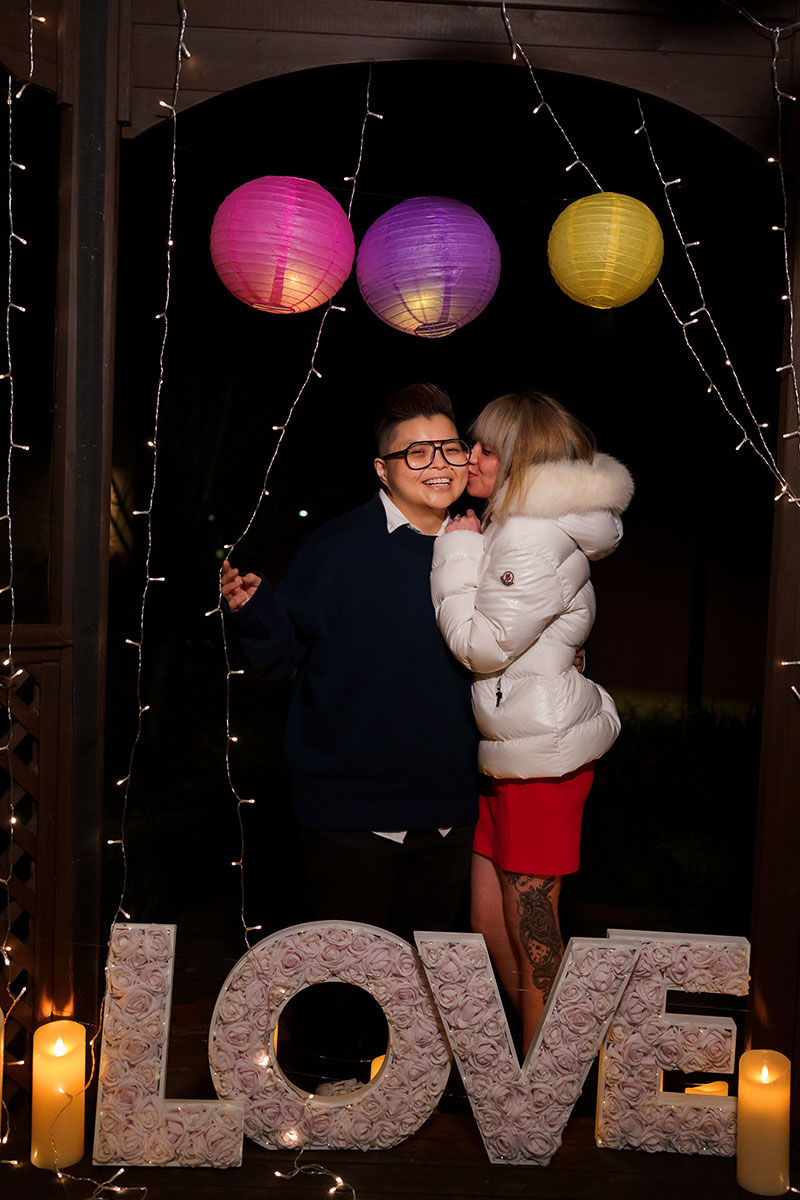 Sometimes you need to escape the maddening crowds of London, and bring your own crowd out to the Oxford country side instead to witness your very special moment with your loved one.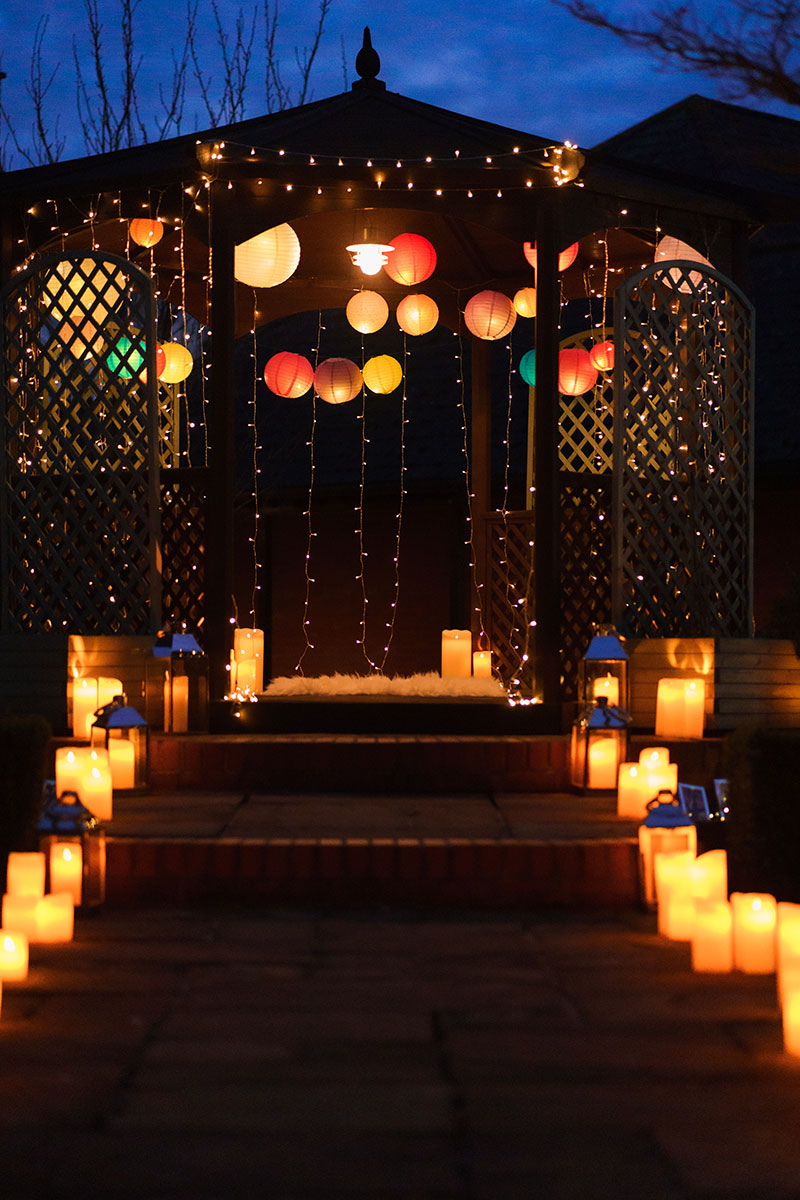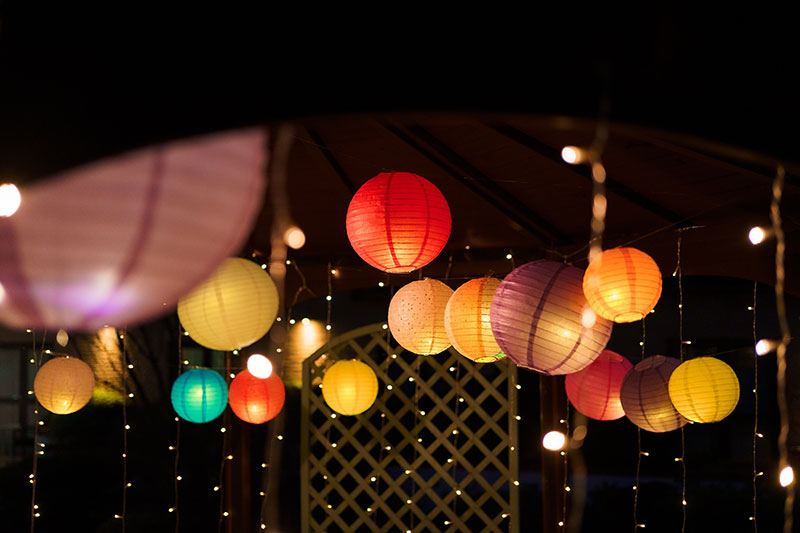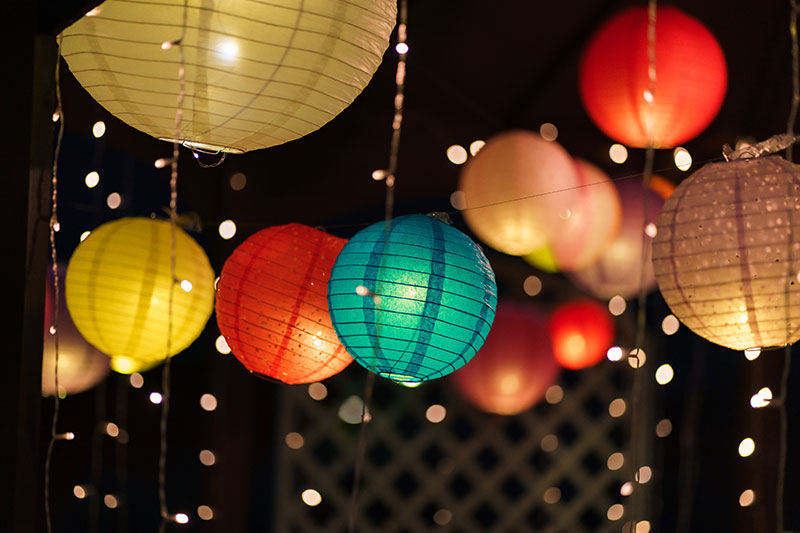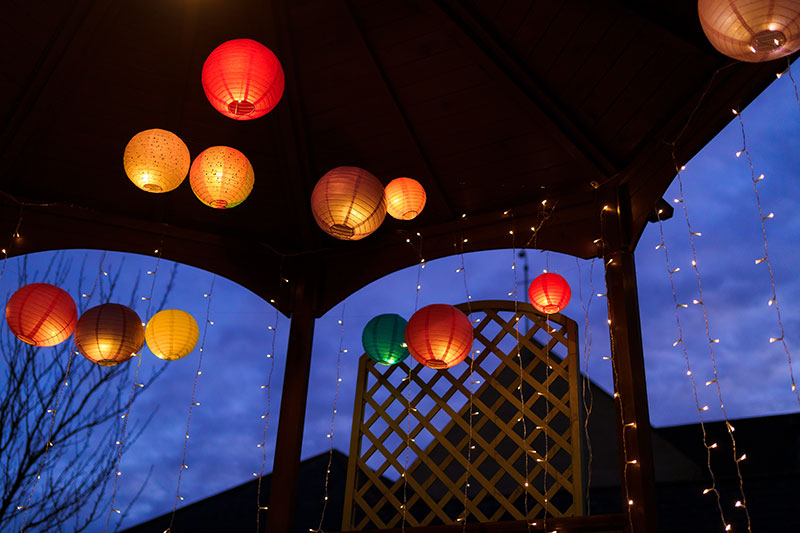 For Zay and Emily, their love story embarked on its next chapter in the Oxford countryside surrounded by friends, family, and a glorious gazebo glowing in the nightscape.
As one of the most fun-filled couples we have ever had the pleasure to help, Zay knew that Emily wanted colour, vibrancy and friends to accompany her big question, and at the One Romance, we never disappoint.
Arriving on site early, our team got to work transforming the already adorable outdoor gazebo into a colourful spectacle of bright lights and romance. Covering the ceiling with lanterns filled with fairy lights, the structure glowed in the darkness and made for their perfect proposal moment.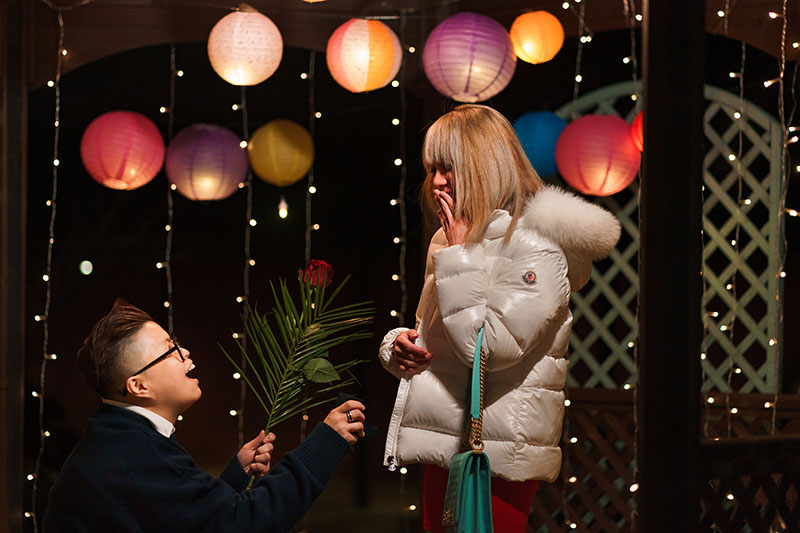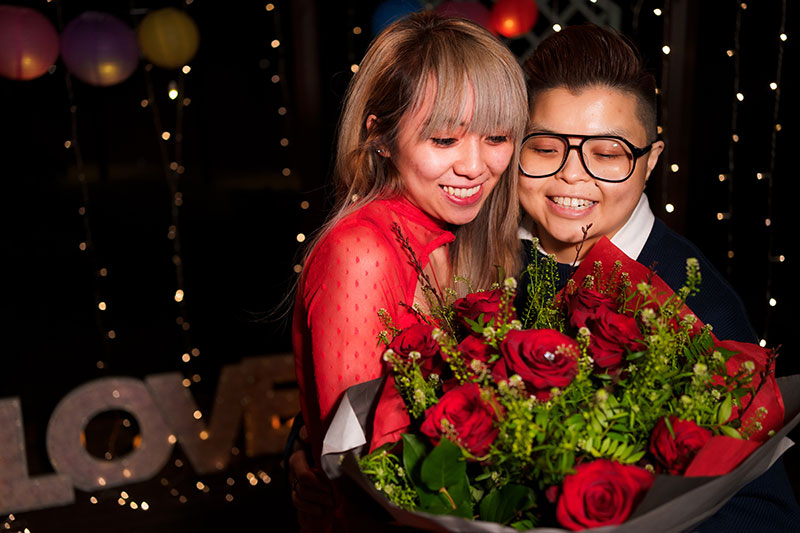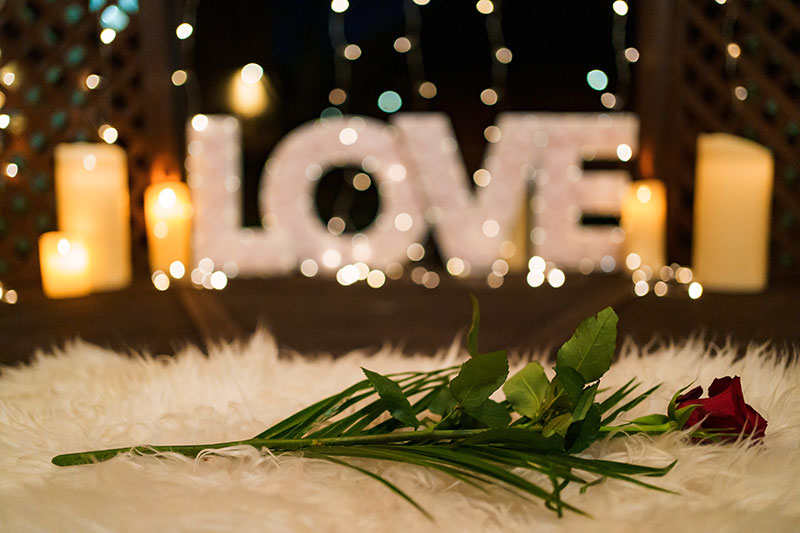 But sometimes, family and friends are the best accessory. As Zay saw Emily blown away by her bespoke proposal, their loved ones burst onto the scene from their hiding places and filled the space with love, laughter and support for the happy couple. We just love one big happy family!
If you know that your proposal wouldn't be complete without the presence of your loved ones, then never hesitate to let us know, as we understand sometimes just how important it is in these big life moments, to have a hug from your family, old and new, under the stars, as fiancés…
We don't do cookie-cutter proposals at the One Romance, so get in touch today and let us create your dream proposal designed around you and your partner.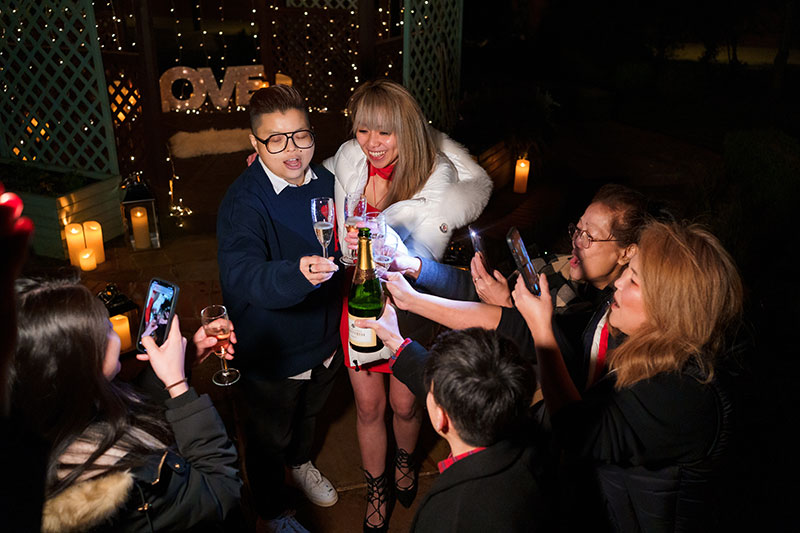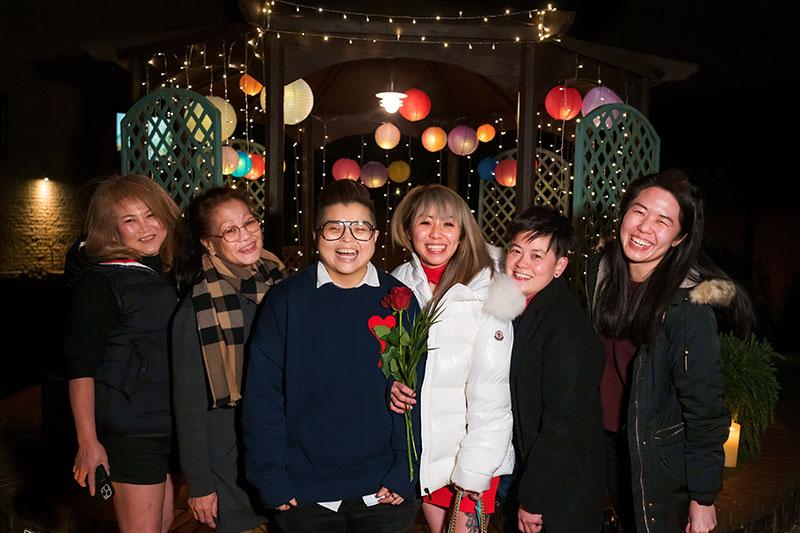 Photo credits:
Jonathan Bickle
www.jonathanbicklephotography.co.uk
@jonathanbicklephotography
Still looking for wedding proposal inspiration?  Then check out some of our other blogs and see what makes The One Romance Team your ideal proposal planning partner.