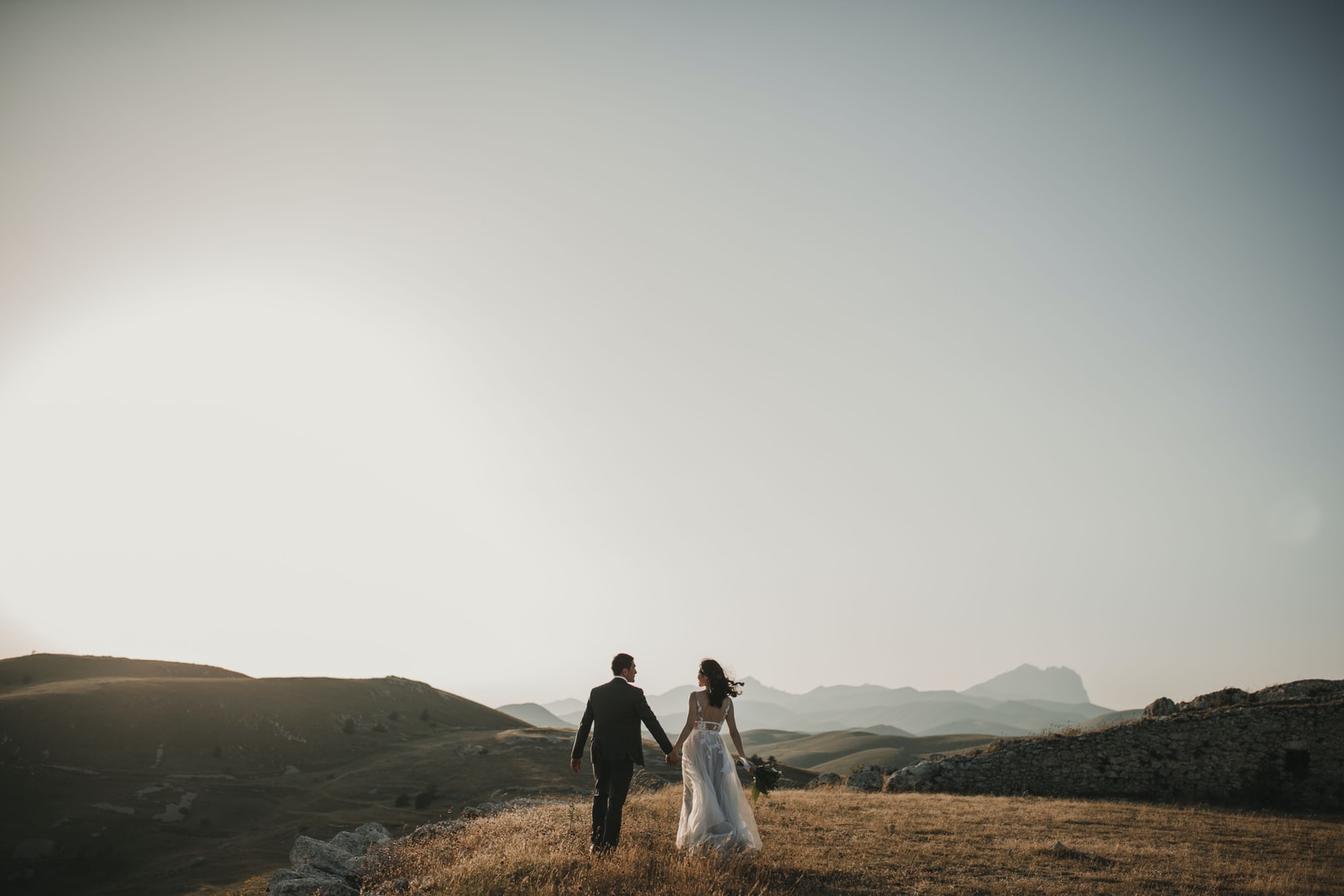 The One Romance are closely following government guidelines regarding COVID-19. We will keep you updated as and when we can start planning events for you again.
Following the government's update on 10th May 2020, we are now able to arrange outdoor proposals. We will ensure that all necessary precautions are taken as your, as well as our team's safety, is paramount to us.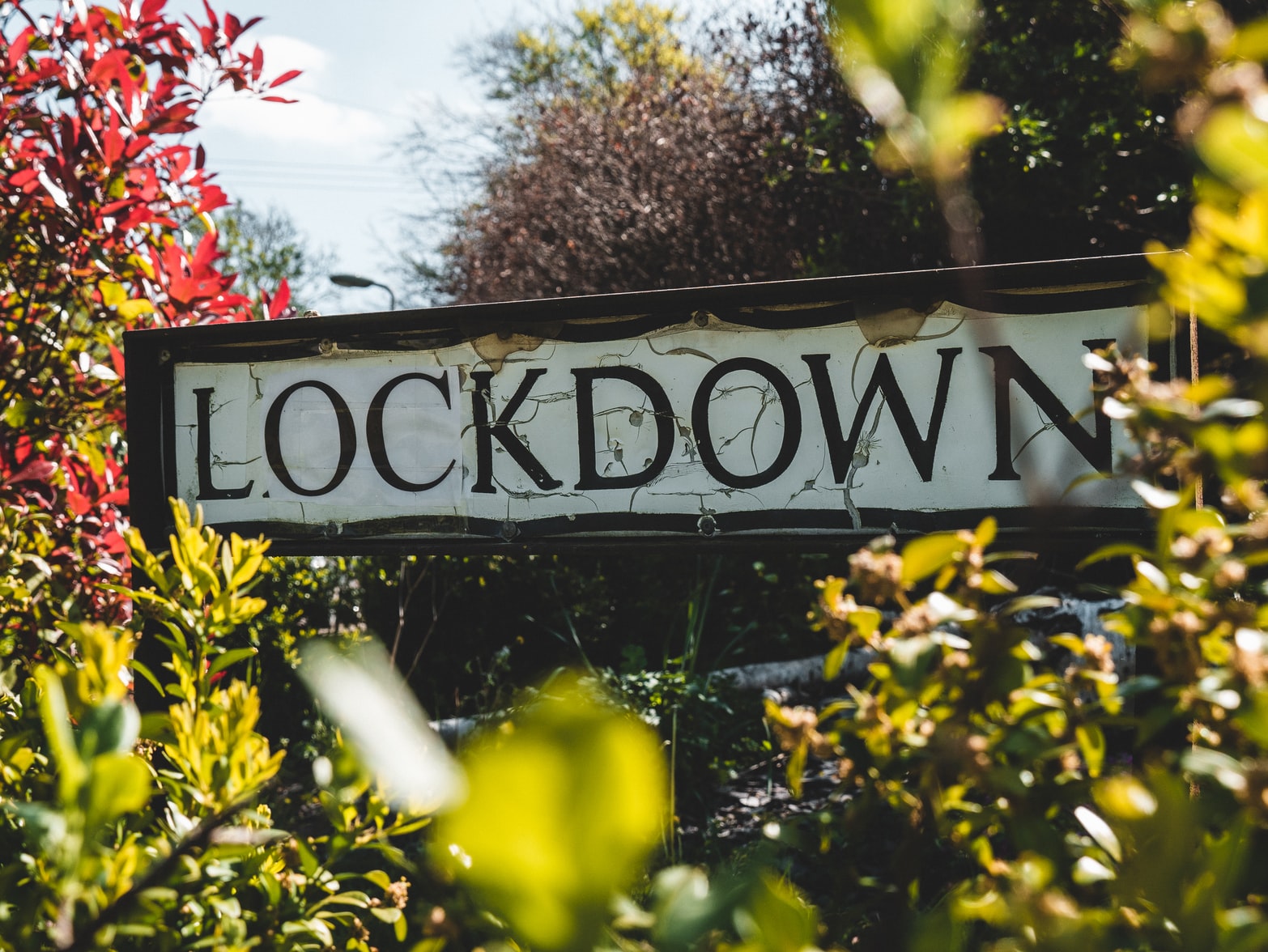 First and foremost, we hope that you are all well and keeping safe wherever you are in the world. We know it's a confusing and tricky time, but, we're excited to be back and inspiring you with romantic ideas to do during lockdown!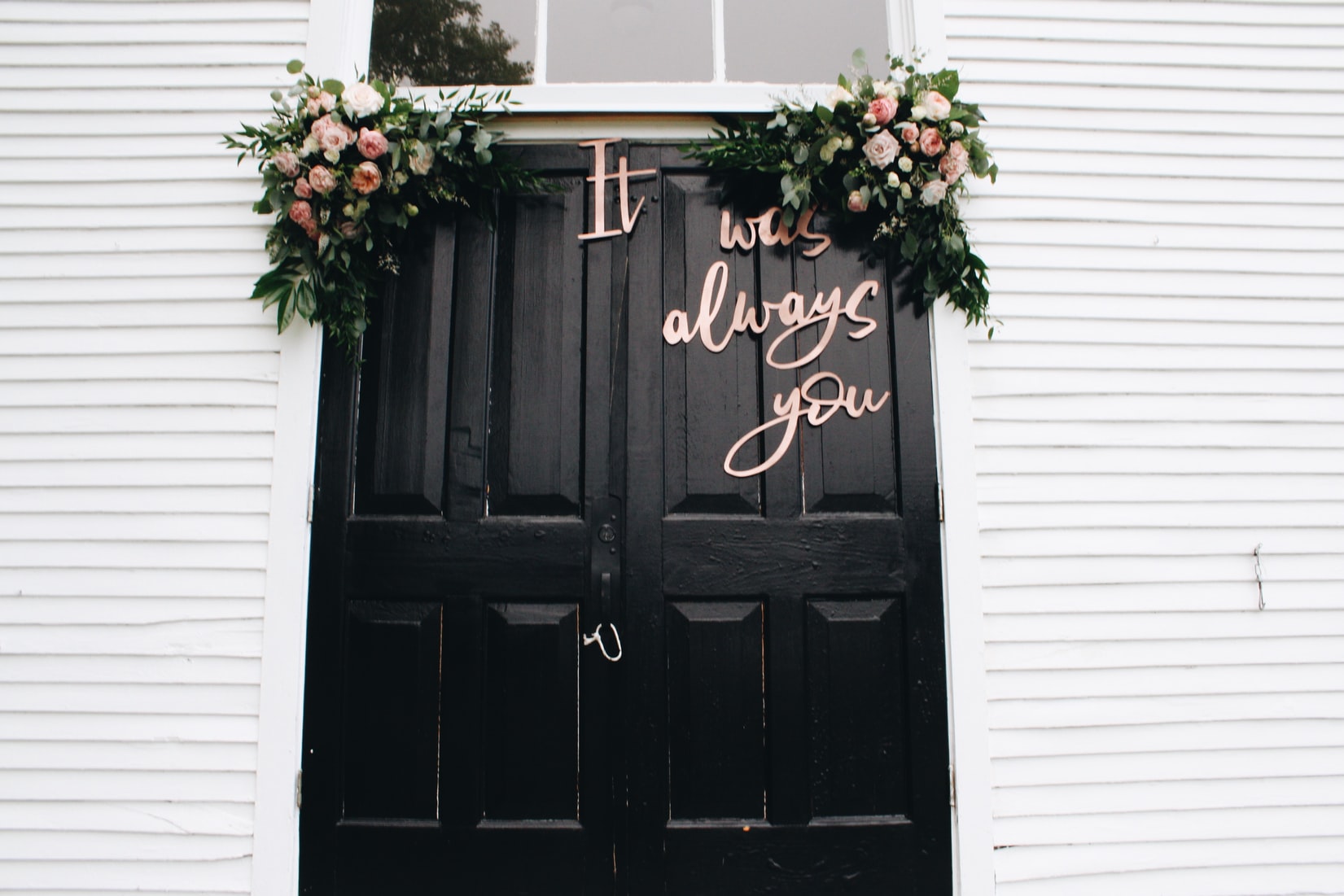 Once this is all over, even though things may be very different, one thing is for sure: couples are going to be stronger than ever. If you and your partner can survive lockdown; whether you're living together or doing long-distance and living your relationship through a phone, you can survive anything! We're also going to be continuing to show you more of our gorgeous proposals that we organised before COVID-19 because you're still going to want to propose at some point, aren't you?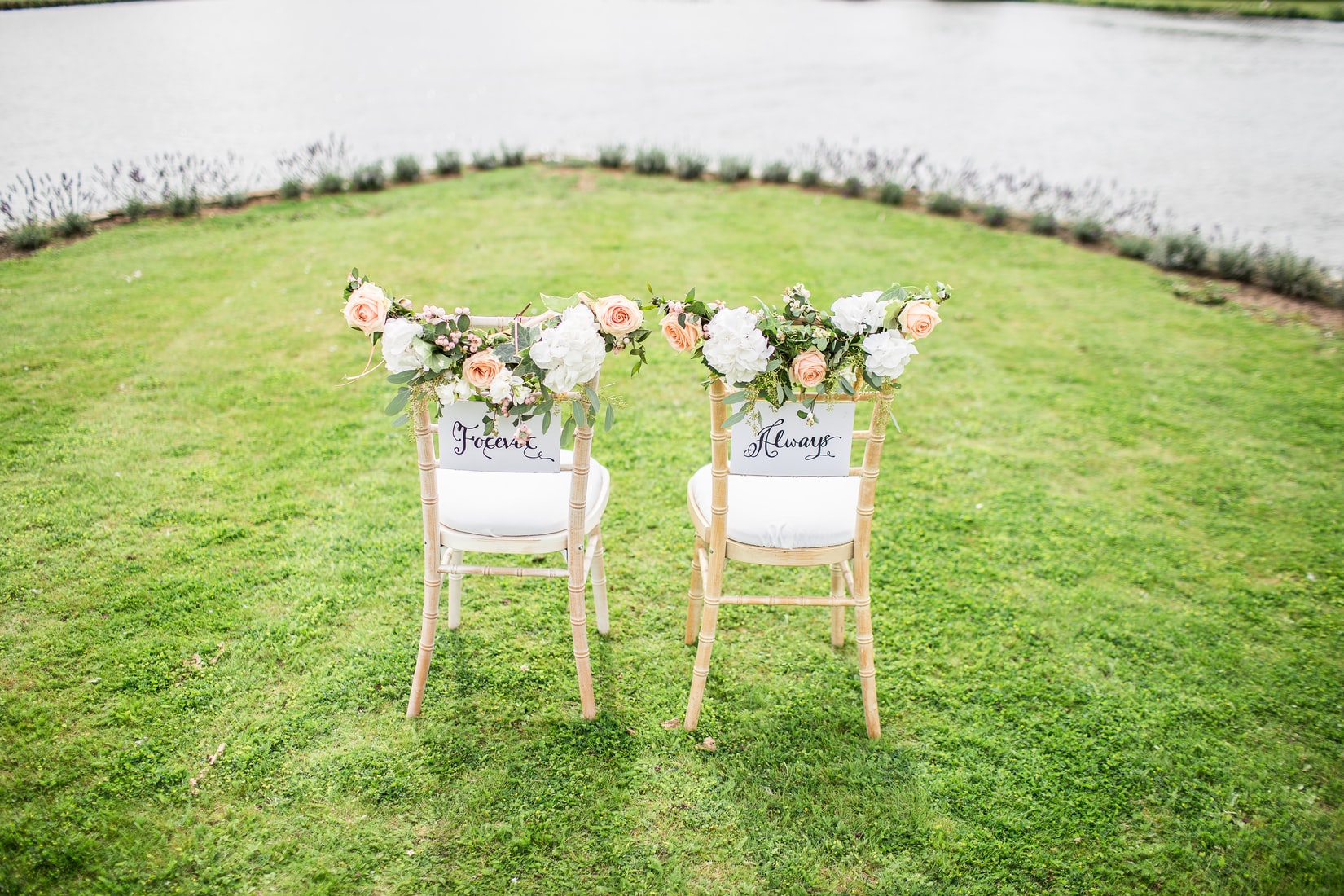 One thing's for sure (even during these uncertain times!), romance certainly isn't dead! We're sure you've seen all the amazing virtual weddings, marriage proposals or even first dates on Instagram that have been going on, even through this global pandemic! One of our favourites is a recreation of that famous proposal scene from The Office. One thing that lockdown has done is made everyone so much more creative with their ideas! And so have we! We're can't wait to get back to creating unique proposal ideas for you.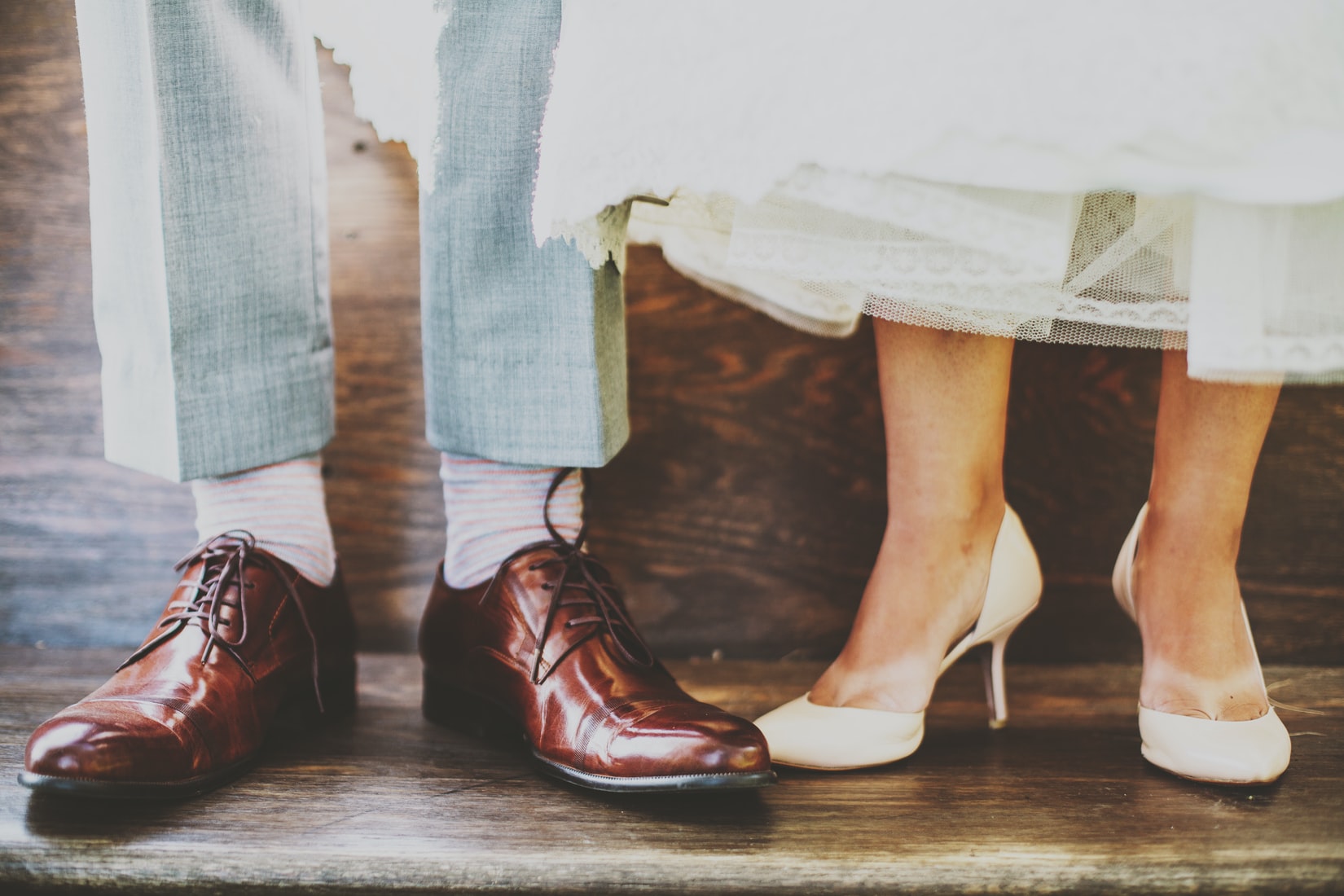 We're sure that some of our clients who we helped propose last year have had to rethink their wedding plans. We'd love to hear from you! What have you decided to do? Maybe you're still commemorating the day but have postponed the physical wedding to next year? Or maybe you're going ahead virtually?
Stay tuned for exciting date night ideas (because why wouldn't you?!), marriage proposal inspiration and sneak peaks of some of our new ideas!
Stay safe and we can't wait to see you soon!
The One Romance x