Heaven is a place on Earth… and today it's in Sandbanks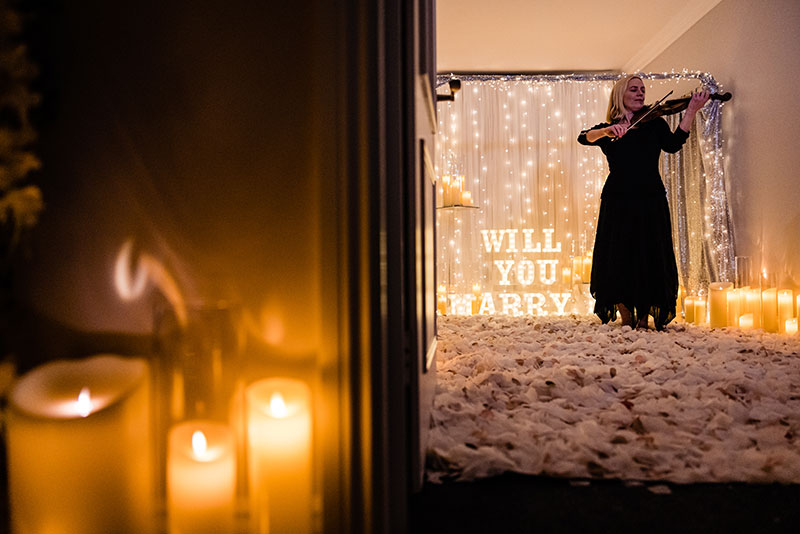 Some people's love stories happen like a whirlwind. We hear of loves made over night or at first site, and we know we can help create a special moment out of the blue whenever you need it! For Zaev, though, it was always Lisa. Their love story had developed over years from childhood to adults, and there was only one thing left to do to secure their hearts together as one, but the pressure was on!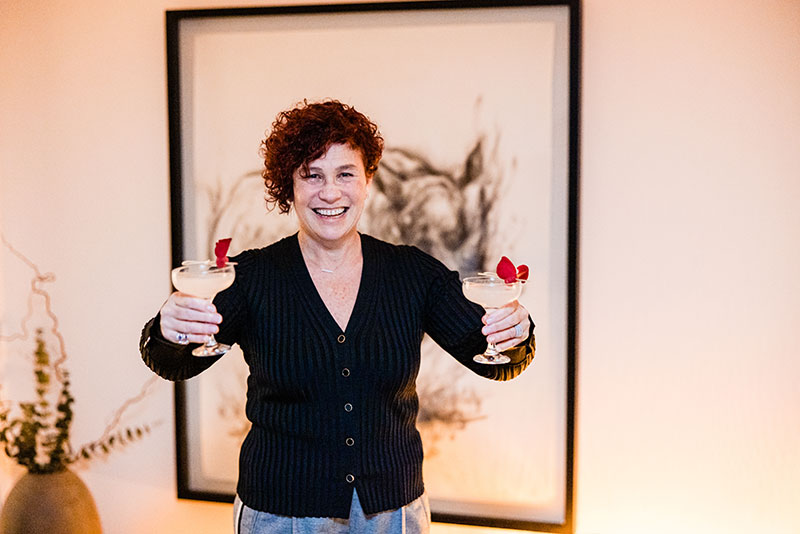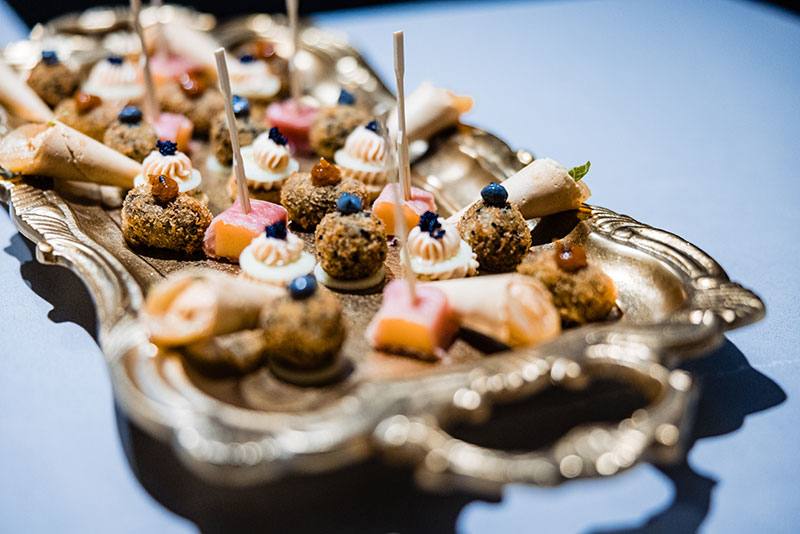 Sometimes it can feel like a bigger challenge when you have known for so long that they are the one for you, tensions can mount as to how to ask in such a way as to capture all the love you have for one another and have had for so many years. The key thing to remember is that your love has shone through all those days before, it has guided you both back to each other each night and woken you to smiling faces each morning. Your love is all that matters, and it will shine through no matter how you express it, because it will be yours.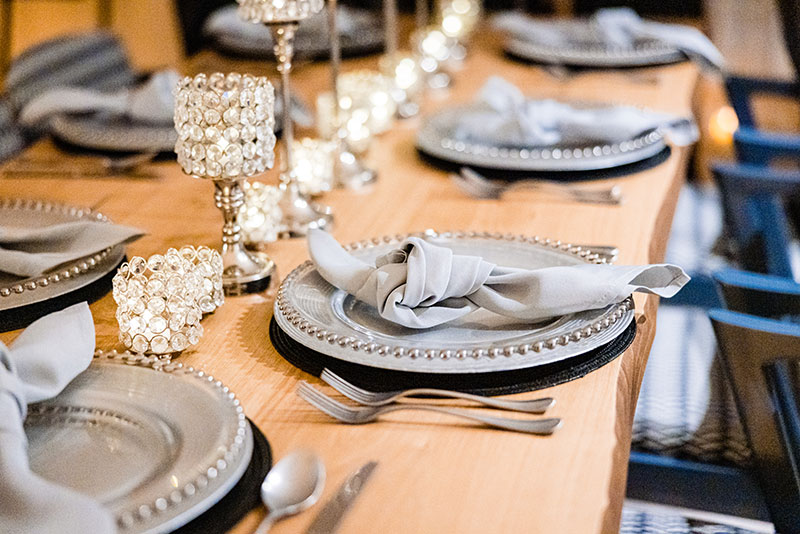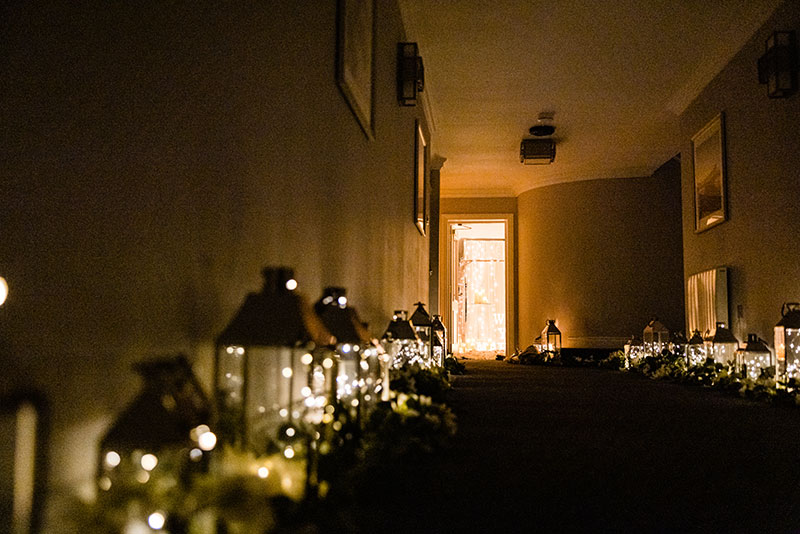 … It also helps to call in some experts! Zaev had been trying to find the perfect moment to pop the question but knew that he needed it to be a huge surprise! His romantic gestures in the past had caused Lisa to grow suspicious and it was up to our team and Zaev's amazing family to organise something she would never expect. After a long week at work, a weekend break, to their stunning Sandbanks home, where better to throw Lisa off the scent than to transform her hallway into a crystal white haven just for her.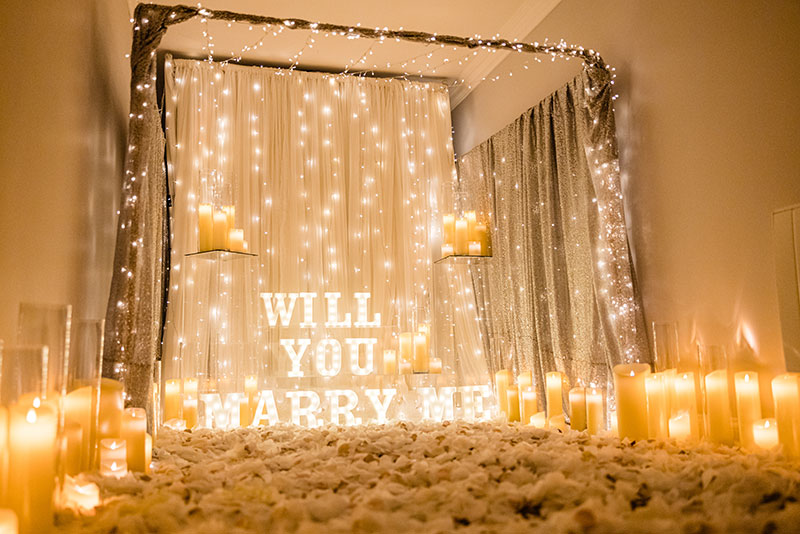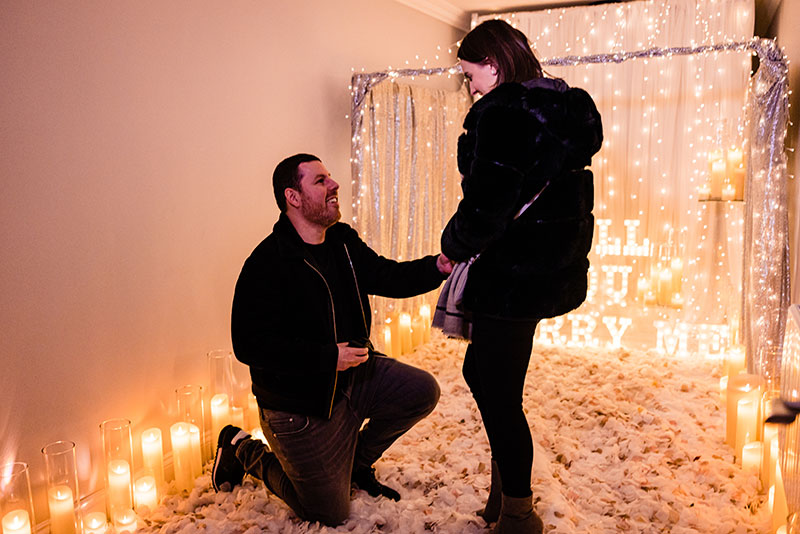 Our incredible violinist Stella stood angelic amongst the carpet of white petals, serenading their entrance, as the words Will You Marry Me lit up the room from behind a bespoke fairy light structure made to fit the space by our amazing team!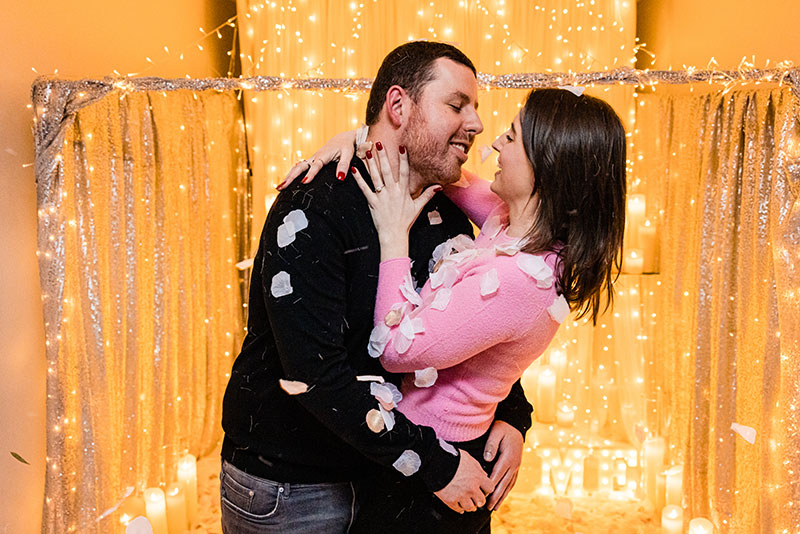 As fairy lit lanterns and foliage led the way, Lisa was never expecting her week would end with such a spectacular surprise. Zaev had done it. He'd caught her off guard, and their faces really say it all! We love a good surprise, and our team loved creating heaven in Sandbanks, and are so pleased Zaev and Lisa found their own heaven in each other.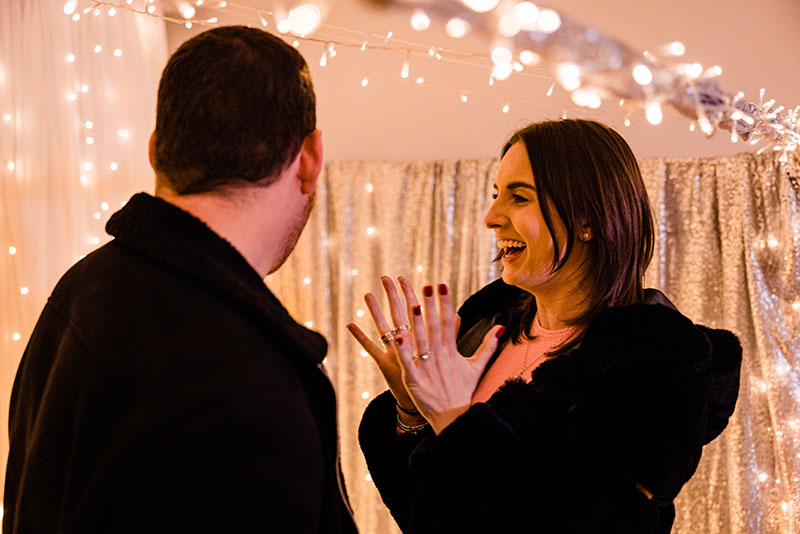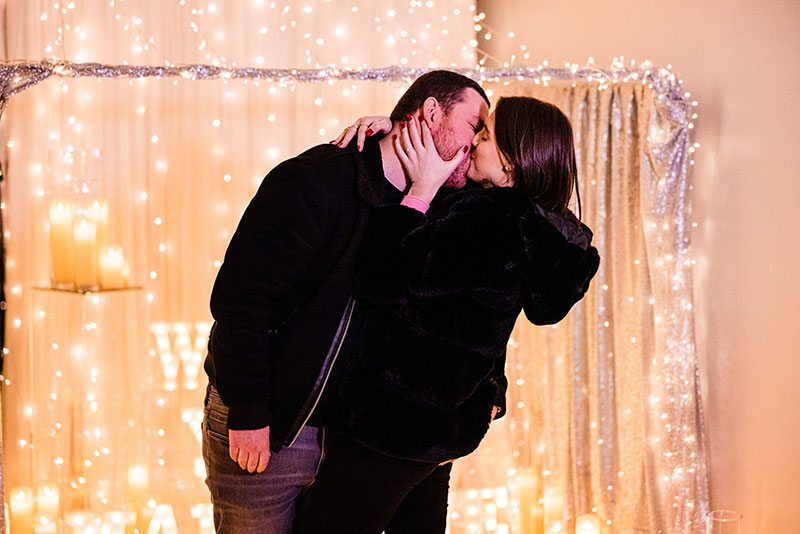 A private chef waited upstairs along with the couples favourite cocktails, a beautifully orchestrated table setting and their family who hid patiently for one last surprise for Lisa.
We thank all of you who helped keep this a secret for so long and wish you all the love, luck and happiness in the world.
Where is your heaven? How can we help you create it here on earth?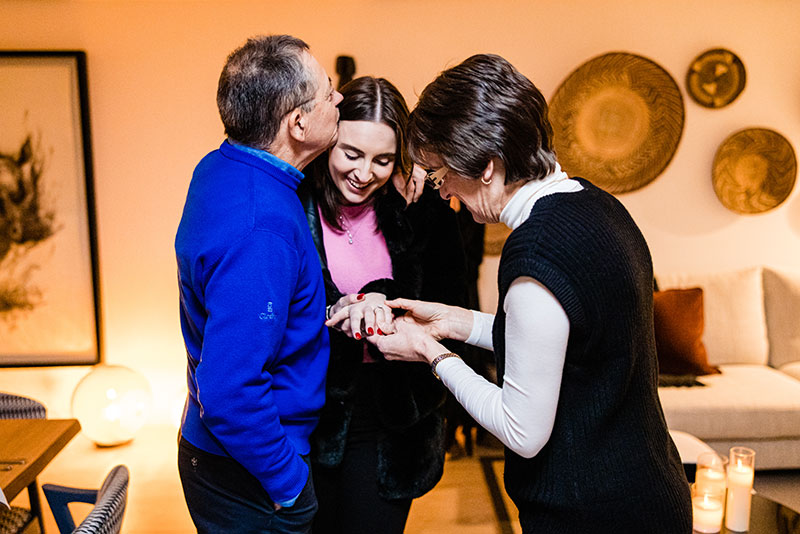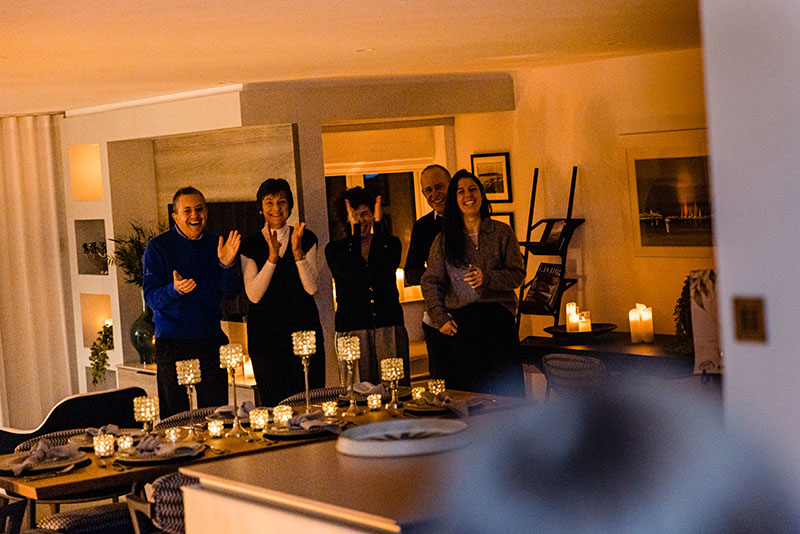 Credits
www.stellamusic.co.uk @stellamusic.co.uk
www.lloydrichardphotography.com @loydrichardphotography
www.dine-divine.co.uk @dine._divine
www.g2khospitality.co.uk @g2khosp