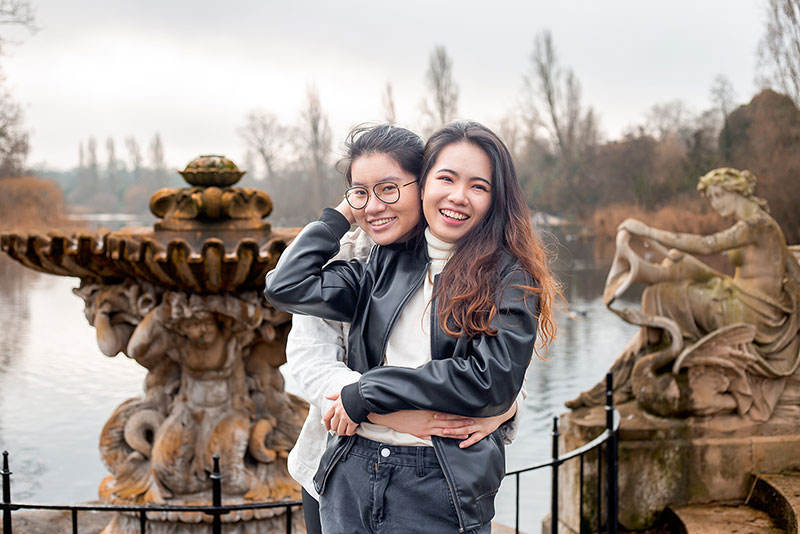 The One Romance is a committed LGBTQA+, employer and supporter all year round, and this month has been a moment to celebrate these commitments and our friends, family and loved ones, as well as strangers and friends-yet-to-be-made through visual representation and explicit support, as well as encouraging and partaking in active listening to those who have truth and knowledge on the topics that are so dear to us and our cause. With a world ever more divided, and representations and embodiments of love being attacked and dehumanised, we want to say out loud that Love really is Love and romance has no gender limits, sexual preference, or identity judgment. Love is a right, and we all deserve to celebrate ours in whichever way we like, with whomever we choose.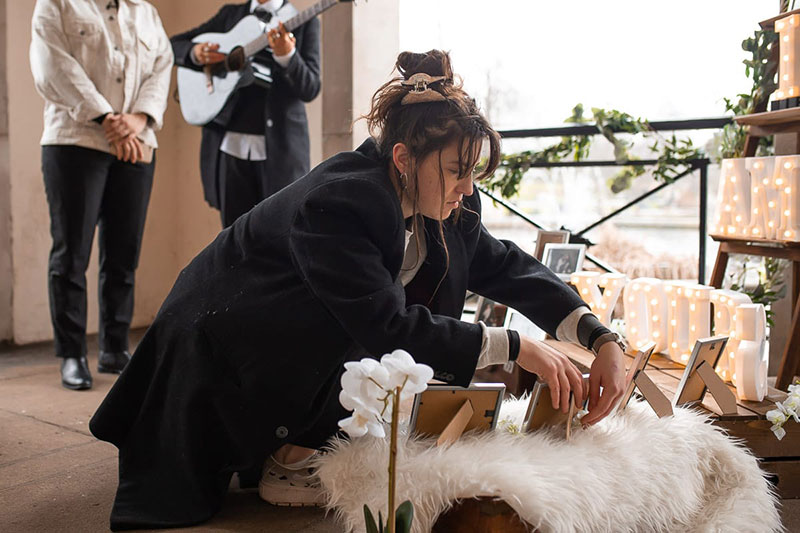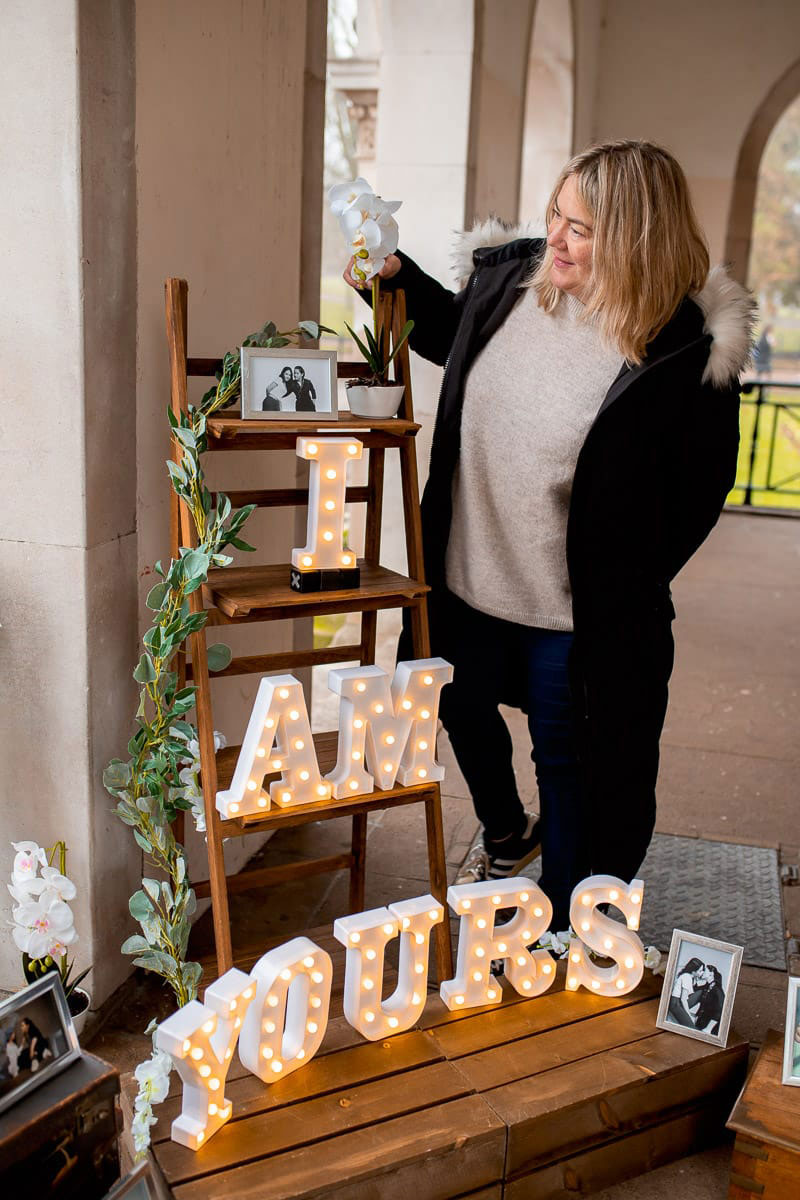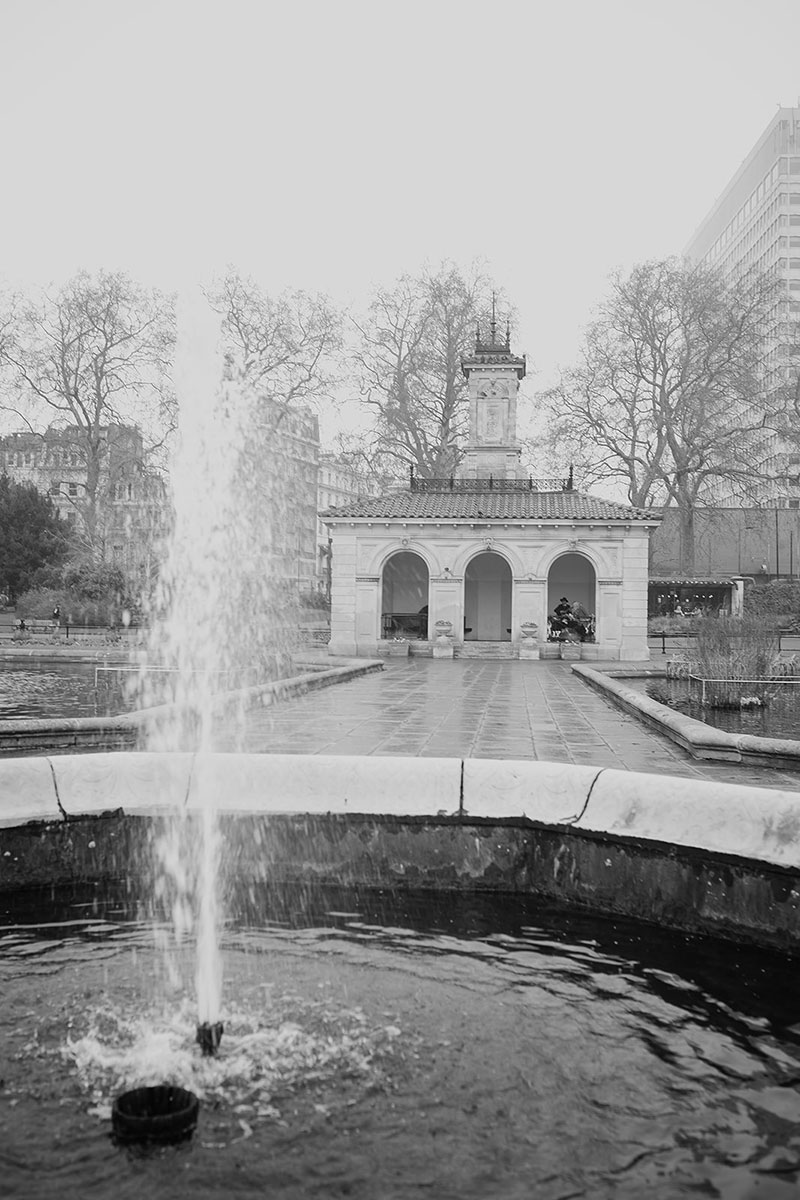 What might not be simple, however, is figuring out how to show your partner! That's where we come in! Our glorious friends Pace and Monica had been living long distance for some time and Pace was desperate to show her commitment despite their geographical barriers! With only a few weeks in London, we had a short window to plan their surprise, but luckily our team are experts and knew exactly how to coordinate the perfect outdoor summer celebration of love that would send them into their new life together singing.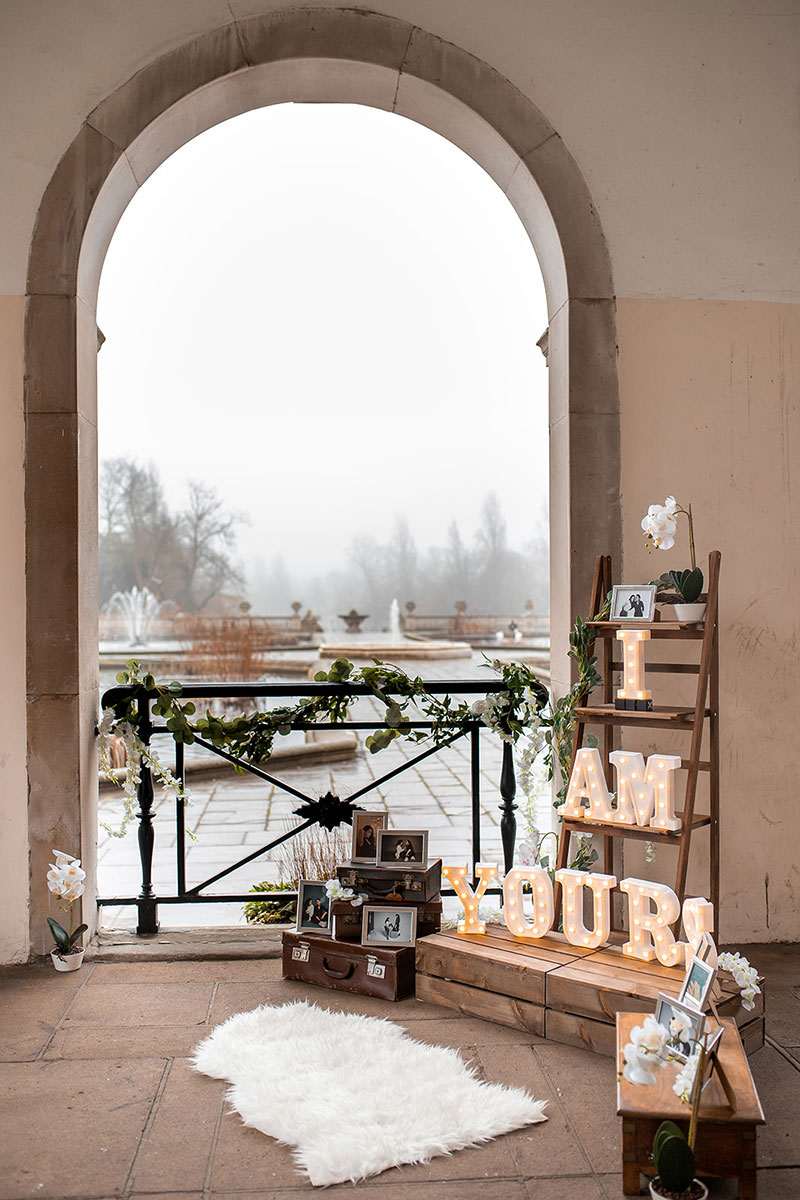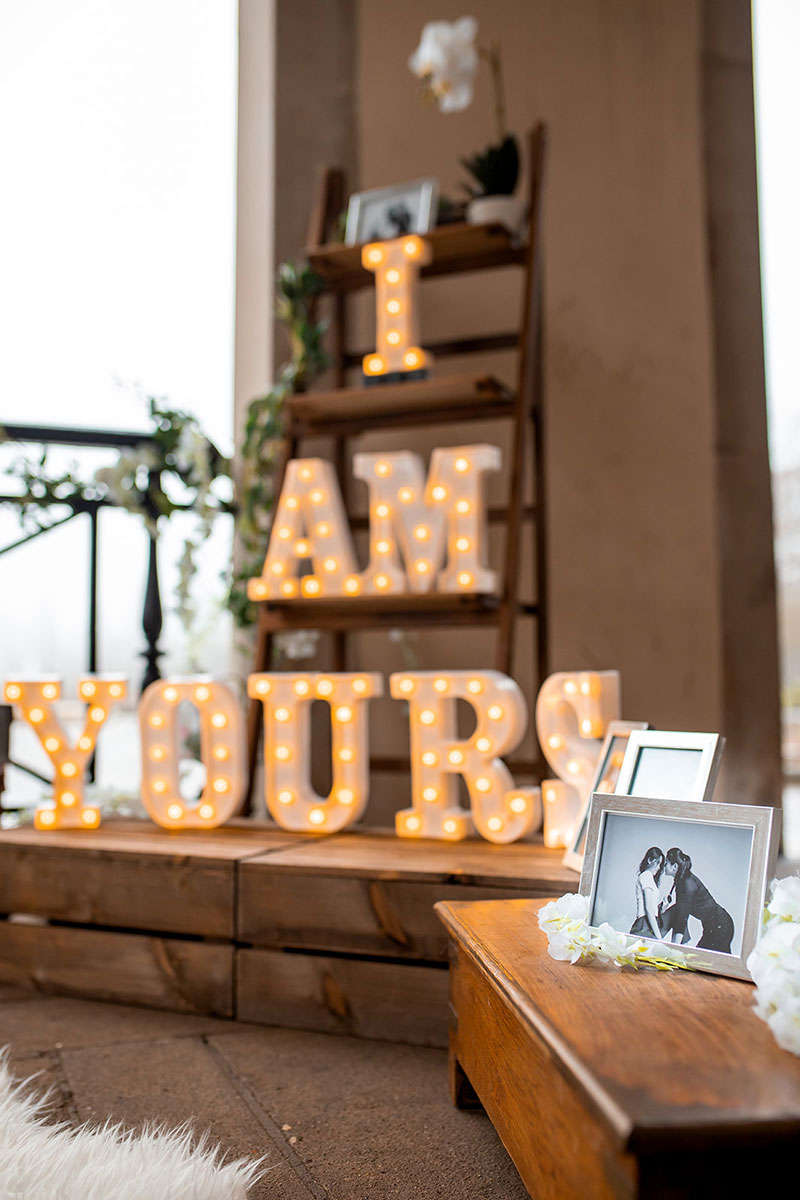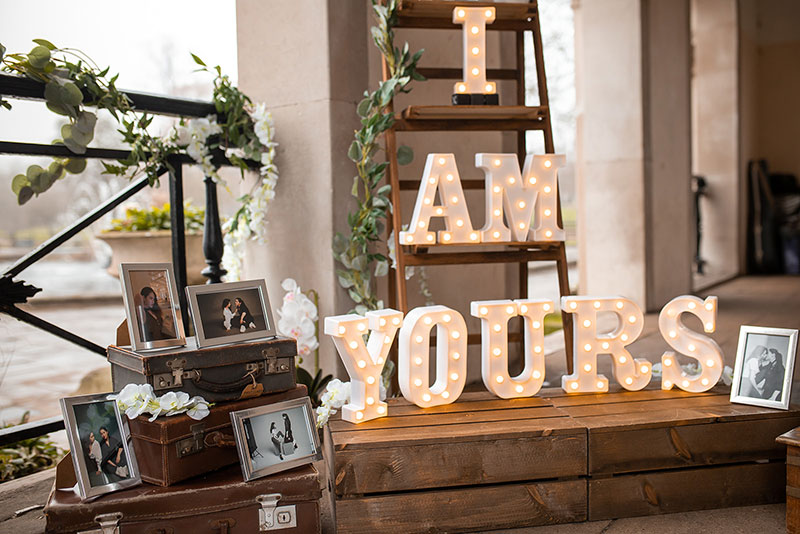 The Italian Gardens is one of our most beloved spots in London, feeling like it could be lifted straight from the pages of Casanova. With baroque fountains, landscaped gardens, and an original Pump House, this hidden gem has everything you need to create the perfect romantic scene. All we needed to do, was add style and ambience, and what better way to do that than with our luxury props and designs, and a couple of our best singers to serenade the happy couple as they come across their surprise scene.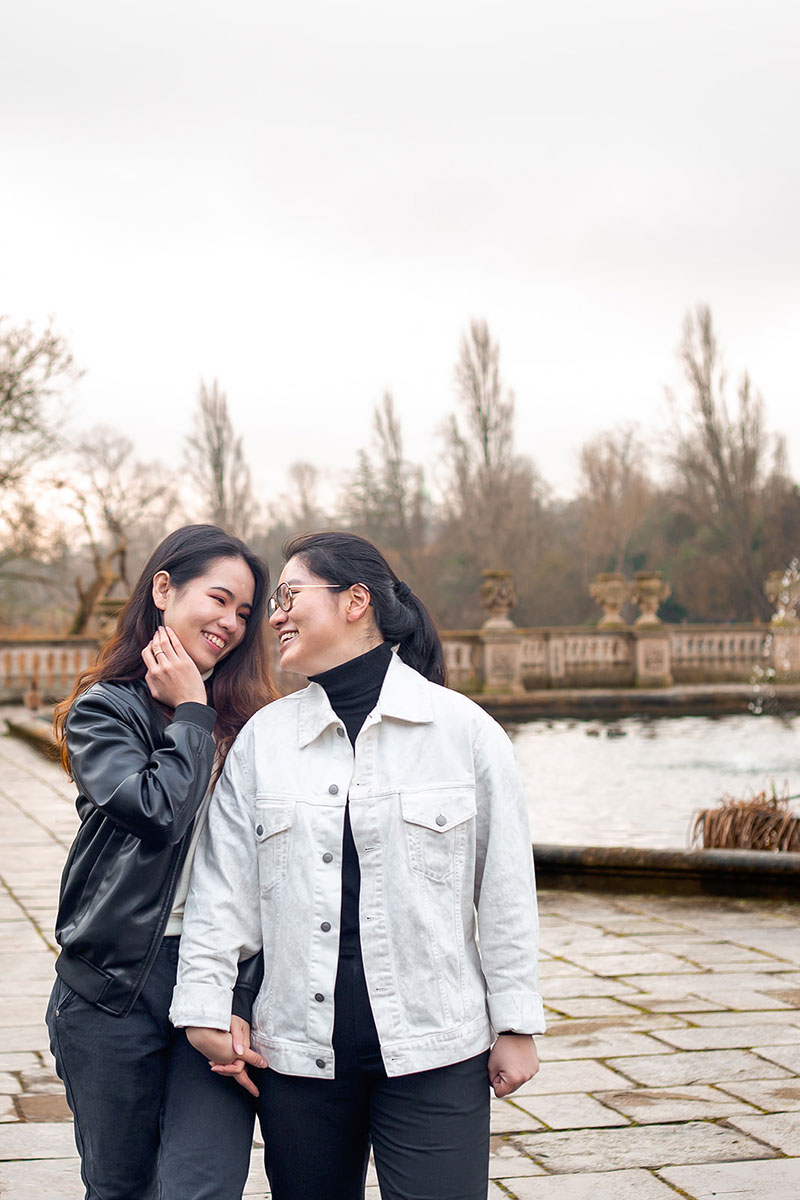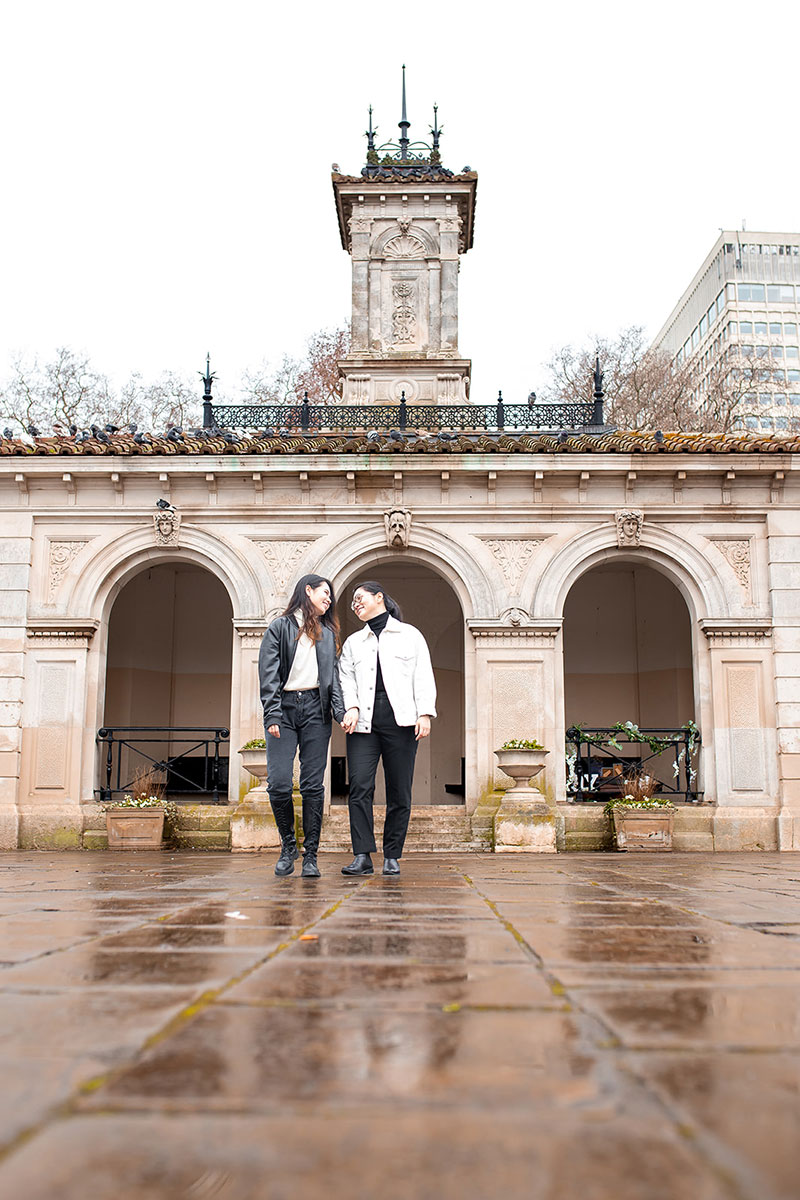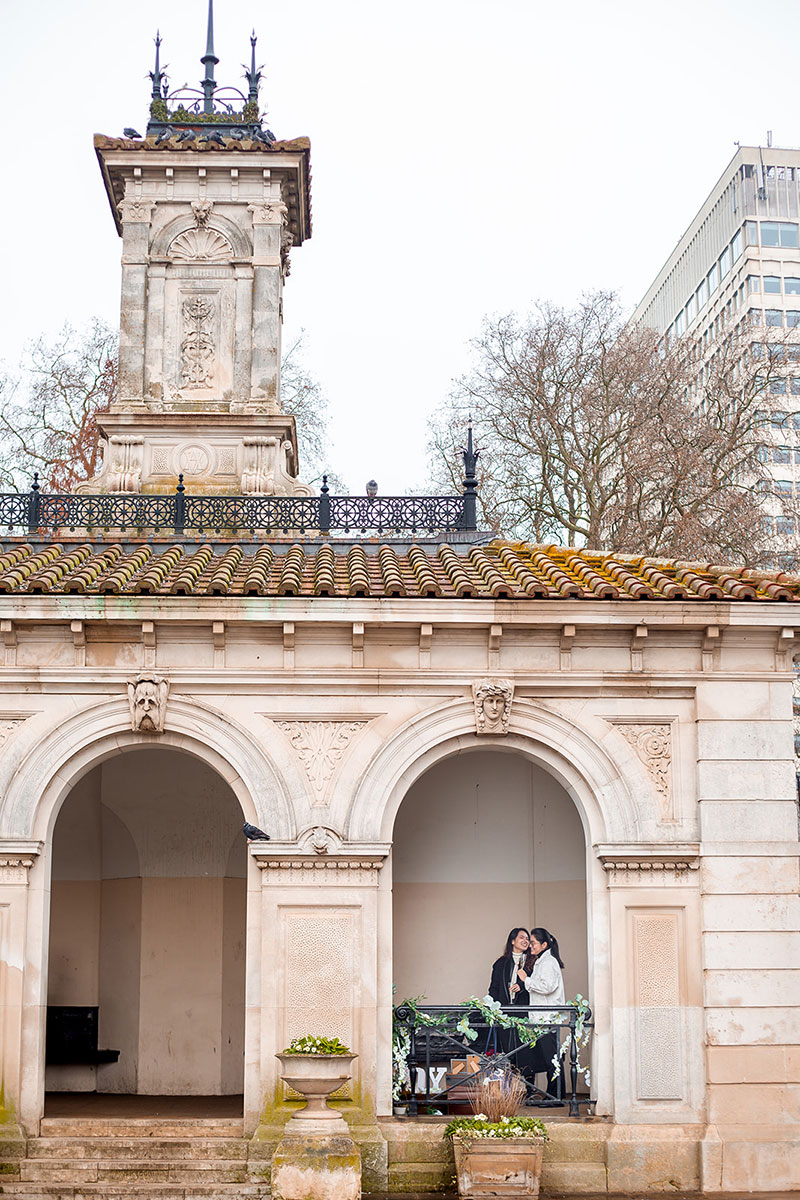 Pace didn't just stop there however, but wanted to be immersed in her expression of love by serenading herself! With a quick practice run organised before Monica's arrival, the scene was set, the music was ready but the story was just beginning…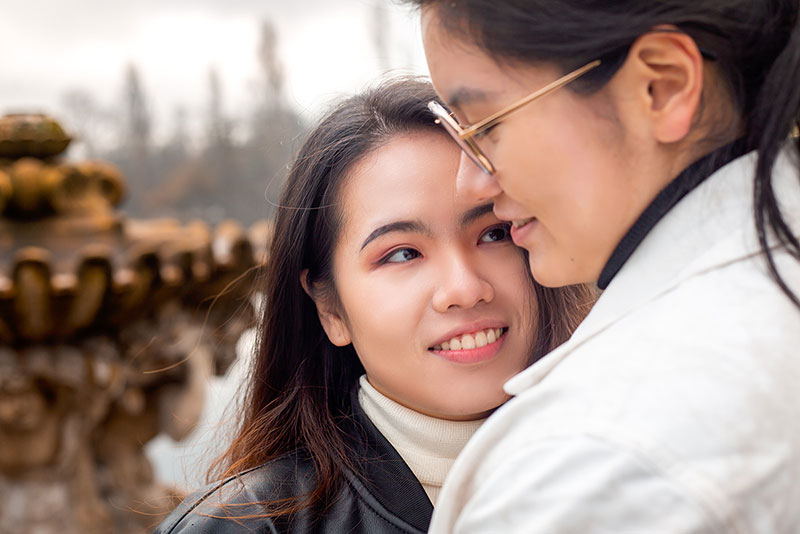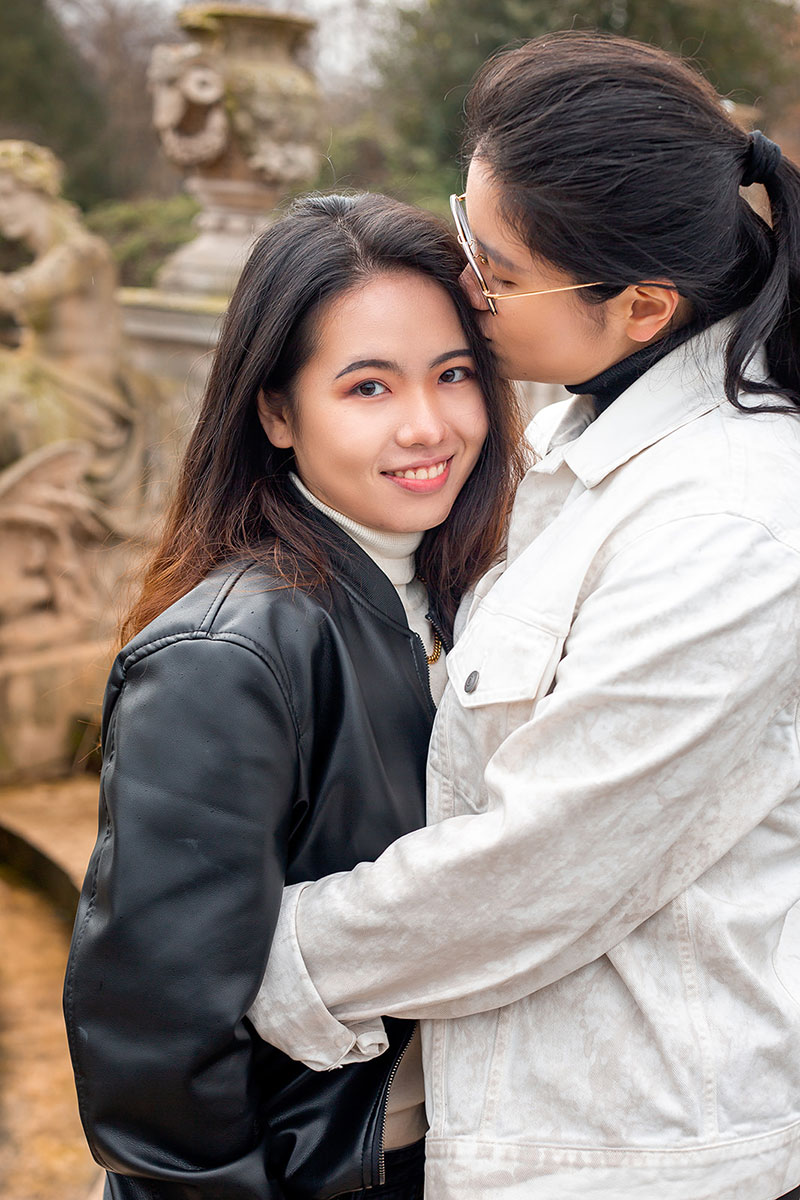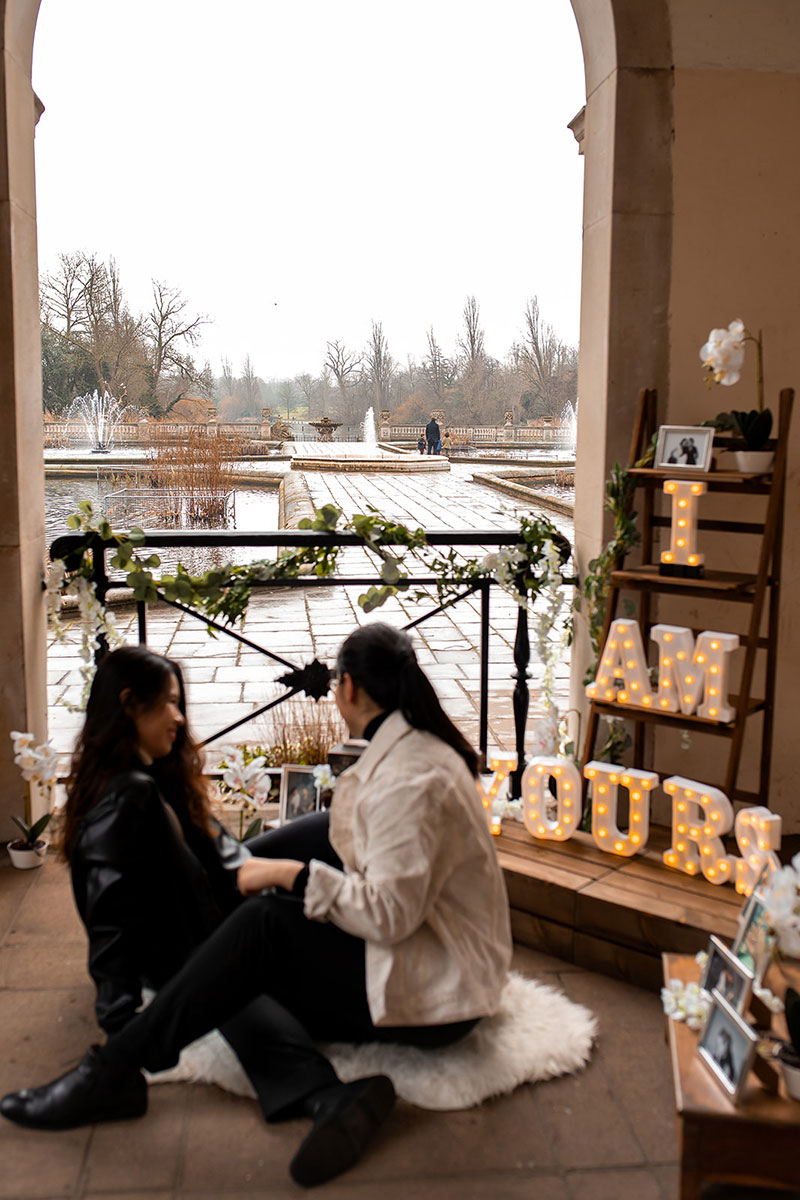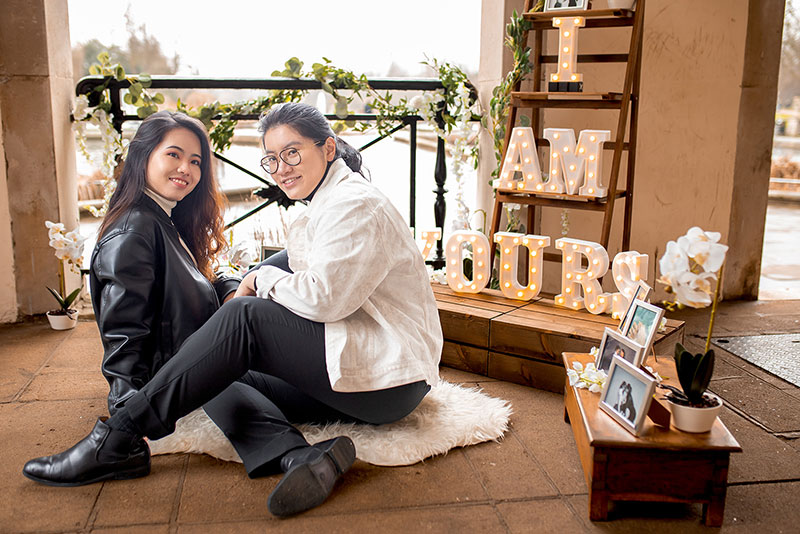 As Monica turned the corner, heard the music and saw Pace, the tears began to flow, (from our team as well of course!). Despite our lack of composure at this stunning love story, the whole event went perfectly, and was capped off with a private photoshoot around the park and Gardens to document their memories forever.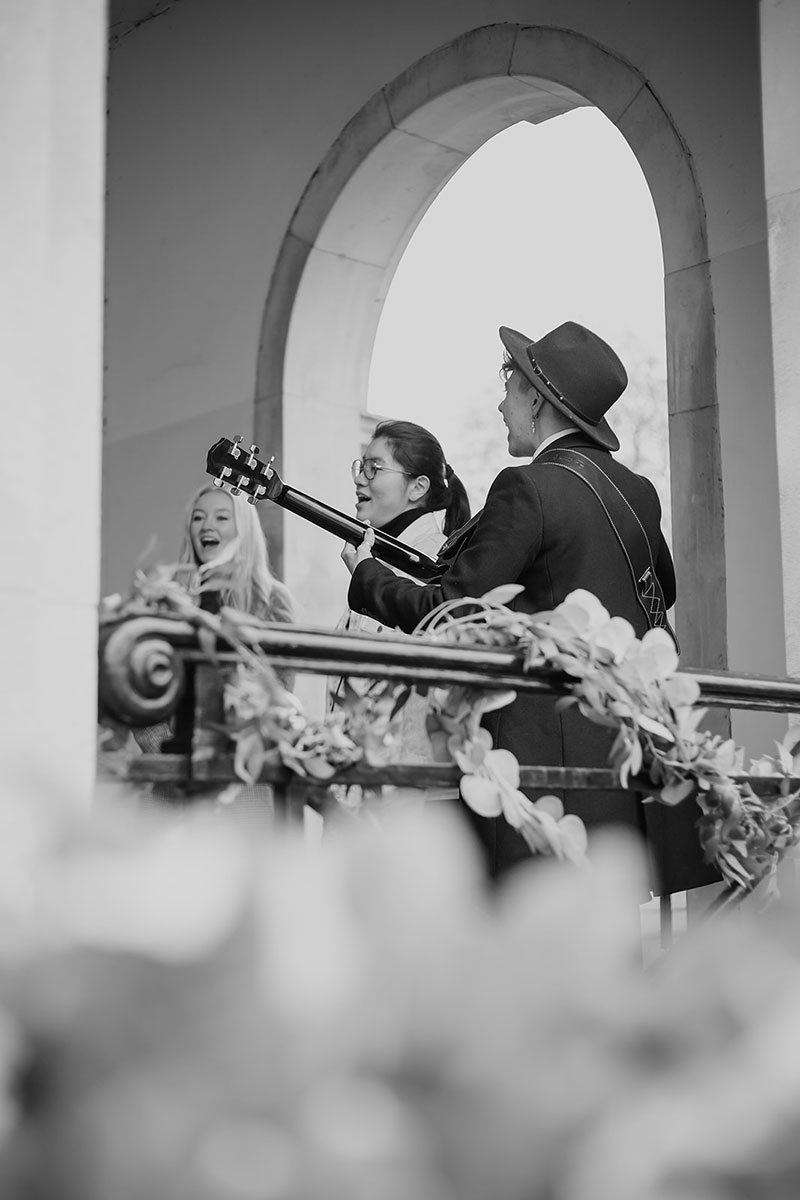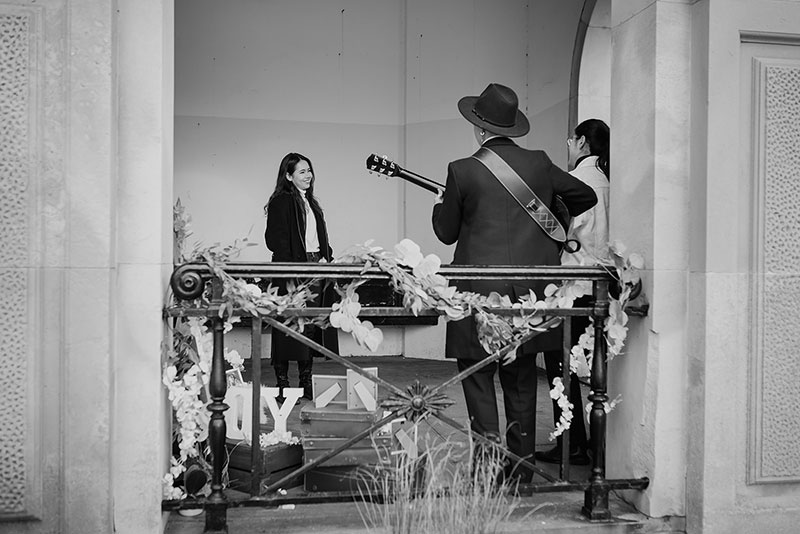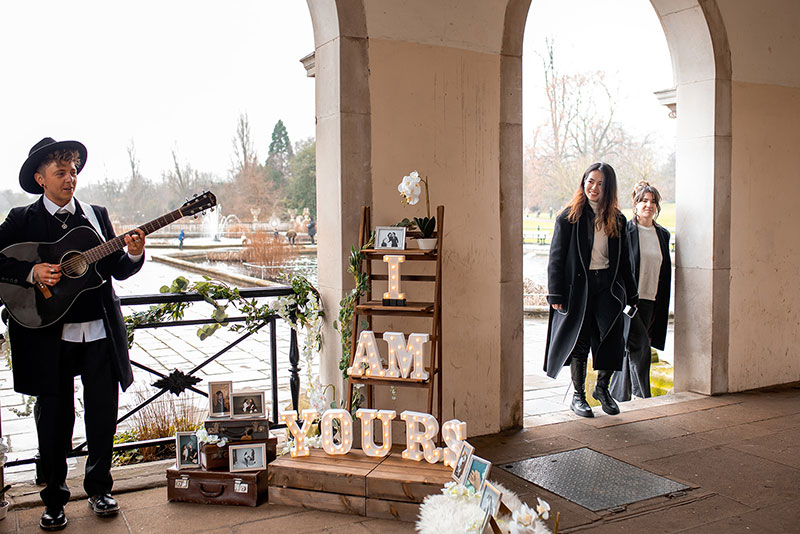 Whatever your love story looks like, you deserve to celebrate it how you always dreamed, if that dream is a little blurry then give us a ring and we can help clarify and curate the perfect space for you and your love!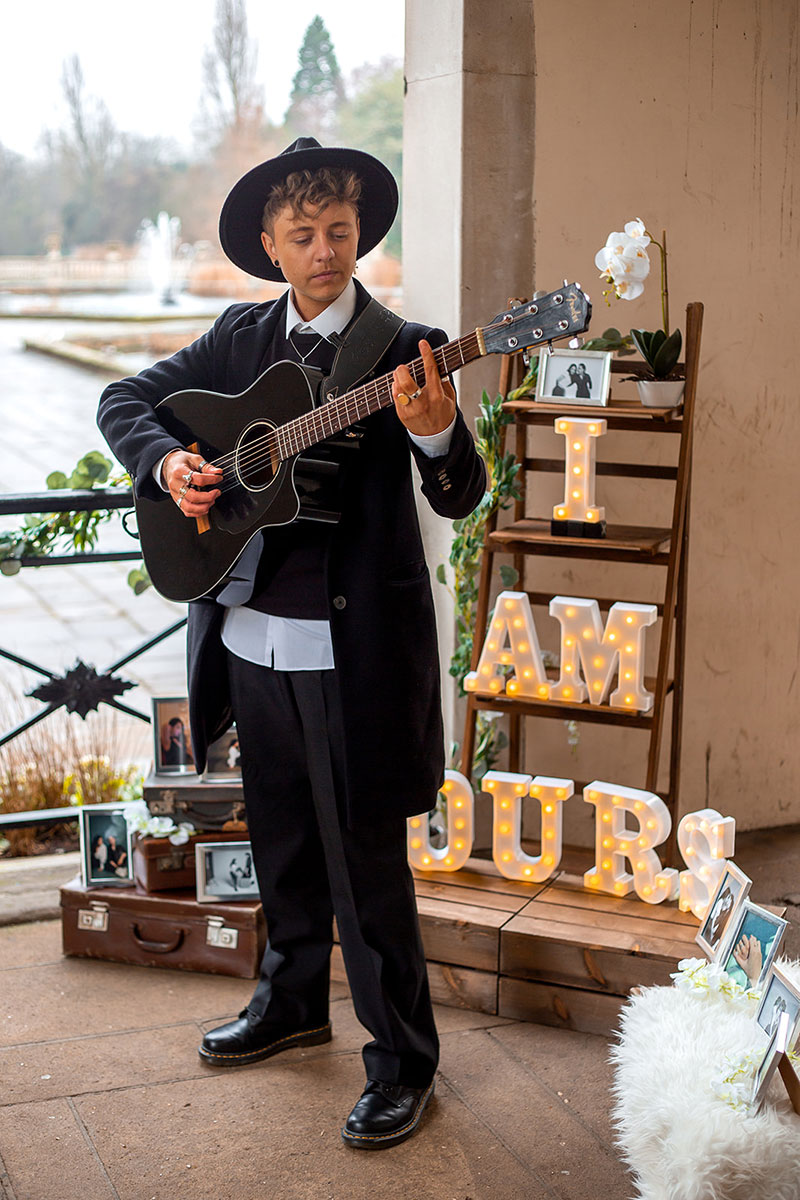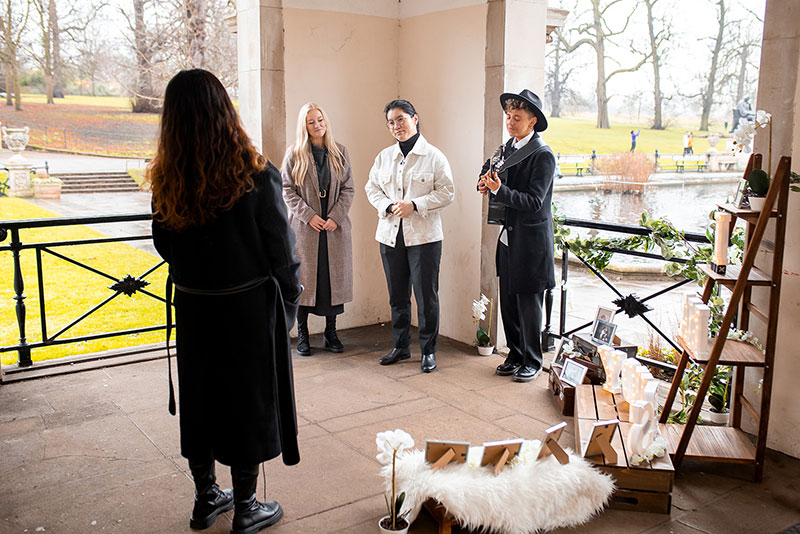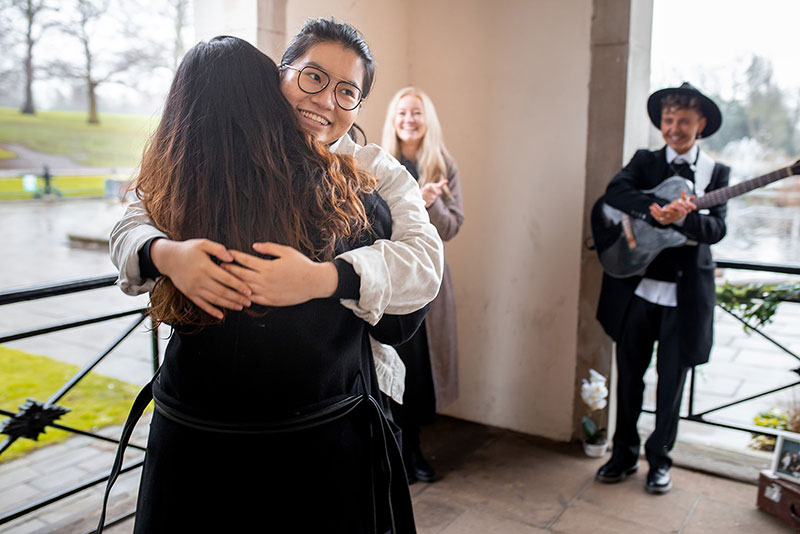 Video and photography by the amazing Zibi and Karolina @couple_of_london