Love Stories on the River Thames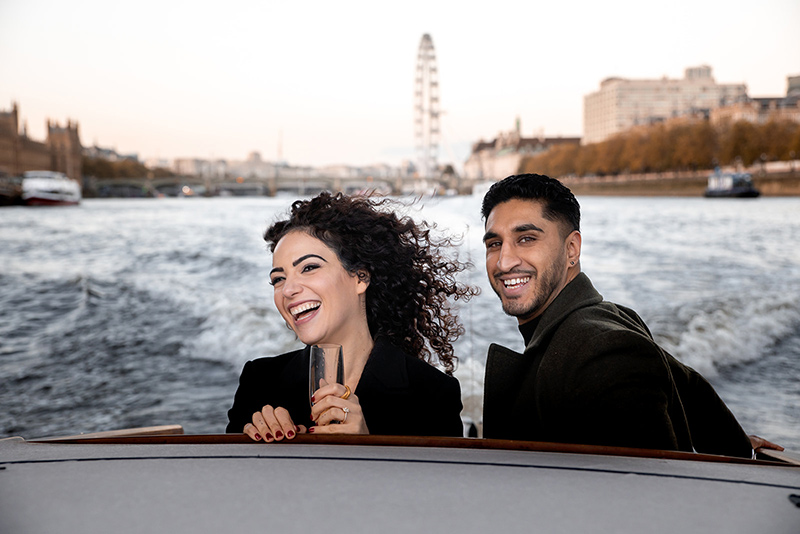 "Twenty bridges from Tower to Kew –
Wanted to know what the River knew,
Twenty Bridges or twenty-two,
For they were young, and the Thames was old
And this is the tale that River told:"
Rudyard Kipling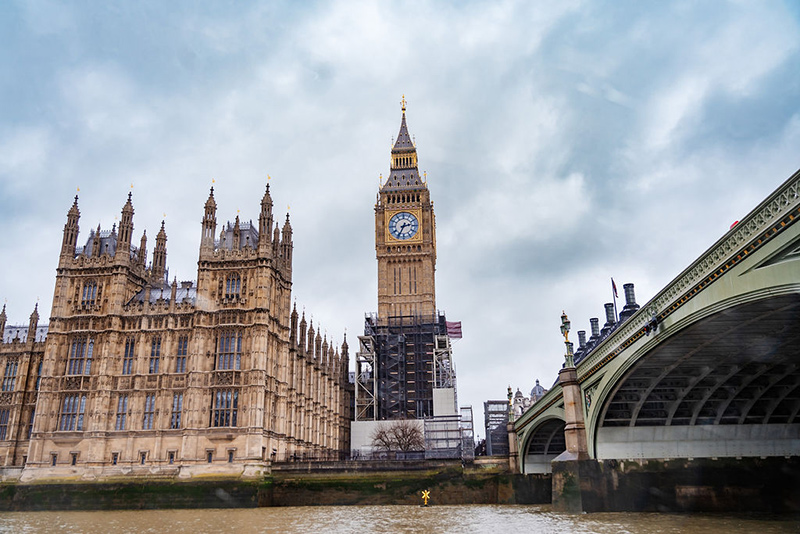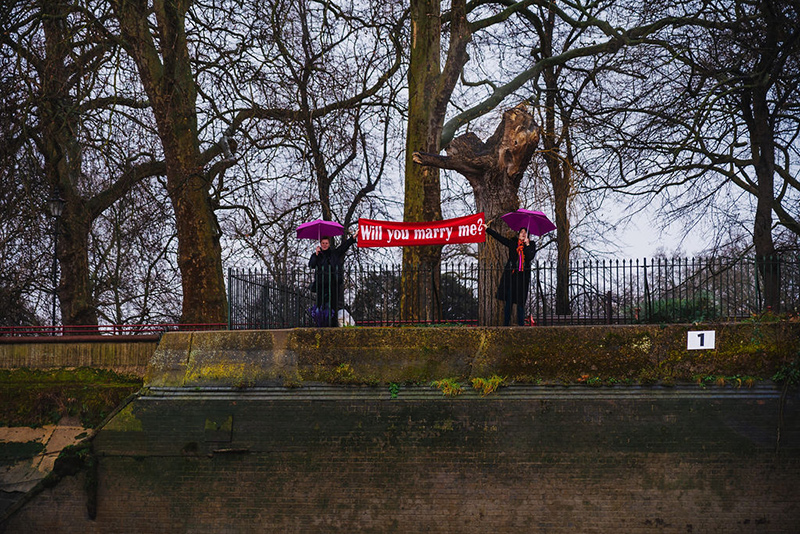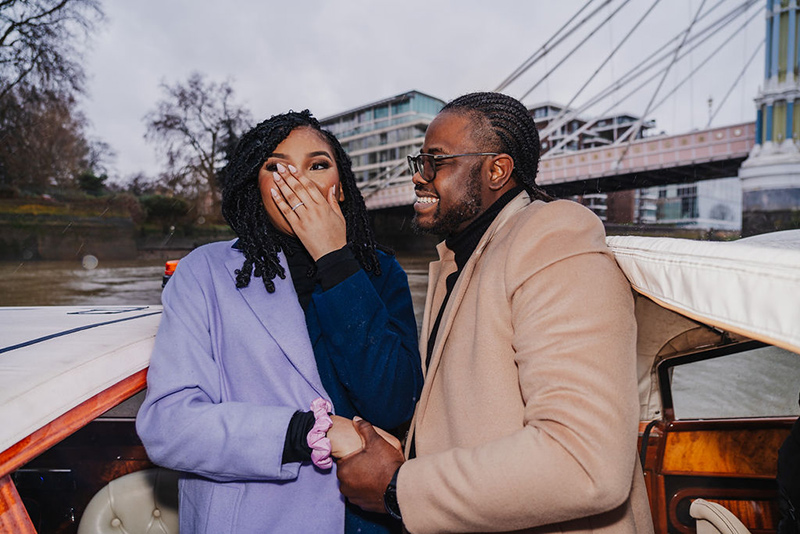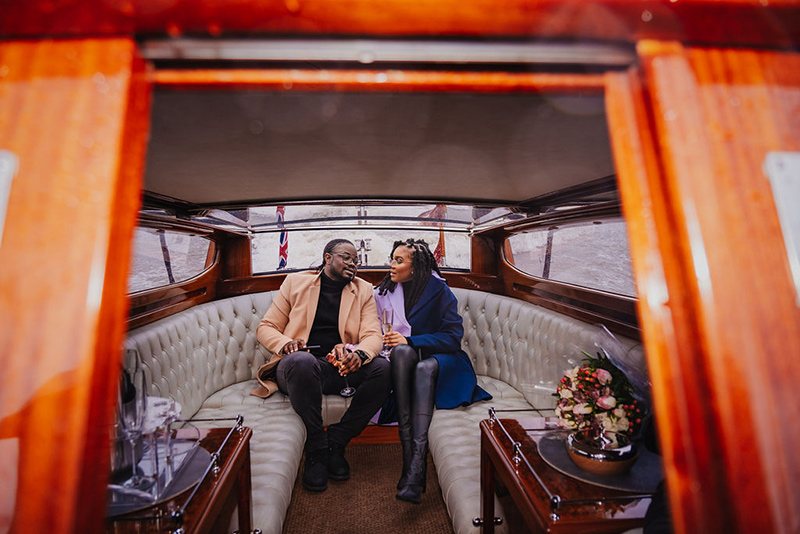 What tales can the river tell for you? What memories can you make upon its waves? The Thames has run through London for centuries and has seen the world around it change and grow, accepting its residence on its shores as fellow Londoners and friends. We love this river as much as we love this city, and there might be no greater way of experiencing tis beauty than on one of our meticulously planned and luxuriously opulent Thames Limo rides.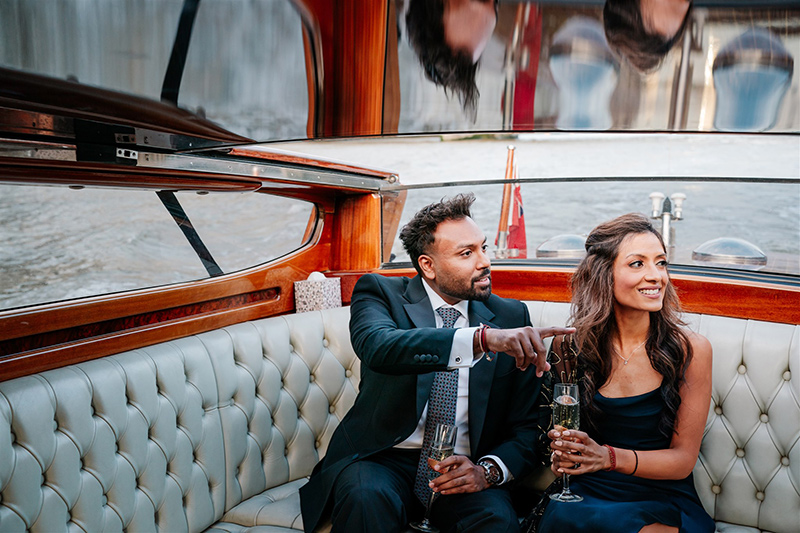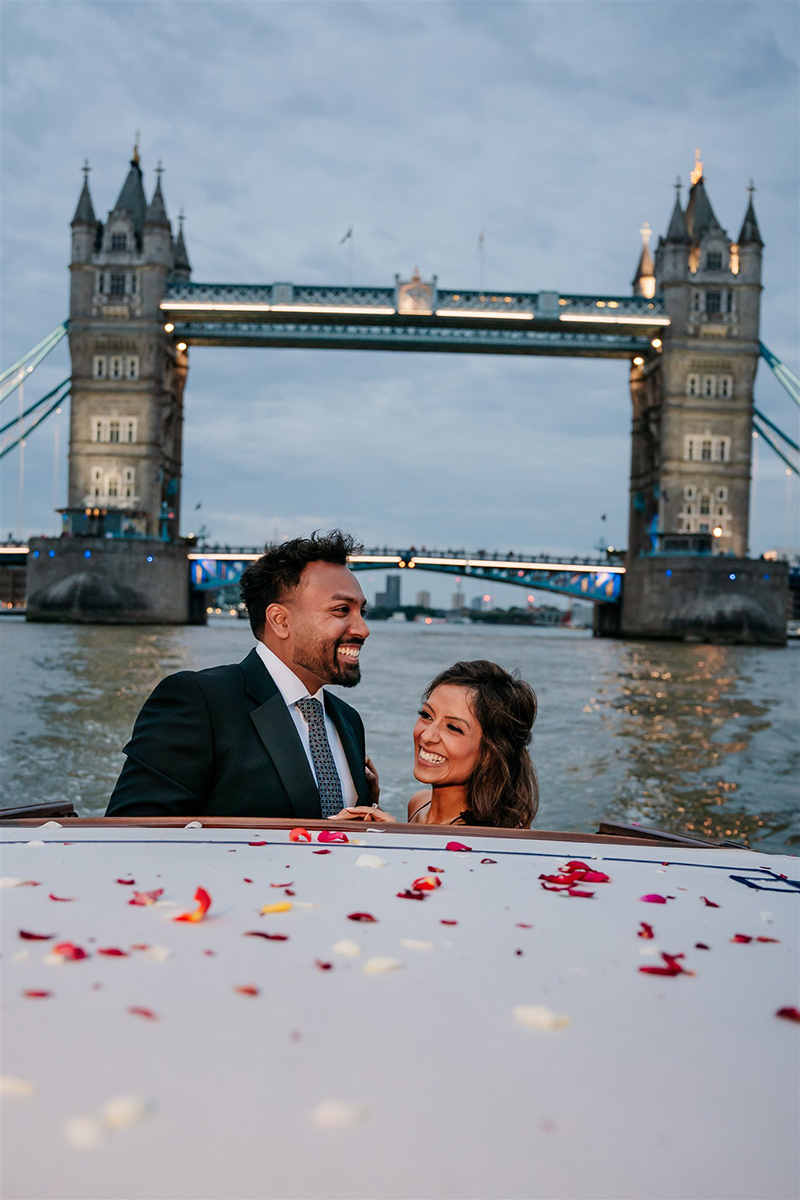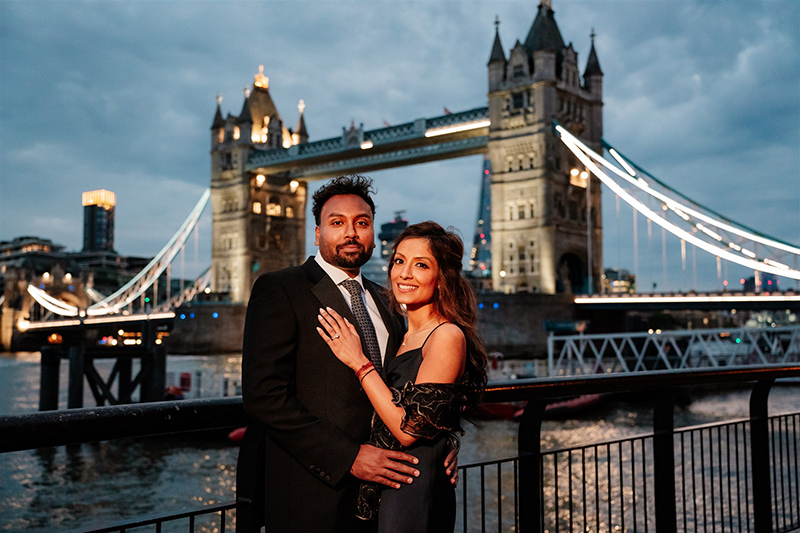 As you set off form one of London's central piers, you and your unsuspecting loved one will embark on a stunning scenic tour of the city's skylines and attractions. The luscious interiors will keep you cosy and comfy no matter the weather and champagne goes down so nicely with such grand views.
As you traverse the sights, remember to take a deep breath as the river is about to be a part of another love story for the ages.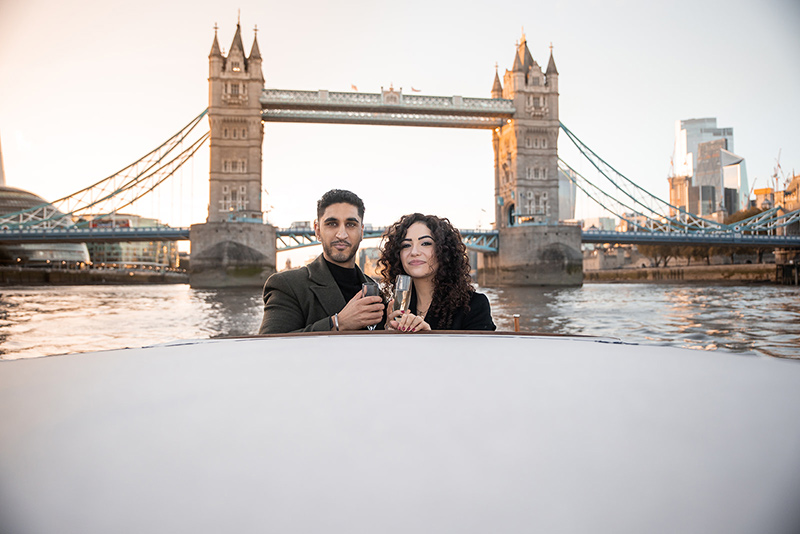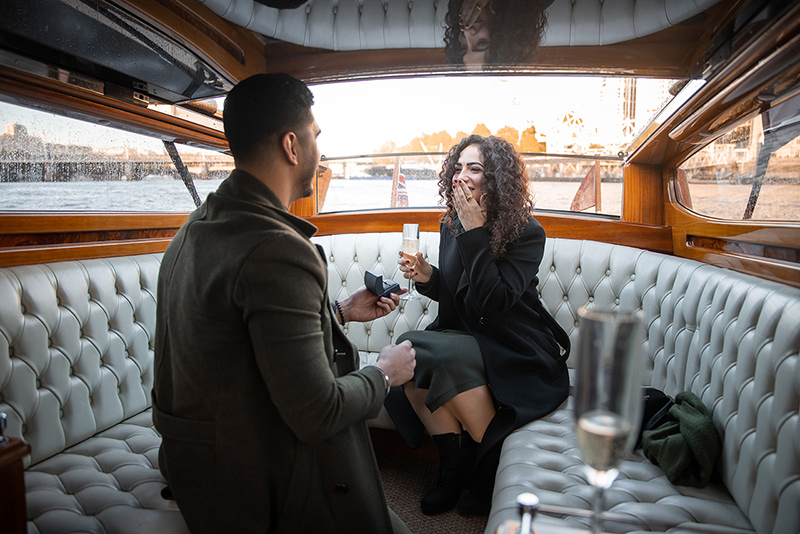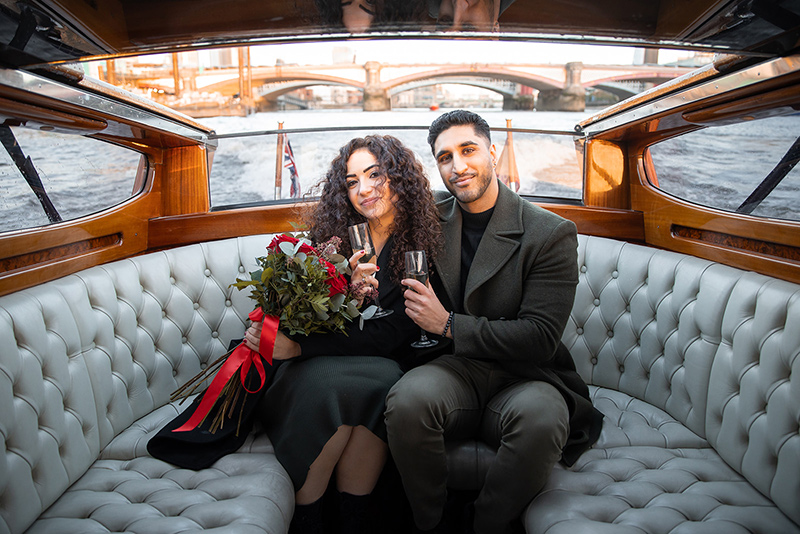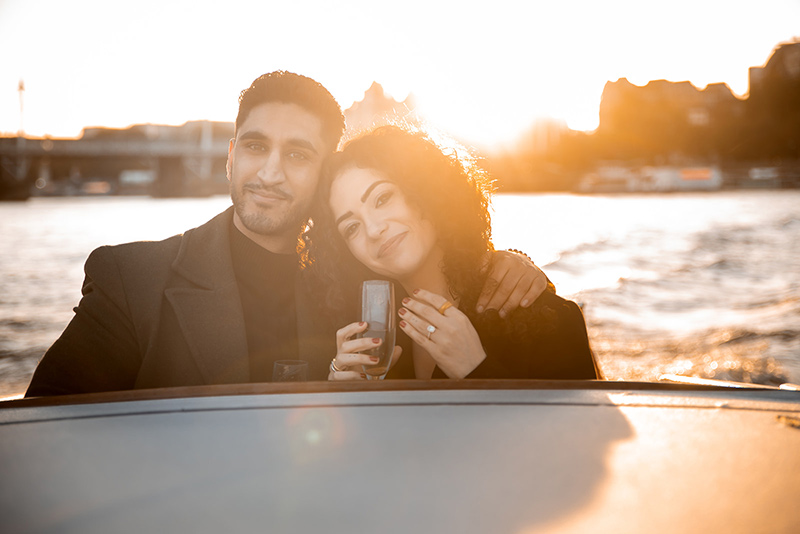 Lakshan, Triv and Chris have all thought the same, as they asked their special someone's to be there's forever whilst sailing its waters. Perhaps you will choose to bring a musician along to serenade your proposal? Or maybe you will bed down on one knee whilst the boat sails past your favourite landmark? Or even have our team stand ashore with your very own proposal banner to surprise your partner on trip! Whichever way you decide to pop the question, the river has your back, and will hold your love story in its memory forever, just as you will.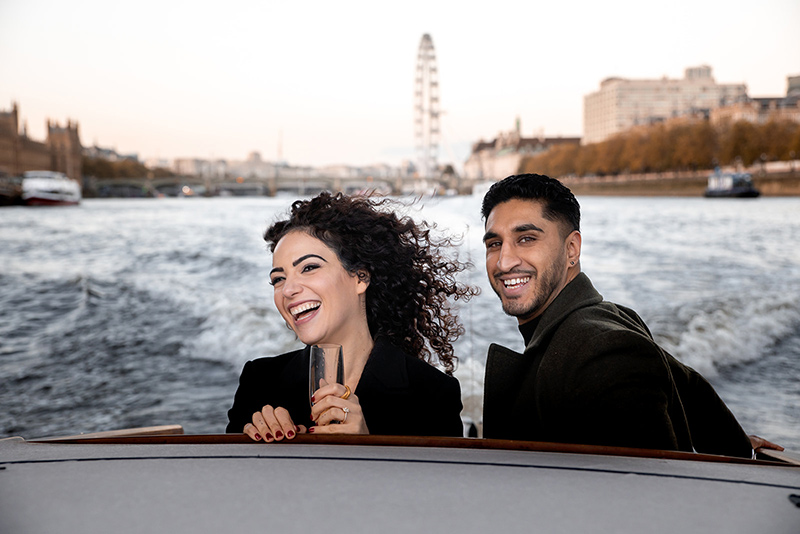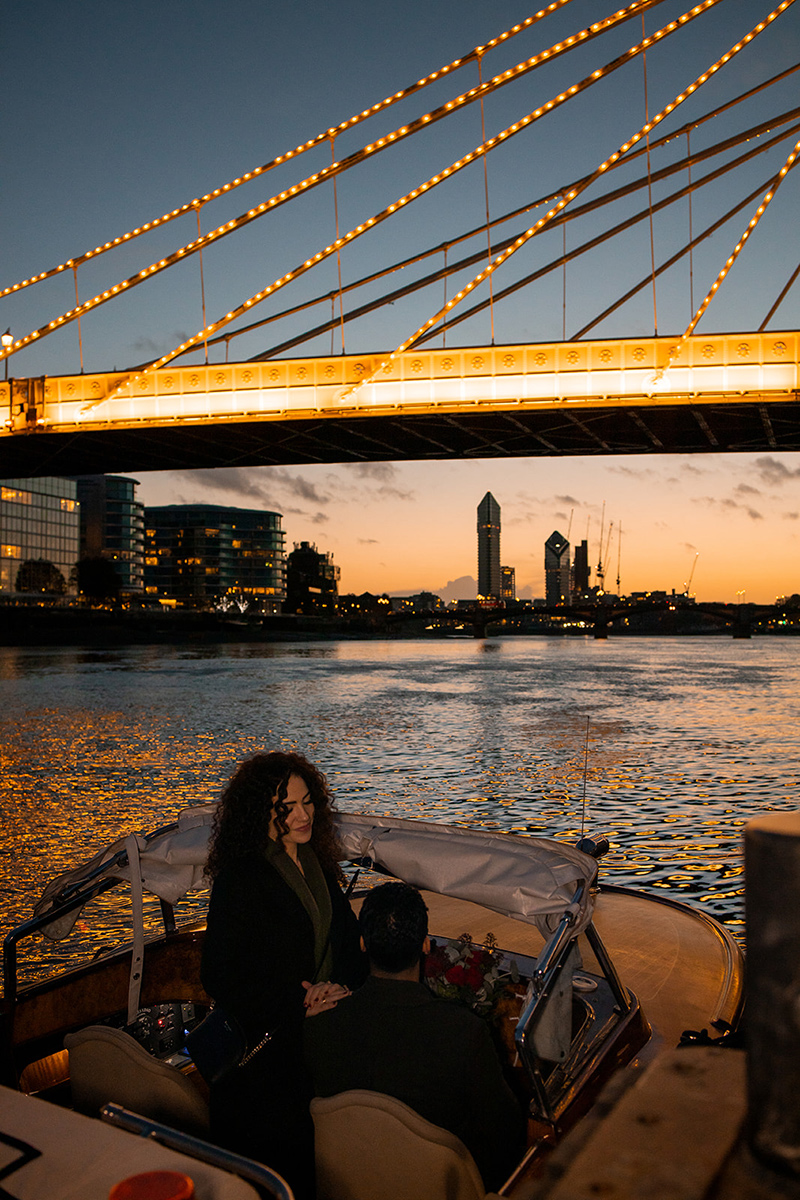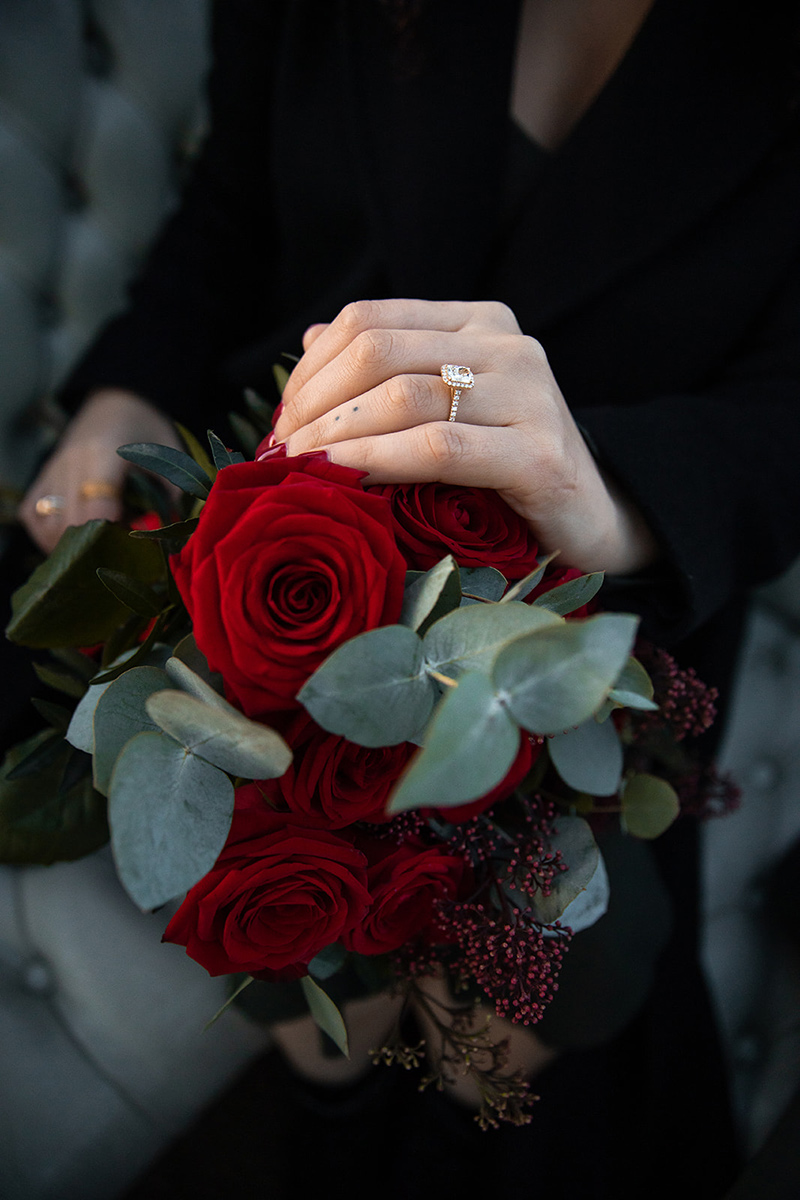 Photographer credit:-
Thank you to our amazing and extremely talented photography teams:-
@gemmachasephoto
www.jonathanbicklephotography.co.uk
@jonathanbicklephotography
www.coupleoflondon.com
@couple_of_london