Luxury Cottage Core Romance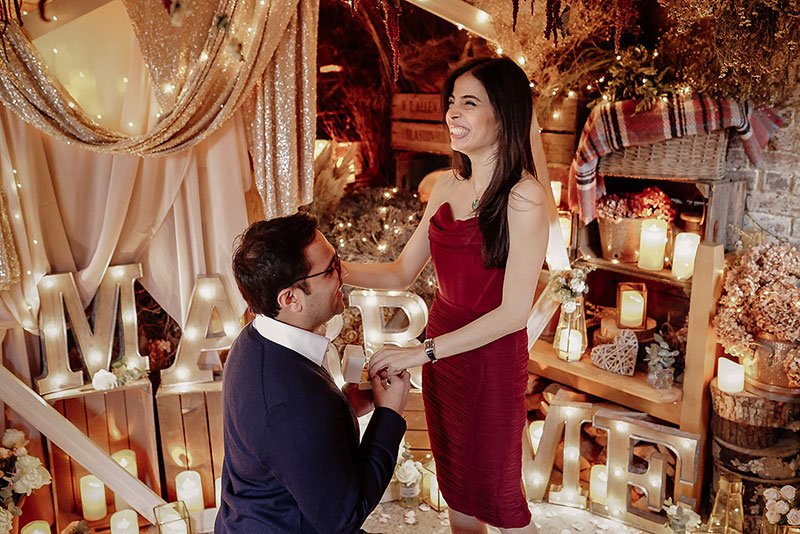 So what is luxury cottage core? Well sometimes a picture tells a thousand stories, and the story of Dhwanit and Nicole's stunning proposal really hits that quintessential countryside yet luxurious look on the head.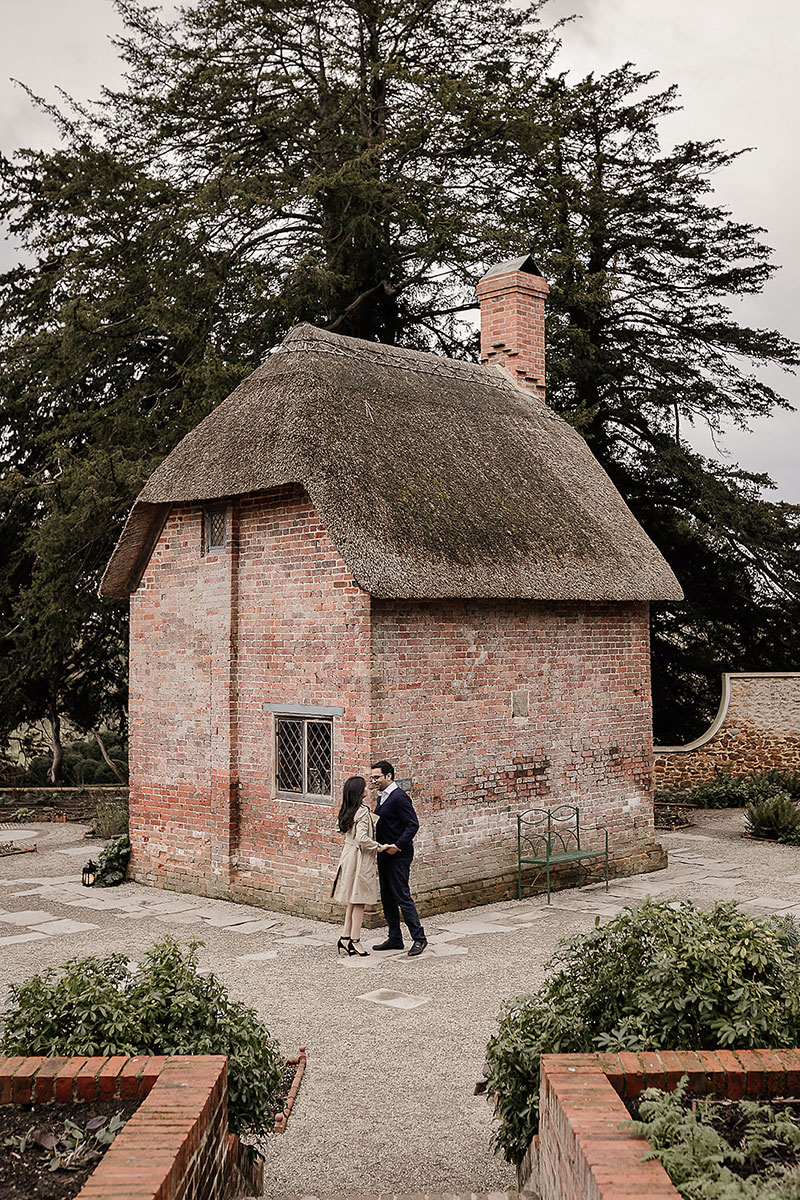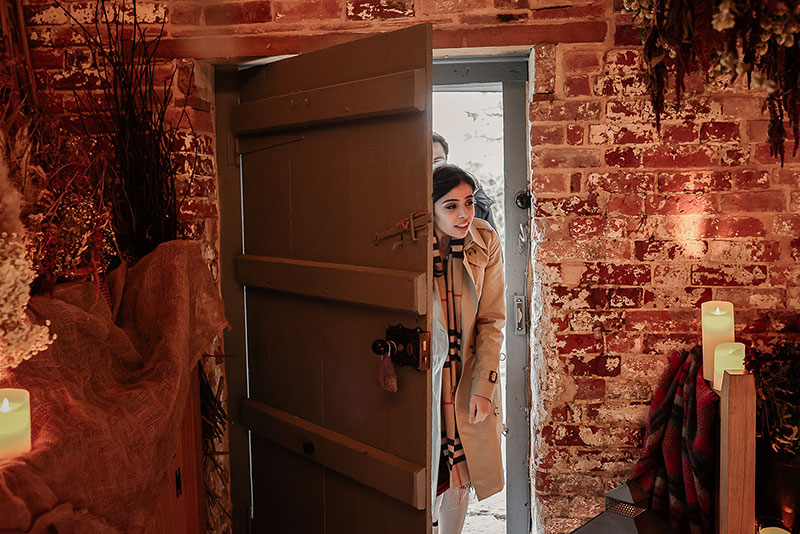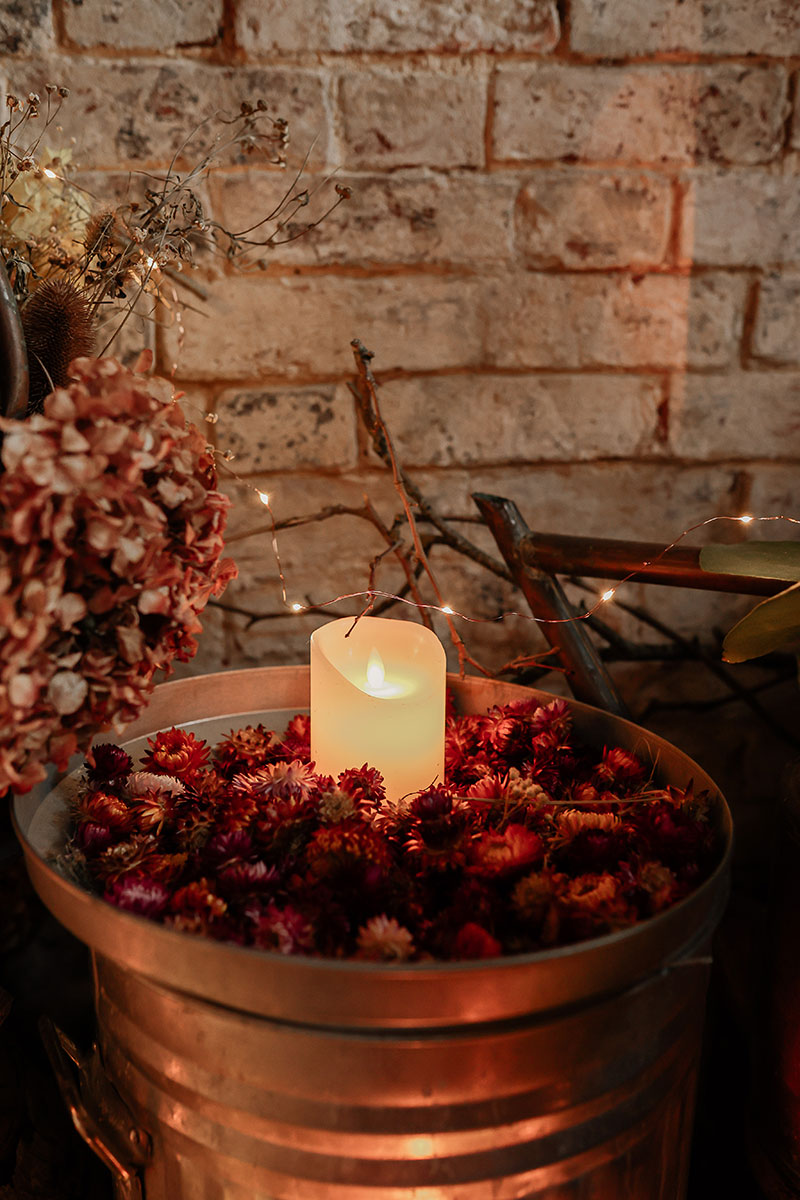 Sometimes to get that feeling of being away in the stunning English countryside you only have to drive out of the city a little, and the perfect private spaces are there waiting for you to adorn with your favourite aesthetic. As soon as we saw this venue tucked away in its own stunning gardens, our team knew that the cottage core style would be the only way to go. Using rustic vintage accents, neutral tones with a warm red undercurrent, and blanketed with an incredible selection of the English countryside's most beautifully boho floral collection, we created this stunning and luxurious proposal spot, throw in a touch of hessian and you're there! Keep things classy with simple candlelight and opulent finishes such as glass jars and black lanterns, to really lift the scene.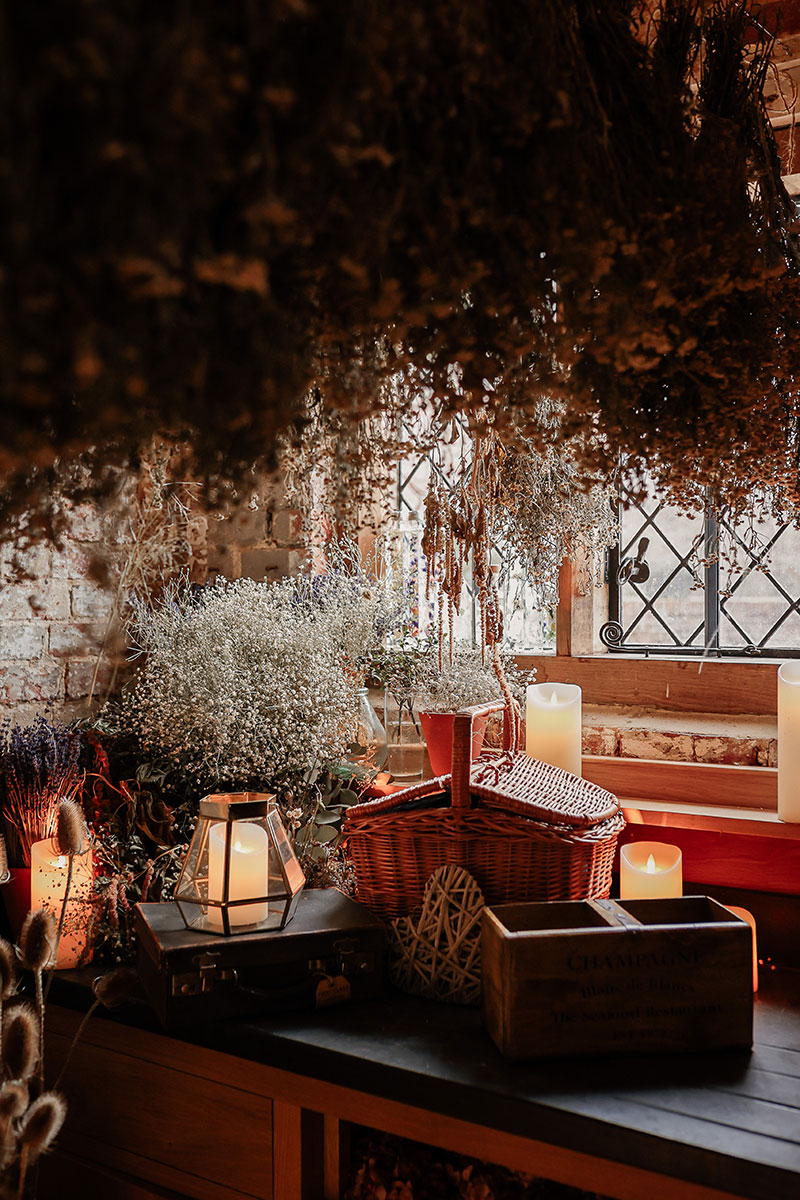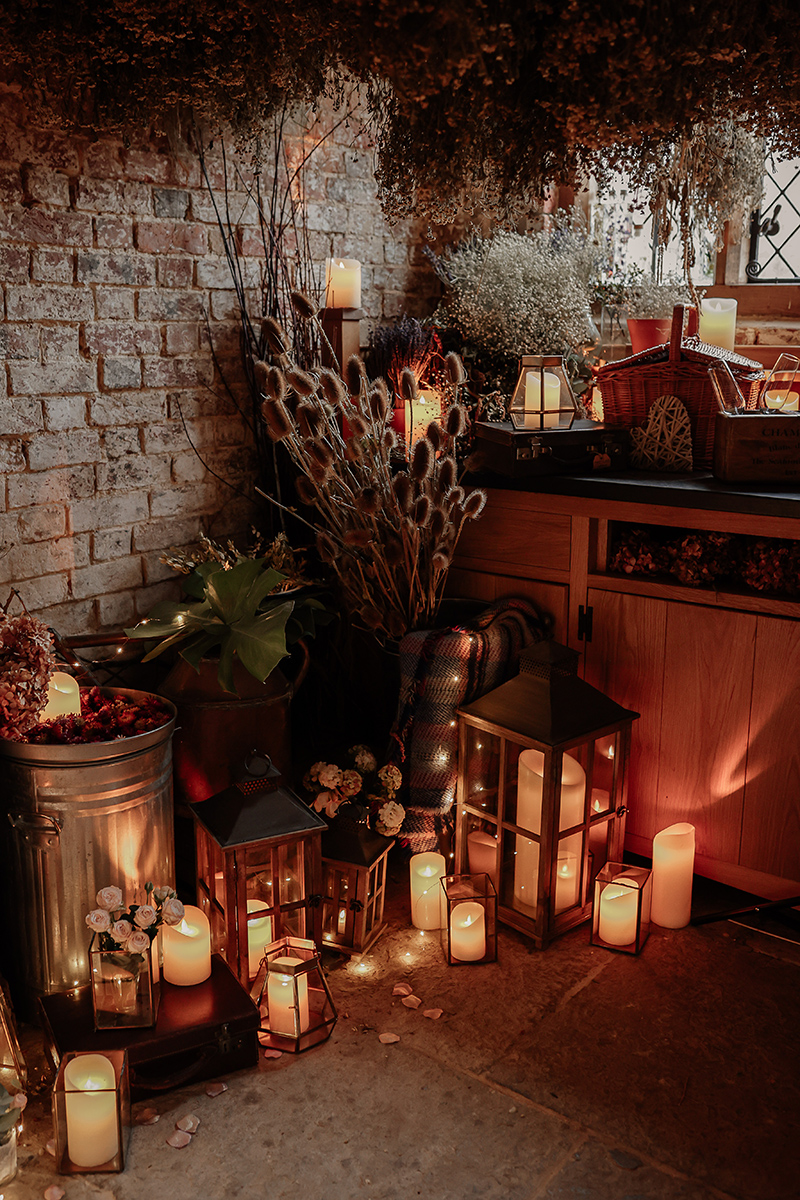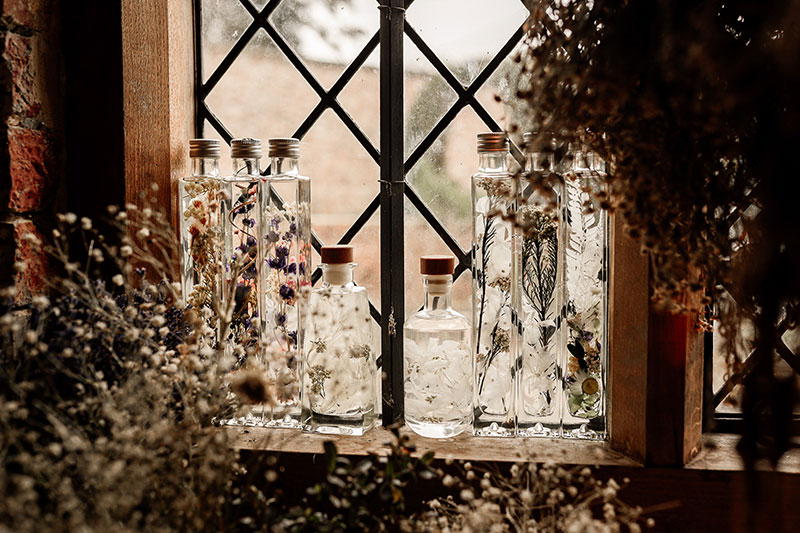 For Dhwanit and Nicole, their unique proposal design brought so much joy and happiness by providing a private and intimate countryside getaway, I mean, you can't fake smiles like that! So for your next romantic event, whatever that may be, curl up on a fur throw with a warm cup of tea or cold glass of champagne, and leave the rest to us!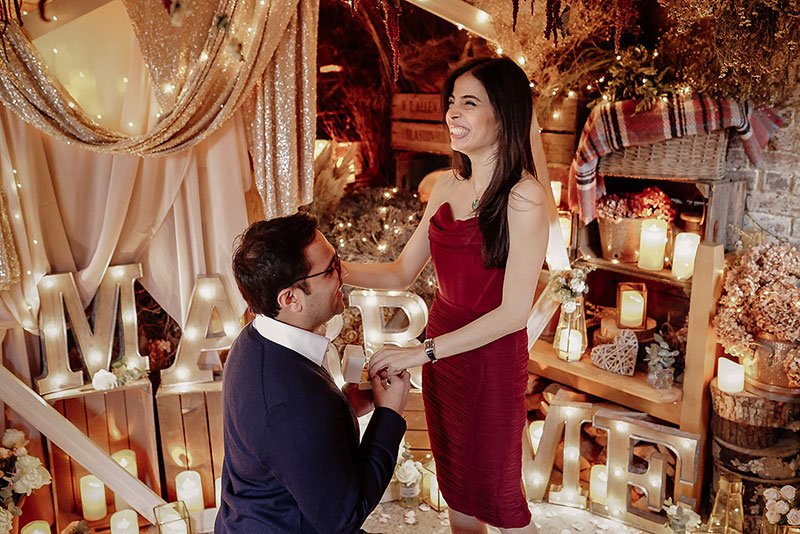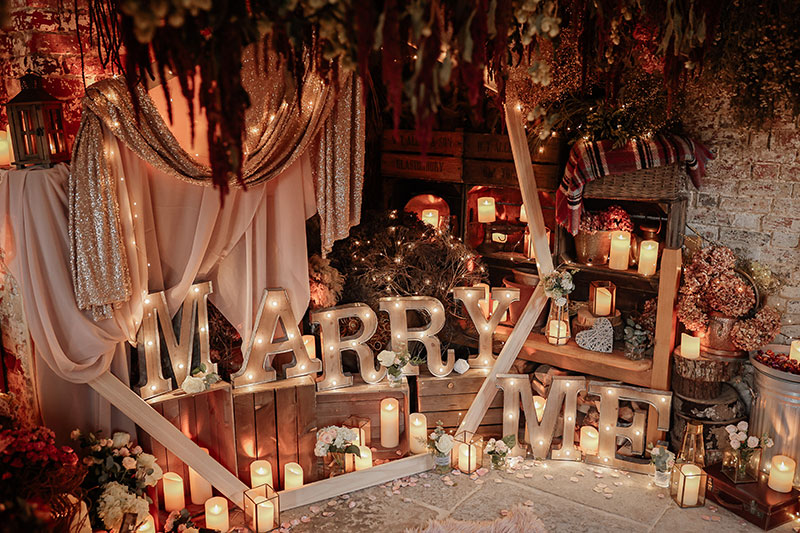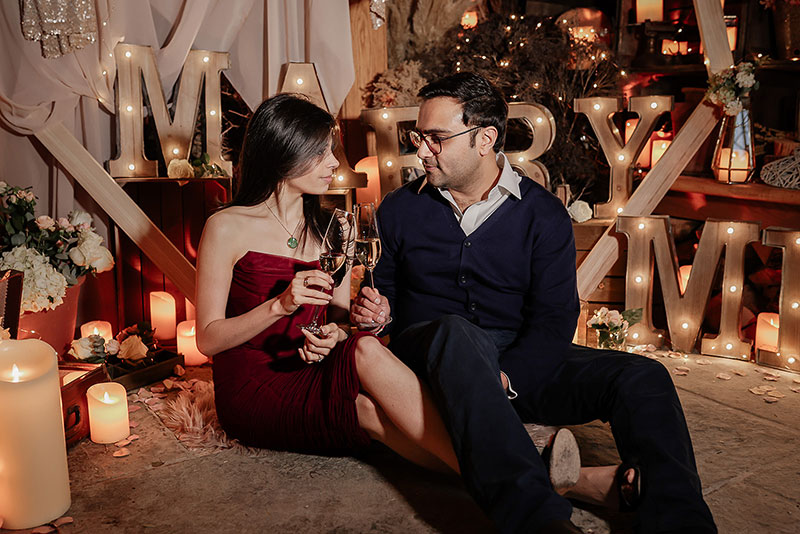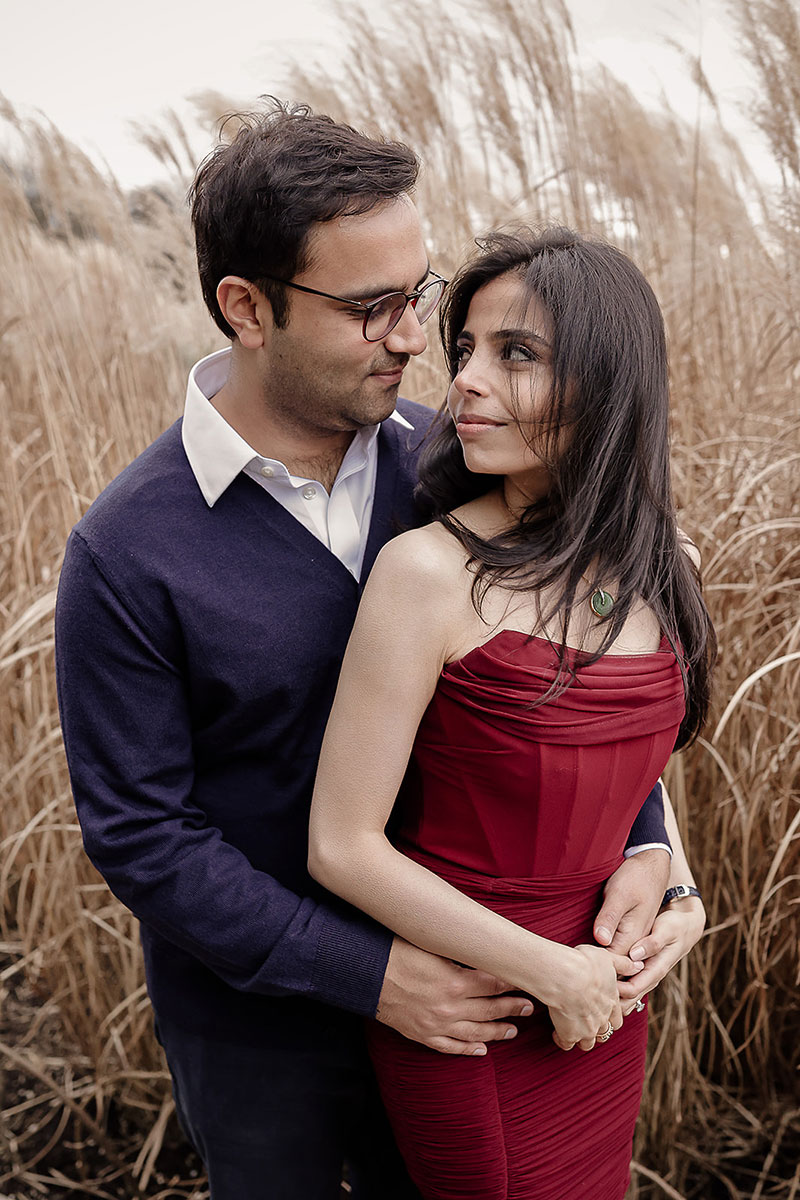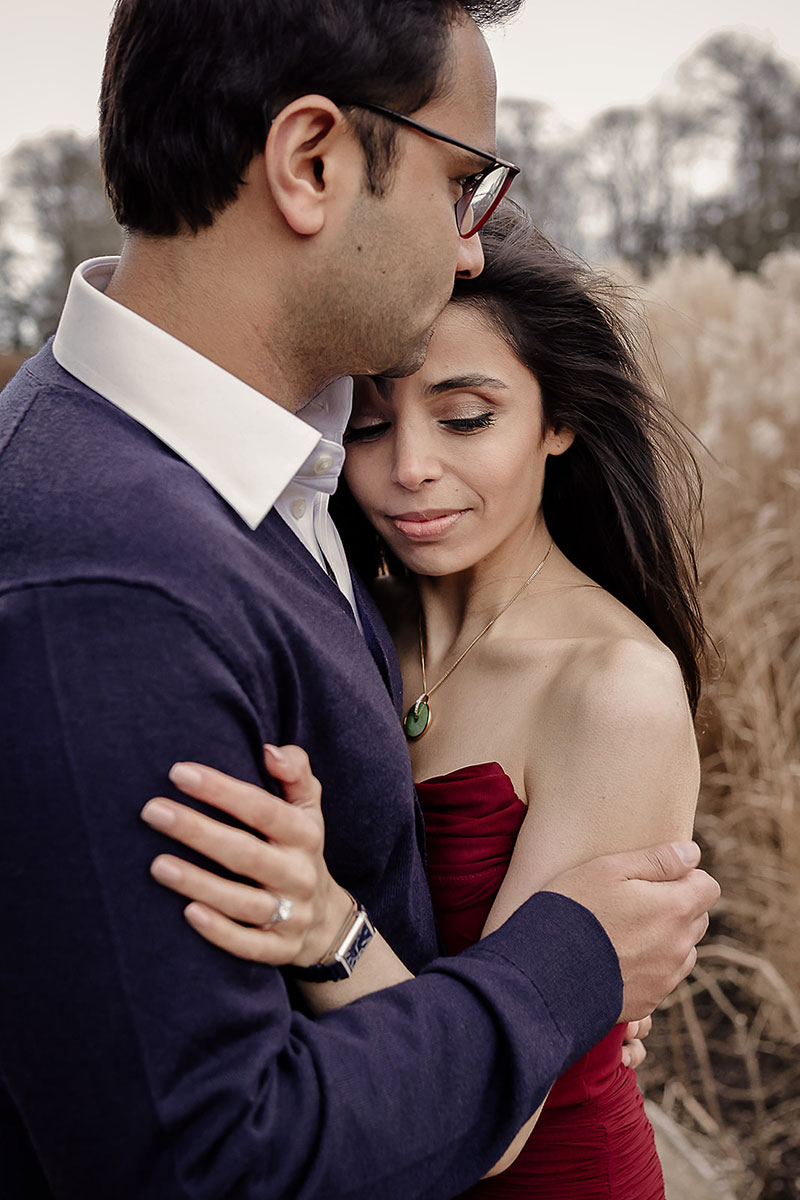 Photographer credit:
Aga Hosking
@agahosking