Luxury Marriage Proposal at Fulham Palace, London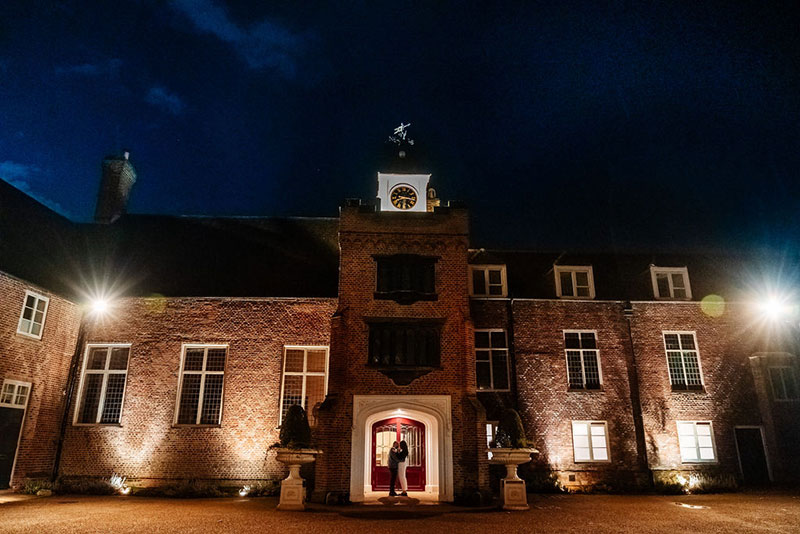 If you are considering proposing in London, you are undeniably spoilt for choice.  Whatever your style and budget, the city of London has it all, with iconic landmarks and hidden romantic gems ready to be the perfect backdrop for the perfect marriage proposal.  As an experienced marriage proposal service, we have organised hundreds of proposals in London and know all its best kept secrets.
"Will you marry me?" is one of the most important questions you'll ask.  Unsurprisingly, one of our clients' first questions is, "where is the perfect place to propose in London?" The truth is, there are so many to choose from, and because we love making every proposal unique, they each hold a special place in our hearts.  But one of our favourite proposal spots has to be Fulham Palace House and Gardens.  Nestled in the leafy heart of South West London, barely a stone's throw from the flowing waters of the River Thames, this is the perfect venue for those who want an intimate and luxurious place for their proposal, whatever the time of year.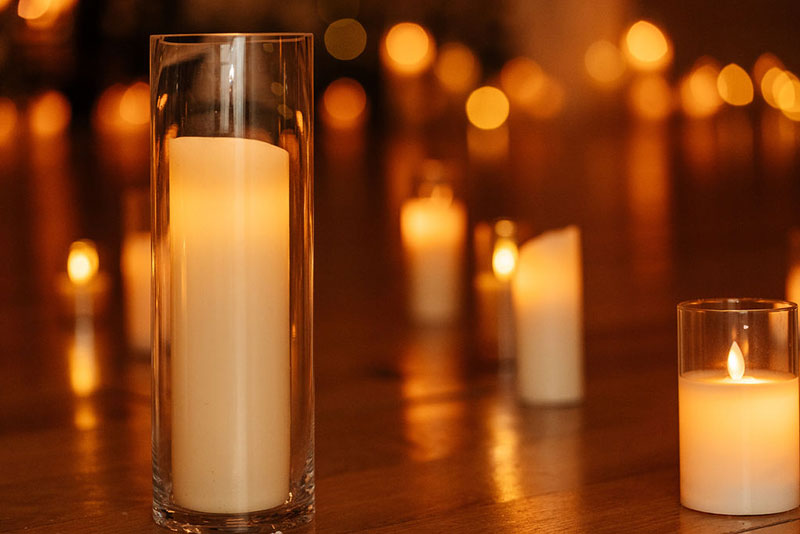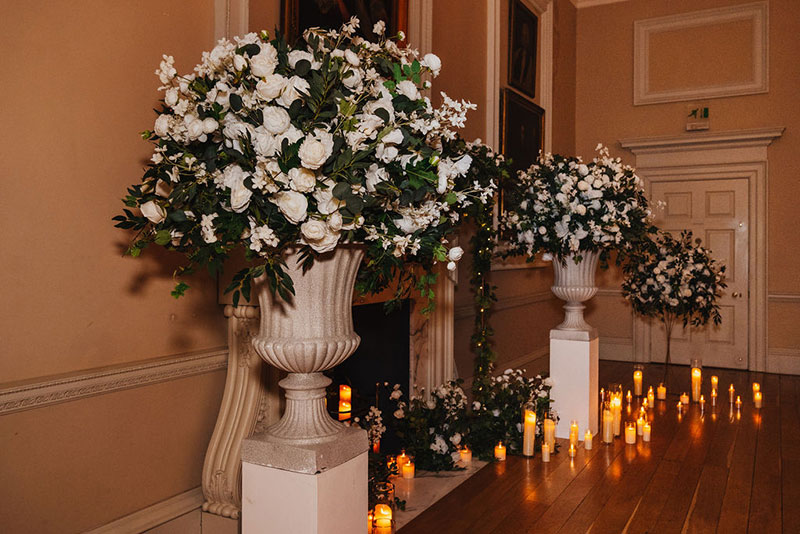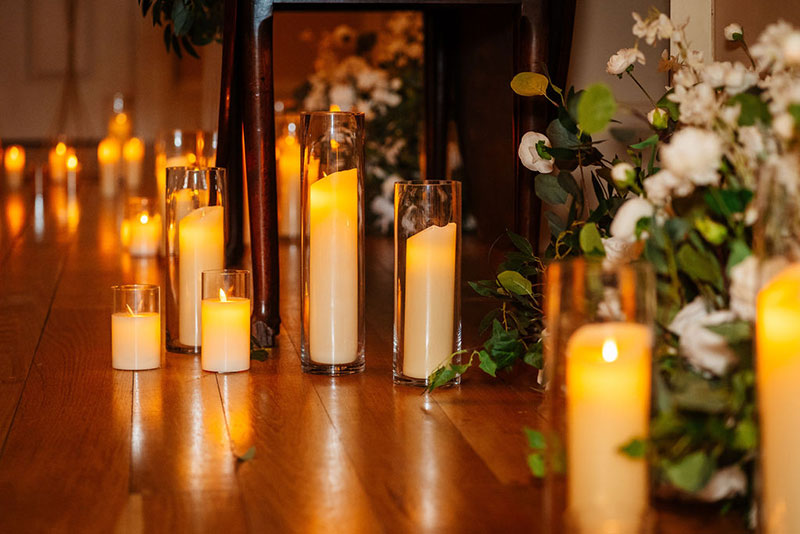 Fulham Palace is a vital part of London's heritage, dating back to AD 704, where it has been the country home for Bishops for over 750 years.  Bishops were known as "Princes of the Church," which is how Fulham Palace got its regal sounding name, but that's not to say it has no royal connections.  Fulham Palace has been used to host and entertain Kings and Queens throughout the centuries, including Queen Elizabeth I and King George III.  It was no surprise when one of our fabulous clients, Jeremy, chose it as the perfect venue to ask his girlfriend Lorena to marry him.
Jeremy and Lorena have a natural appreciation for stunning architecture, having moved from France to Cambridge before settling in London.  Though the architecture of Fulham Palace evolved with each new Bishop, its Tudor style is still evident today, with its decorative arches and picturesque courtyard, surrounded by an impressive botanical garden.  The venue's interior is equally captivating, with dark wood panelling, marble fireplaces and golden chandeliers.  However, our team can still add to the magic and make your Fulham Palace proposal uniquely yours.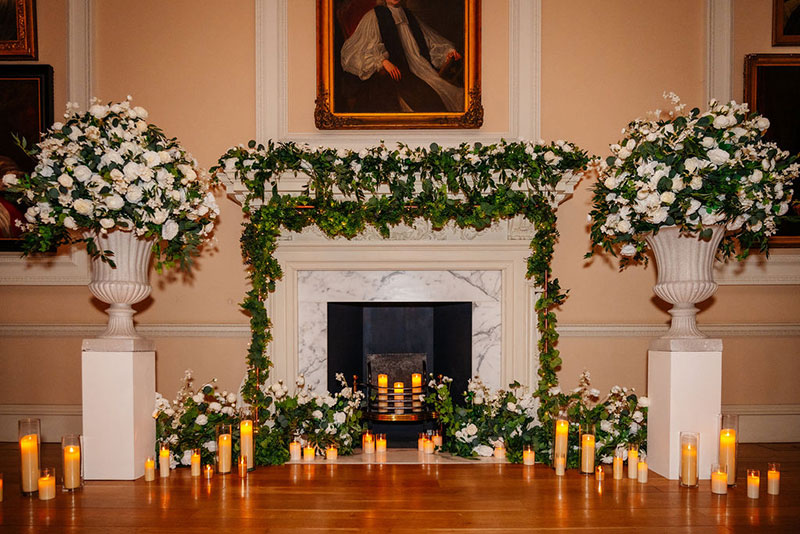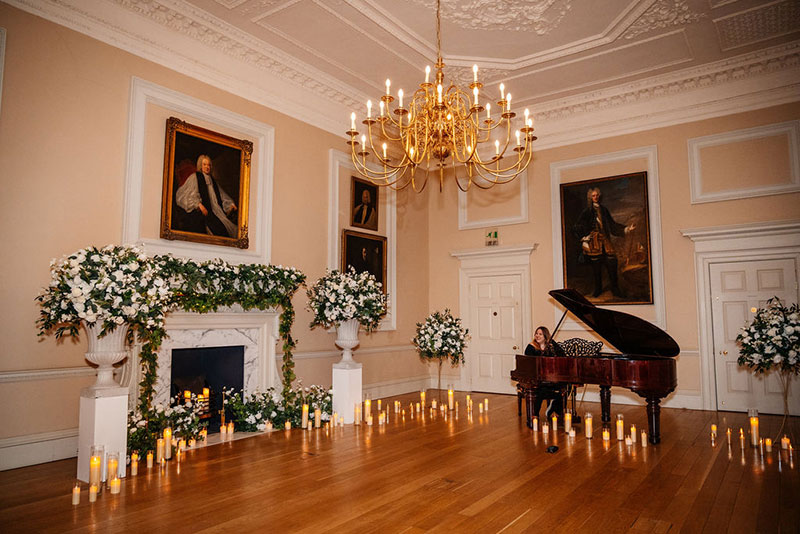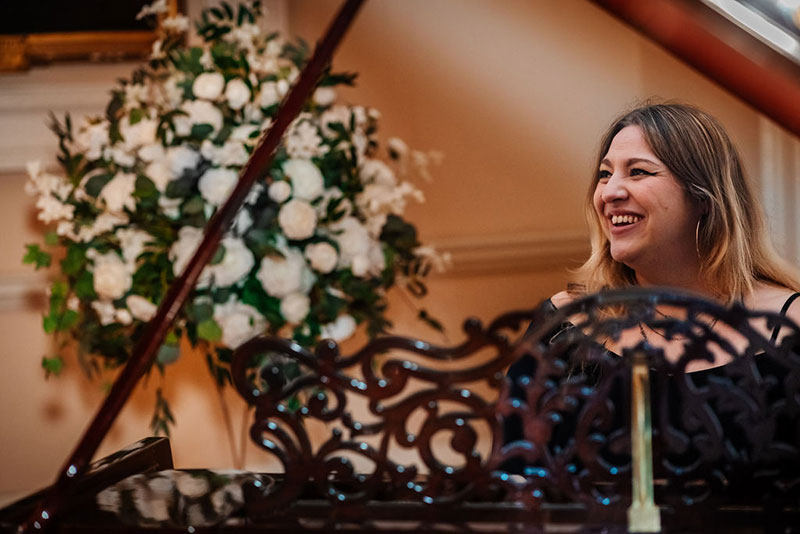 For Jeremy and Lorena's romantic marriage proposal, we used elegant floral displays of white silk blooms cascading lavishly from vases and winding around fireplaces and furniture.  Hundreds of candles and twinkling fairy lights showered the room with a warm, romantic glow as our pianist played the grand piano while serenading our couple.   It was a breathtaking moment as Jeremy got down on one knee to propose, taking Lorena's hand and asking her to be his wife.   With a joyous "yes," our couple celebrated with the finest champagne.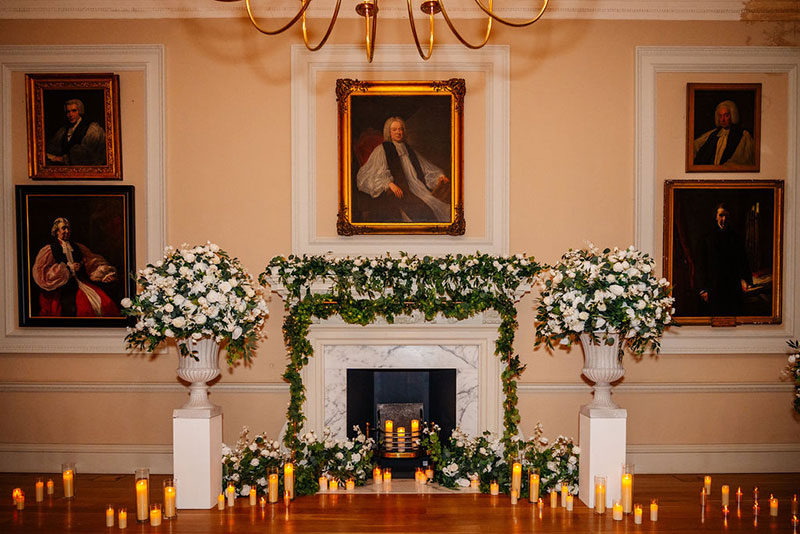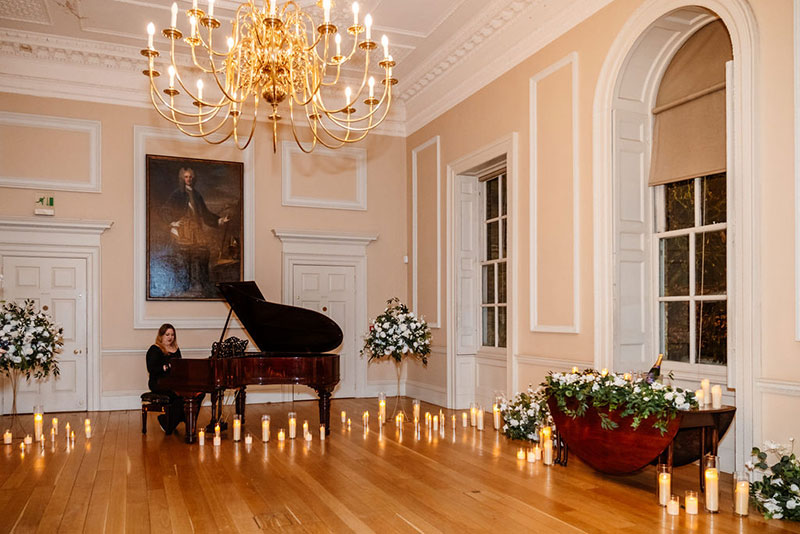 If you want to surprise your partner with a romantic proposal, but need help knowing where to start, then our team can guide you all the way to create a once in a lifetime moment you will both cherish.
The idea of getting engaged at a palace may sound like an impossible fairytale, but the One Romance team are experts are bringing magic to life, creating dream proposals fit for royalty.  We specialise in creating the perfect proposal setting for you to ask for your partner's hand in marriage, taking care of all the finer details while you enjoy the magical moment.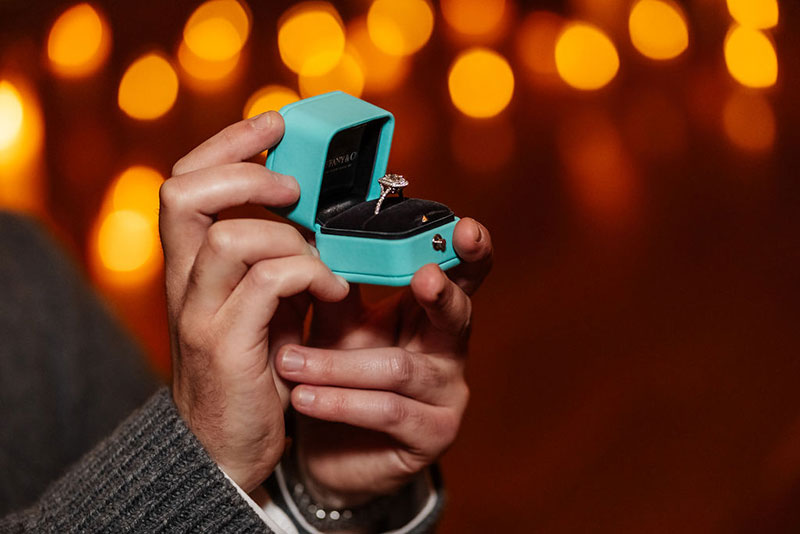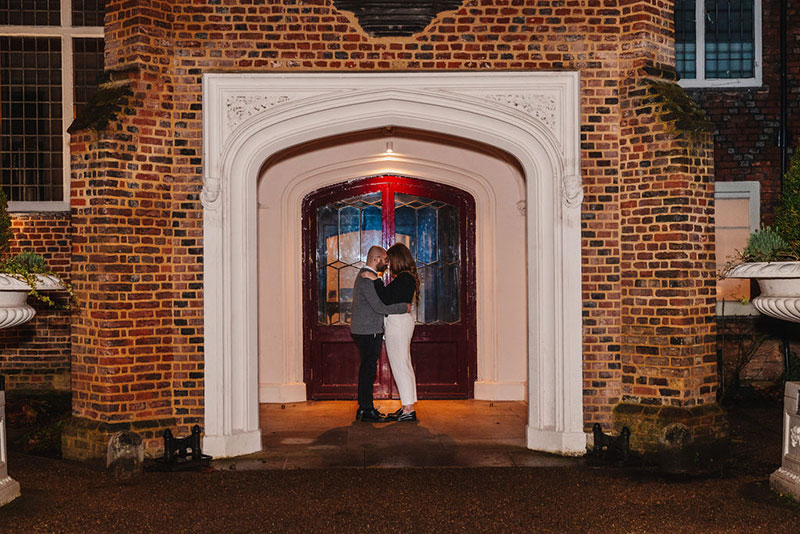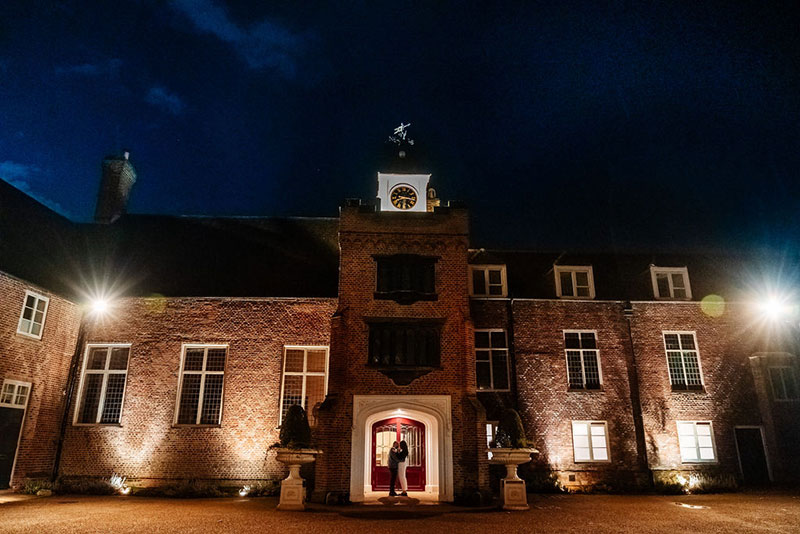 If you want to propose to the person you love, the One Romance team would love to help you plan it.  Whether you want a perfect proposal in London or further afield, we can create a personalised luxury plan just for your special moment.
Photographer:
Gemma Chase
www.gemmachase.co.uk