Get ready to have your MIND BLOWN……literally.
We know you want your proposal to be better than anyone else's  (come on admit it – who wouldn't?) which is why we have gathered up some of our most over the top (but fabulous) details that can be added to your marriage proposal to make it THE BEST PROPOSAL EVER. Seriously. We kid you not.
Here's what we would include is you were arranging "The World's best marriage proposal."
A proposal venue with a ceiling of hanging flowers. 
What could possibly be more romantic than proposing under your partners favorite flowers. The One Romance Proposal Planners work with top florists (to get your the most stylist blooms) and  can create this stunning roof, dripped with flowers, for you to propose under. One word: WOW.
A rose petal cannon
After the proposal speech comes the moment when you get that all important YES. And what better way to make it as luxurious as possible than by having an explosion of rose petals go off as you hear those works. Rose Petals cannons are a favourite here at The One Romance proposal planning HQ (And they smell good too!)
A jaw dropping venue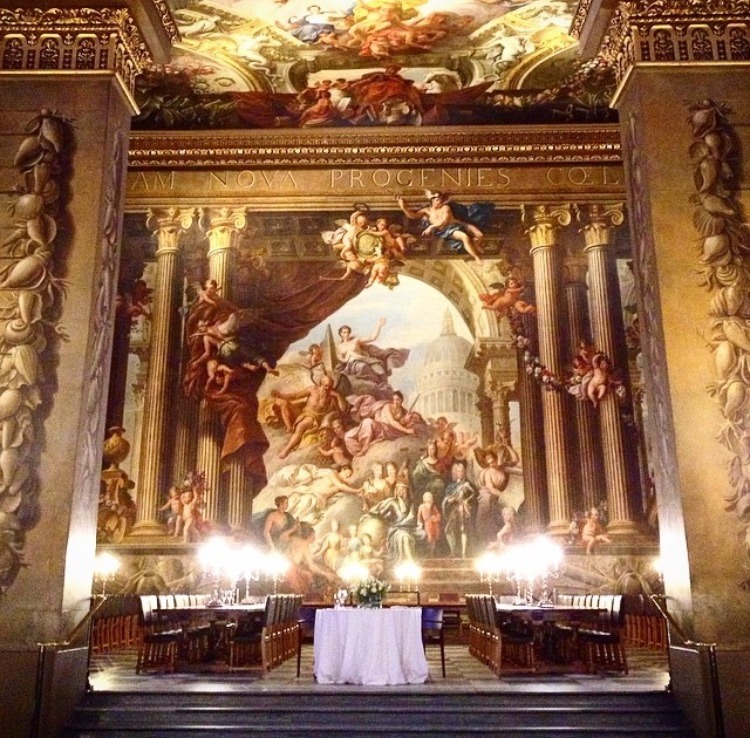 shhhhh…we know all of those secret hidden venues that no one else knows about. Drop us an email and we'll show you our portfolio!
If you would like some luxury proposal ideas, or even some expert help from our proposal planners when it comes to planning your dream proposal, then please get in touch. We never arrange the same proposal twice, so yours will be completely unique and personalised to you.