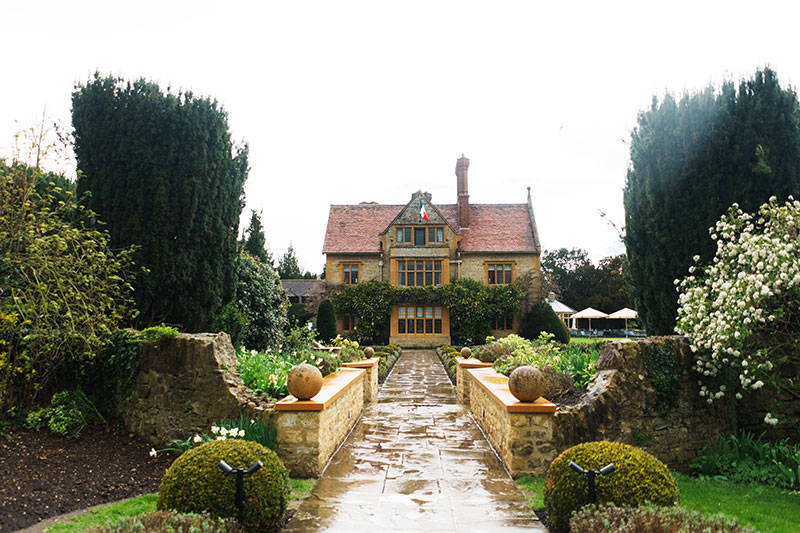 April has come and almost gone but has made no fools of us here at the One Romance!
This month has seen us head to new locations to create new love stories across more magical spots in London and even ventured out to the classic British countryside for some Michelin star French dining and spectacular views!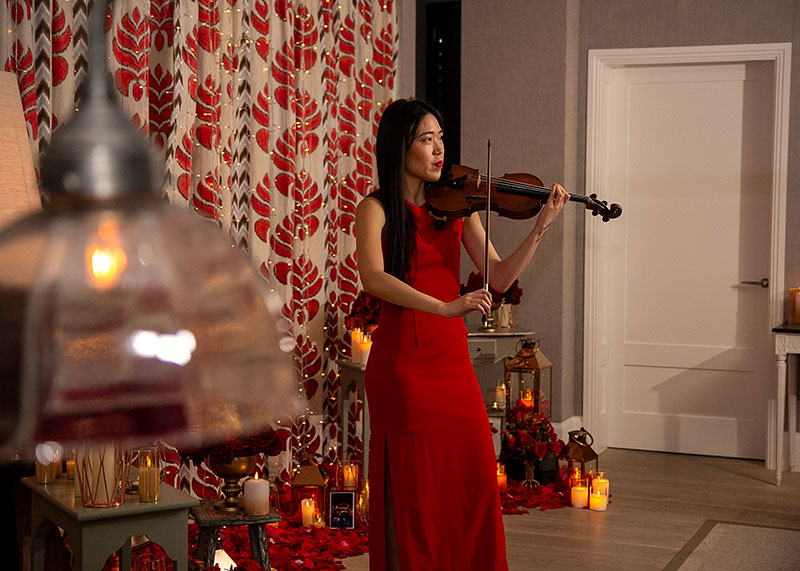 With so many clients coming through we always want to ensure you will get the options you need to choose your perfect proposal spot. For some the theme speaks for itself, and for Marc and Natalie, it was always meant to be at their home away from home at the luxury Ham Yard Hotel in central London. Having spent so many memories, fleeting and momentous, in its hallowed walls, Marc new that it was the only place perfect enough to as his big question. Their stylish interiors and perfectly placed fittings make staying there as effortless as choosing Natalie to be his bride!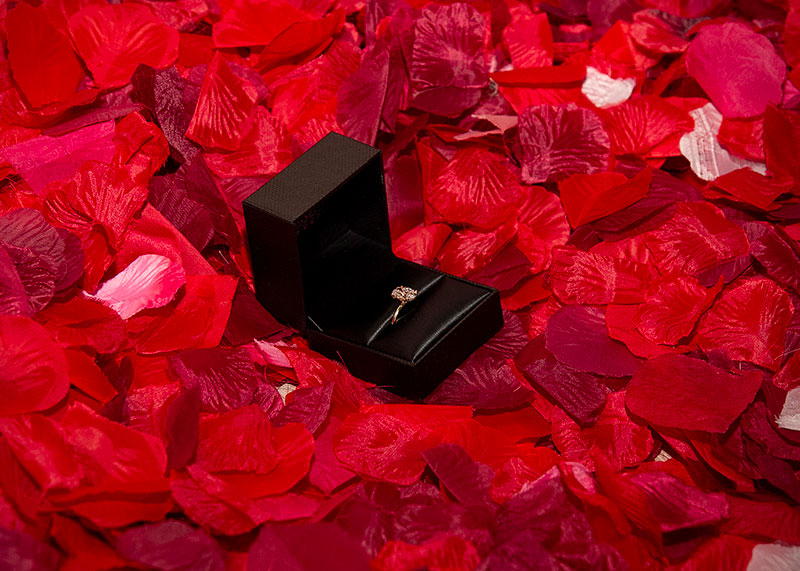 The team worked tirelessly to ensure the rest of the details were taken care of, and wow did they really pull it off, as always…! With a violinist playing Natalie's favourite movie soundtrack for her surprise entrance, the red romance was cascading across their suite, with petals, lanterns and candles adorning their already gorgeous space. Their floor to ceiling windows made the perfect backdrop for more of our favourite fairly light curtains to light the happy couple and see them and their party of friends and family into the evening celebrations. Home is where the heart is and we bring heart to every one of our designs.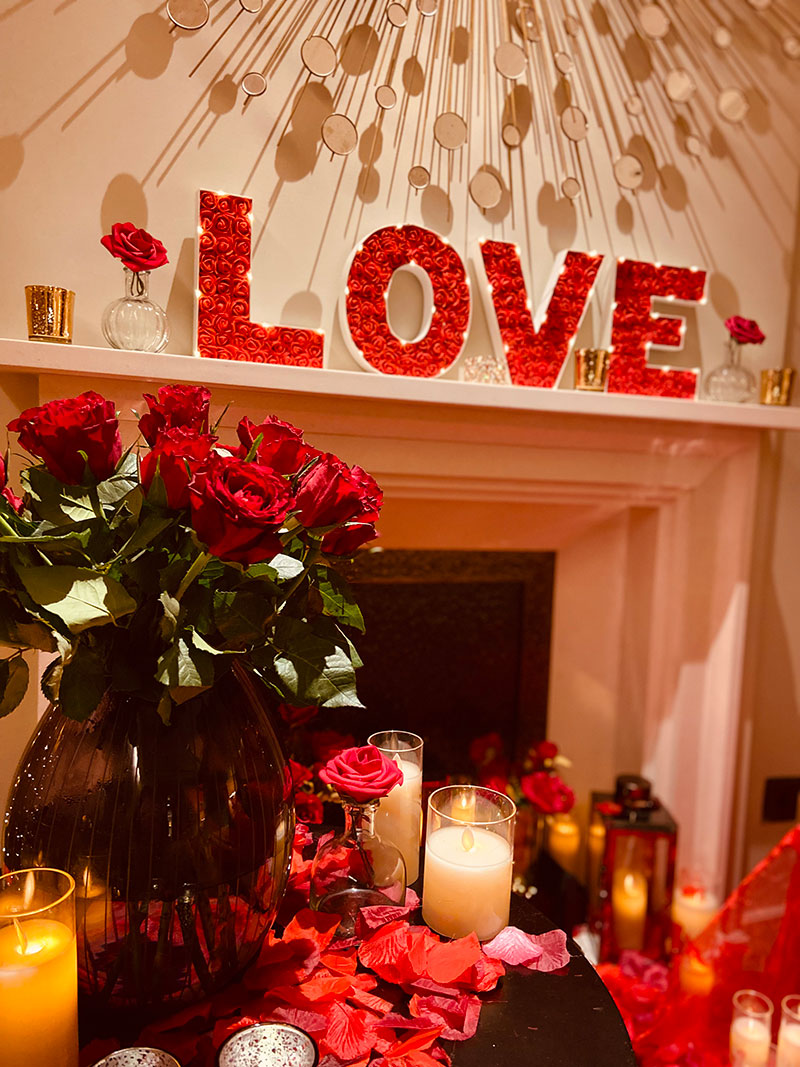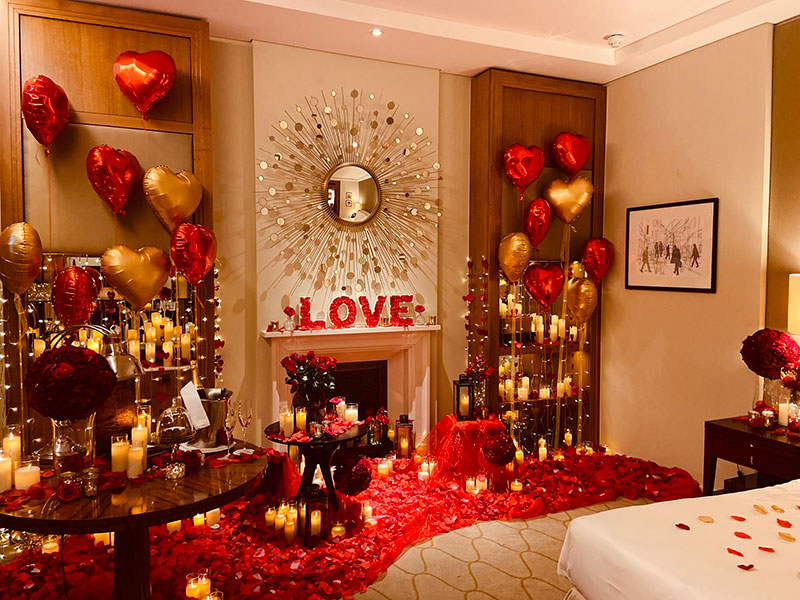 The Red Romance theme hit a trend this month and came with us again to the stunning Corinthian Hotel! Another new location for our team this April. If you really want to blow the socks off your partner, friends or family, this opulent and quintessentially British residence in the heart of London will really leave you speechless. Their five-star service and concierge made the whole event run smoother than we could have hoped, and the room held our classic Hotel Room Design perfectly. Petals are seeming popular at the moment, and we certainly are not complaining! A blanketed petal floor makes for such a dramatic first look, and leaves our clients feeling special and filled with a fun romantic flair! The hotel room's wood finishes added so much warmth to the red and maroon tones, we can't thank our stylists enough for always tailoring your scene to their environment, leaving each one unique. All you need to bring is the love… and the ring of course!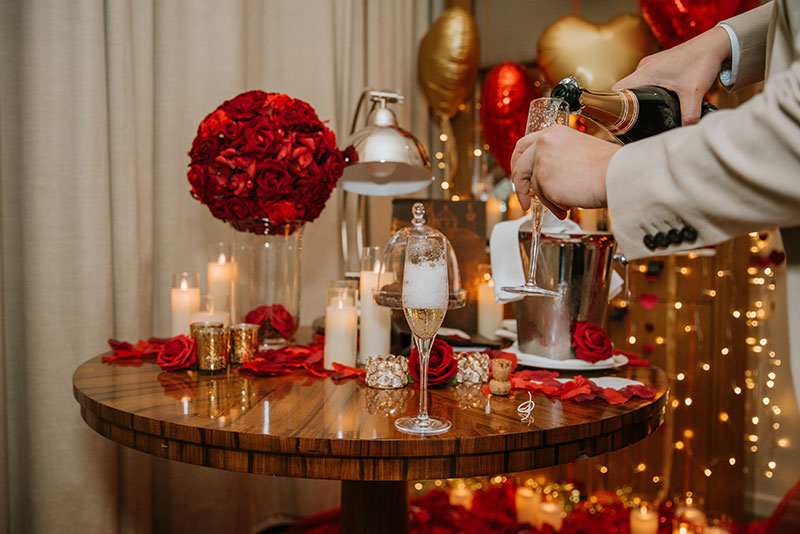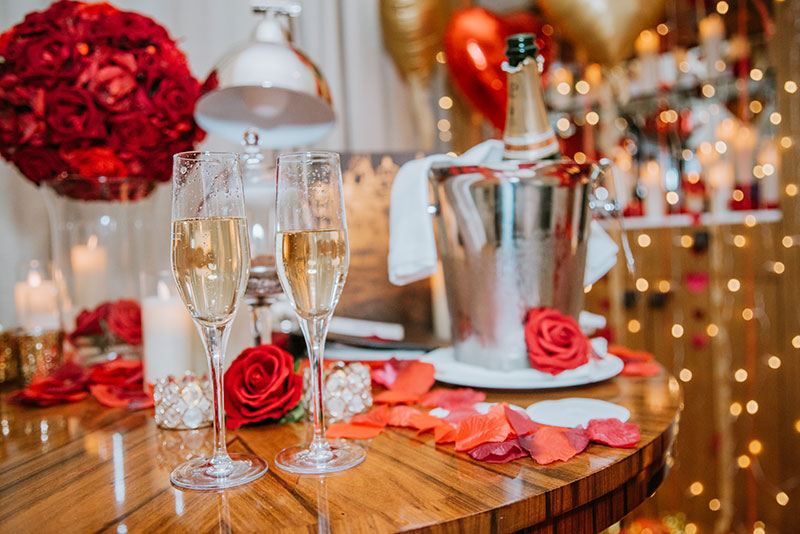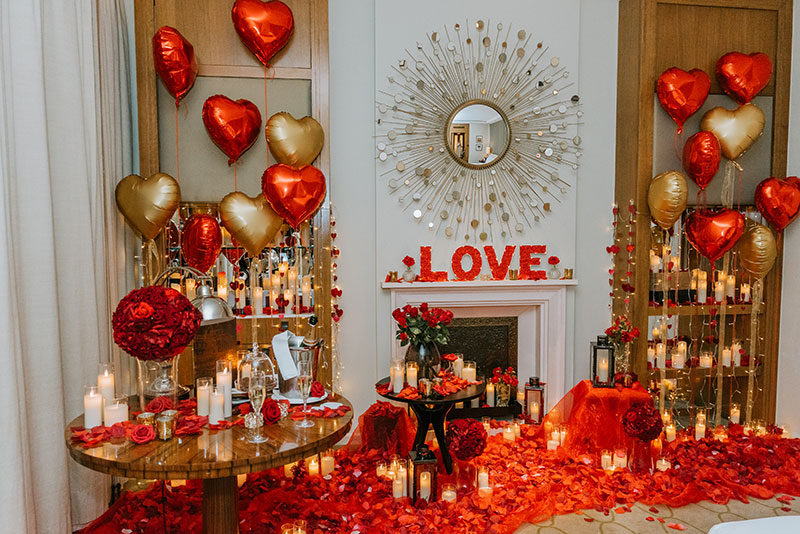 When the London smog just gets too much, sometimes a trip to the country is all you need. Look out for our future bog post on the spectacular Le Manoir proposal in full, helicopter tour and Raymond Blanc's restaurant included, but for now let's sit back and look at our amazing team in action.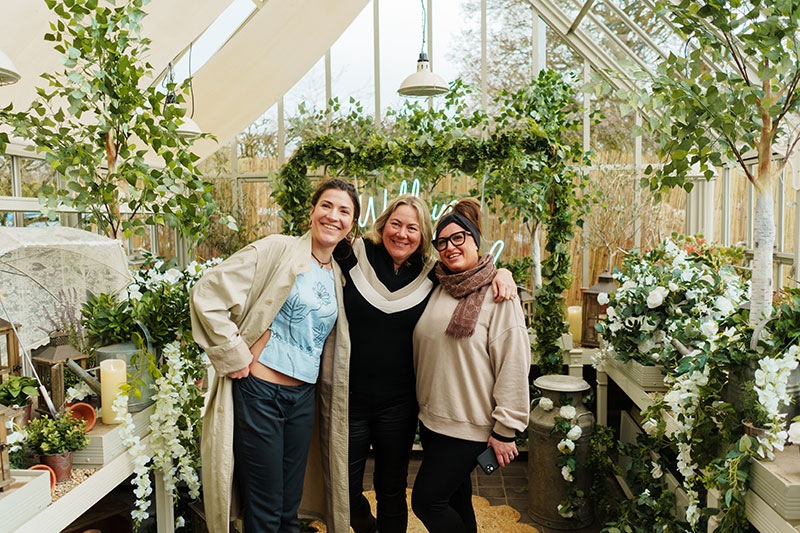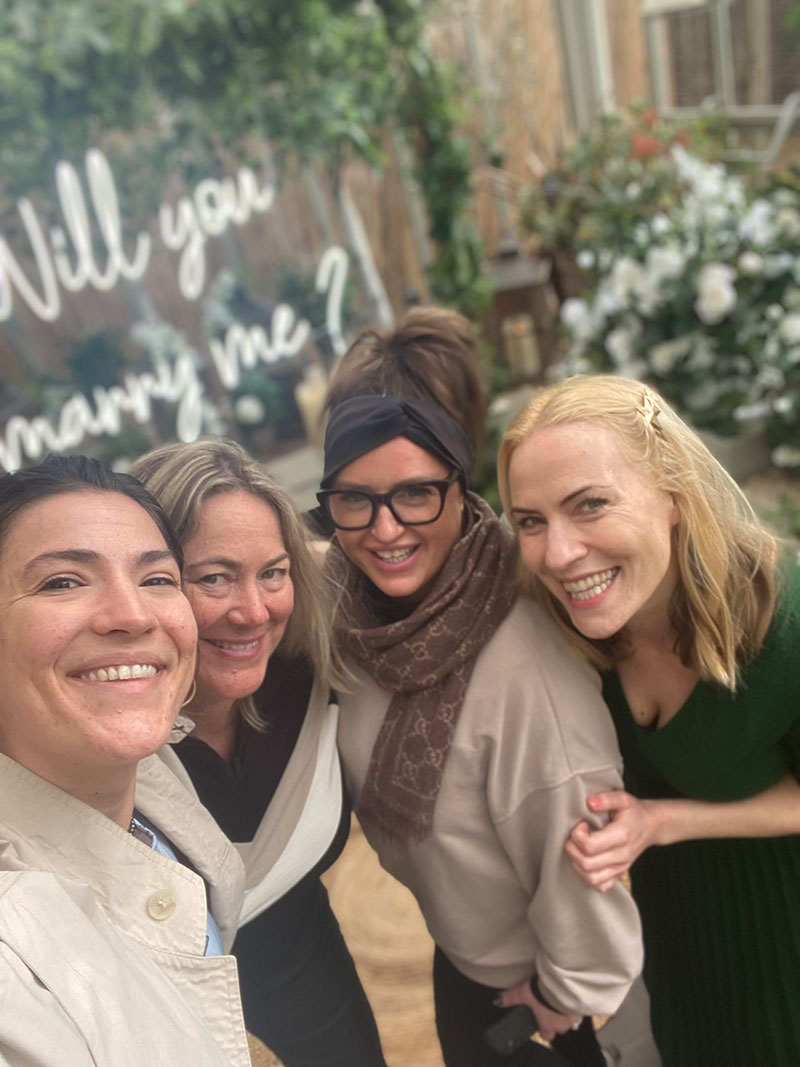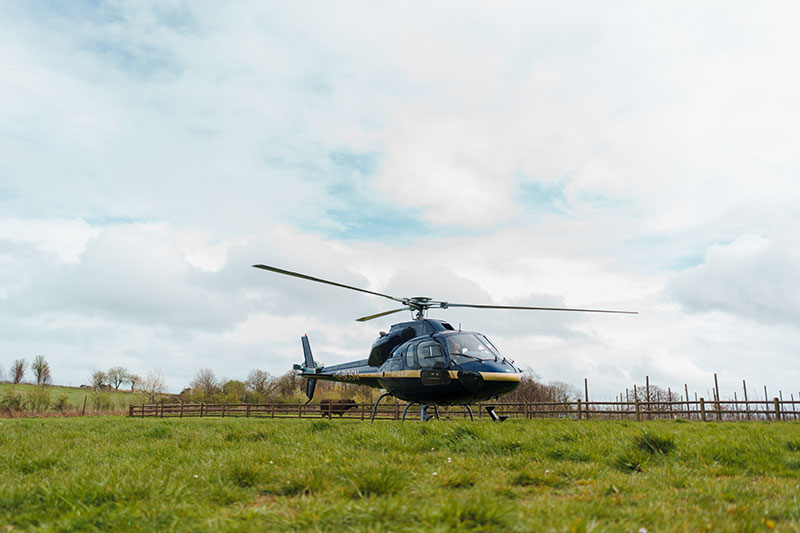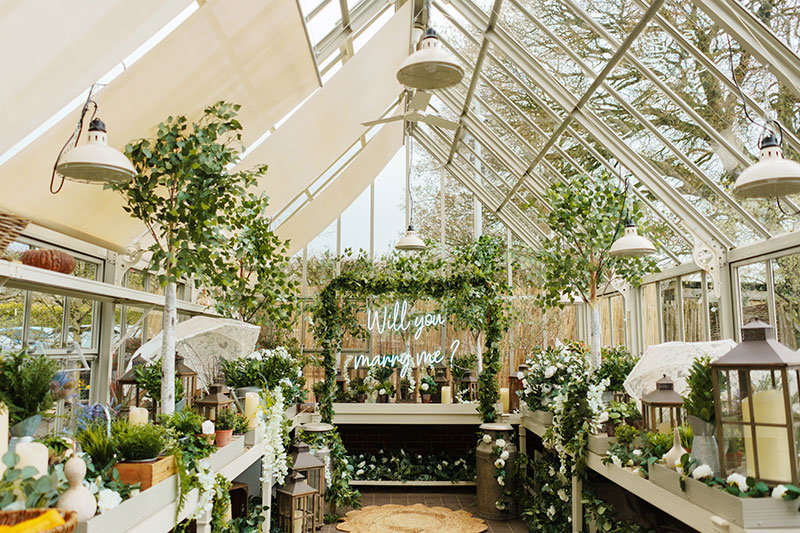 Greens, reds, whites, whichever colour you choose, whichever location you land on, the One Romance team will guide you through every step of your proposal. With new locations being discovered all the time, not even the sky is a limit for you and your dreams.
Get in touch to see what special ideas we have for you, we will help you find that perfect spot to be yours forever.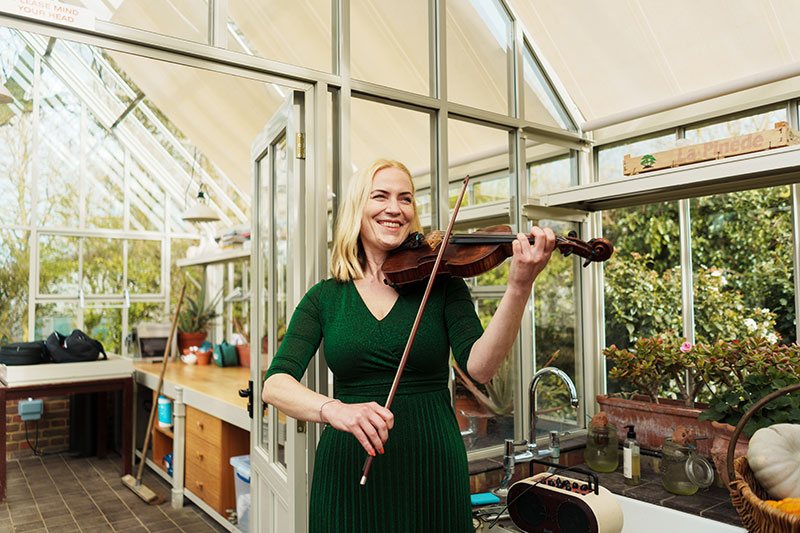 Photography credits:
Corthina Hotel @theoneromance and @roshniweddingphotography
Ham Yard @MARCHARRIS_1 @NATALIE.YAEL @theysaidyesphotos @thehouseoftoby
Le Manoir @theoneromance and @black_magic_creations