Romantic London Eye Proposal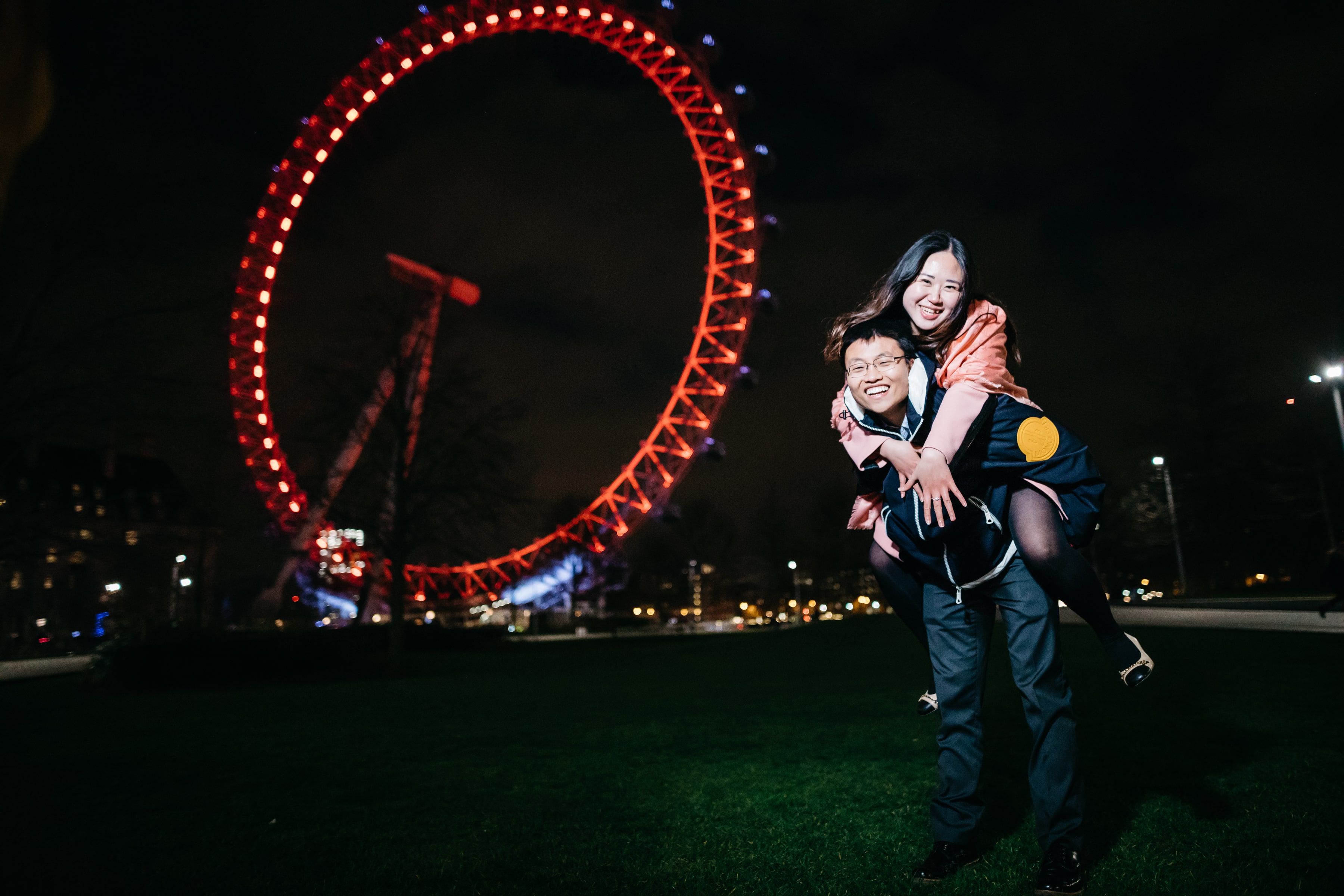 Do you remember the first time you met? Maybe you spotted them across a bar, walking down the street or were introduced through a friend.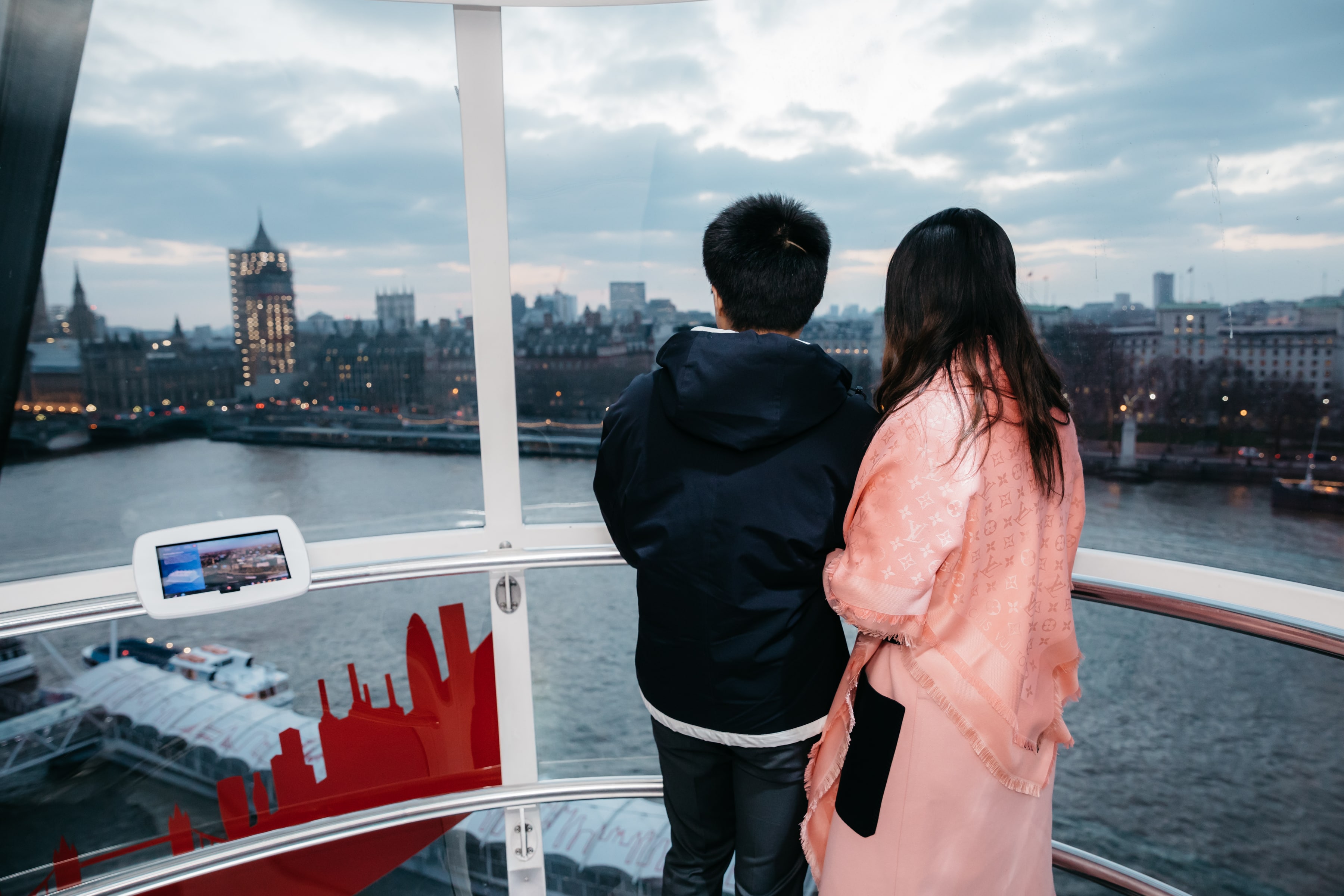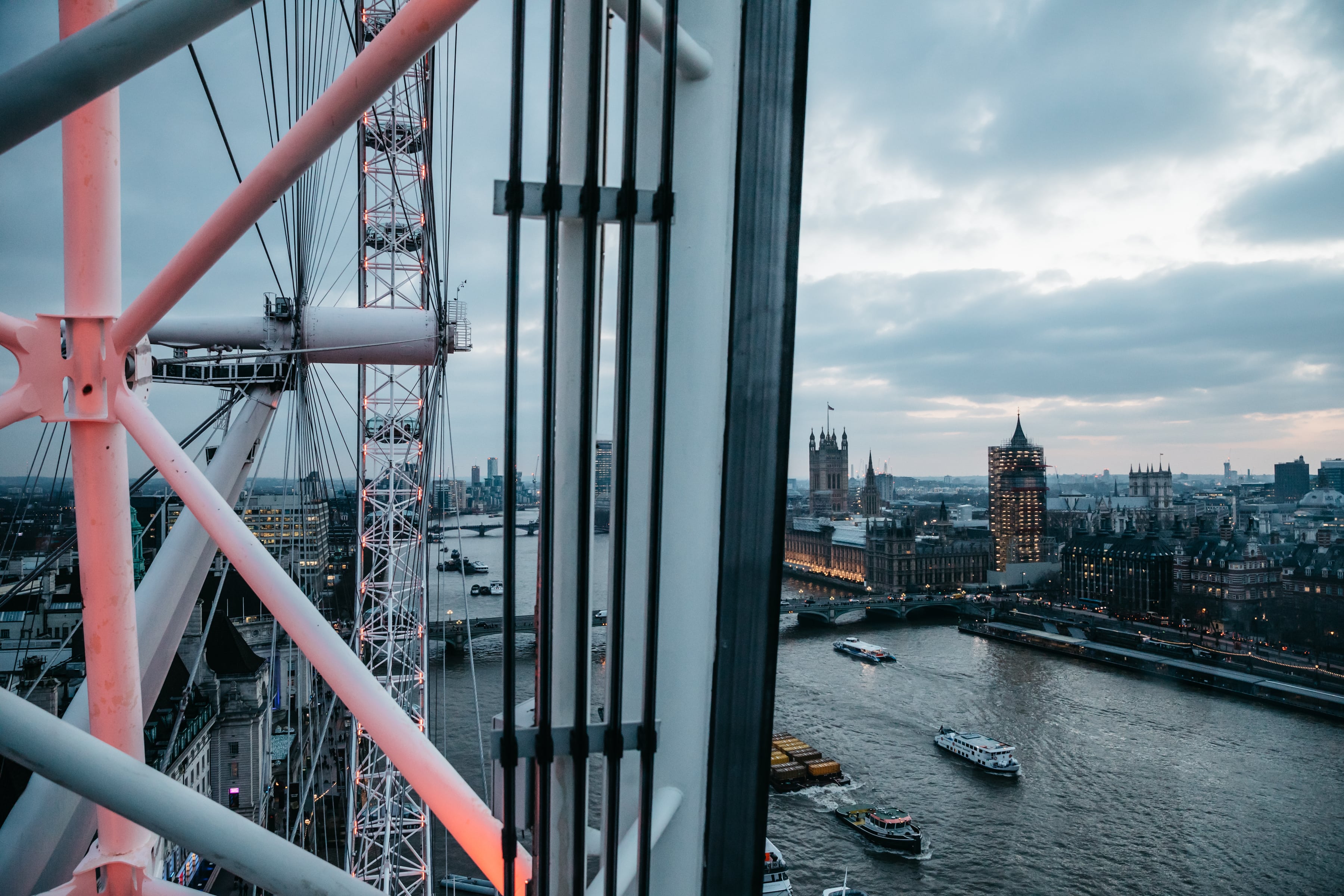 Was it love at first sight or a slow burn as you got to know them? However it happened, you're reading this because you've found the person that you want to spend the rest of your life with! How exciting!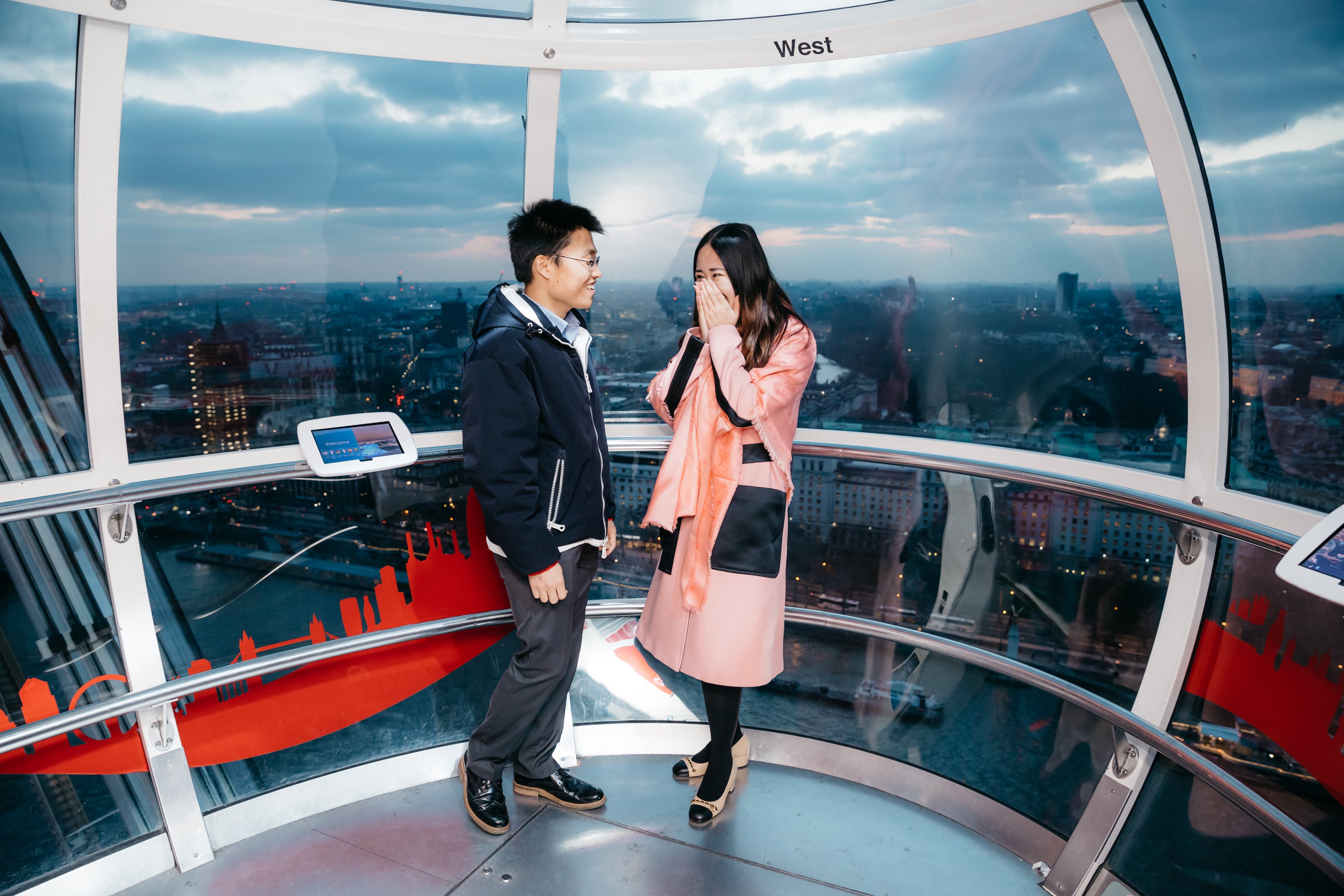 You're probably here because you're looking for some inspiration. Something that shows them just how much they mean to you. Something romantic but not cheesy. A unique marriage proposal that will tick all of your boxes.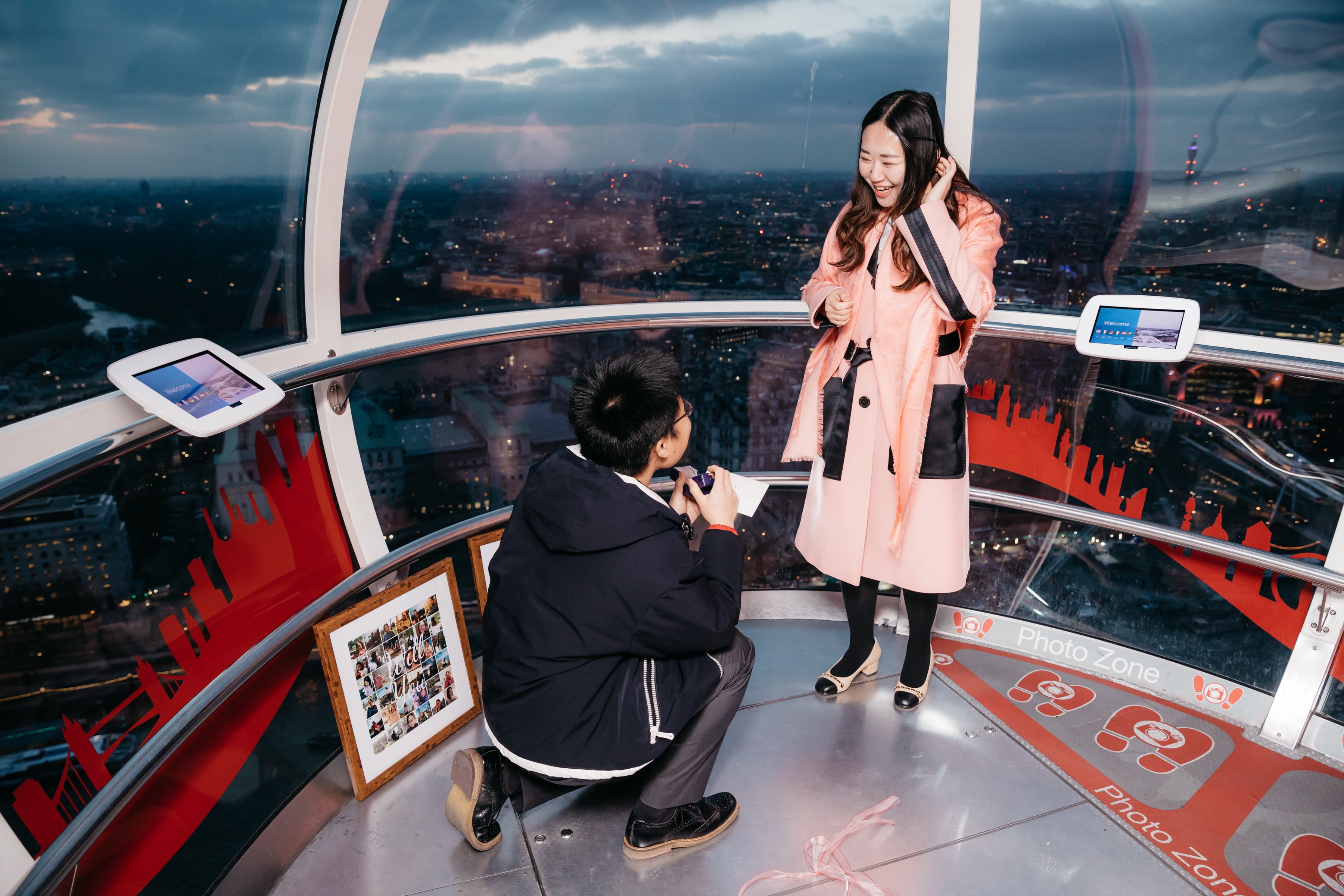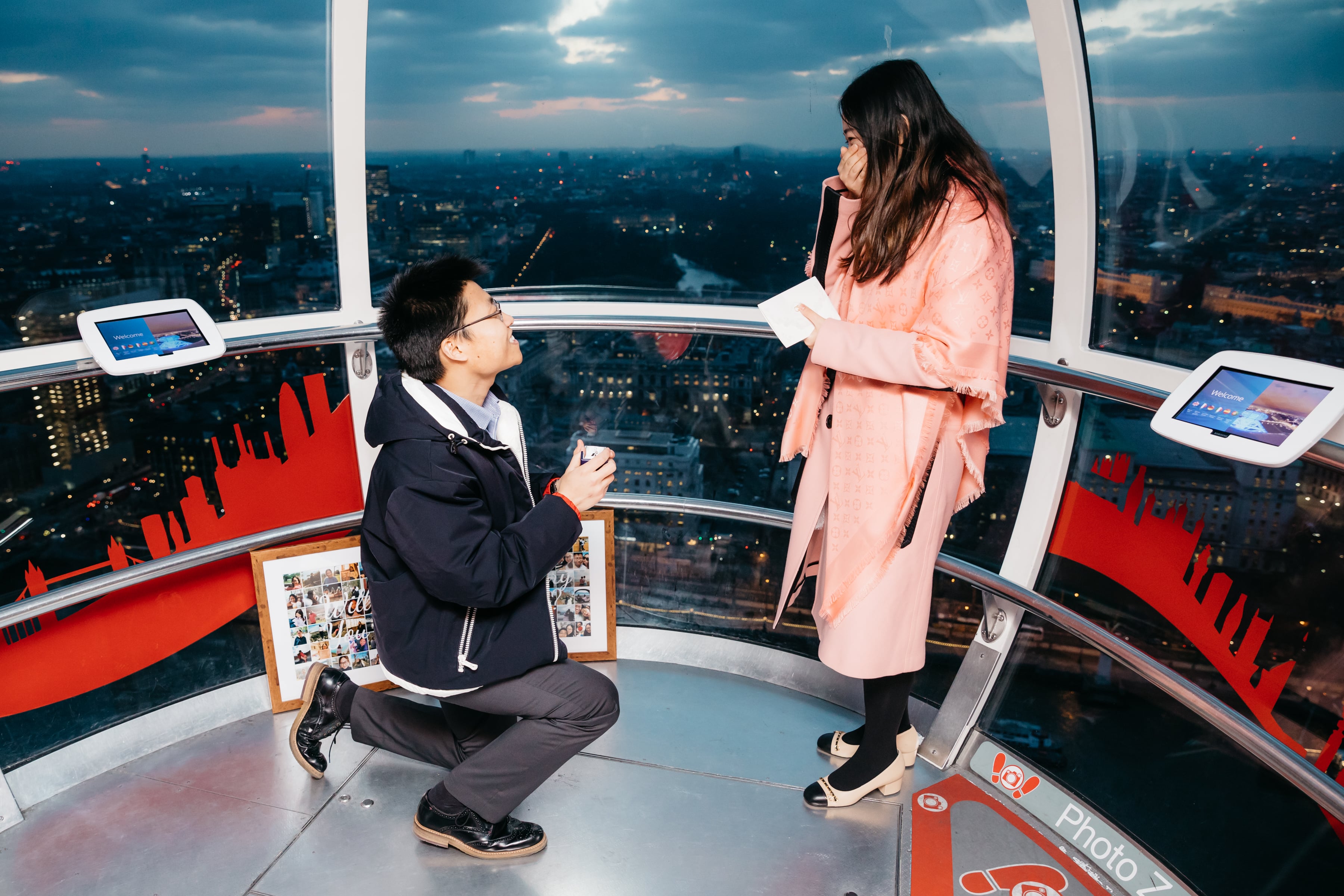 With hundreds of proposals across the UK and Europe under our belt, we pride ourselves on organising creative and unique proposals. Our events have caught everyone's attention even right at the beginning when we were one of Jacqueline Gold's WOW winners!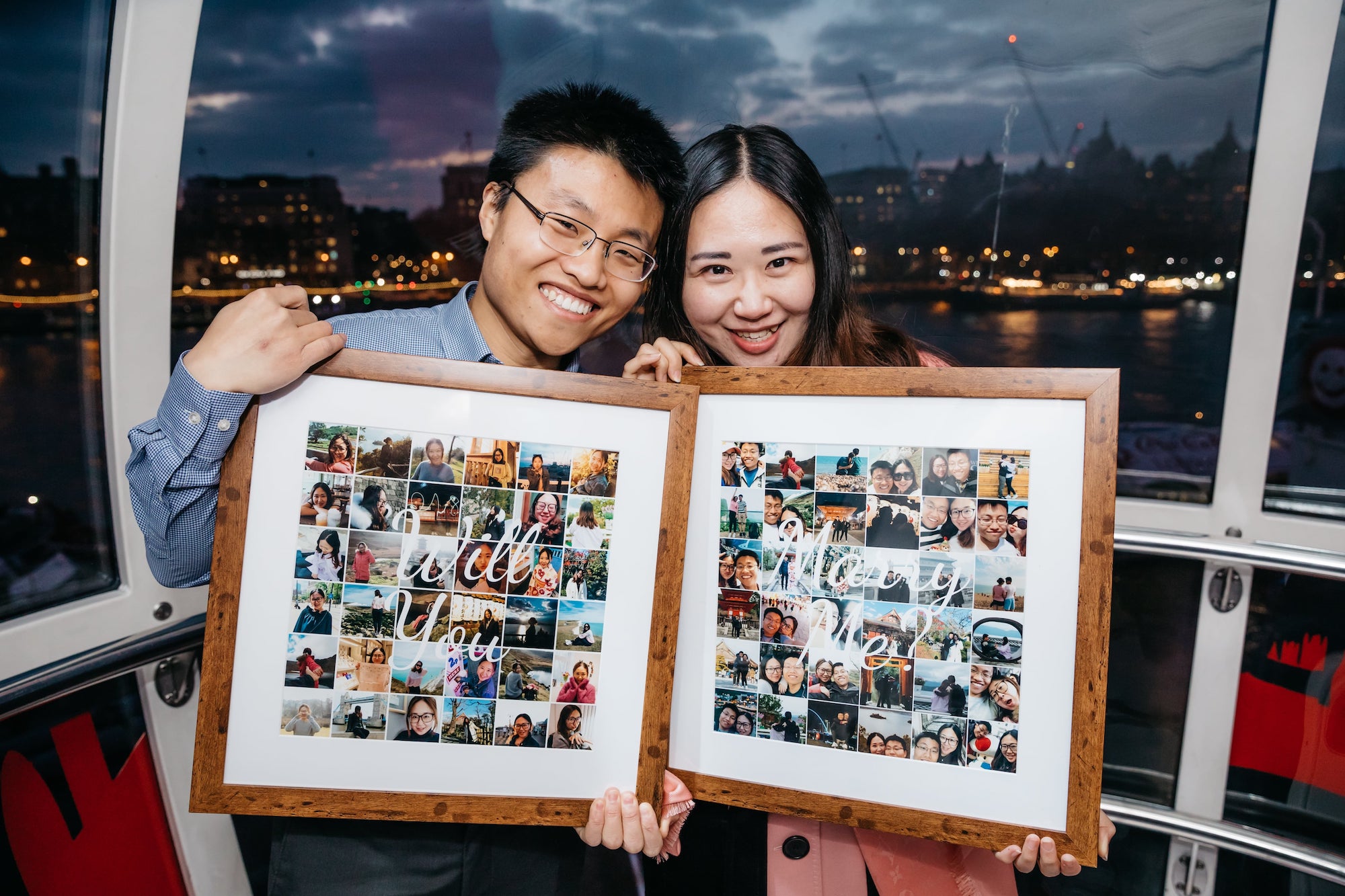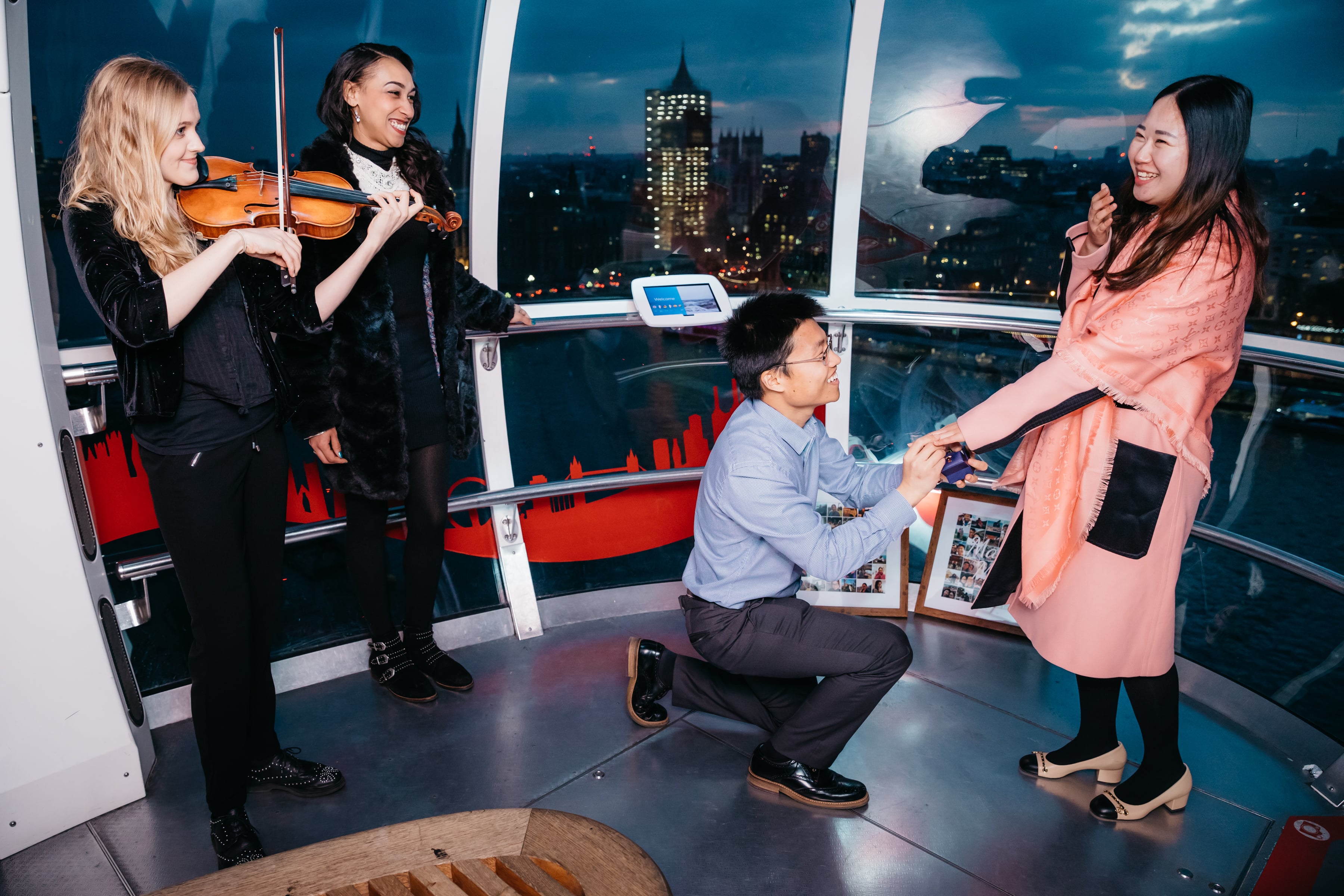 Since then, we've only continued to grow and thrive. Every year we work with new and exciting venues, suppliers and add to our Team of talented photographers, videographers and performers. We have something for every taste and keep up to date with the latest trends across the UK, Europe and especially London (our home!).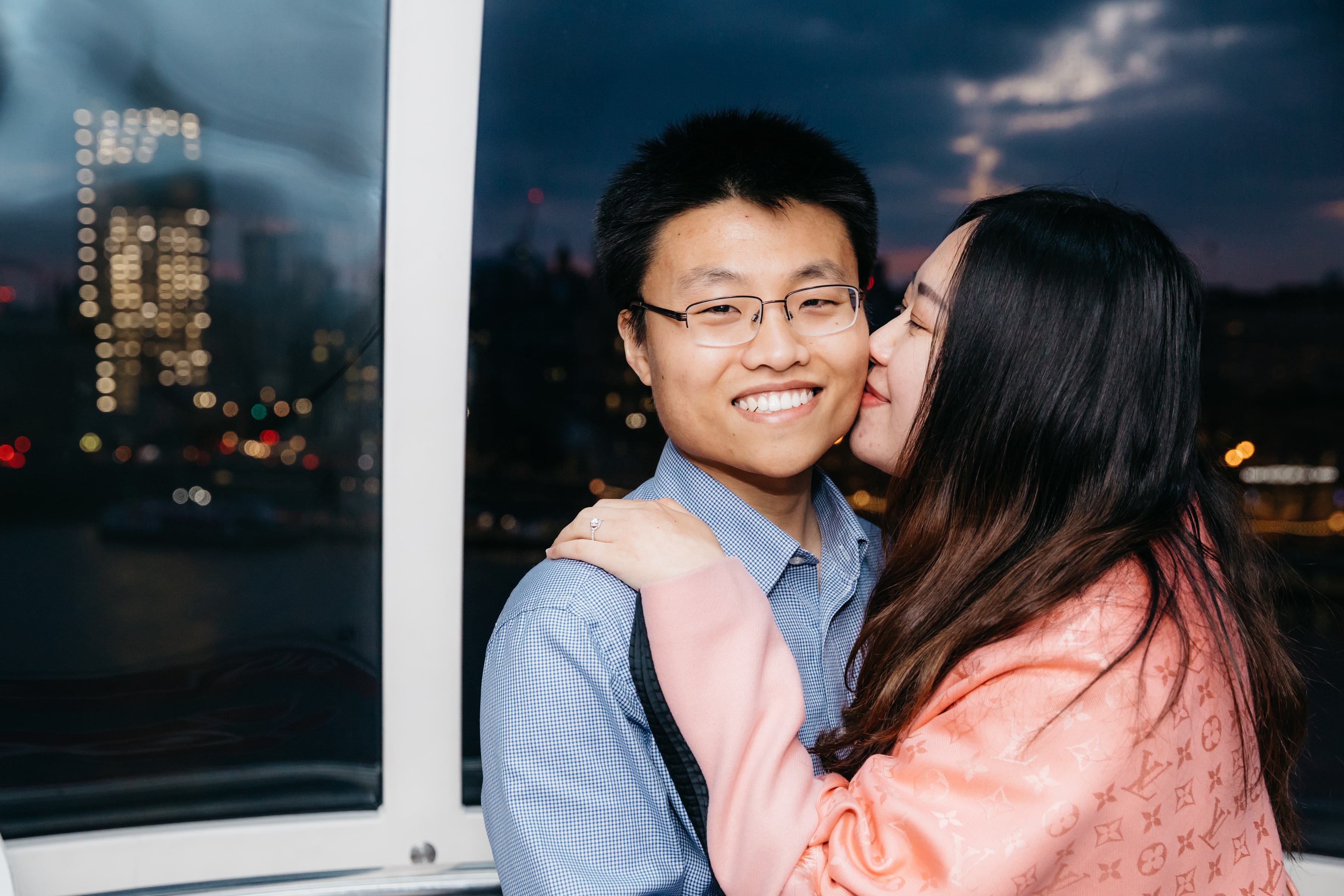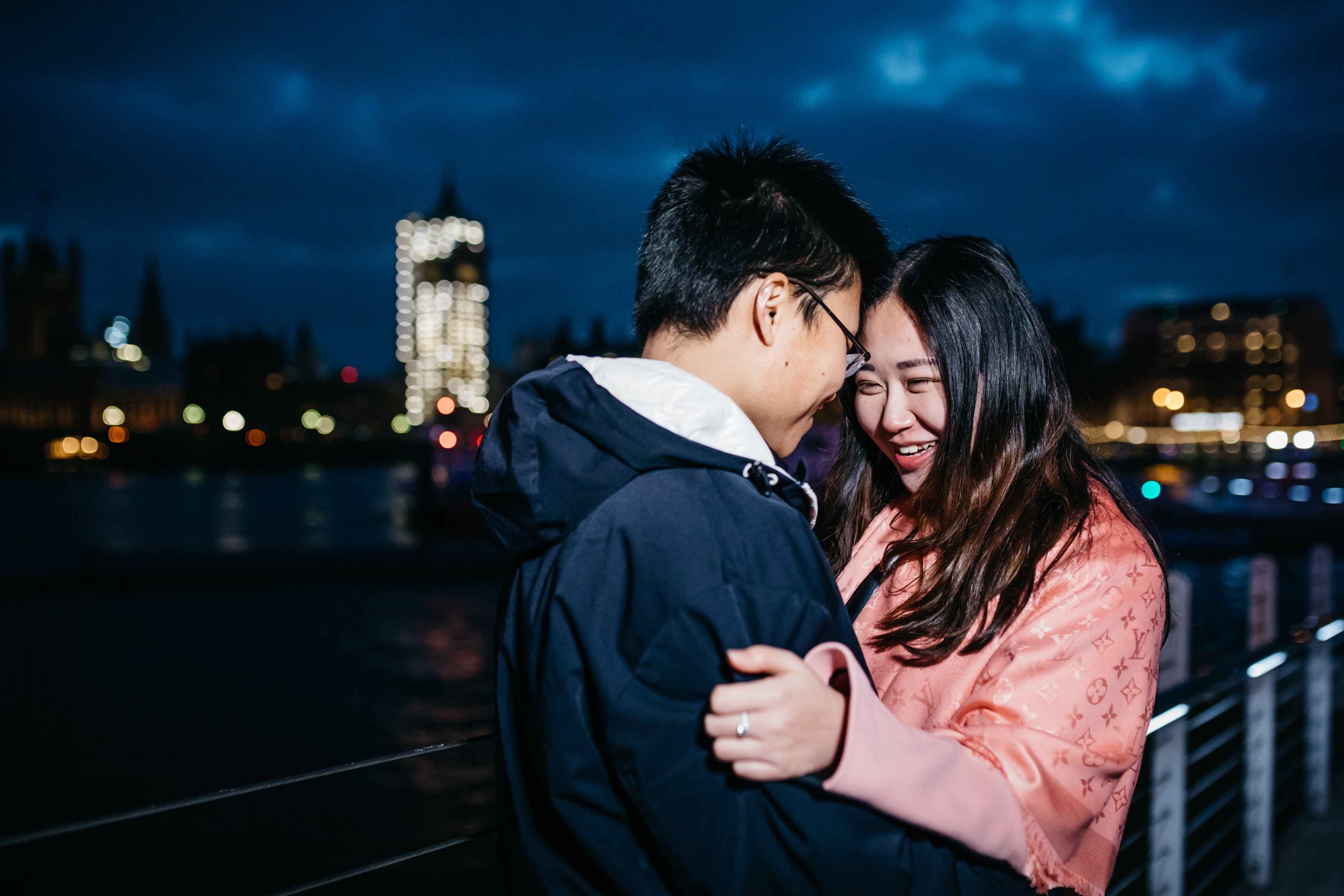 We offer packages to suit every budget. Our packages start from £650 and they include a surprise busker, secret proposal photographer or a Marry Me balloon!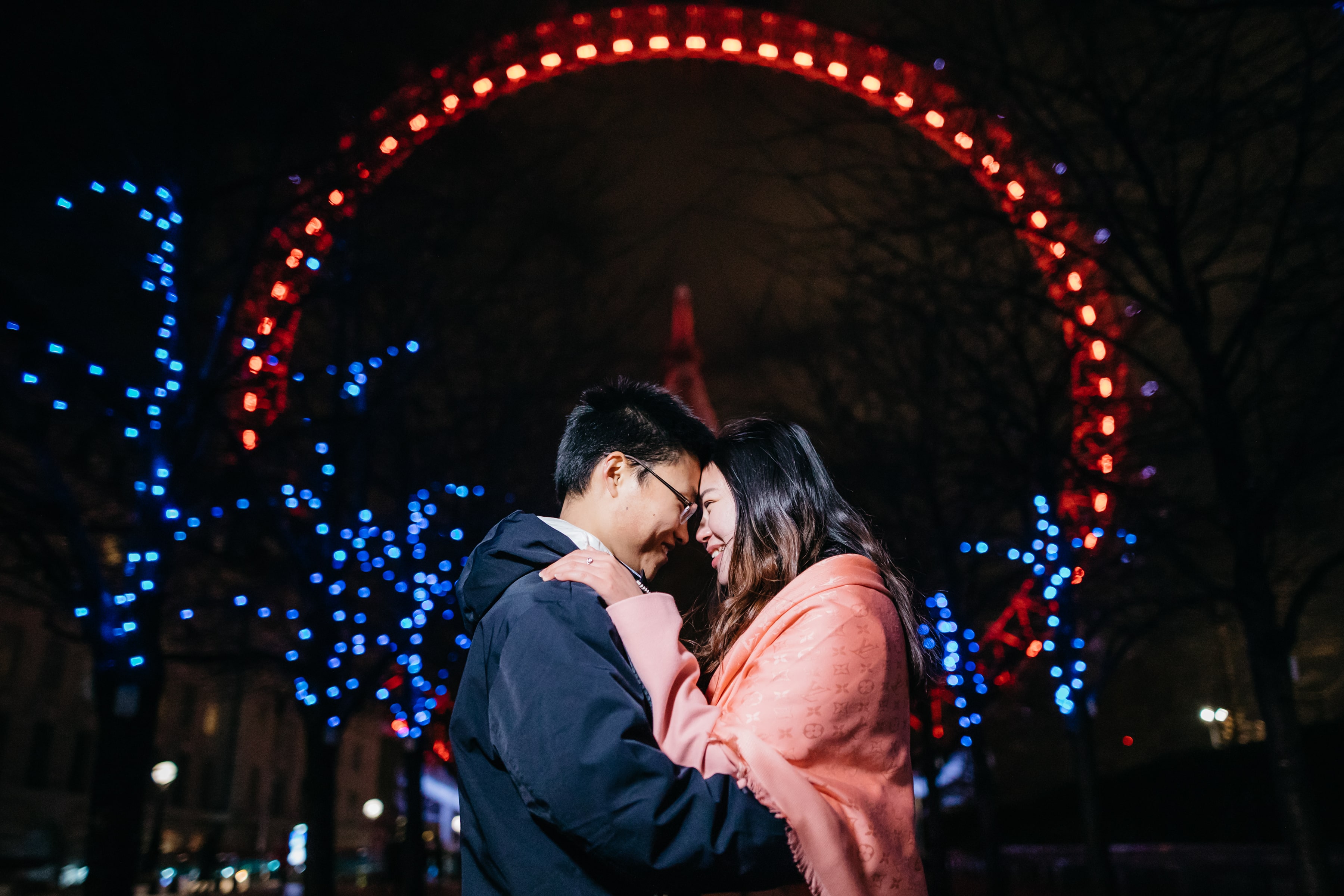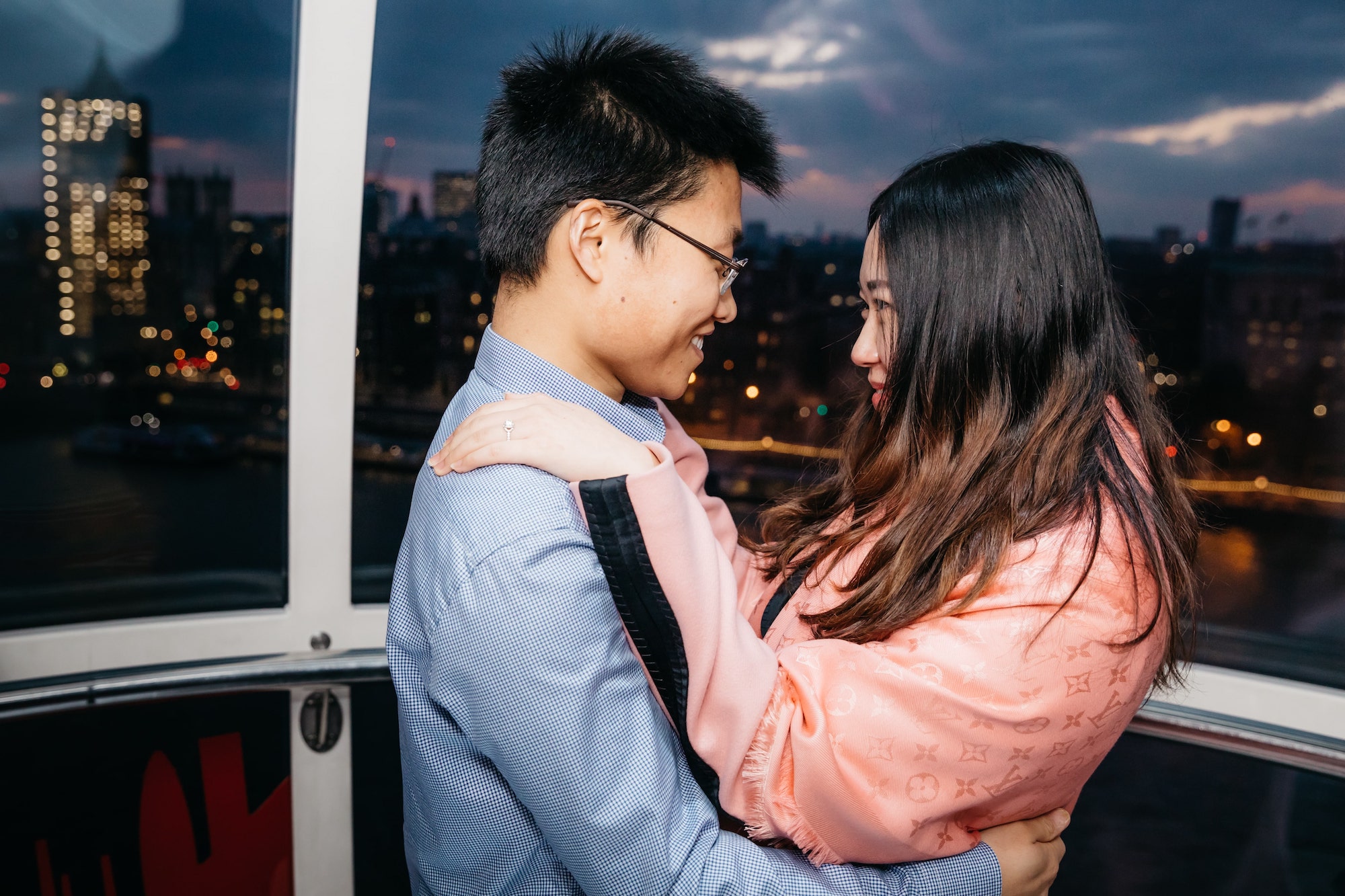 If you're looking for something more private, our packages starting from £1500 include exclusive venue hire. There's the breath-taking Fitzrovia Chapel or a private boat on the Thames! Or like this romantic proposal on The London Eye.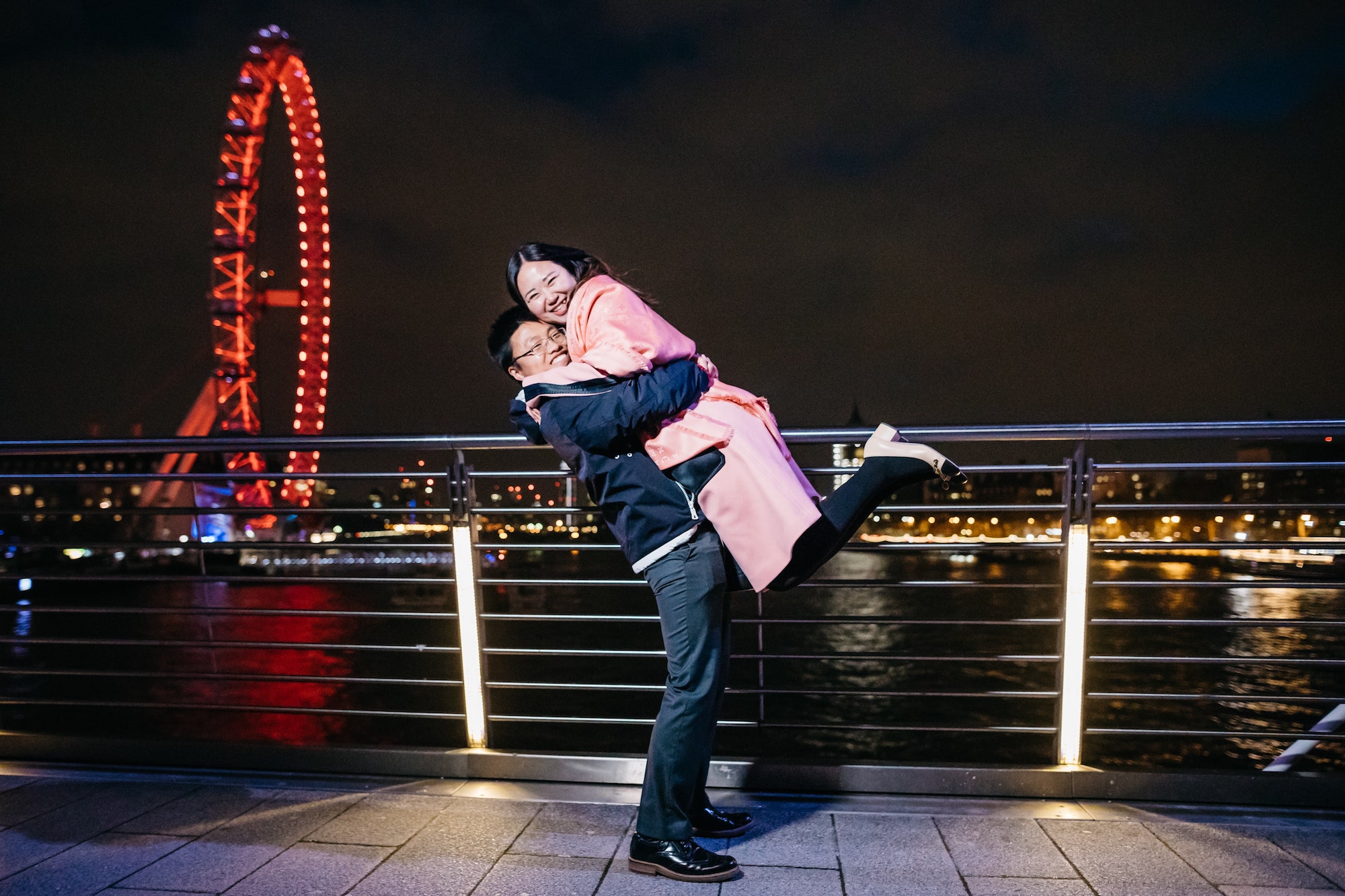 Maybe you're looking for something completely bespoke to you? Simply get in touch with one of our Proposal Planners. After you fill in a questionnaire telling us a bit about you and your partner, we will create two personalised and completely new ideas for you.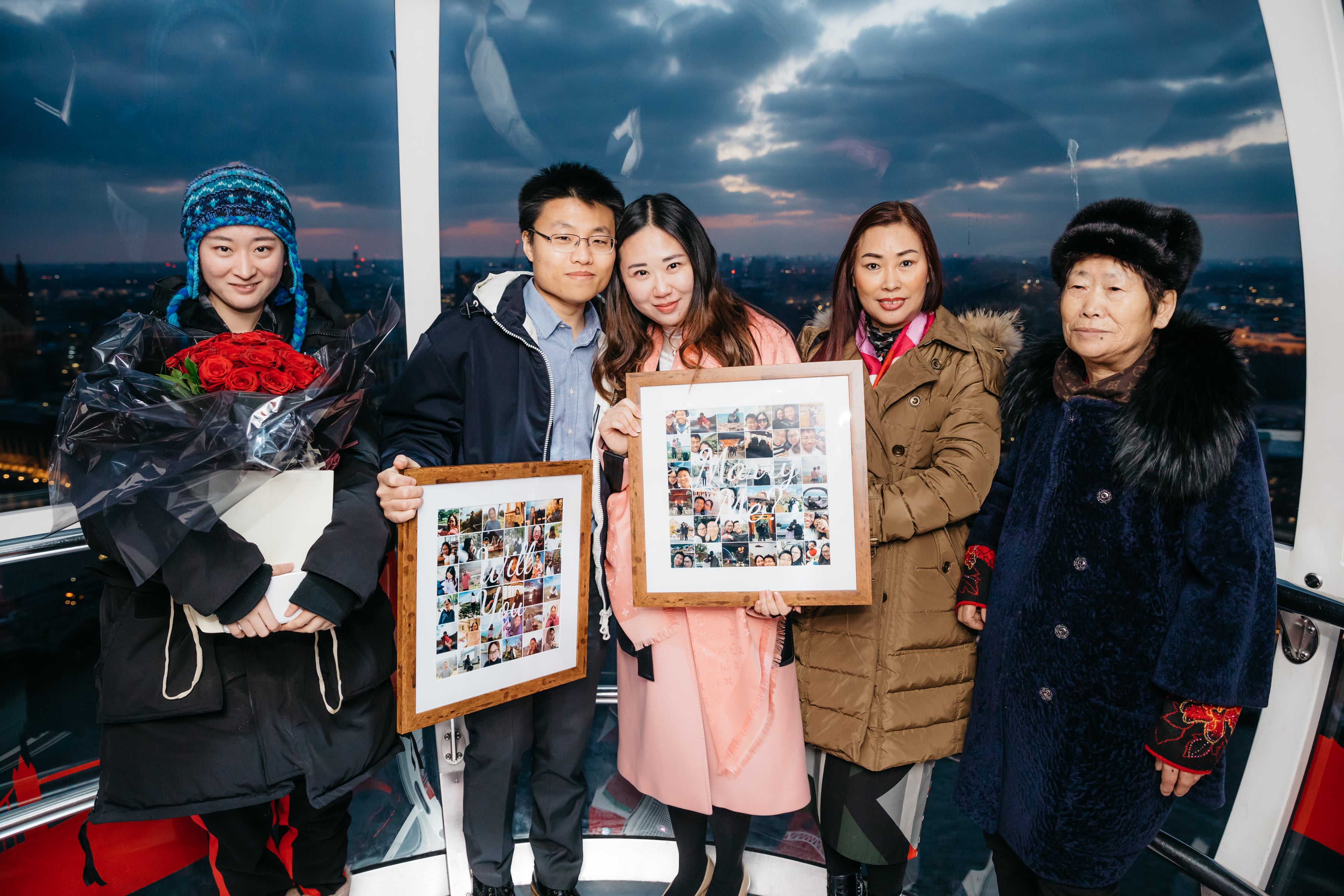 If you have any questions, WhatsApp us, send us an email or give us a call! We can't wait to hear from you. Let us know if you'd like to recreate this romantic proposal on The London Eye with your own personalised bits!