Romantic Proposal in London at Fitzrovia Chapel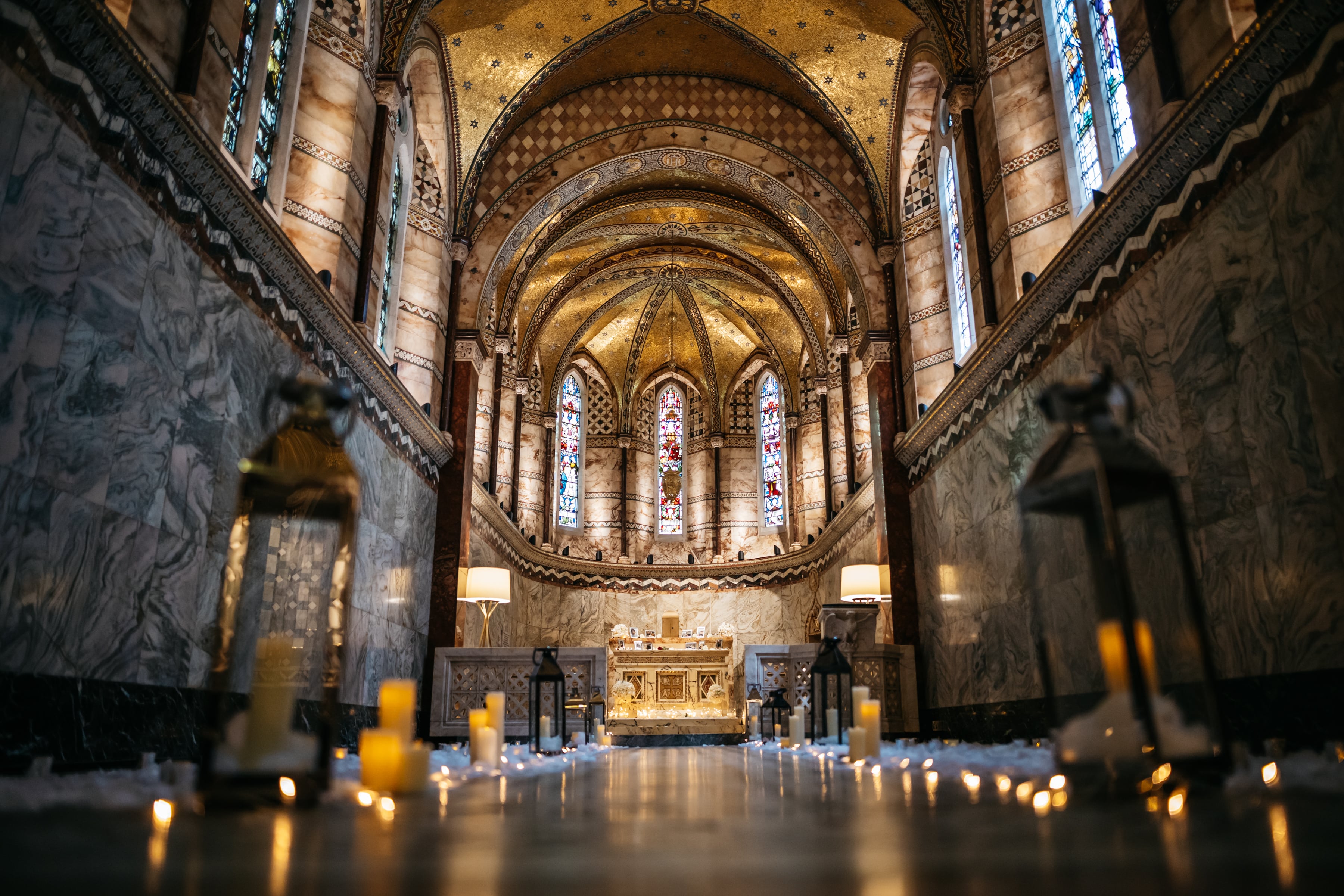 Our Award-Winning Event Planners are renowned for their expertise in the world of romance! We've been featured in numerous prestigious publications including the knot, house of coco and Wedding ideas to name a few. We're also incredibly proud of our testimonials; they speak for themselves! As well as our 100% success rate of the partner saying yes!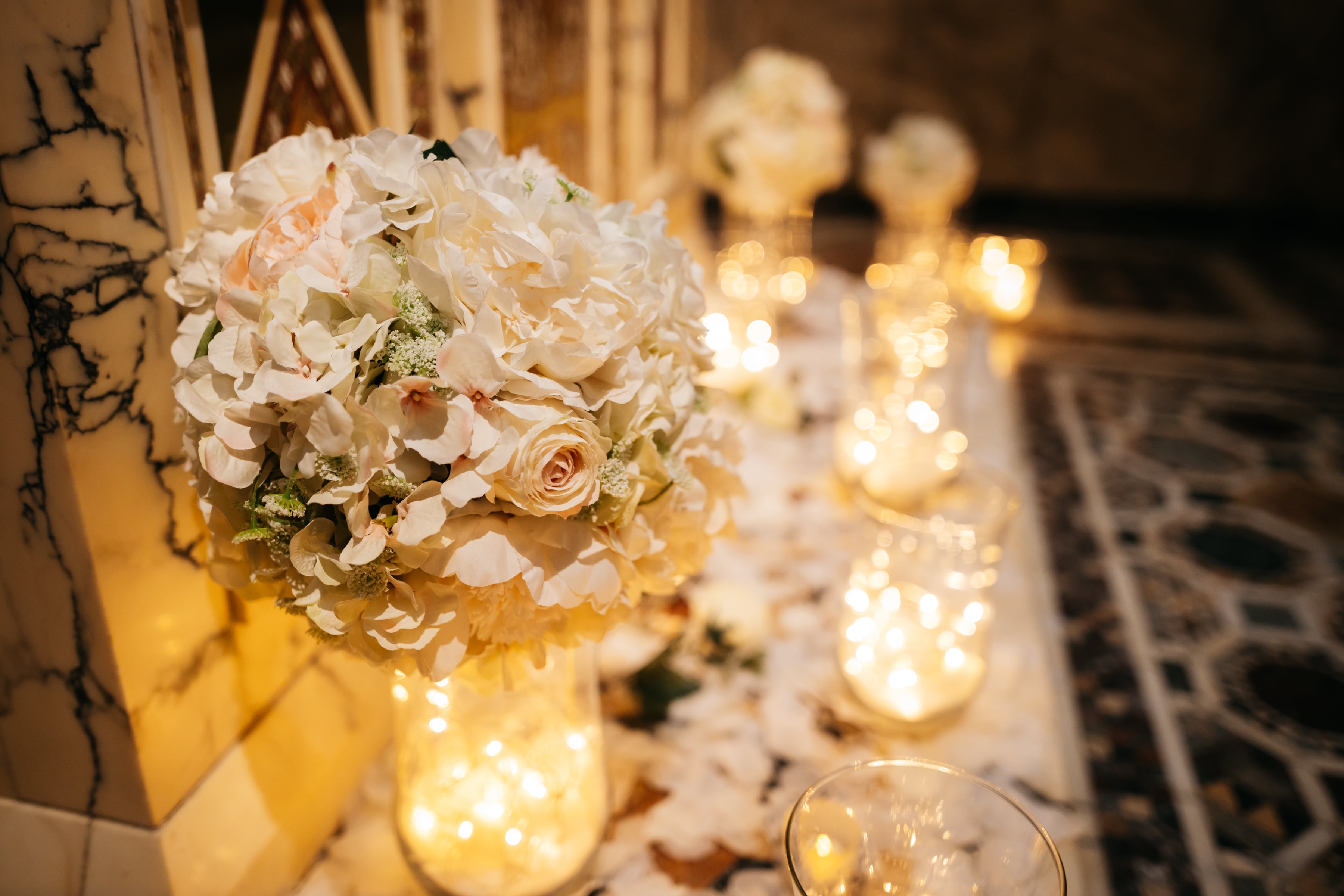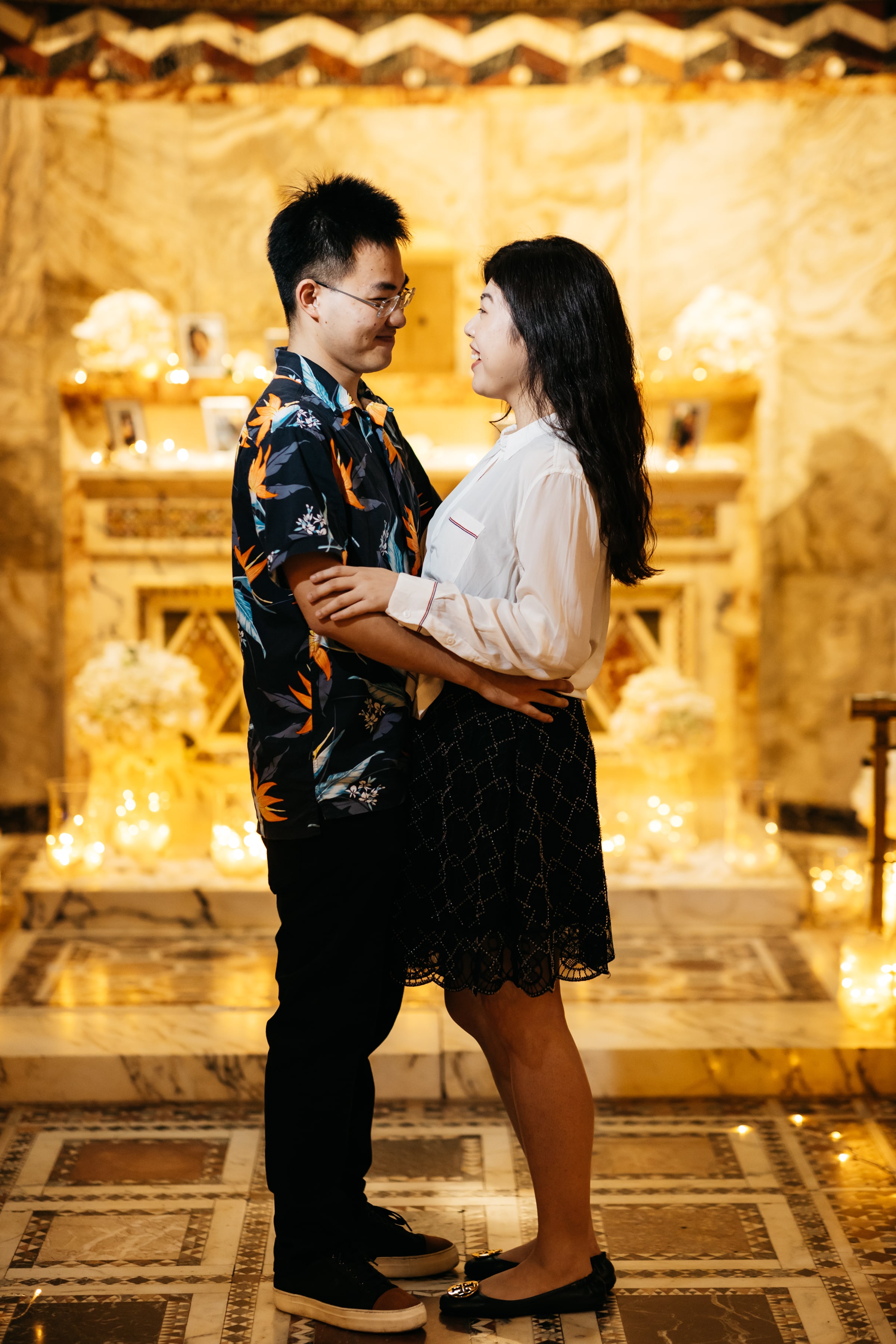 Whether you're looking for an idea for a romantic proposal in London, a birthday celebration or an anniversary, we've got you covered. The One Romance offer packages starting from £650 or £1500. Or we can create a completely bespoke and unique idea just for you. We are never short of ideas!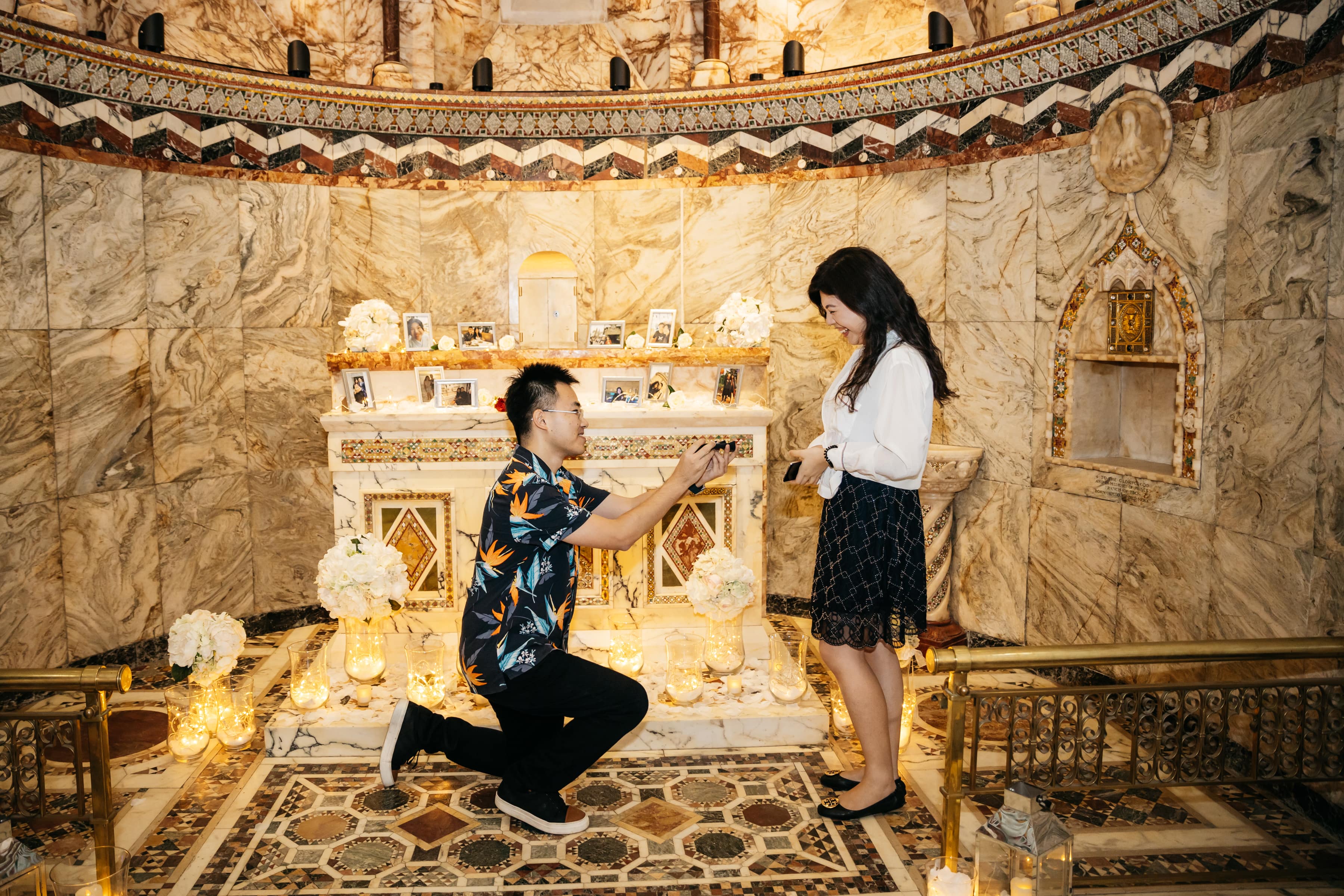 London is filled with secret locations that even locals don't know about! Fitzrovia Chapel is one of these. This Grade II listed building is one of London's hidden gems and the perfect location for a romantic proposal in London. Located right in the heart of the city, this nineteenth century chapel has been beautifully restored and is available for private hire.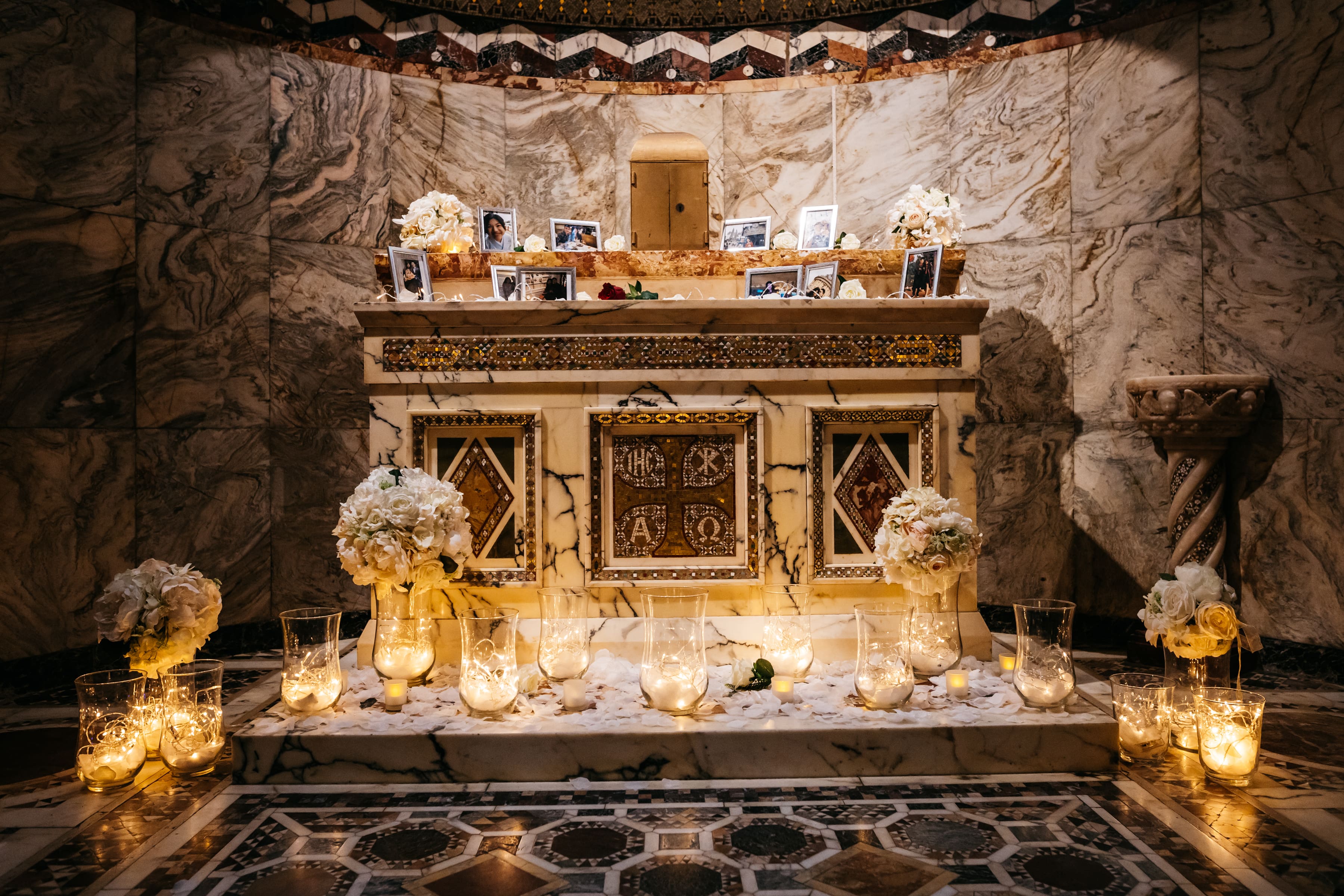 It's the ideal backdrop for your proposal as it stands alone so beautifully. We simply add décor to emphasise the beauty of the chapel and make sure that it's personalised to you.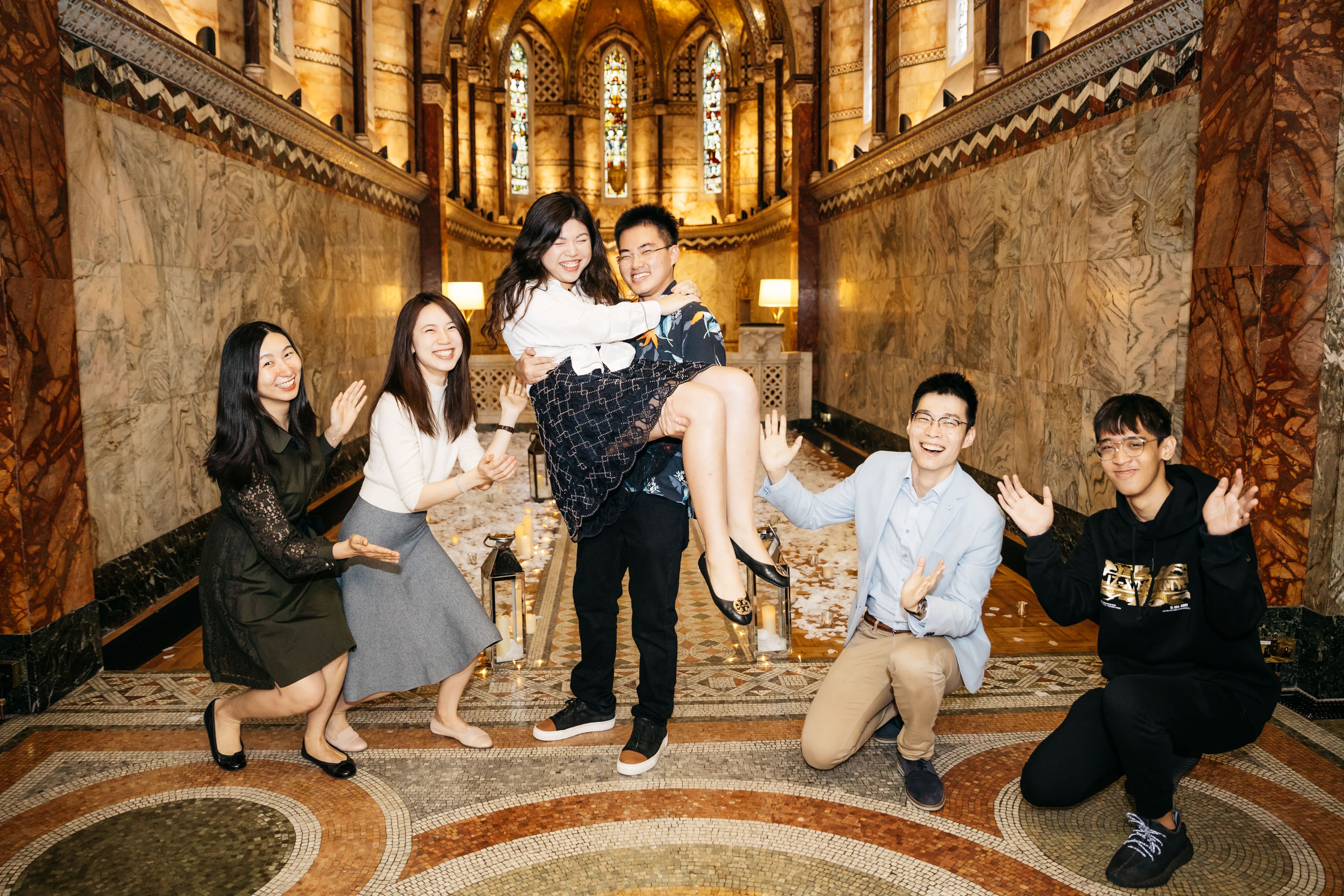 Love notes are a simple but incredibly romantic way of ensuring that your partner knows how much effort you went to. They are also perfect if you think you're going to forget to say something on the day or can act as a gentle reminder.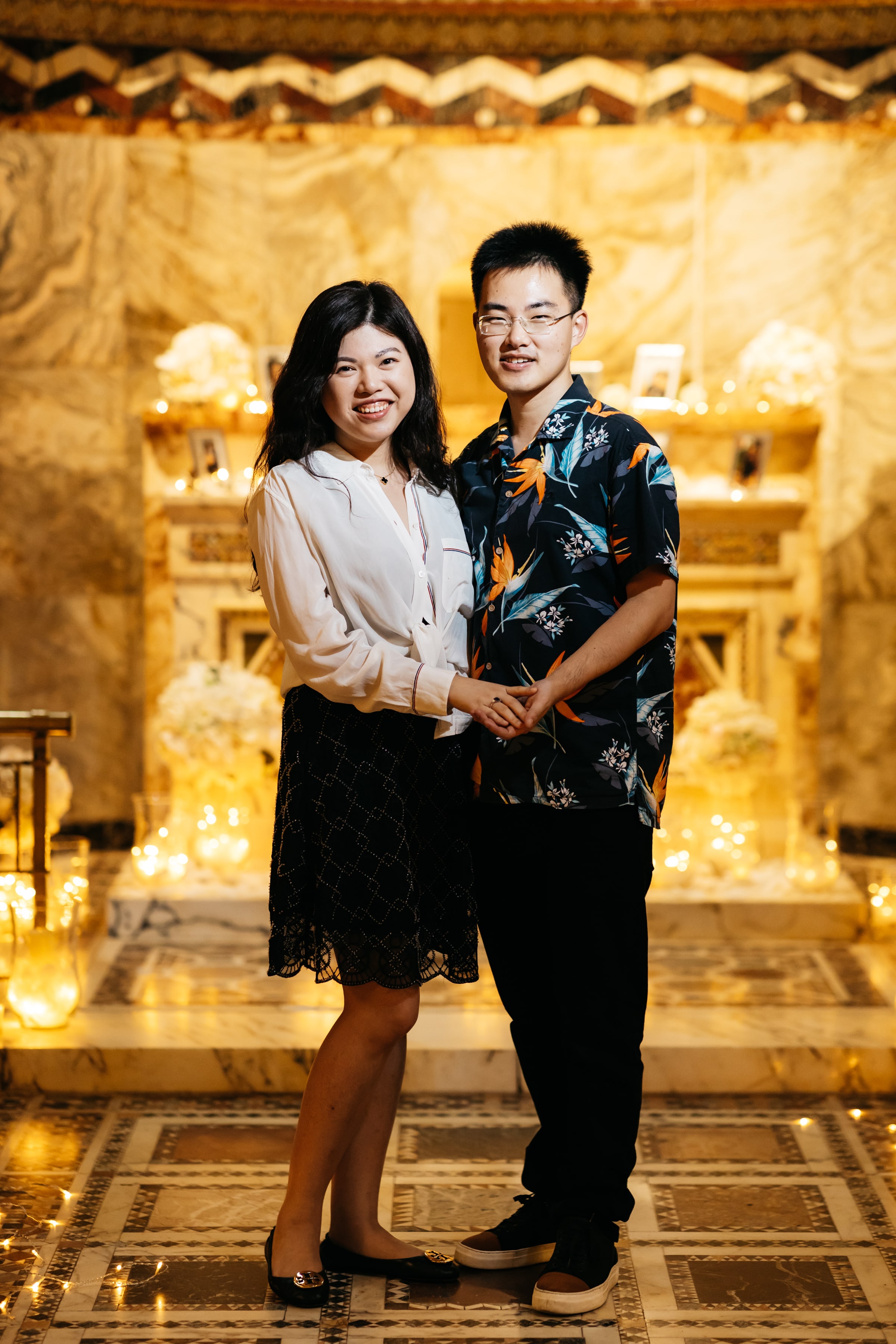 Photographs are also a great way of looking back on your relationship before you go forward into your next chapter. Whether you've been together just a few months or fifteen years, so much can change since you first met.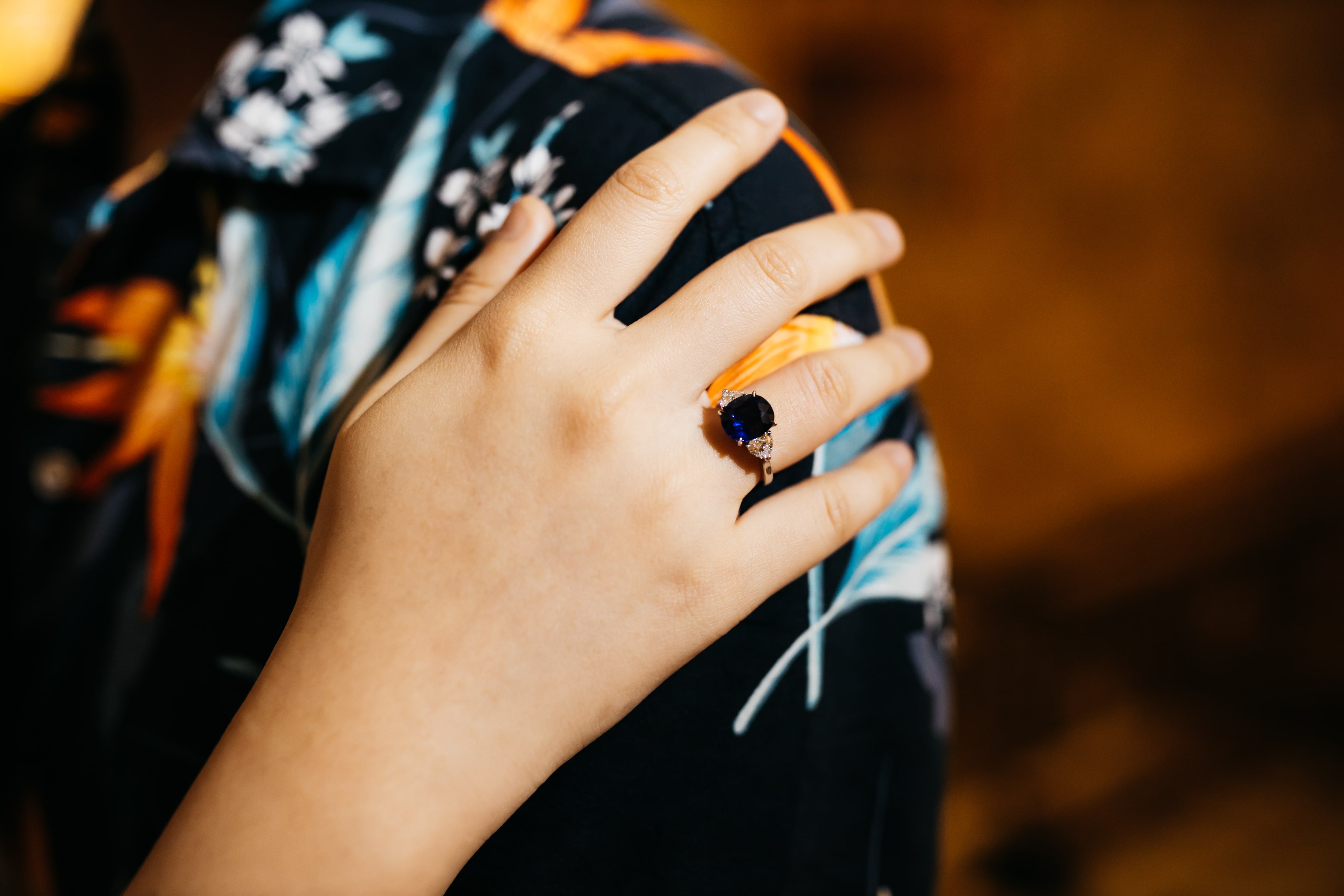 Have you found the one for you? Are you ready to take the next step and leap of faith in your relationship? Get in touch!