The Future Mr and Mrs Shinfrank…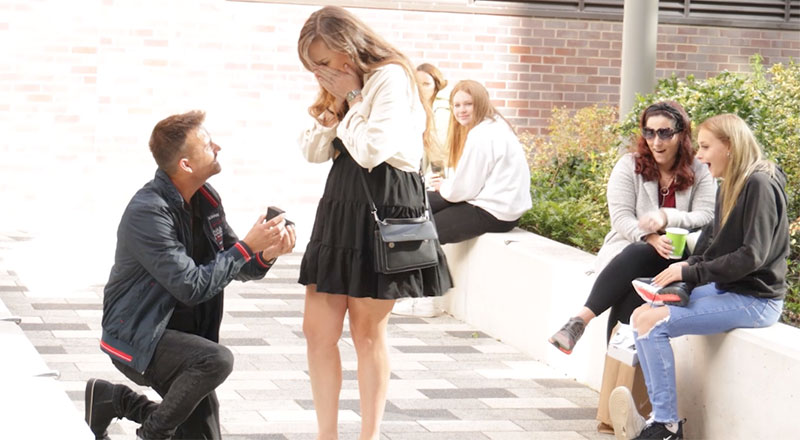 It's all music and lyrics…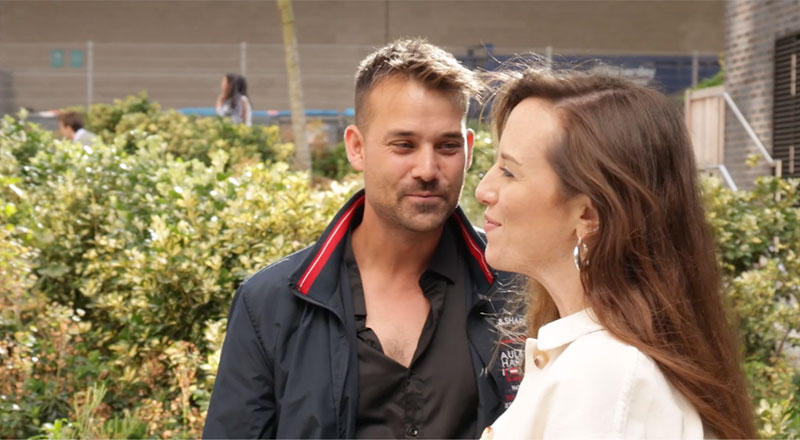 For some of our couples, the moment is clear. Perhaps you already have a trip planned to our wonderful city? Maybe your all-time favourite artist is playing Wembley and you have tickets! And maybe, just maybe there's your very own camera crew and professional surprise singers waiting to serenade you just around the corner…!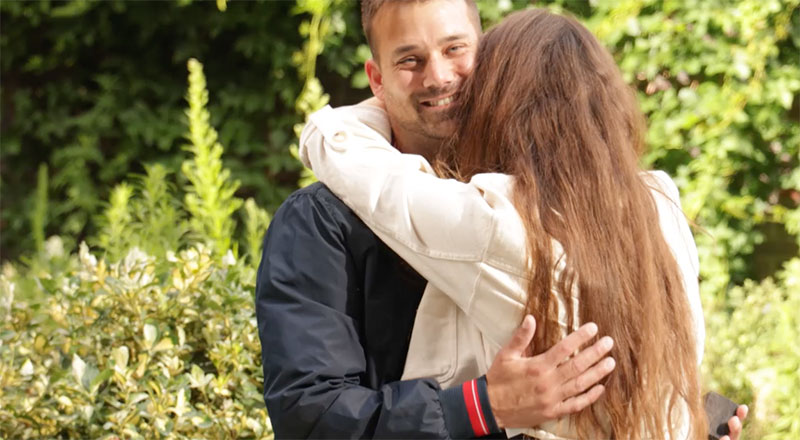 For Michas this moment became reality in his very own fairy-tale in summer of 2022. Michas and his partner Hila had been taking to the skies to join us here in London, Wembley, for none other than Ed Sheeran! A favourite amongst our teams we totally see why Michas would want to make this night even more special and let his lady know that she truly is 'Perfect'…!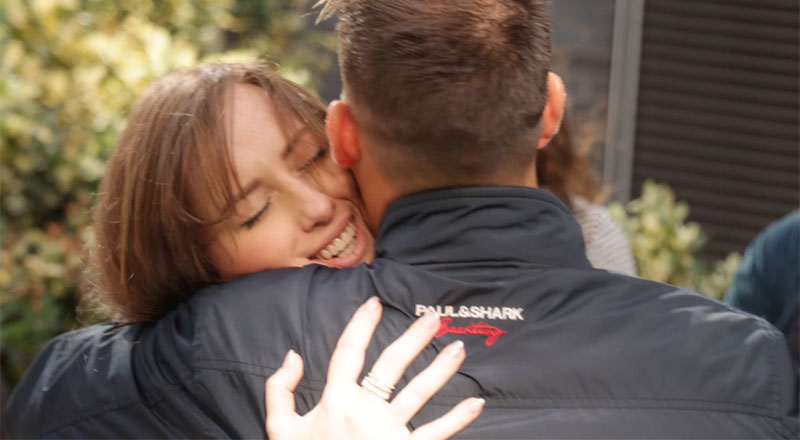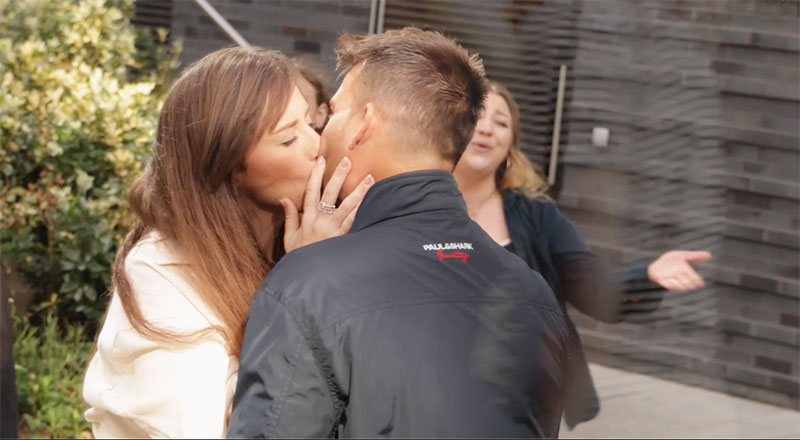 Flying in early, our team had everything planned and sorted for their arrival in Wembley a little before the gig. Suddenly playing their favourite track form the man himself, two of our beloved professional singers surprised them with a personalised serenade. Just behind them is one of our expert teams of videographers to capture the moment in all its glory and later edit into your very own proposal video!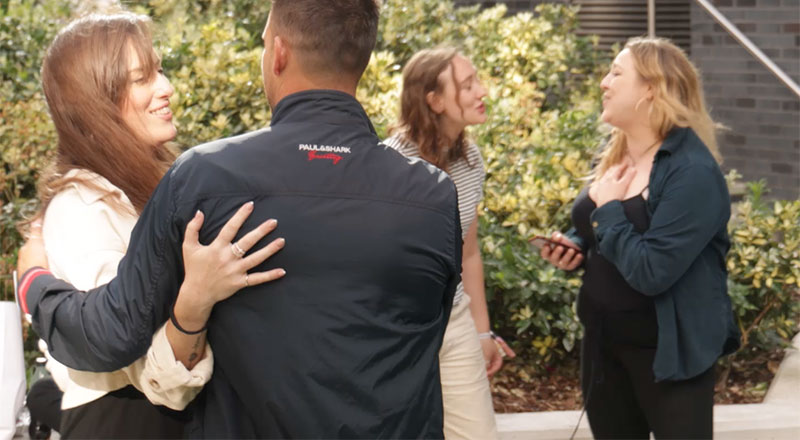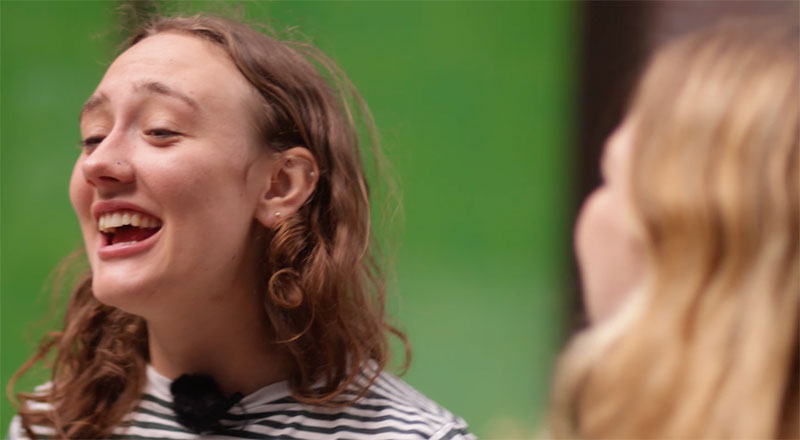 Watch the full video on YouTube @TheOneRomance, along with more of our surprise singer proposals, as well as loads more content!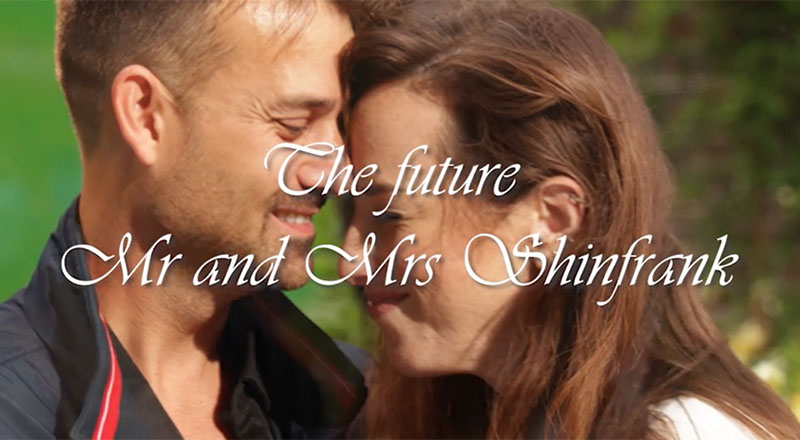 Photography credits to Damian at Prestige Photography.