Fusing Elegance and Romance with an Afternoon Tea Proposal at the Shard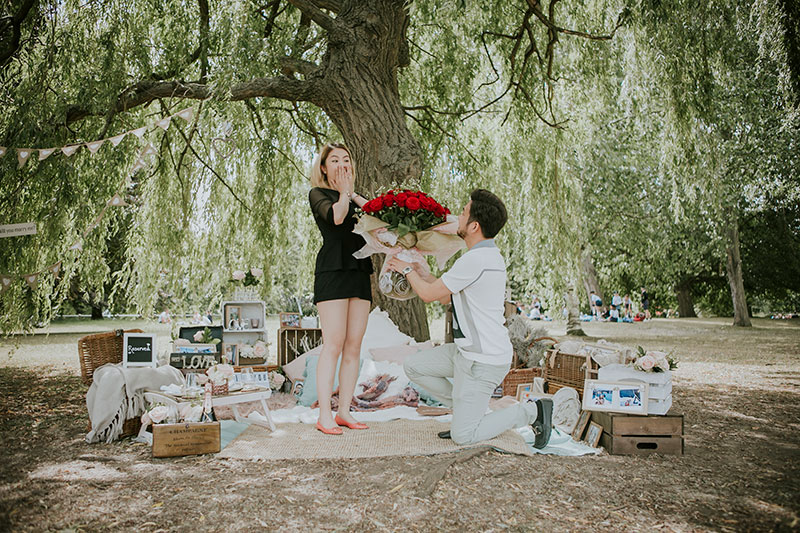 Afternoon tea is a quintessential English tradition that started in the early 19th century and became a worldwide phenomenon. It was customary to dress in your finest clothes whilst dining on sandwiches and sweet pastries, using only the finest china and silverware. While it has evolved over the centuries, afternoon tea remains a beloved custom because of its elegance, refinement, and the opportunity to indulge in seriously delicious treats. Combining luxury and romance, incorporating afternoon tea into a marriage proposal has become a firm favourite of our clients at the One Romance. We've planned bespoke afternoon tea proposals across London, in tranquil parks, on romantic boat rides along Regent's Canal, and even in private vineyards and castles. In fact, our expertise in creating one-of-a-kind proposals makes us the ideal choice for anyone looking for something extra when popping the question.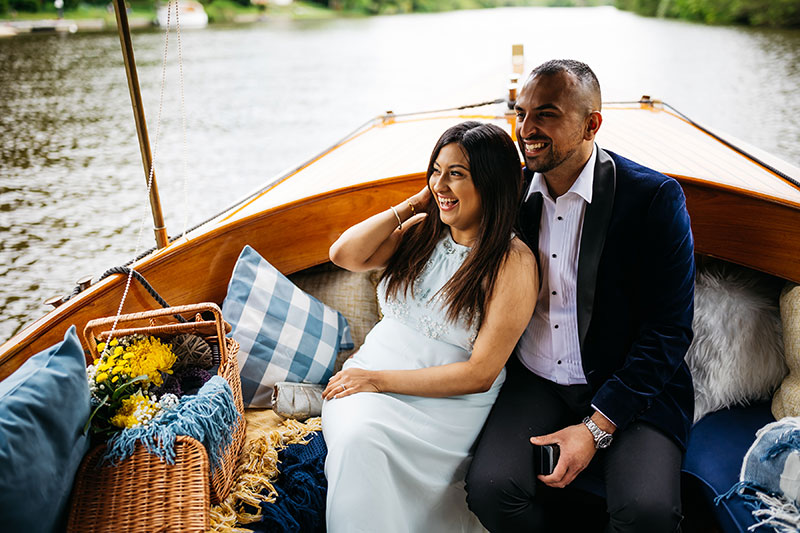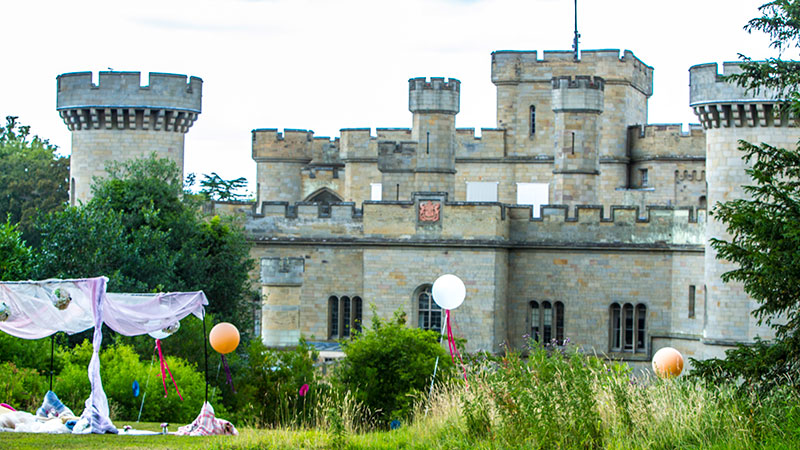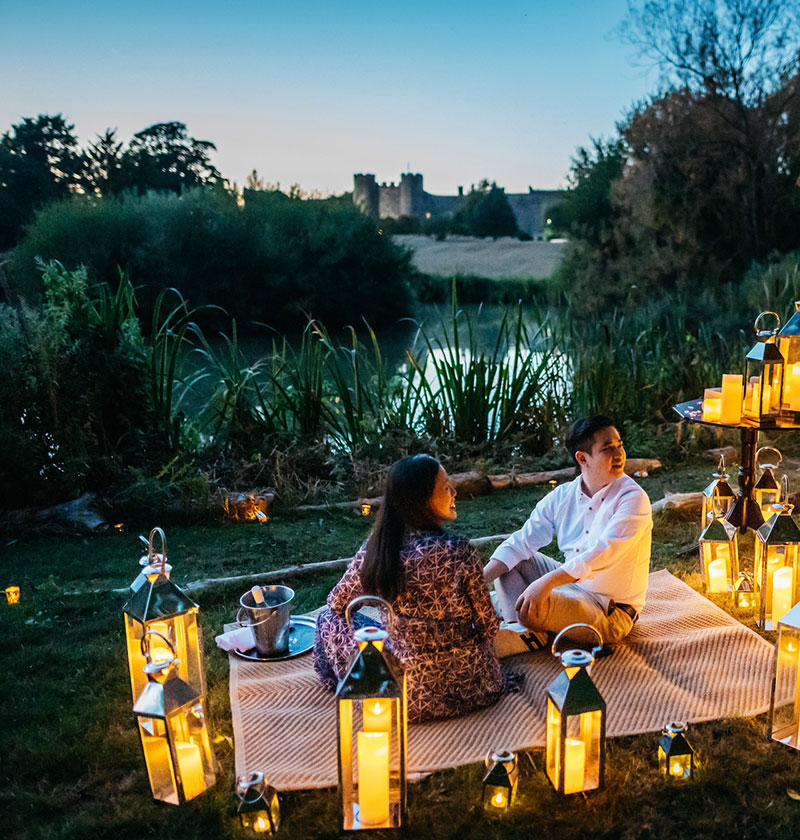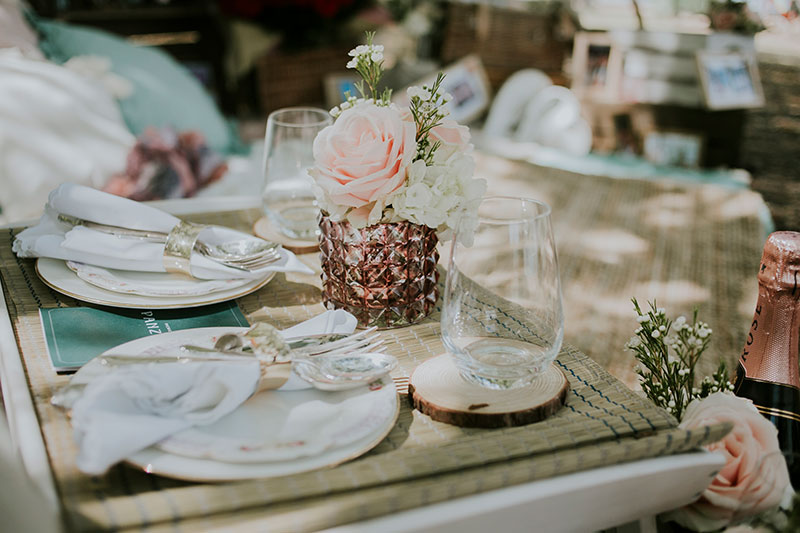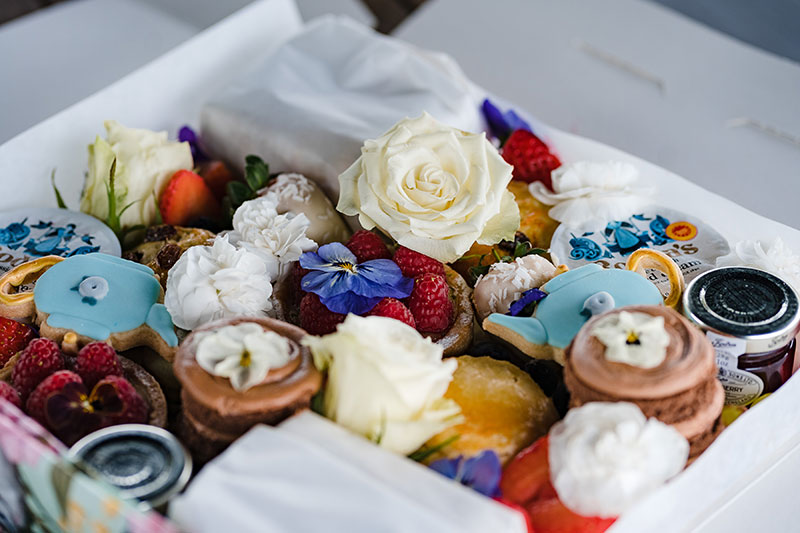 The One Romance has been creating unique and personalised proposals for over a decade, each tailored to suit the couple's specific tastes and preferences. We want every proposal experience to be extraordinary. When our client, Saurav, told us he wanted something classically British but with a modern twist for his proposal, we knew we'd need something creative to blend his ideas together. Though we work at many stunning luxury venues across London, as Saurav and his girlfriend Lexee were coming to the UK from overseas, we wanted to give them everything they asked for and more. With limited time to see the sights, we chose one of London's most iconic buildings, The Shard. This towering glass and steel skyscraper is a modern architectural feat of engineering and the perfect proposal location for our couple.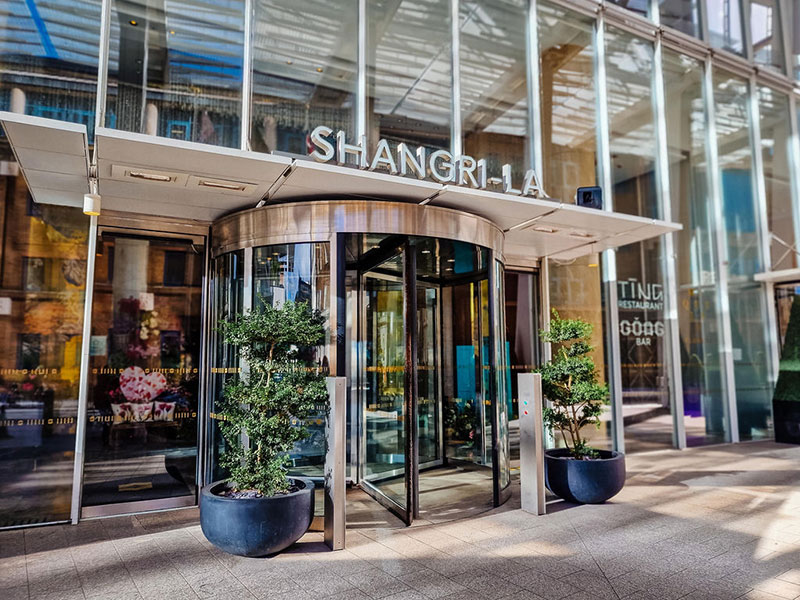 The Shard is known for its stunning views of London, including St. Paul's Cathedral, the Tower of London, the Tower Bridge, the London Eye, and even the Houses of Parliament. In fact, on a clear day, you can see up to 40 miles away and take in a breathtaking 360-degree view of London when visiting The View from The Shard. However, when it comes to proposals, most of our couples like it to be a bit more intimate, so we booked The Shard's exclusive private dining room, the Yi Room, with its amazing views of the River and Tower Bridge.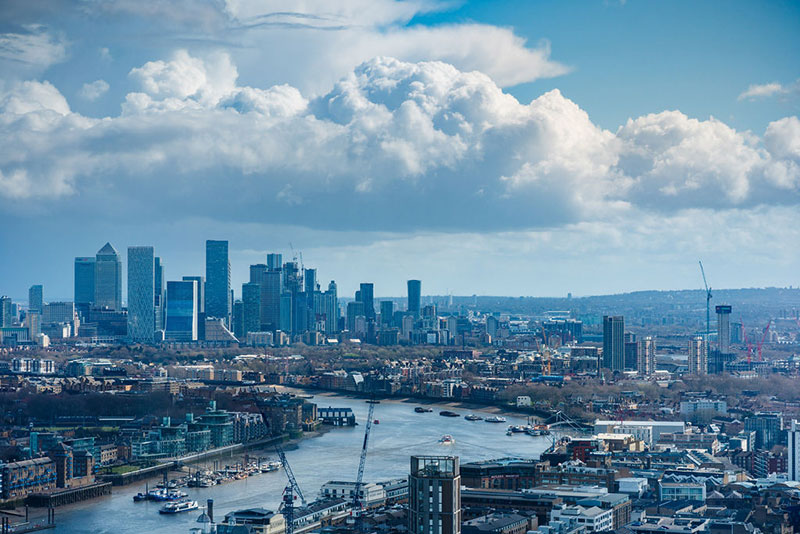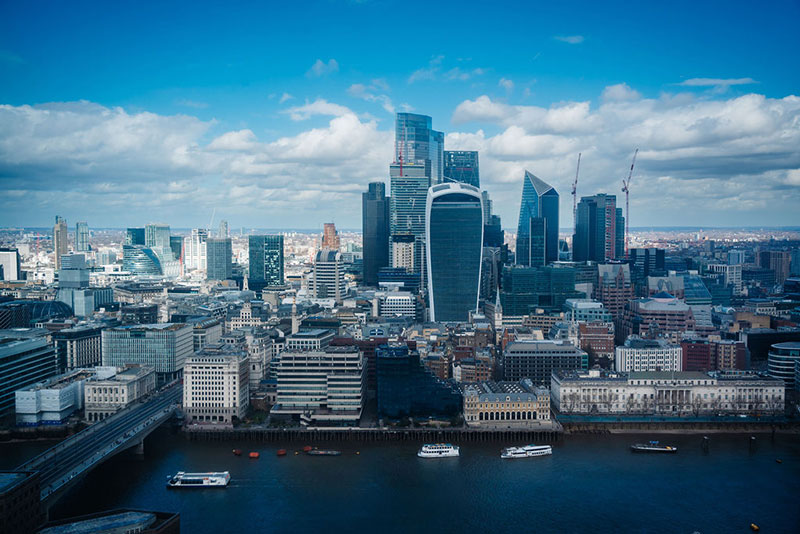 The Yi Room offers spectacular views from its floor to ceiling windows, so we opted for our bespoke mid-height, light up Marry Me Letters as the centrepiece, allowing our couple to still enjoy the view. Then our stylists go to work, creating the romantic scene for our afternoon tea proposal. We filled the room with decadent trailing floral displays, from bird cages and vases to decorative winding garlands. We used soft candle lighting to add to the intimate feel of the space, casting a warm glow over the room, while the soft flooring was subtly hidden beneath a bed of silk rose petals. The final element of this proposal was setting the table for afternoon tea.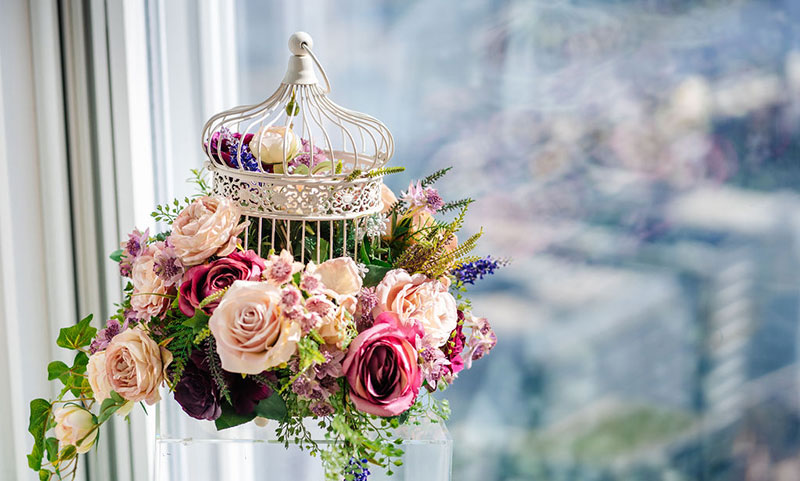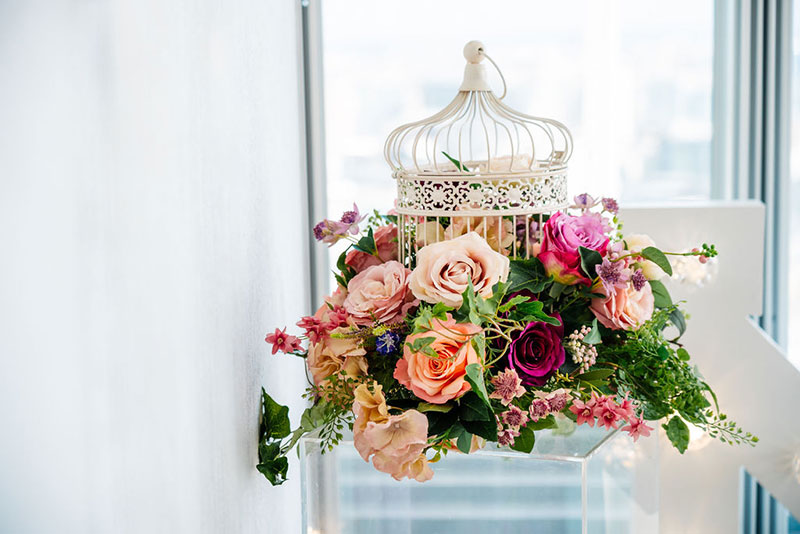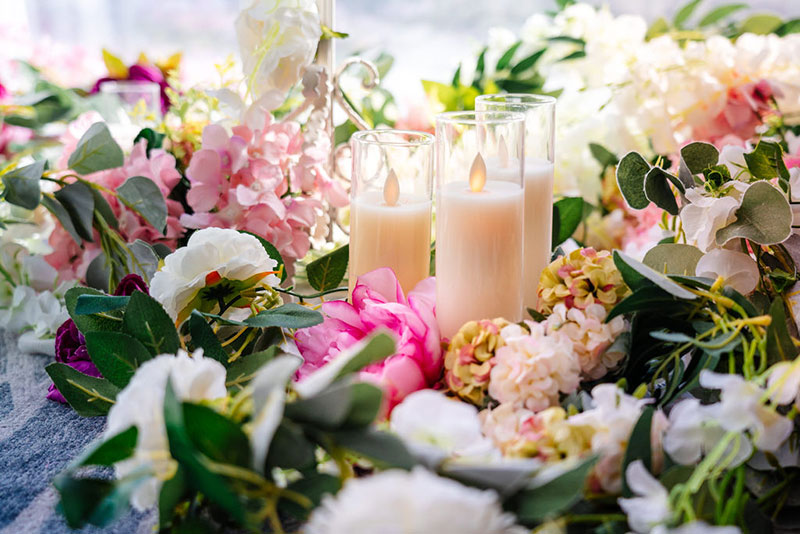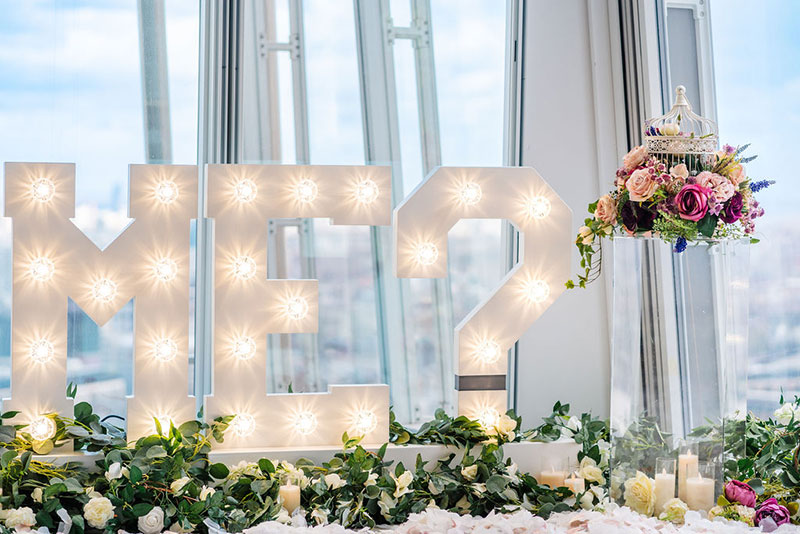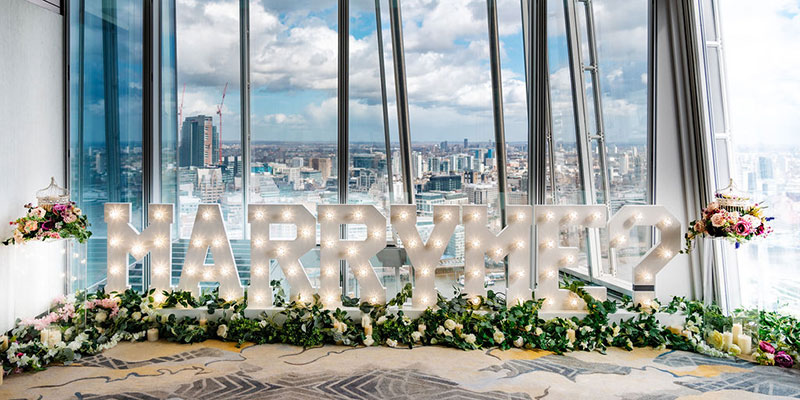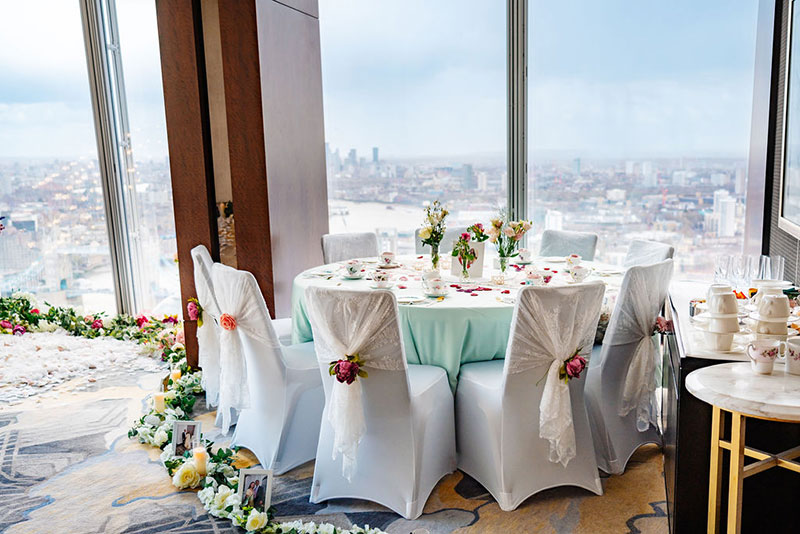 Balancing classic with contemporary, an artisanal afternoon tea was served, offering an enticing range of savoury and sweet treats and an impeccable range of teas. The stunning table was adorned with vintage china tableware by Royal Worcester, covered in traditional English blooms, set upon a mint green tablecloth. Golden cutlery replaced traditional silverware, while tea lights reflected in the delicate vases of roses. It was truly a sight to behold.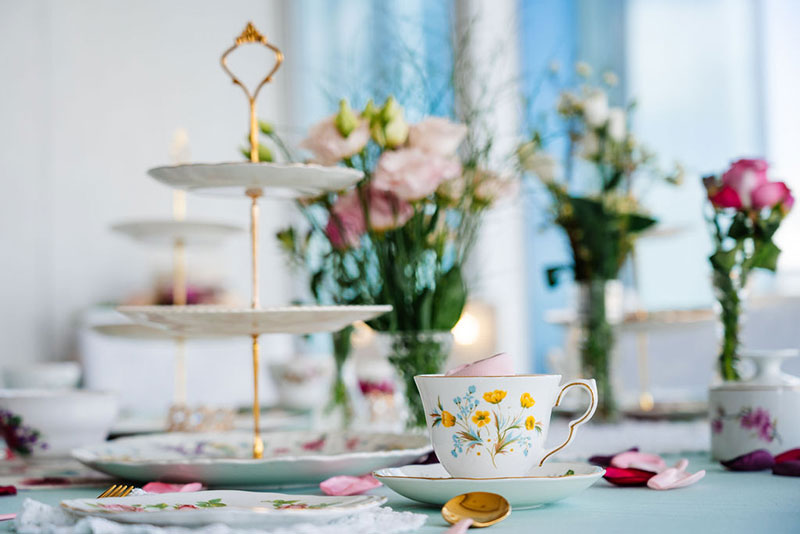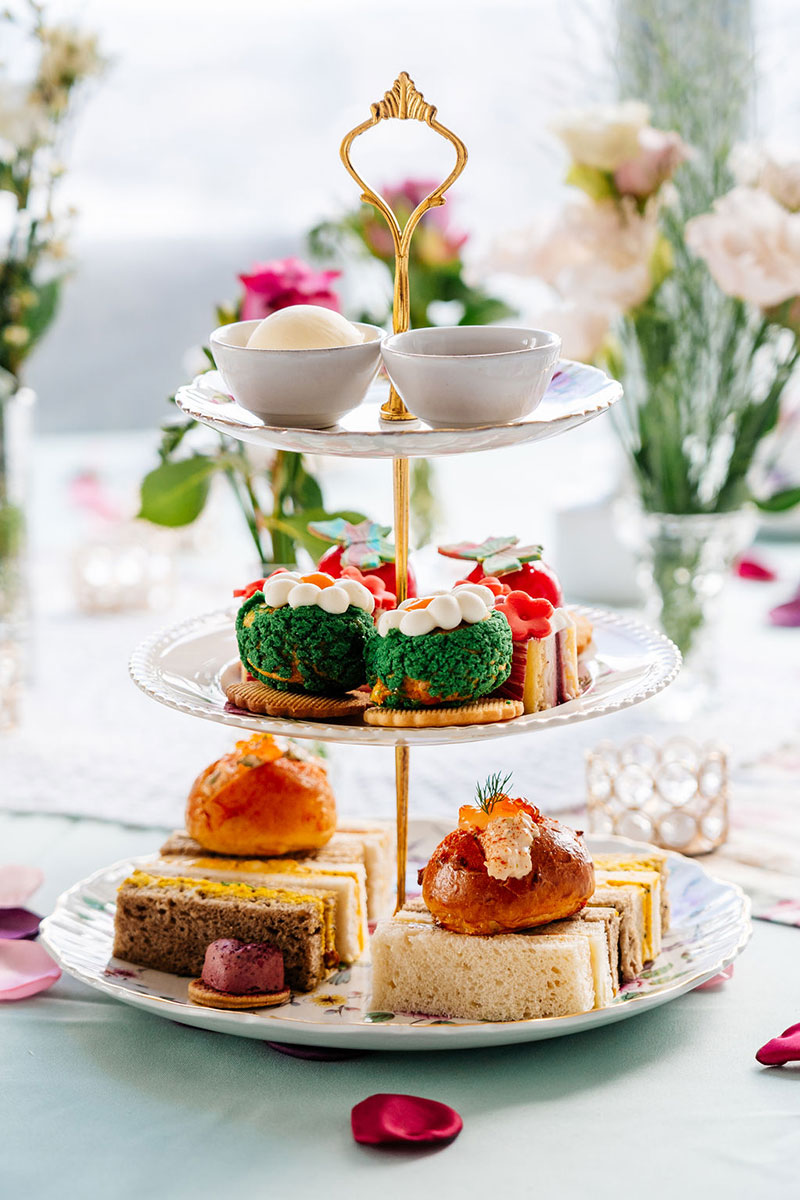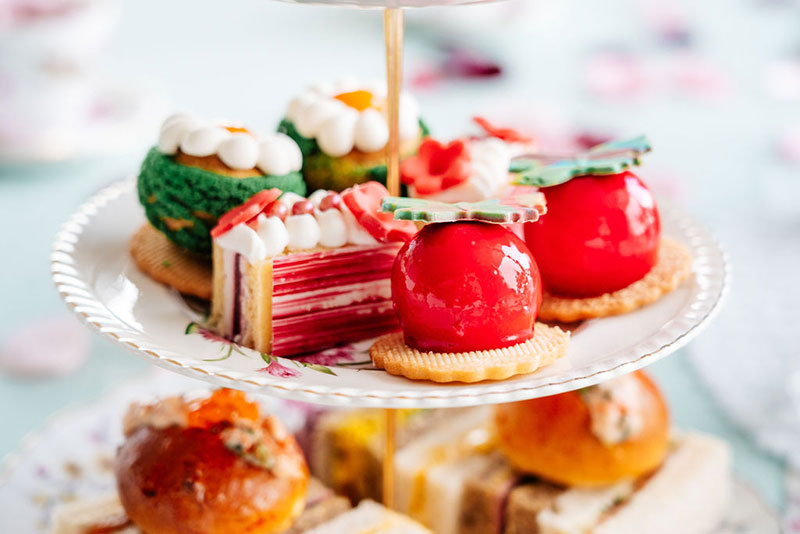 Lexee was almost lost for words when she entered the room, but once Saurav asked that all important question, "Will you marry me?" she found the only one she needed, "Yes!"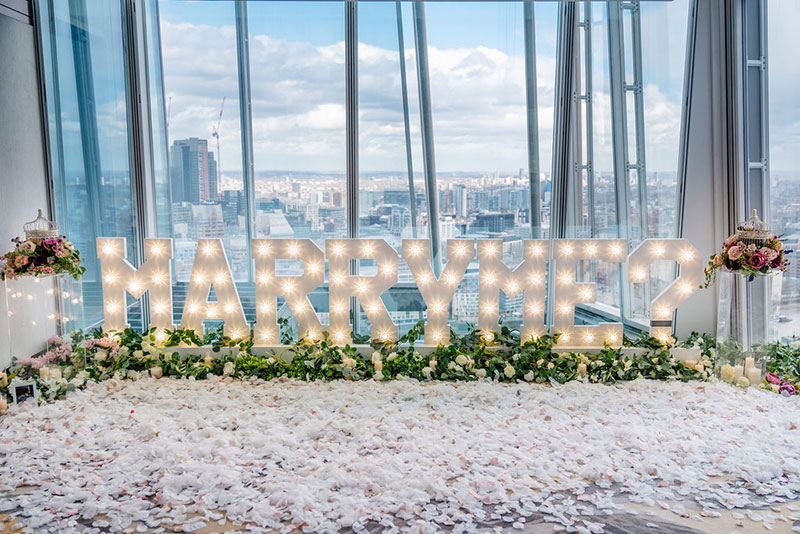 If you're looking for a creative and unique proposal idea, proposing over afternoon tea at The Shard is a great option. Our experienced team at the One Romance can help you plan every detail of your proposal, from the venue and decor to the food and any other surprise you'd like to add.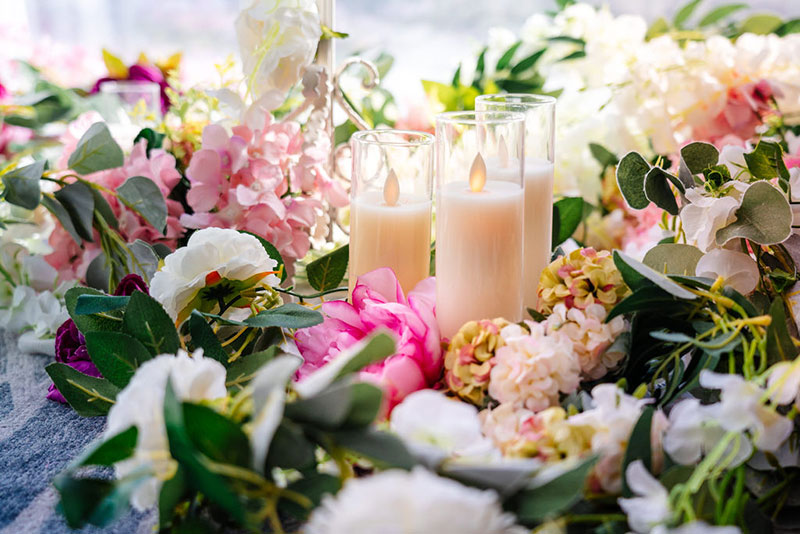 Whether you're looking for an extravagant or more intimate proposal, we can help make your dreams a reality. Contact us today to start planning your dream proposal.
Photographer Credit:
Thank you to all our fabulous photographers.
Gemma Chase for this blog post and her amazing pictures of the Shangri-La Shard afternoon tea
www.gemmachase.co.uk
@gemmachasephoto
Paul Grace
www.pgrace.co.uk
@pgracephoto
Marianne Ford
@mariannefordphotography