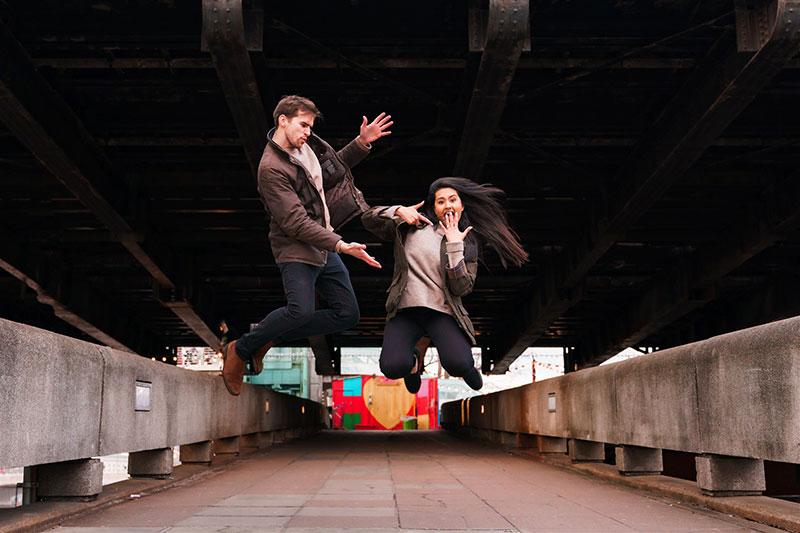 How far would you go for your treasure…?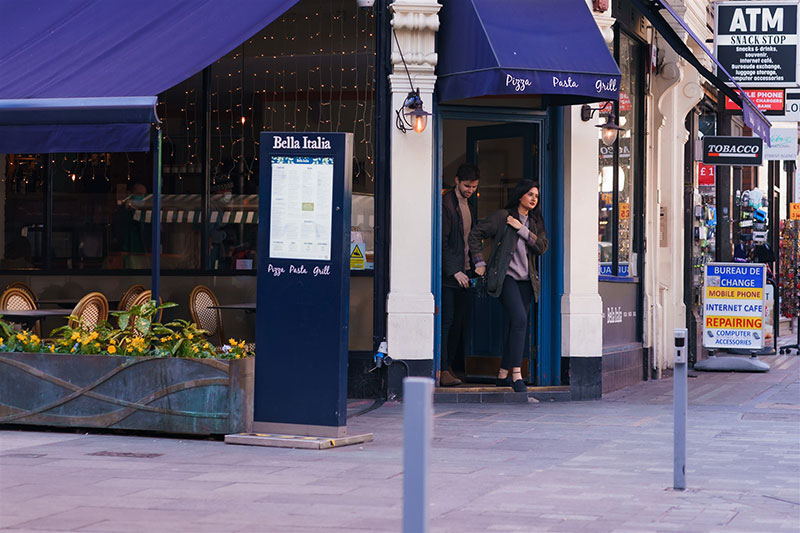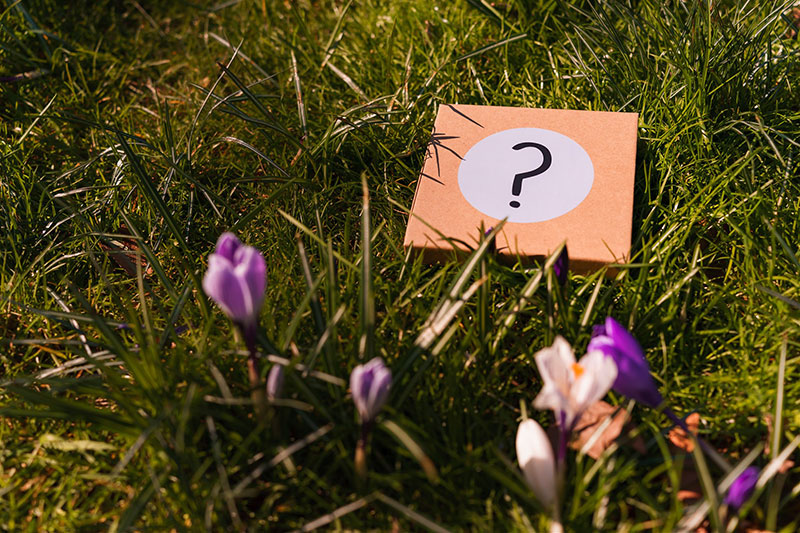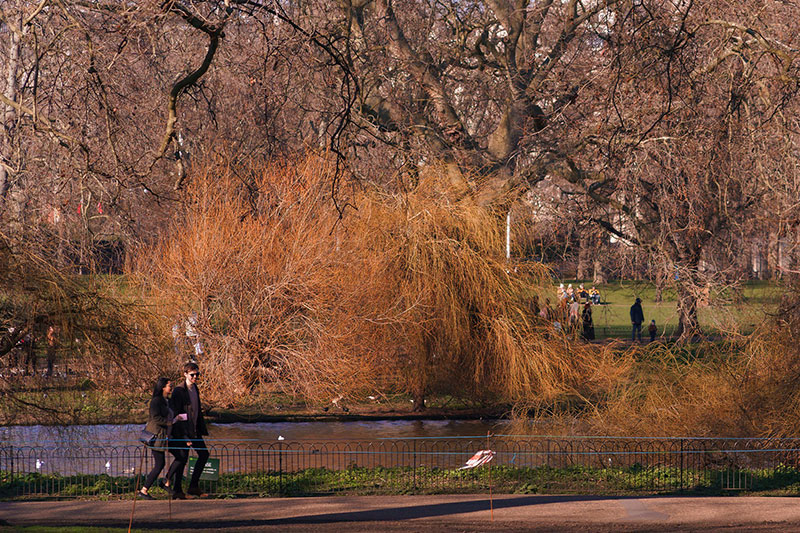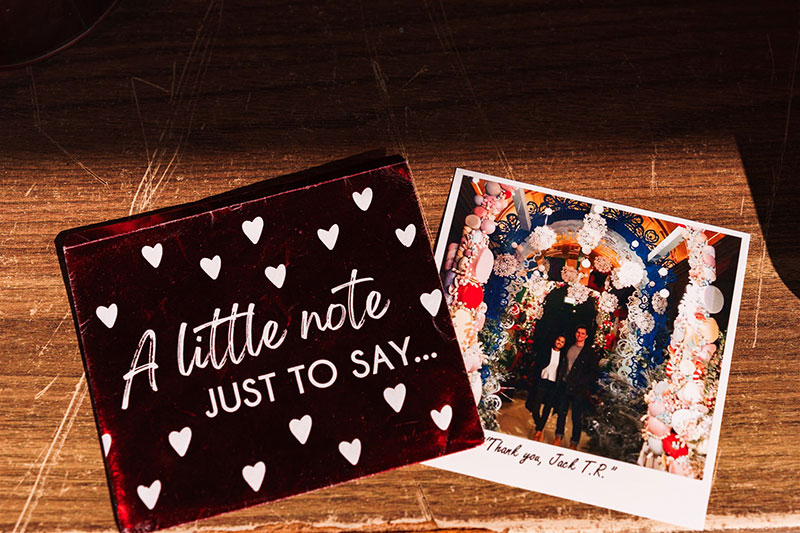 When Will came to us to help him organise his special proposal it was clear from the start that he had found his treasure in Jenna. All he wanted in return was to give her the special and memorable day she deserved to find her own treasured moment!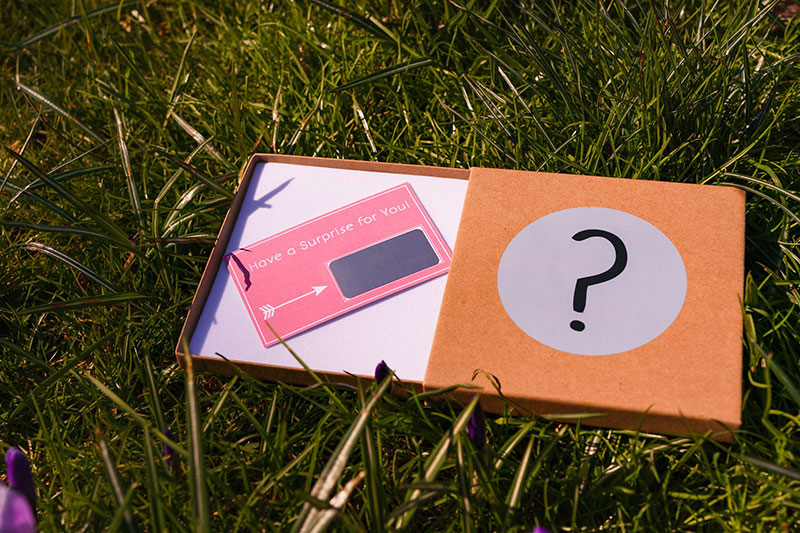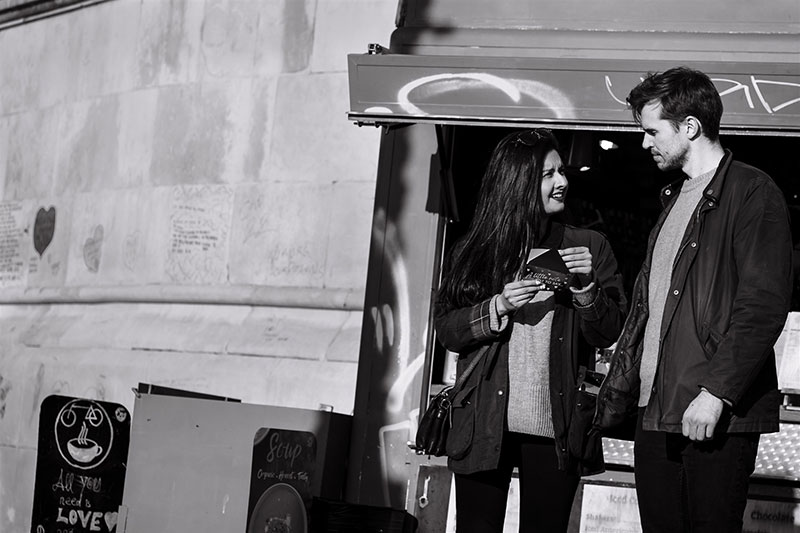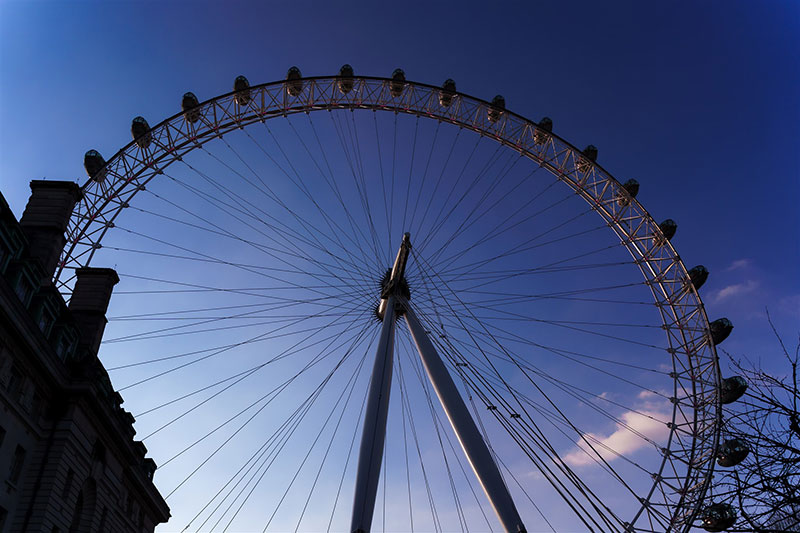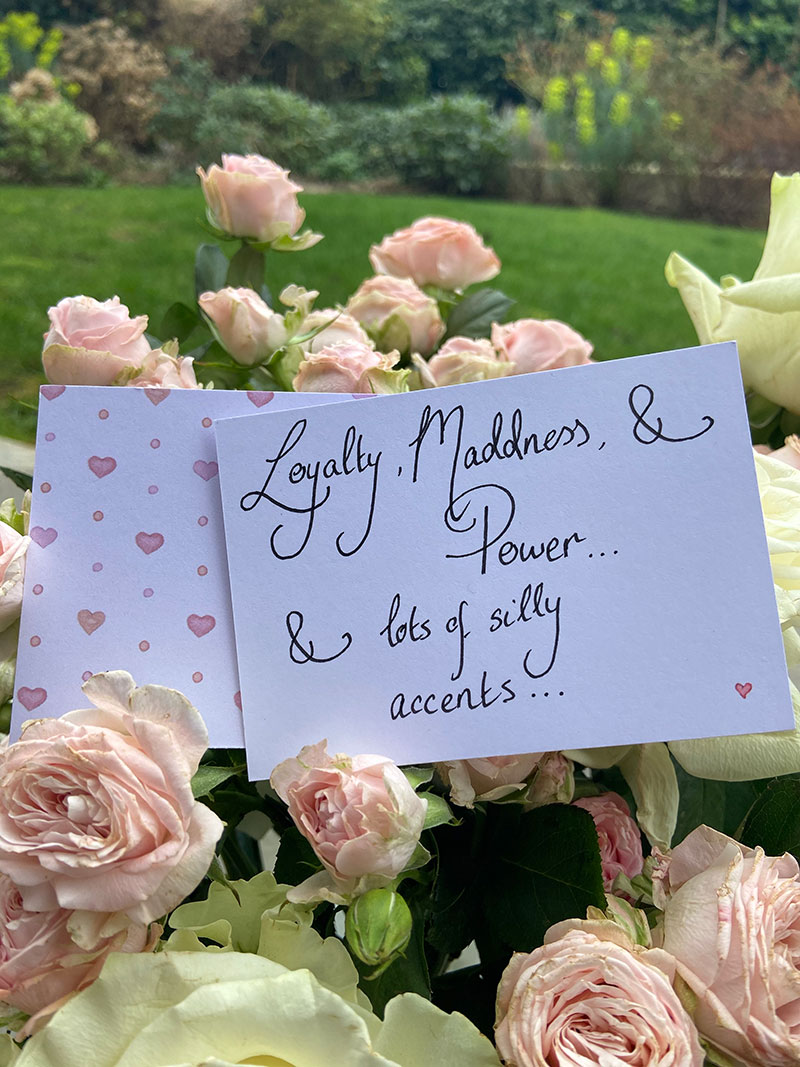 Through intensive planning, our expert team created a personalised treasure hunt across London will Will's help to identify those places that mean the most to them! From the place of their first date, their favourite local coffee shop to London's most 'eye-conic' landmark… Their hand-written clues saw them visit both personal and national treasures across London. With our team and fellow Londoners helping out a long the way to place and guard clues, Jenna was taken on a magical journey through their memories together that ended up in the skies in a London Eye Private Pod! From the best viewpoint in London, Will hands a pair of binoculars over for their final clue… down on the banks of the Thames across from them, is the final stage, one last question… Safe to say Will had been waiting a long time for the answer, and Jenna's response did not disappoint! With cheers sounding out around the pod, and startled impressed looks form their fellow eye-riders, this classic romantic moment will live out in all our memories forever.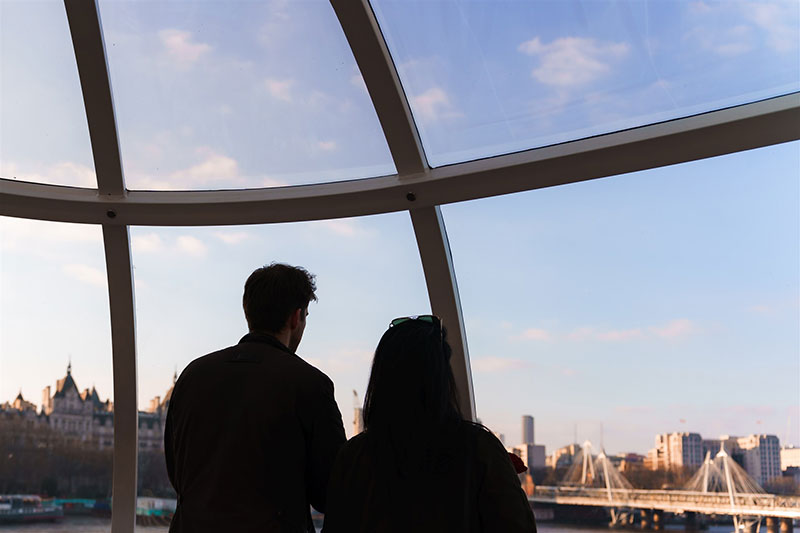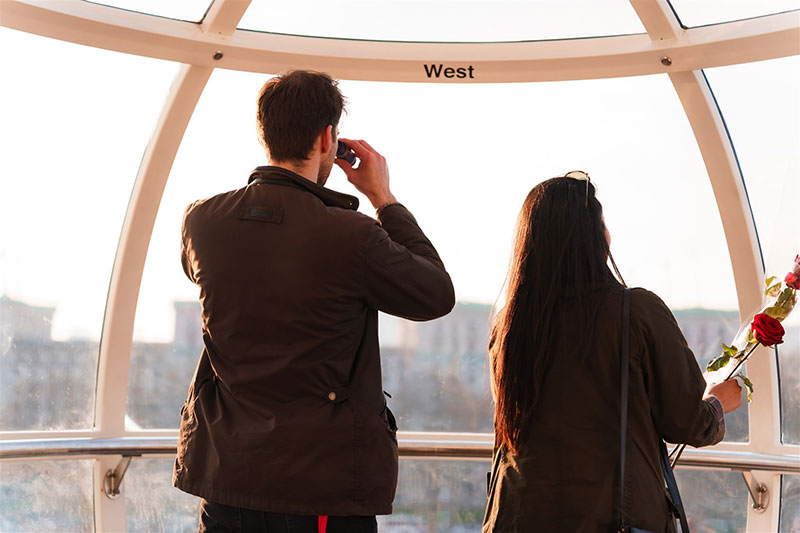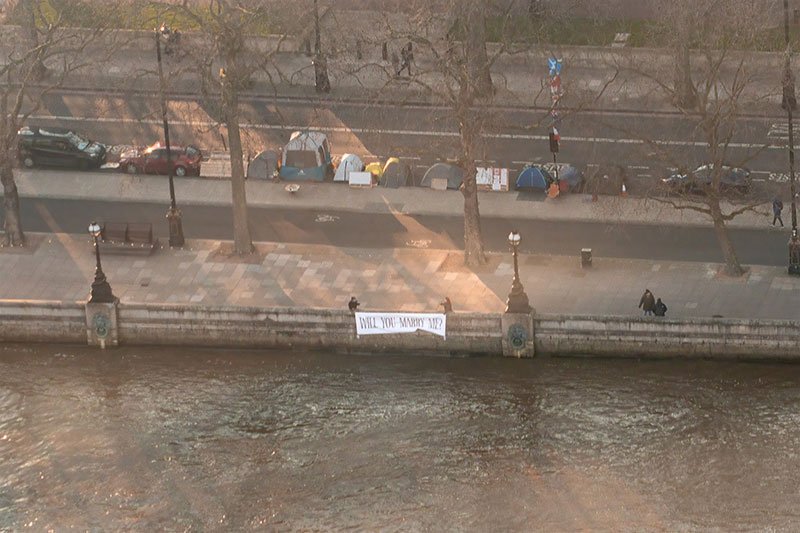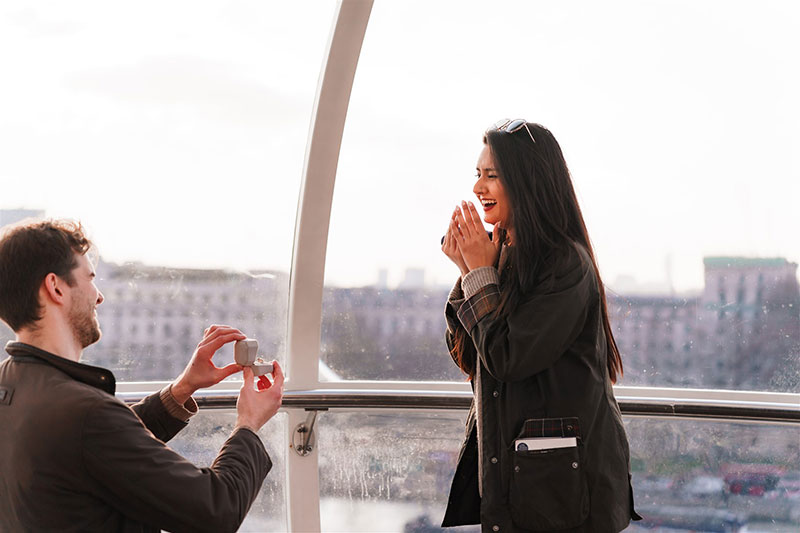 If you've found your treasure and are looking to make their proposal day a little out there, perhaps you have special locations that you know you couldn't miss out, or a certain spot in London where you spend your lazy days wandering, our team can turn these dreams into a reality. With our expert producers and stylists, we can curate the perfect personalised treasure hunt for you and your partner, as big day out or a little trip round the bock, whatever suits you best! As the UK's longest running romance company, our London based team knows the city like the back of our hands and can help you organise the best route to take, all you need is the perfect person to ask along!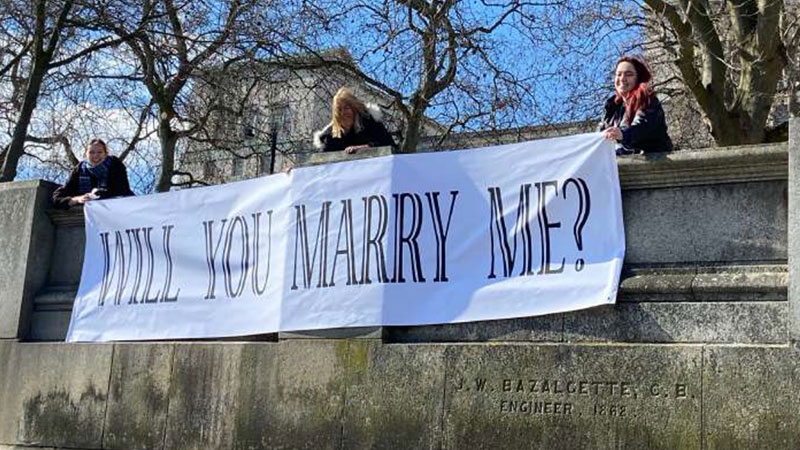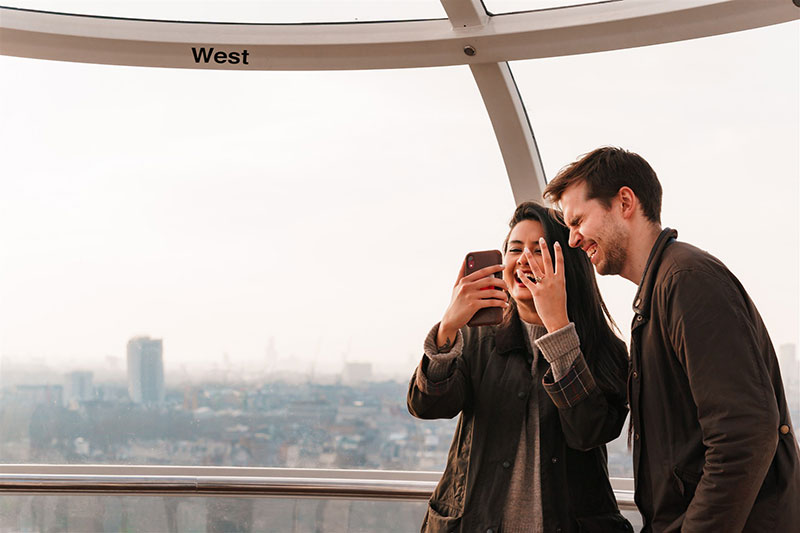 Photography credits:
Jonathan Bickle
www.jonathanbicklephotography.co.uk
@jonathanbicklephotography