Cheval Three Quays Proposal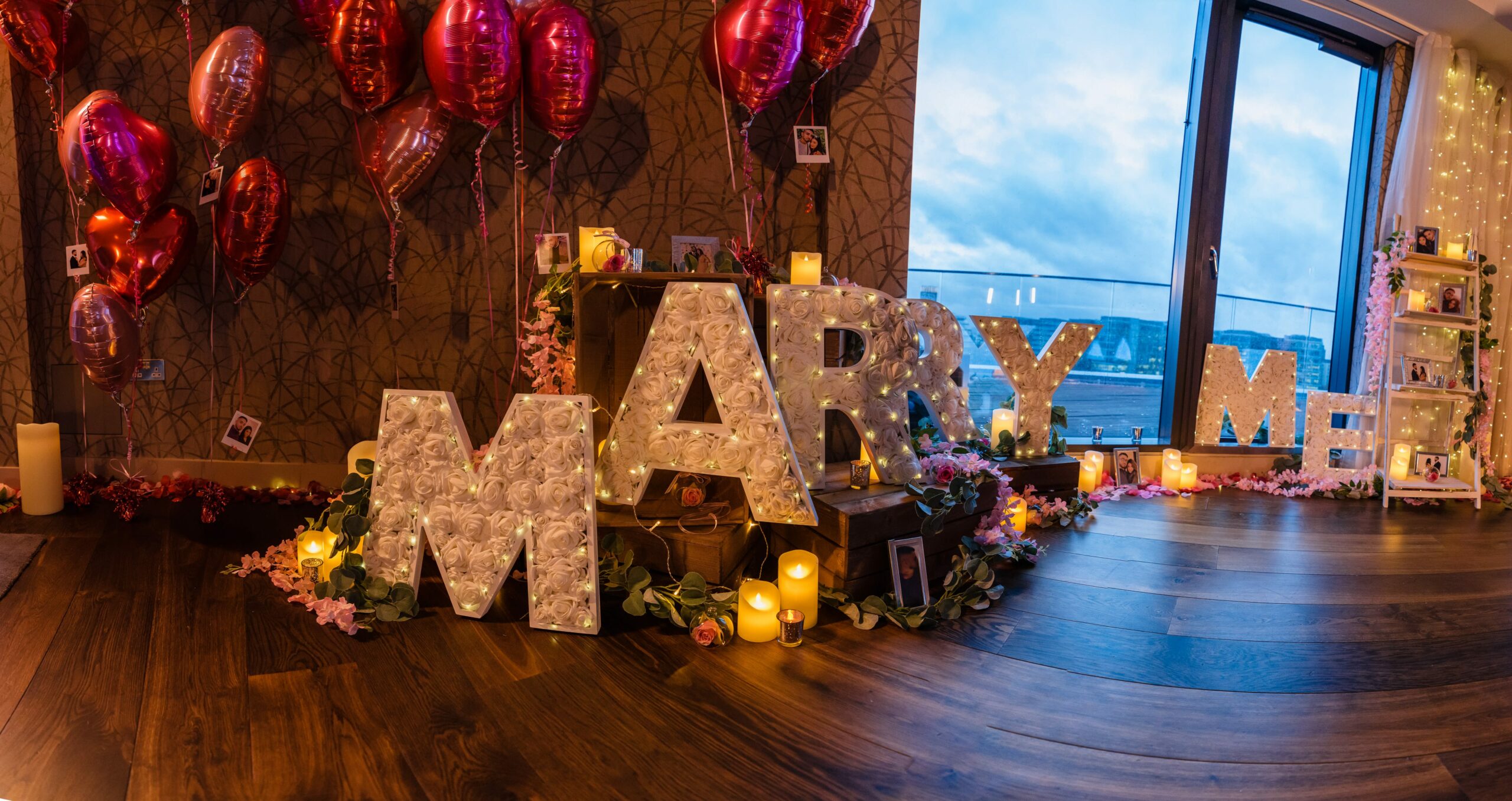 Sometimes, we simply need to leave it to our client's and their wonderful reviews to do the talking! We absolutely love what we do and when we receive feedback like this, it makes it all so worthwhile. Creating moments that will stay in your memories forever as well as providing an exceptional and personalised service is our forte. Our incredibly talented Team are so excited to keep creating these celebrations with you – especially when all of this is over. There'll be even more to celebrate!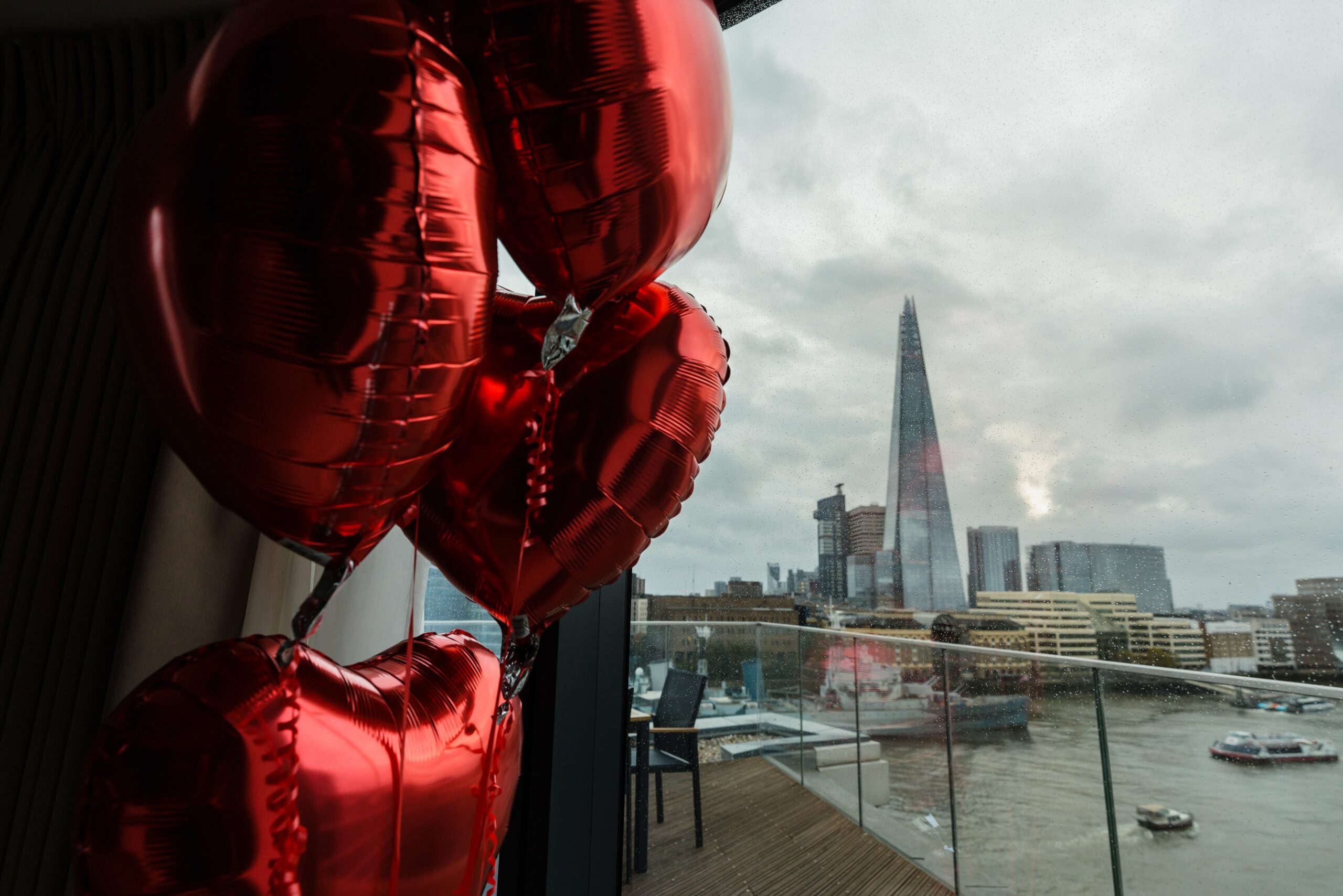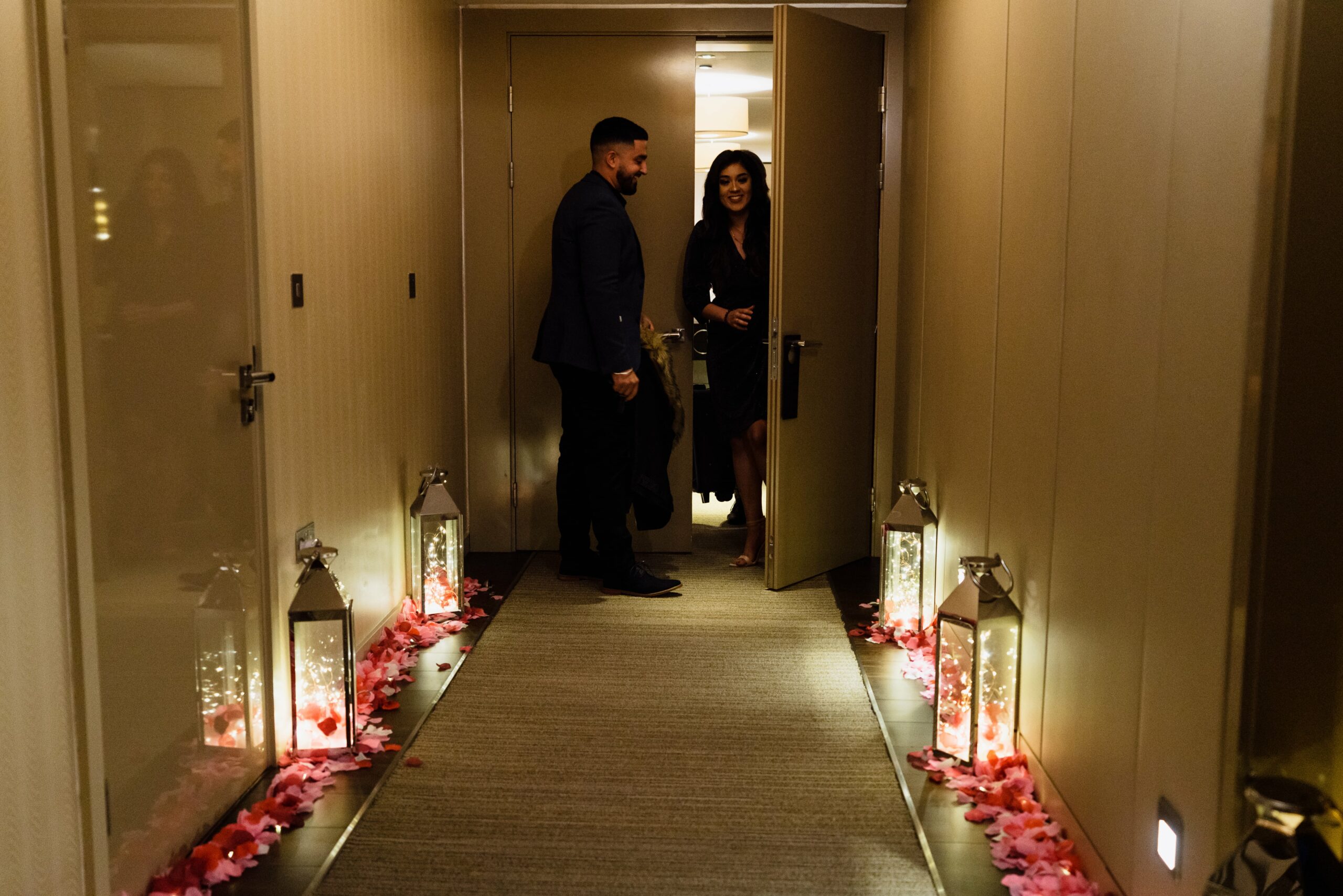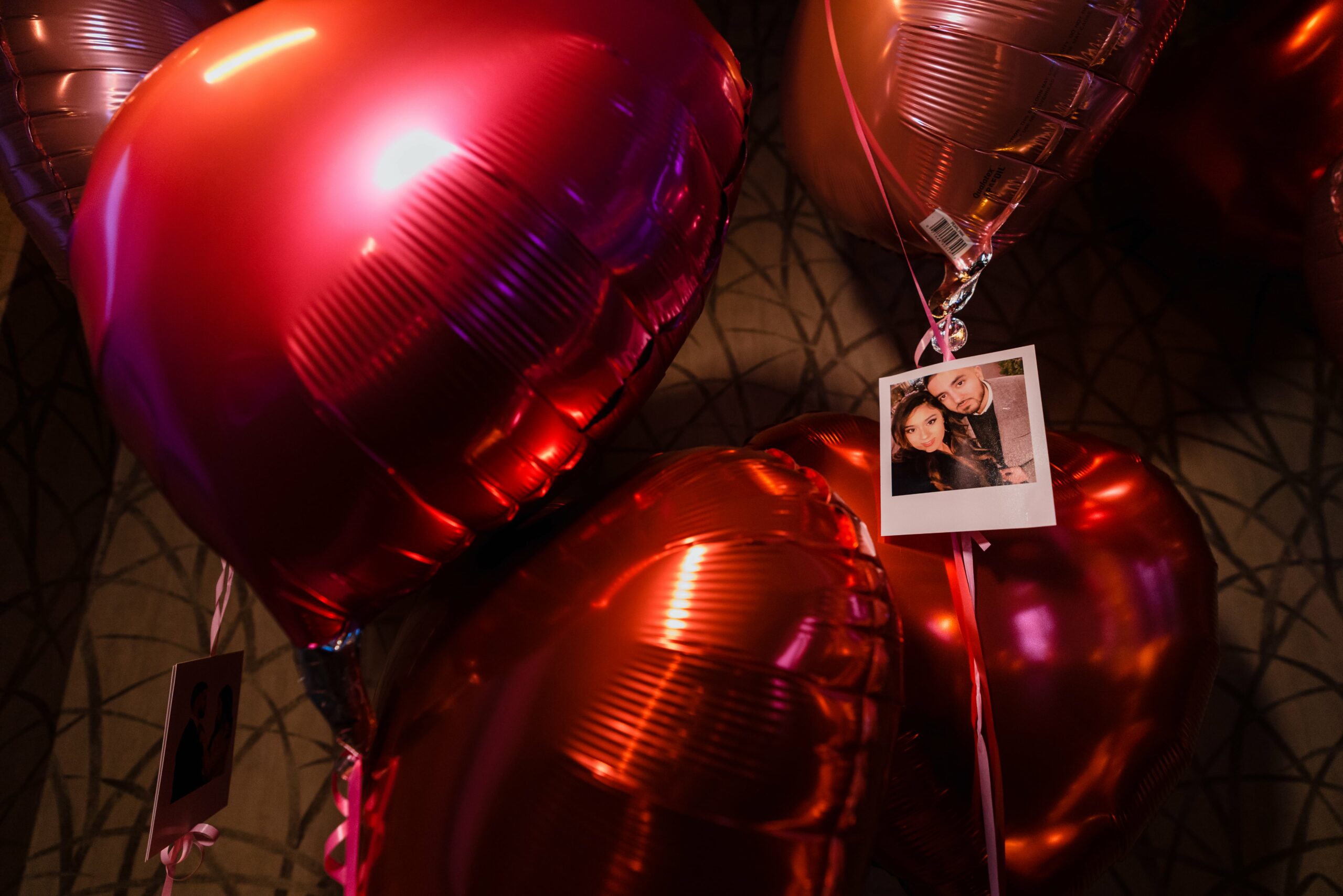 Harmeet's proposal at Cheval Three Quays was one of a kind but we'll let him tell you about it!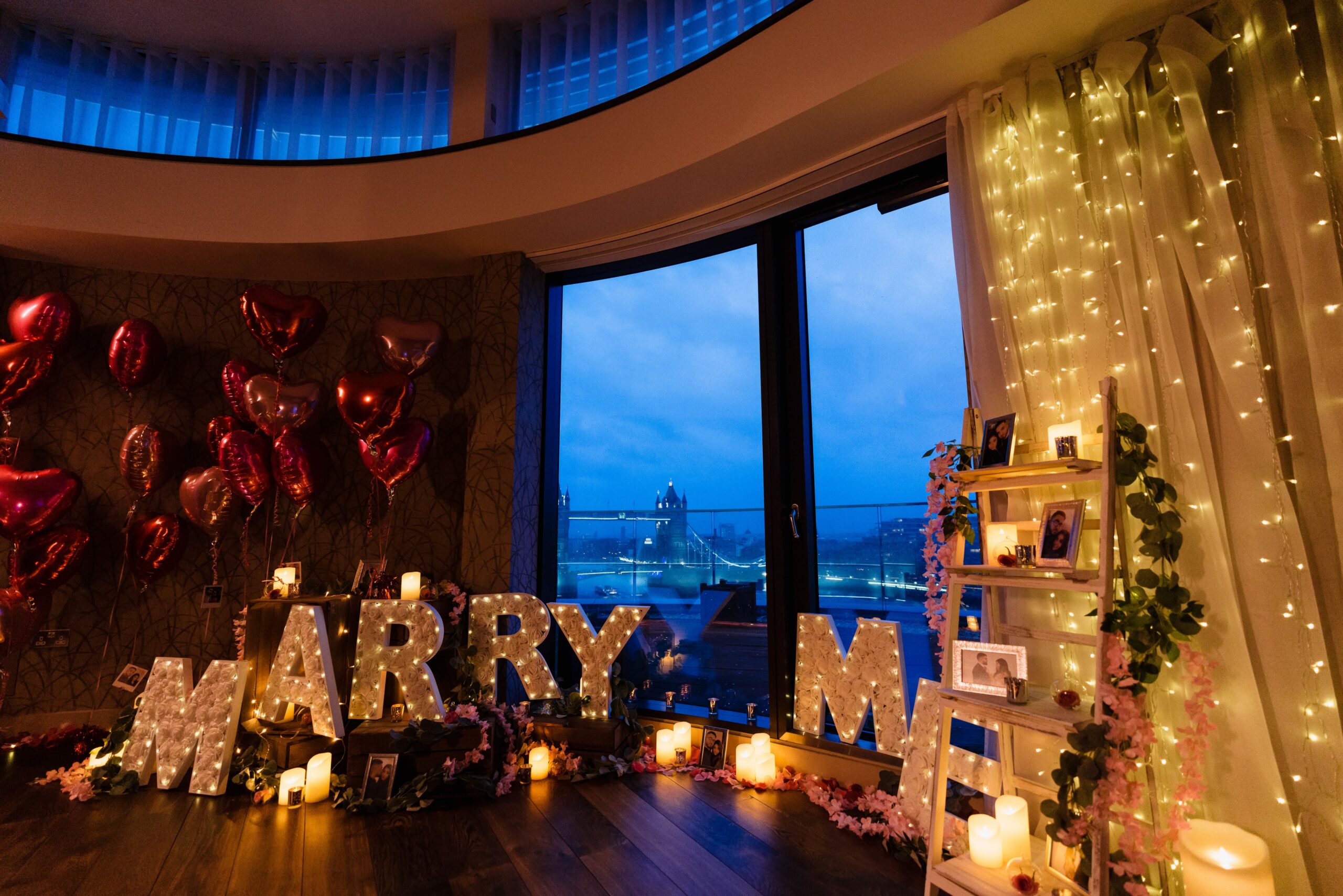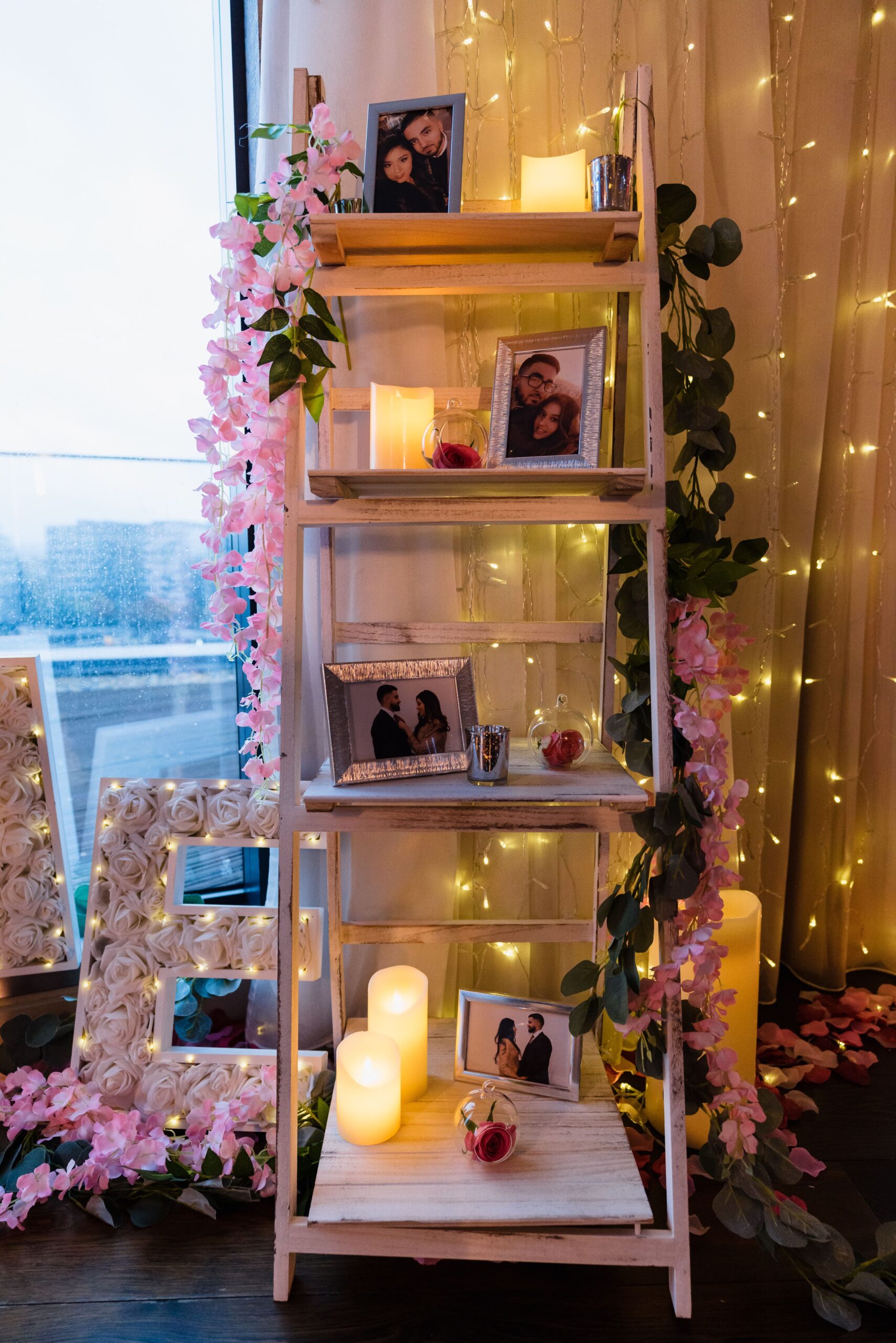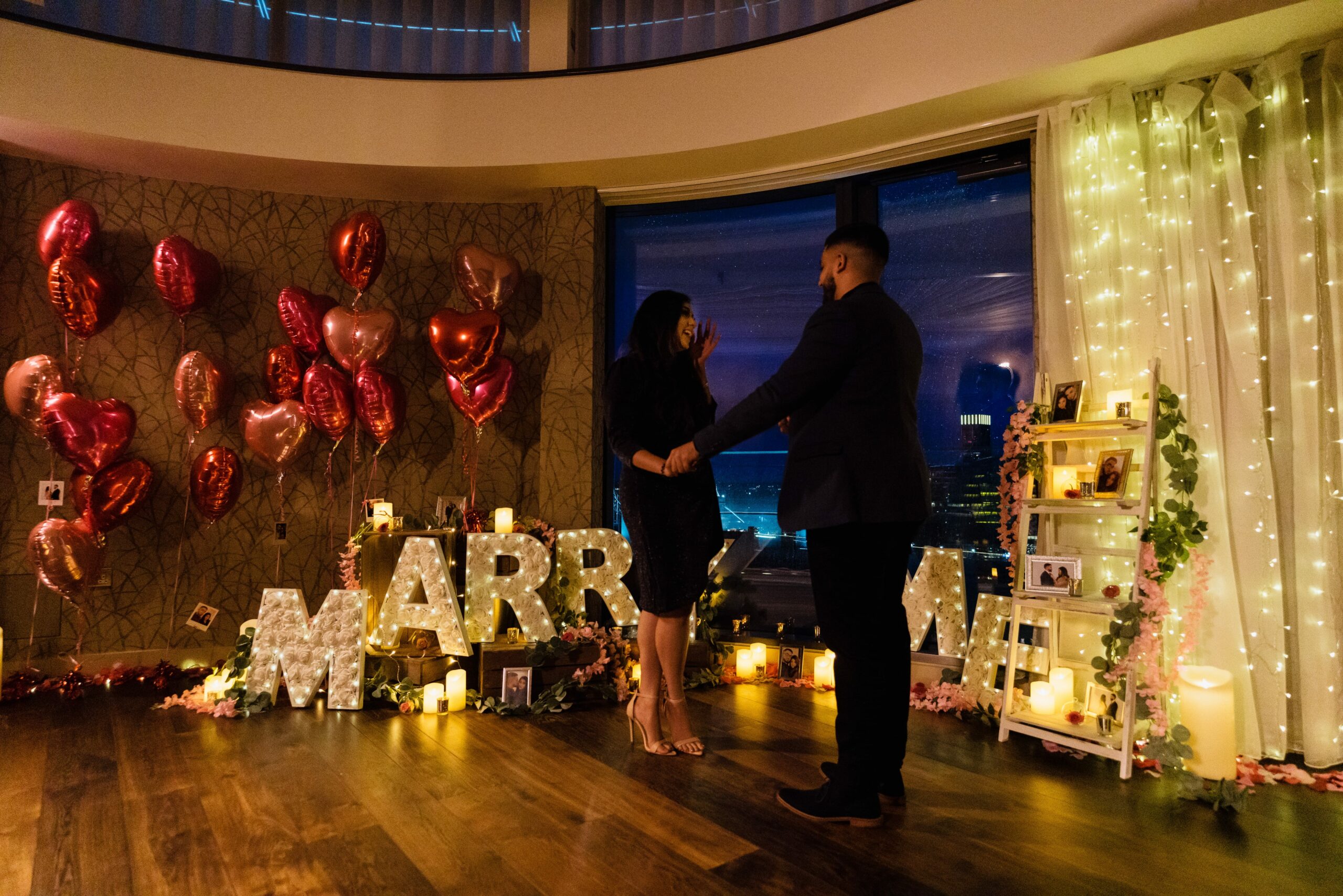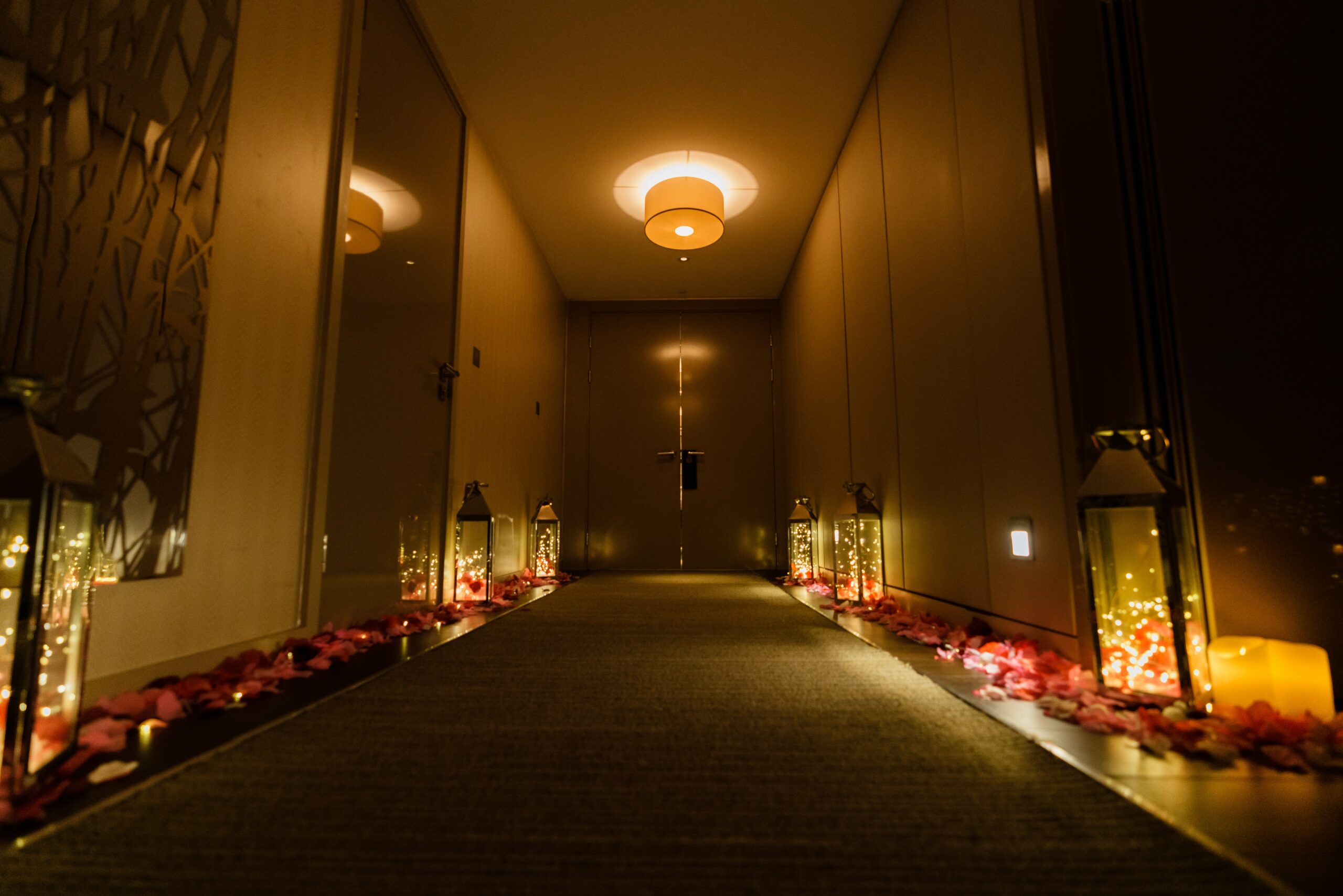 "Once again, big thank you to you especially and also to your brilliant team for the whole setup and experience. It really was incredible, and the penthouse was stunning. Everything came together so well, and Harpreet was overwhelmed with emotions from the surprise! Loved all the photos too, Nish was the right choice. I will certainly leave an A* review for you guys. Really happy I chose The One Romance as my go-to for this. My experience with you felt more like what it should be, a client-centric experience where conversations are welcome, and all ideas can be looked into/considered. I will definitely recommend you to others that are thinking of proposing!"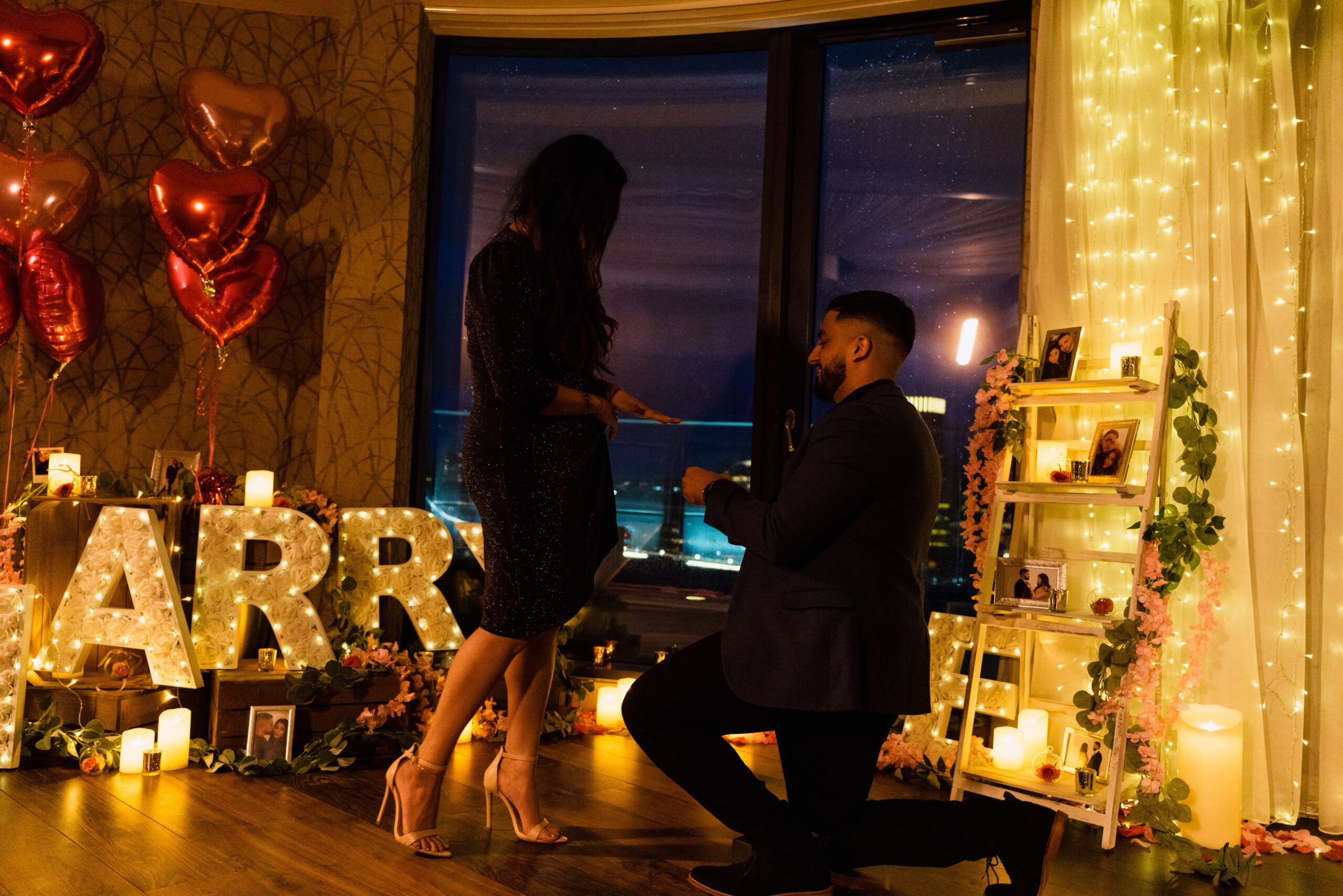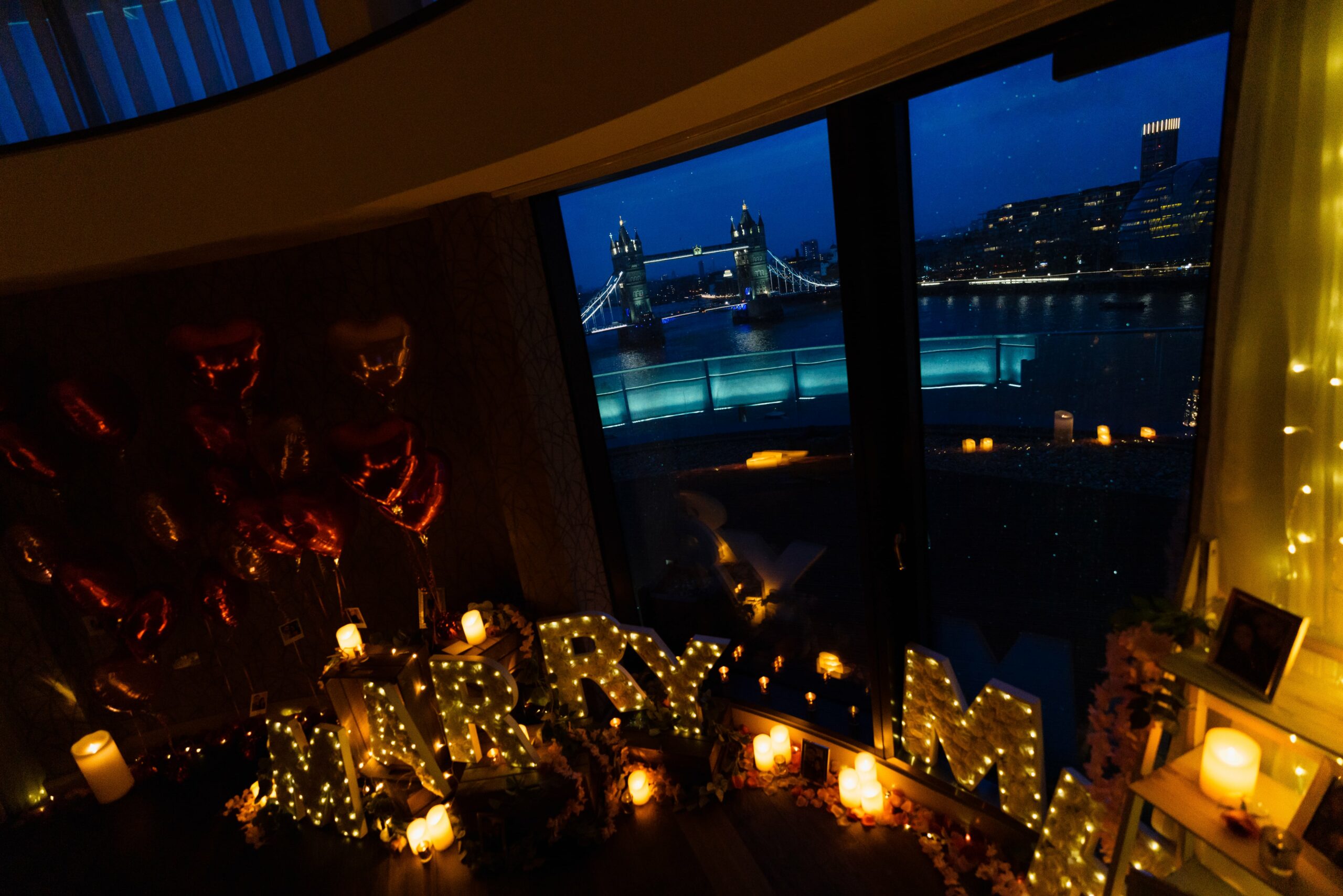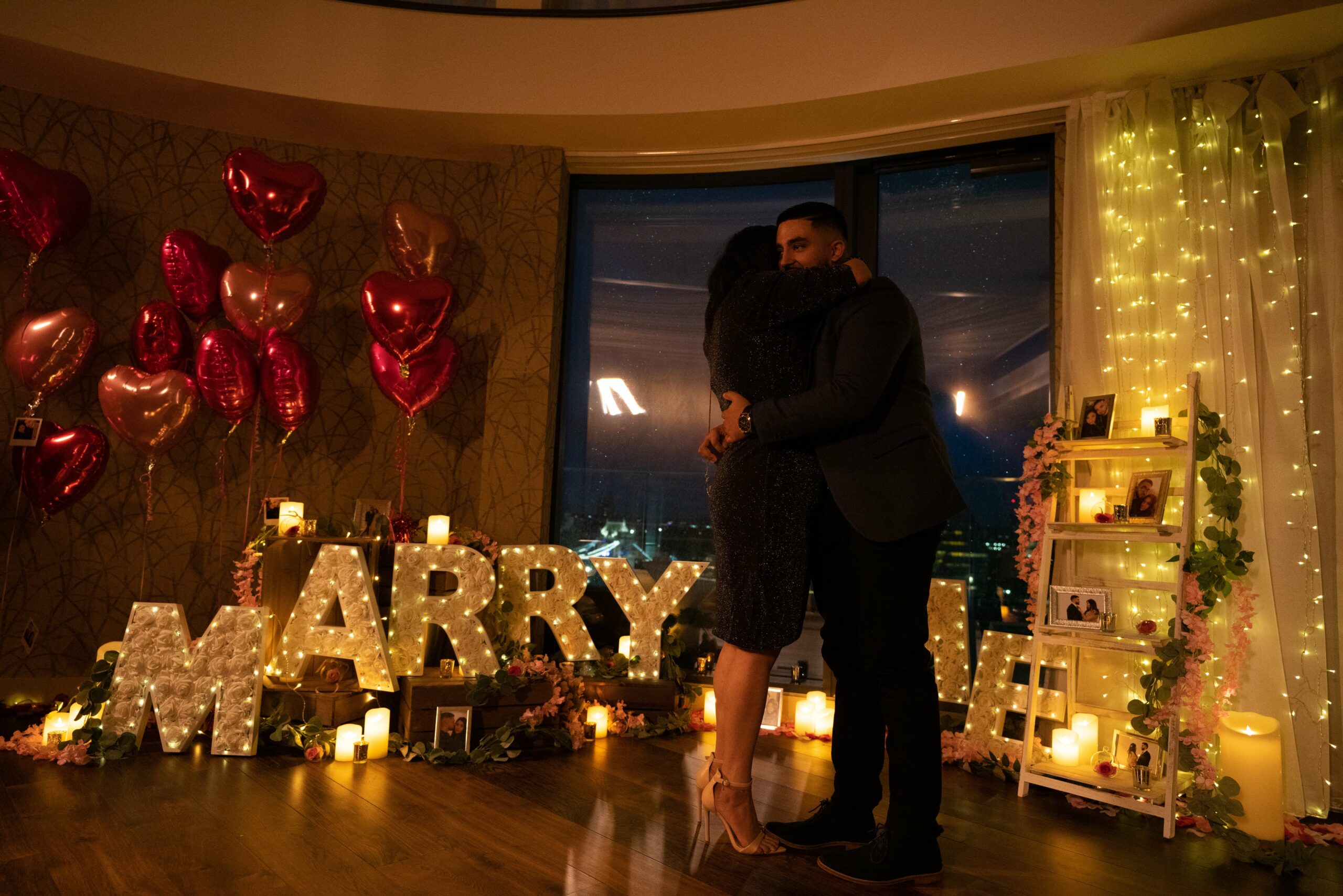 "Extremely pleased for my decision to go with The One Romance as my proposal planners. Big thanks to Amanda and her team for the stunning setup and decor, I couldn't have imagined it to be any better. From the initial talks/ideas to getting everything booked in, it was a very friendly, professional and unique experience. I would highly recommend them for anyone looking to propose, the sky is the limit with these guys.
Thank you Amanda & the team once again for the perfect proposal. All the best H&H."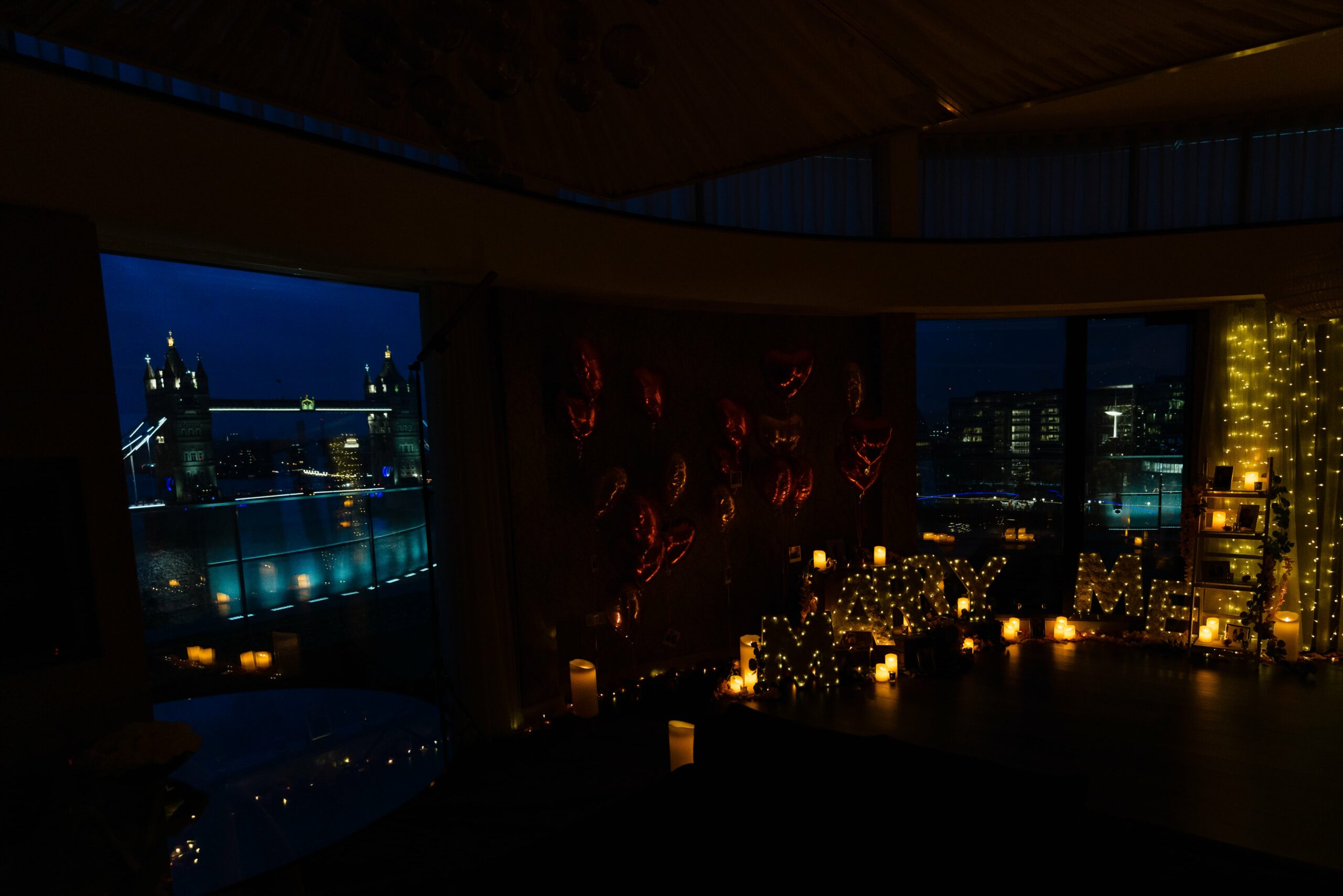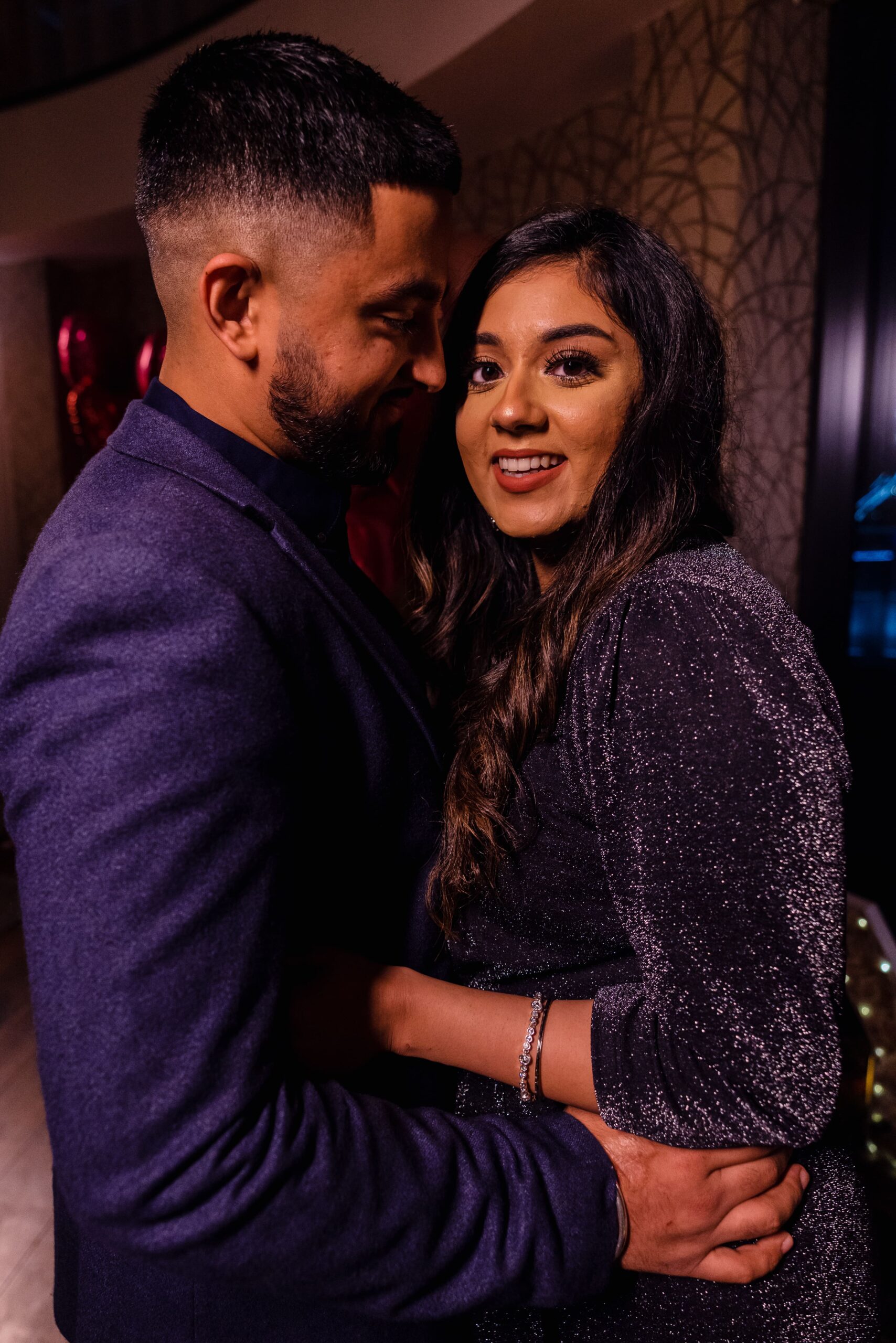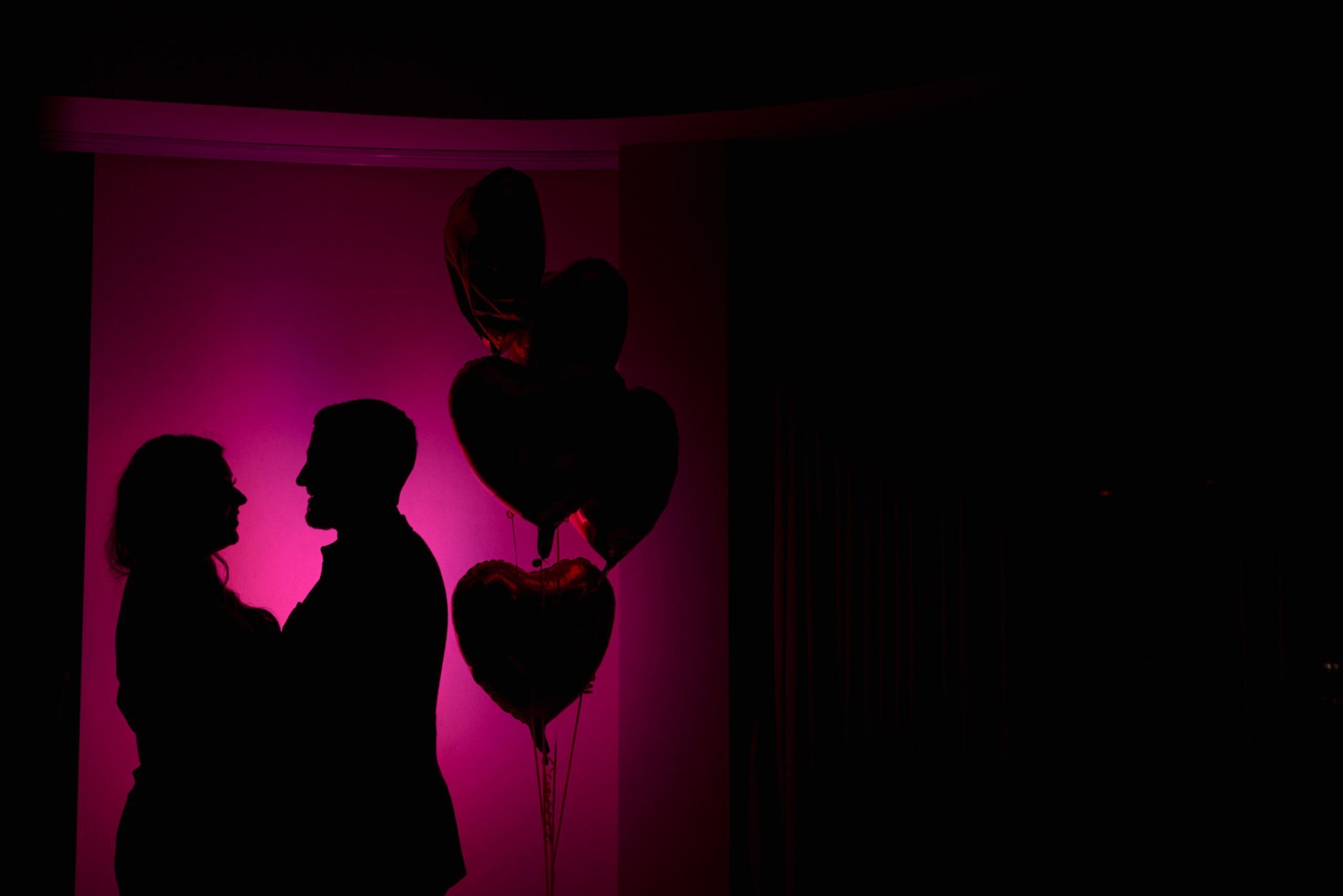 Make sure you take a look at our other proposals at Cheval Three Quays!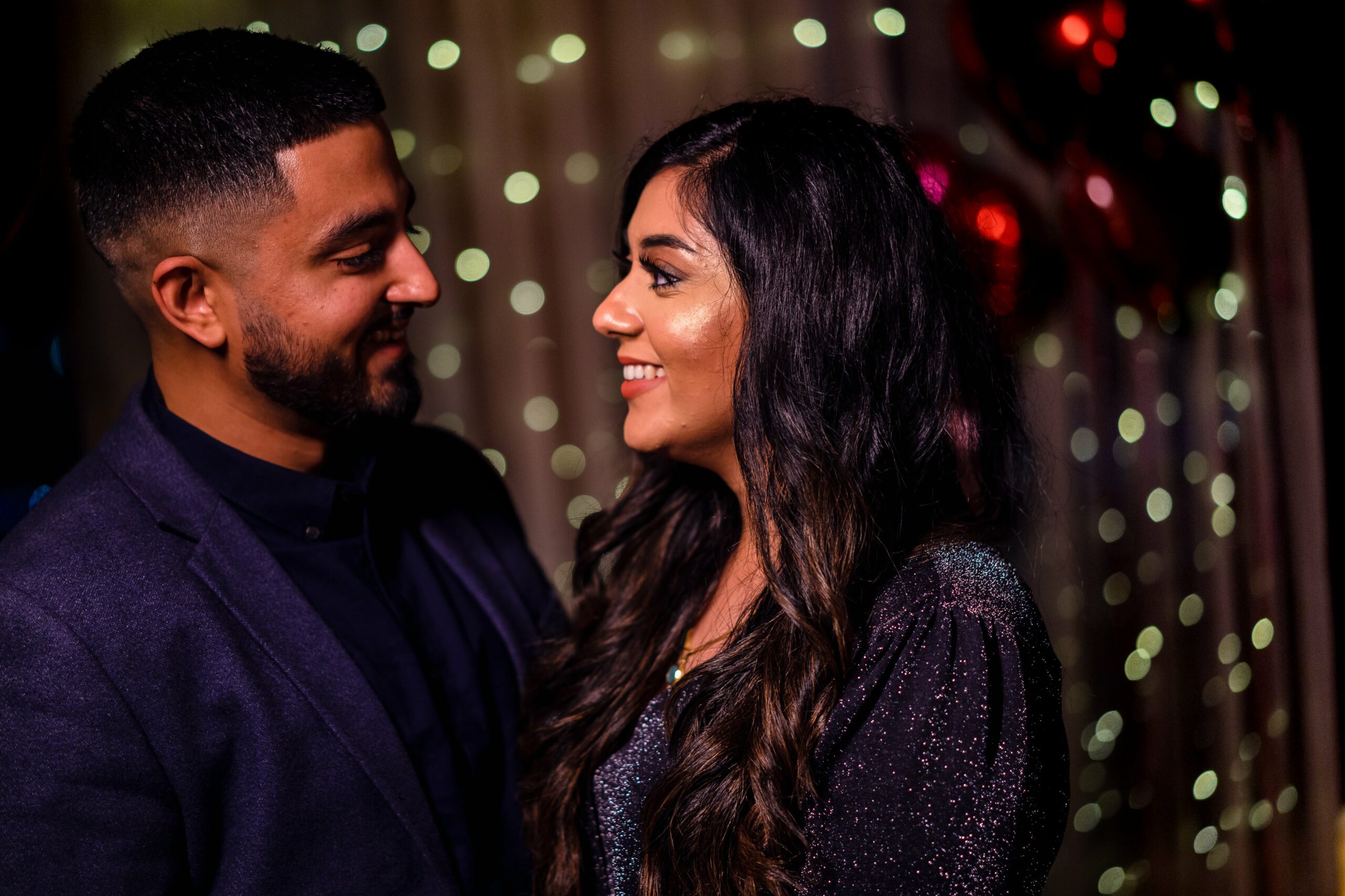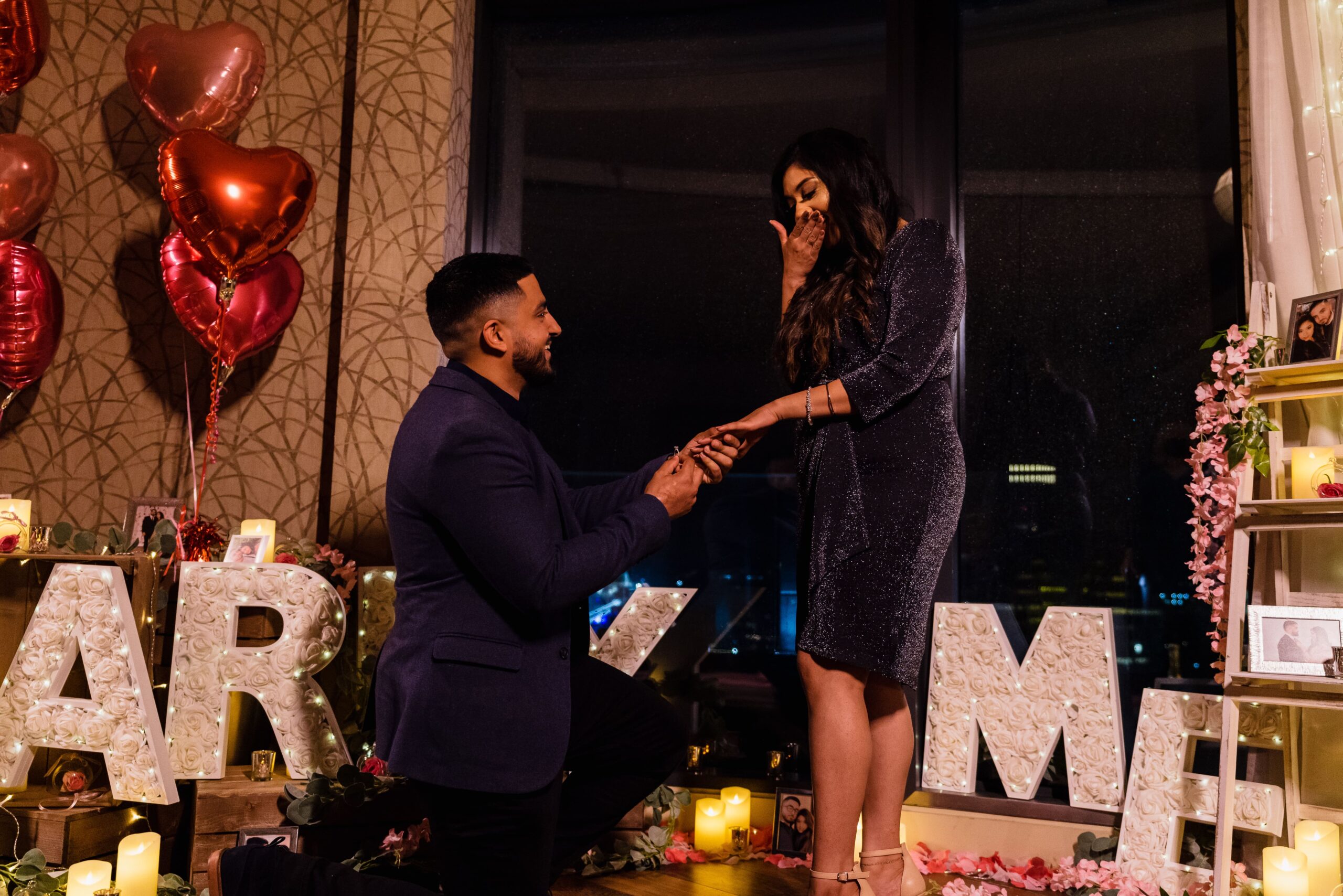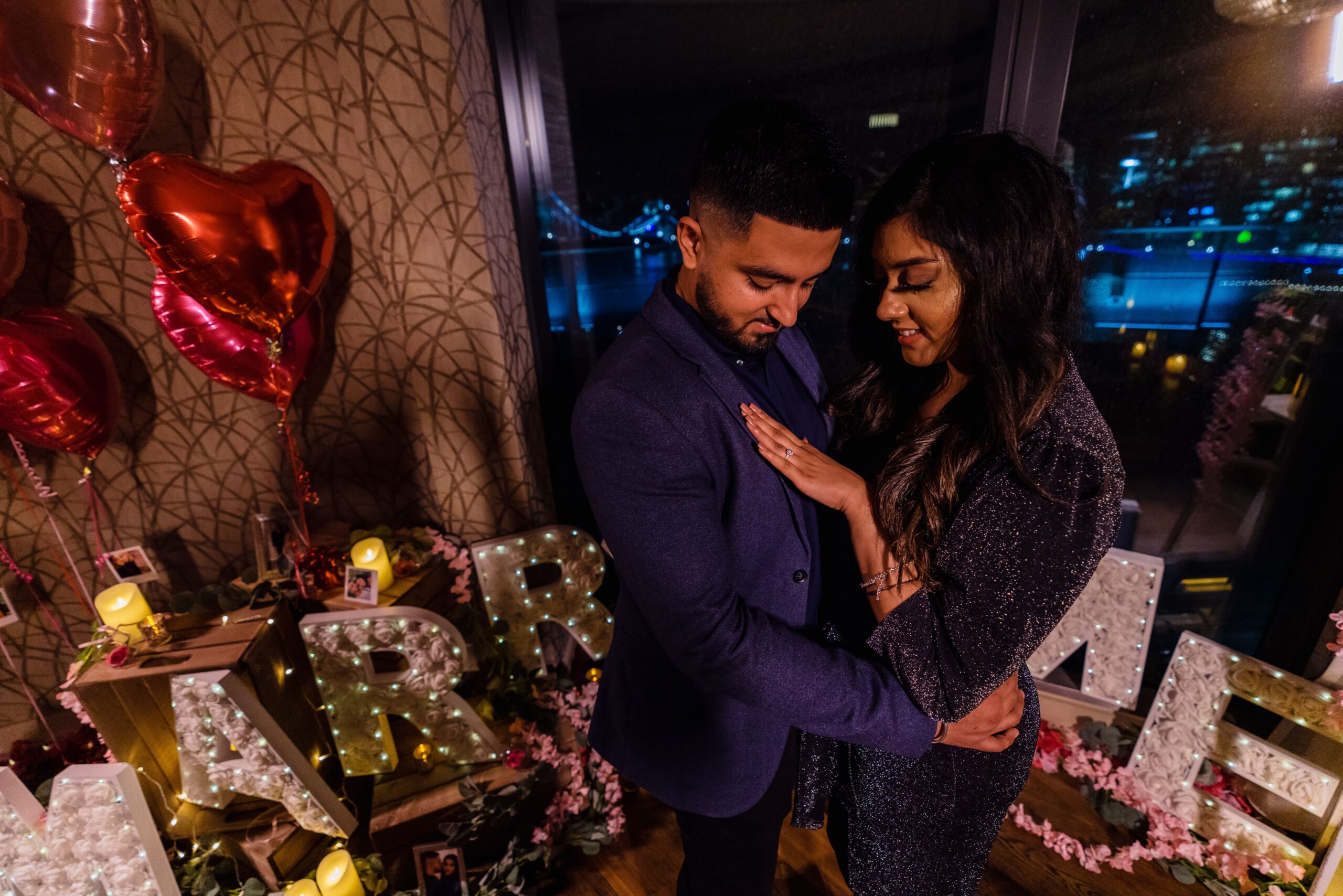 Proposal Planner: Amanda Brown
Photographer: Nishit Parmar
Location: Cheval Three Quays Penthouse