Christmas Tree Proposal at the Gherkin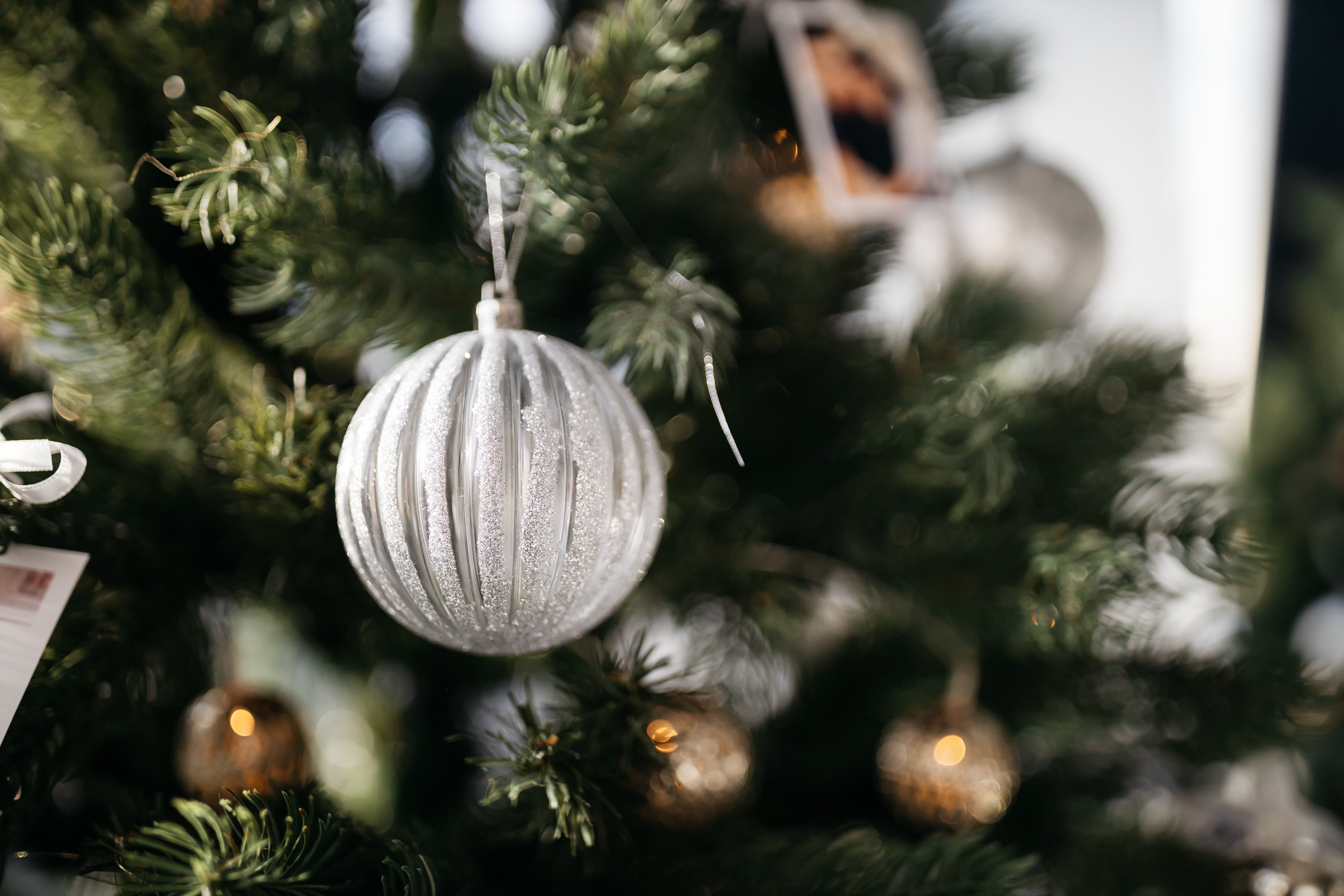 Know you've found the one you want to spend the rest of your life with? But have absolutely no idea how, where or when to propose? You've come to the right place and are one step closer to making your dreams come true. Our Award-Winning Proposal Planners are here to help in whatever capacity you need.
Are you looking for a unique venue to decorate? Need a photographer to capture the moment or everything in-between, The One Romance are here to help.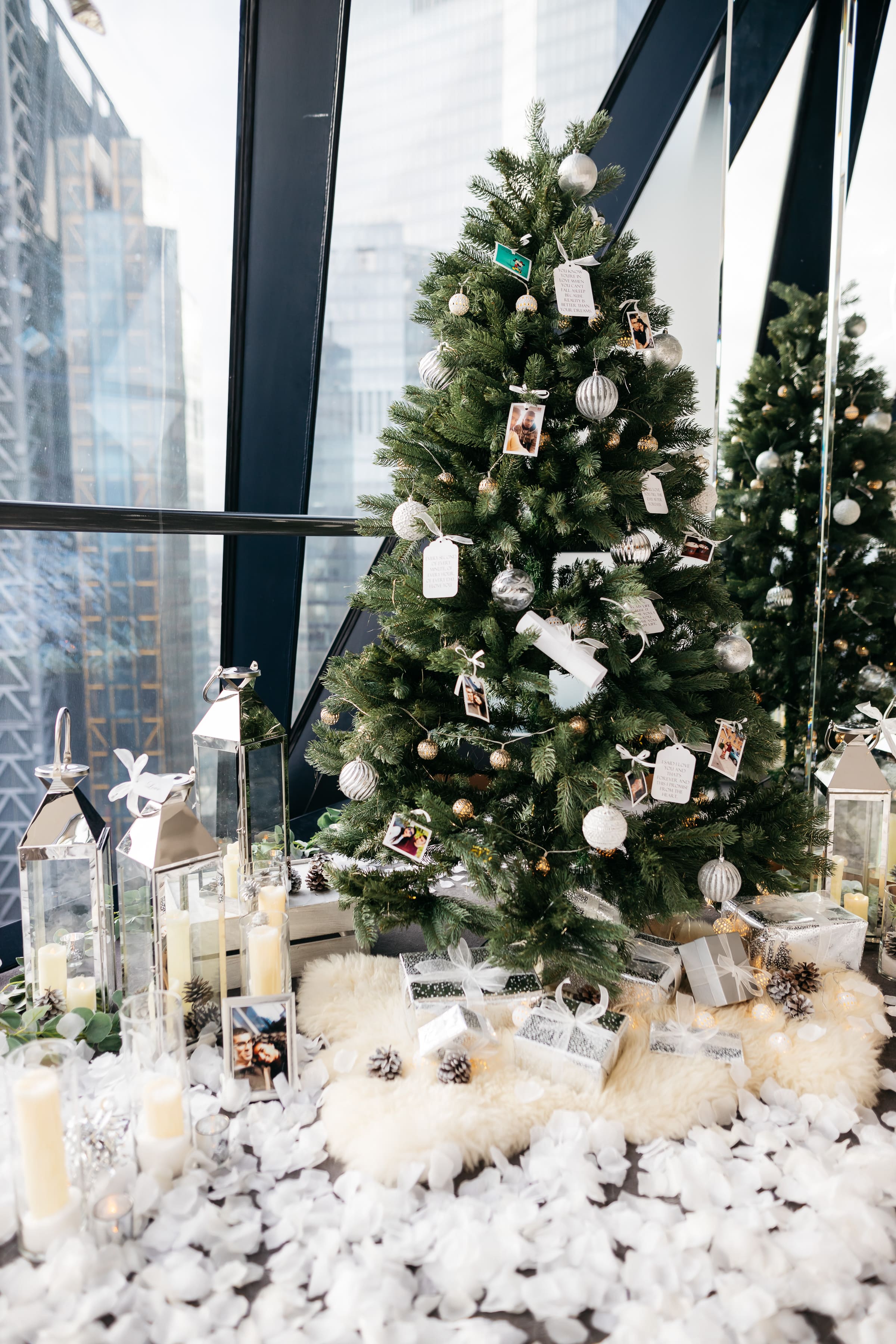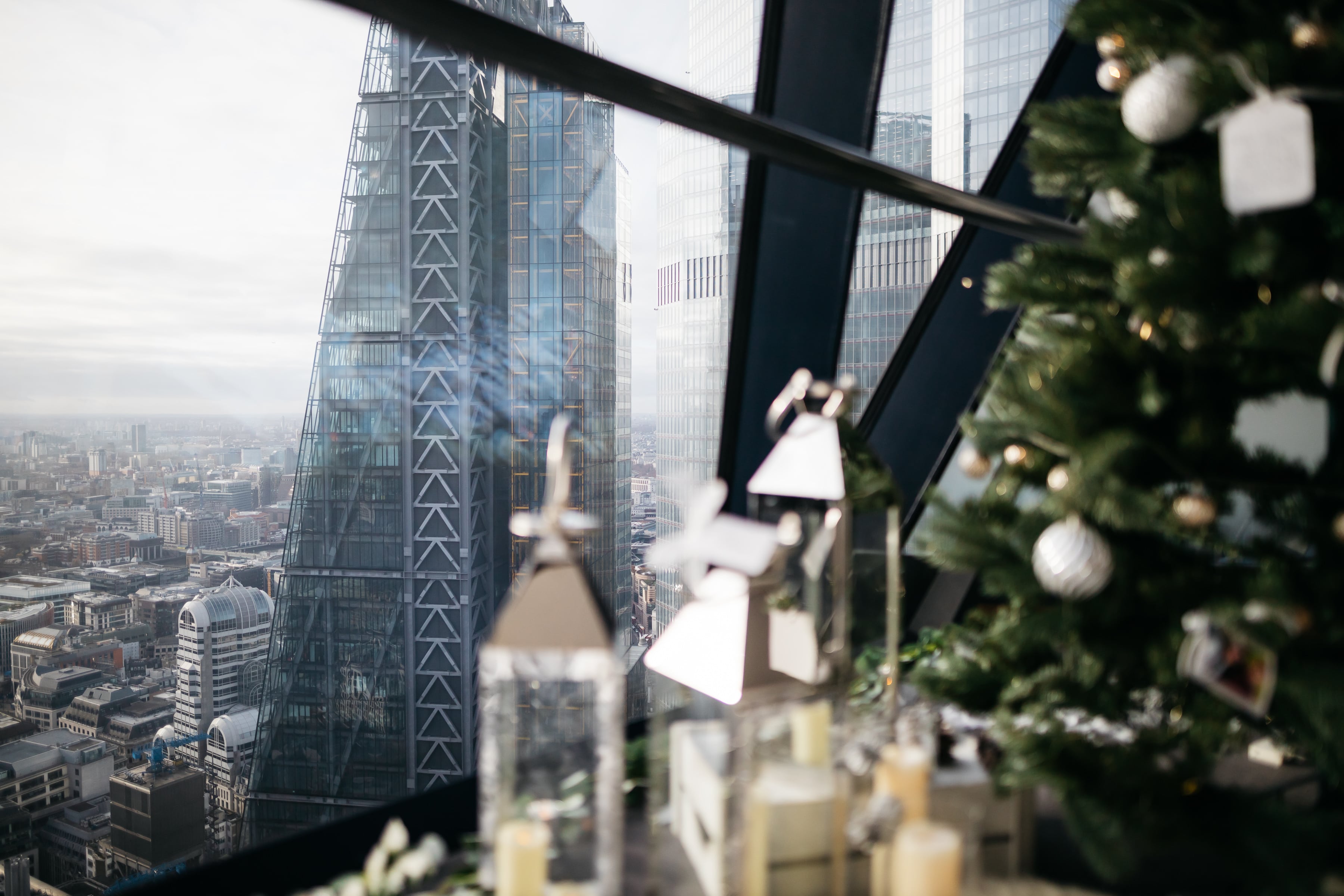 We created this gorgeous Christmas Tree Proposal at the Gherkin in the run up to Christmas. The stunning views overlooking London from the 38th floor were the perfect backdrop for this proposal.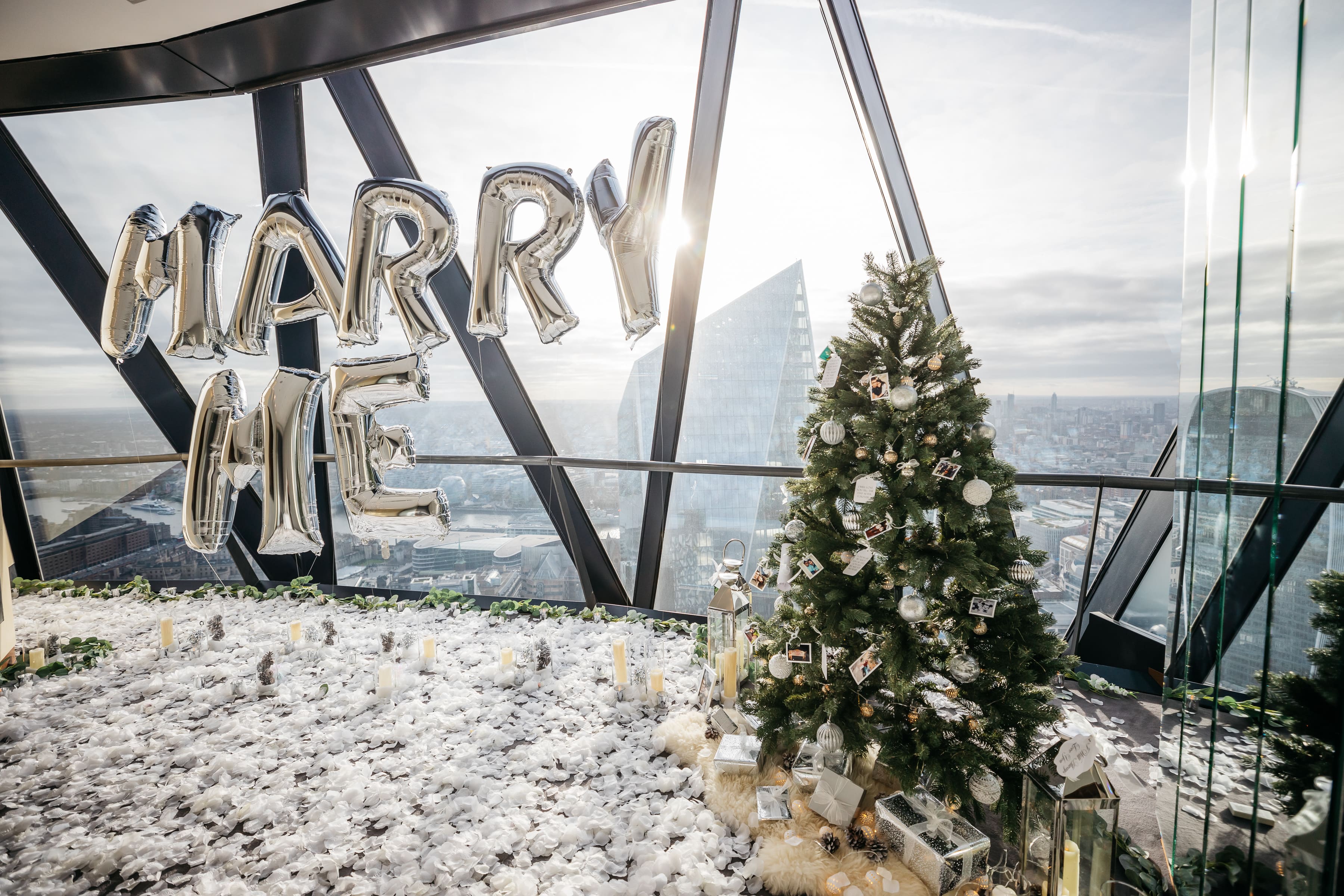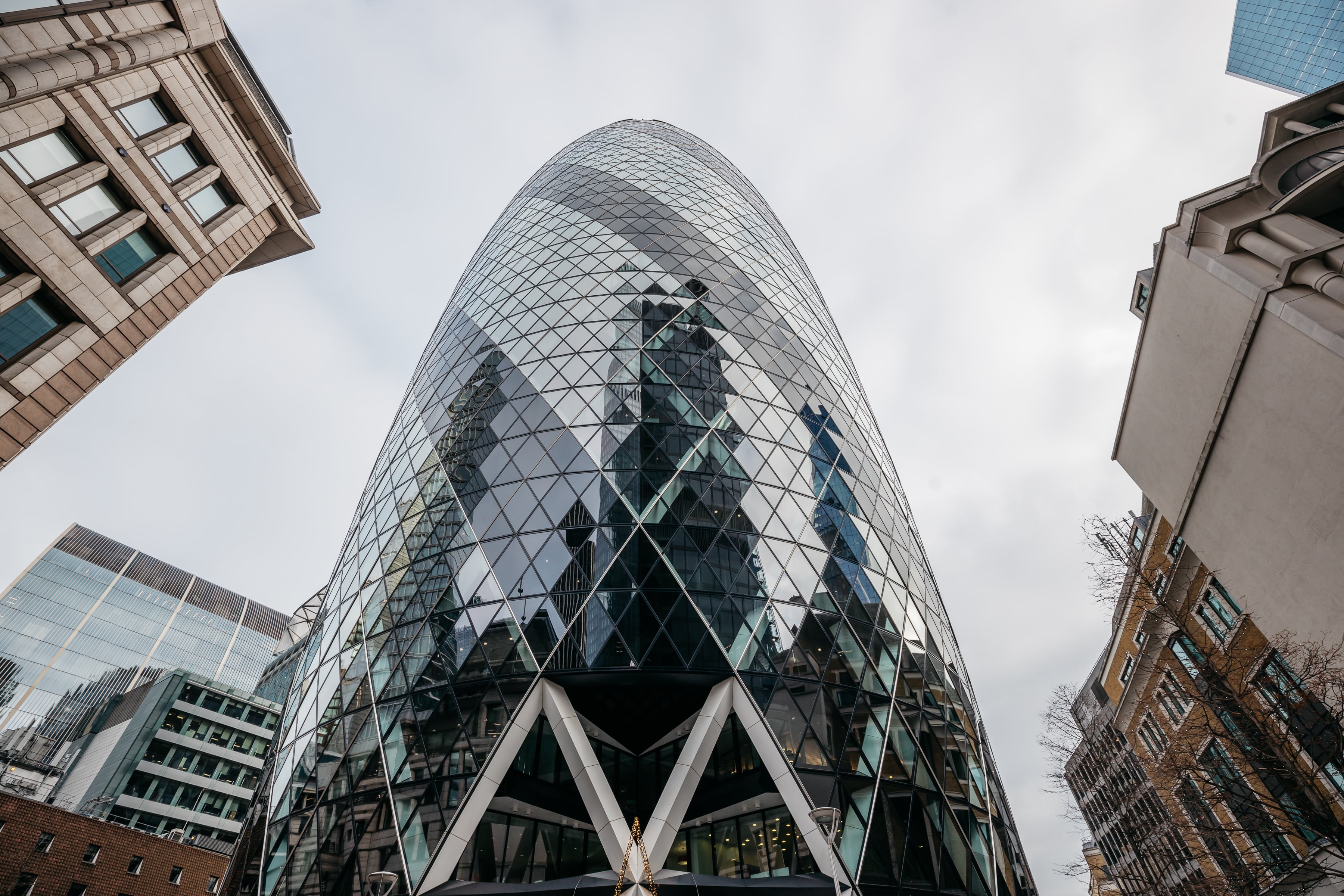 The real Christmas tree was not only decorated with Christmas decorations. There were also love letters, notes and memories of the couple's time together.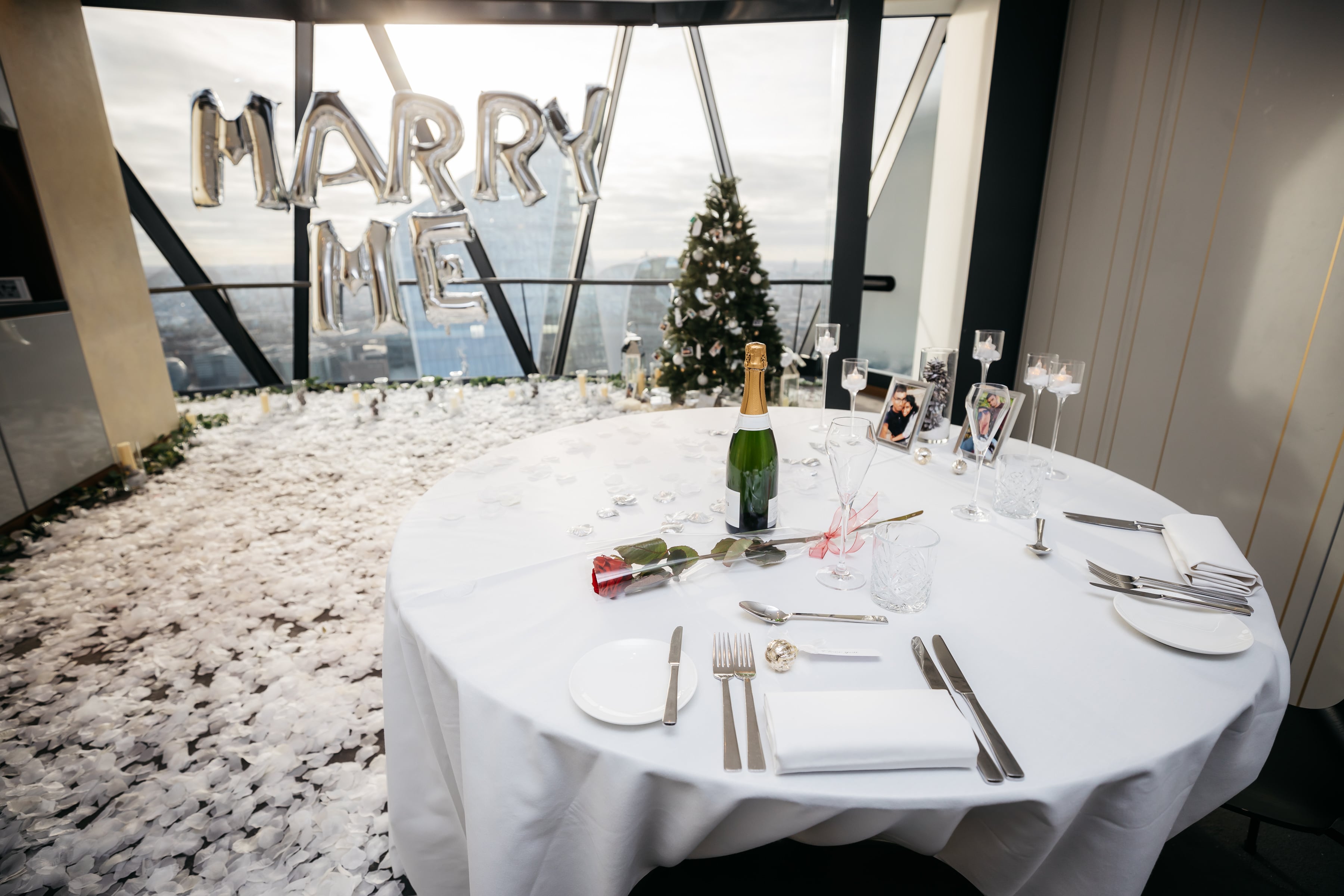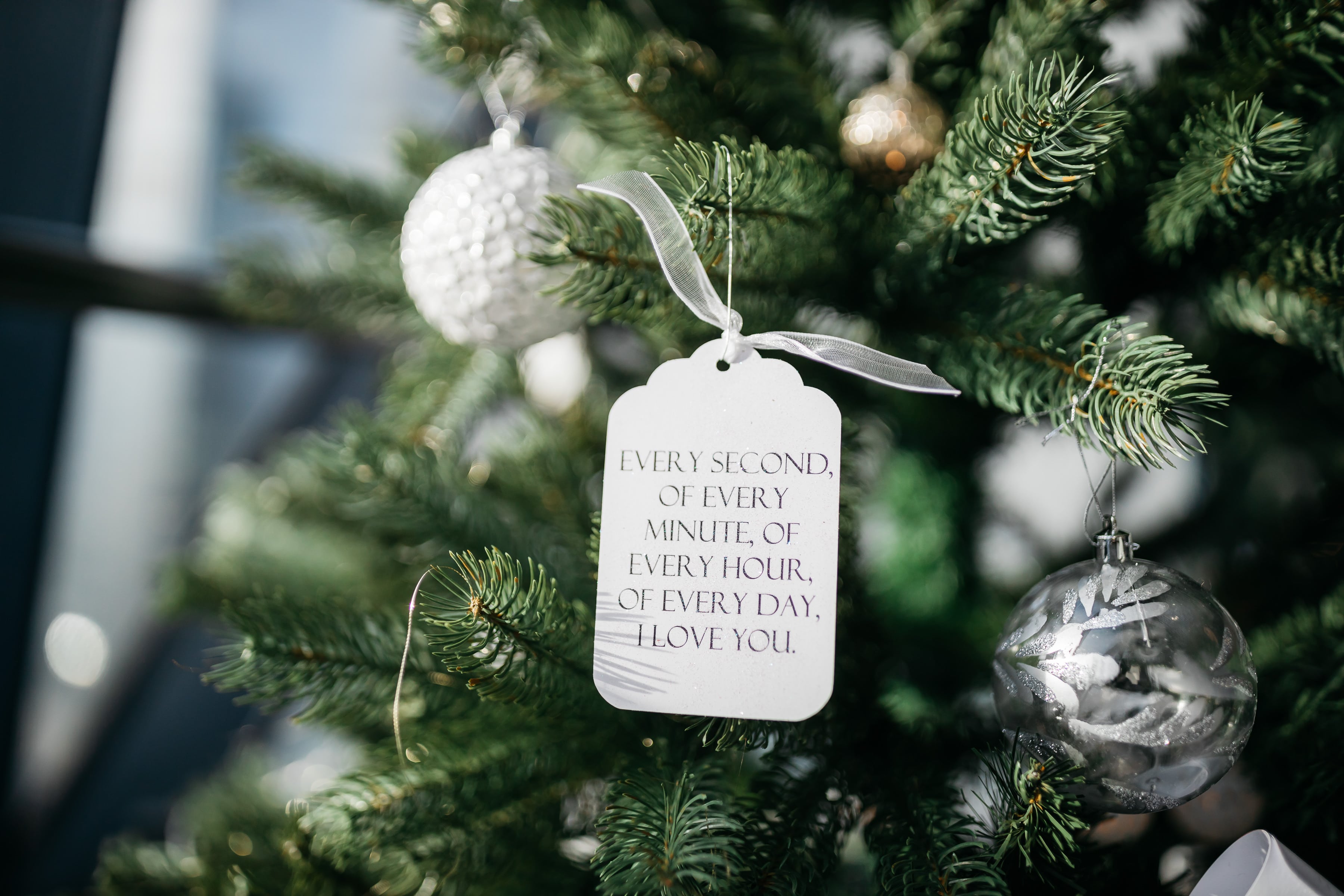 During a marriage proposal, it's so easy to get caught up in the moment and let the nerves get the better of you. Even if you've got an incredibly romantic proposal speech prepared, you never know how you're going to be on the day. You might completely forget it or something else comes to mind that you'd rather say in that moment.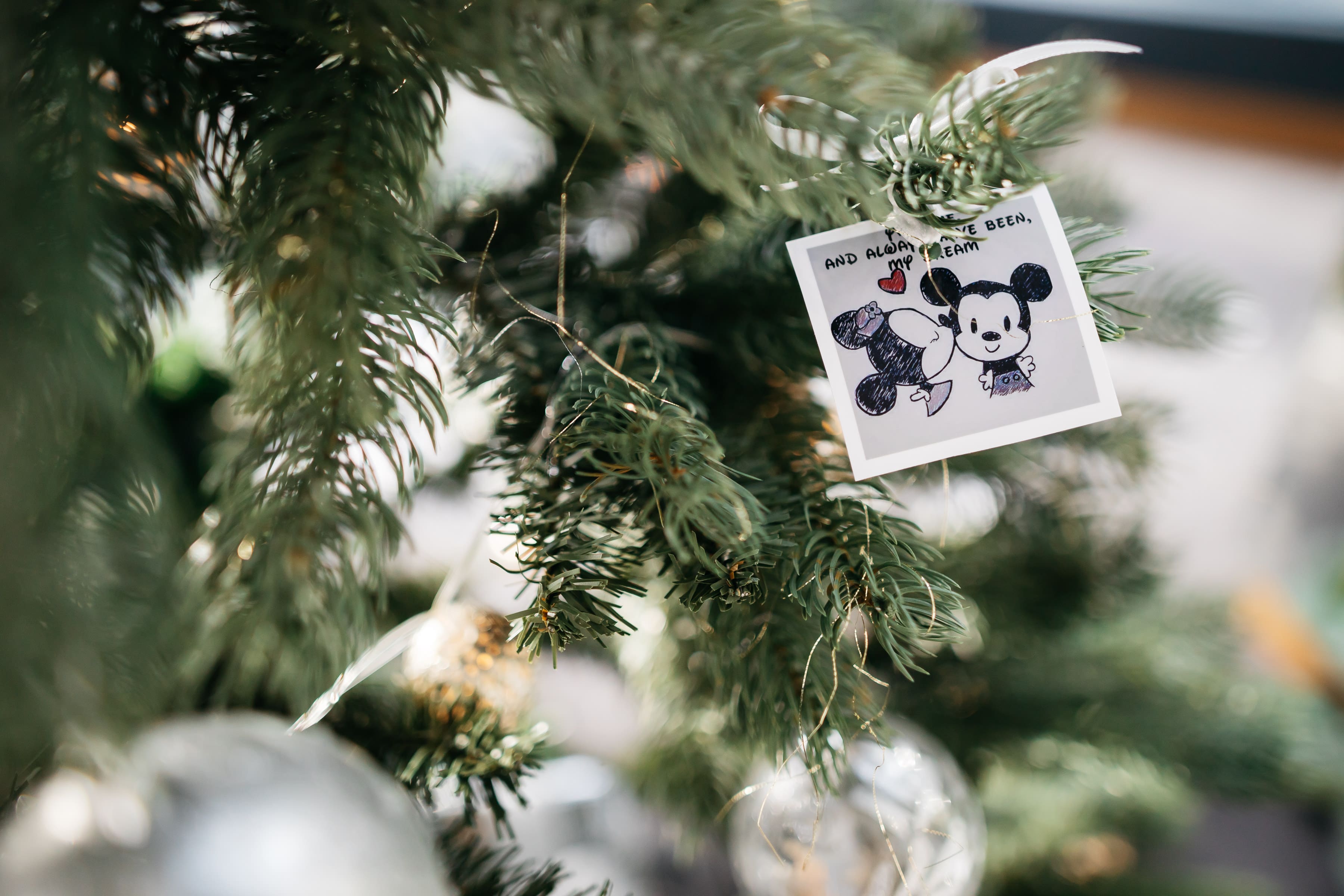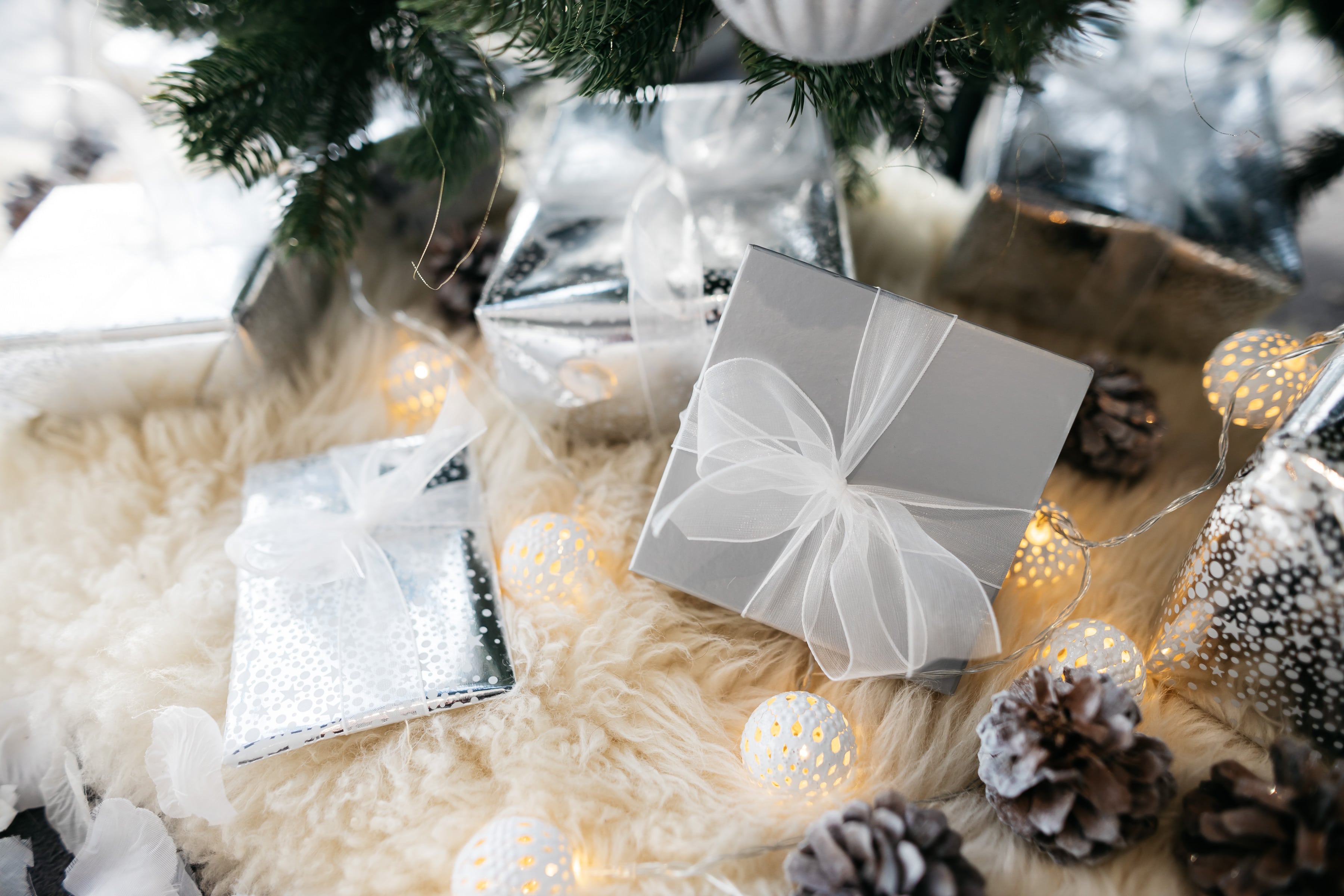 That's why we love it, and highly recommend, that our clients take the time to write their own personalised love letters to their other half. It really takes the pressure off and with a lot more time to think about it, we think it's much more meaningful. We think of them as a warmup for your wedding vows and with a love letter, you don't have to say it out loud in front of your family and friends!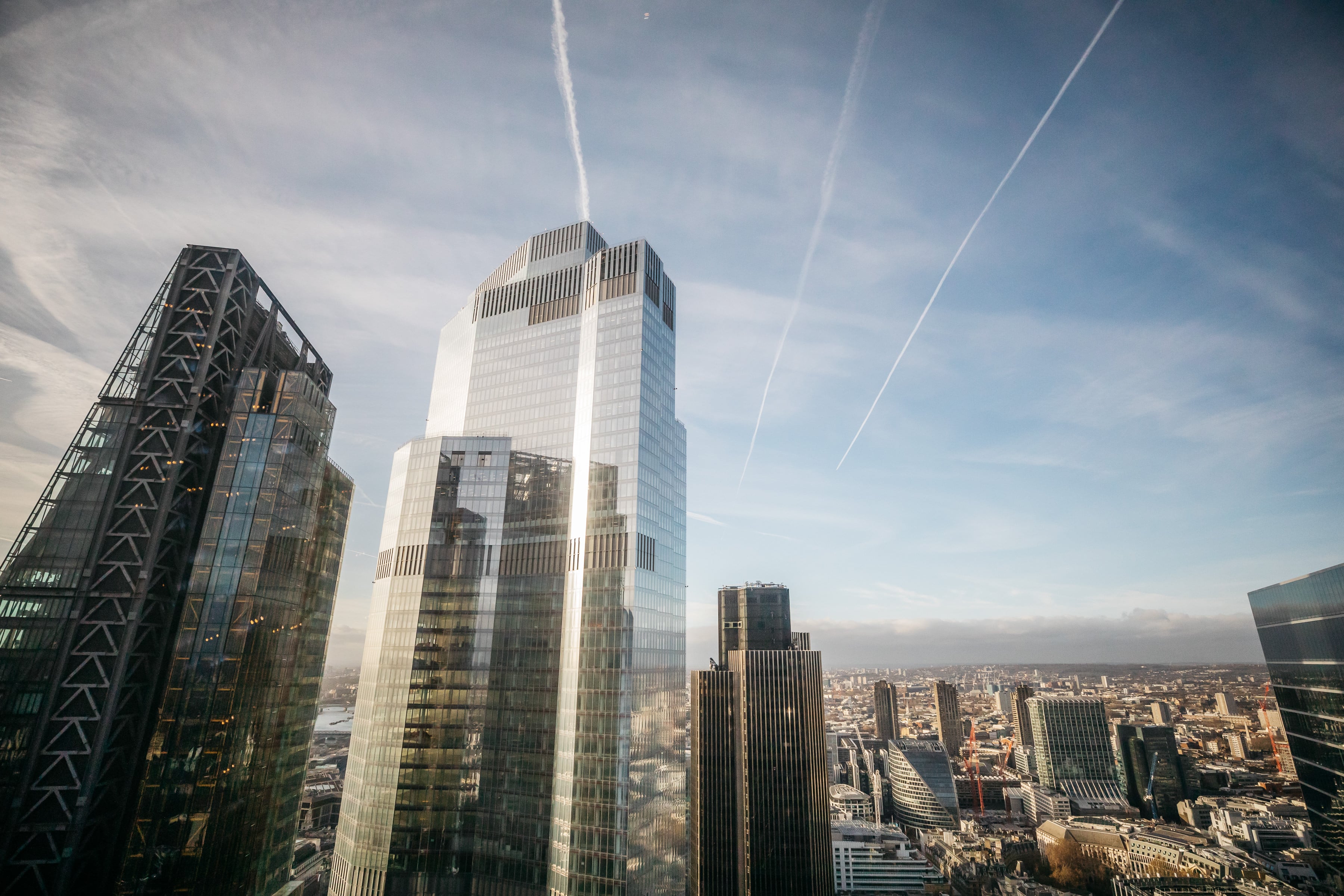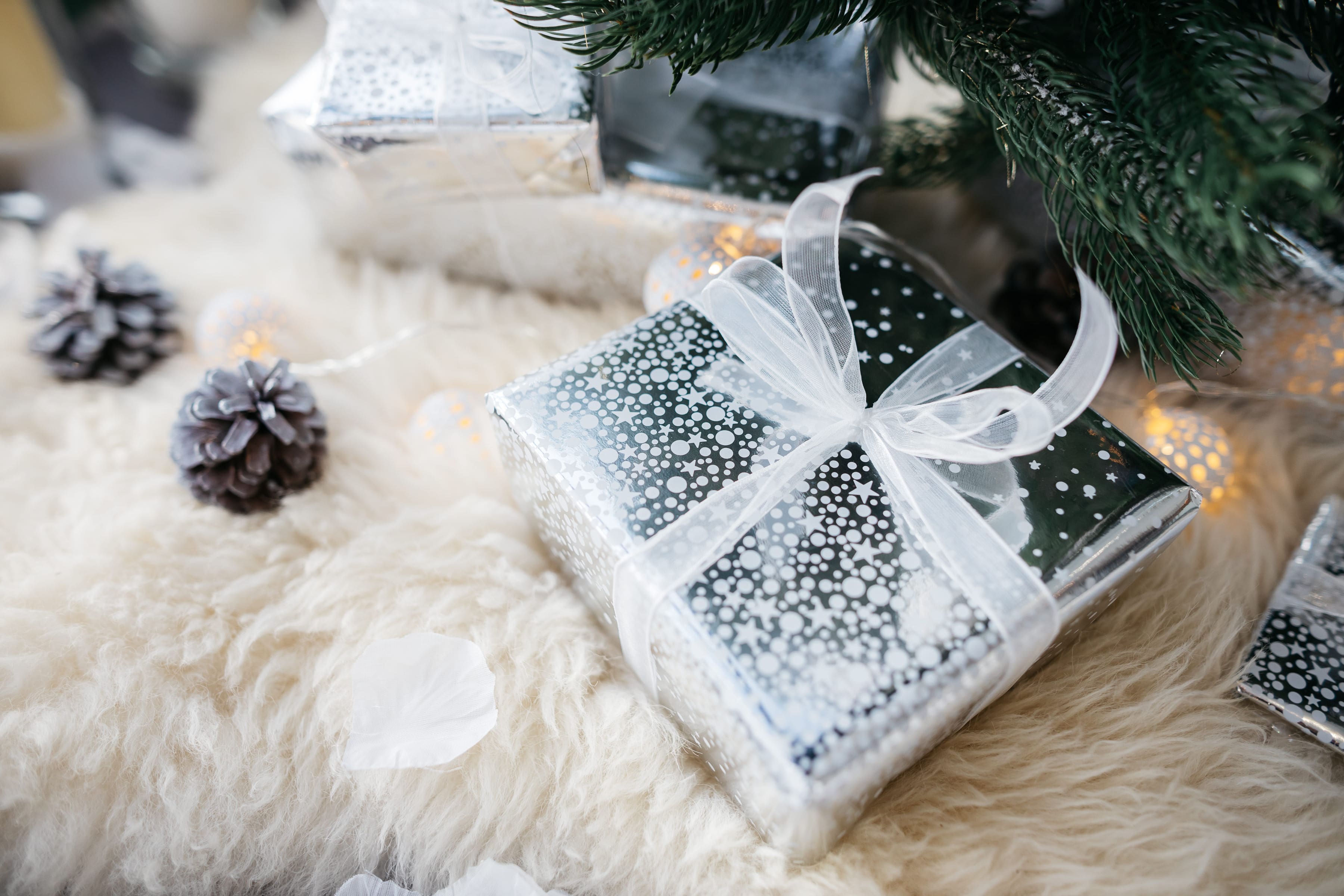 It really does take the pressure off and your other half can keep it forever. Especially with everything being digital, nothing is more romantic than a physical and hand written love letter.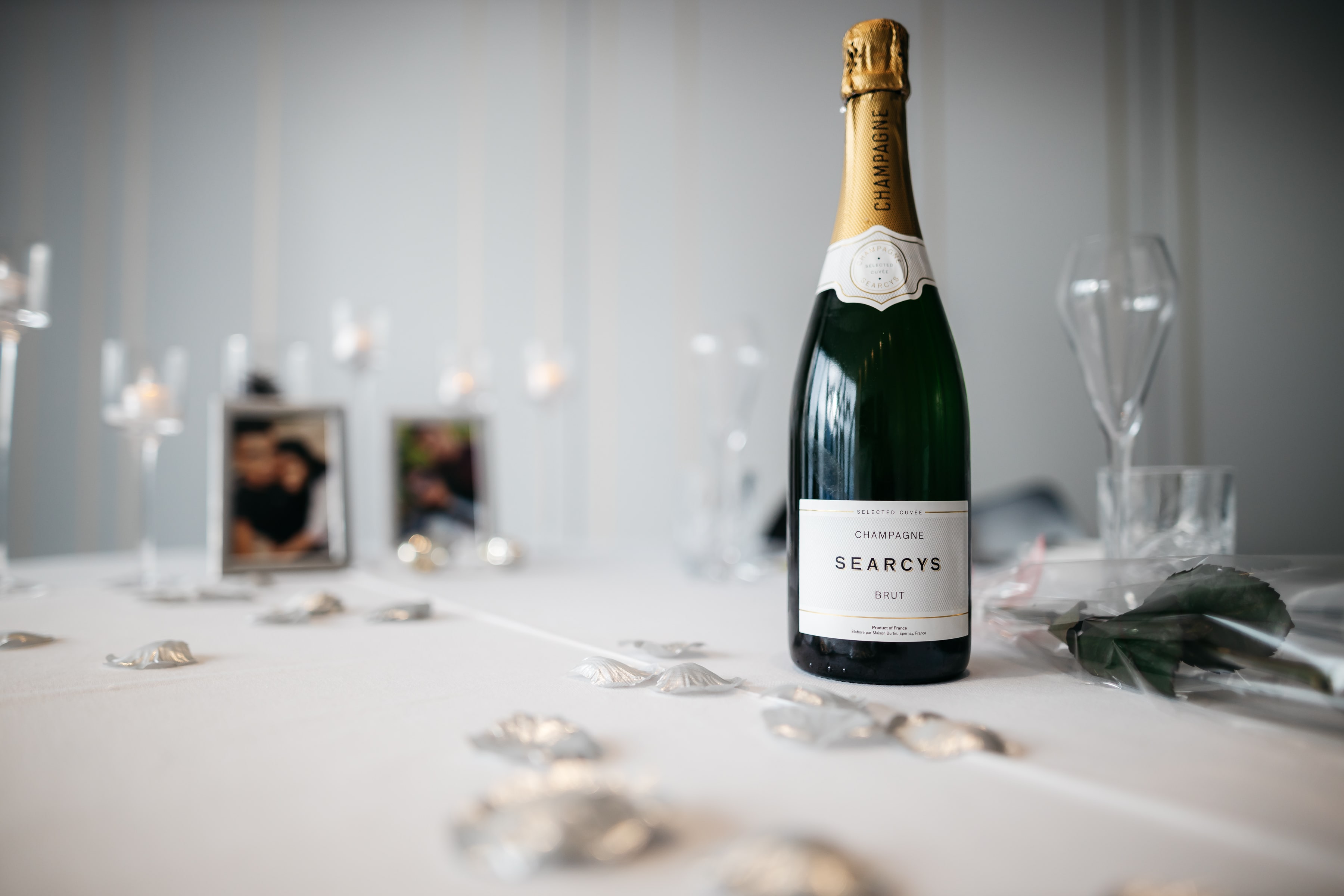 Our client had these lovely words to say about his Christmas Tree Proposal at the Gherkin:
"Thank you so much for everything. The decoration was perfect. Once again thank you."