London Christmas Proposal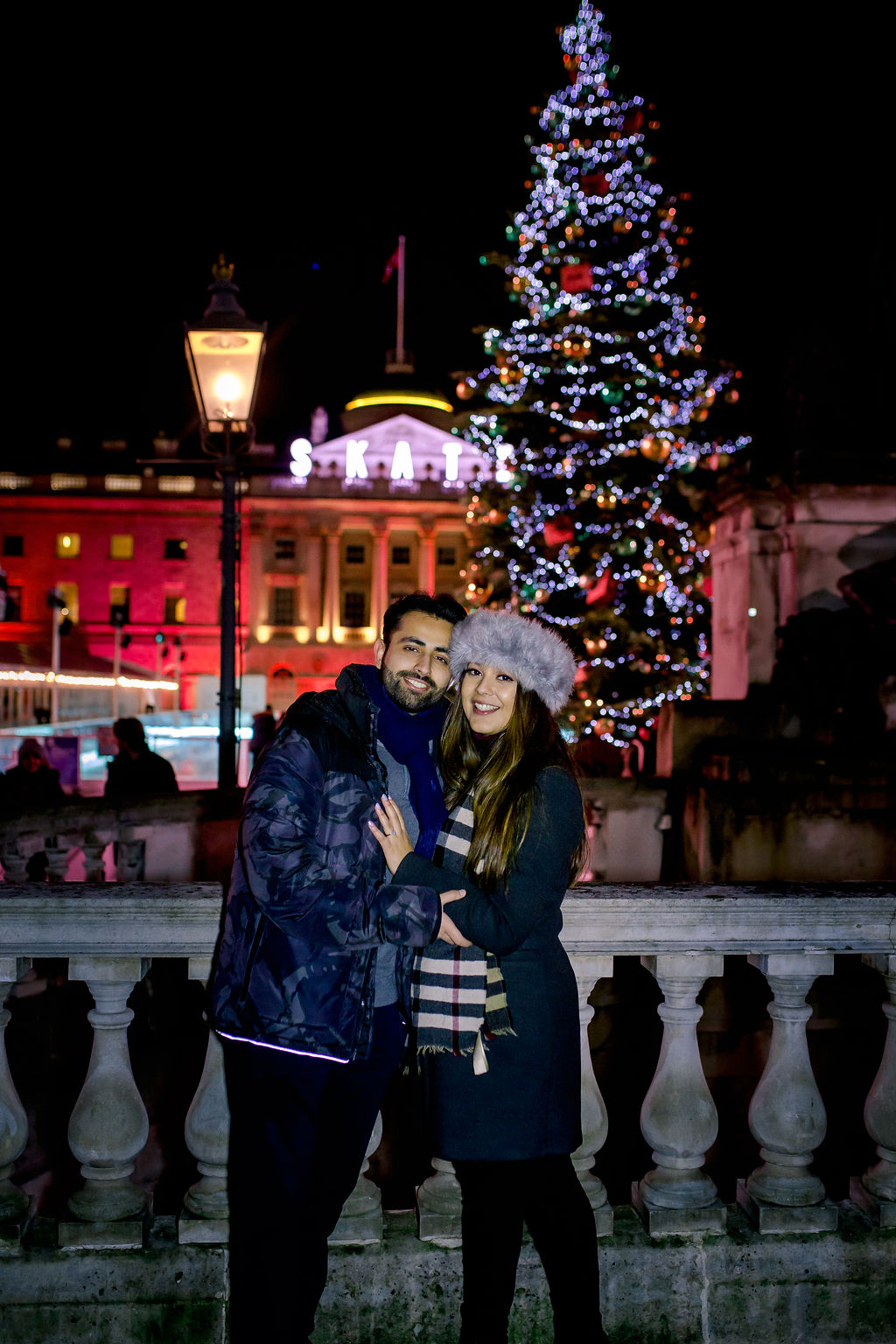 We think London at Christmas is the most romantic time of year to be in the city. There is so much to do and see in London in the run up to Christmas. From Winter Wonderland in Hyde Park to ice skating in Somerset House. From walking down streets and taking in all of the Christmas lights and store fronts to cosying up in front of a fire in a traditional pub. It really is the perfect set up for a London Christmas Proposal!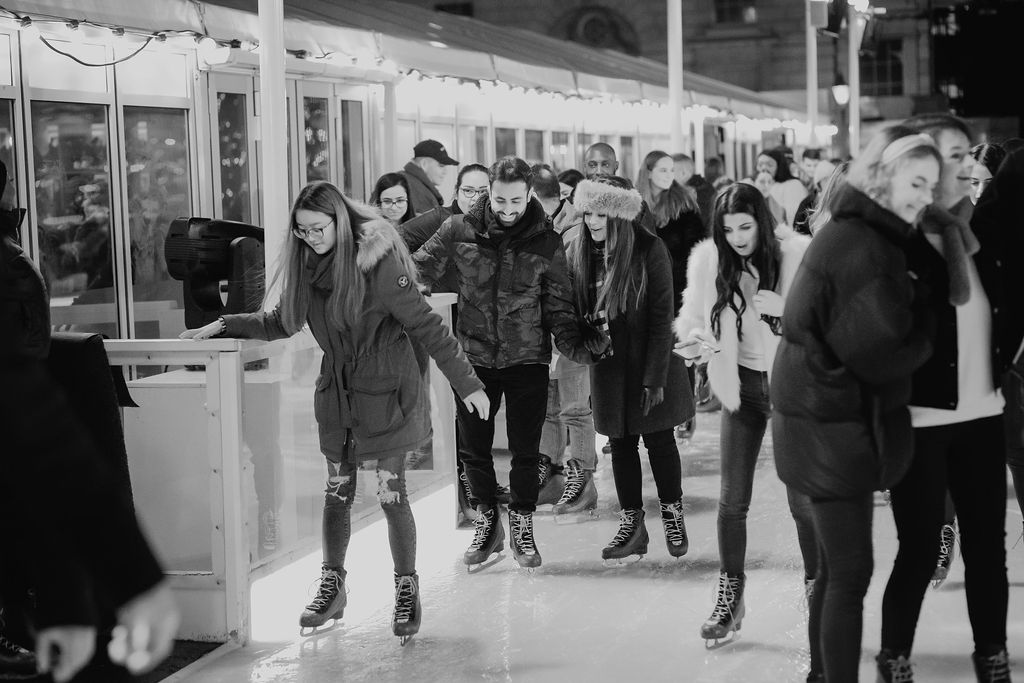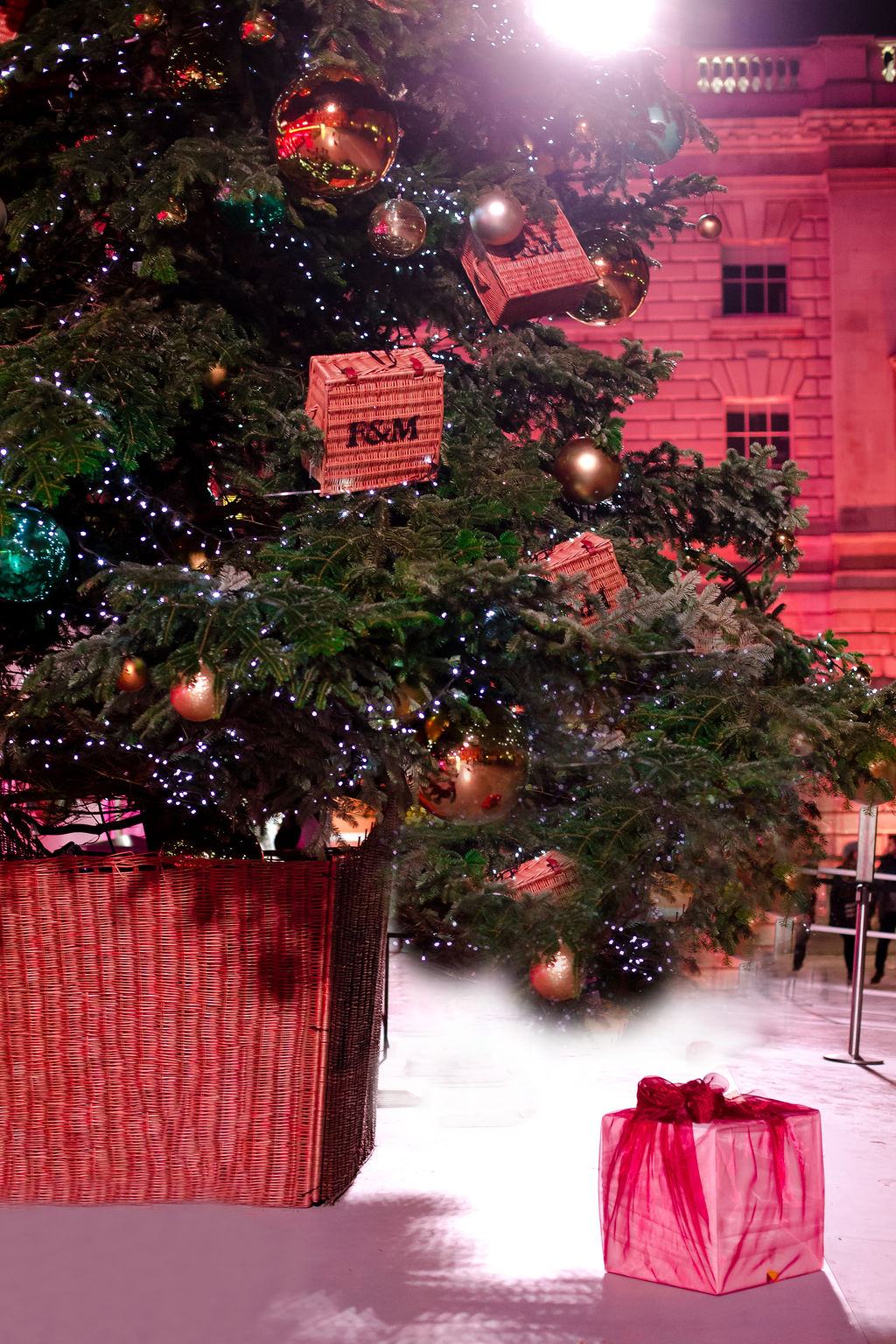 And why not make this time even more special and propose to your other half! Bring in the new year with an exciting new chapter in your lives and celebrate with your family and friends. Our Proposal Planners have the insider knowledge of the best Christmas spots to visit including some locations off the beaten path so it'll be even more special! Get in touch to start planning your London Christmas Proposal.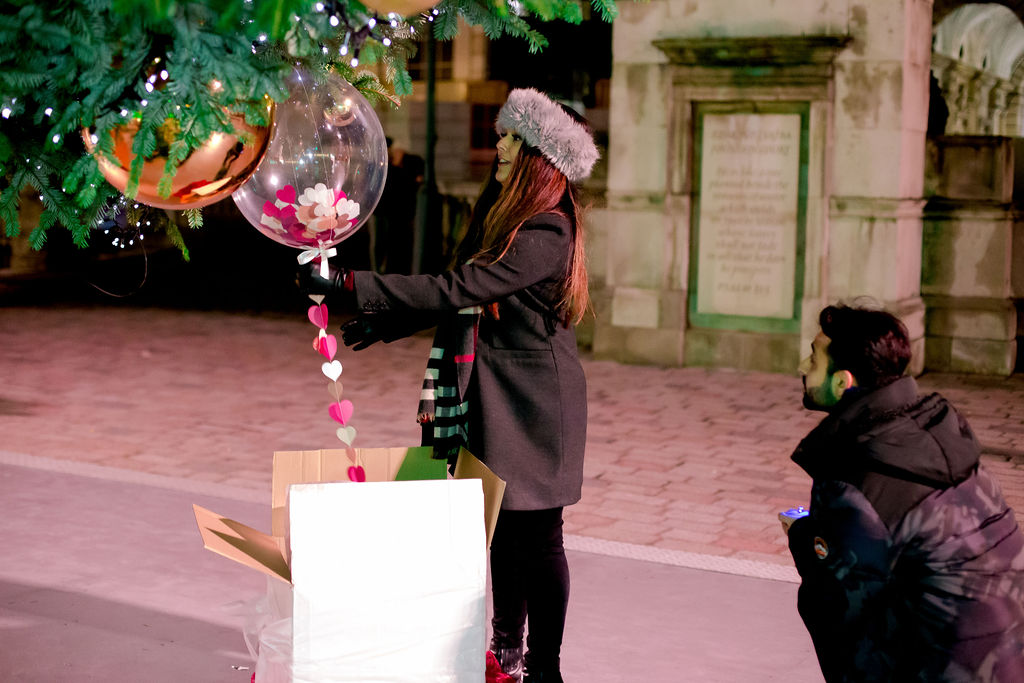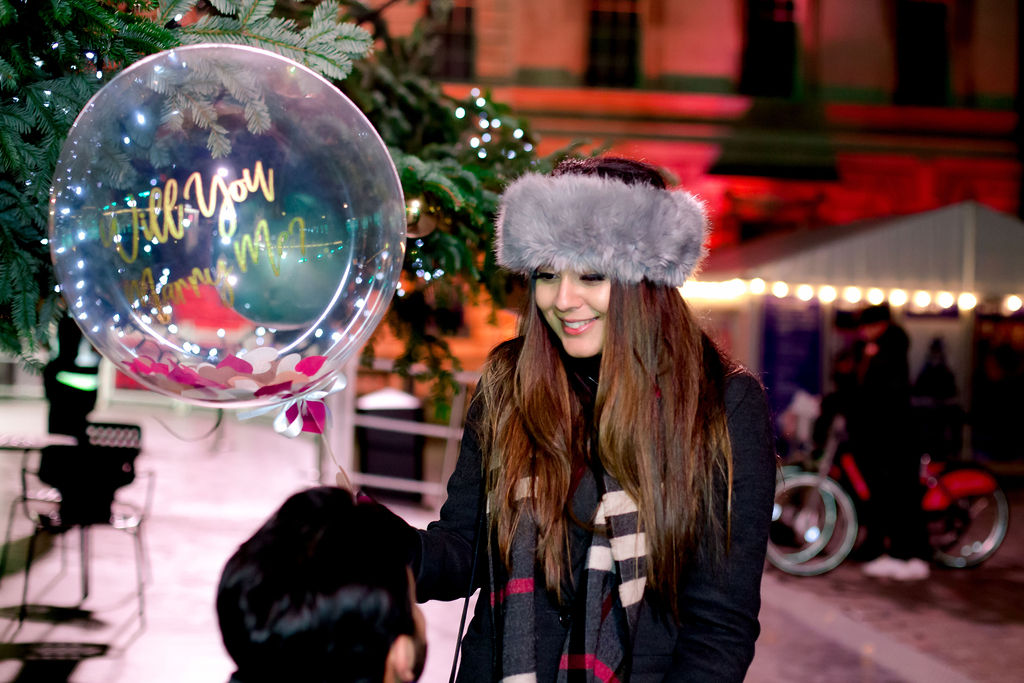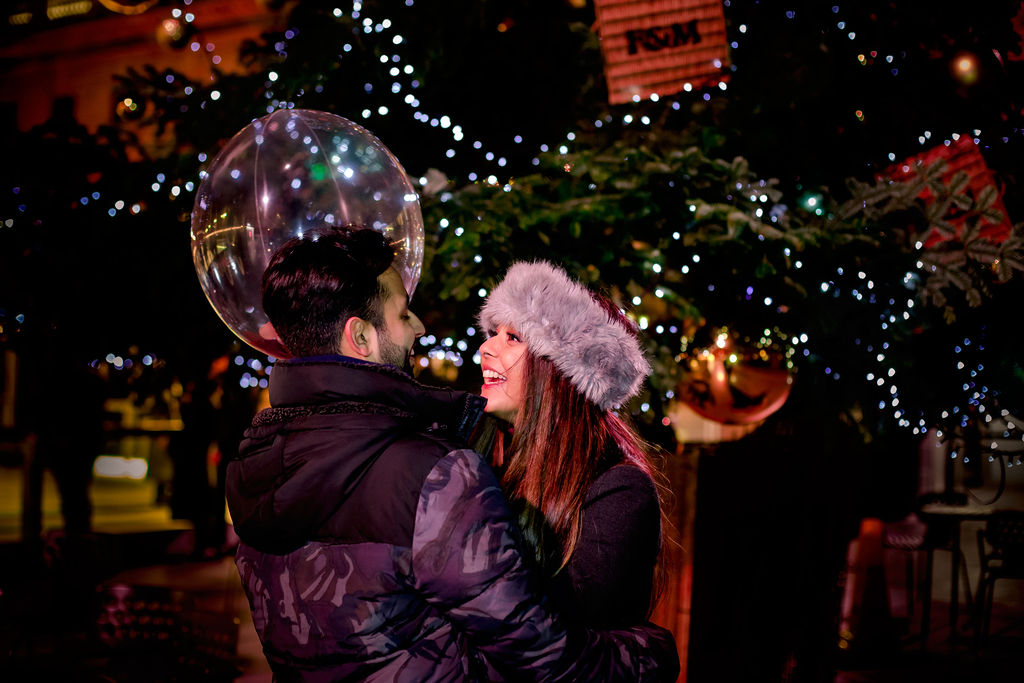 The One Romance wish you all a very Merry Christmas and A Happy New Year! We'd like to say a huge thank you to all of our incredibly talented photographers, videographers, singers, musicians, proposal planners, suppliers and venues! We couldn't have had such a wonderful and successful year of proposals, anniversaries, dates, birthdays and baby showers without you and we're so excited to see what 2020 has in store for us!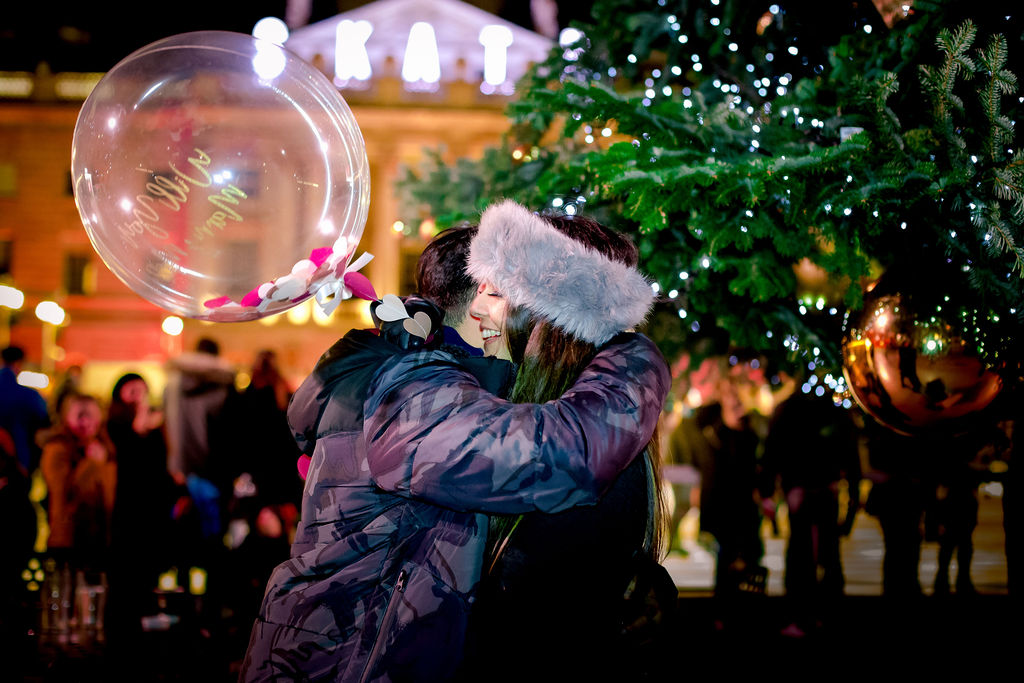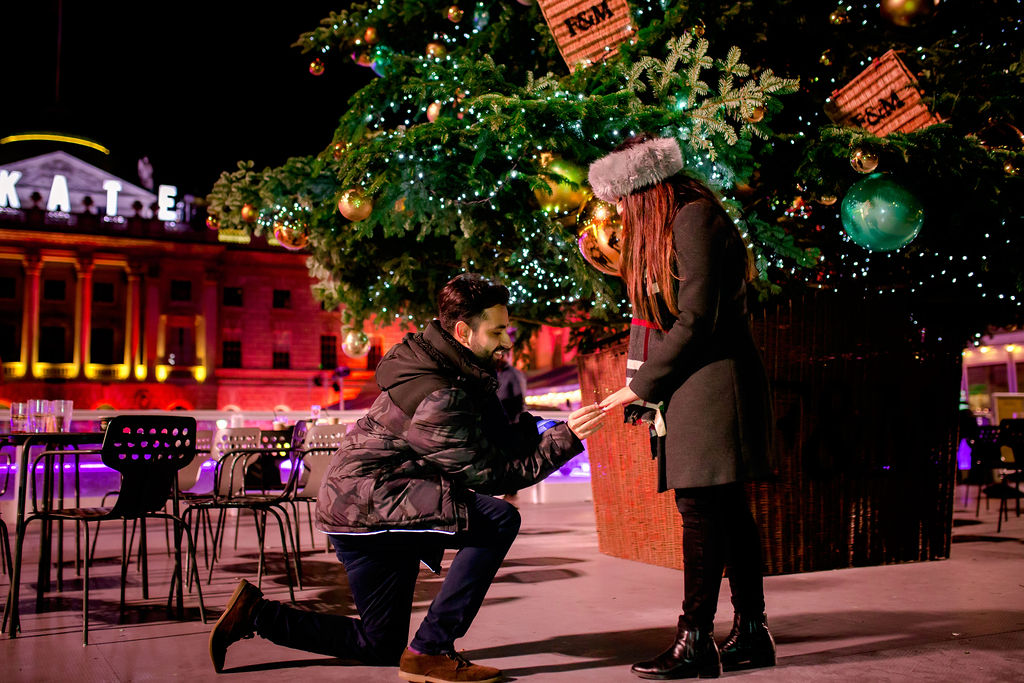 We'd also like to thank all of our clients who entrusted us this year with their special moment. From London to Positano to Mallorca, our Team loved every minute and we really appreciate all of your support. We hope 2020 is as exciting as 2019 and can't wait to hear about the upcoming weddings, babies and anniversaries!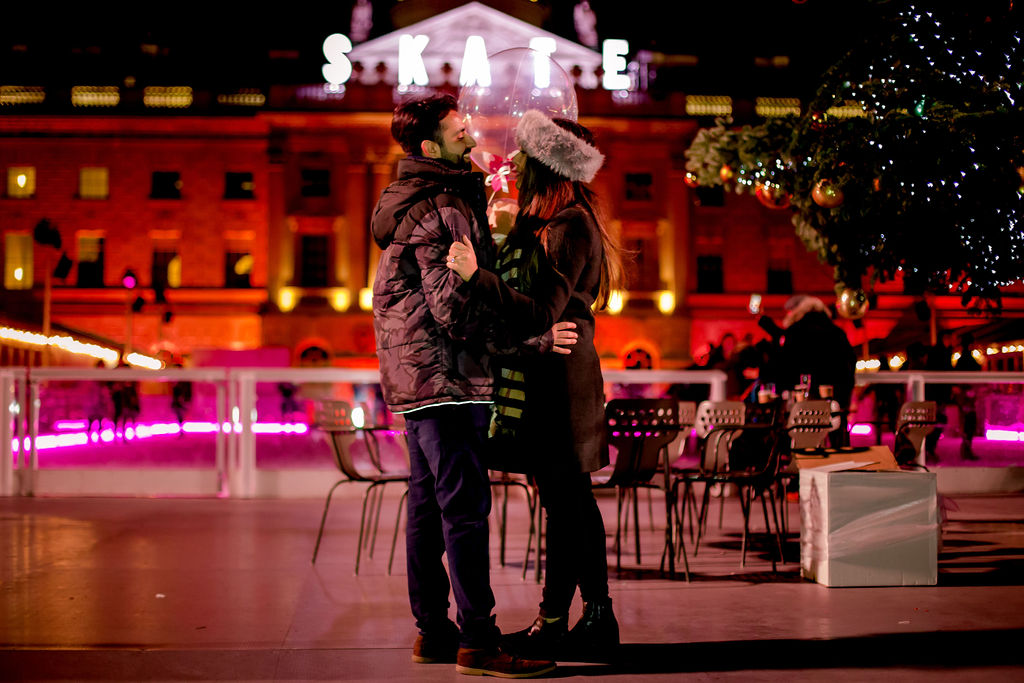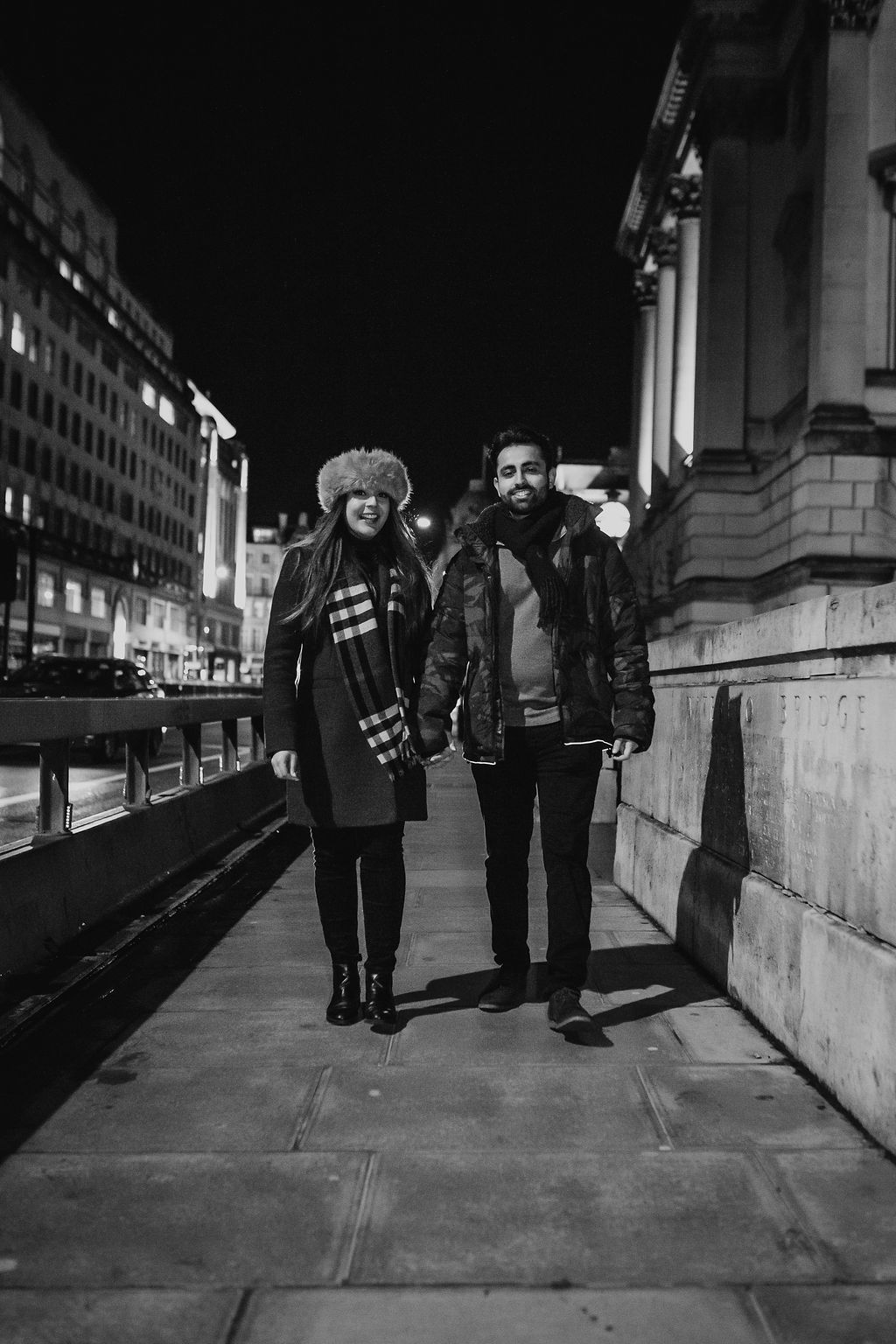 The One Romance is taking a well-deserved break before coming back in January with fresh new ideas, exciting collaborations and new locations! See you in the new year!