Explosive Memories with The One Romance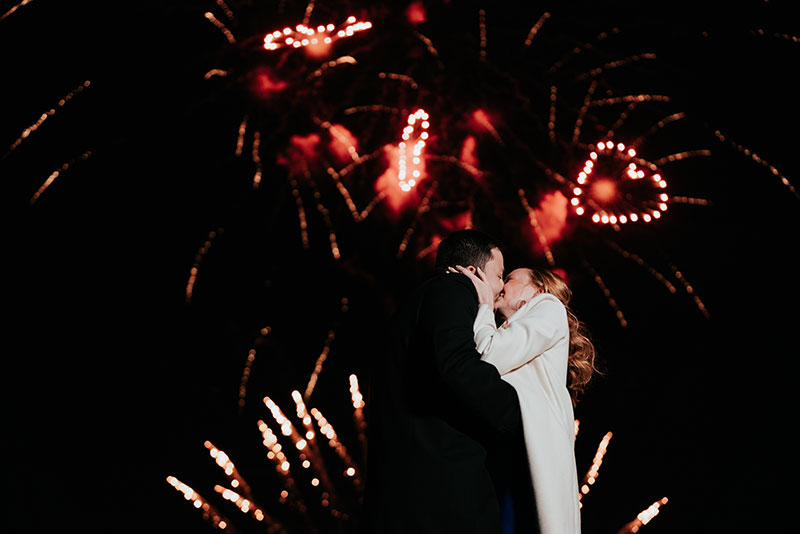 Are you ready to take the most significant step in your life? Proposing to your partner is a momentous occasion, one that deserves to be nothing short of extraordinary. At The One Romance, we specialise in creating breathtaking and meaningful proposal experiences like no other. With a name like ours, you can be sure that we're committed to making your proposal a moment you'll cherish forever.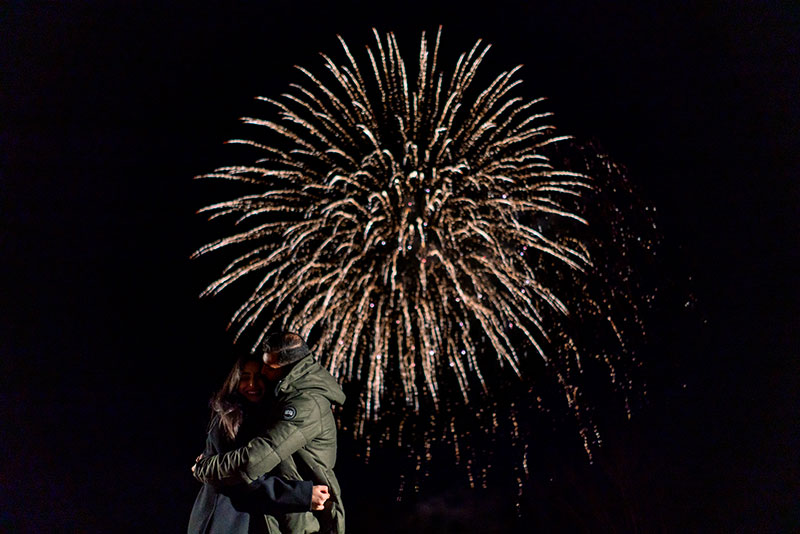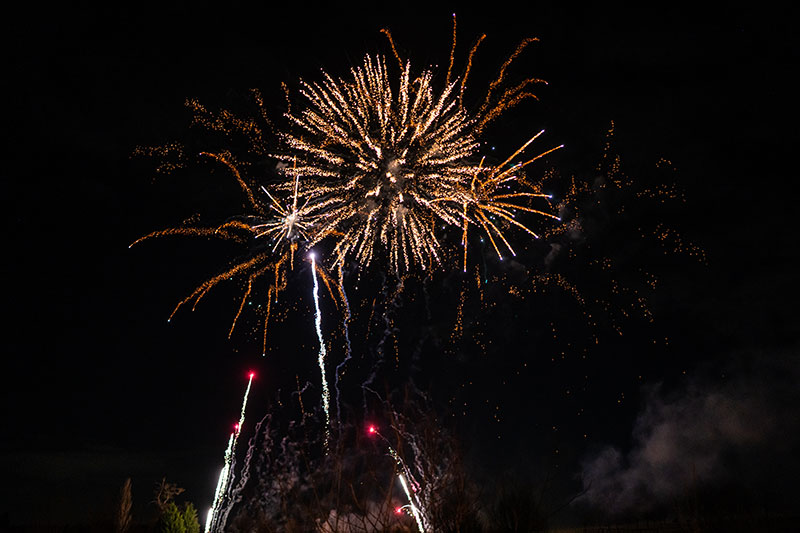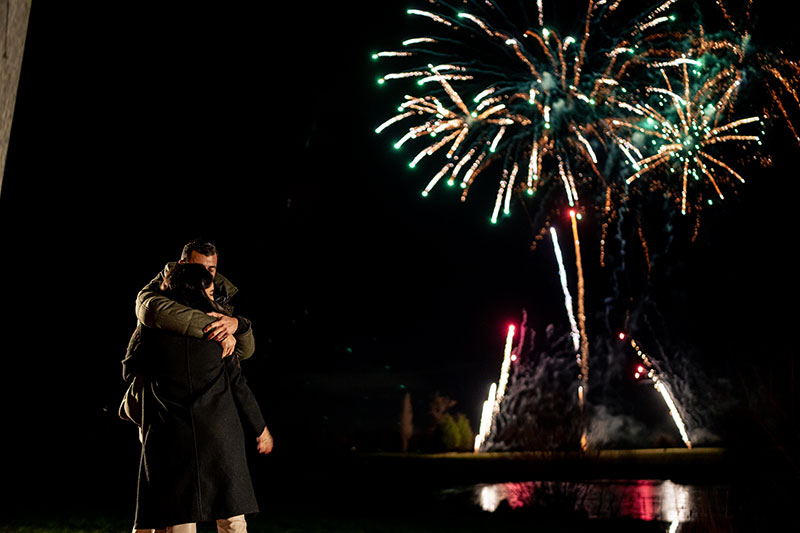 We understand that no two love stories are the same, and that's why we take the time to get to know our clients. Our team at The One Romance works closely with you to create an experience that is not only romantic but also deeply personalized to both of you. It's not just about a proposal; it's about creating a memory that will last a lifetime.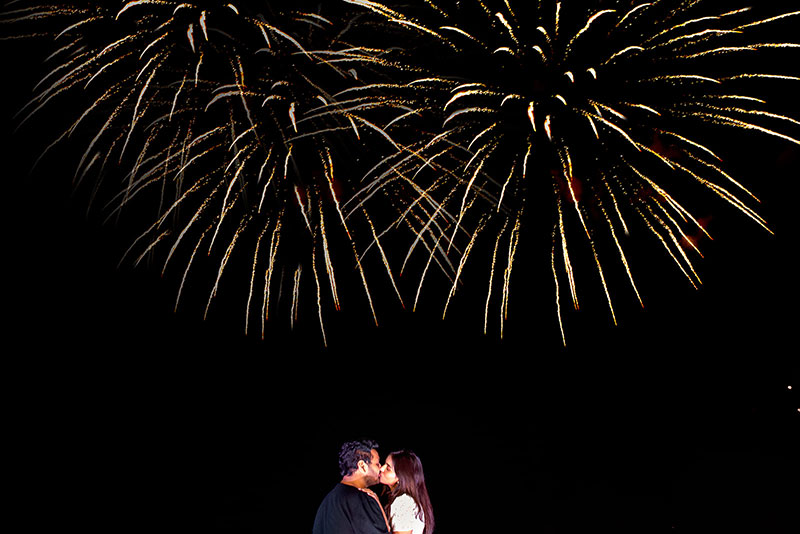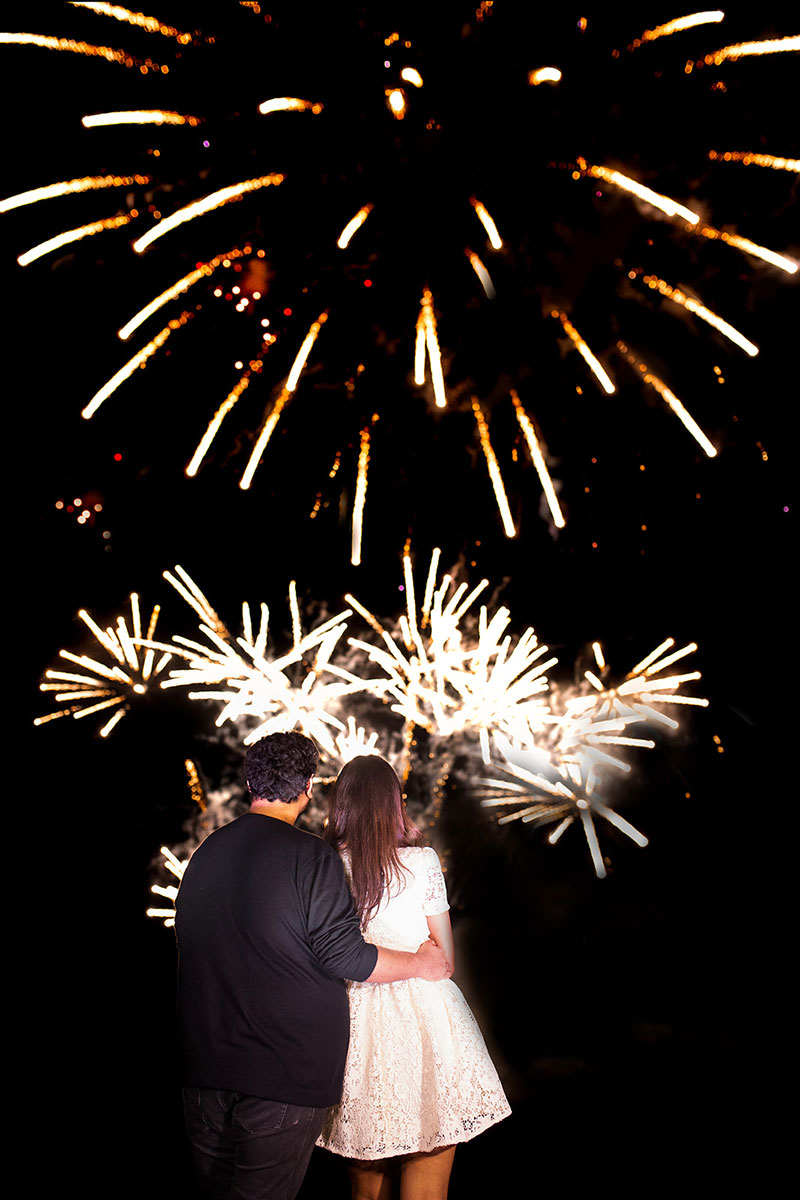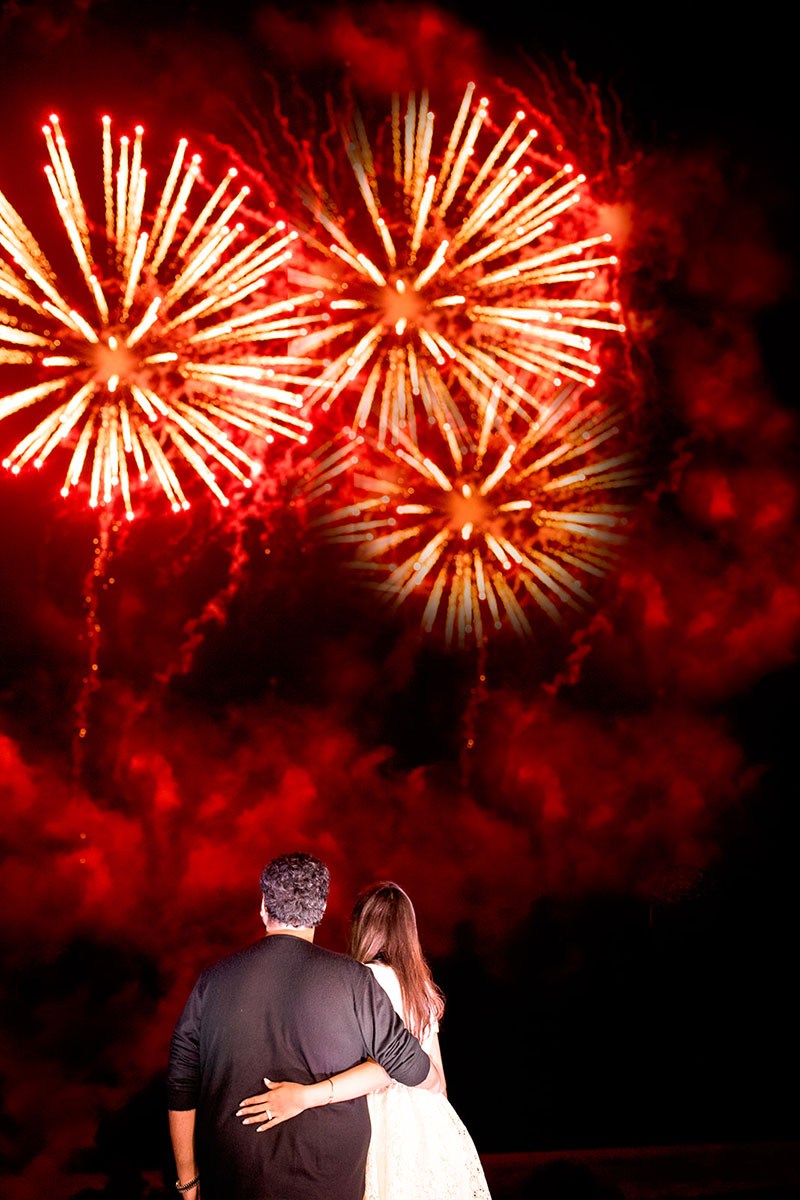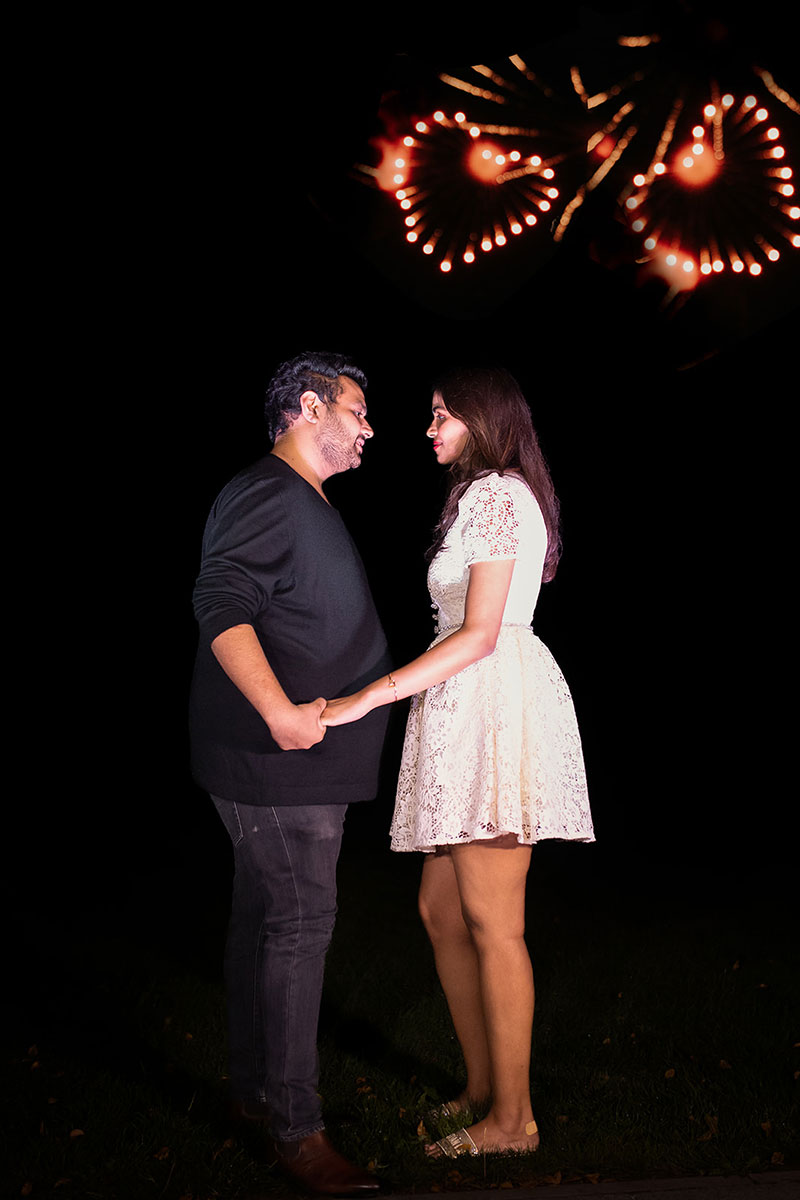 A Special Fireworks Showcase
With Bonfire Night just around the corner, we thought it would be the perfect time to share some stunning images from the fireworks proposals we've arranged over the years. Fireworks are the epitome of a grand, awe-inspiring moment, and they can turn your proposal into an unforgettable spectacle. Imagine the night sky lighting up with vibrant colours as you pop the question. It's a memory that will forever be etched in your hearts.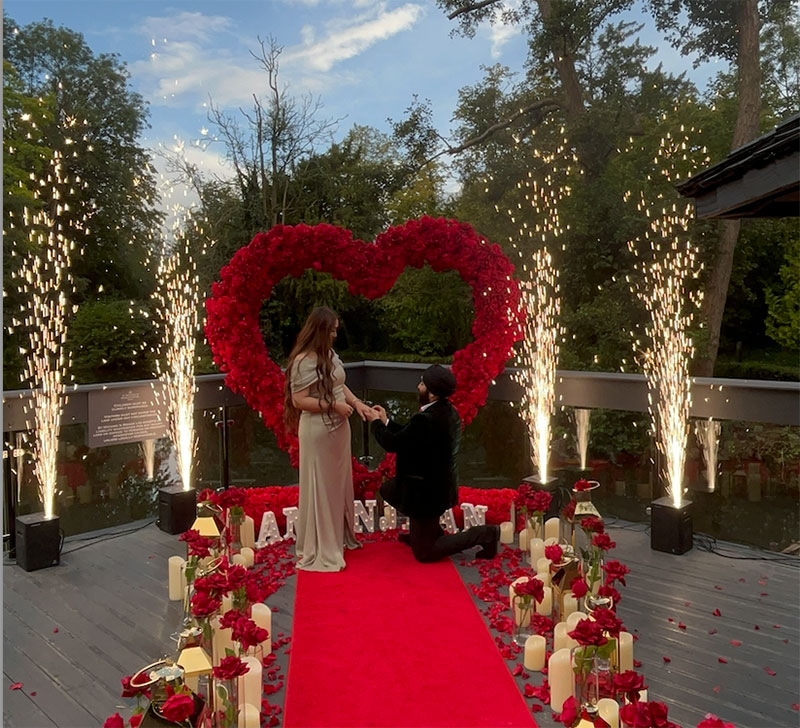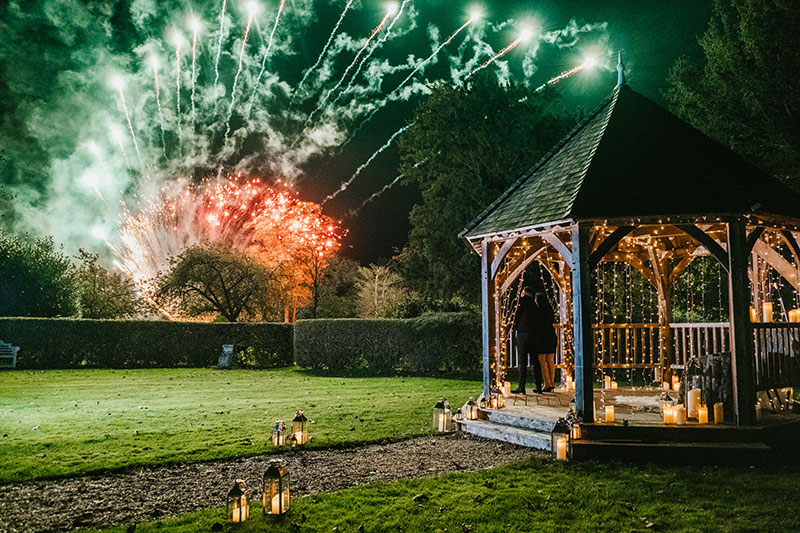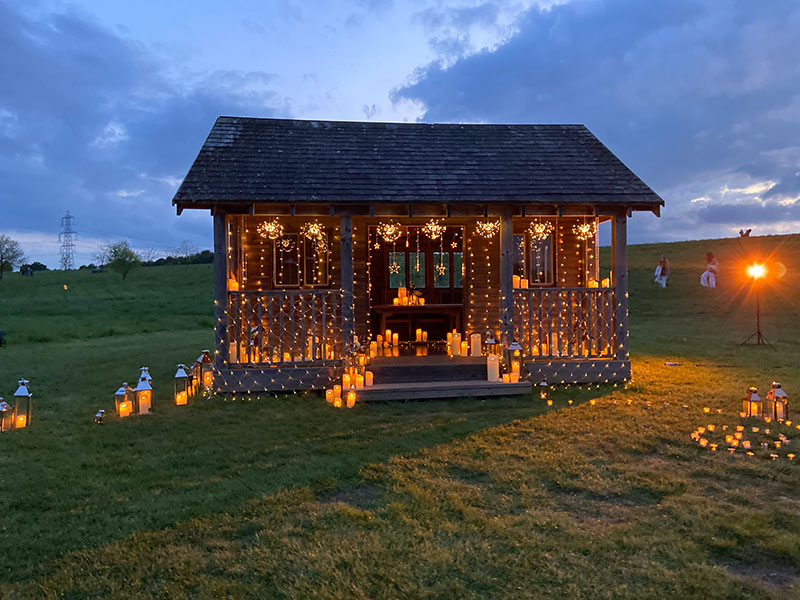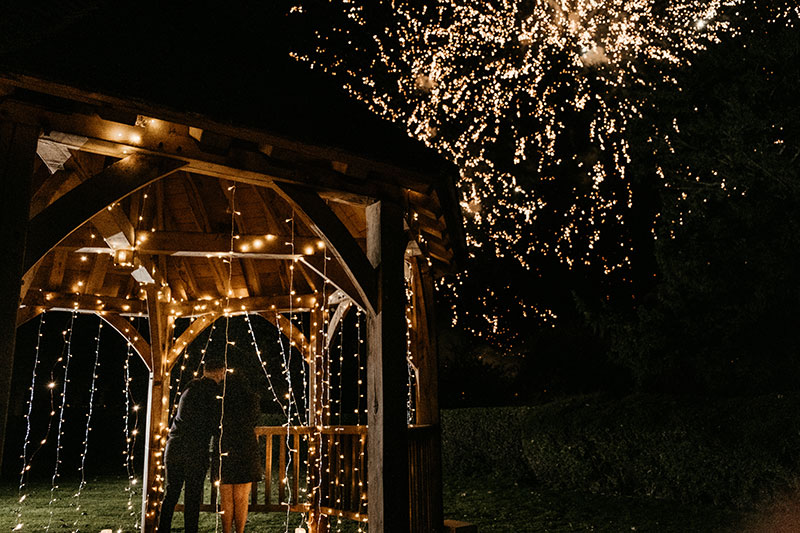 We hope you enjoy looking at these spectacular images as much as we enjoyed creating these memories for our couples.
If you're ready to create a proposal that's as unique and remarkable as your love story, contact us today. Your love story deserves nothing less than the extraordinary, and at The One Romance, we're here to make it happen.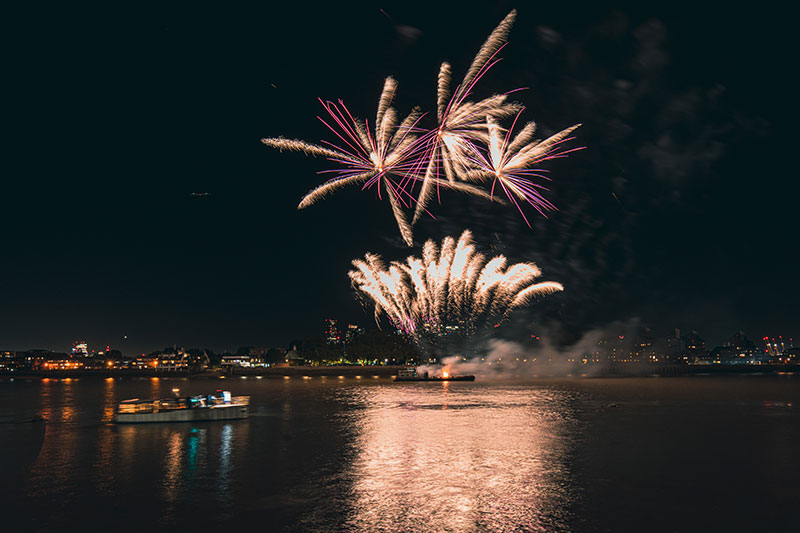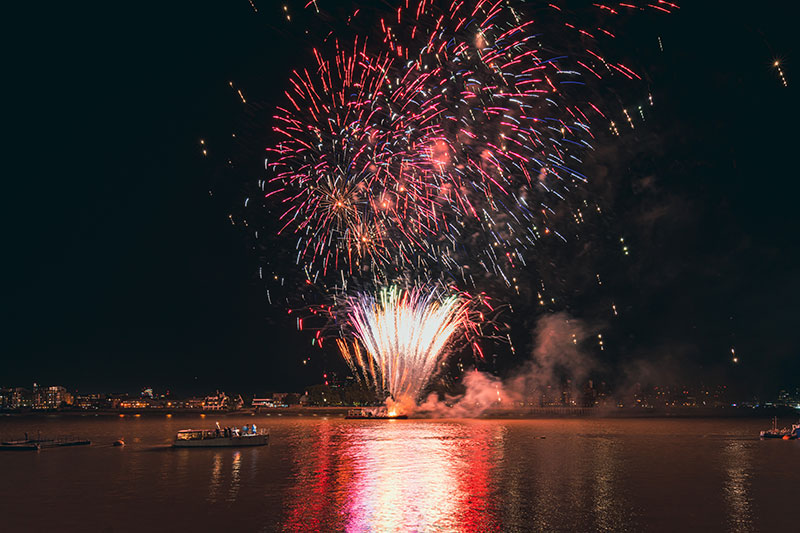 We love what we do, and we couldn't do it without the help of some incredible creative teams. As massive thank you to everyone involved in these proposals.
Photography by
Gemma Chase Photography (www.gemmachase.co.uk), Black Magic Creations (www.blackmagiccreations.com), Cris Matthews (www.crismatthews.com), Couple of London (www.coupleoflondon.com) and Carla Guest (www.carlaguestphotography.com)