Family and Friends Proposal
London has so many hidden gems that we love to keep discovering for our clients. We are always on the lookout for unique and exclusive venues that would be perfect for our events. Whether it's a completely bare and empty site or a location that is already beautiful that we can accentuate, our Team love a new challenge!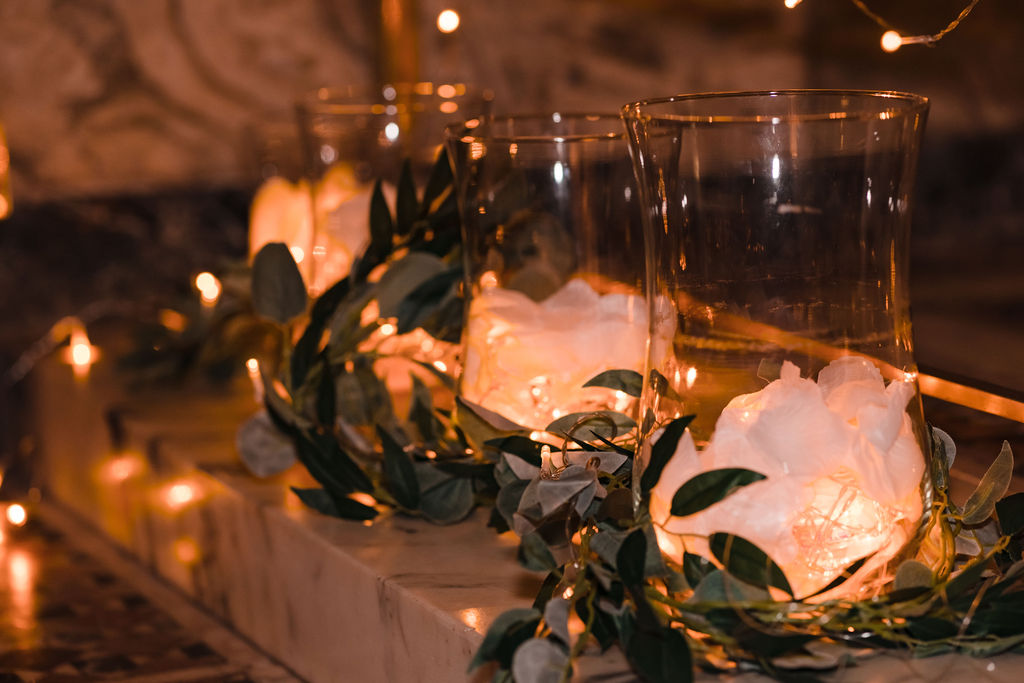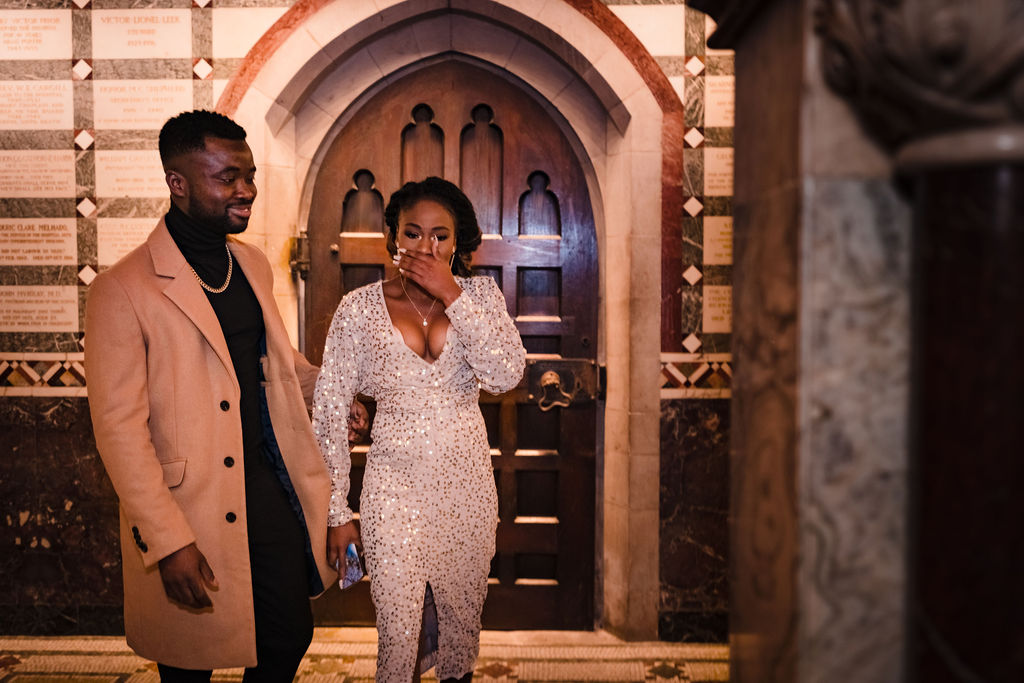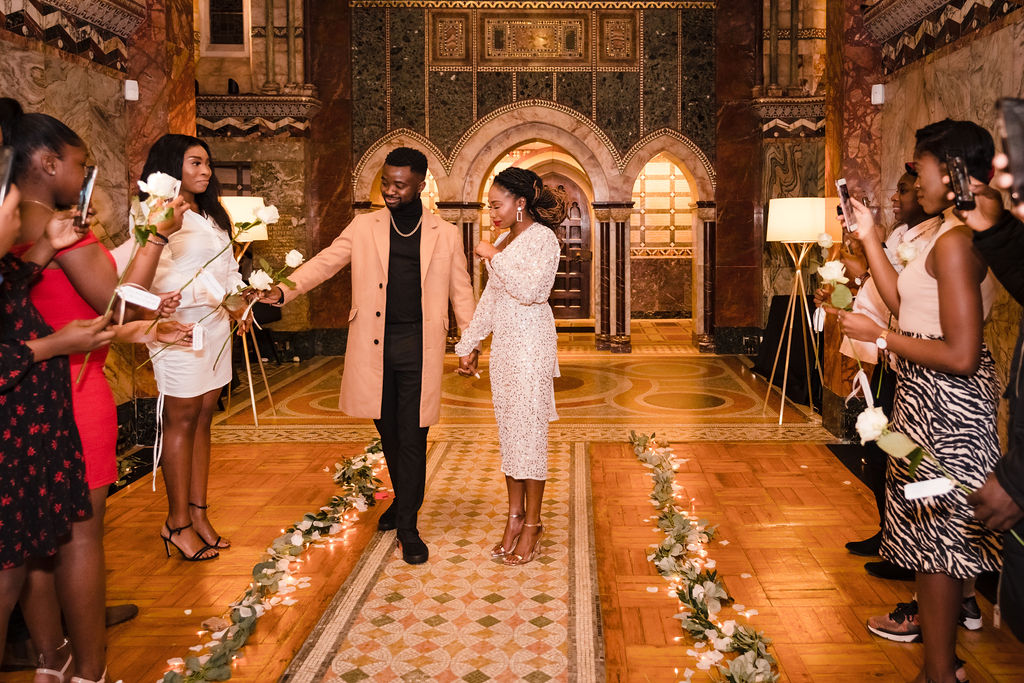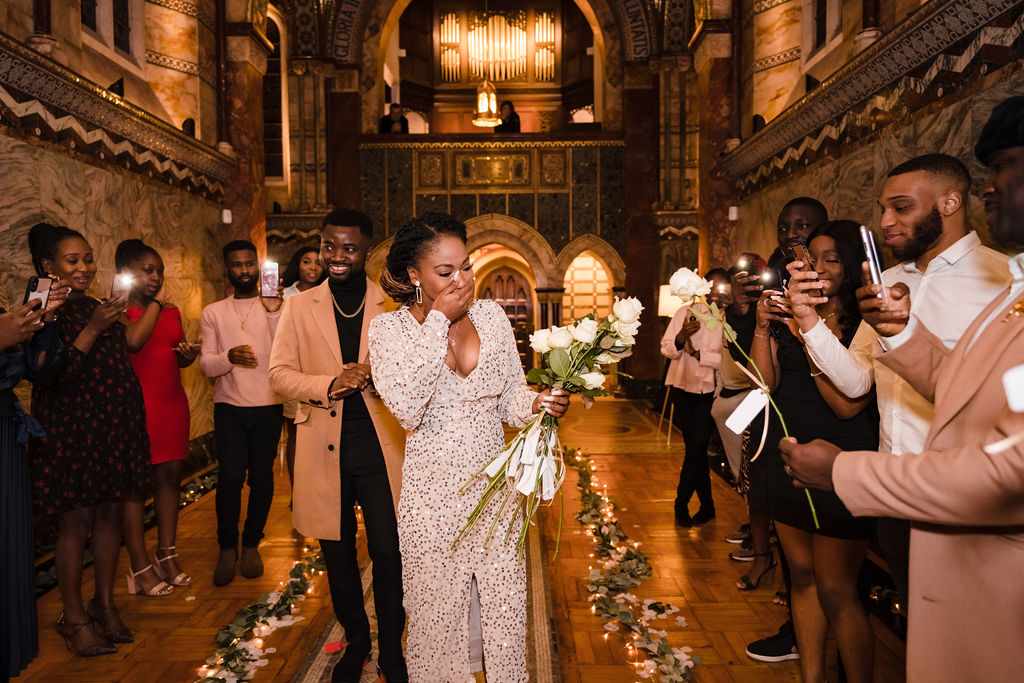 Fitzrovia Chapel is one of those hidden gems that we are so lucky to have discovered and work with. You'll rarely meet a true Londoner who has heard of the Chapel, let alone know where it is! We knew it was the perfect location for this family and friends proposal.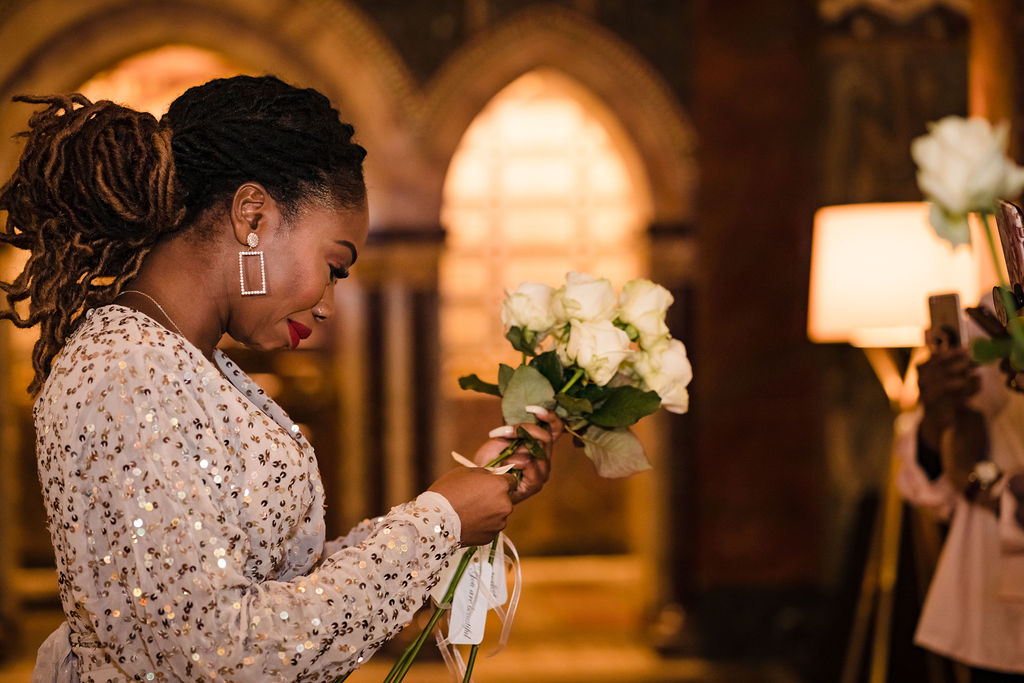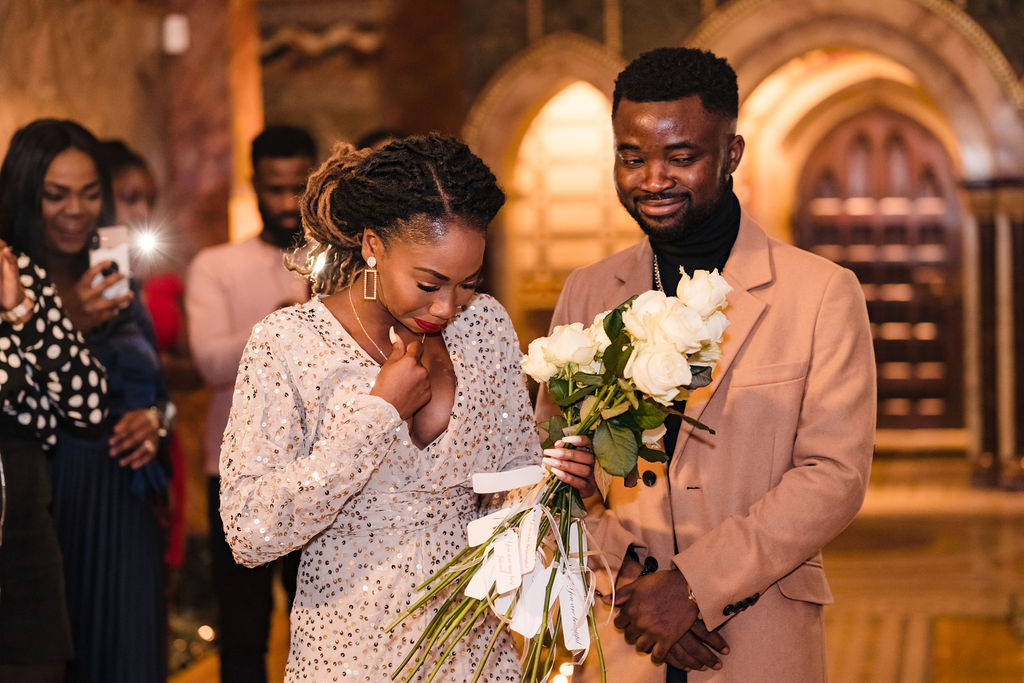 With its rich history dating back to 1891 and the Chapel surviving so many changes, it's a truly unique spot in the heart of London.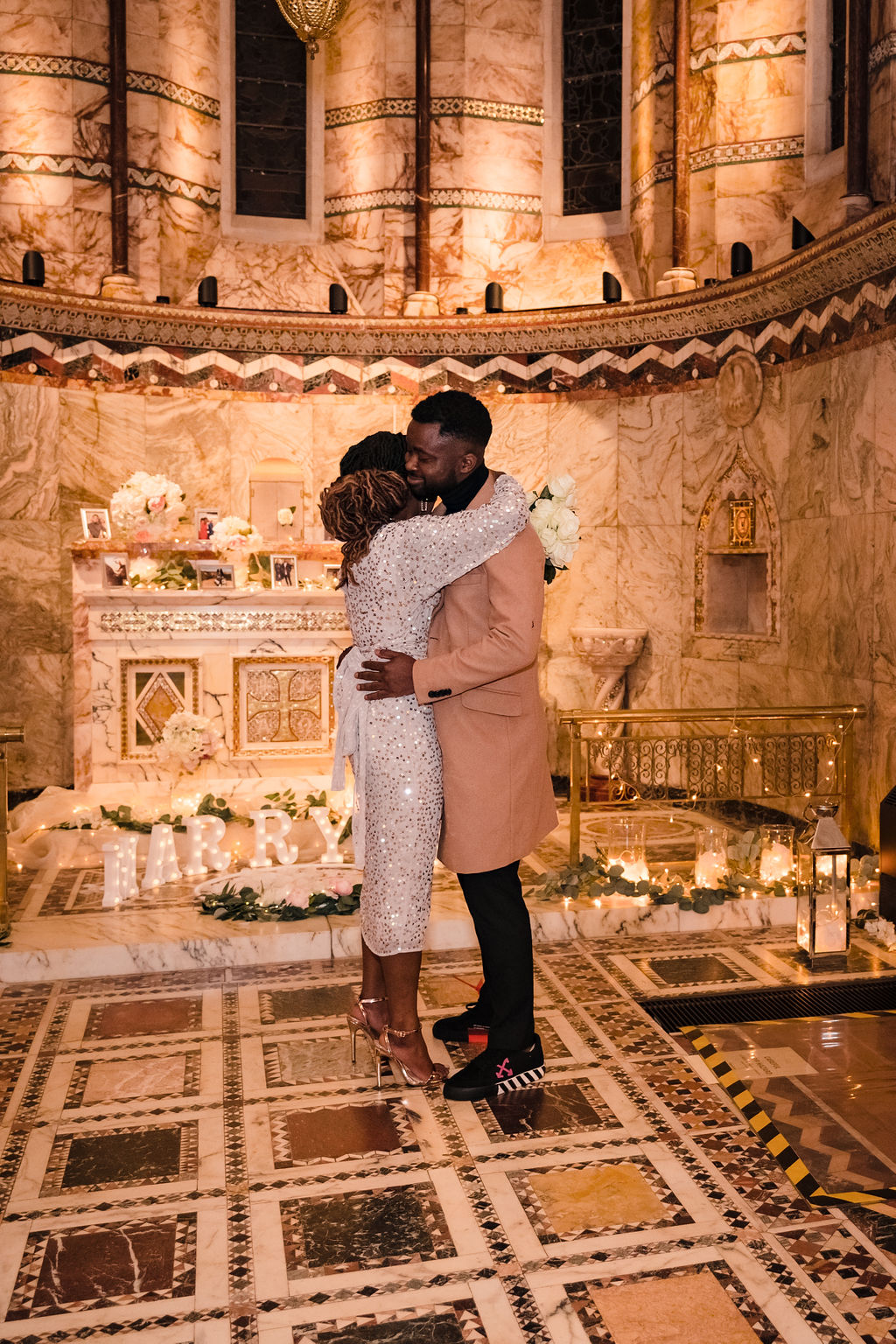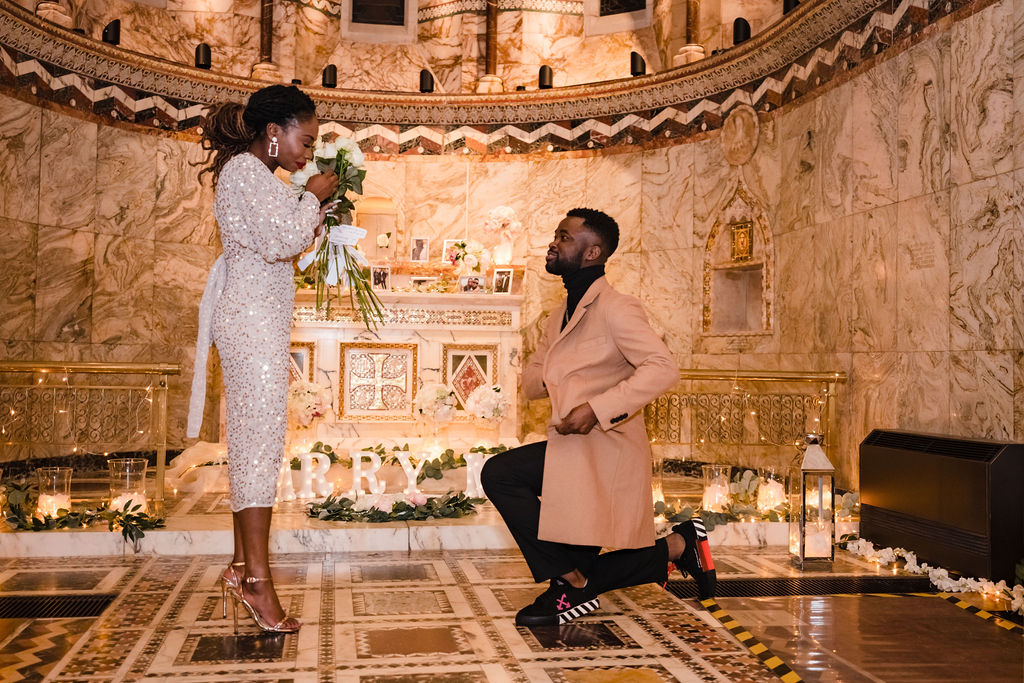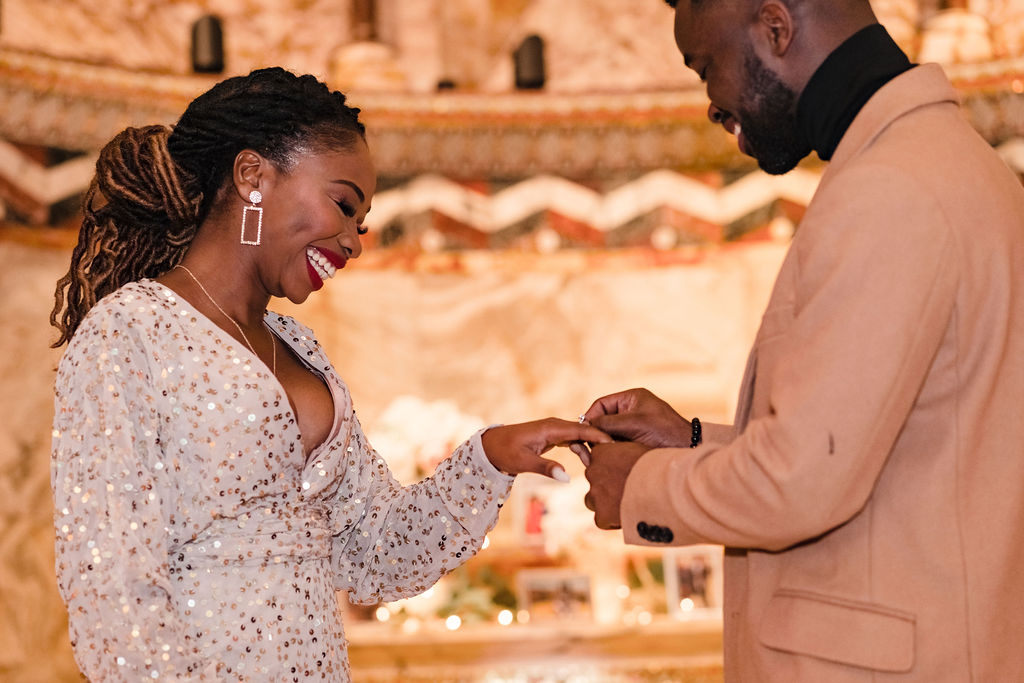 It's only open to the public once a week for a few hours so glimpsing inside this place is definitely reserved for the lucky few.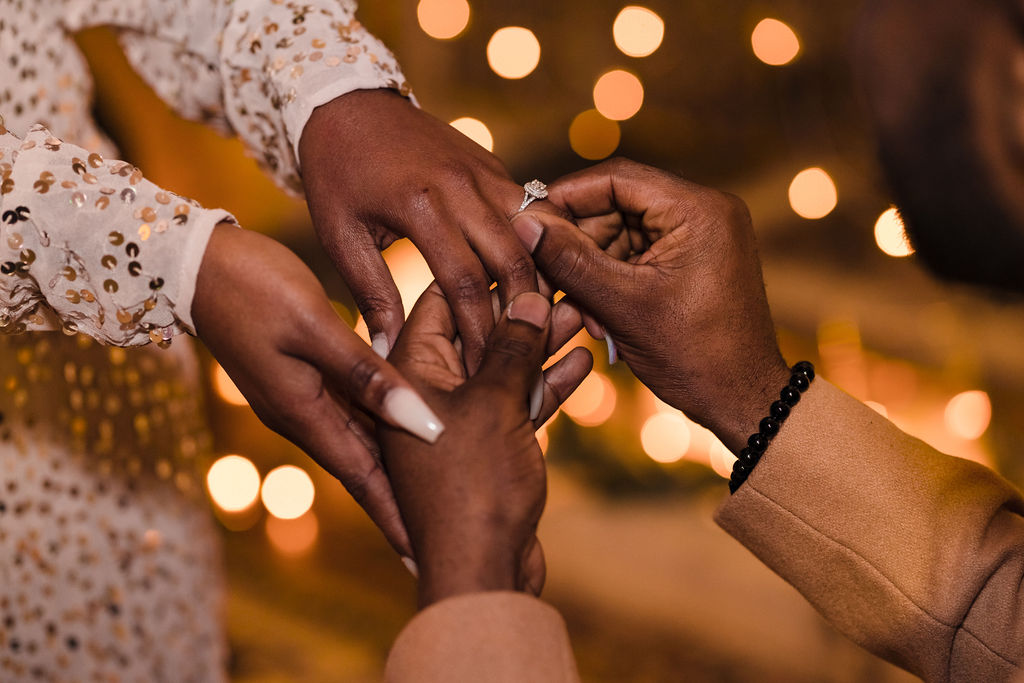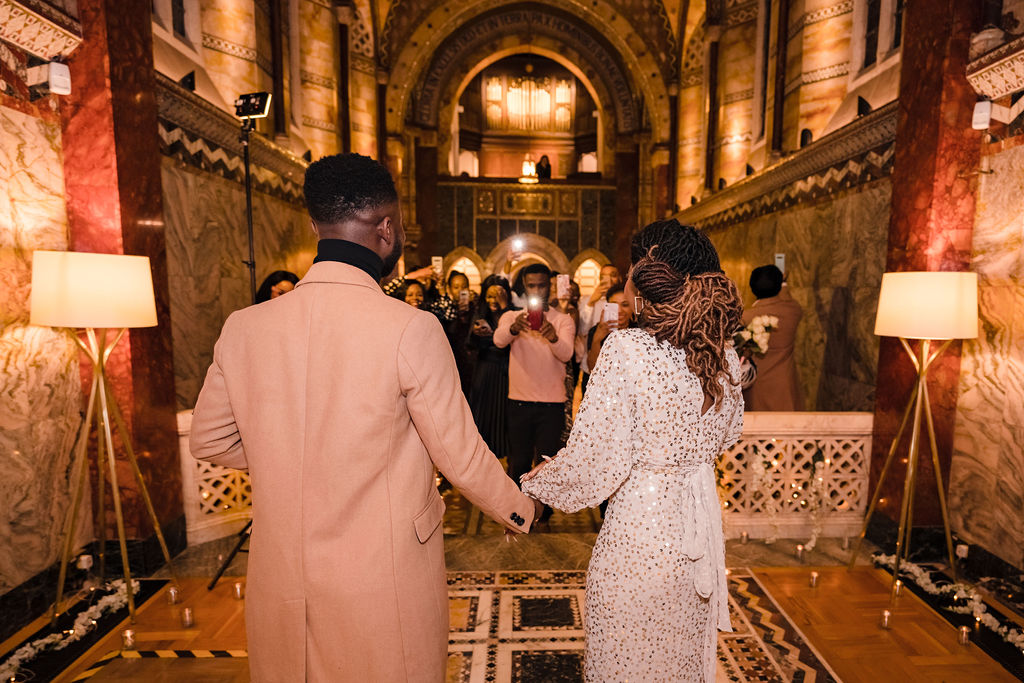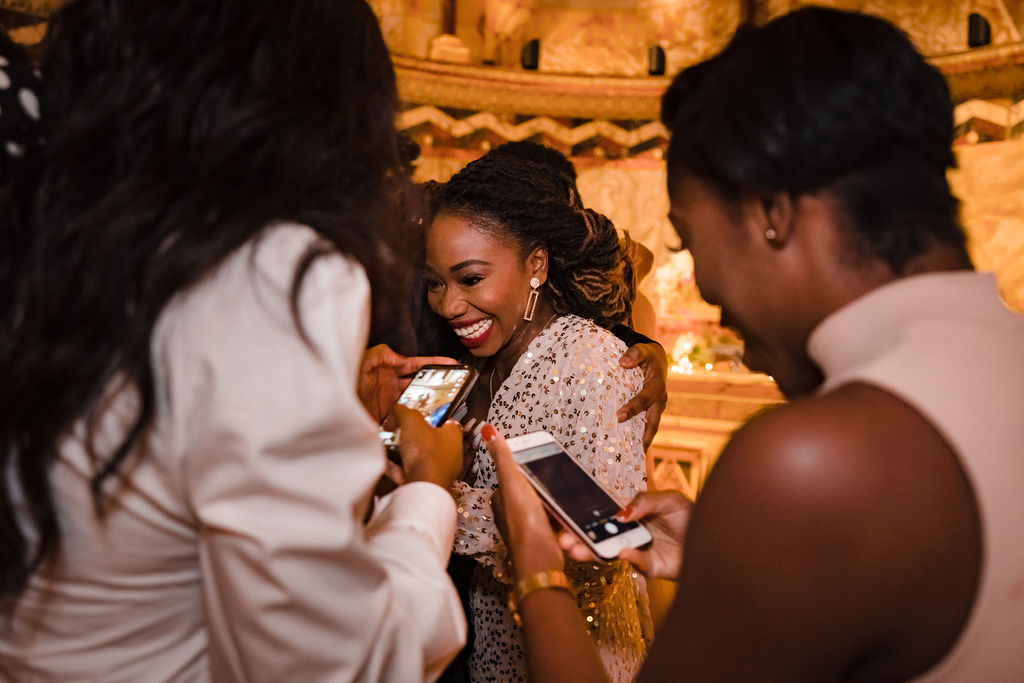 But imagine hiring it out just for you. Just for your engagement. No one else but you and your partner in this breath-taking place (and a photographer and/or videographer if you'd like).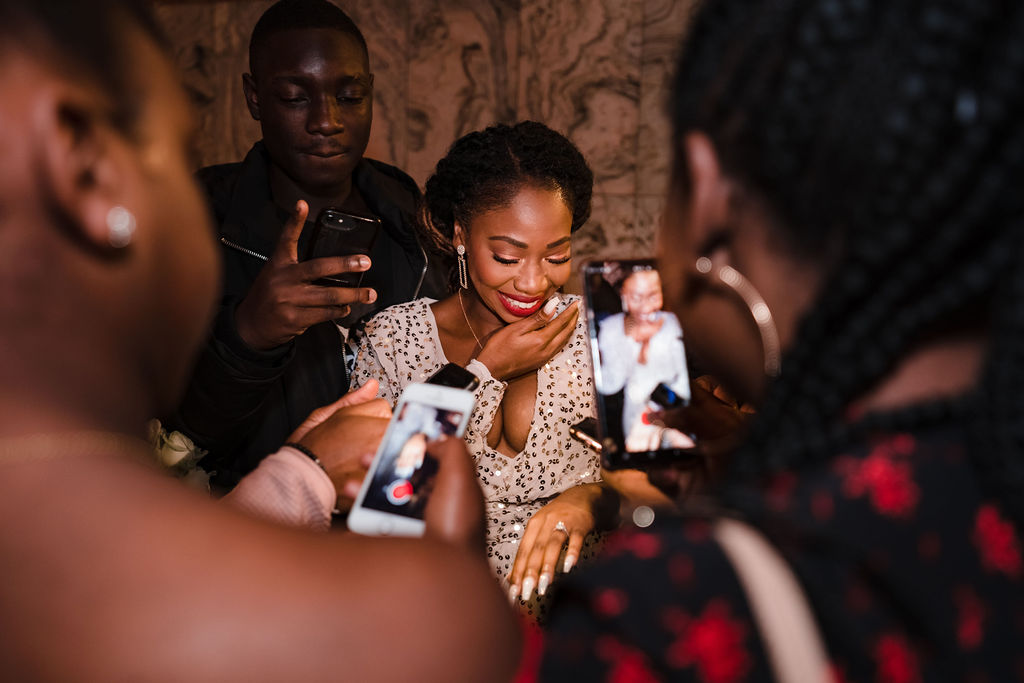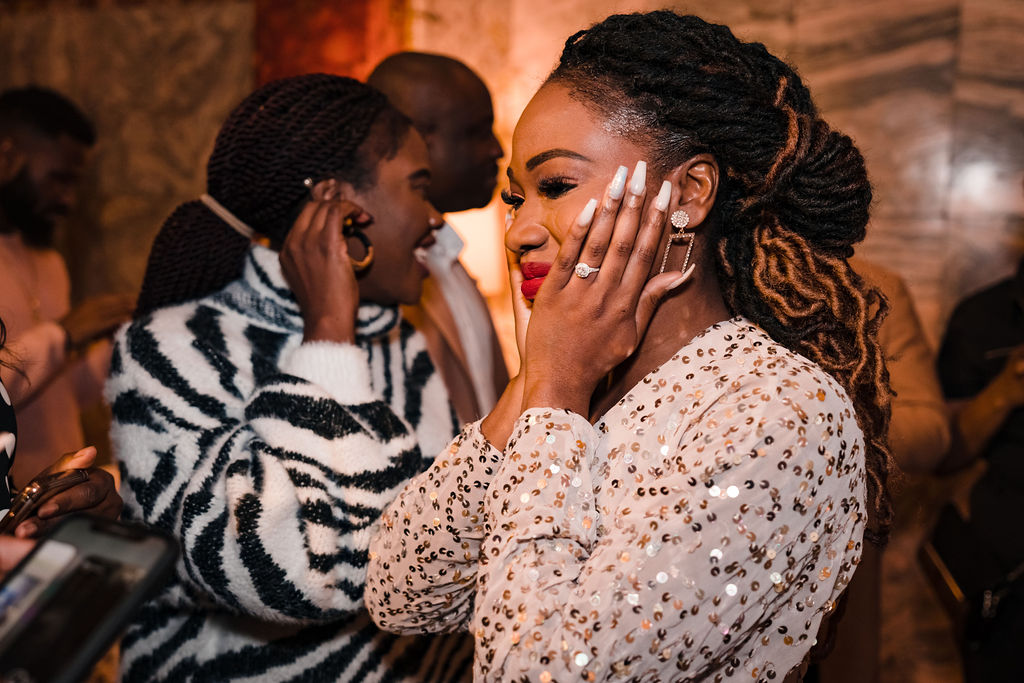 This client went one step further. He also invited all of their closest friends and siblings to be a part of, and share, this special moment. Some even travelled from Canada! This was the ultimate family and friends proposal!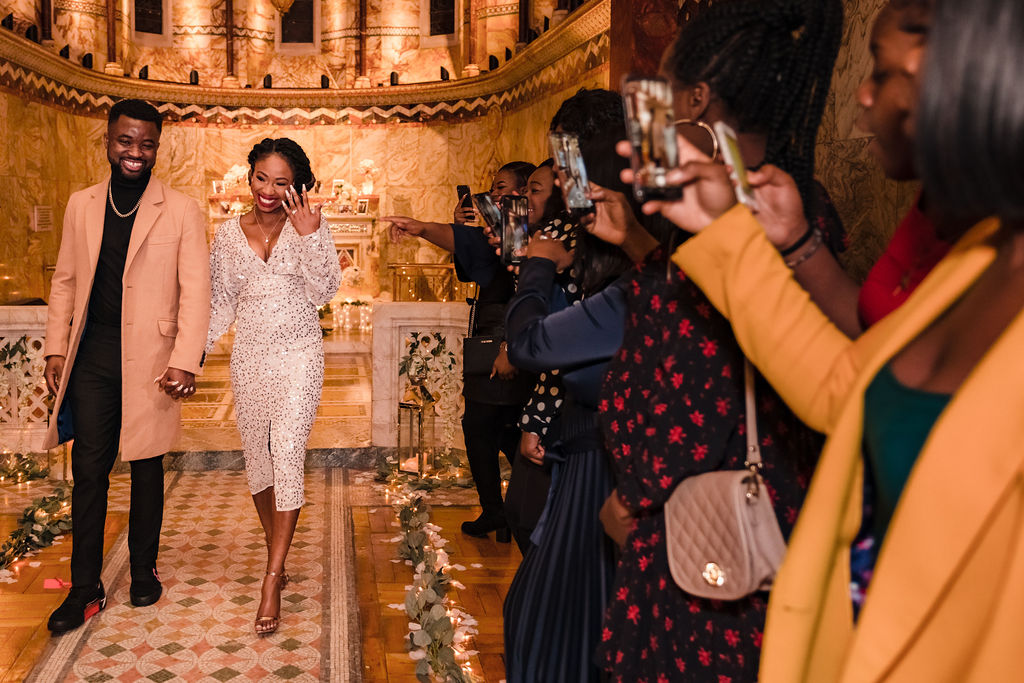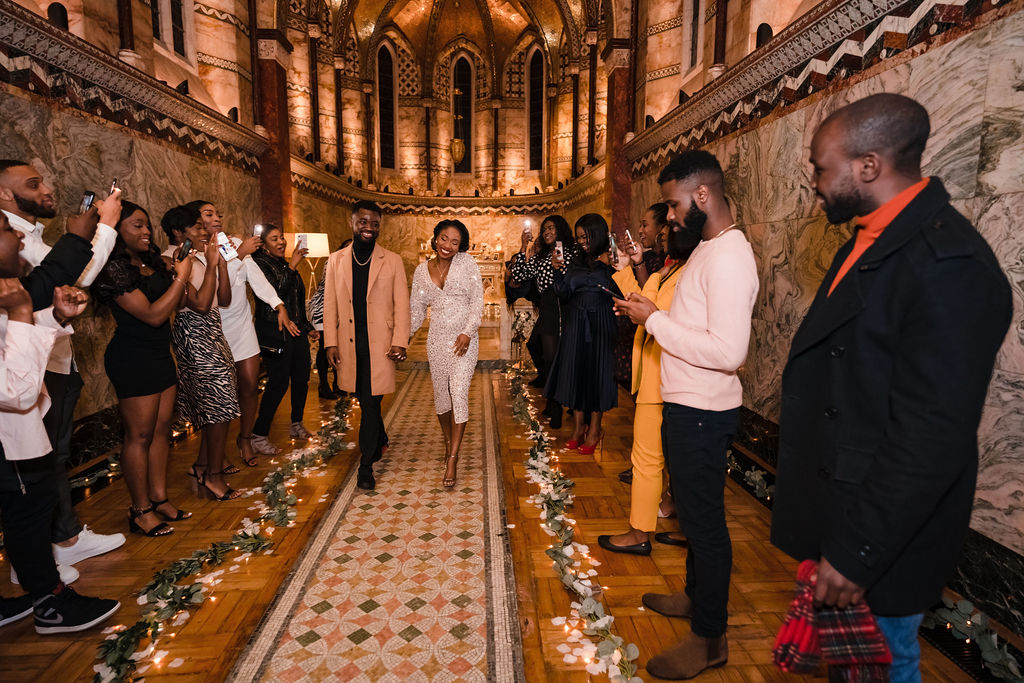 You can imagine his girlfriend's surprise when she walked in and saw all of her loved ones waiting for them. They each had a rose to hand to her with a love note attached from Adedeji and their songs were playing in the background.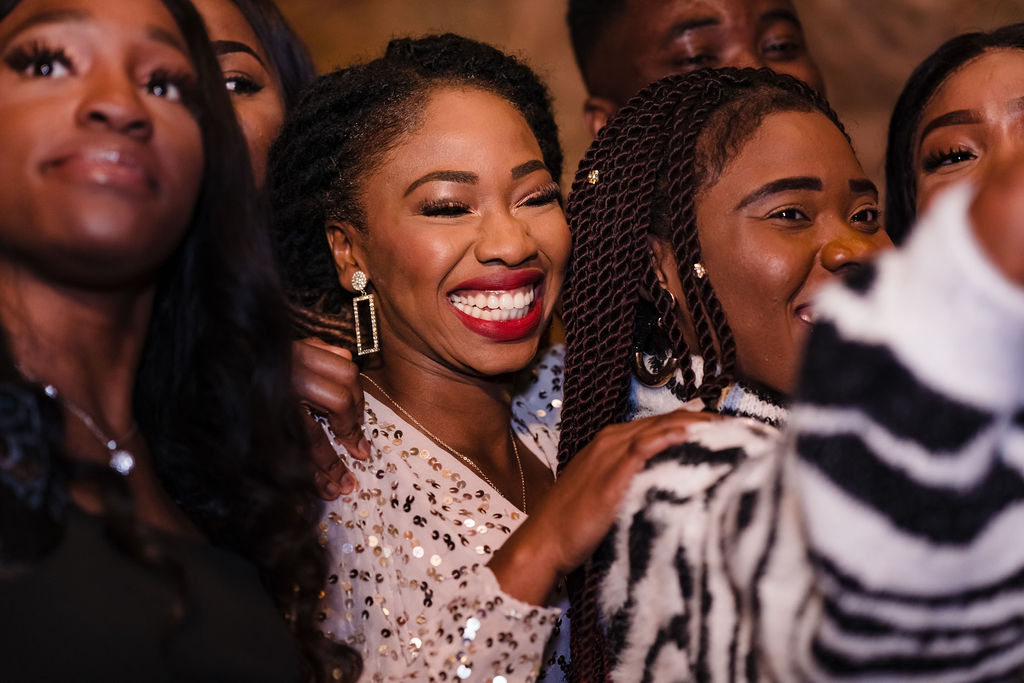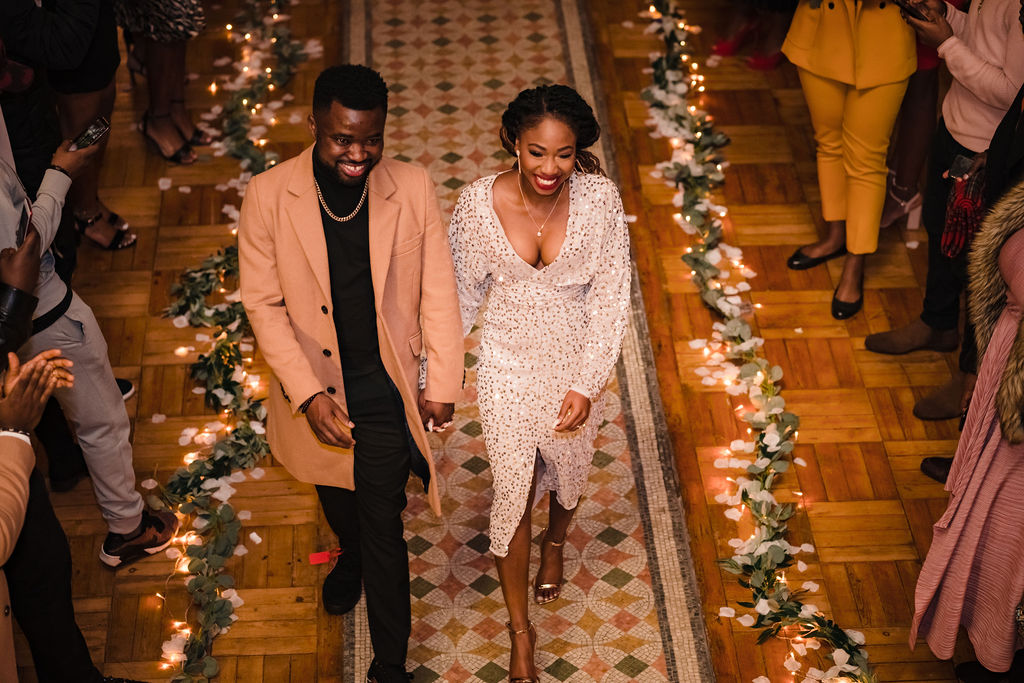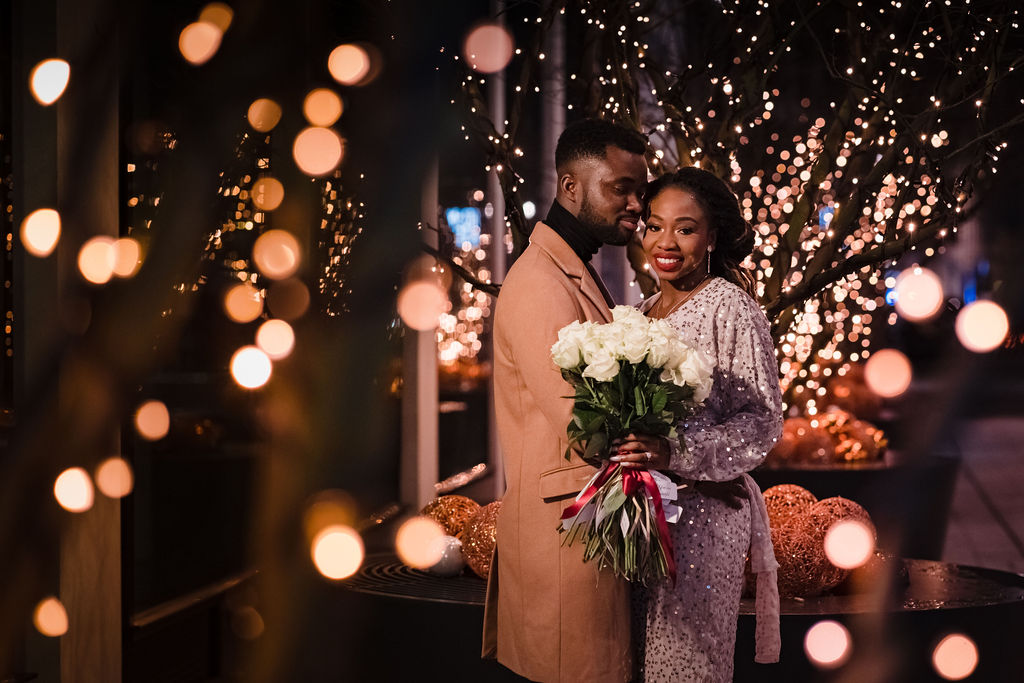 It was an incredibly emotional moment as it slowly dawned on her what was about to happen!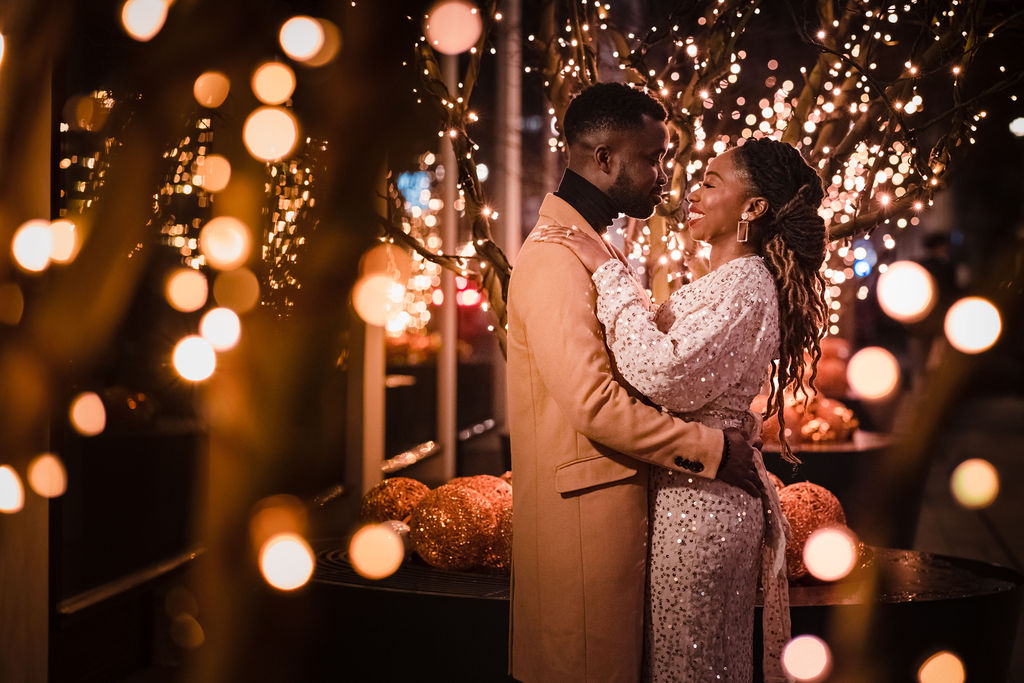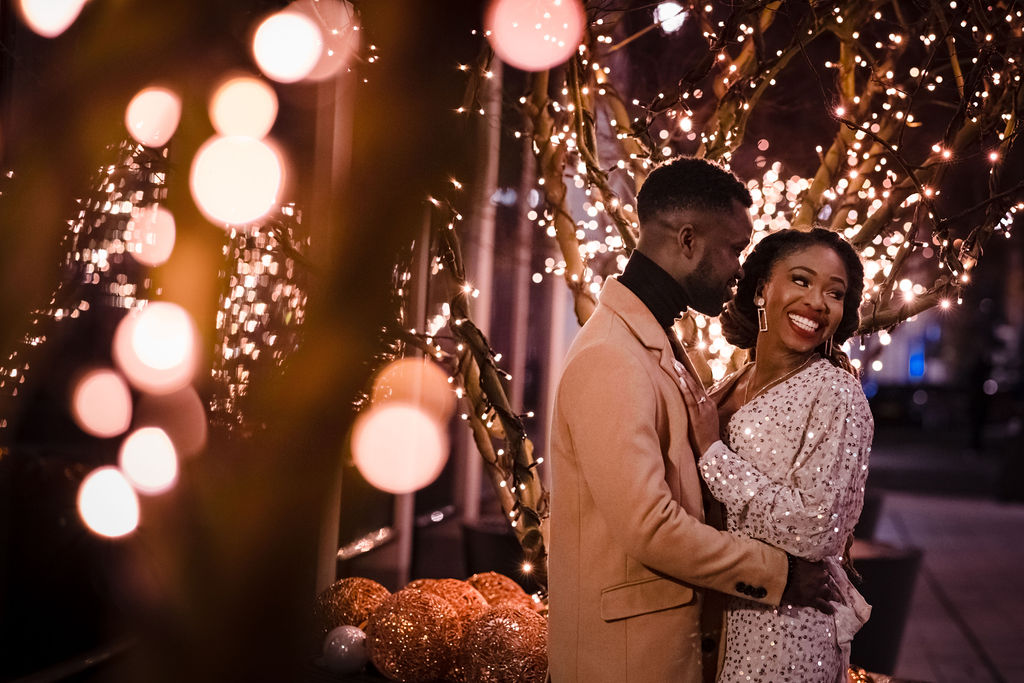 As they got to the altar that was covered in photographs of their time together, Adedeji got down on one knee and proposed!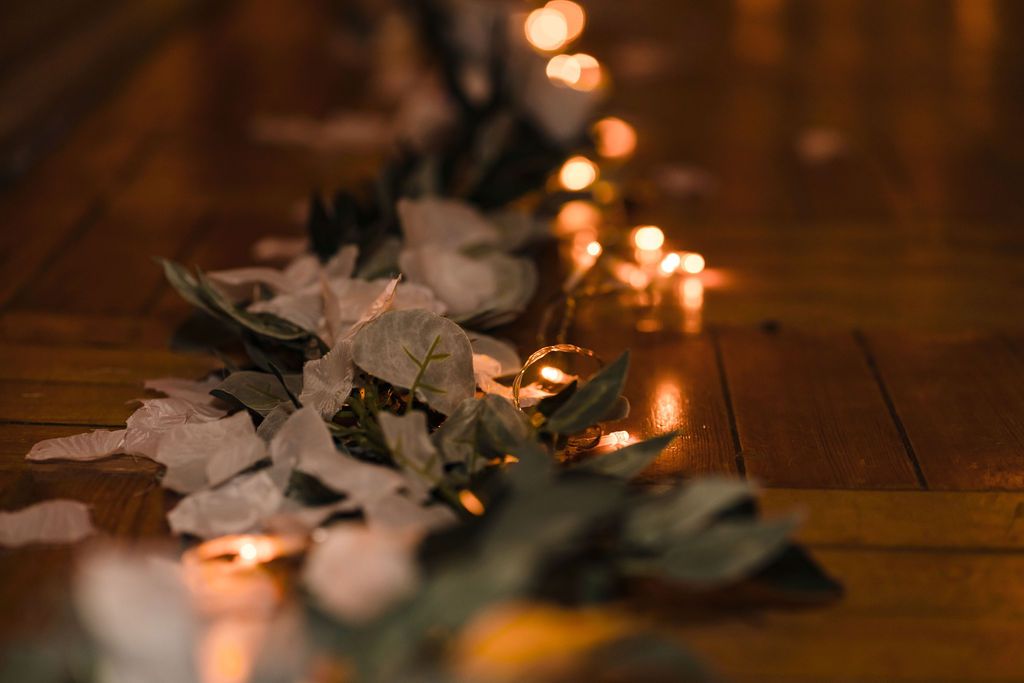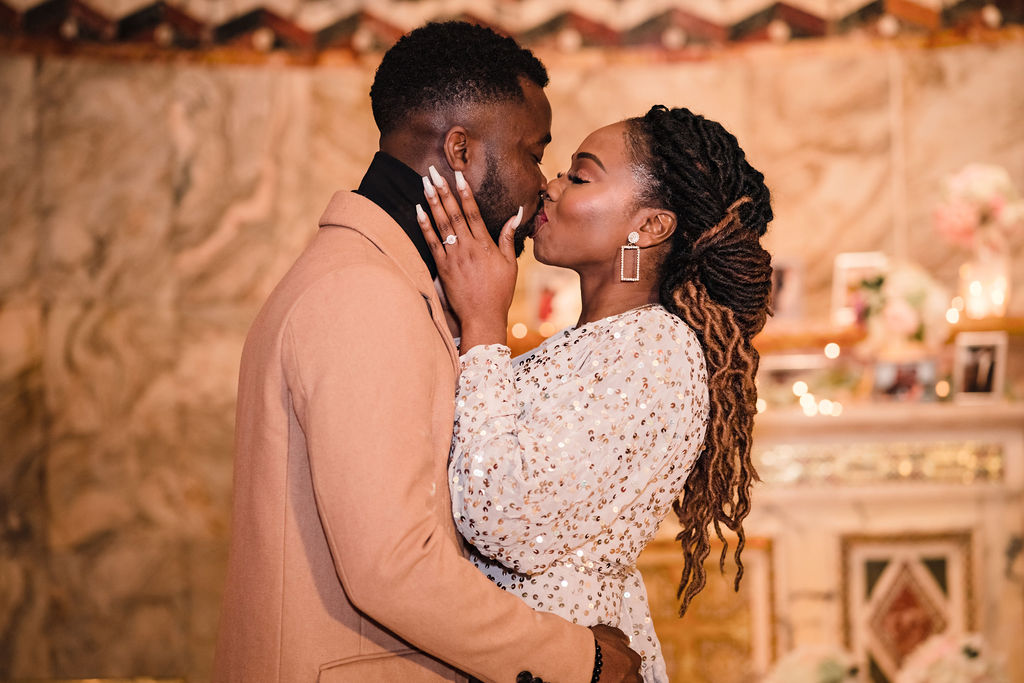 You could hear a pin drop in the split second when we waited for her reply.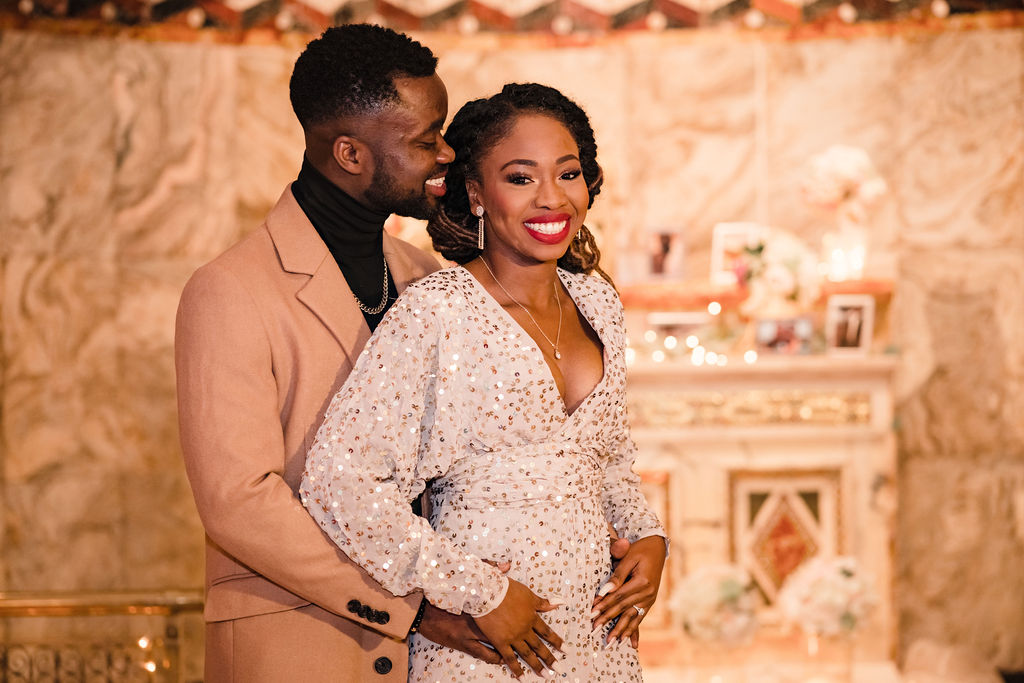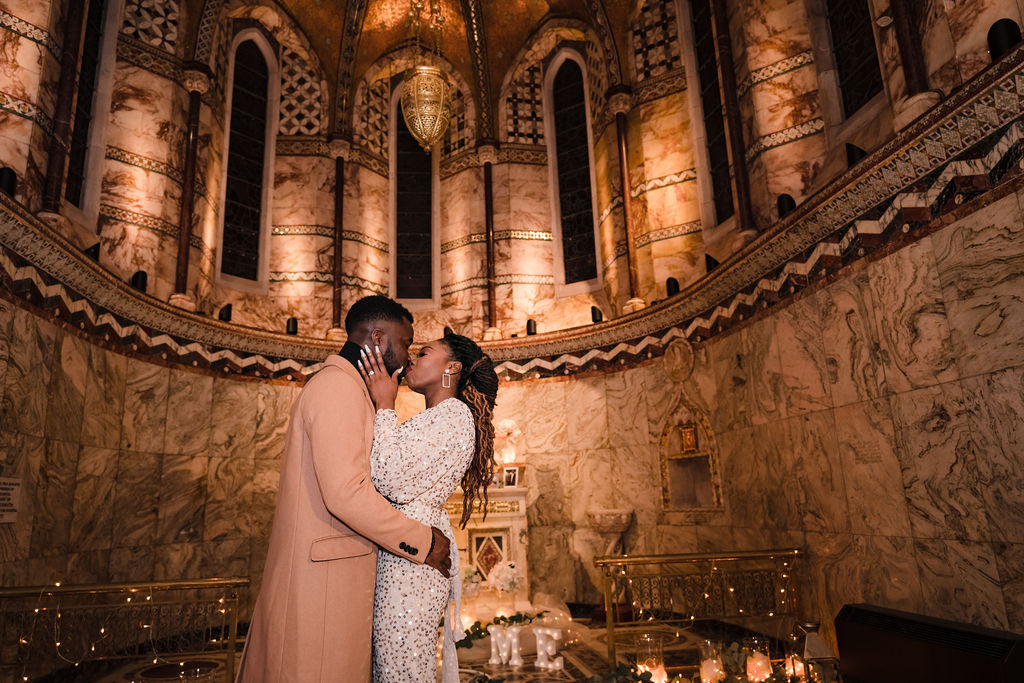 Of course, Konyinsola said yes!
Adedeji left us this incredibly lovely review!
"I really just want to say a big thank you. You guys did a fabulous job. I really loved it. She loved it. Everyone loved it. I'm so glad we pulled this through. You guys are the best. Thanks again."