Key To My Heart Proposal at Blake's Hotel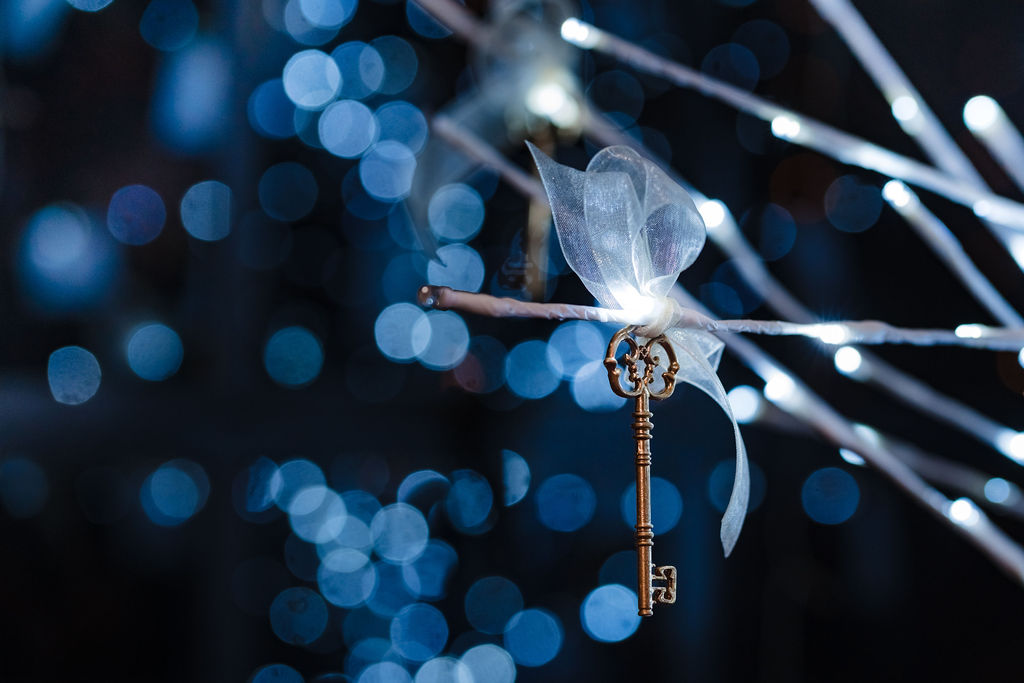 Do you remember those butterflies that you got when you first started dating? Or when you got the courage to first hold their hand? Or the first time you met their parents, hoping that they'd like you, as you already knew that you wanted to spend the rest of your life with their son or daughter?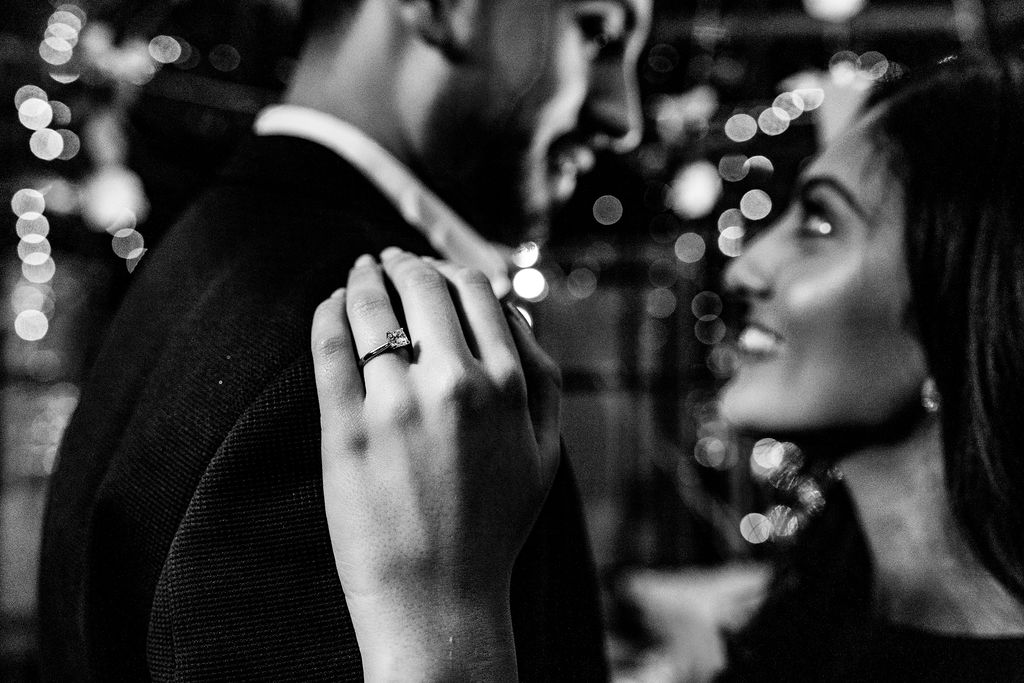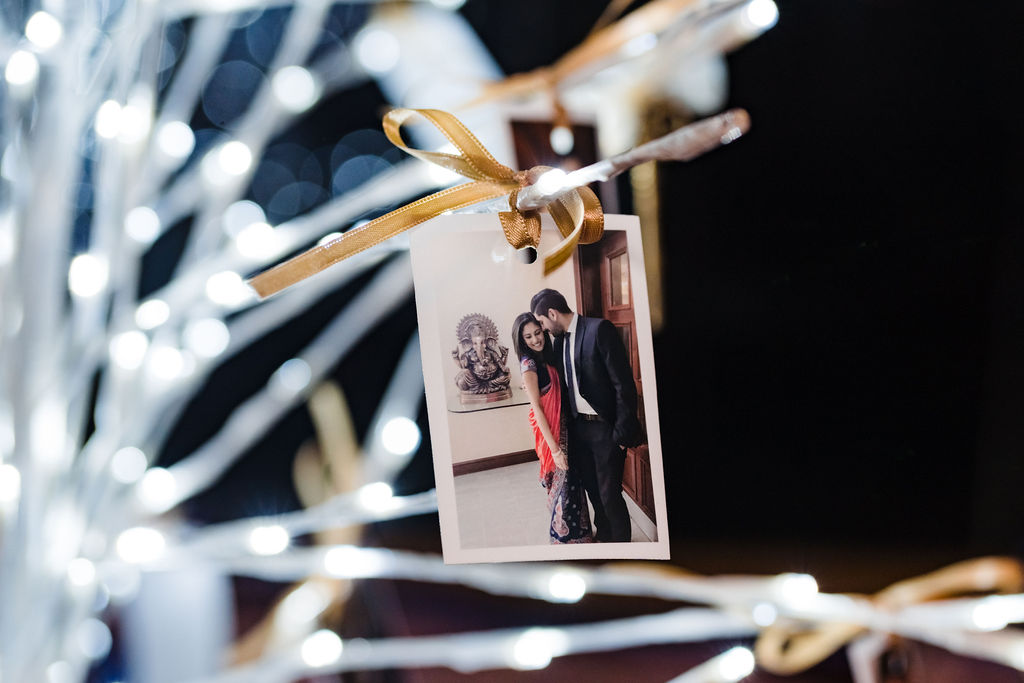 Well what if we told you that proposing to your other half is going to bring back all of those feelings?
x100000.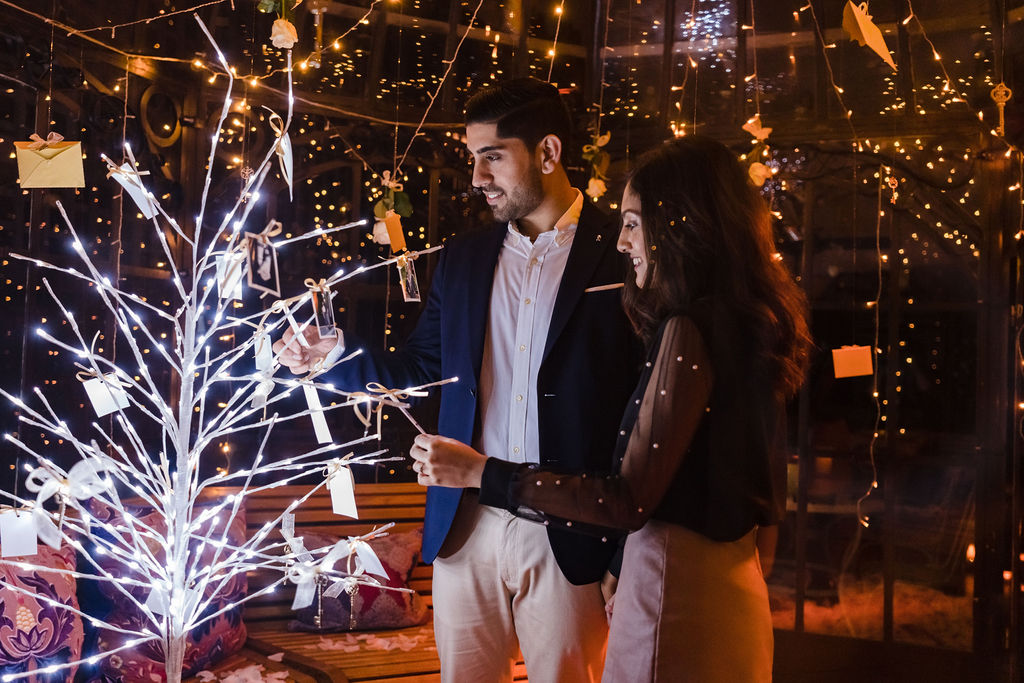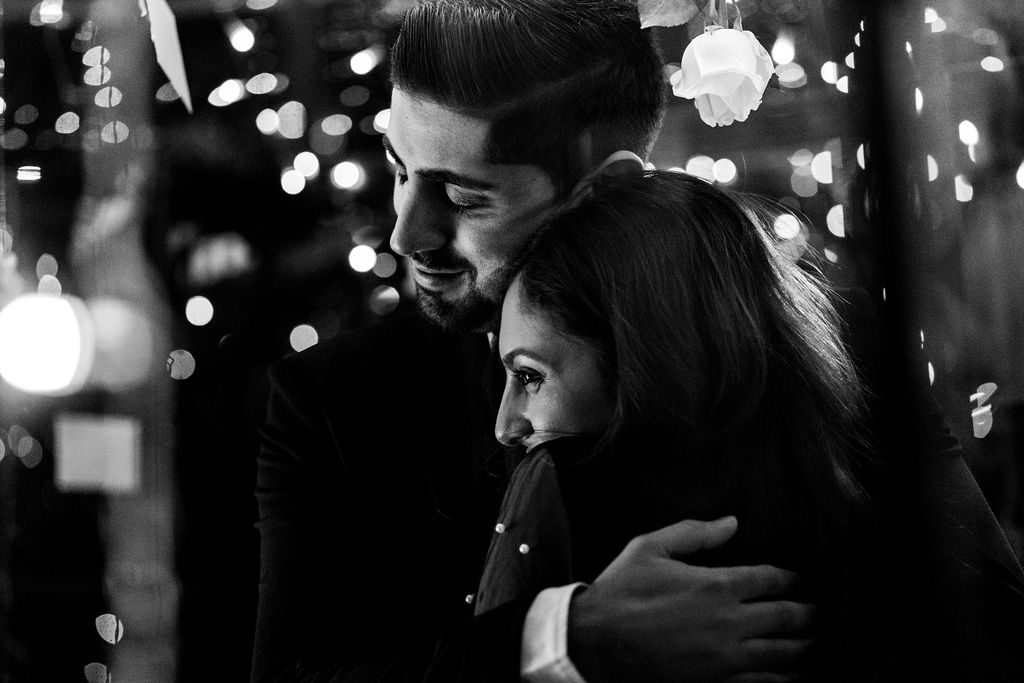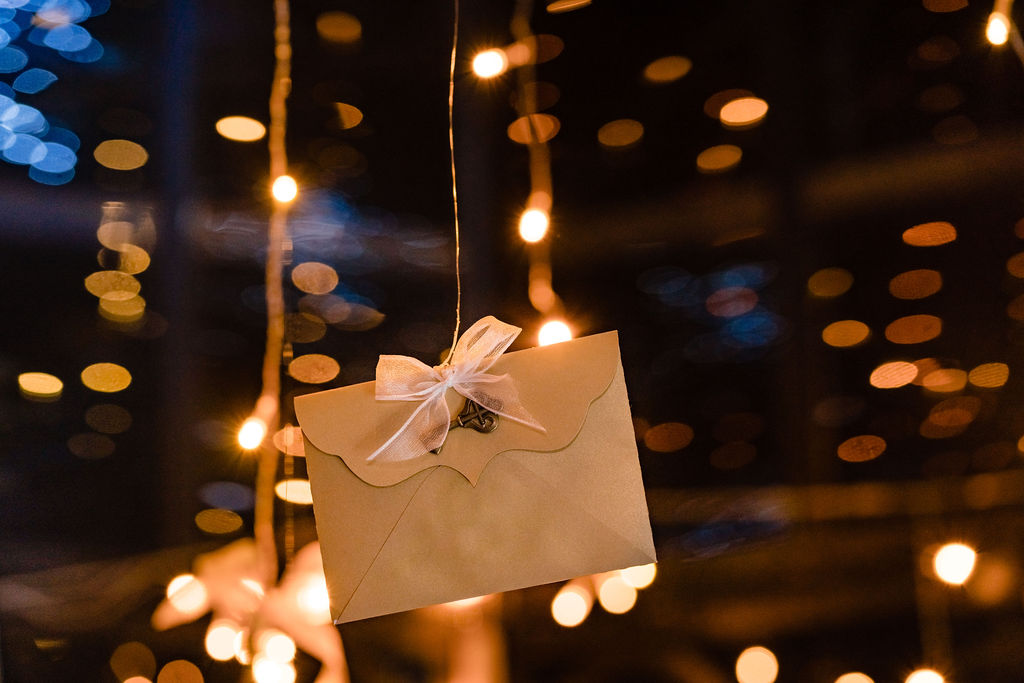 It's something that you may only do once in your life and of course, you want to get it perfect. With the nerves of actually proposing, the last thing you want to be worrying about is whether the photographer has turned up. Or what your plan B is for if it starts raining. Or if the taxi has turned up on time.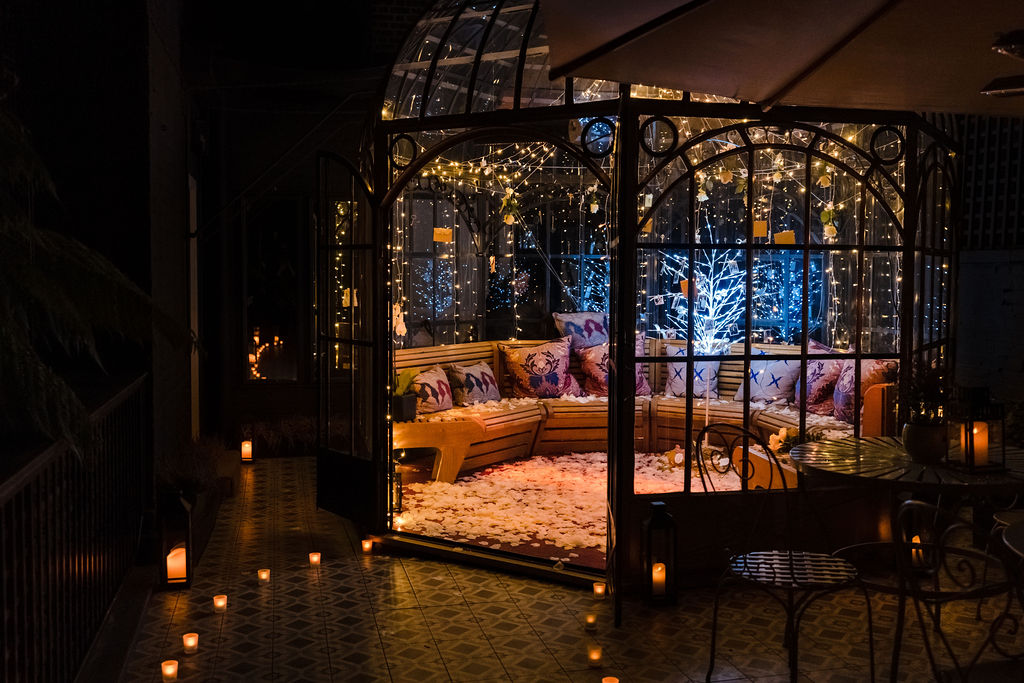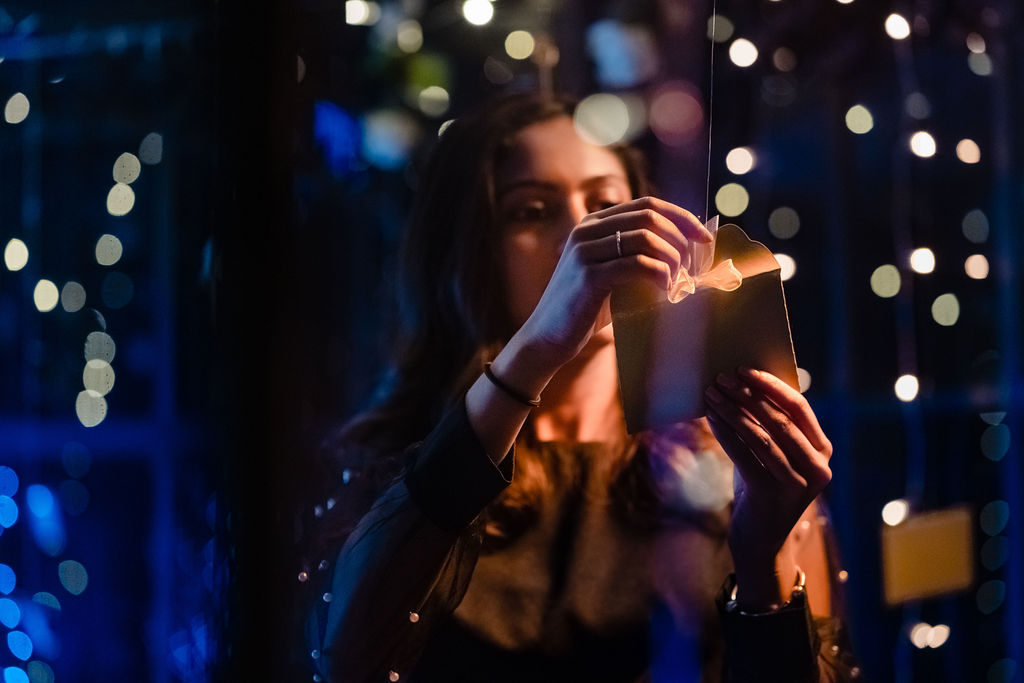 That's where The One Romance Proposal Planners come in. With their years of expertise, The One Romance guarantee that from start to finish, your proposal will go perfectly! The only thing we can't promise is that your partner says yes but, with a 100% success rate, we're quietly confident that they will.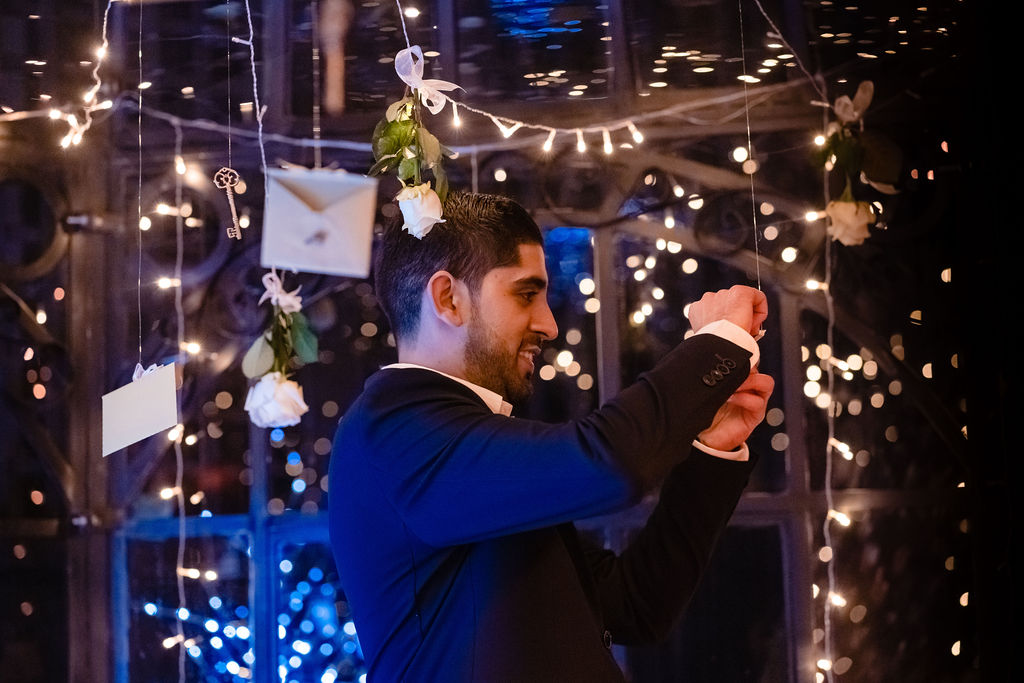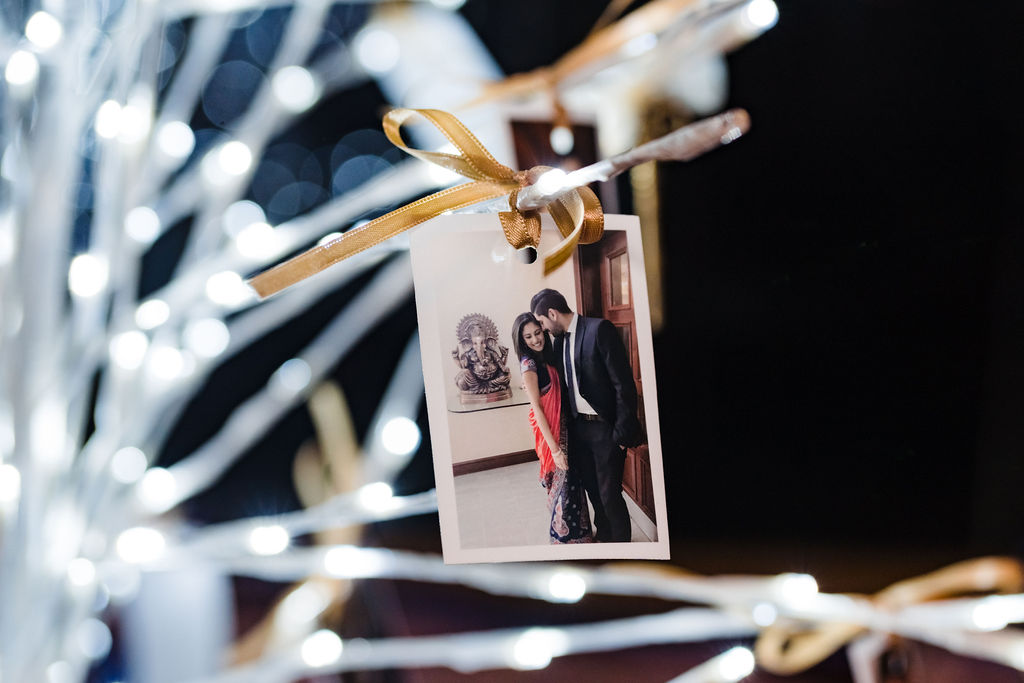 Thanks to The One Romance Team, Shyam's Key To My Heart proposal at Blake's Hotel went perfectly. His girlfriend, Radhika, arrived at the hotel with her family thinking she was celebrating her brother's birthday. She was then handed an invitation with the words 'Find the key to my heart' that led her outside to the Birdcage that our Team had completely transformed!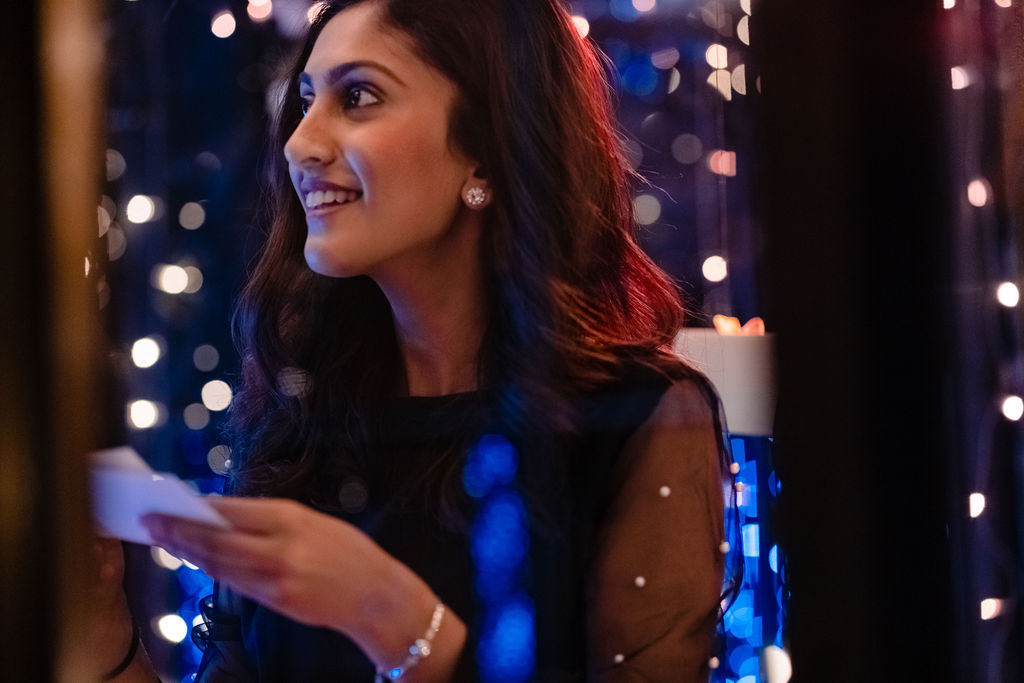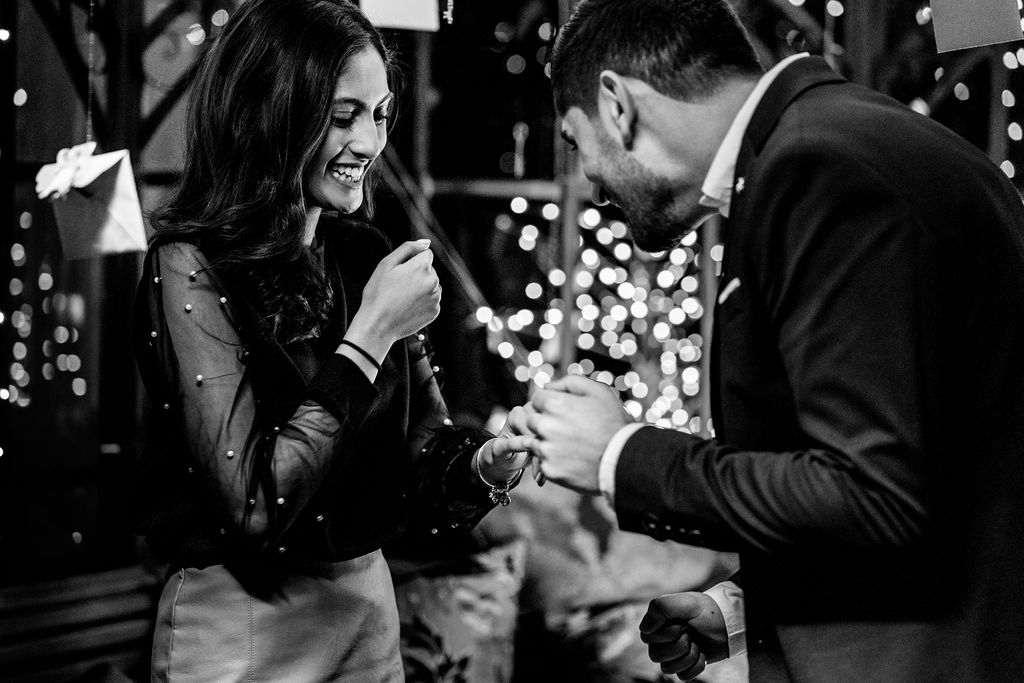 Once inside, she realised that there were photos of her and Shyam hanging everywhere and lots of envelopes with love letters inside. As she started to read through them, Shyam appeared behind her and gave her a present. Inside was a box..inside another box..inside another box. The final box was a ring box and inside…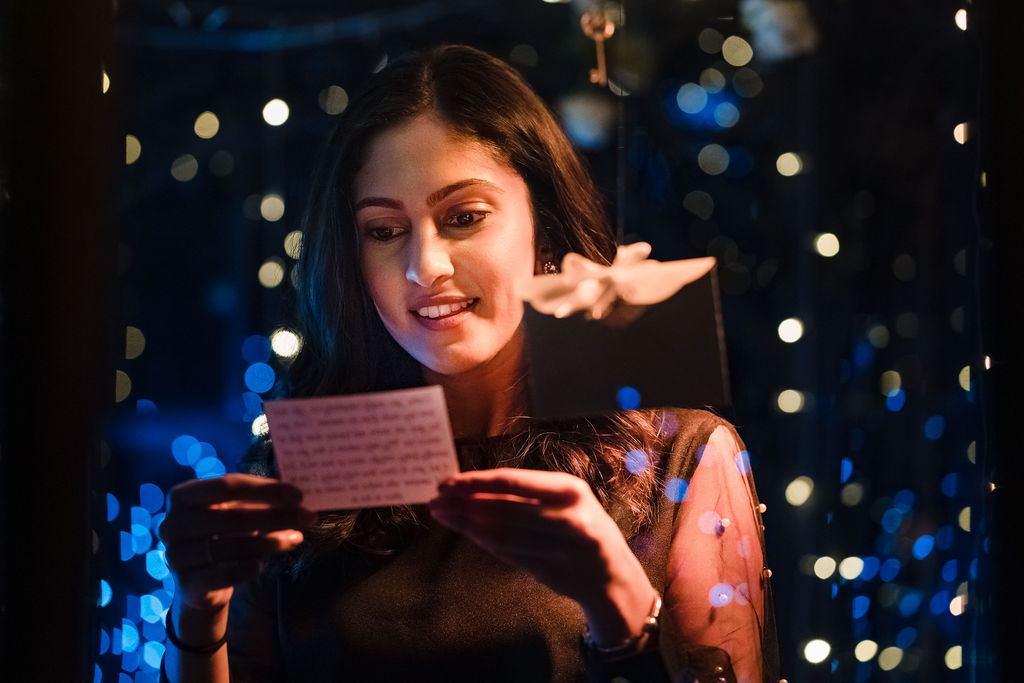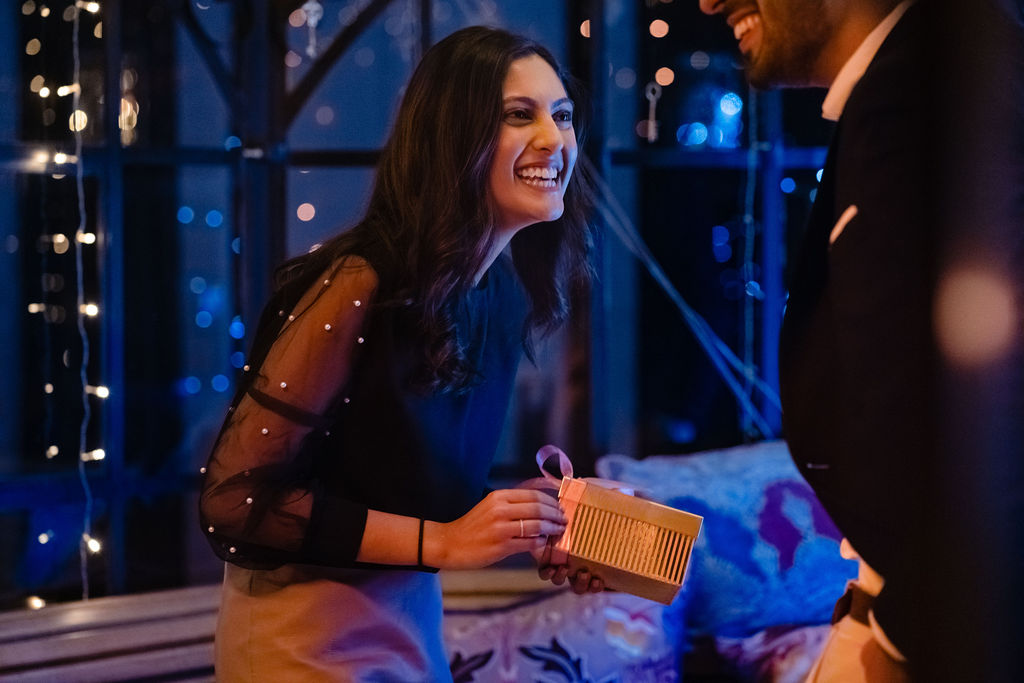 …was a key! She had found the key to his heart!
Shyam got down on one knee and of course, she said yes!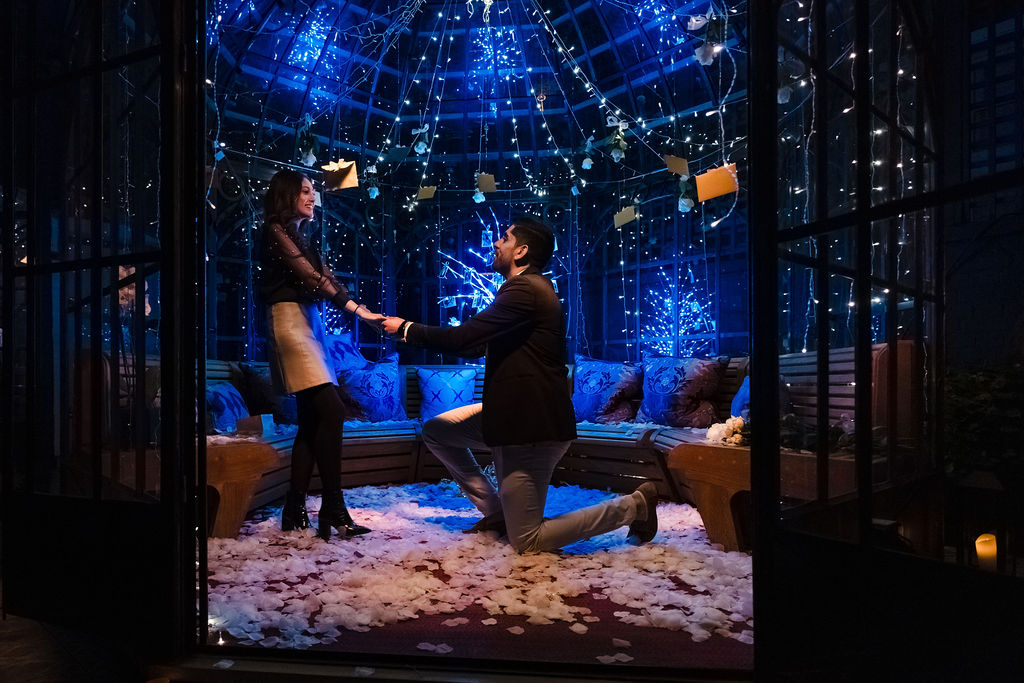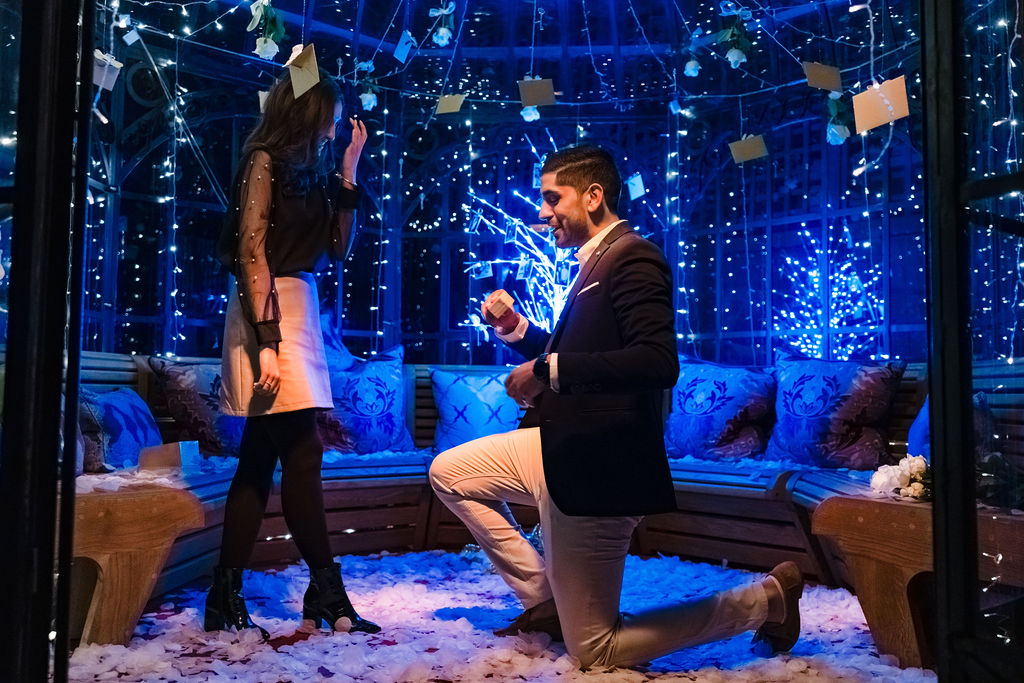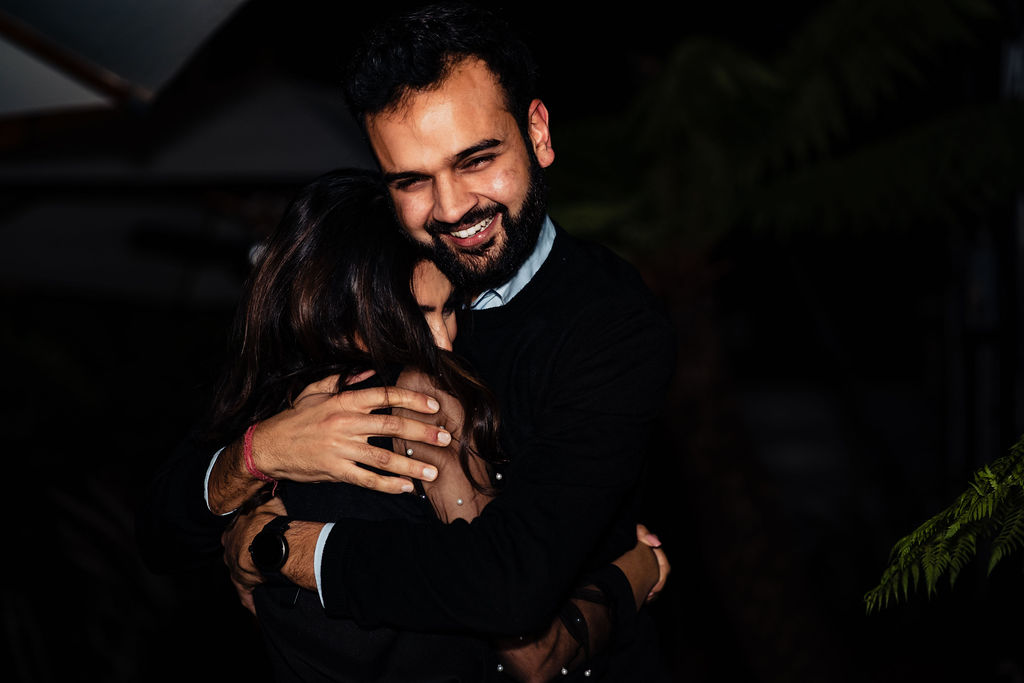 Shyam had these lovely words to say about his Key To My Heart proposal.
"Thank you for all of your help yesterday!
Really appreciated it. Thank you, you're a star."