London's Best Kept Secret Proposal Location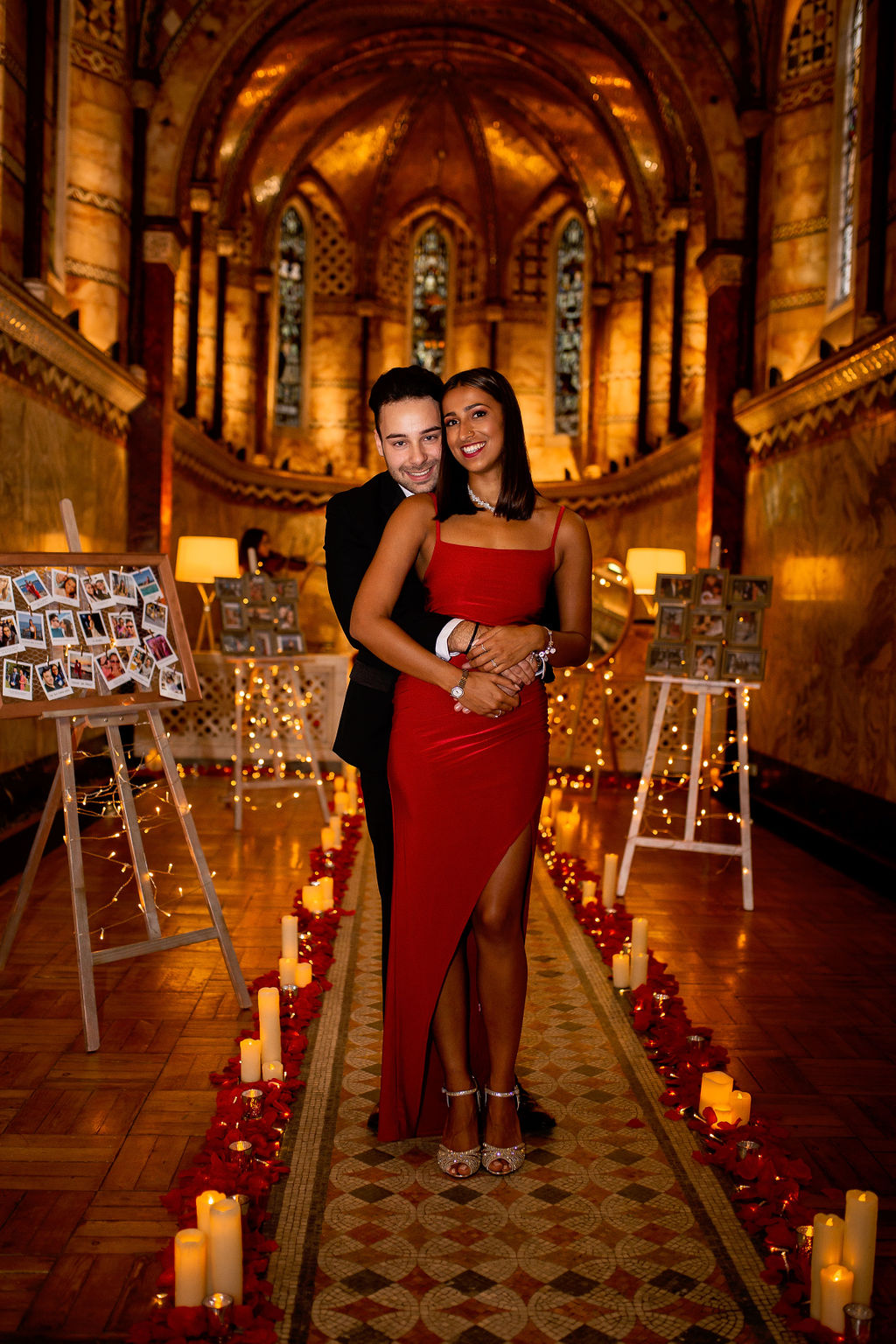 Ask a "true" Londonder if they know of Fitzrovia Chapel or where it is and chances are, that they'll never have heard of it! It really is a one of London's best kept secrets and that's why we love recommending it for proposals. Your partner really won't have any idea where they're going or what they're going to see until they enter through the discrete doorway!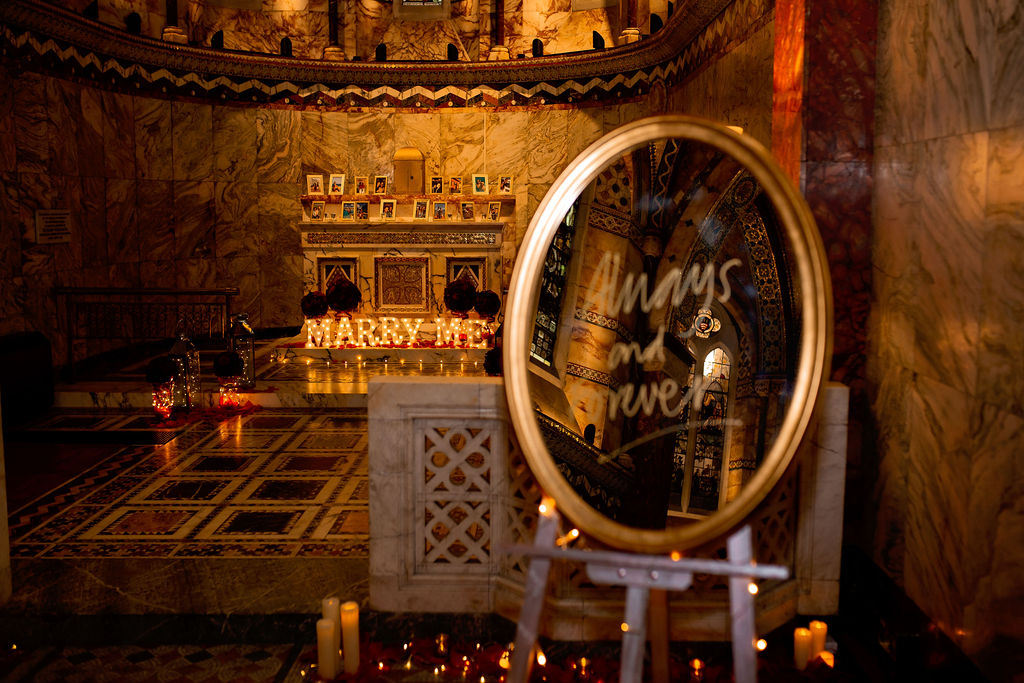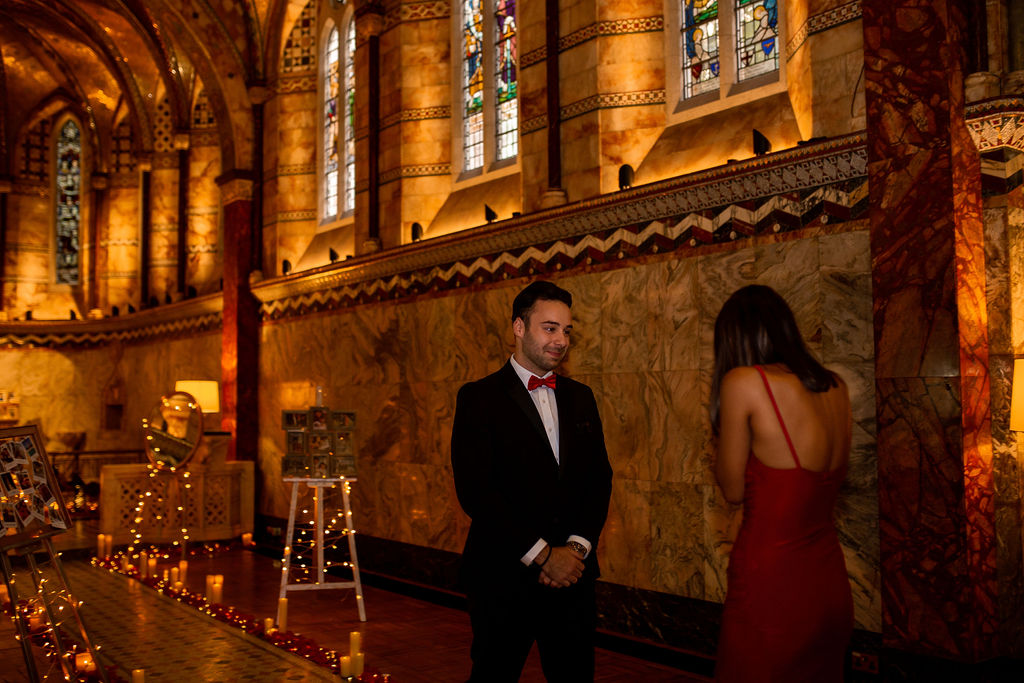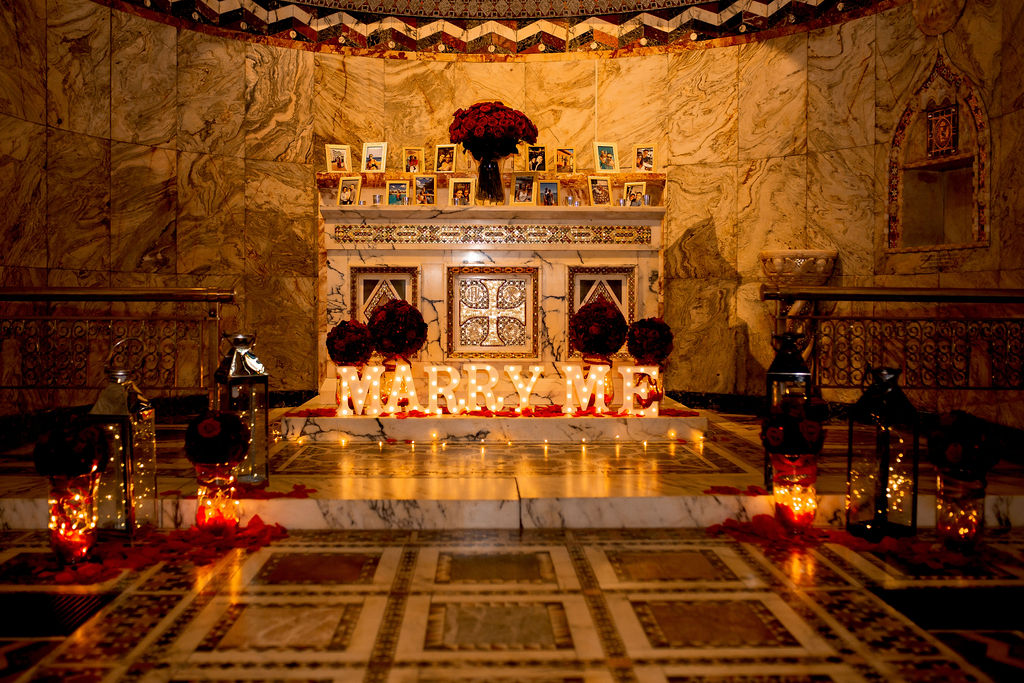 We wouldn't be surprised that even the people working in the offices surrounding it won't have realised what's right on their doorstep, let alone been inside!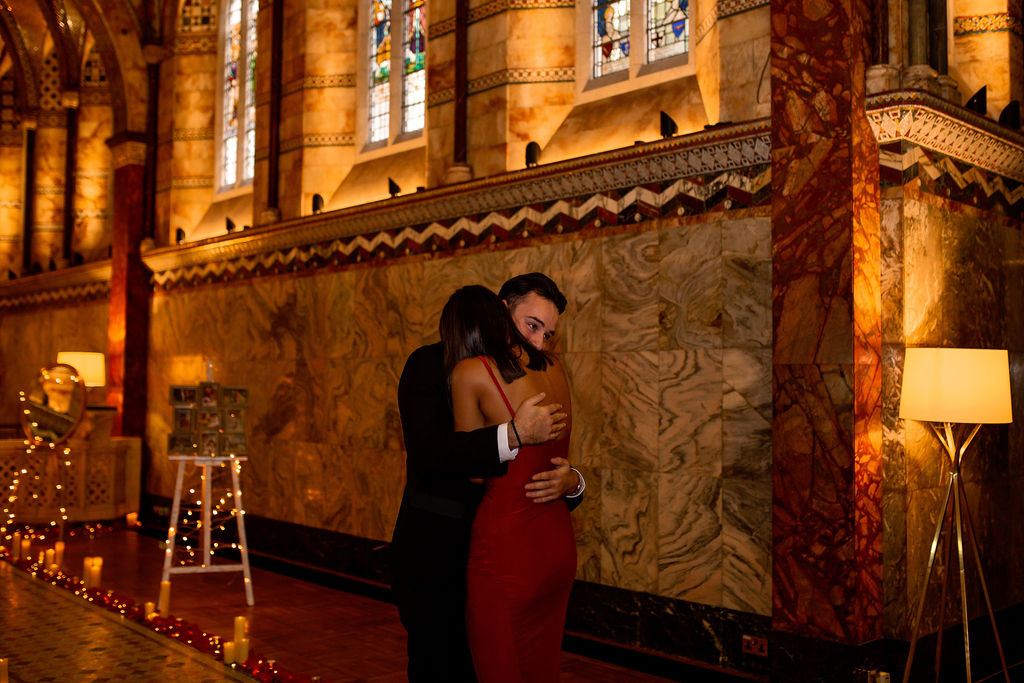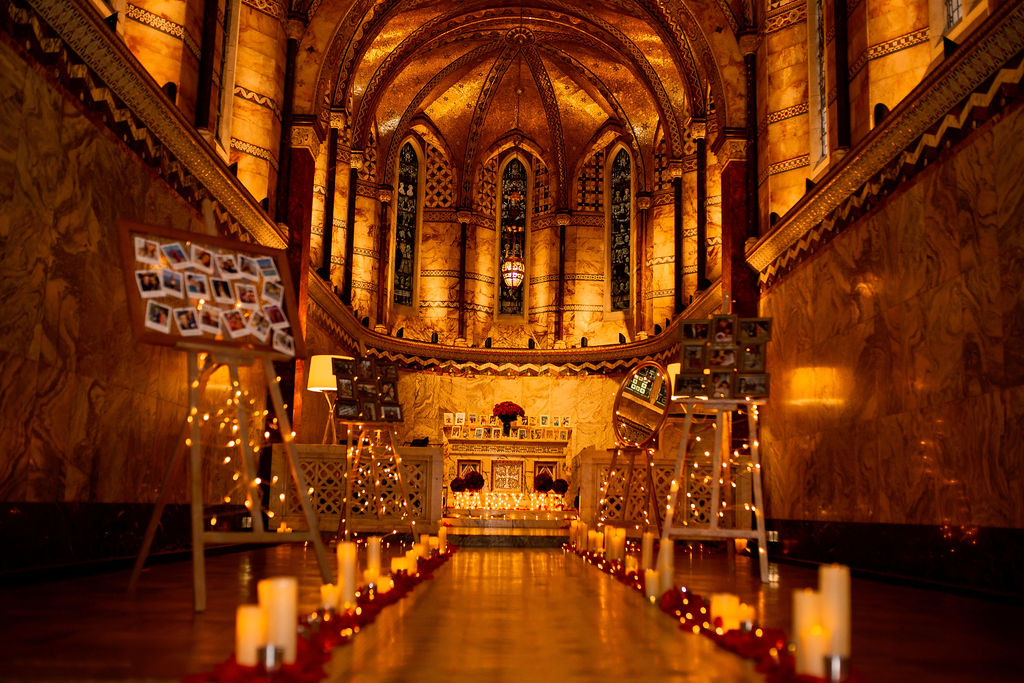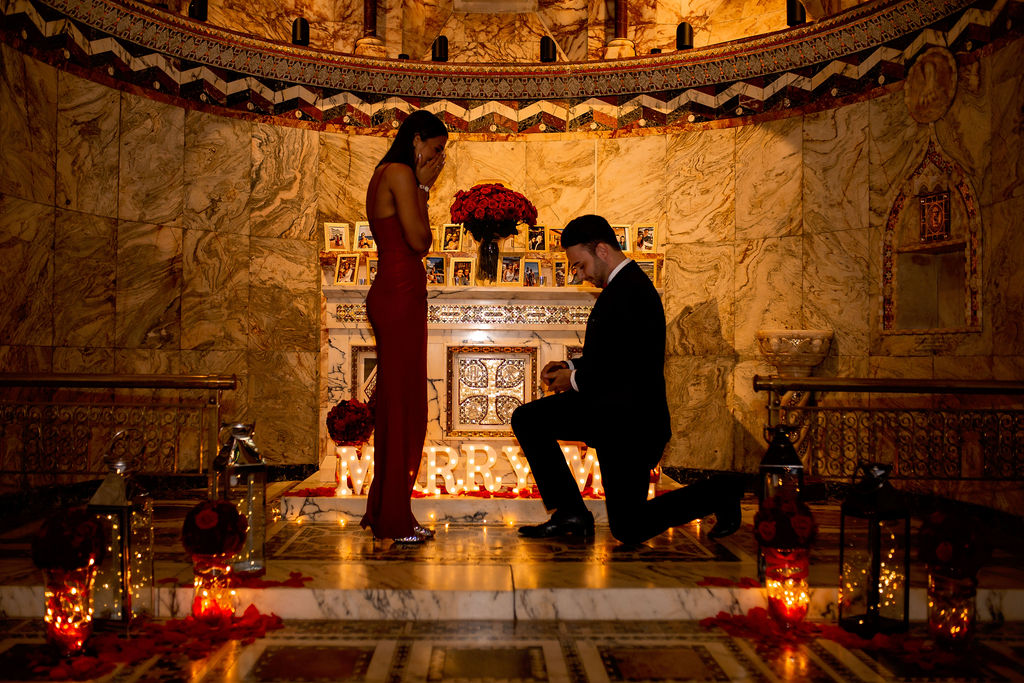 With it only being open to the public for 5 hours on a Wednesday, you can be sure that you'll be one of a few selection of people to have been inside. And you'll definitely be in an even smaller minority to have the space privately hired for just you and your partner!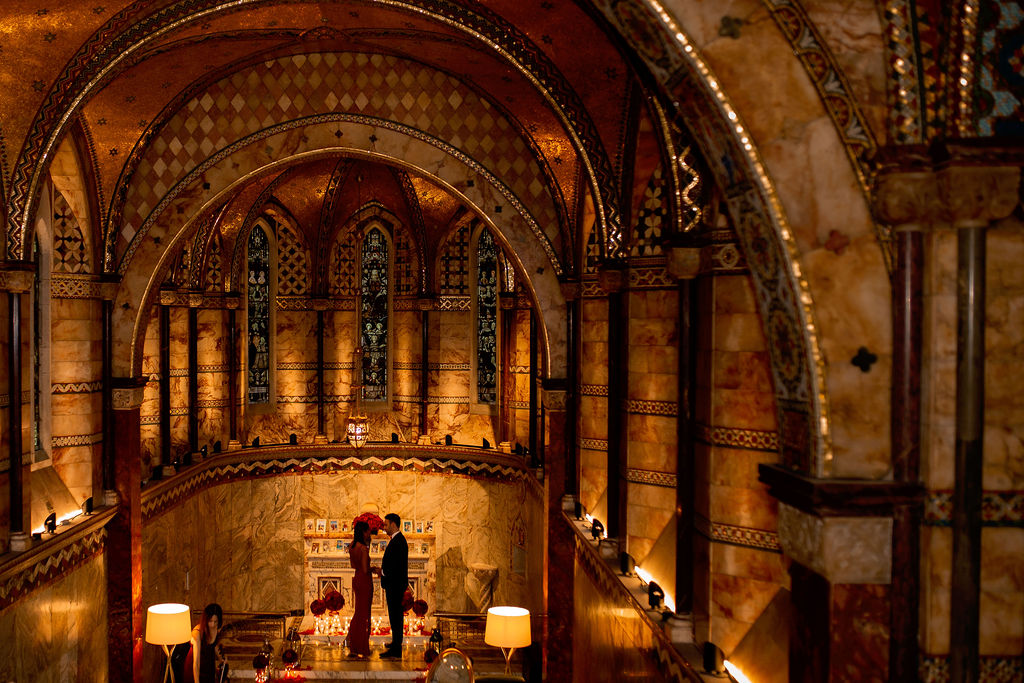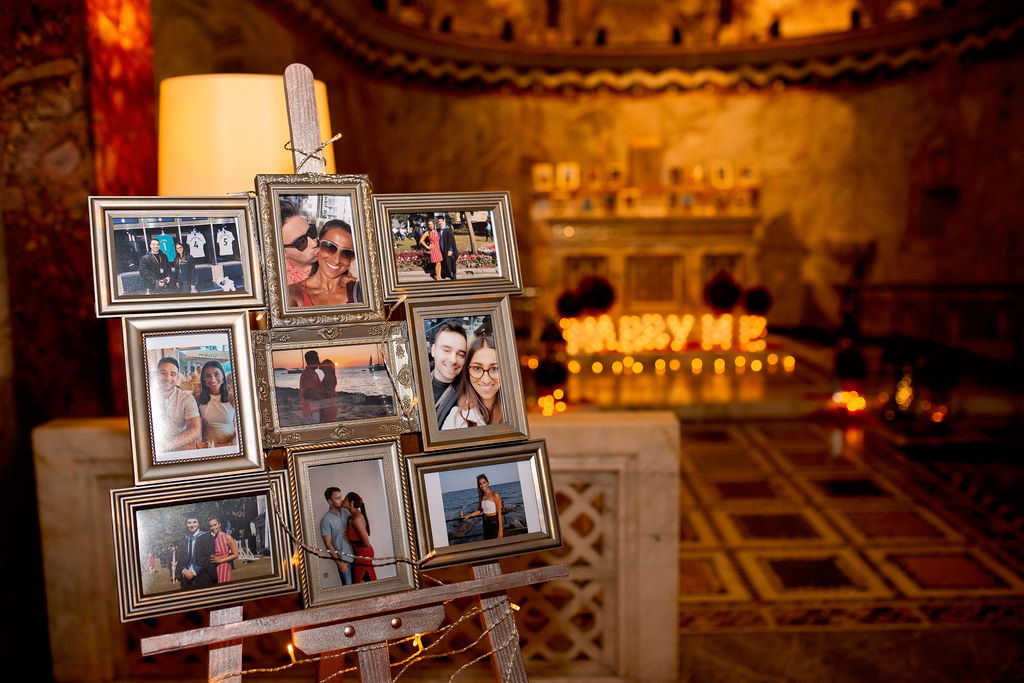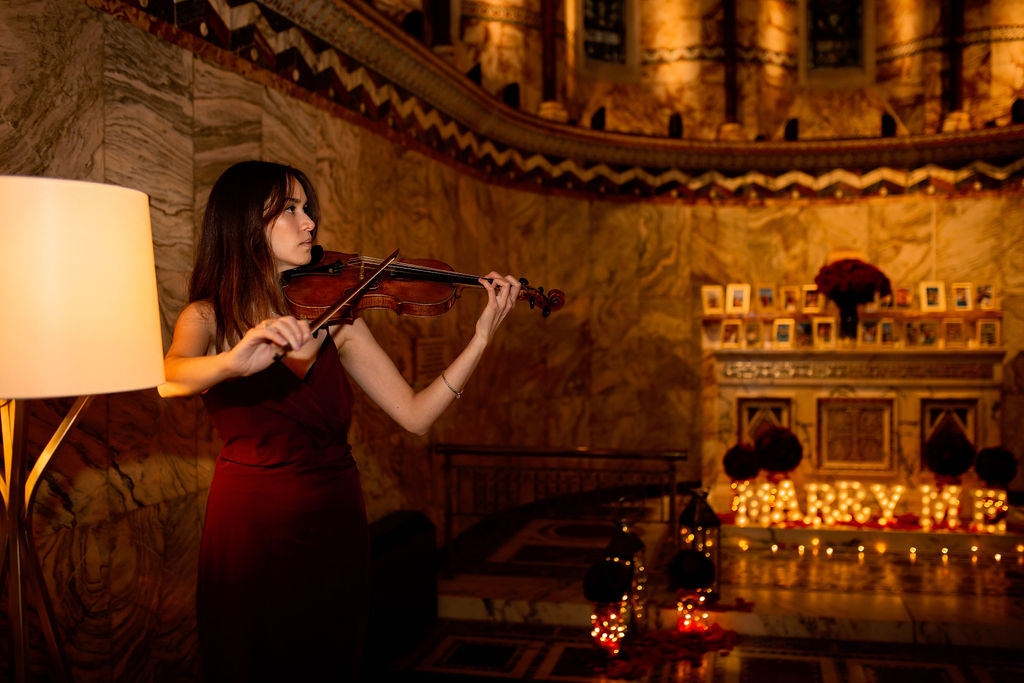 With its rich history and ornate golden mosaic ceilings, it really does take your breath away as you enter. Couple all of the existing beauty with our Proposal Planner's stunning decoration, it's a match made in heaven for romantic proposals.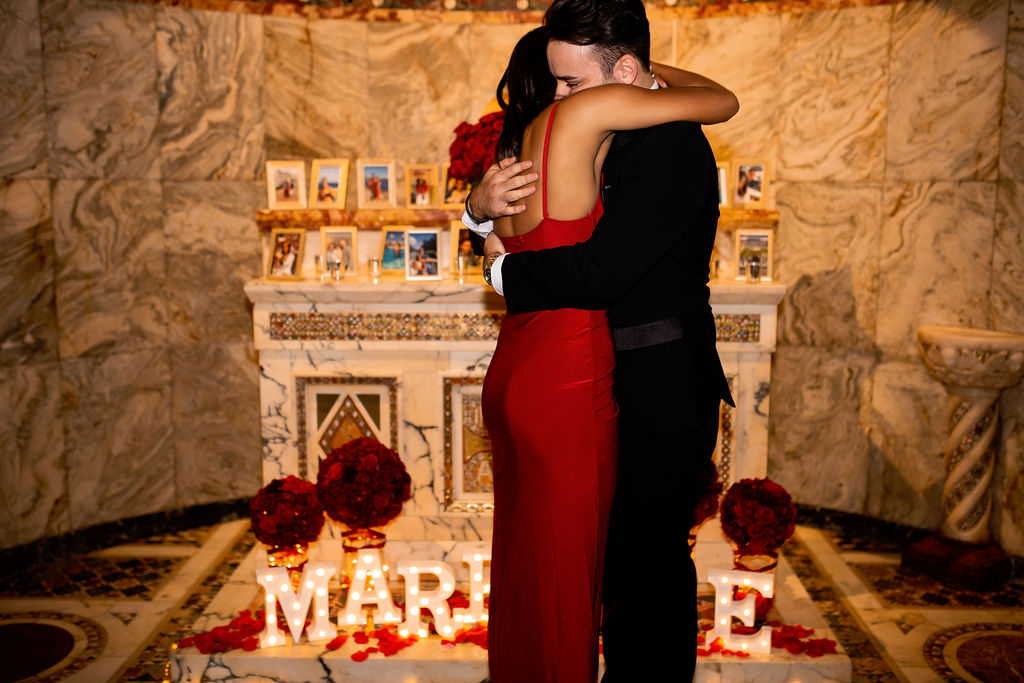 We received this amazing review from Chris about his proposal at one of London's best kept secrets!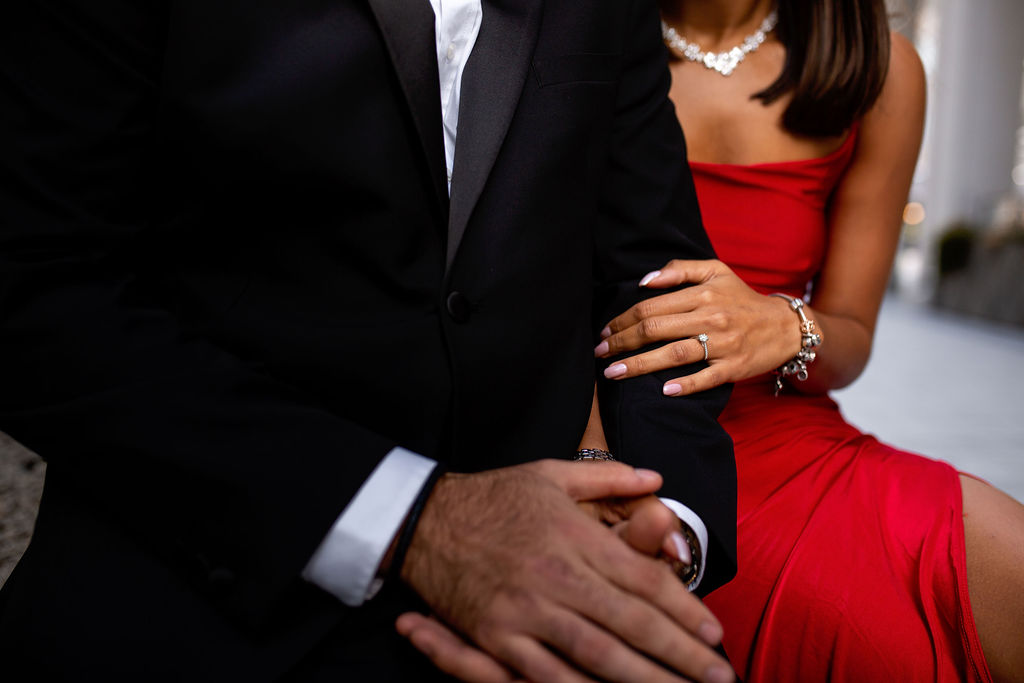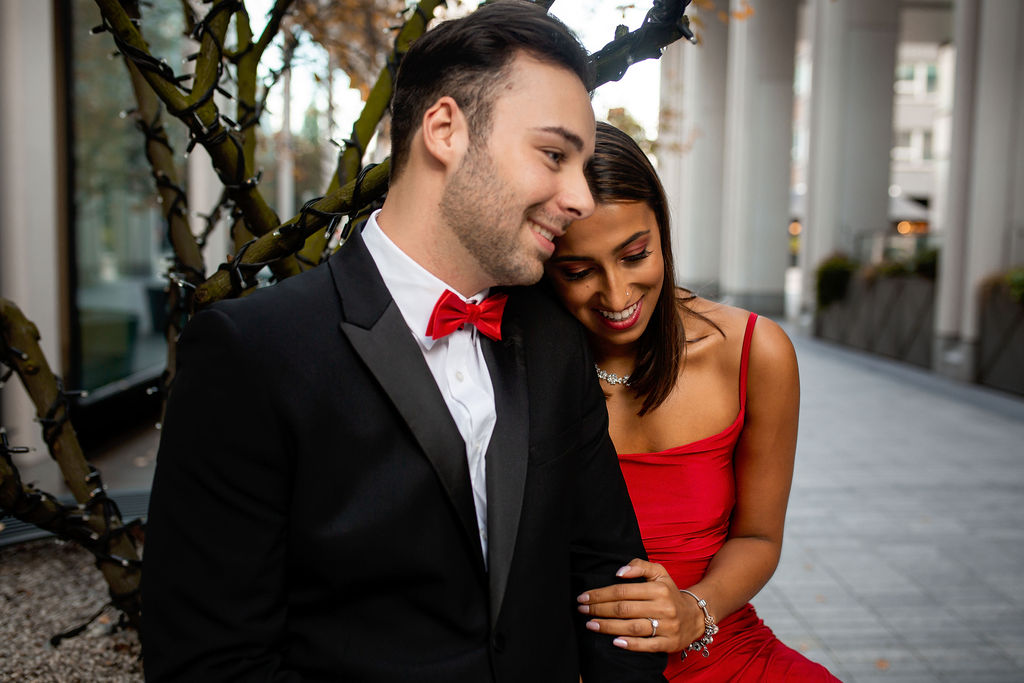 'Morning! Thank you so much! You and your team made it soooo perfect! Me and Yas are incredibly thankful!
The photos are phenomenal! They did a fantastic job! Thank you all so much! Yas extends her thanks to you for being so attentive to her, we are so grateful! We are completely speechless! The video is incredible! Thank you soooo much! We don't have any edits that we would like, it is just perfect! Thanks so much!"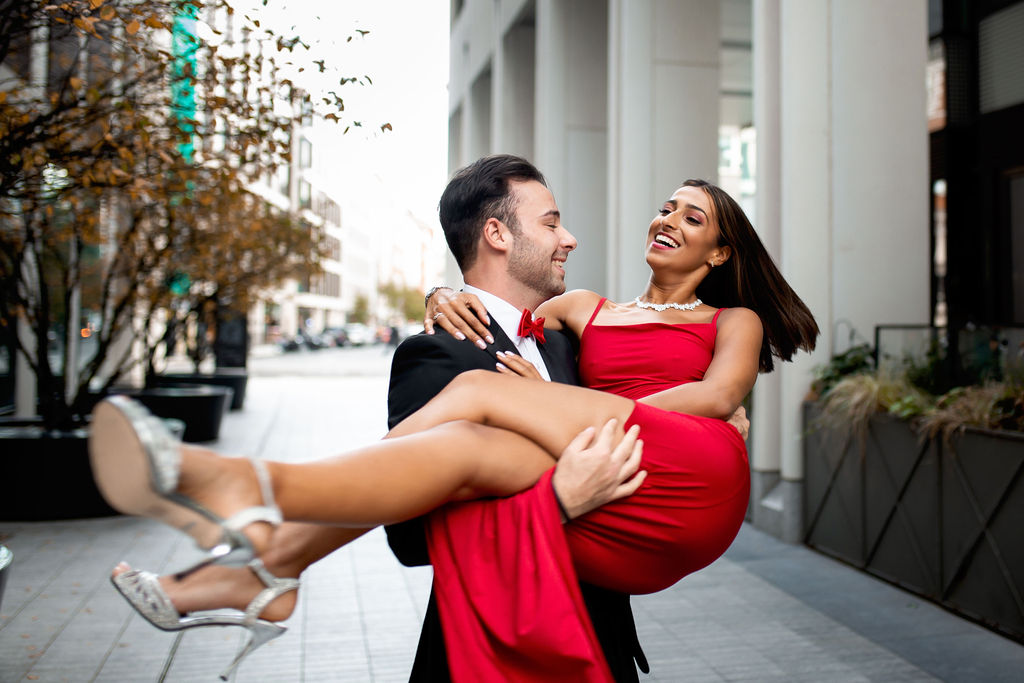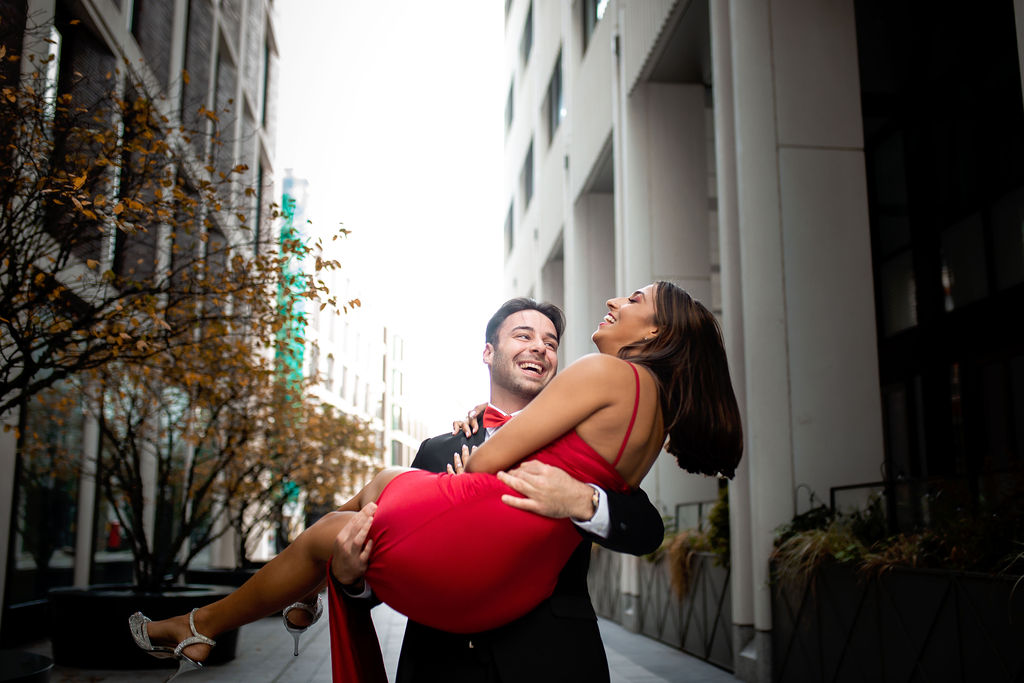 Each and every one of our proposals is unique and personalised to the couple. So, let us know how you'd like your proposal to look and feel and we'll make sure it is just that, and more!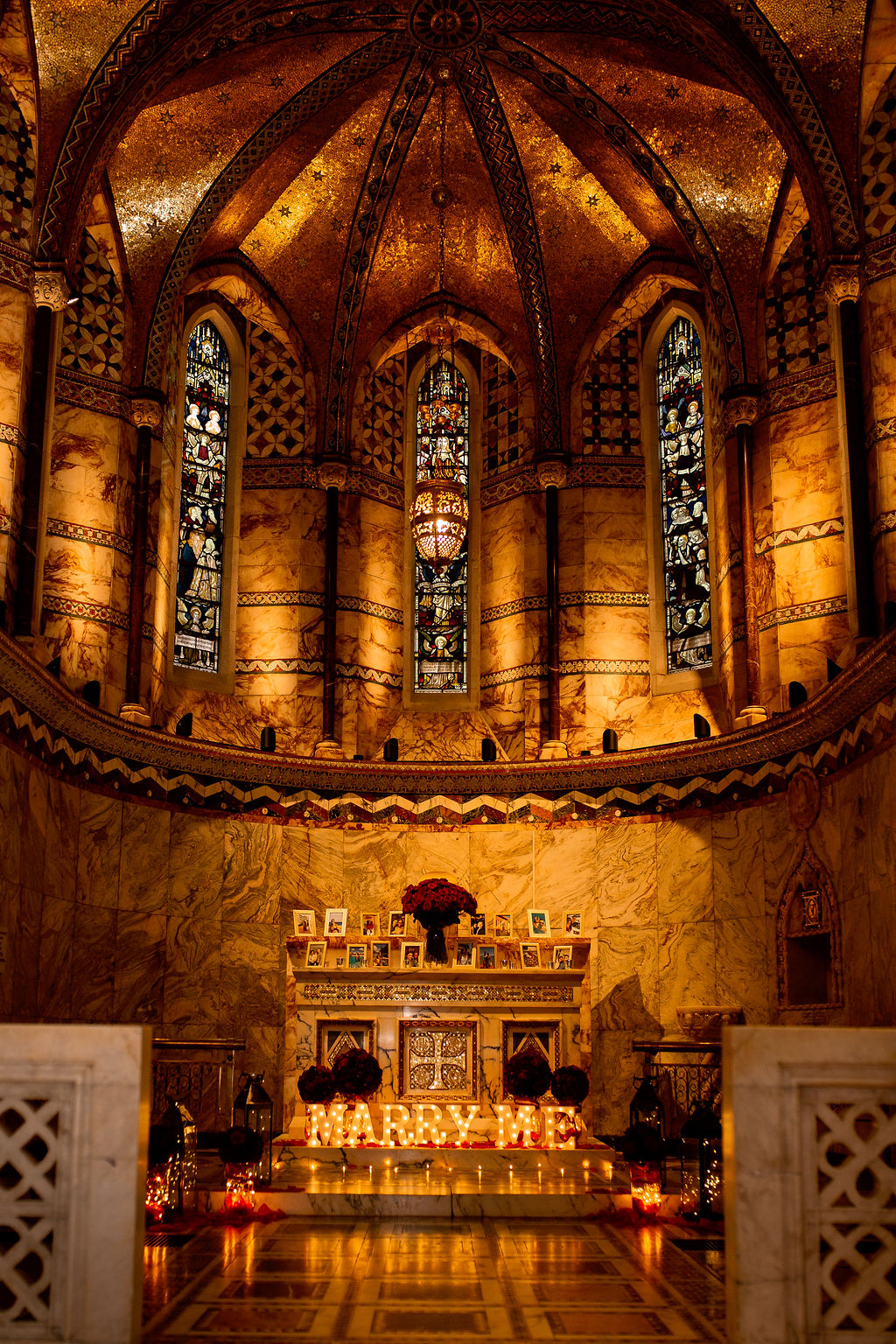 Photographer & Videographer: Couple of London
Proposal Planner: Amanda Brown