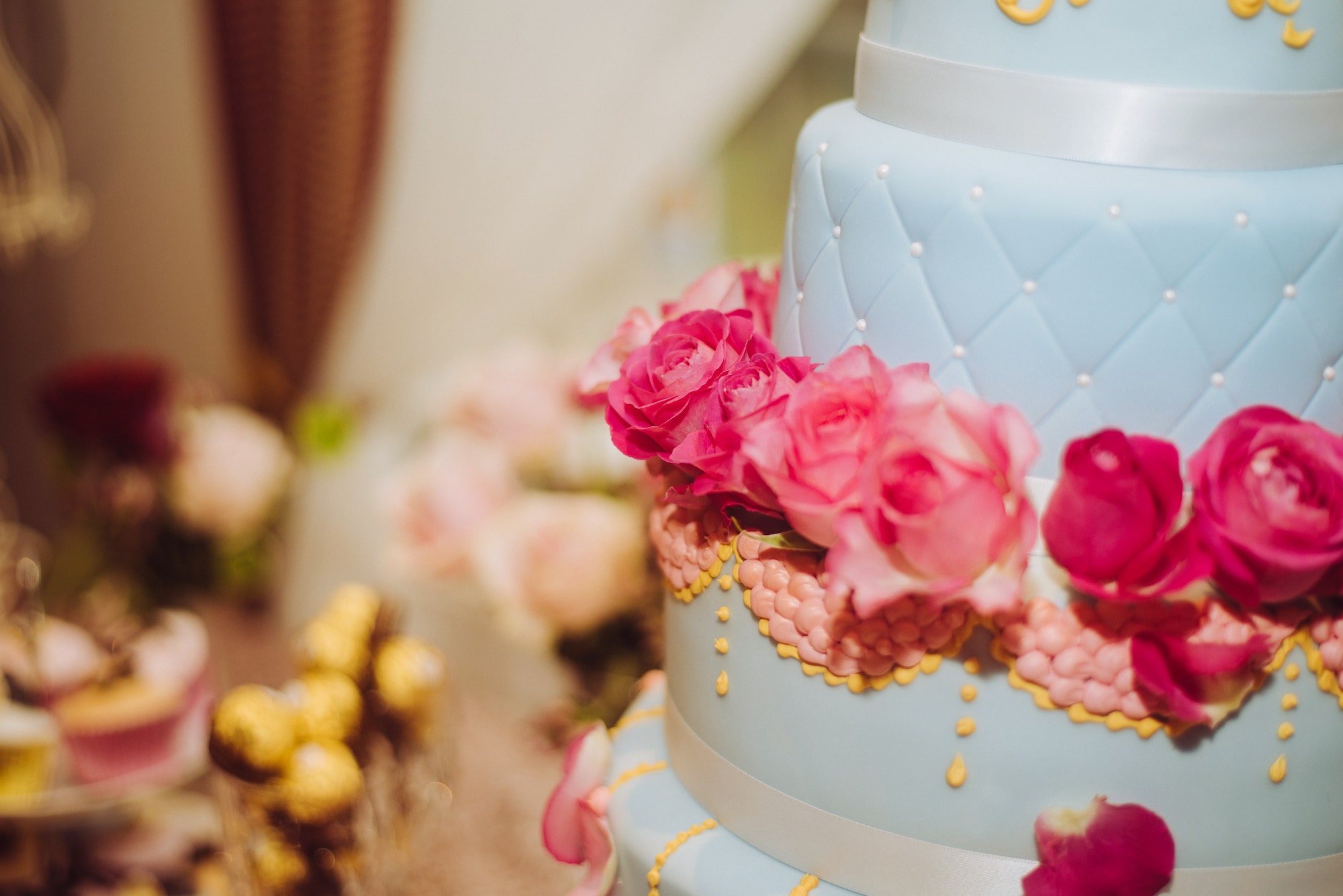 Did you know we do more than marriage proposals? With our amazing range of suppliers and years of experience in the event world, we can create any special moment for you. We have organised fabulous baby showers, birthdays, anniversaries and dates to name a few!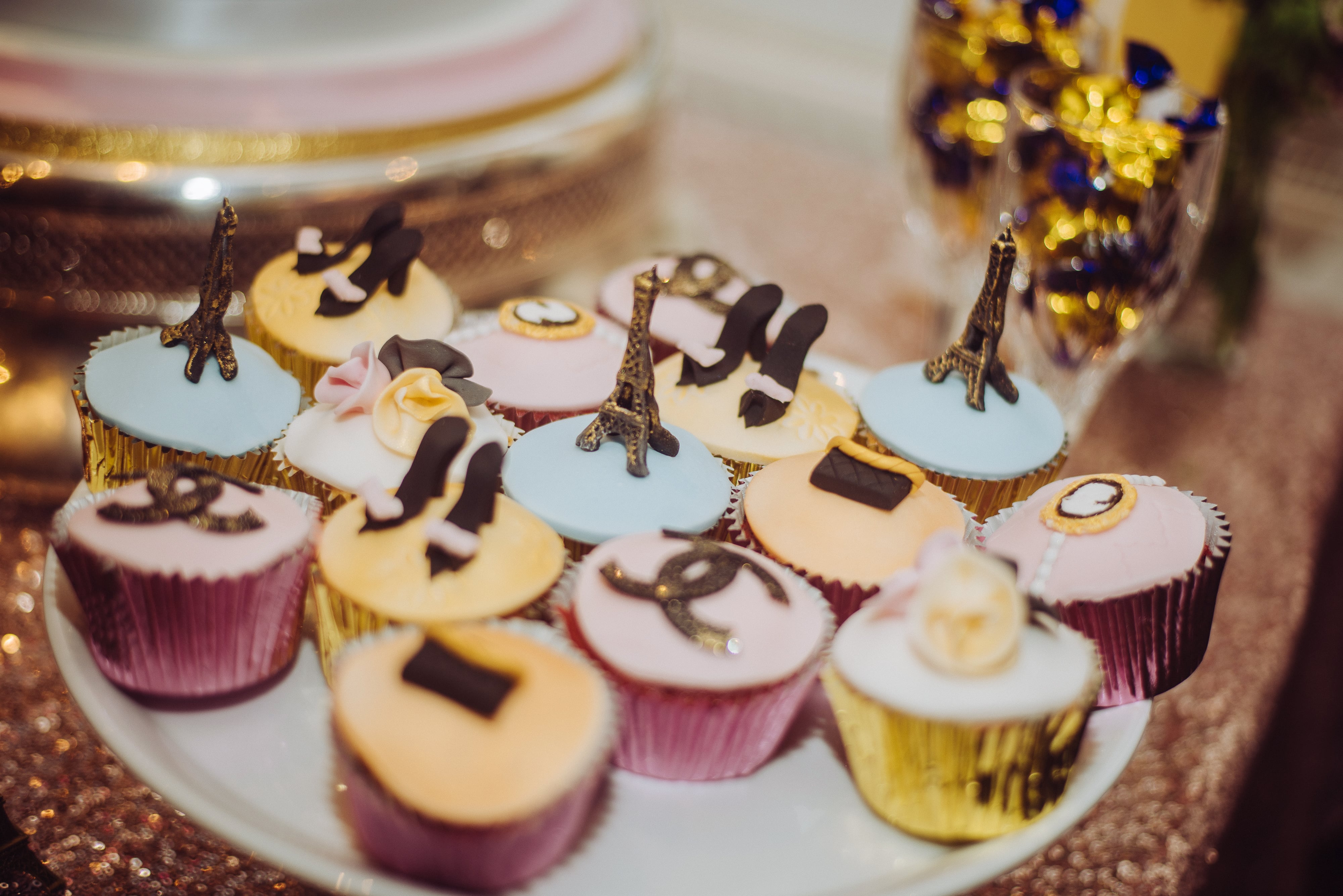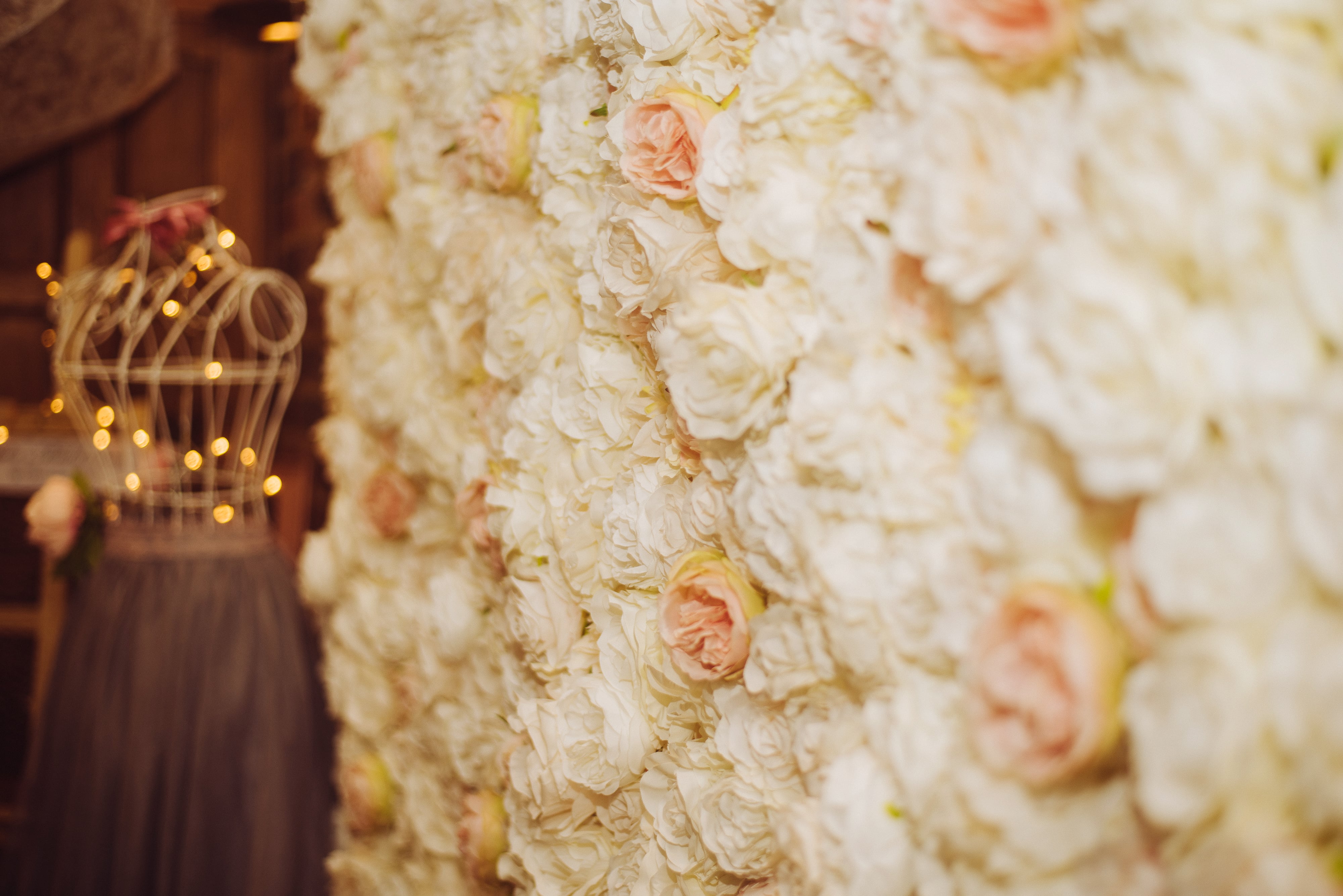 We especially love it when we organise numerous events for the same client throughout their journey with their partner.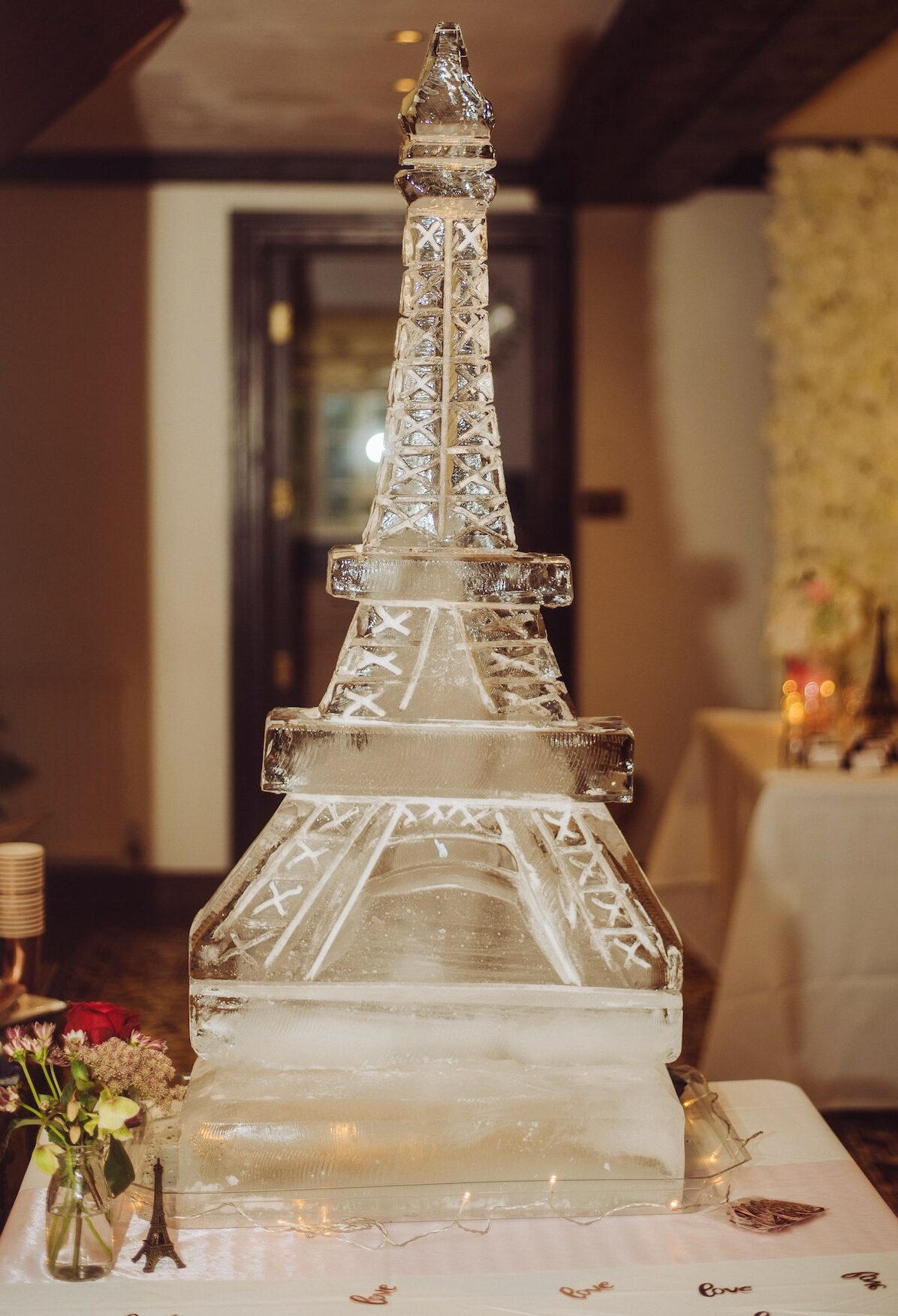 For one client, we have seen him and his partner's relationship blossom as we organised their very first date! It was a private screening of her favourite movie on a rooftop in SoHo complete with all the snacks you can think of and gifts. We arranged numerous other dates for them. One of our favourites was an Aladdin themed dinner in Covent Garden after they went to see the show at the theatre.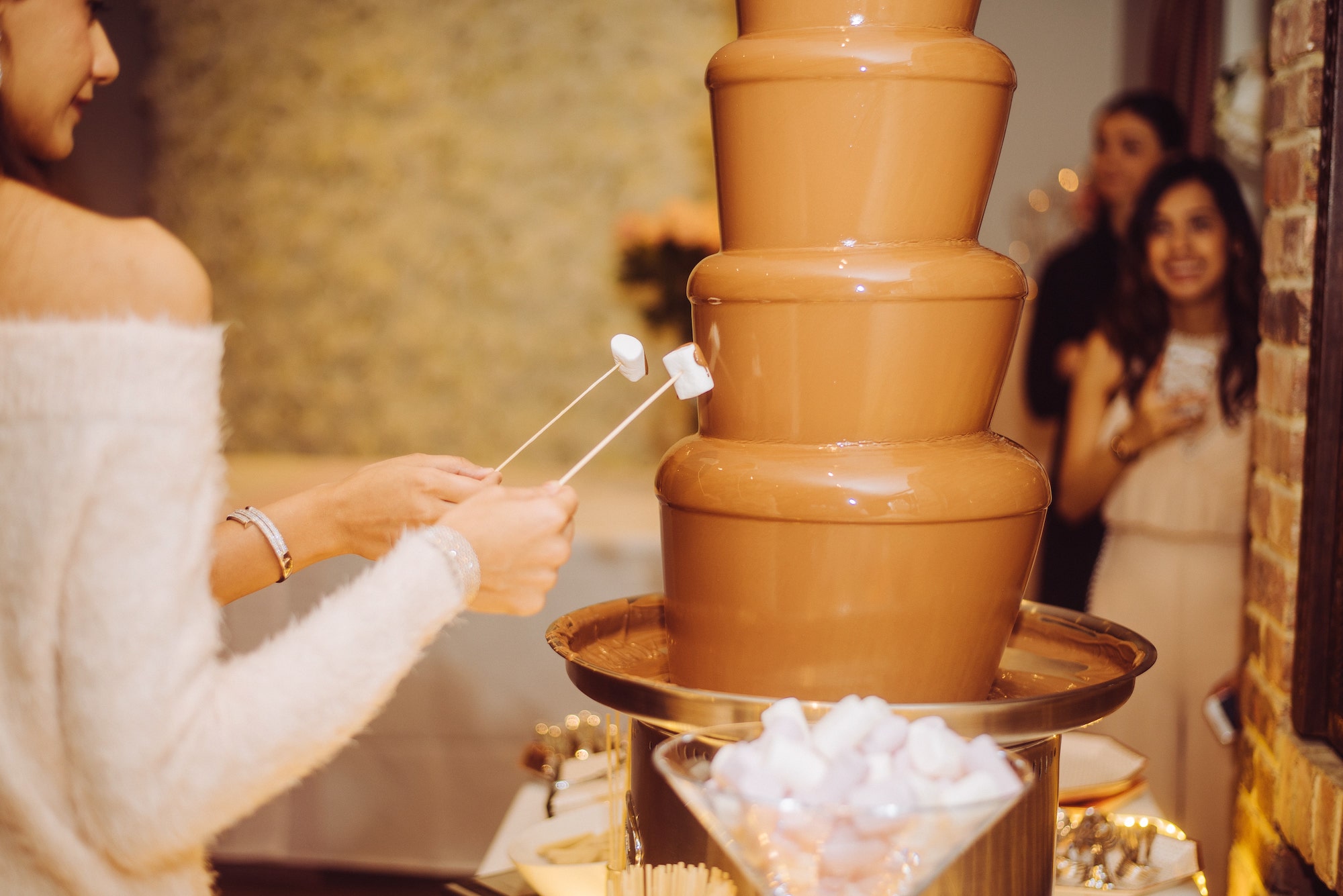 We were of course thrilled when she asked us to organise her Parisian bridal shower! It was such an honour to be a part of this meaningful day. (Obviously we'd been rooting for them since their first date!)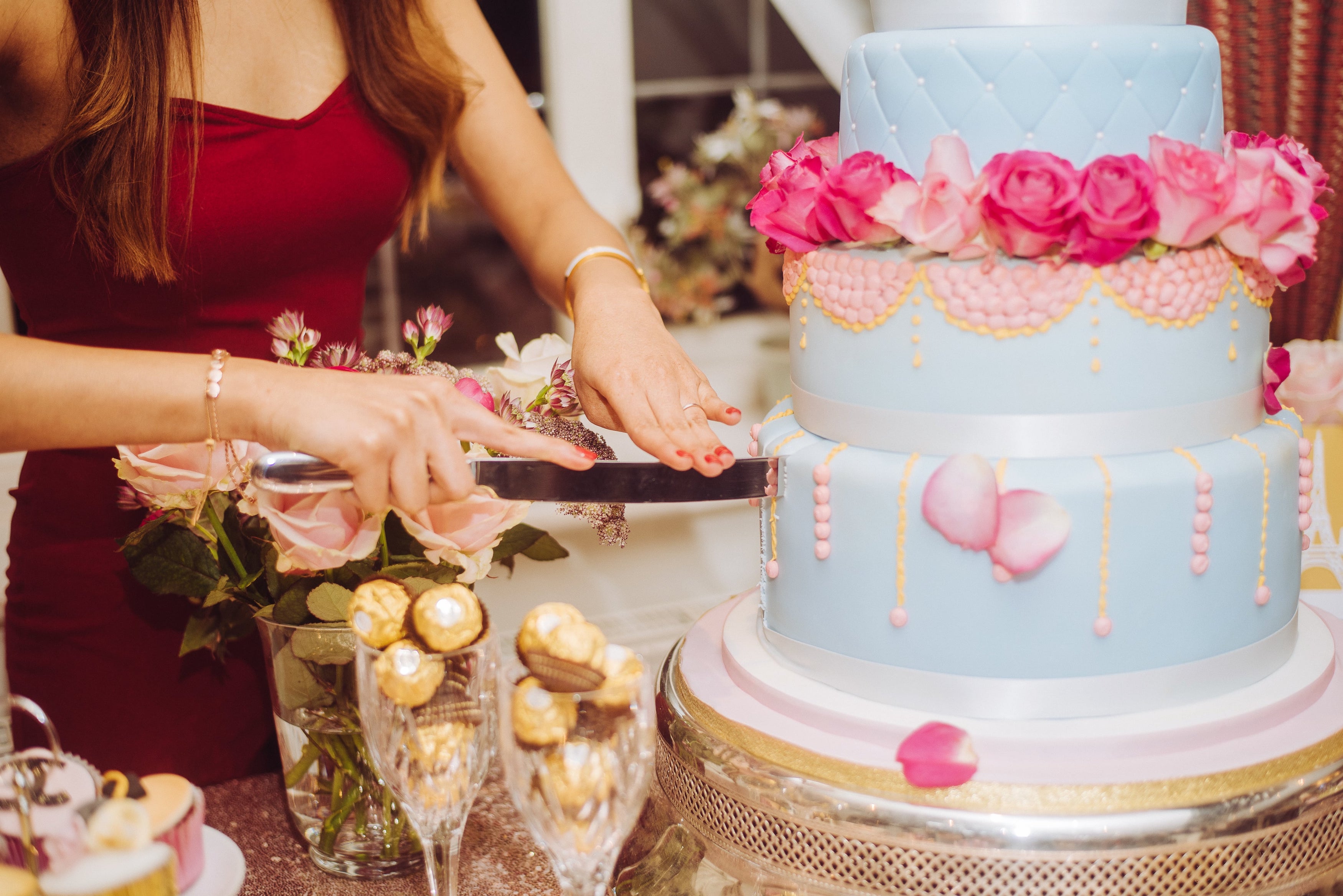 The brief was for it to be Parisian themed and very pink! We started by sending out all the beautiful invitations to all of her guests, handmade by one of our talented event planners.
Next was the food: a selection of curries and nibbles, a chocolate fountain, cupcakes and a huge cake.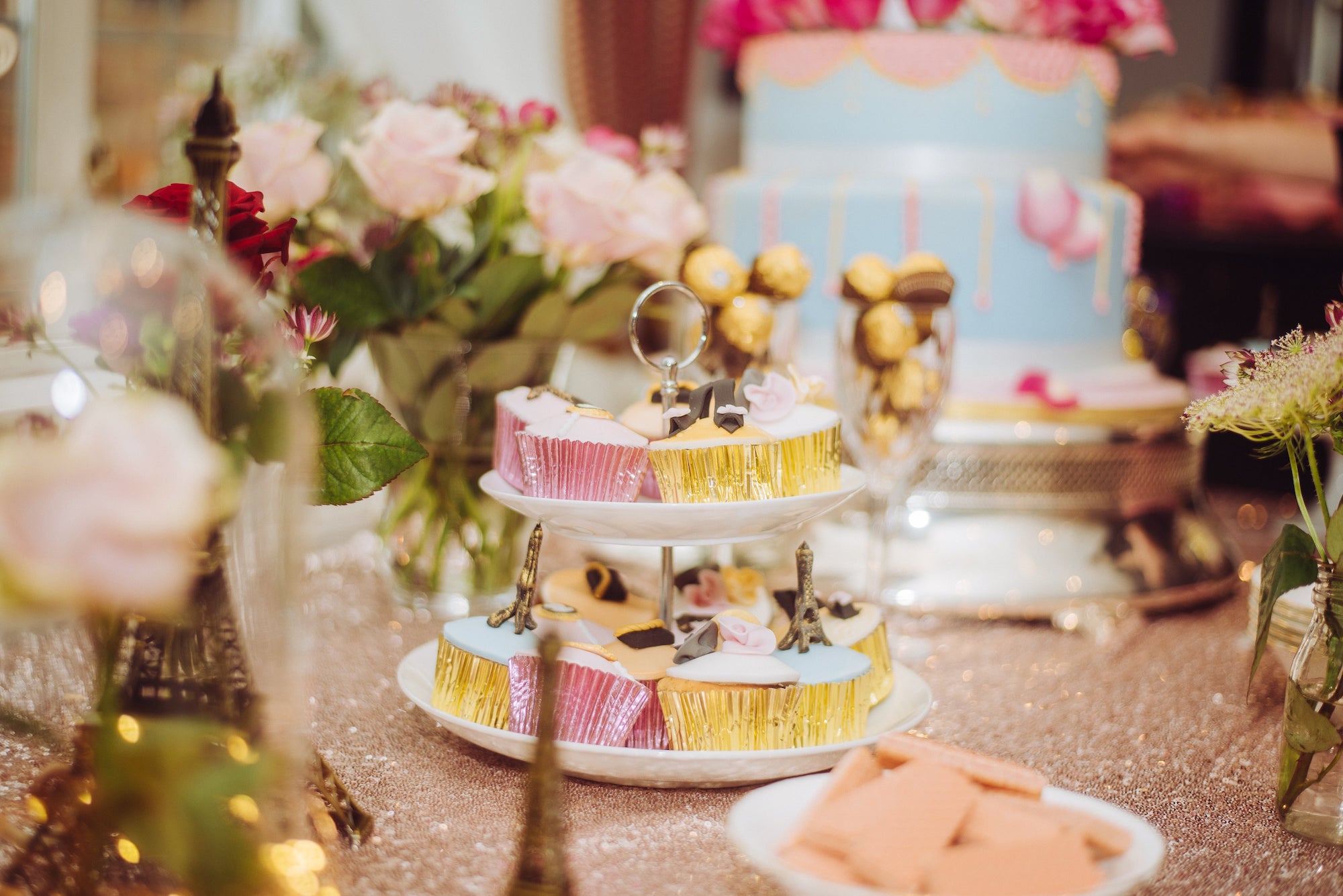 We included flower walls, mini Eiffel towers and even a huge Eiffel Tower ice sculpture. The ultimate Parisian bridal shower! The ladies were entertained by a belly dancing lesson and our amazing photographer captured it all beautifully. After an incredible and fun-filled day, the ladies all returned home with gift bags filled with pampering goodies!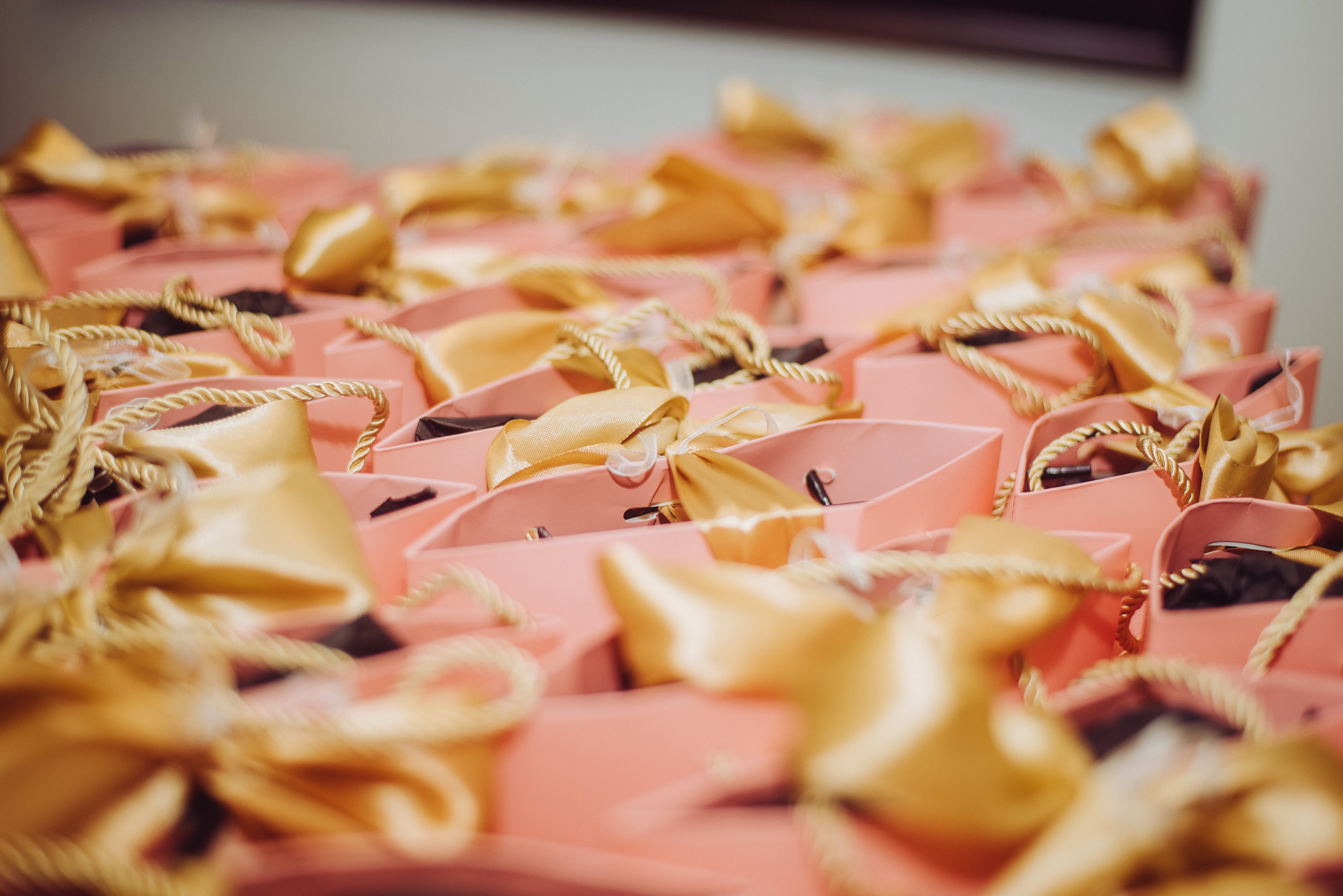 They are now happily married, and we were very privileged to be invited to their wedding in Tanzania! We feel so lucky to have played such a role in their relationship and can't wait to see what the future holds for them.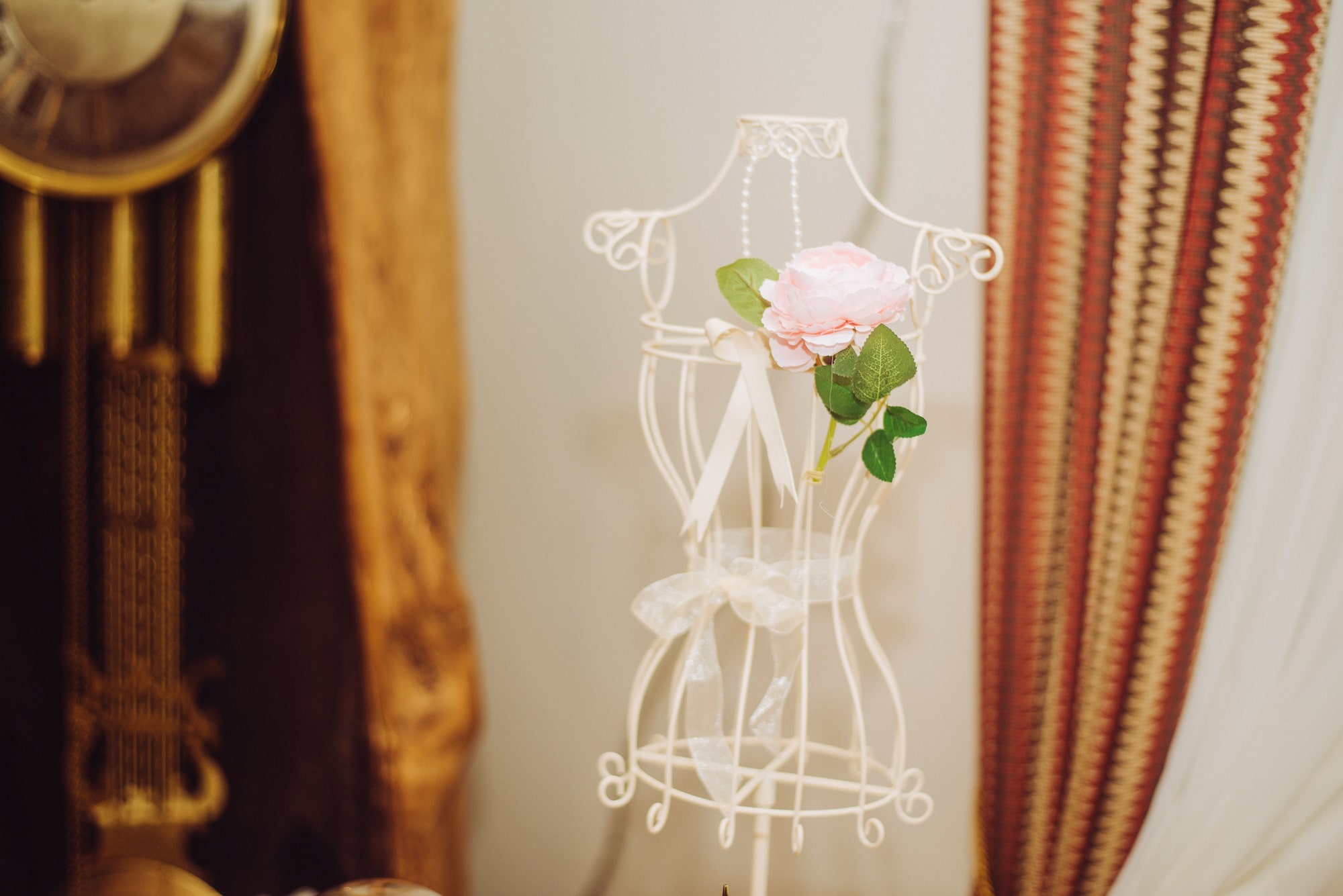 Photographer: Gemma Chase