Reunion proposal at The Shard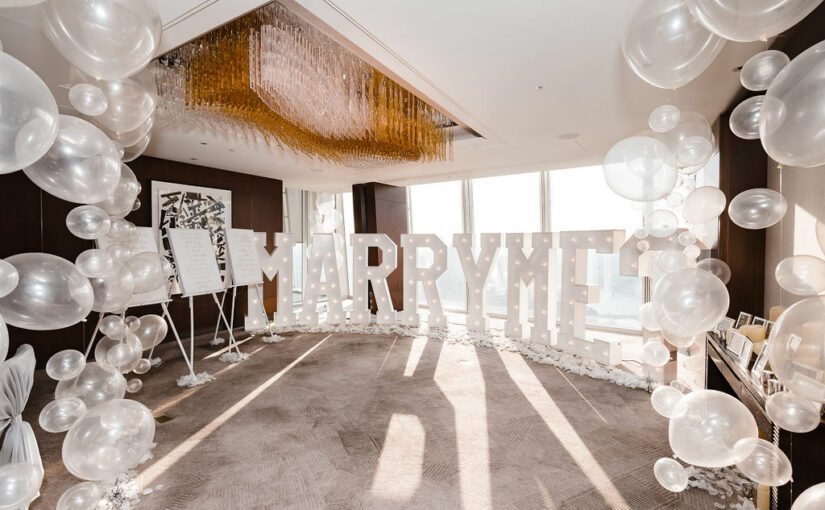 Derling and Storm had been separated for months due to COVID, only seeing each other a few times in the whole pandemic. However I think the reunion is what makes this proposal so special.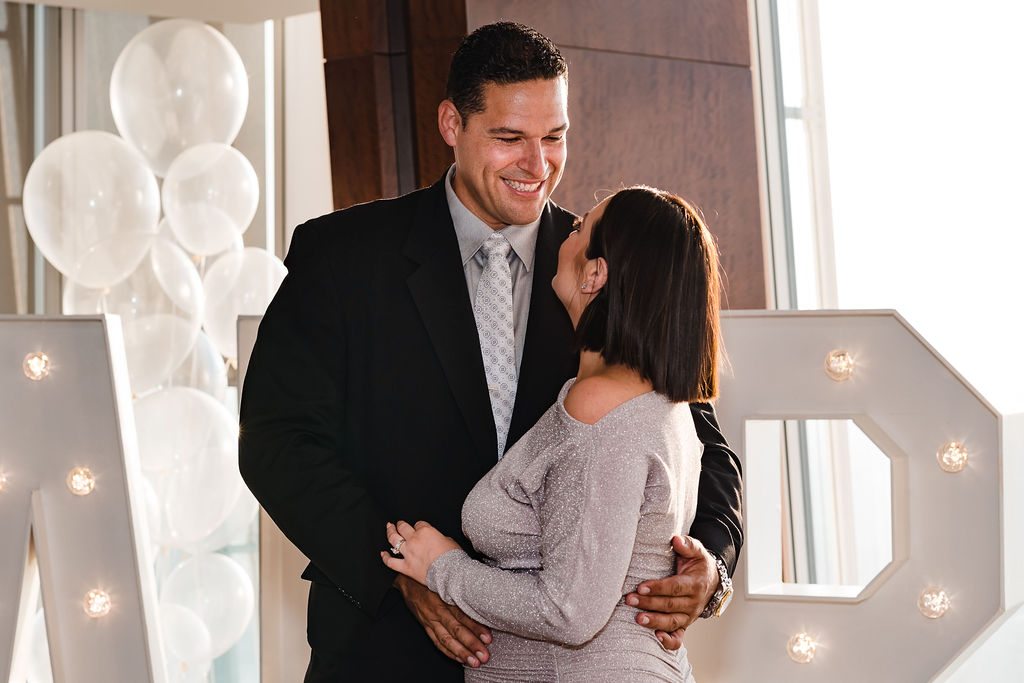 As soon as travel between the UK and the US opened up, Derling flew straight to London to visit storm. He was extra excited as they were expecting their first child together! He had organised a romantic night away at the Shangri La so the they could spend some extra special quality time together after having not seen one another in so long.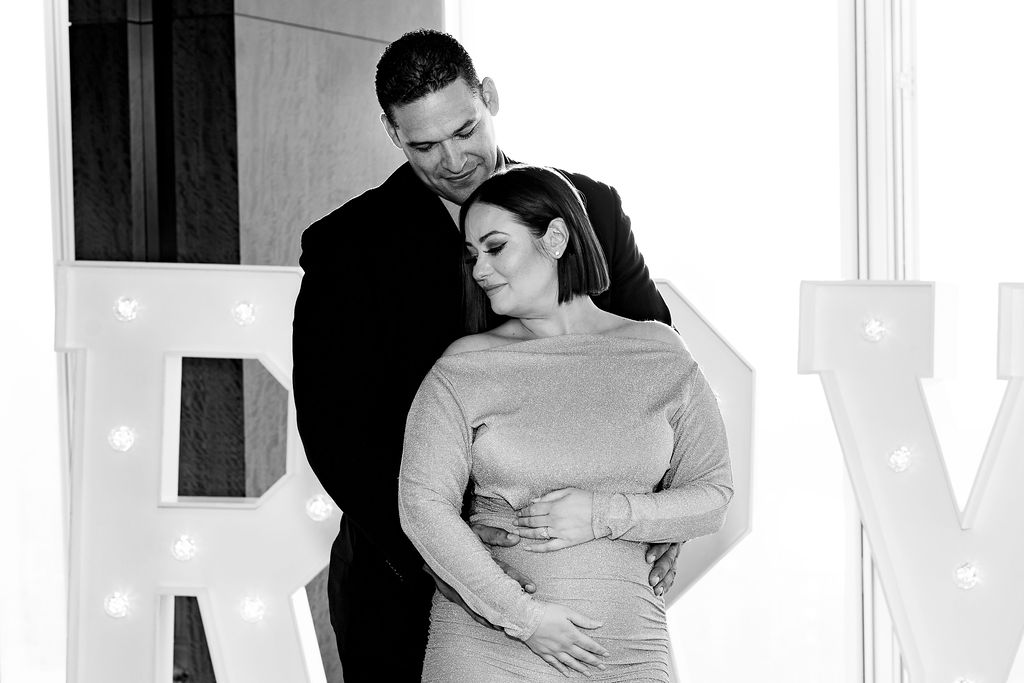 As they made their way to their dinner reservation, they were actually taken to the Li private dining room where our team of proposal planners and stylists had set up a beautiful proposal for them.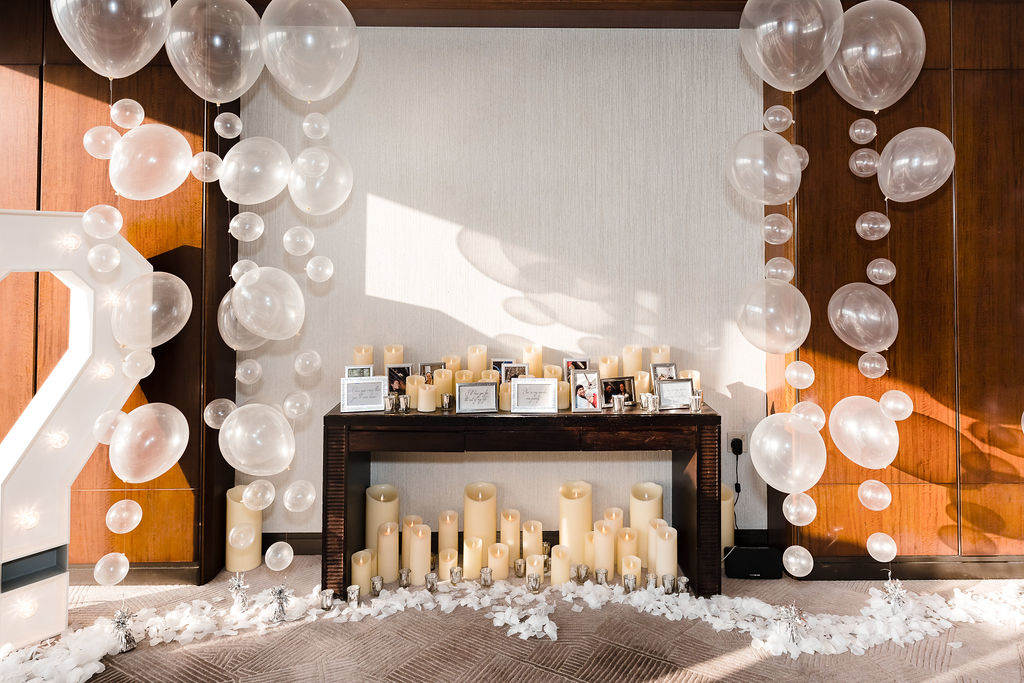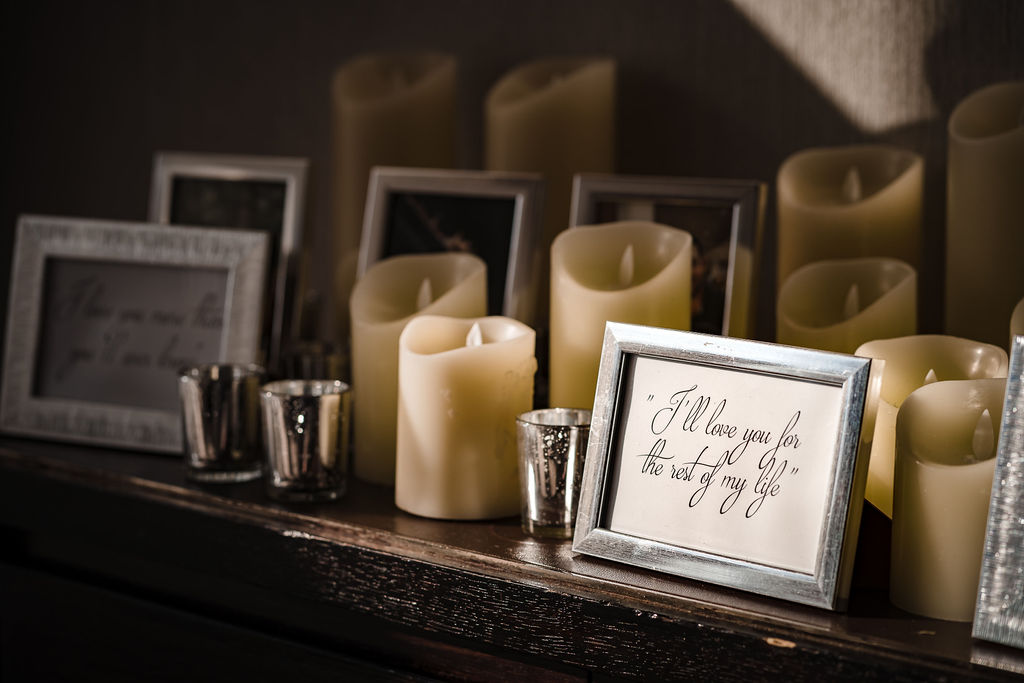 We transformed the room using 5-foot light up 'Marry Me?' letters, hundreds of rose petals and candles, a white balloon path way and framed pictures of the couple. However, the main feature of this proposal was the love letters that Derling had written for Storm, displayed on easels around the room. He told Storm how much he loved her and expressed how much he wants to spend the rest of his life with her! There were also smaller love notes positioned around the room saying beautiful things such as 'You're my number one priority'. So romantic!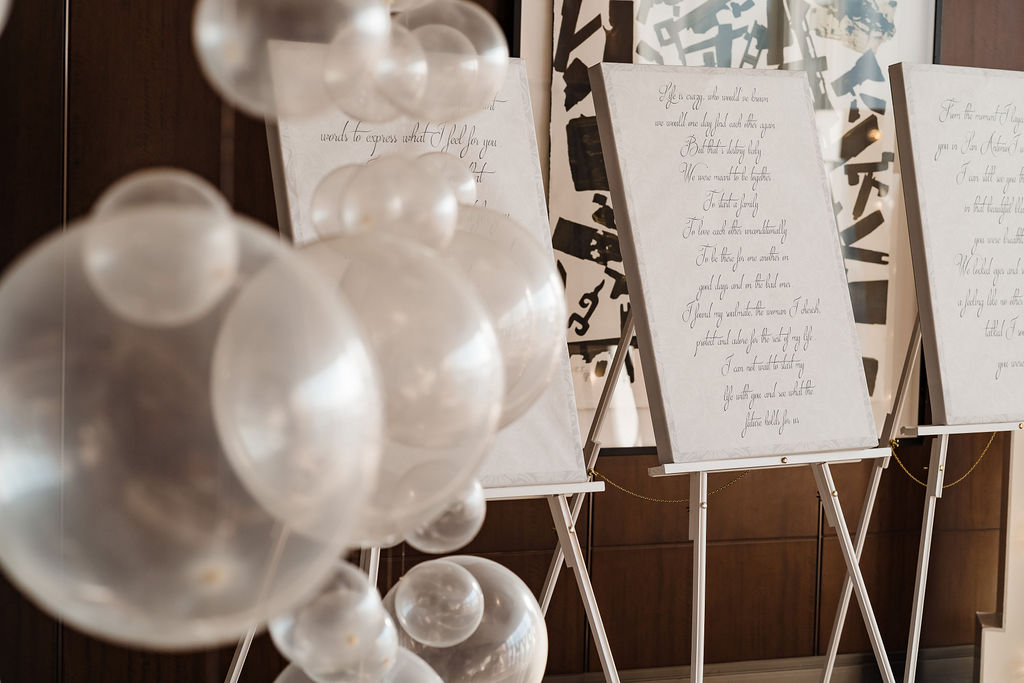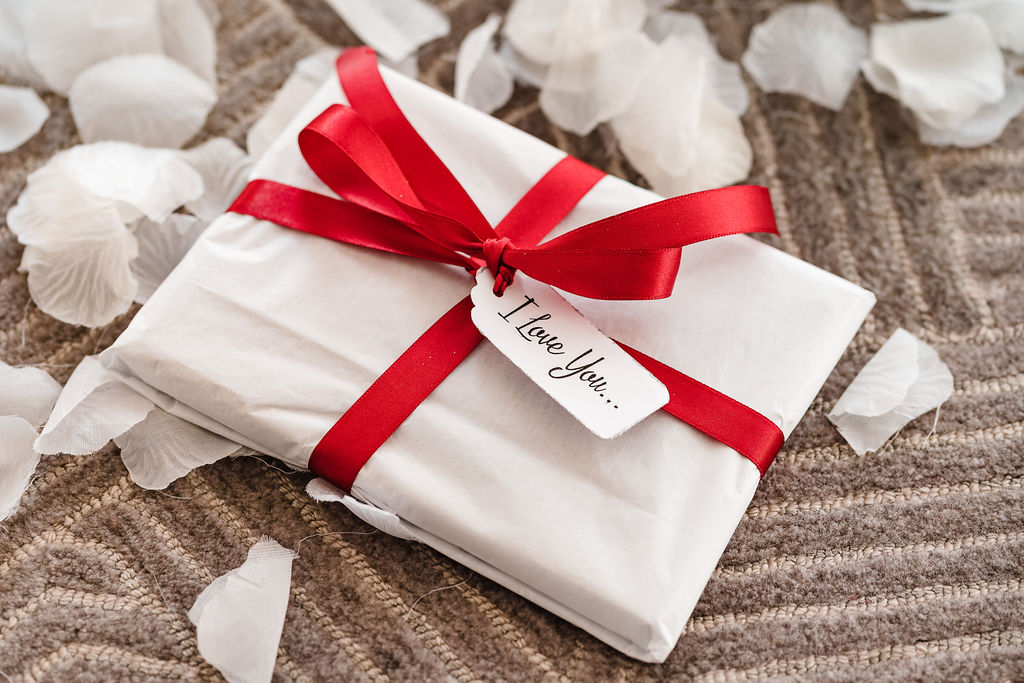 When Storm walked in, she had the most wonderful reaction. She was repeatedly asking 'You did this all for me?' whilst her eyes welled with tears. It was so emotional that even our photographer Gemma was crying!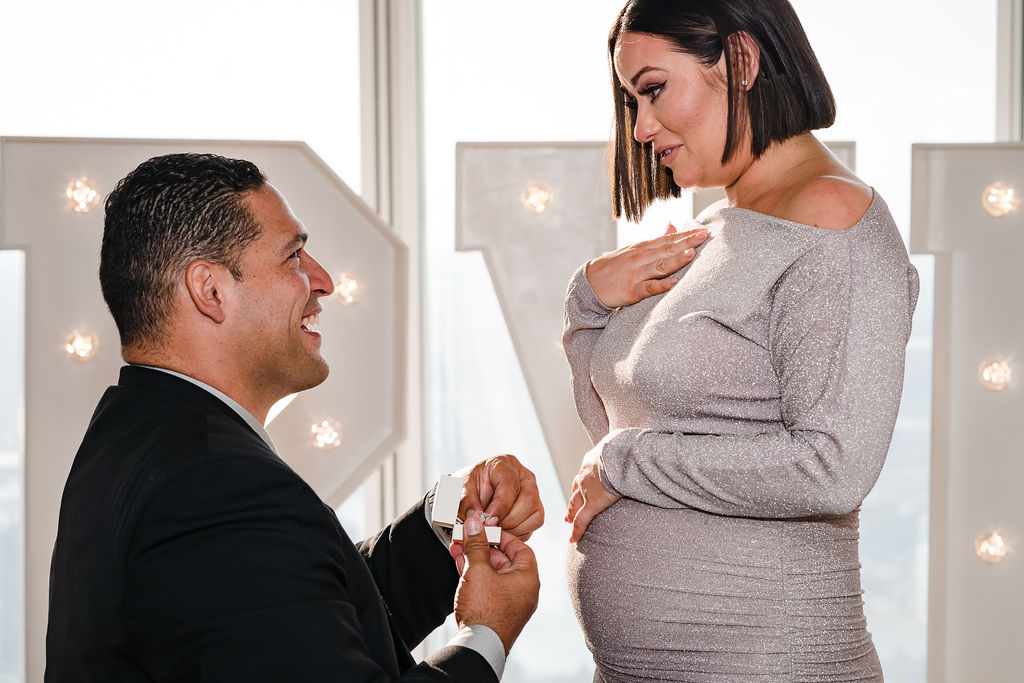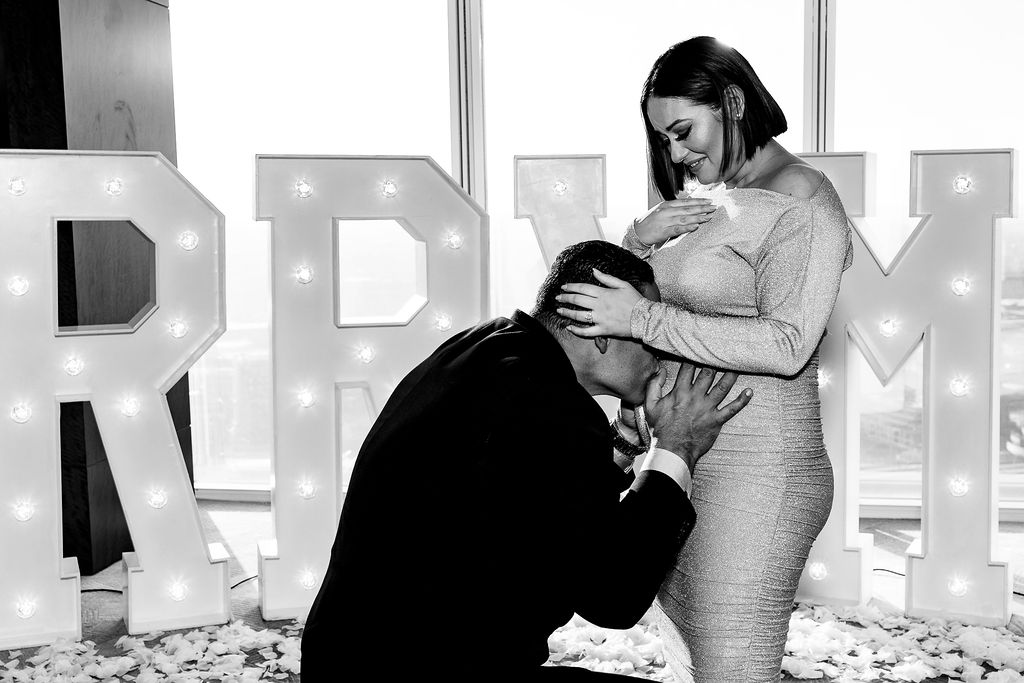 After the photoshoot, the final surprise of the day came. Derling had secretly invited their family to join them to celebrate! The group enjoyed a lovely evening in the beautiful setting.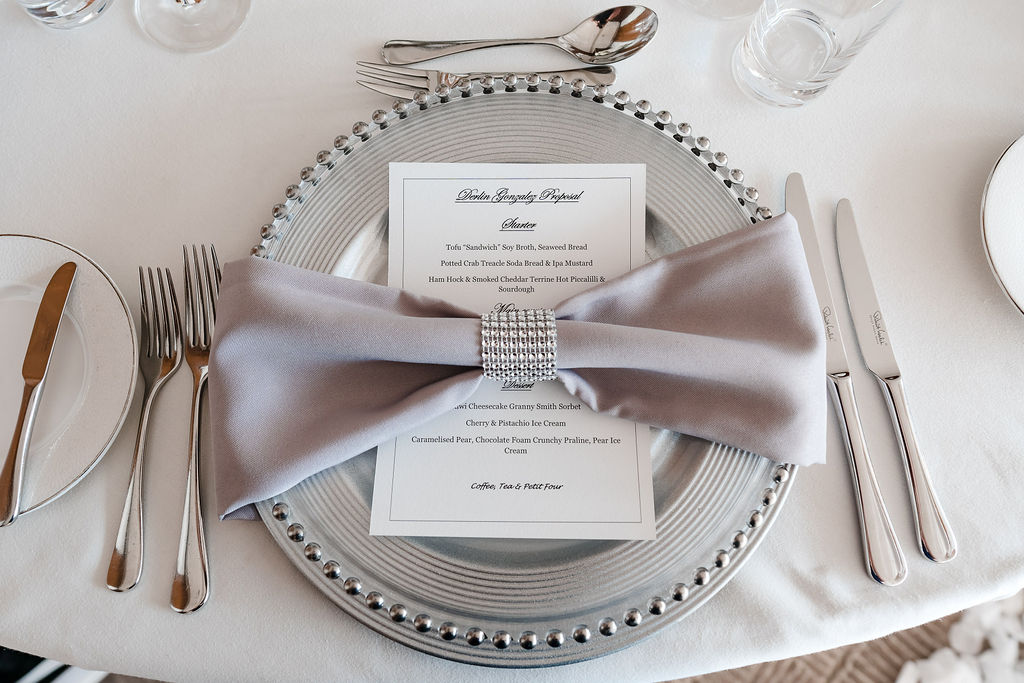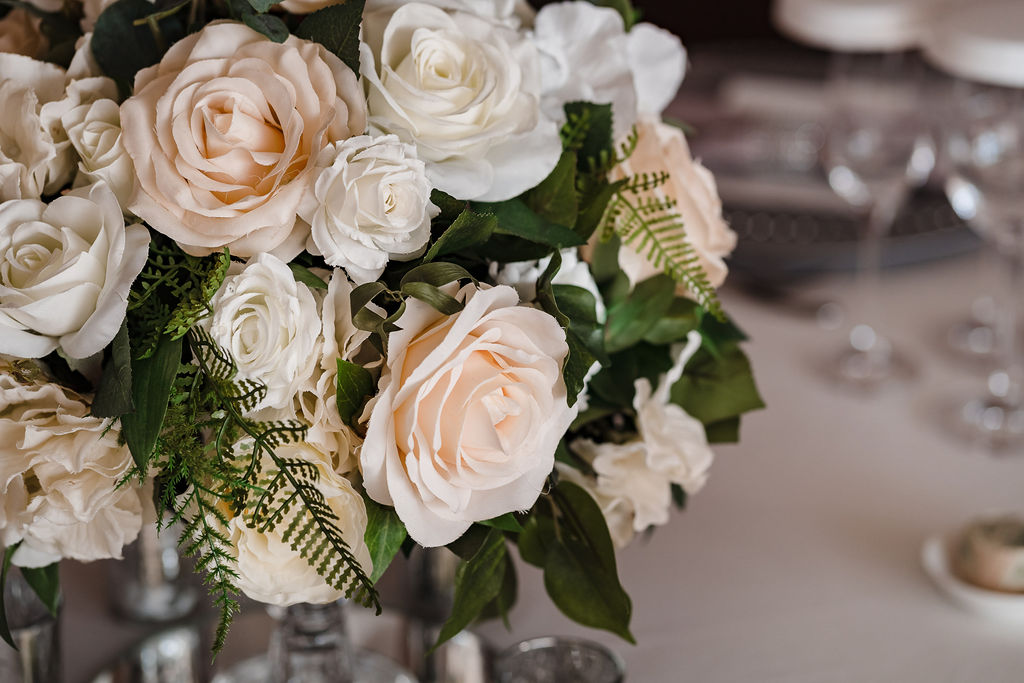 Proposal Planner: Amanda Brown
Location: The Shangri La Shard
Photographer: Gemma Chase