Shotgun Leap Year Proposal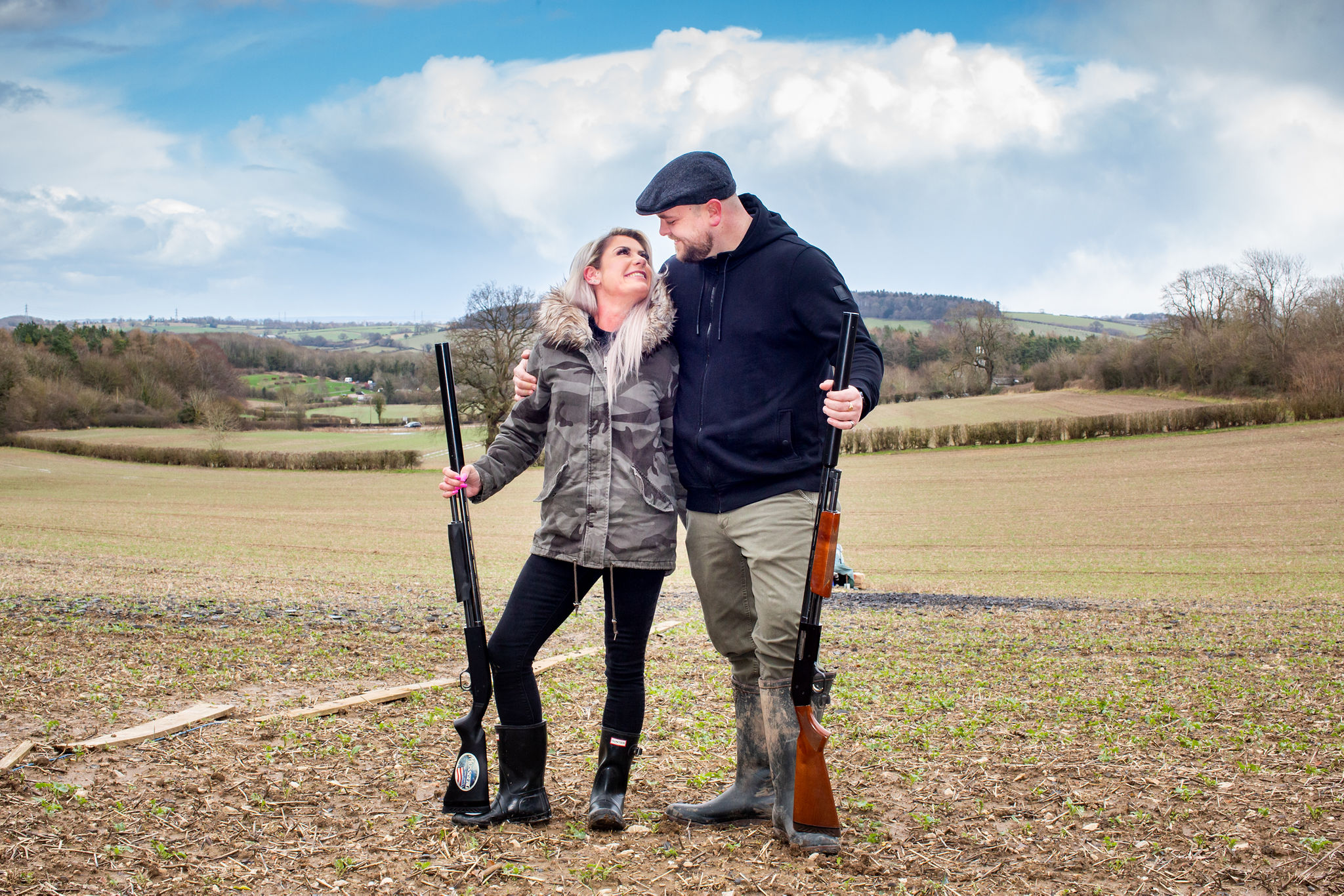 Despite what we've been fed by Disney and the like, there is no reason us ladies can't take control and propose to our partners! Take note from our client Karen and her Leap Year Shotgun Proposal, who took the opportunity of the leap year to propose to her boyfriend Brendan! As Karen very rightly said, she 'wasn't going to wait another 4 years' to propose.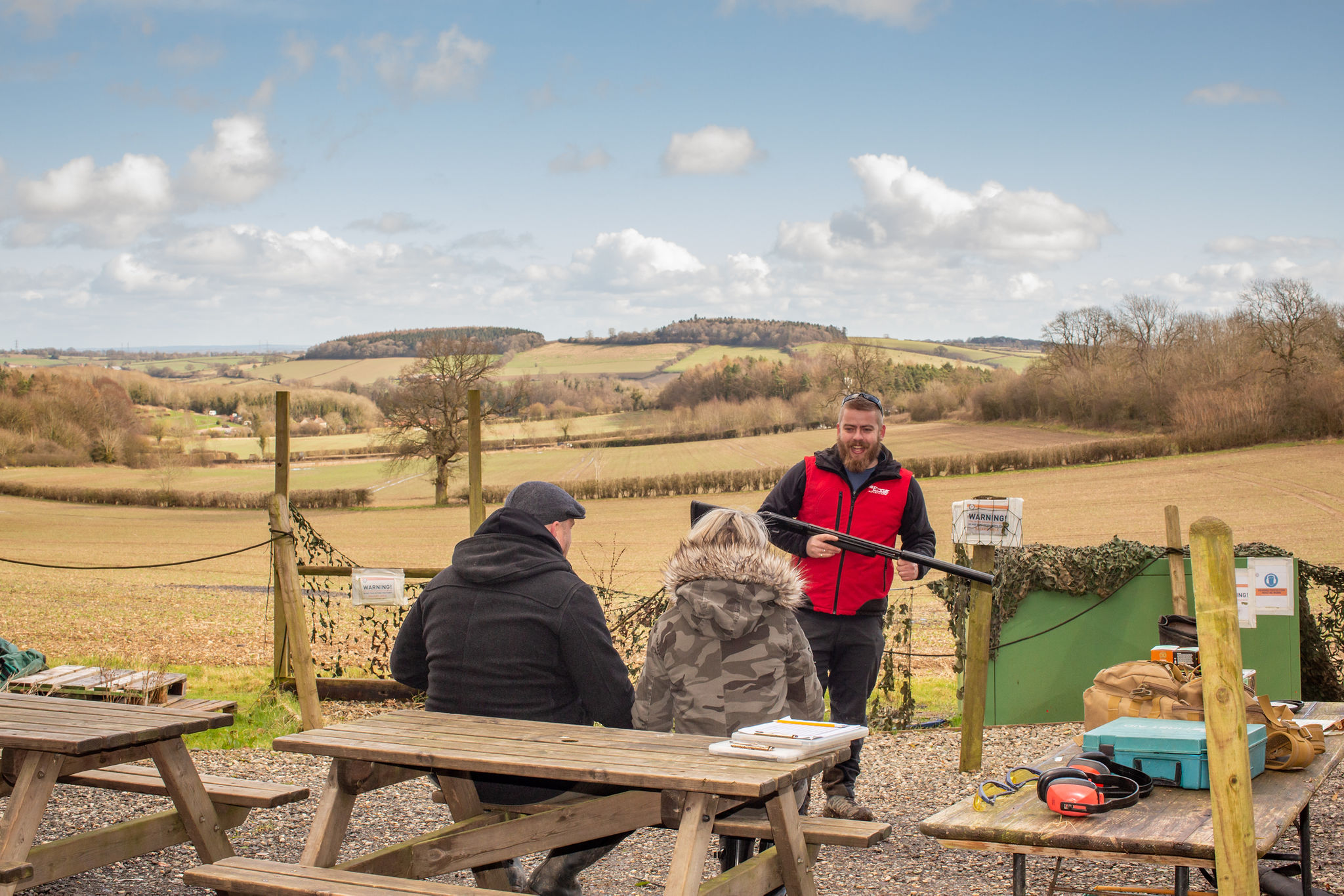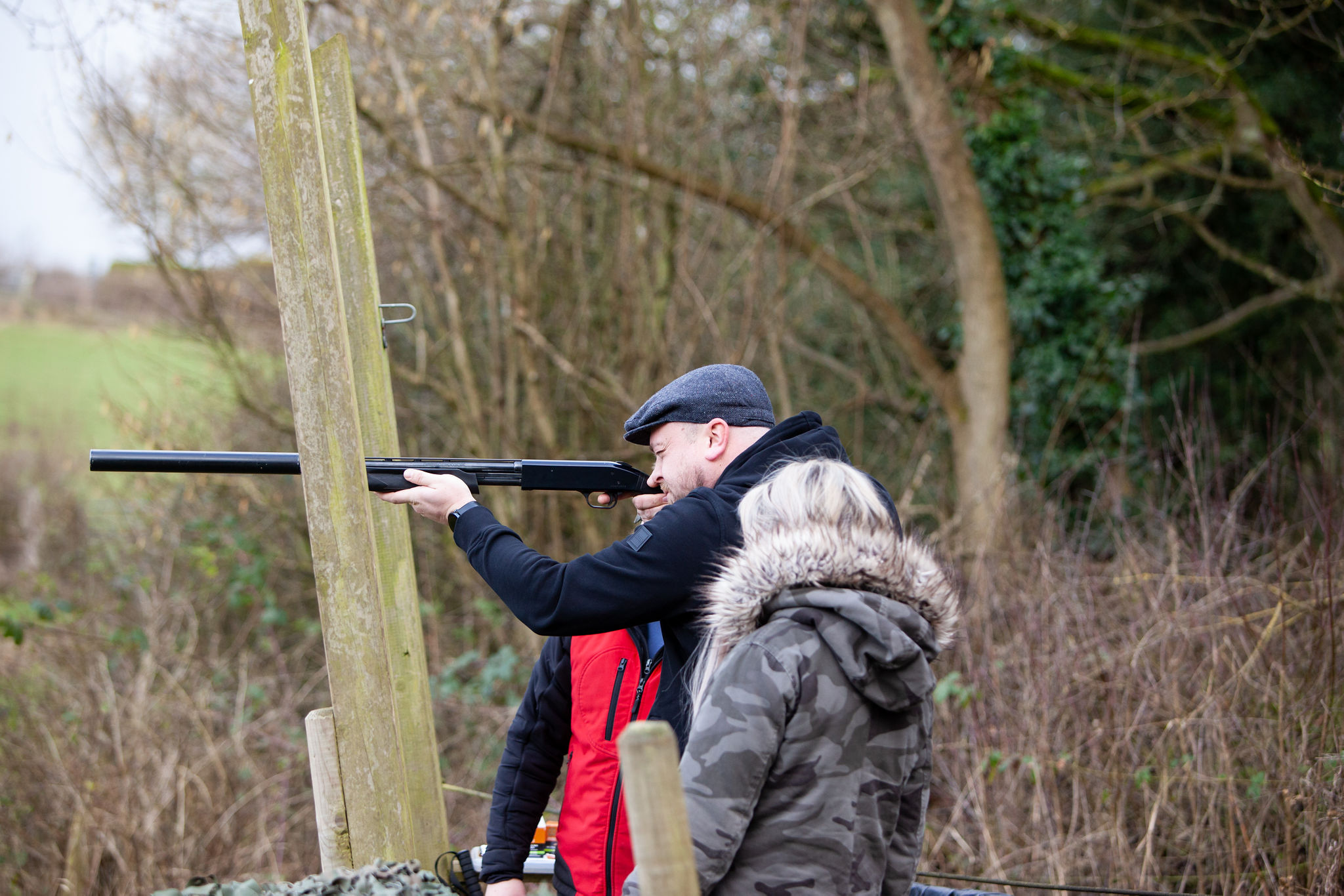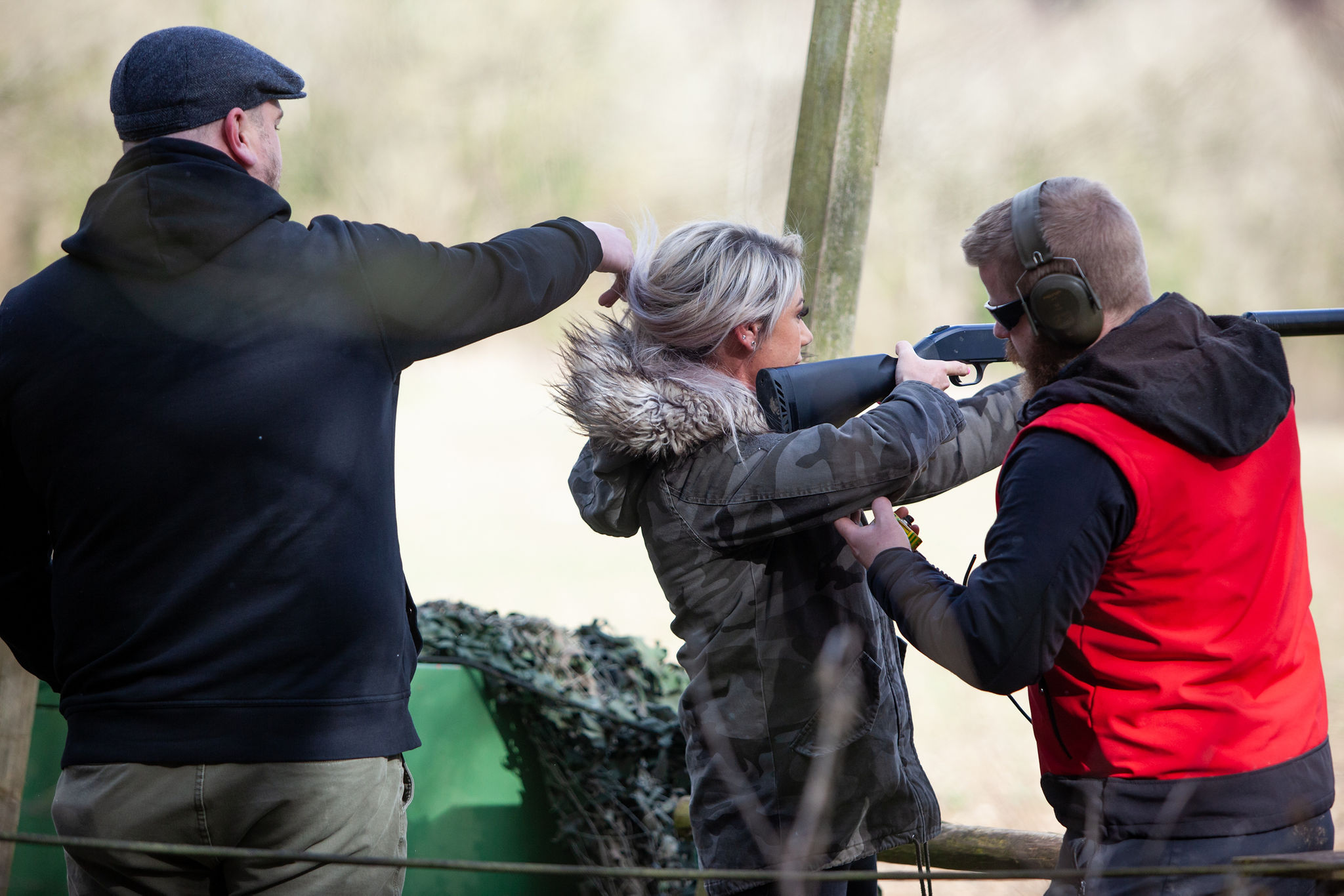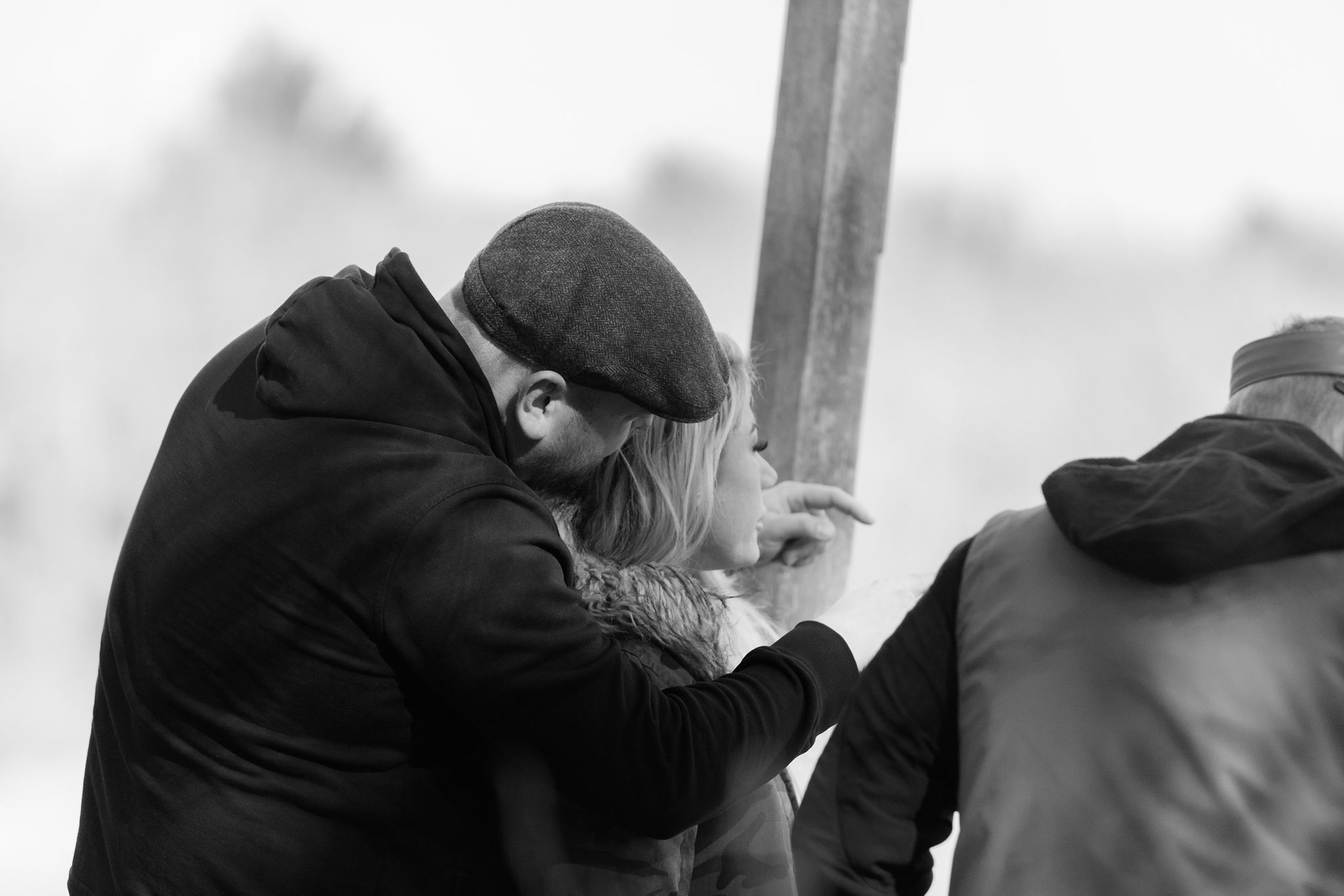 Working closely with our Award-Winning Proposal Planners, Karen had the proposal of her dreams and the happy couple were even featured in the Sunday Express!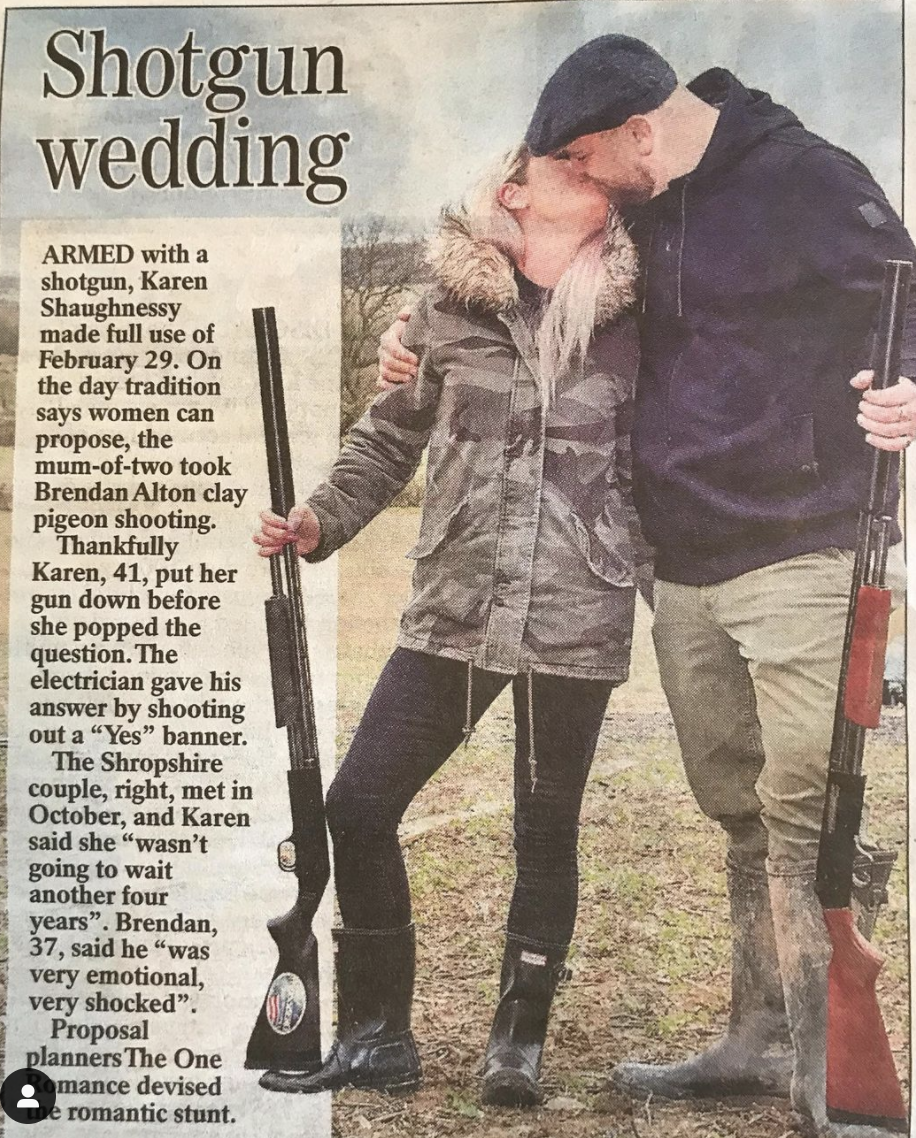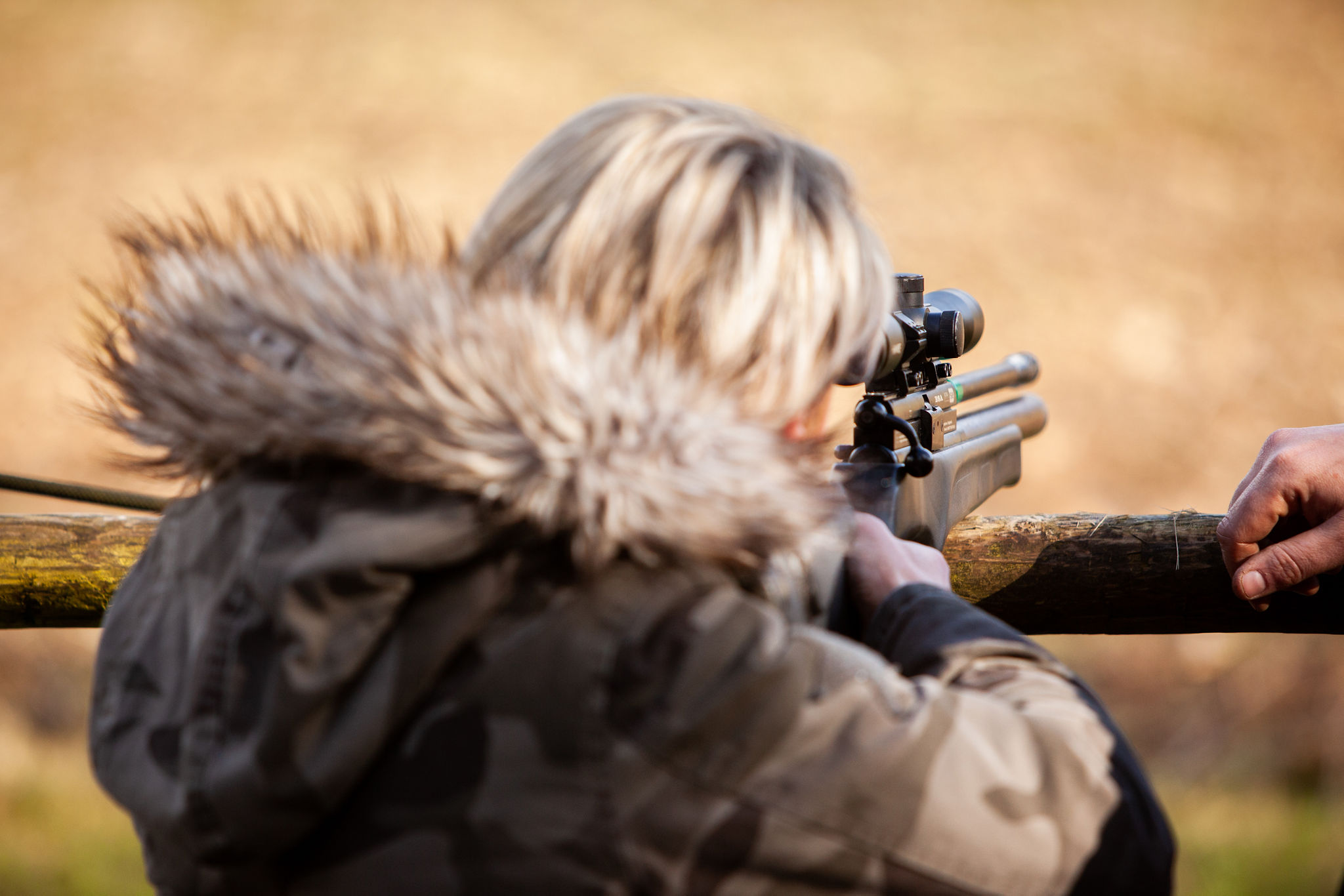 As Brendan enjoys shooting and he'd always said that he wanted to take Karen to a range, that's exactly what we organised for the couple. Karen disguised it as a special date and surprise for the two of them with Brendan not suspecting a thing!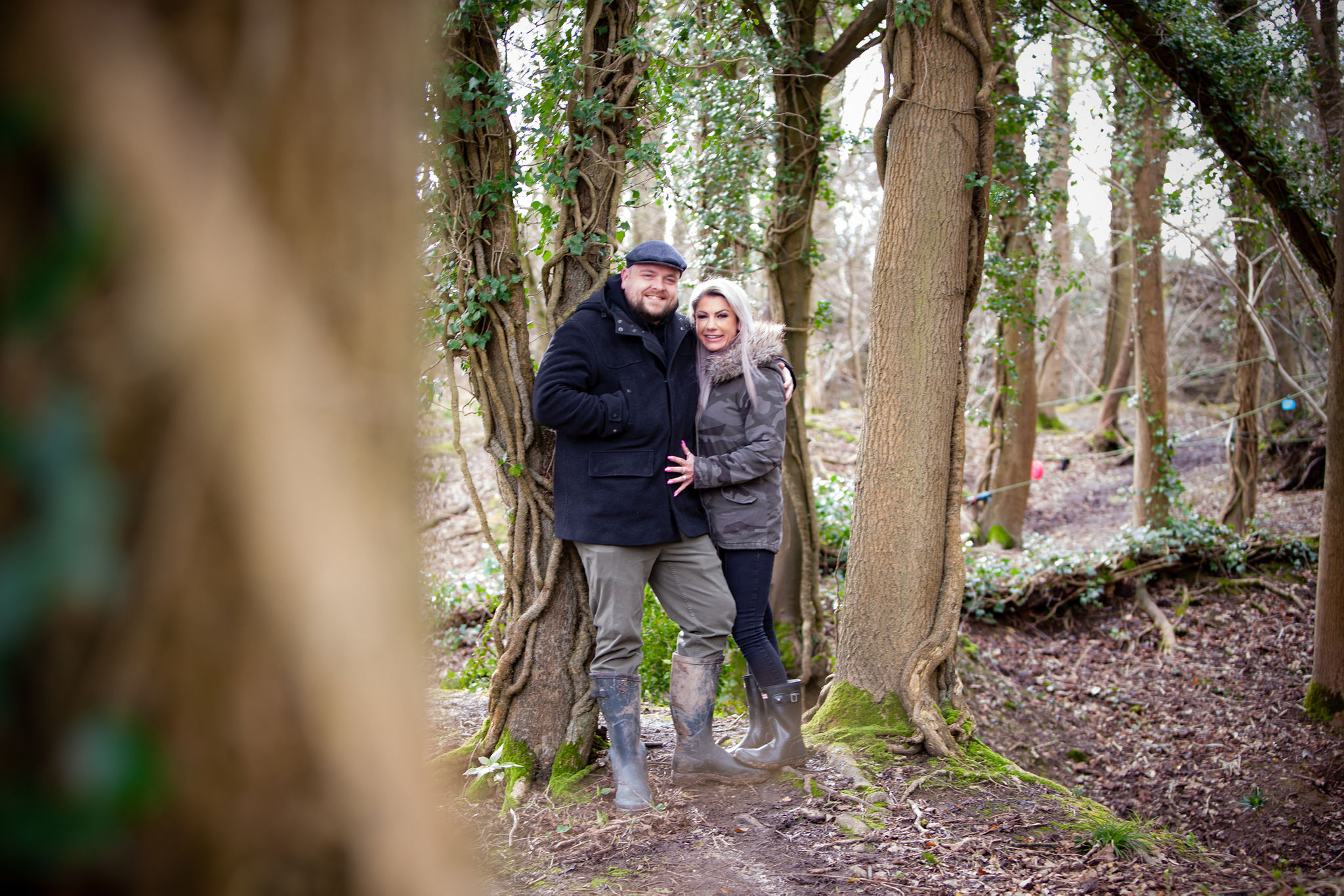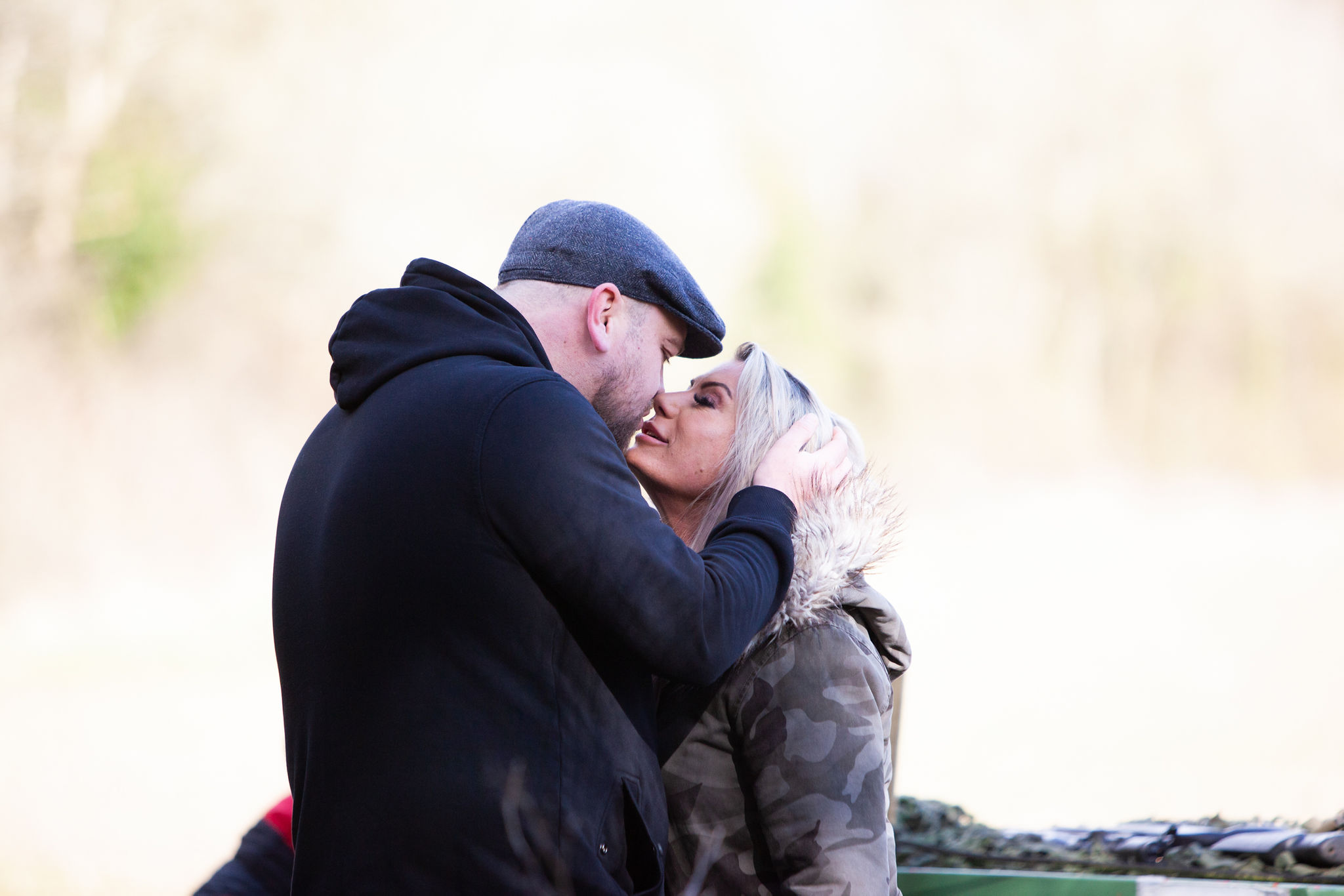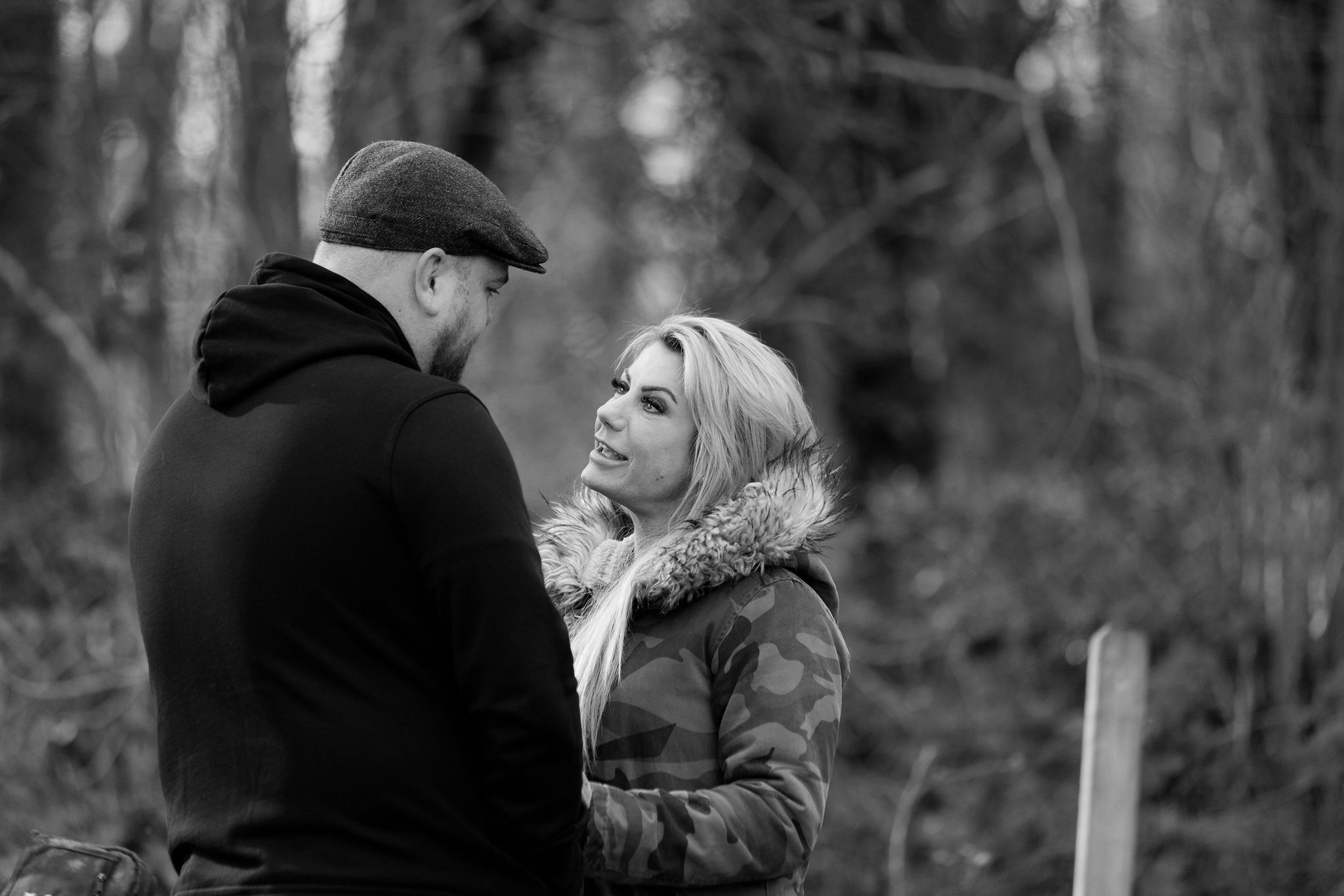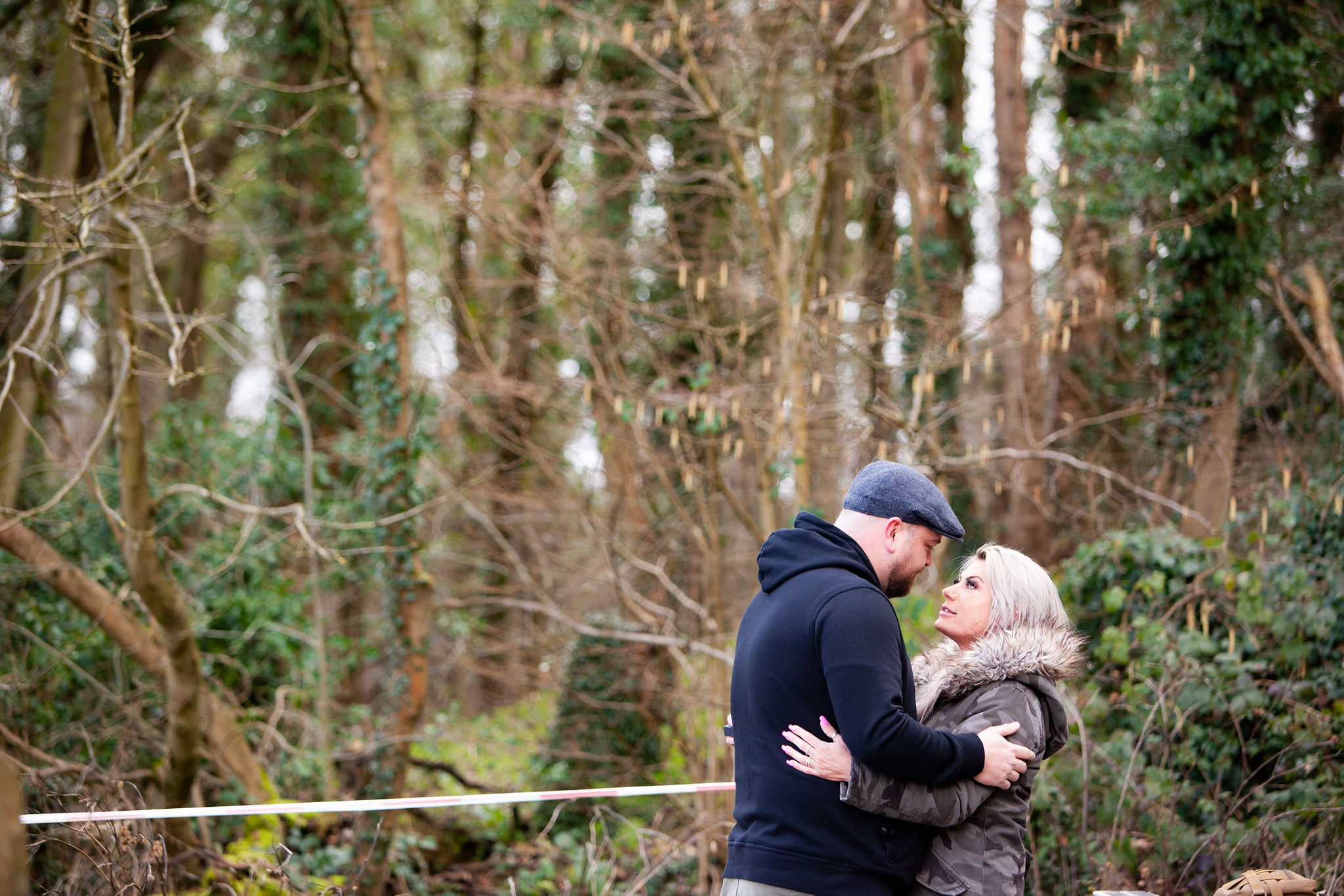 The couple enjoyed a private lesson where they both had the opportunity to try their hand at clay pigeon shooting. Despite Karen knowing she was going to propose, she had such a steady hand and any nerves she had, didn't show!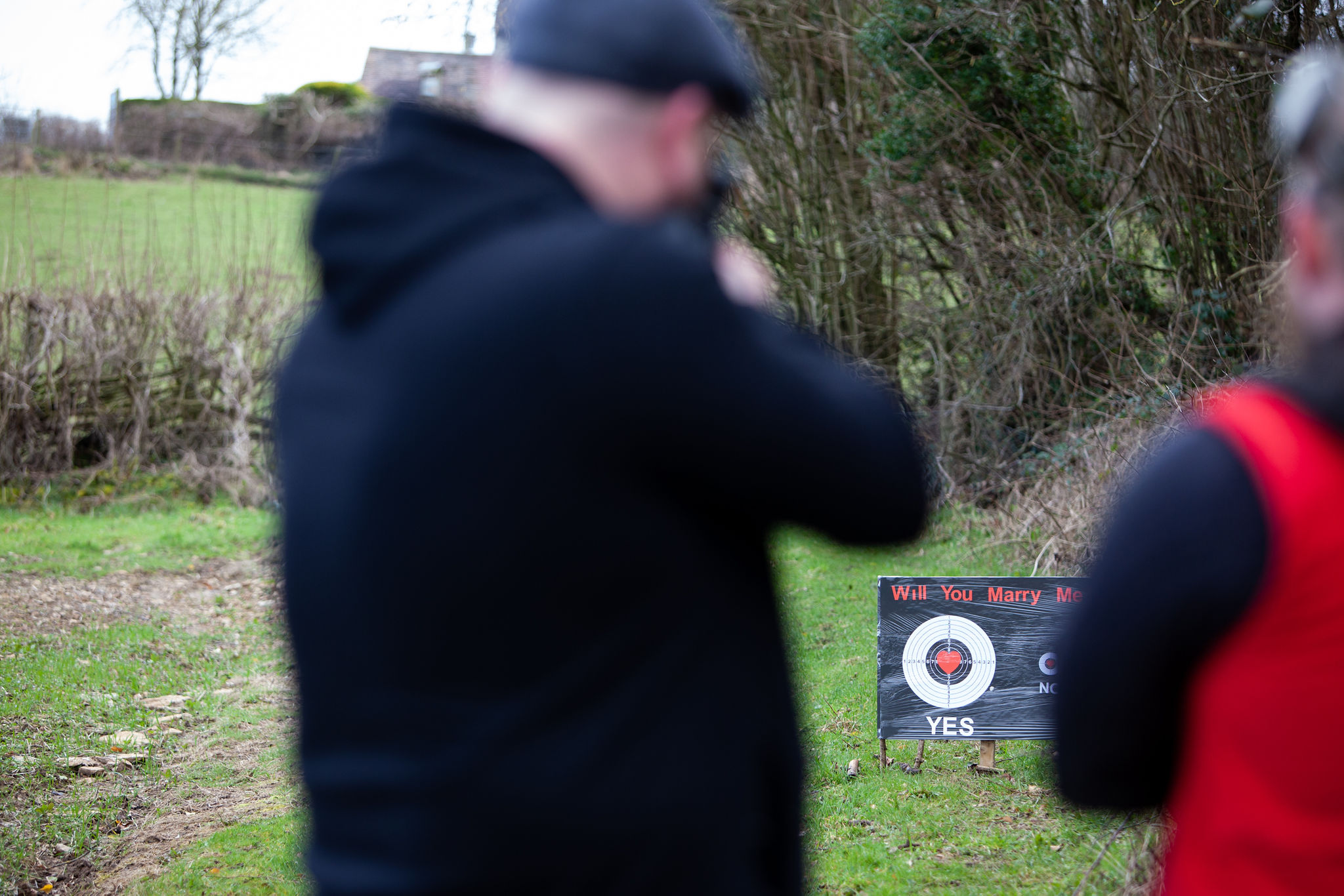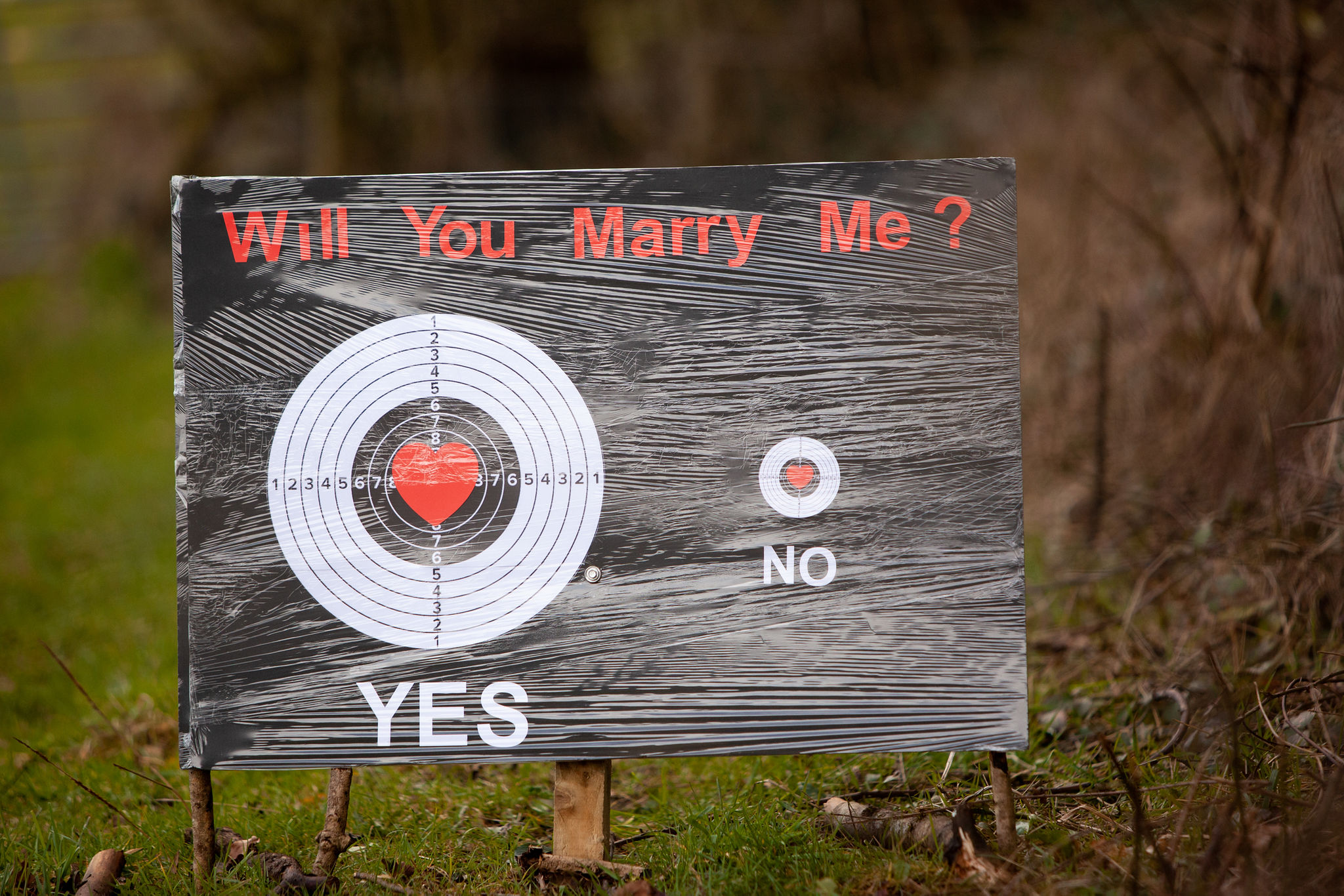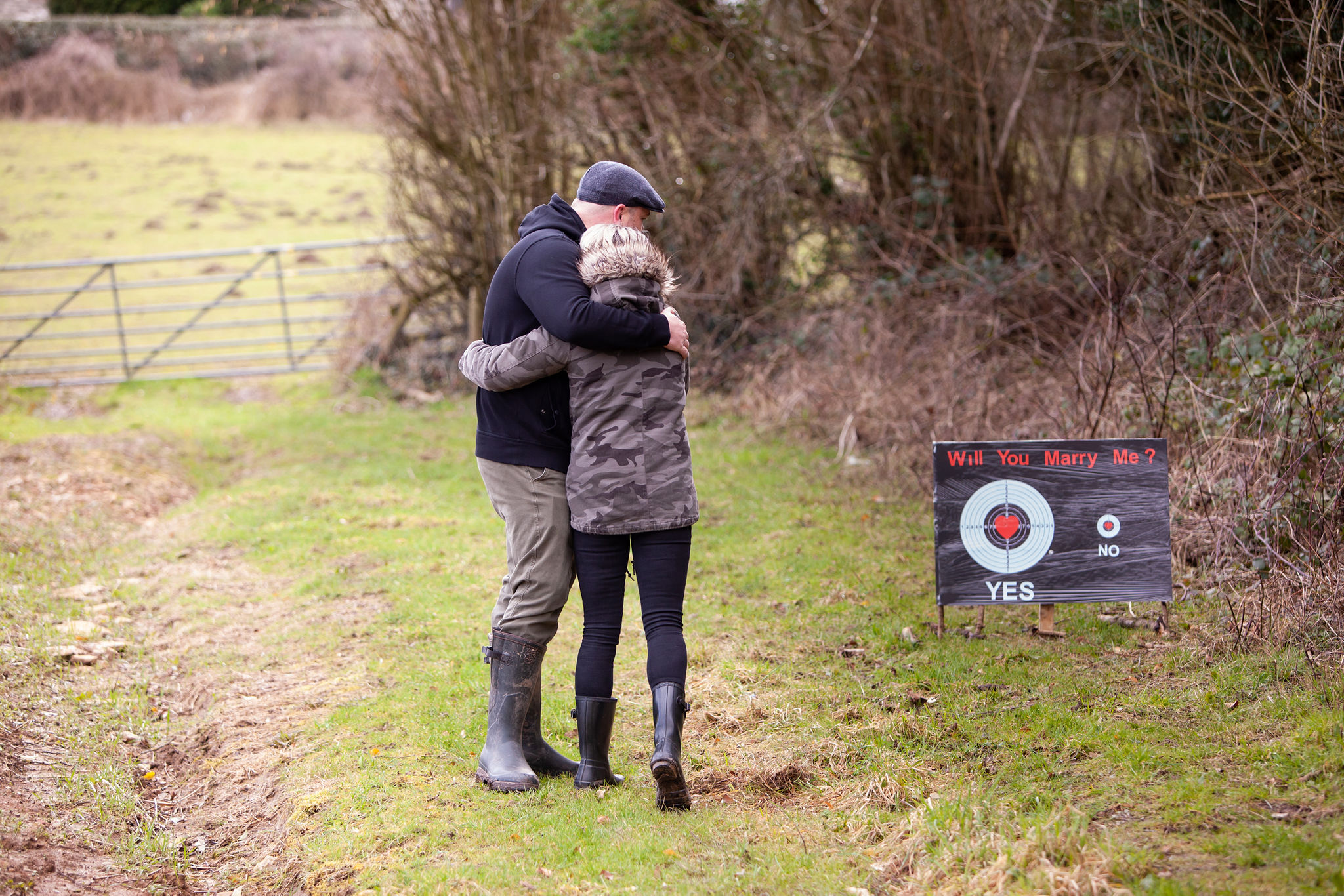 Towards the end of the session, the couple were told they had 10 minutes to do some target practice. This was the moment Karen had been waiting for and it couldn't have gone better!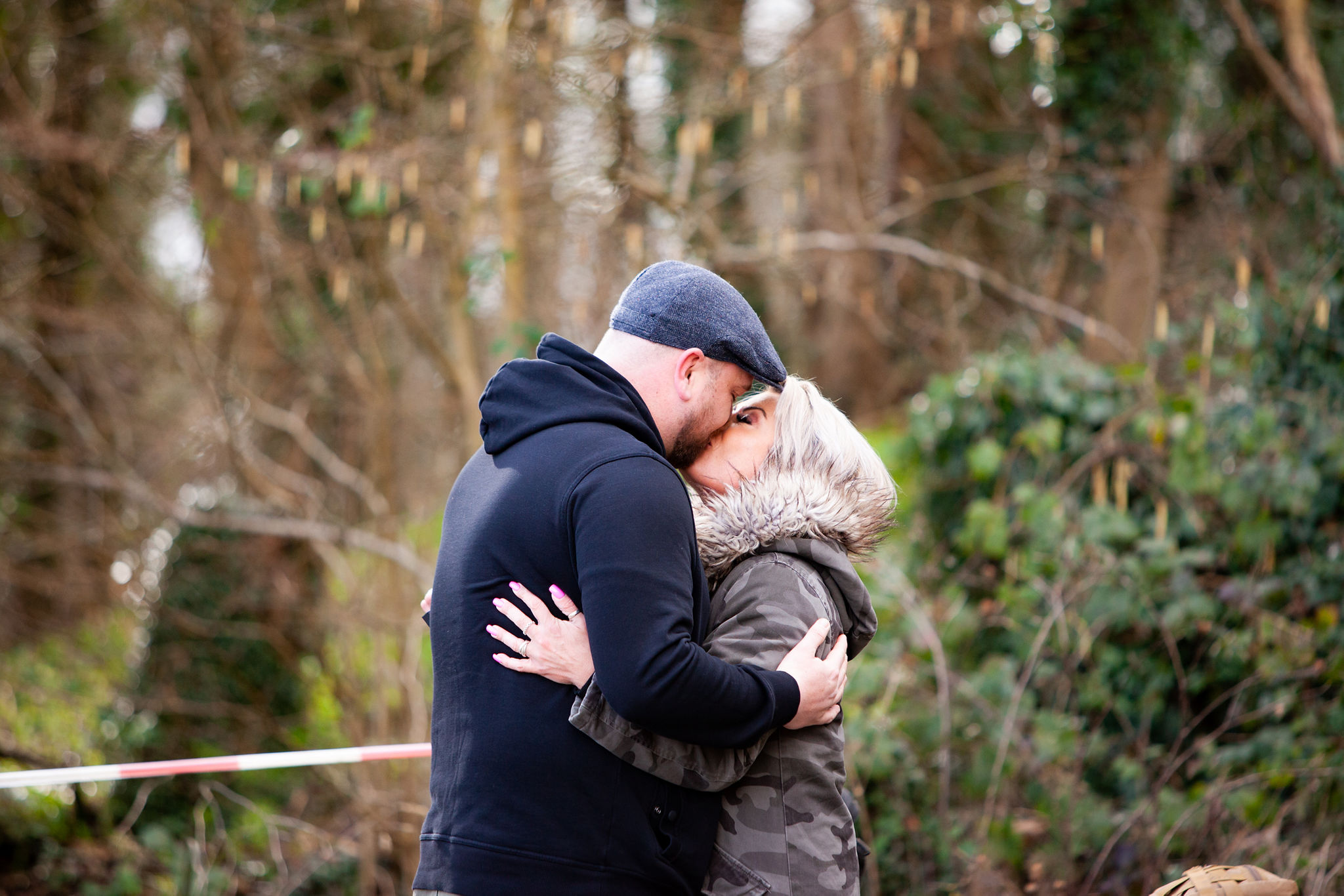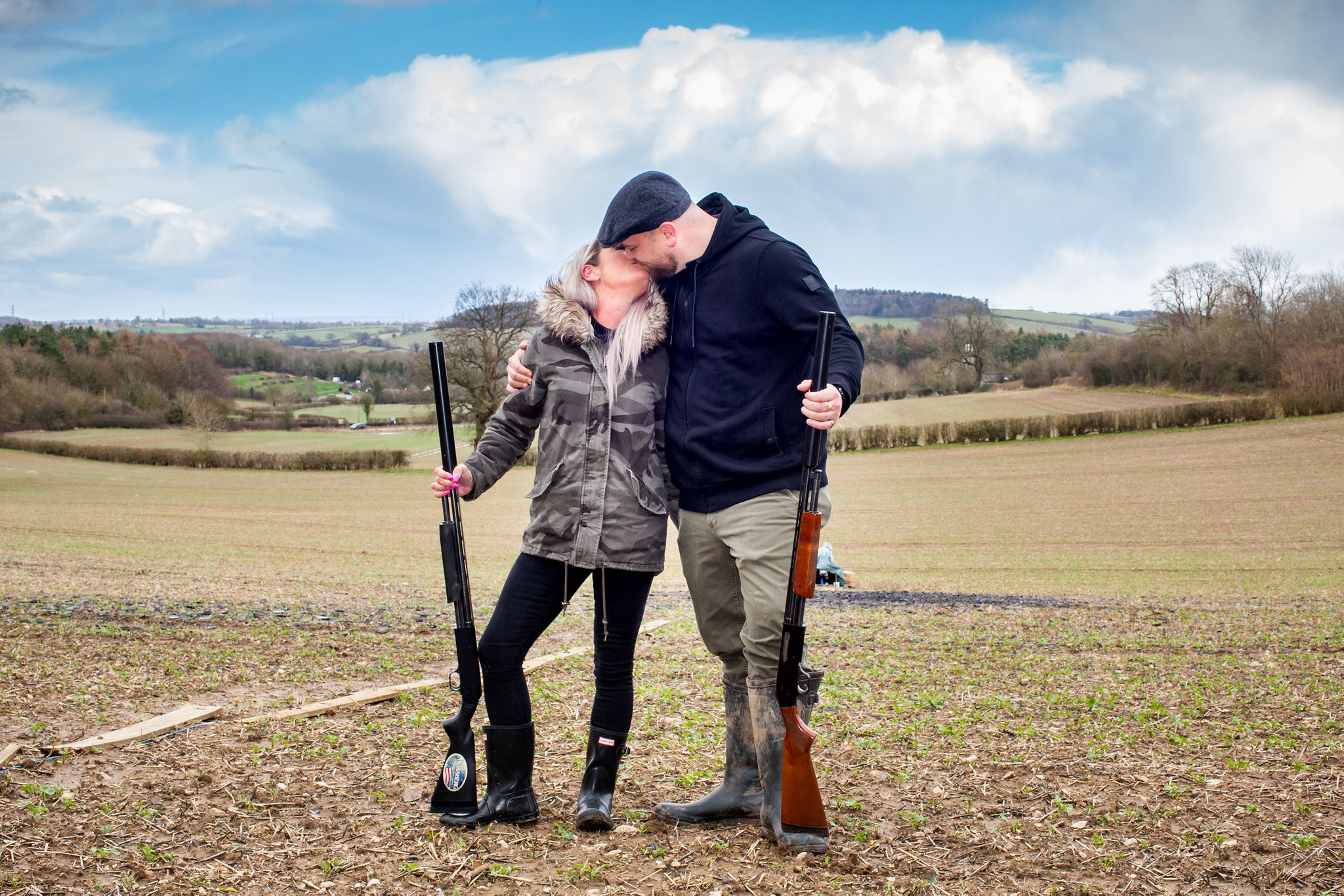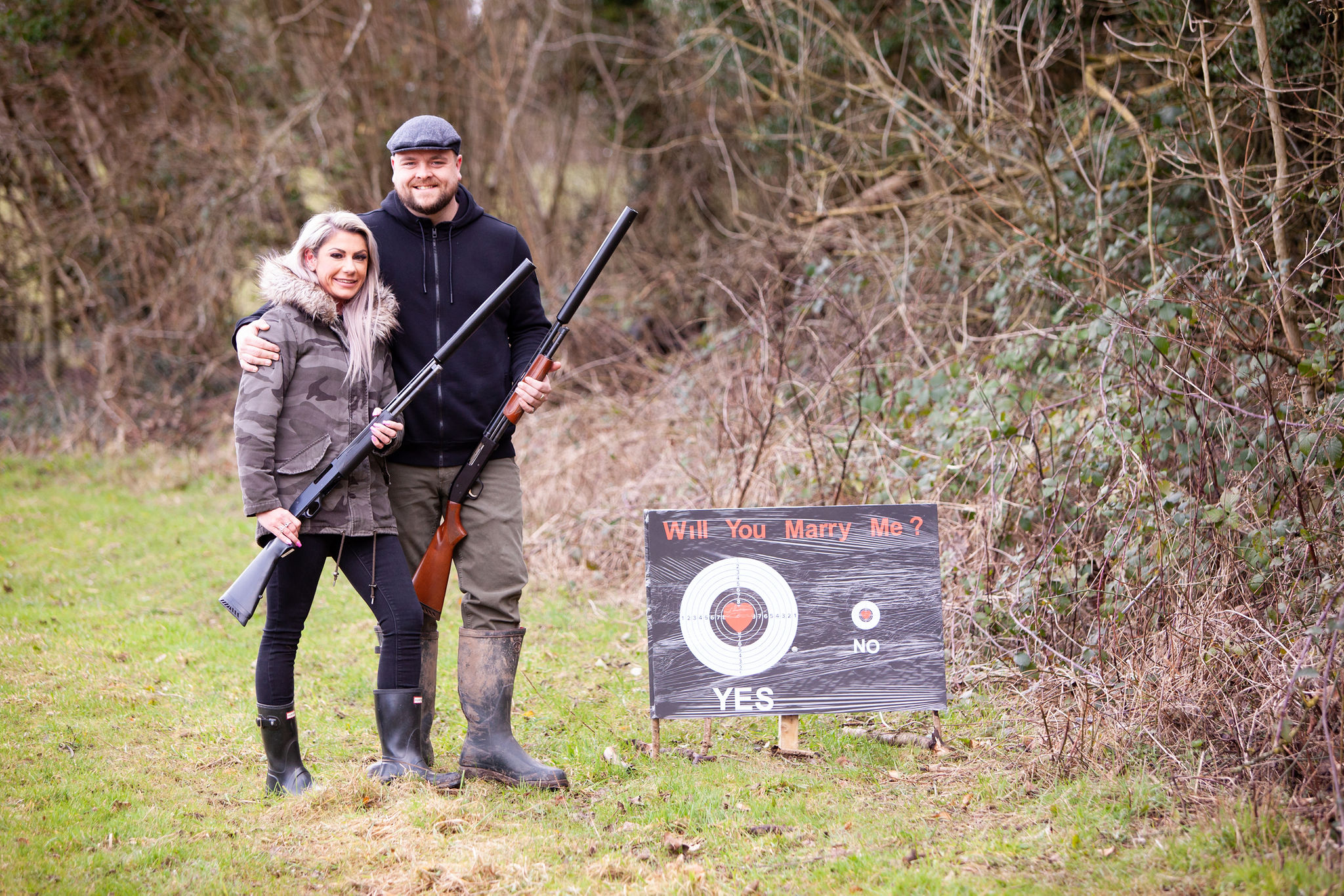 Waiting for Brendan was a board with the words 'Will You Marry Me?' and two targets – YES and NO. Thankfully, even though he was so surprised, he was a great shot and shot YES!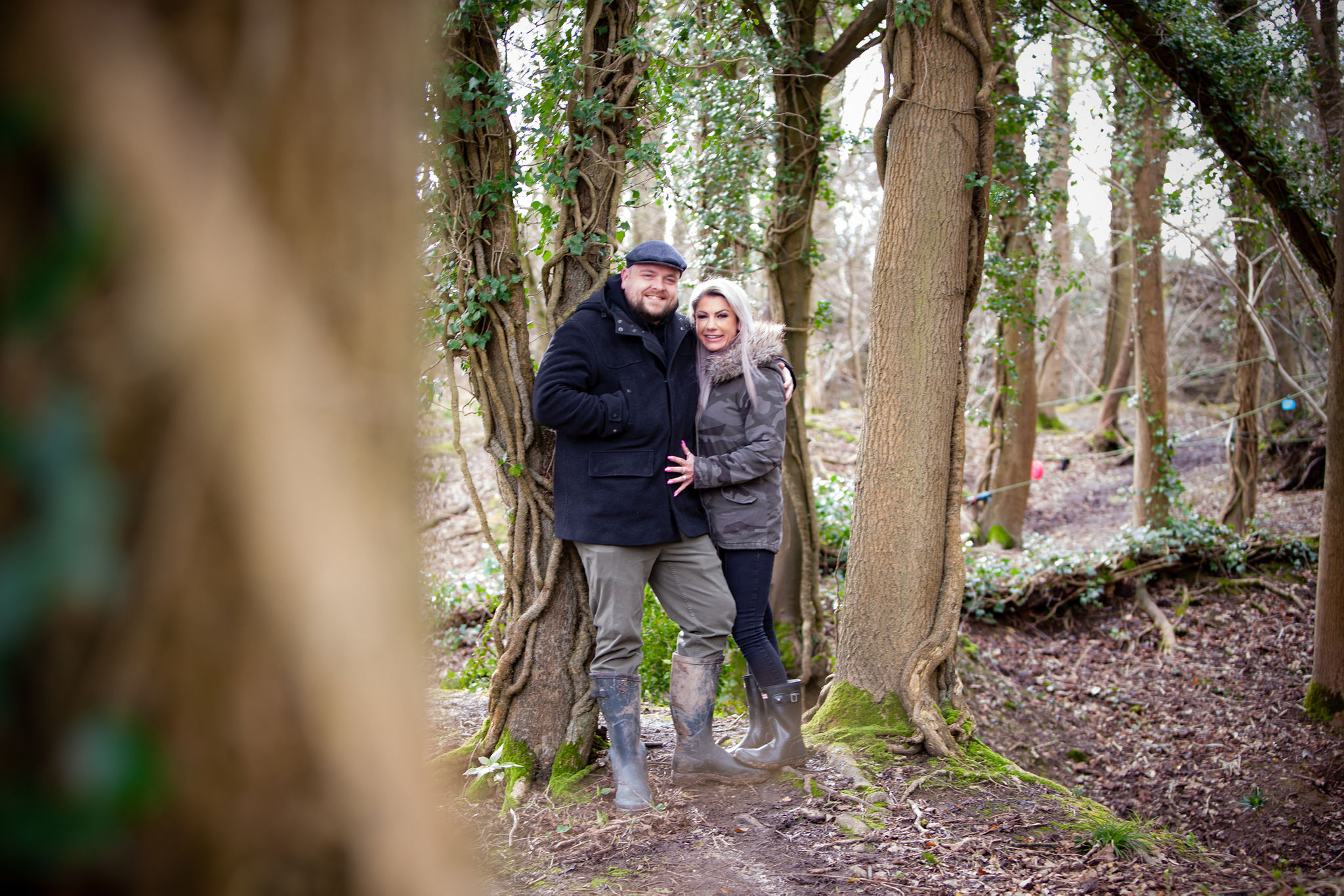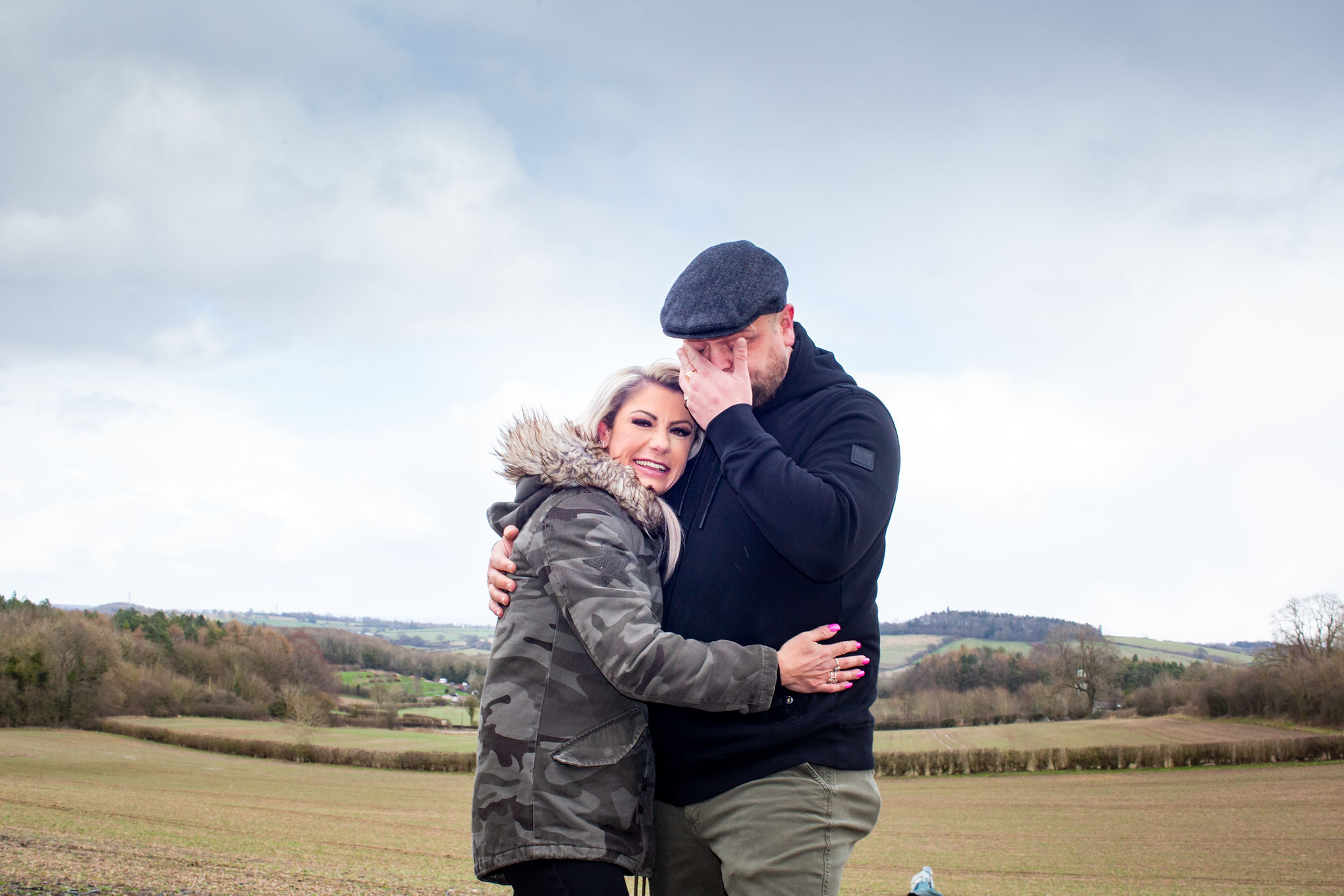 Little did he know that what he thought was a fun date would be completely life changing. Our Team loved organising this fun and creative proposal. It's definitely quite a story to tell the grandchildren!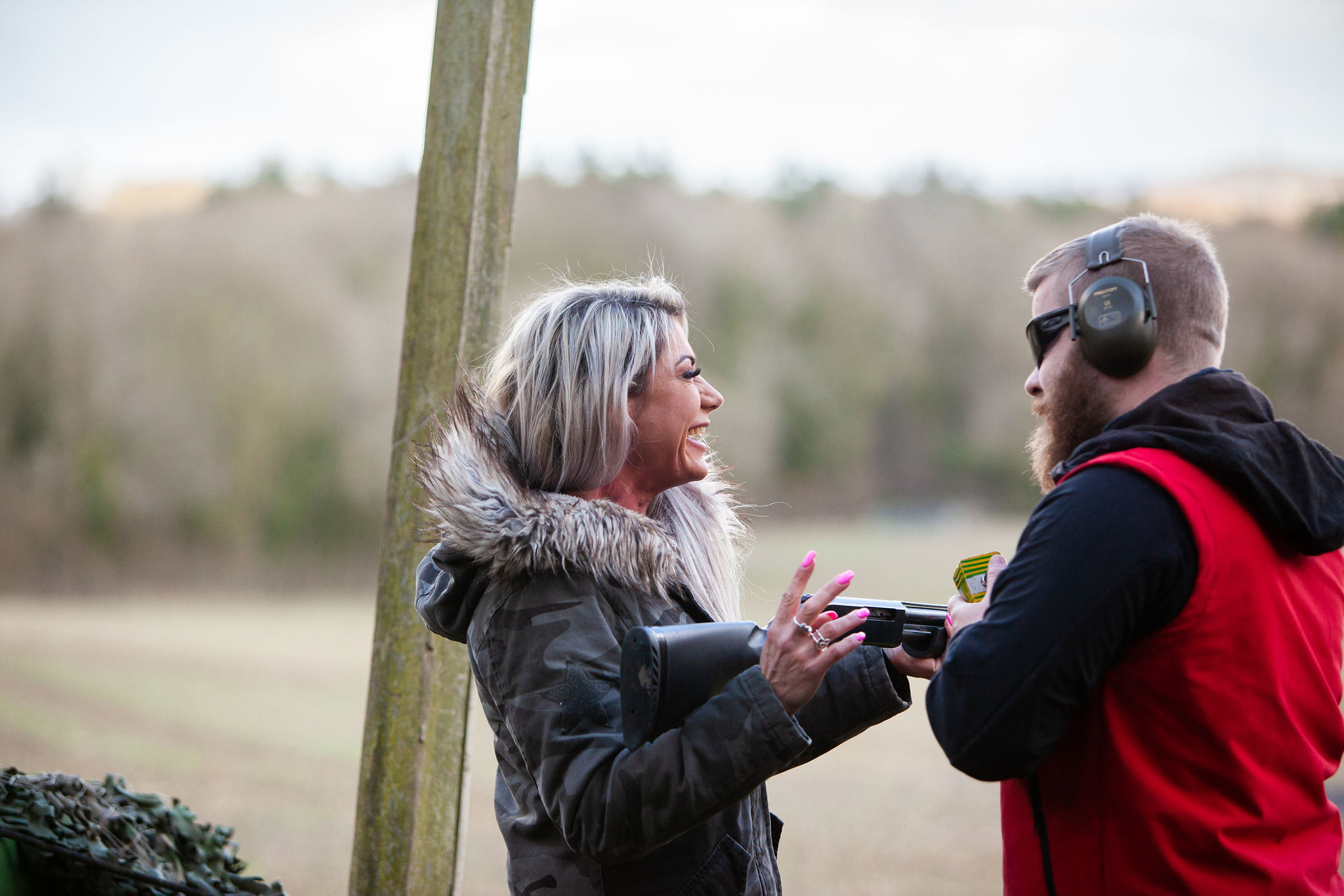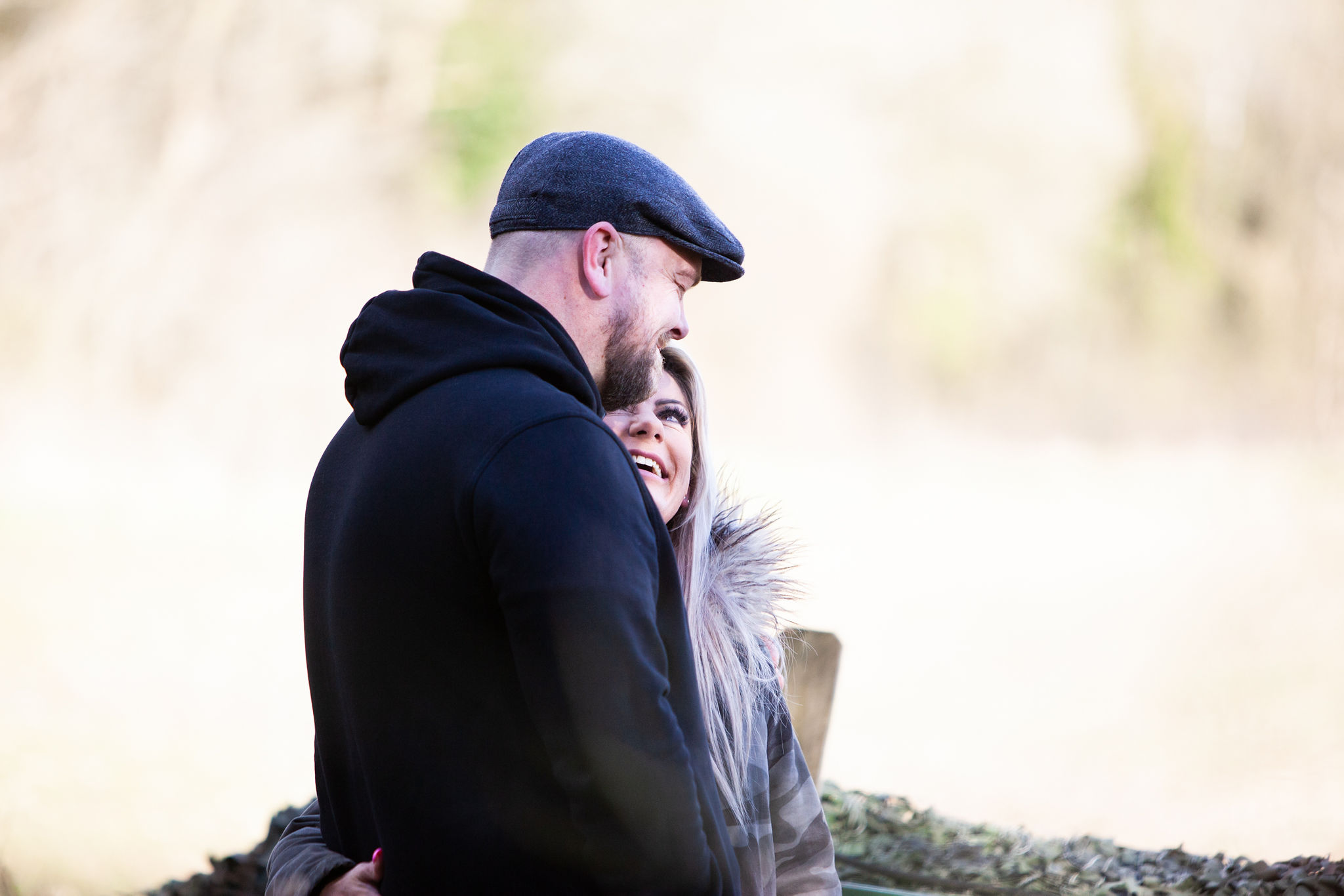 Maybe you love this idea of a Leap Year Shotgun Proposal and want to recreate it in your own way? Remember, you don't have to wait for a leap year to propose, ladies! Or maybe you've seen something else on our website? Get in touch!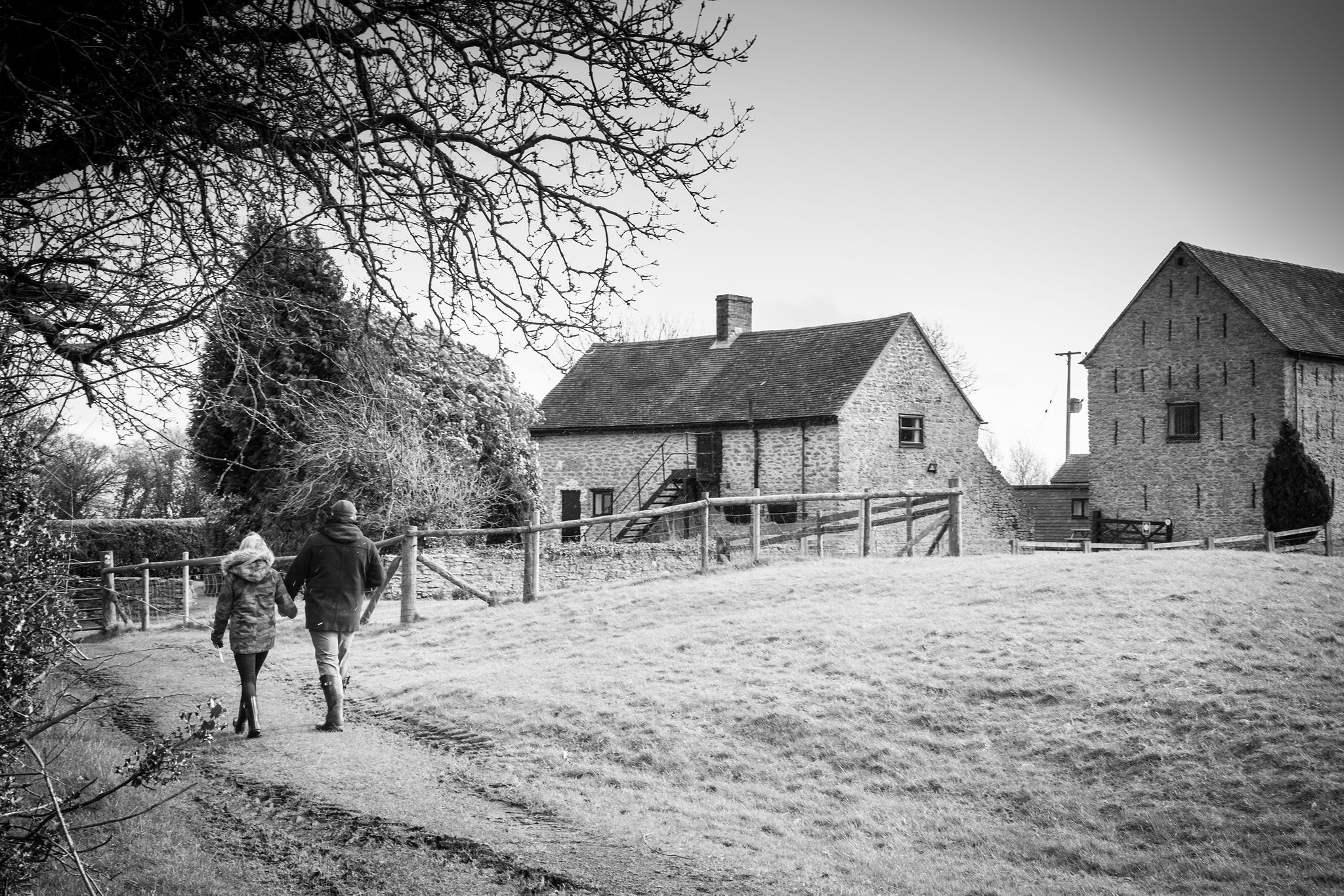 Photographer: Caroline White Photography
Proposal Planner: Amanda Brown