Umbrella Leap Year Proposal with GoBoat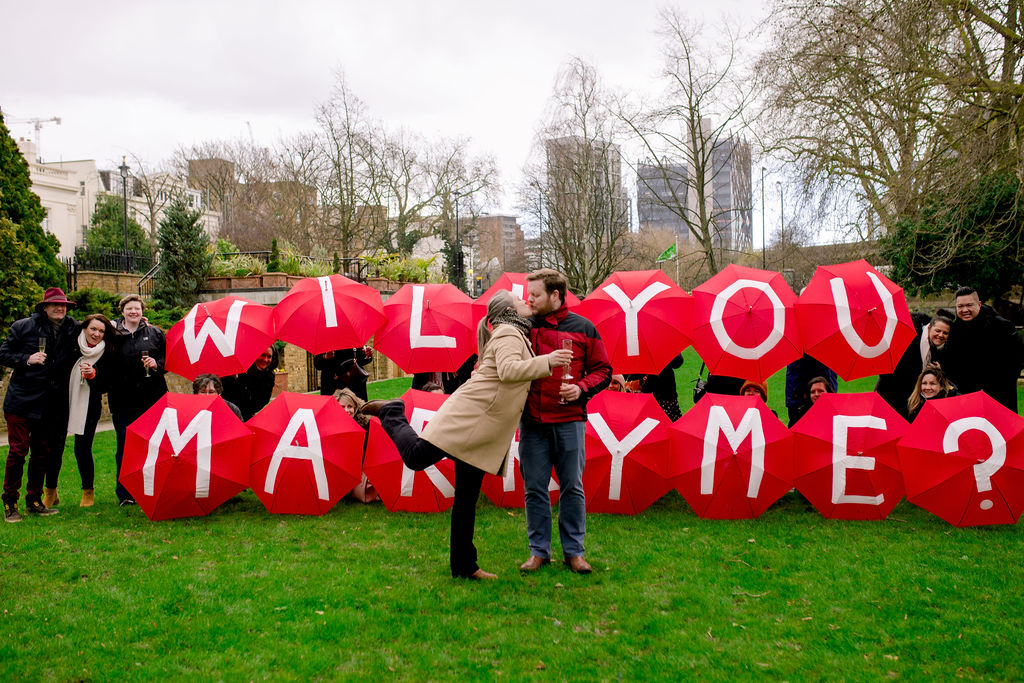 This week, we thought we'd do a throwback to when more than 6 people could meet, and the words 'lockdown' and 'corona' didn't exist in our vocabulary. We all need a bit of cheering up at the moment!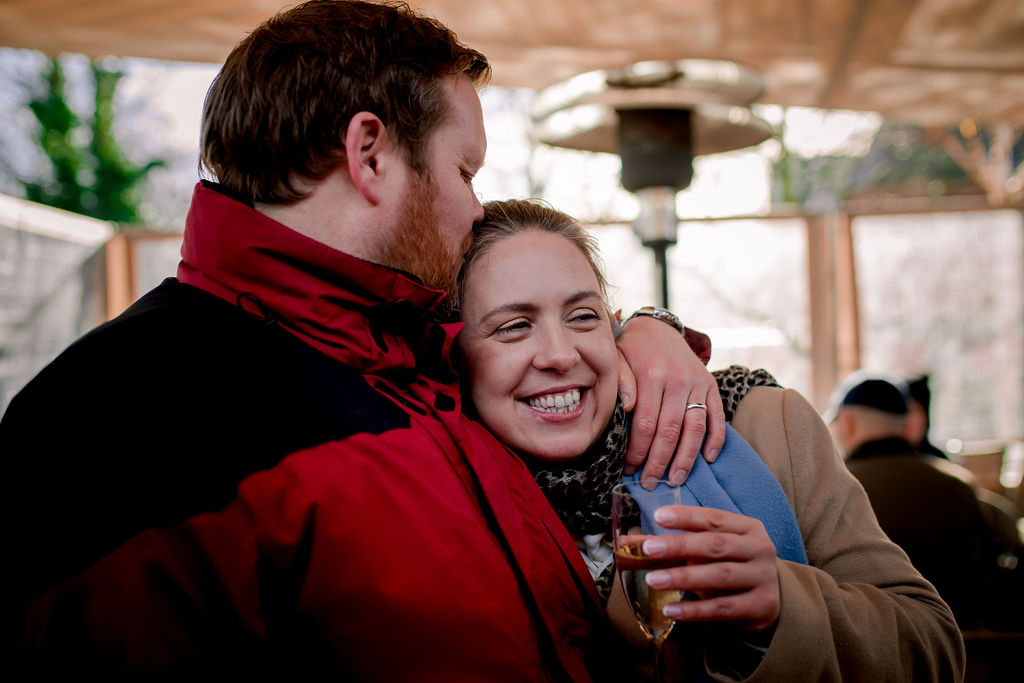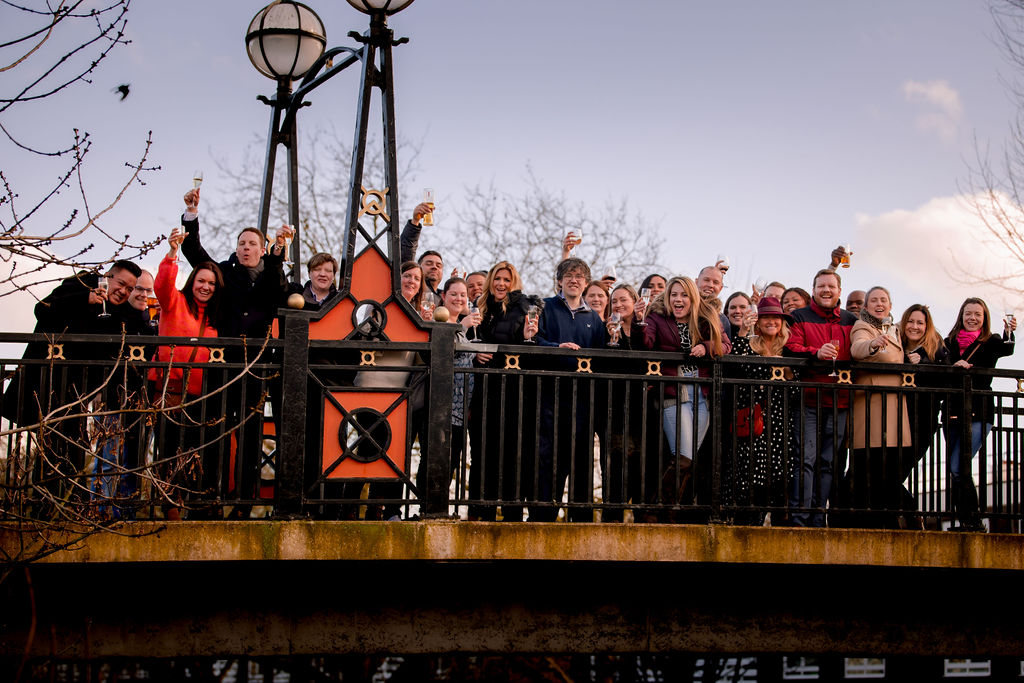 This Umbrella Leap Year Proposal with GoBoat had to be one our most fun yet. Not only were family and friends involved but it was also one that can only happen once every 1460 days. It was one of our Leap Year proposals for 2020!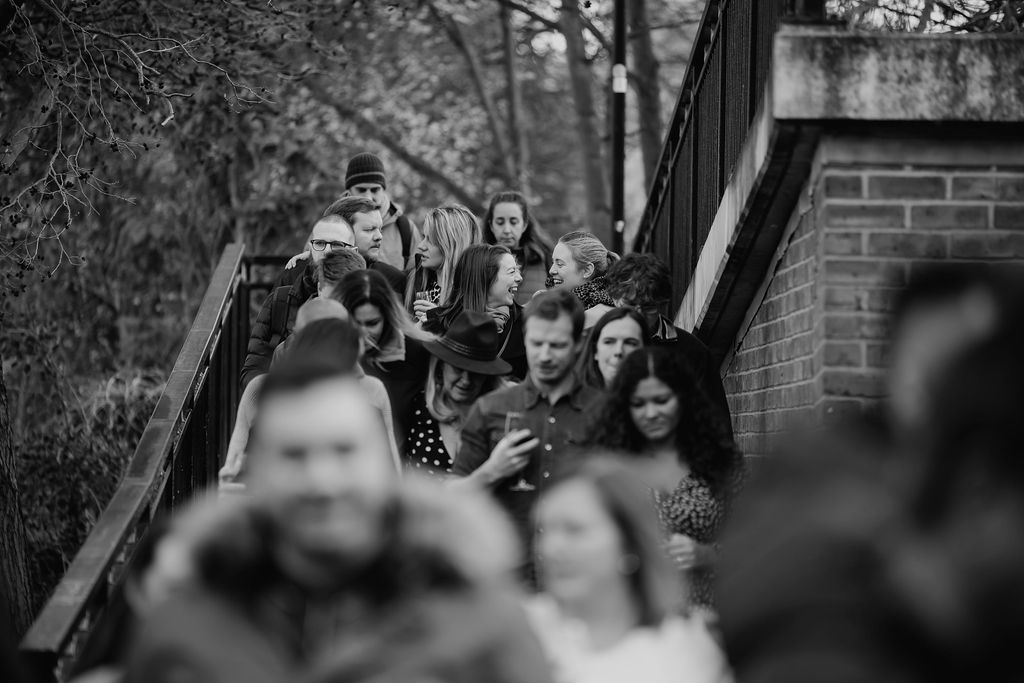 When Annabel got in touch with our Proposal Planners and told us she wanted family and friends involved, we came up with the perfect idea! As Annabel works for a production company herself, it was easy to convince her boyfriend, James, that she had been offered to trial a GoBoat trip.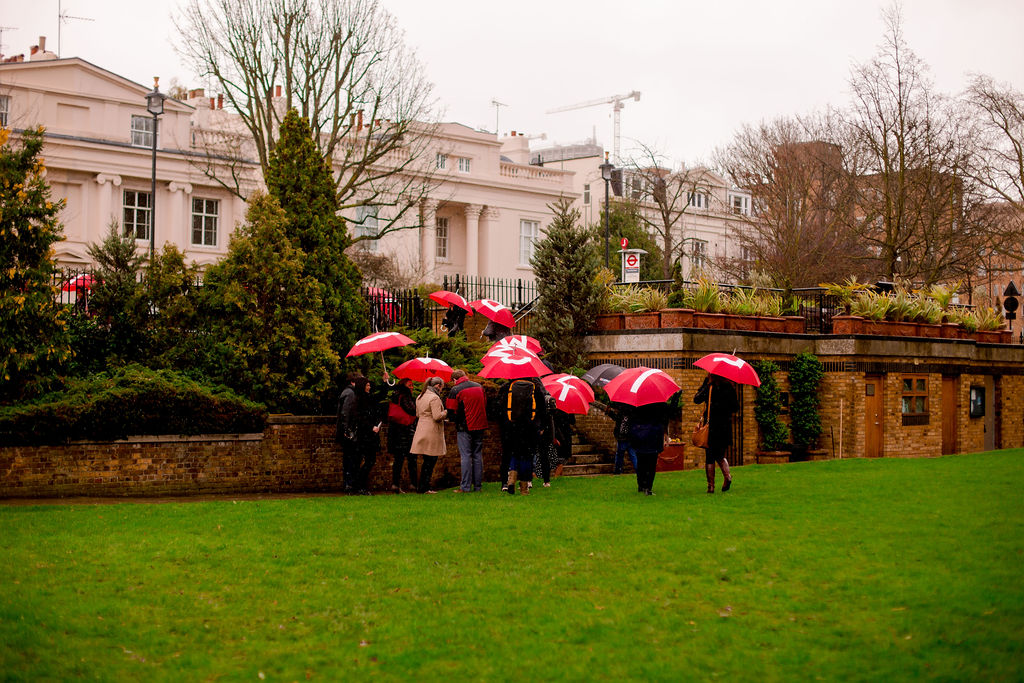 The couple arrived with their friends for a trip exploring the Grand Union and Regent's canals with some bubbly to keep them warm!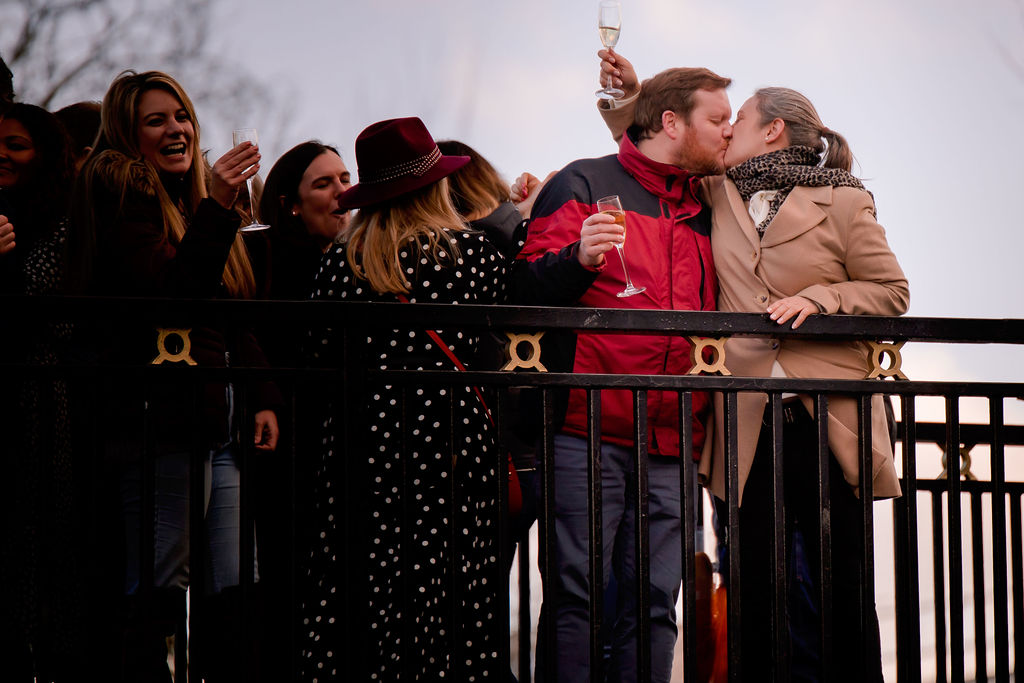 Meanwhile, their family and friends were gathering nearby and going through rehearsals of how to open 15 umbrellas at exactly the same time! It sounds easier than it was in reality and took multiple attempts. They got there in the end after a lot of failures and laughs!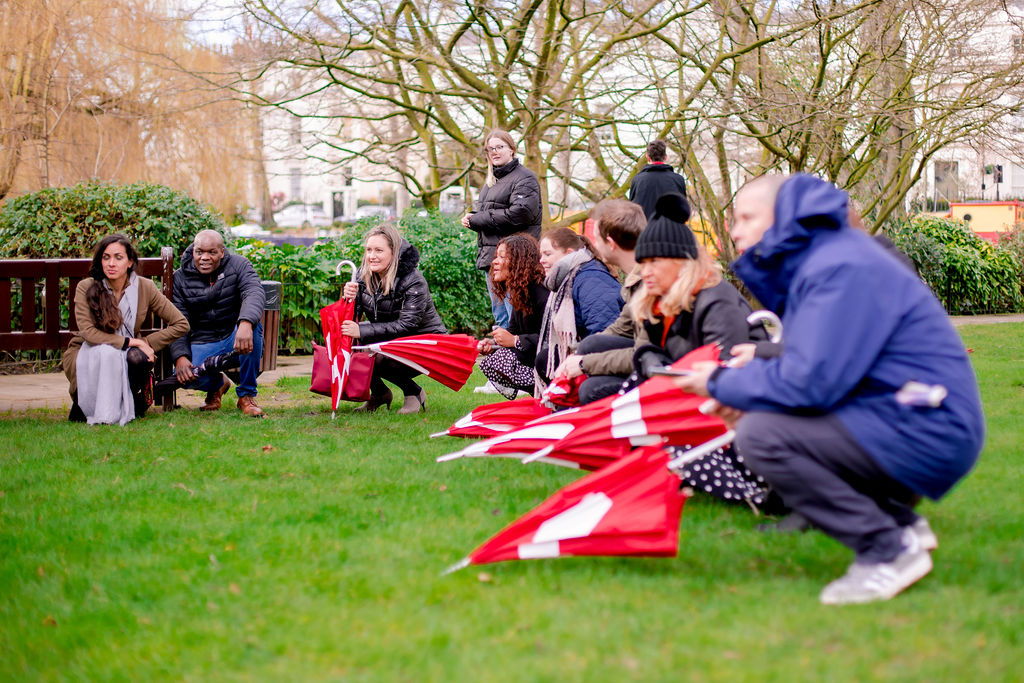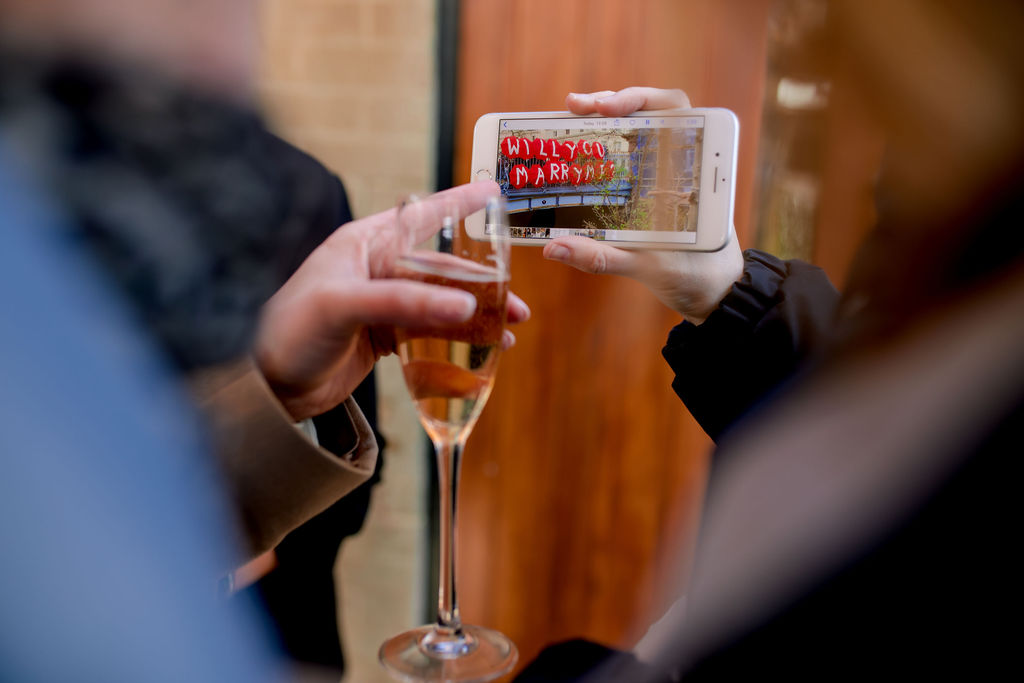 Once Annabel, their friends and the unsuspecting James had passed under a particular bridge, this was the cue to take positions!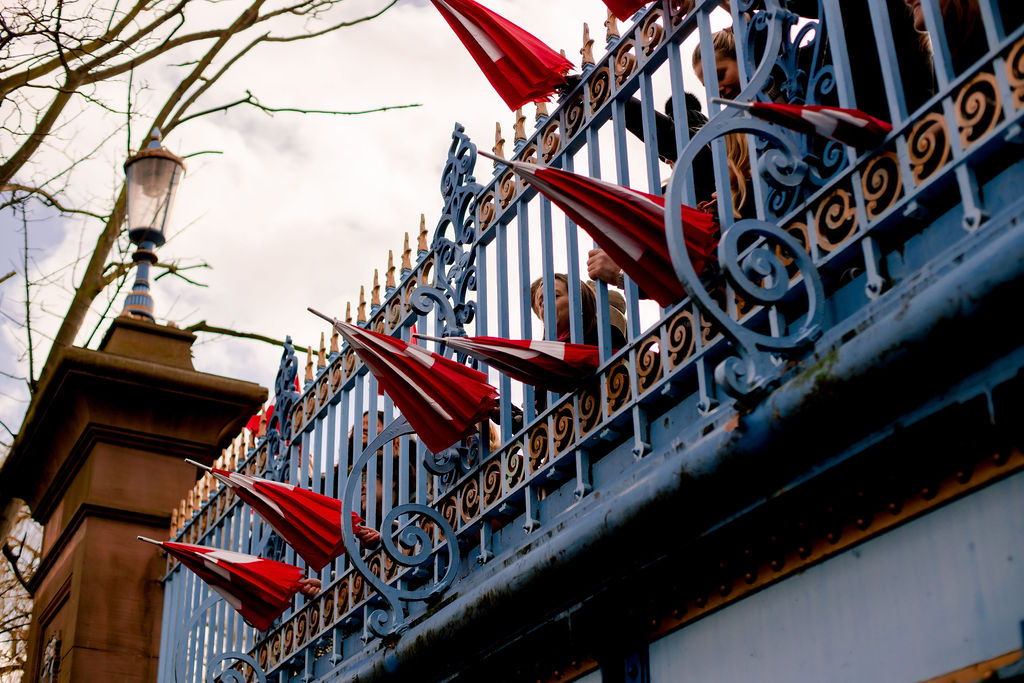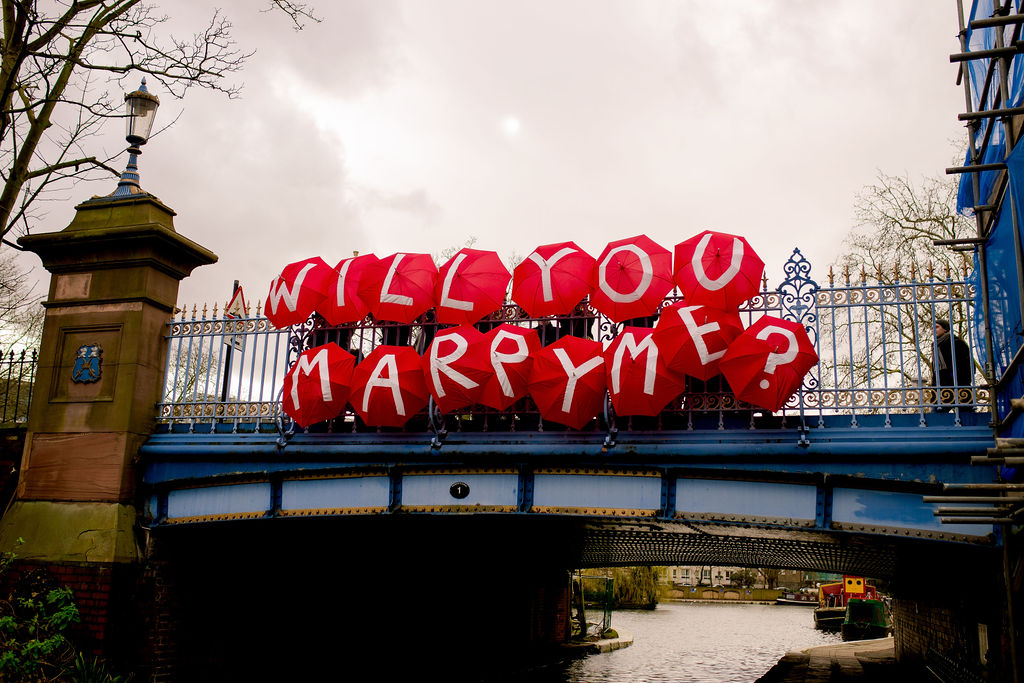 As the couple were turning around to head back and they neared closer to the bridge, all of a sudden, 15 umbrellas popped open! They read WILL YOU MARRY ME? and Annabel stood up to do a speech and propose to James.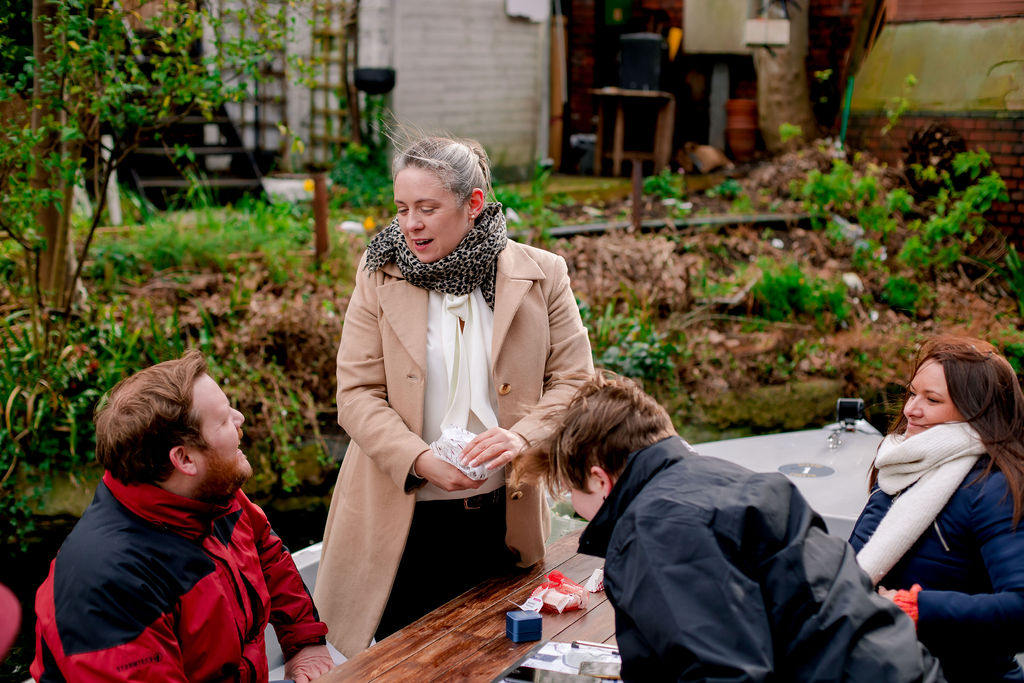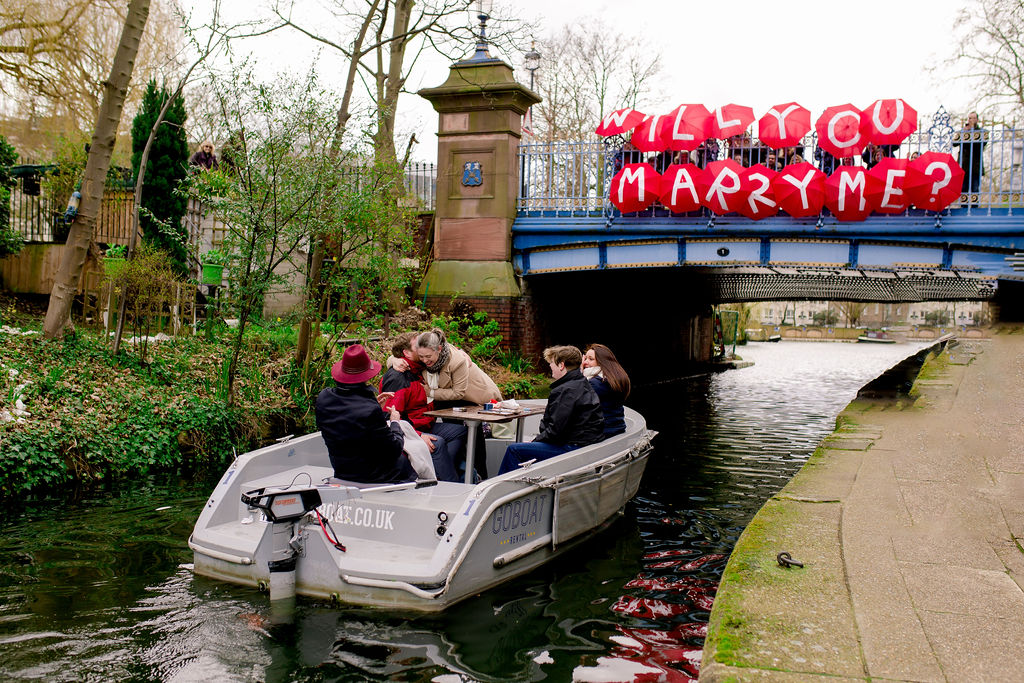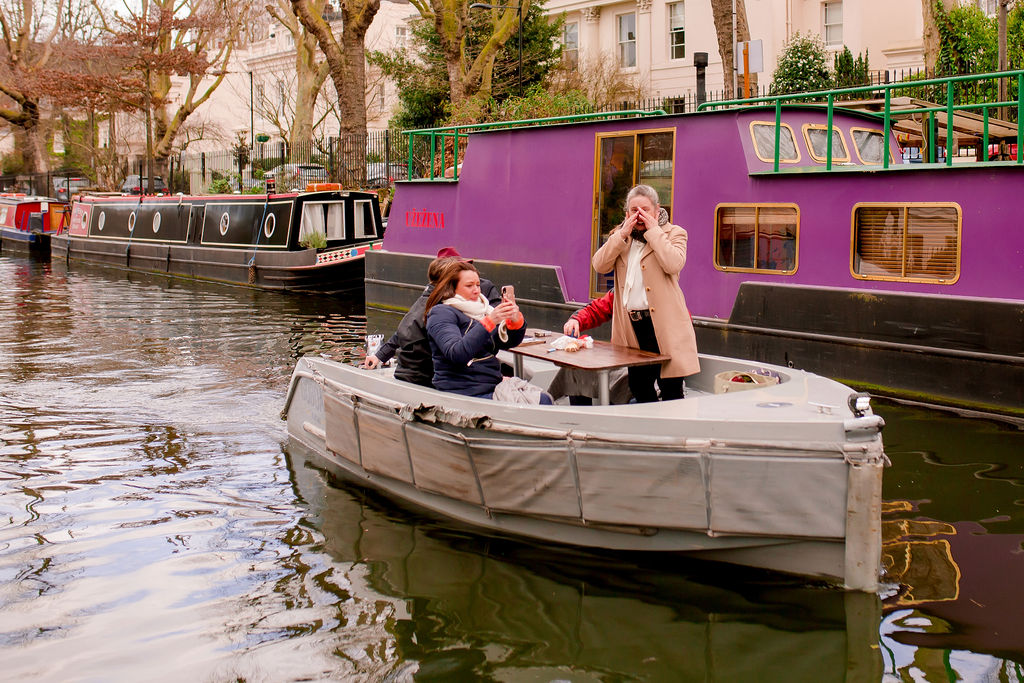 Of course he said yes, and you can imagine the reaction from the friends on the bridge!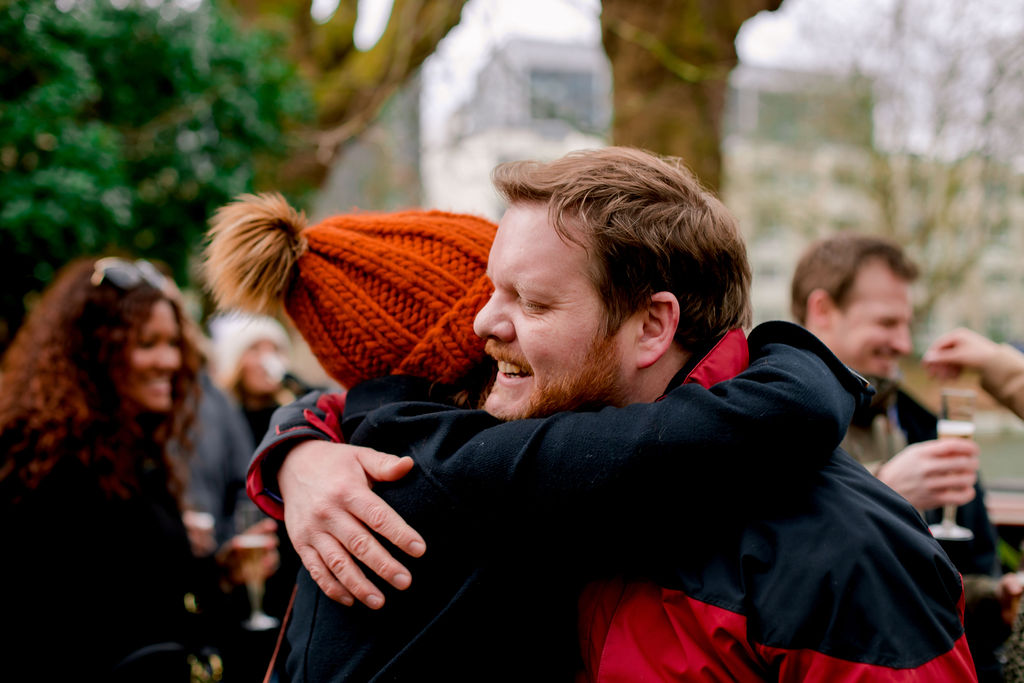 The newly engaged couple docked the boat and continued their celebrations with their friends and family with champagne, photographs and a party at The Waterway!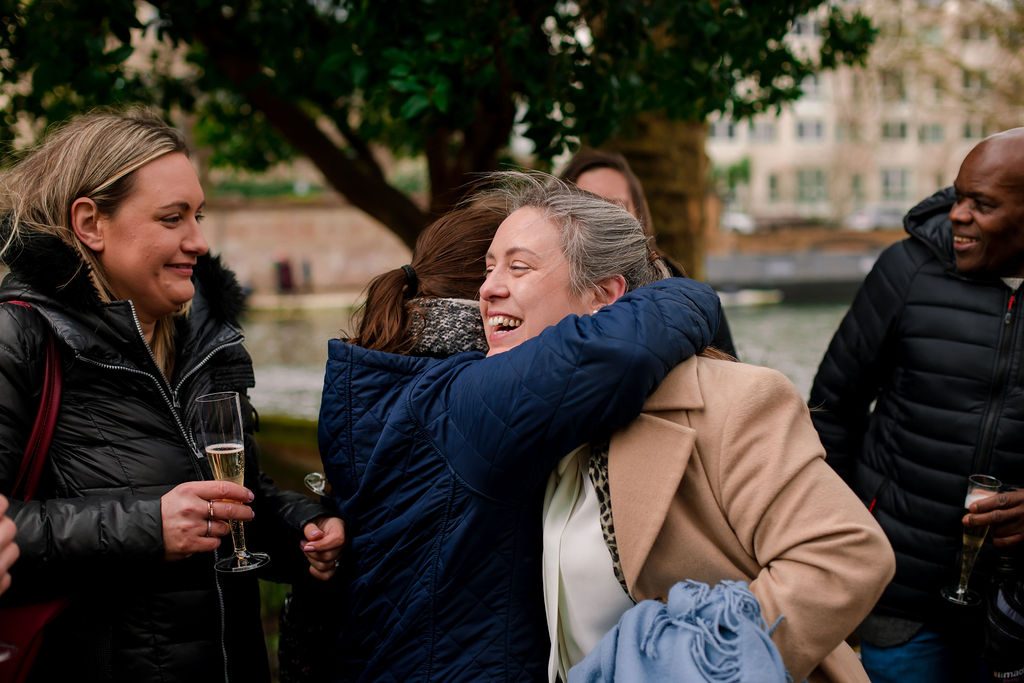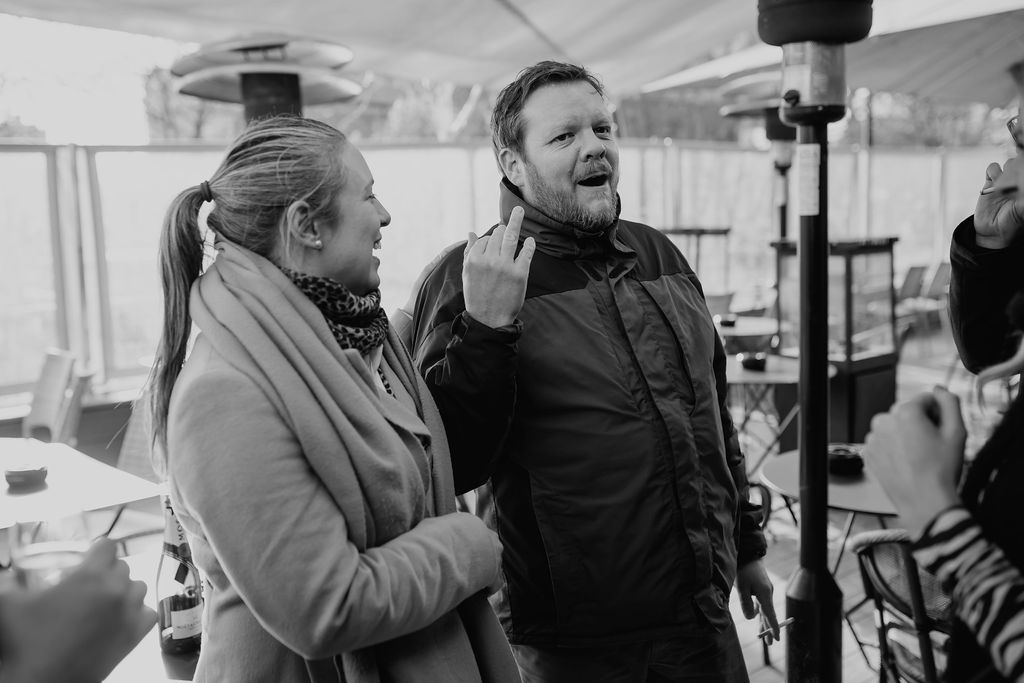 This was definitely one of the most fun proposals we've had the privilege of organising and we can't wait until more than 6 people are allowed to meet again! Until then, our Team are hard at work to make proposals just as special and memorable, despite everything going on!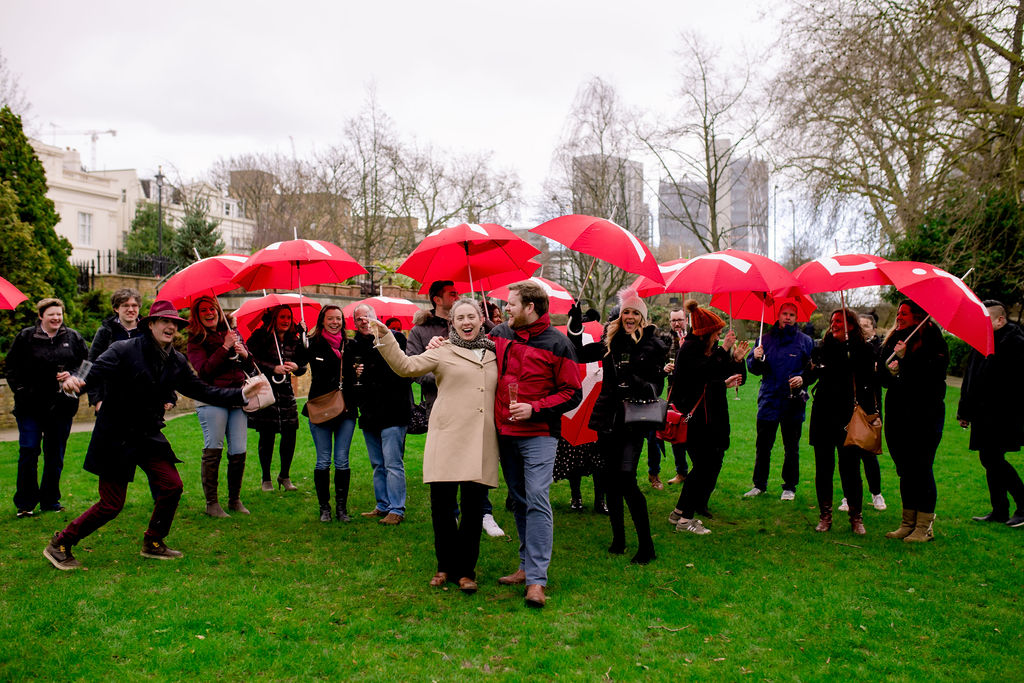 Please get in touch with our Team who can't wait to start planning your once in a lifetime moment!
Proposal Planner: Amanda Brown
Photographer: Zibi
Umbrella Leap Year Proposal with GoBoat.