Spectacular London Skyline Proposal: A grand proposal in Greenwich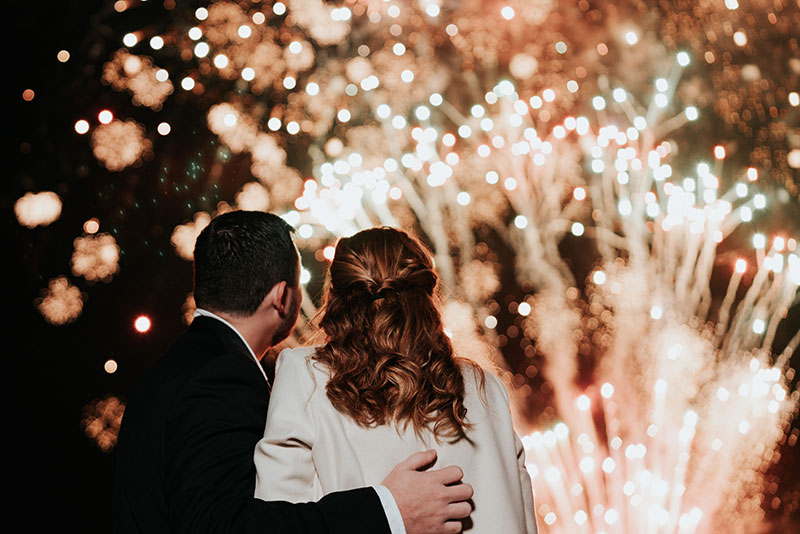 If you love the idea of a city proposal and are wondering where to find the ideal location to pop the question, then you can't go wrong with London. While every major metropolis has its own unique appeal, there really is no city quite like London. London is home to some of the world's most recognisable landmarks, with Big Ben, St Paul's Cathedral, the London Eye and the Tower of London, to name but a few. Whatever you are into, from fine dining restaurants and boutique bistros, art galleries, museums, and theatres to cruising down the Thames, you'll find an endless to-do list of activities. But if proposing to the one you love is top of your list, then let us help you make it magical.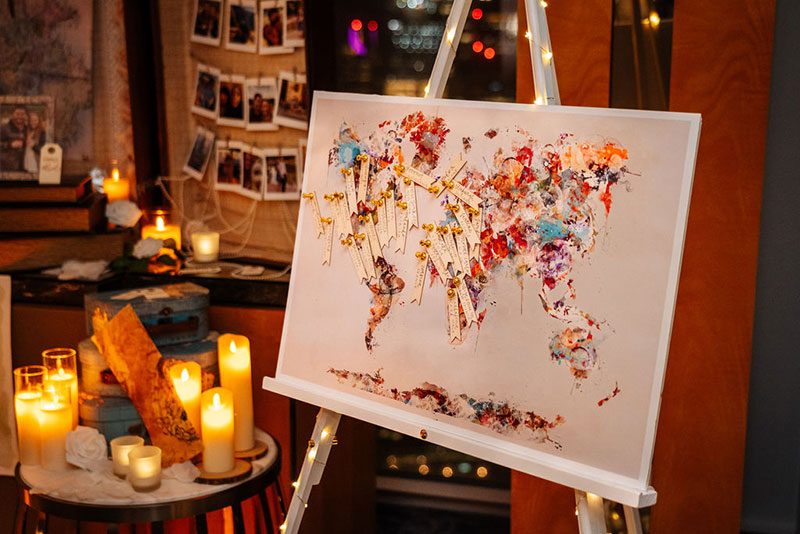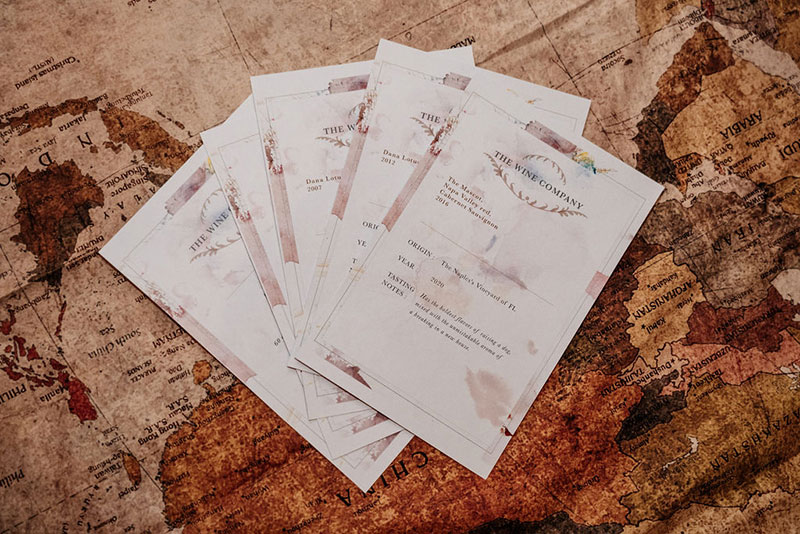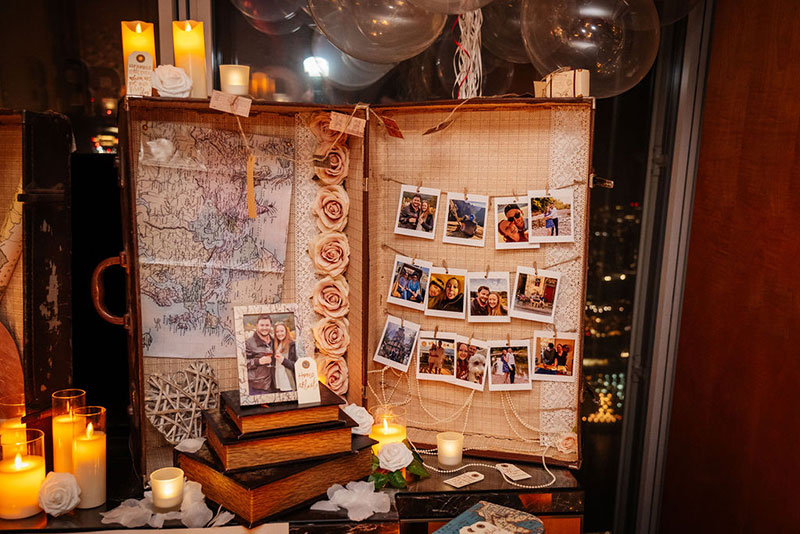 Blake and Brittany are no strangers to adventure, having travelled all over the globe, seeing the sights and creating incredible memories. With a passion for travel, the couple arrived in London for a few weeks of holiday, hoping to experience the many wonders the city has to offer. However, this trip was to be more than just another holiday and will undoubtedly be remembered as the trip of a lifetime.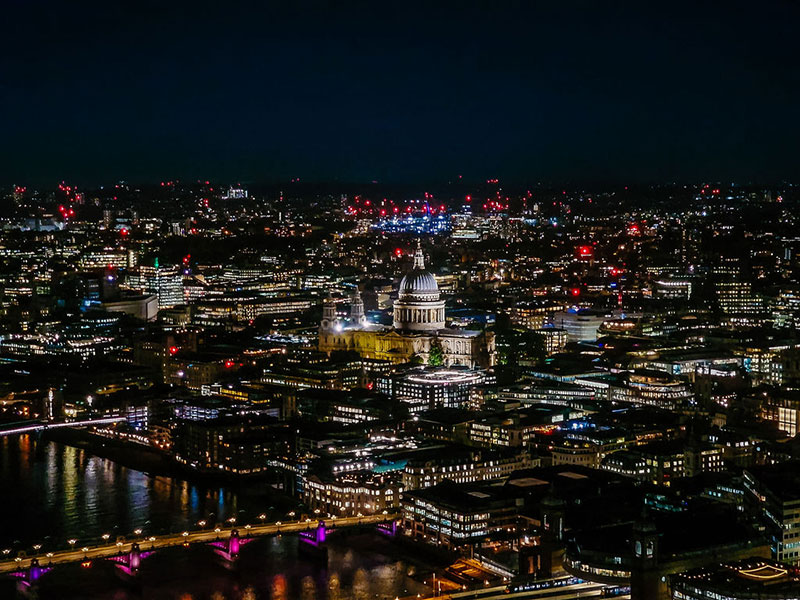 London has some of the world's best hotels and can cater for all tastes and budgets, so if you are travelling from further afield, you are really spoilt for choice. If you love a little luxury, though, the Shard is a firm favourite. Its iconic architecture offers stunning panoramic views of the hustle and bustle of a vibrant city nestled below. When Blake and Brittany checked into their room at the Shard, little would Brittany know; this was only the first of many surprises Blake had planned.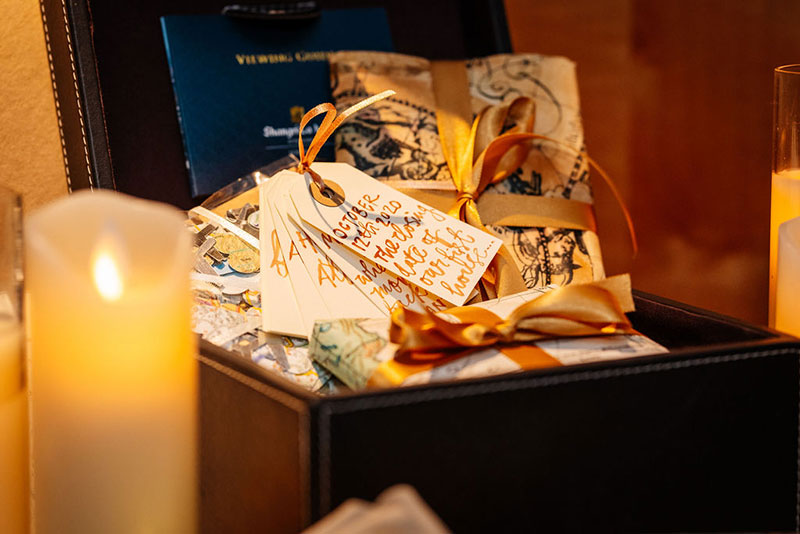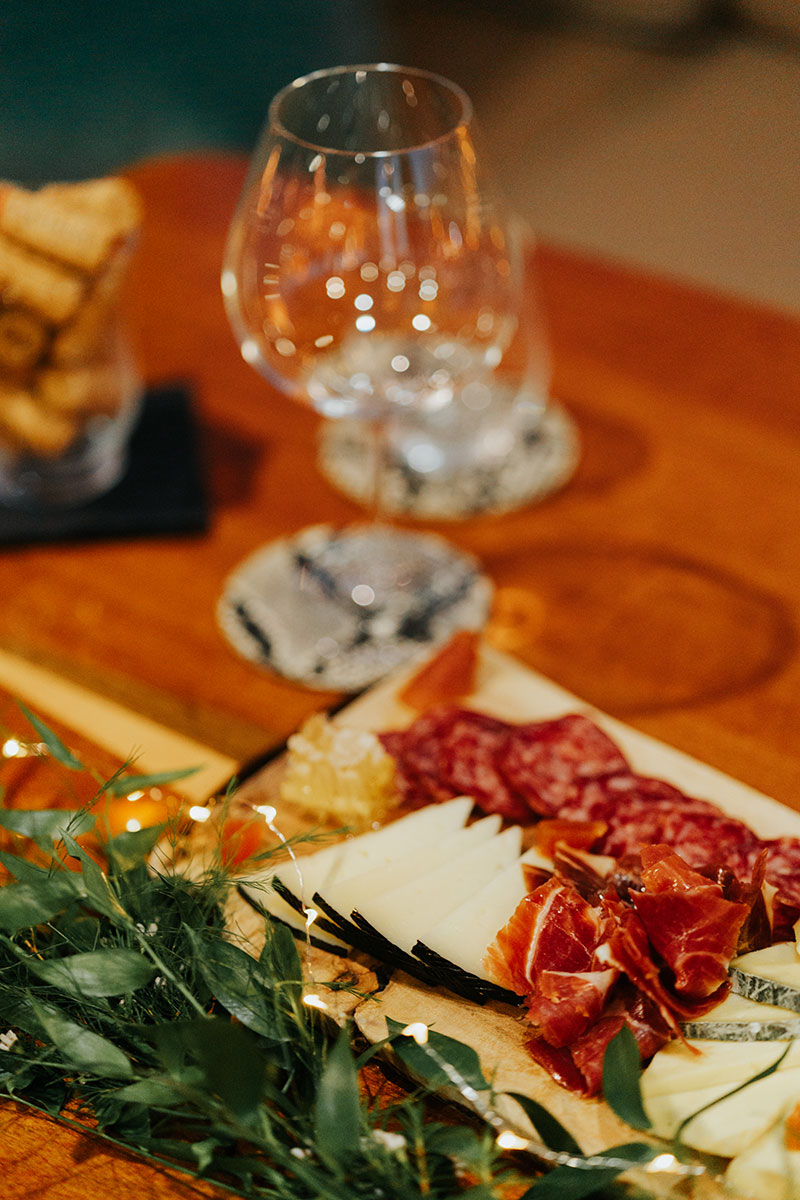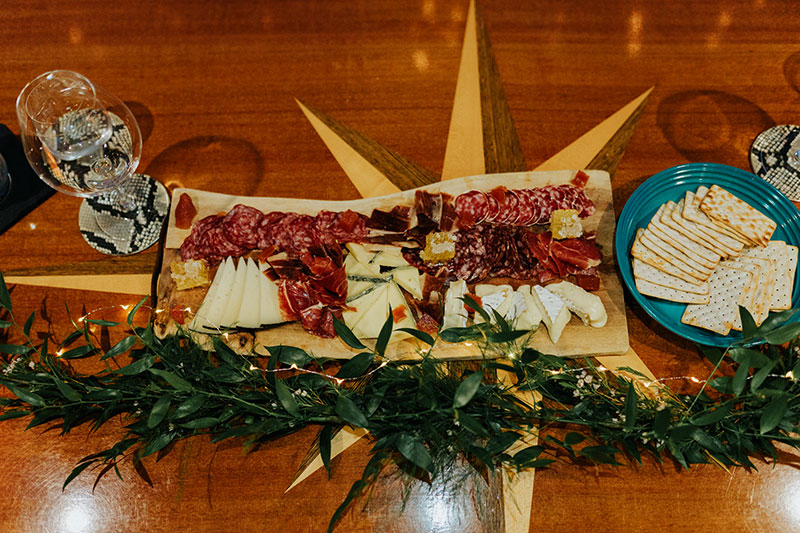 Blake wanted to propose in the most spectacular and meaningful way imaginable, so he enlisted our team at the One Romance to create a breathtaking proposal like no other.
As experts in marriage proposals, we take the time to get to know our clients so we can create an amazing experience personalised to you both. Blake has a passion for wine and, over the years, has been teaching Brittany about the art of wine tasting. As part of their proposal, we arranged for a private wine tasting event. Details matter, so our wine tasting event featured four specially imported wines that Blake had carefully chosen, bringing to life special memories from their relationship so far.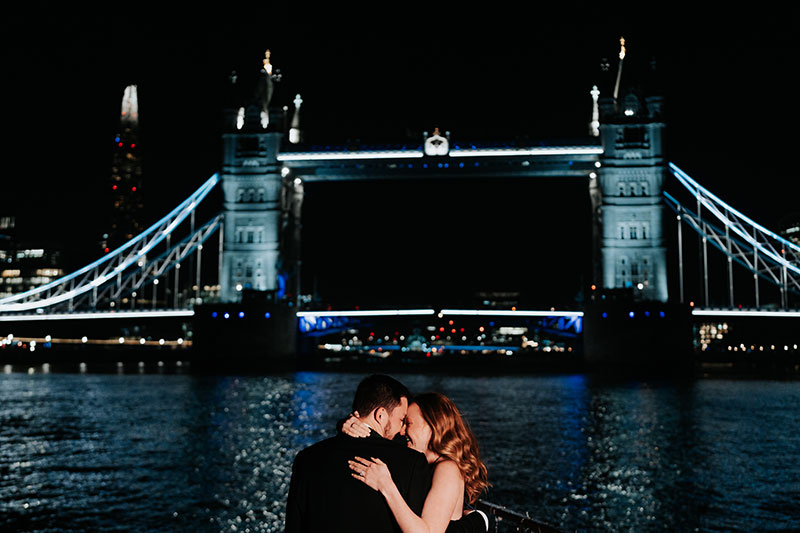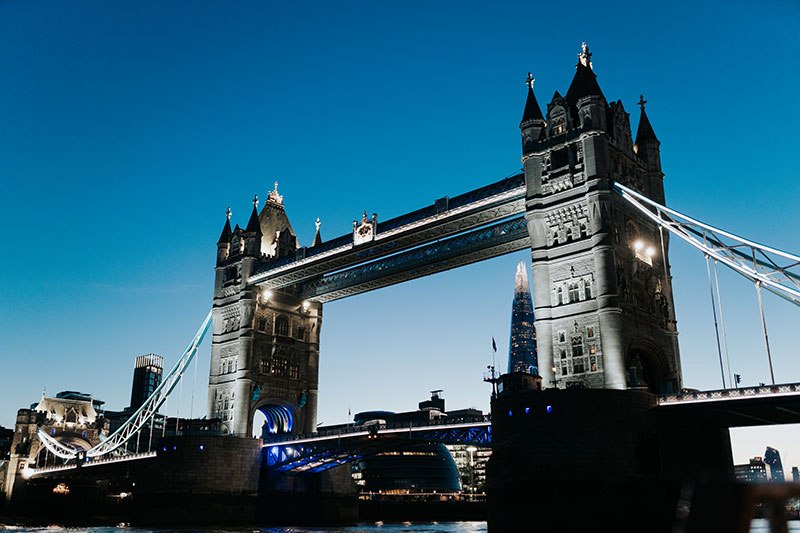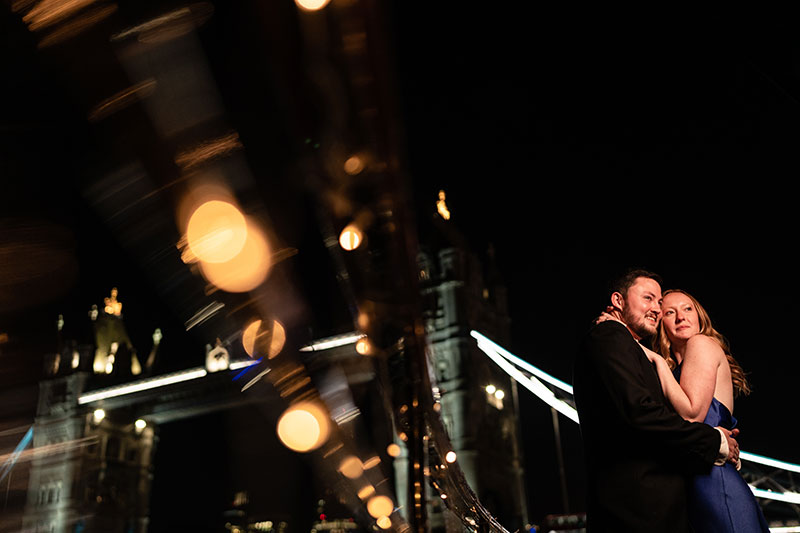 With a name like the One Romance, you can probably guess that creating the perfect romantic scene for a proposal is key to our success. Blake and Brittany's wine tasting took place on a private boat adorned with thousands of twinkling fairy lights, gently reflecting in the ripples of the River Thames.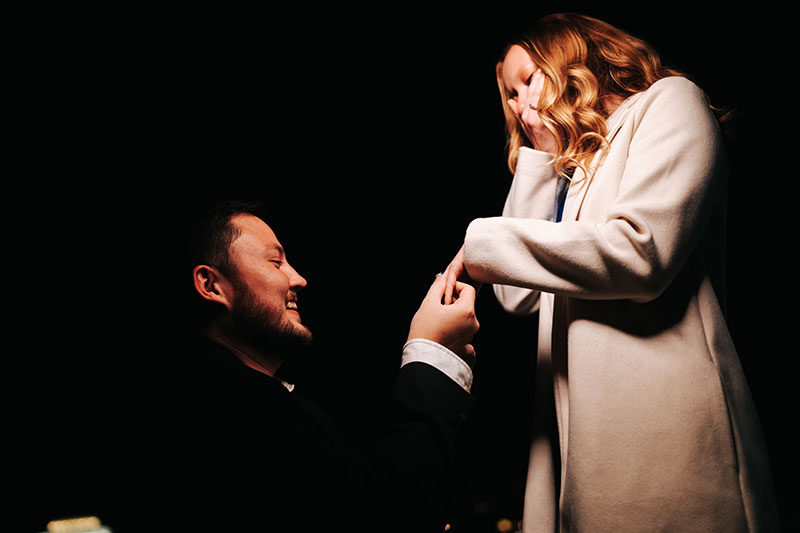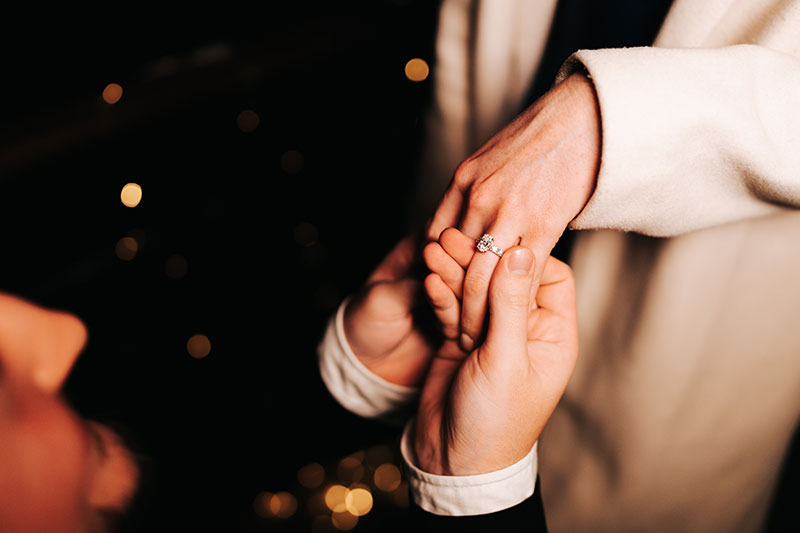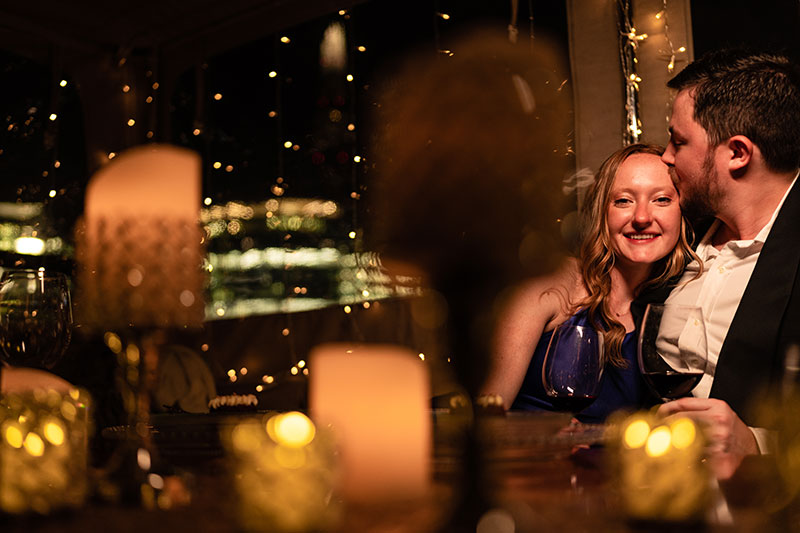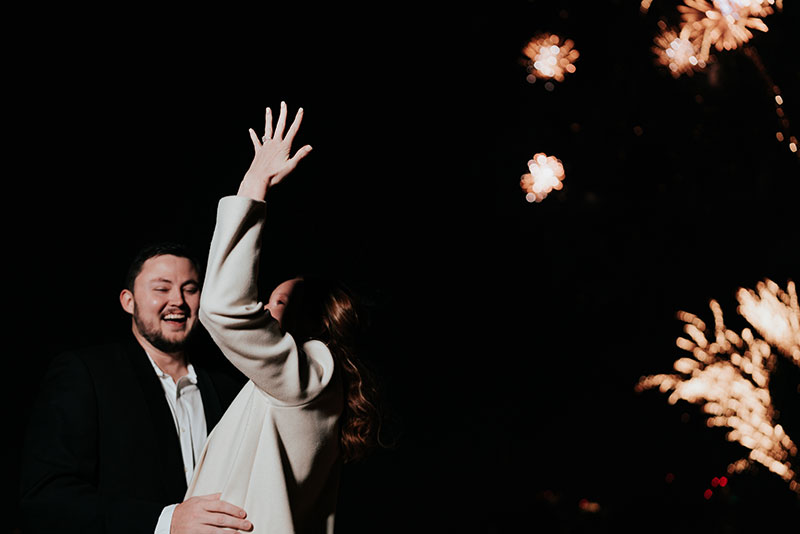 As if sailing down the Thames with a hand-selected wine list wasn't romantic enough, music played gently in the background as they floated by the city's famous skyline. As they approached Royal Naval College in Greenwich, our couple were led outside for a photo. Expecting to see one of London's many landmarks, Blake surprised a stunned Brittany with a Marry Me firework sparkling from across the water. At this moment, Blake got down on one knee to ask Brittany to be his wife. As Brittany said yes, the sky erupted in colour and light with an epic firework display illuminating the London Skyline. As luxury proposal planners, we want to ensure every proposal goes smoothly. We arranged for the River Thames to be temporarily closed so Brittany and Blake could enjoy their moment uninterrupted. Working with only the best suppliers, we chose the teams responsible for creating the fireworks at the London Olympics, Foyles Fireworks and Titanium fireworks, ensuring this incredible proposal truly had the wow factor. And it didn't end there. Our private chef was waiting on board the boat, creating the ultimate fine dining feast for our couple to celebrate their engagement whilst cruising along the River Thames.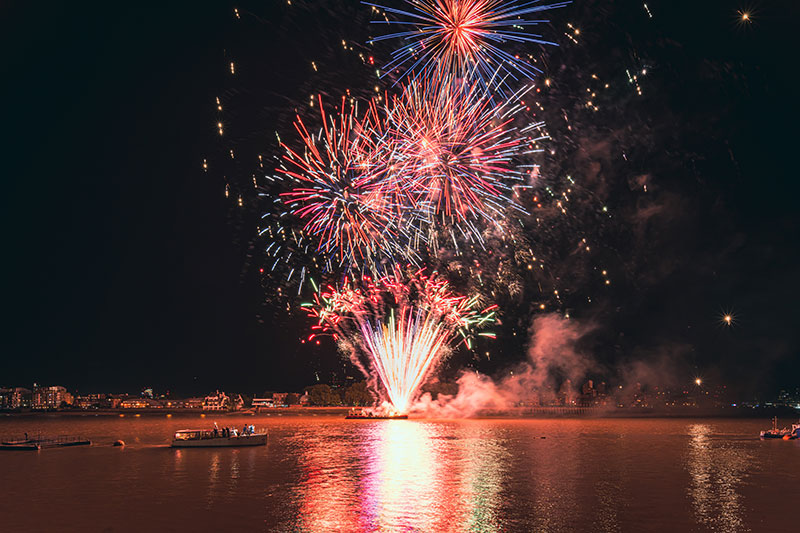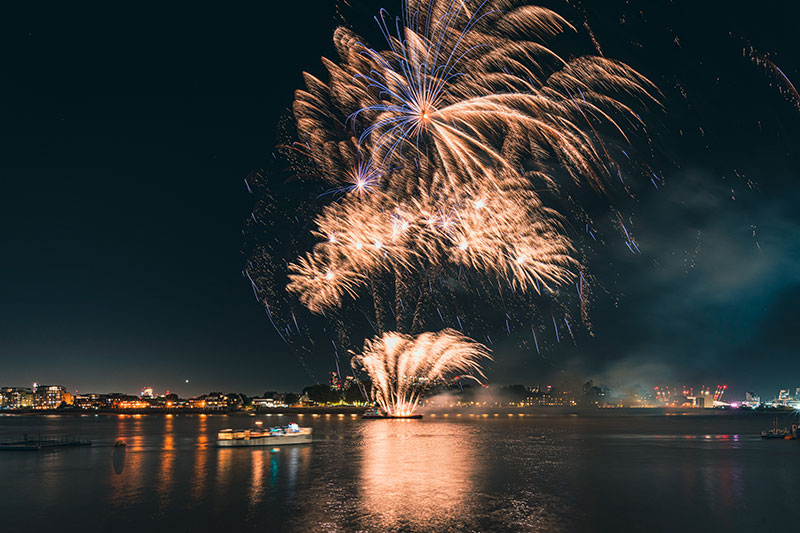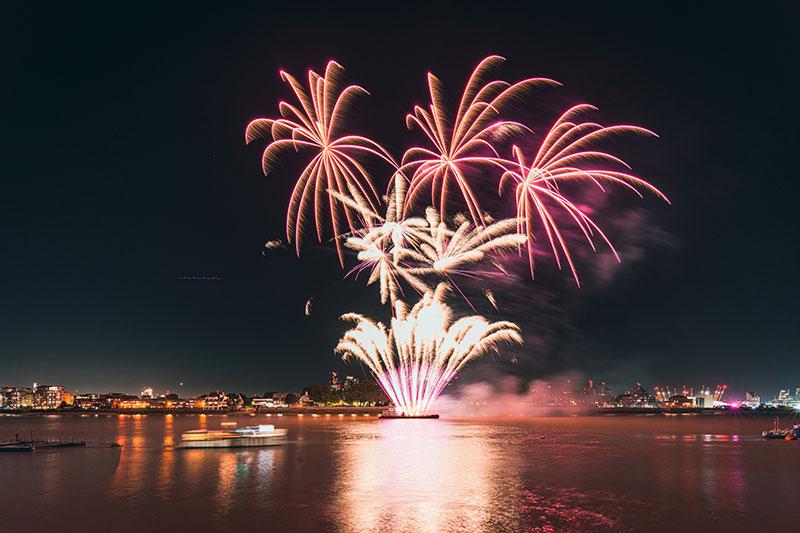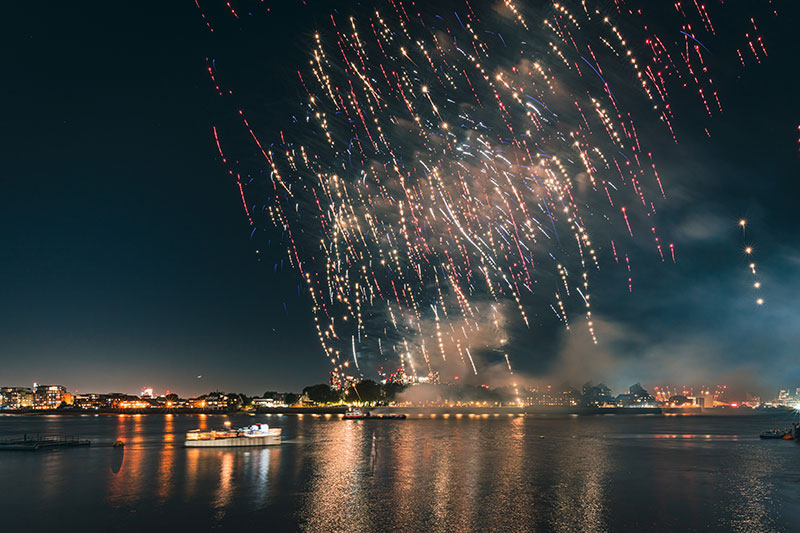 In an evening full of surprises, there was still one final surprise awaiting Brittany and Blake. While the couple were enjoining their wine tasting cruise, our team of stylists were busy creating a travel themed room for them at the Shard. With hand-selected and personalised decorations to set the scene, the couple could return to their room to celebrate all the places they had been and all the new adventures that await them.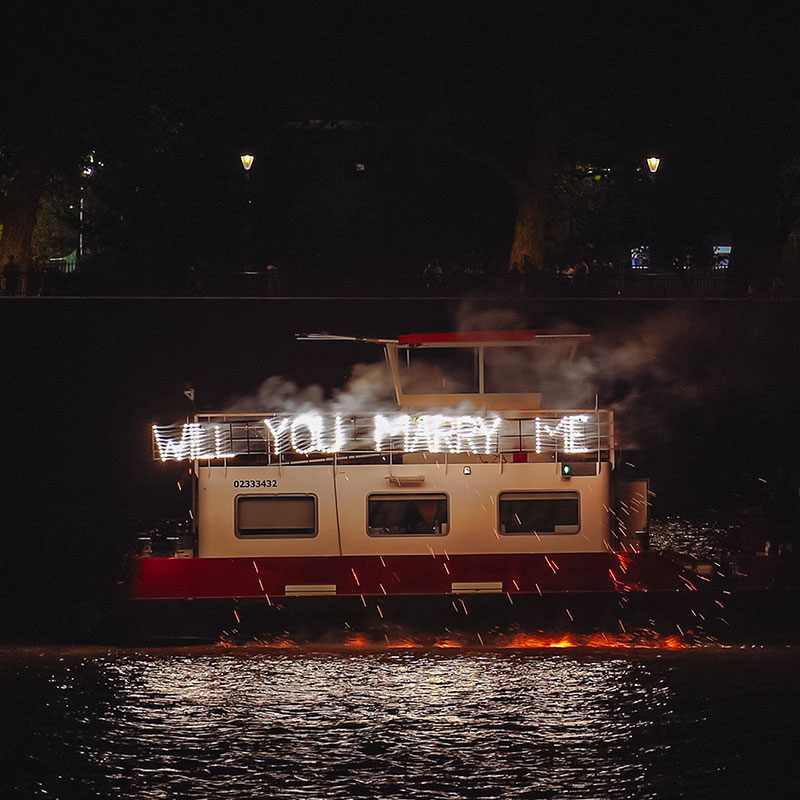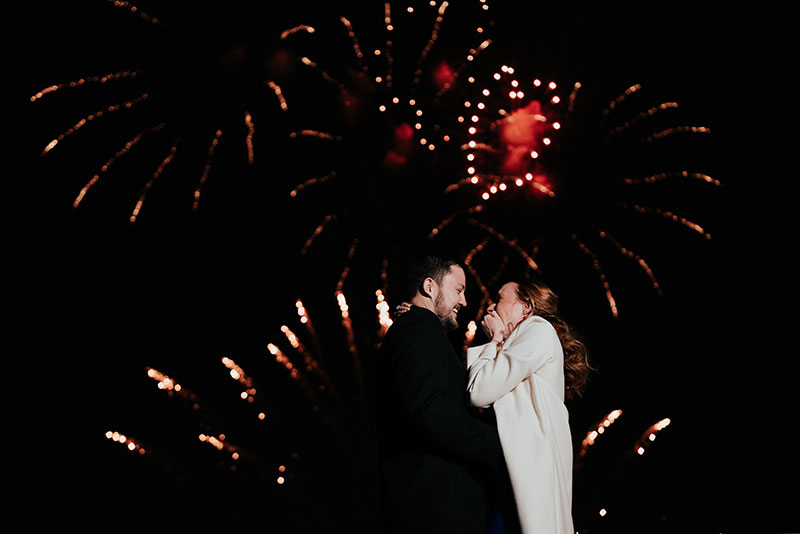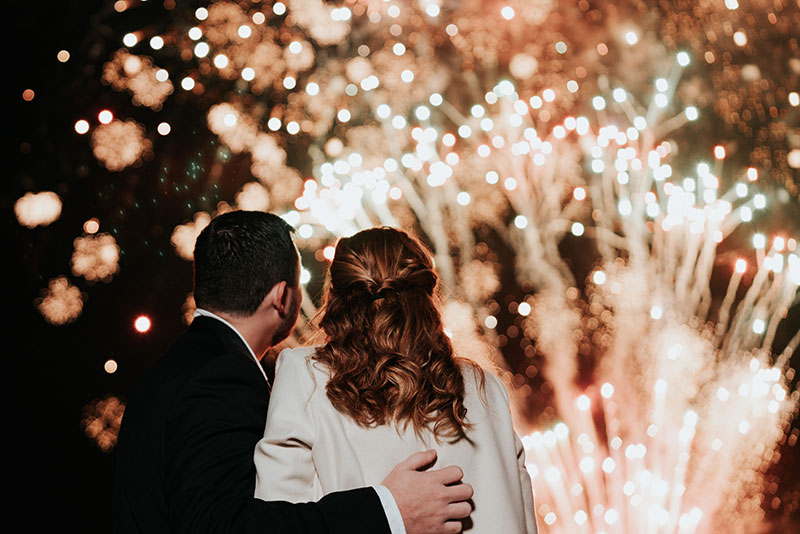 If you want help creating your spectacular proposal, get in touch with us today.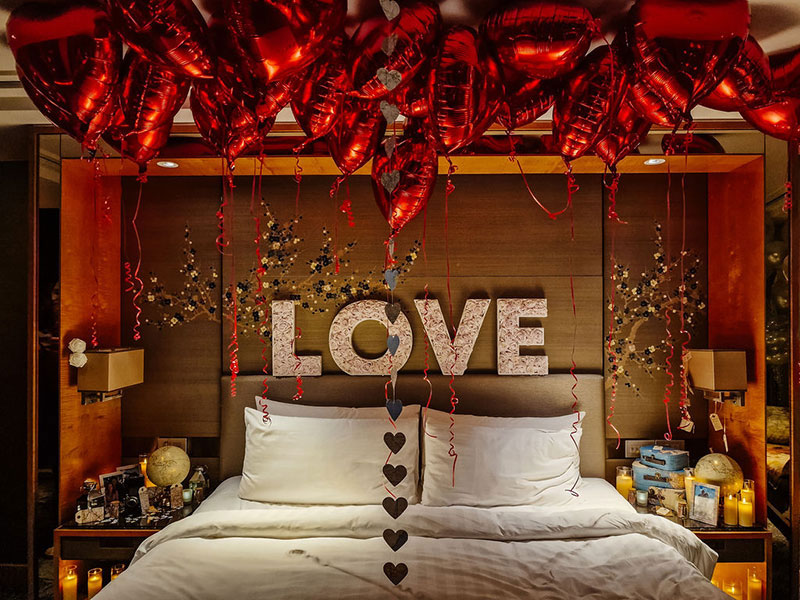 Thank you to my fantastic team who helped make this proposal that extra special. Photography by Gemma Chase Photography (www.gemmachase.co.uk), Black Magic Creations (www.blackmagiccreations.com) and Cris Matthews (www.crismatthews.com)