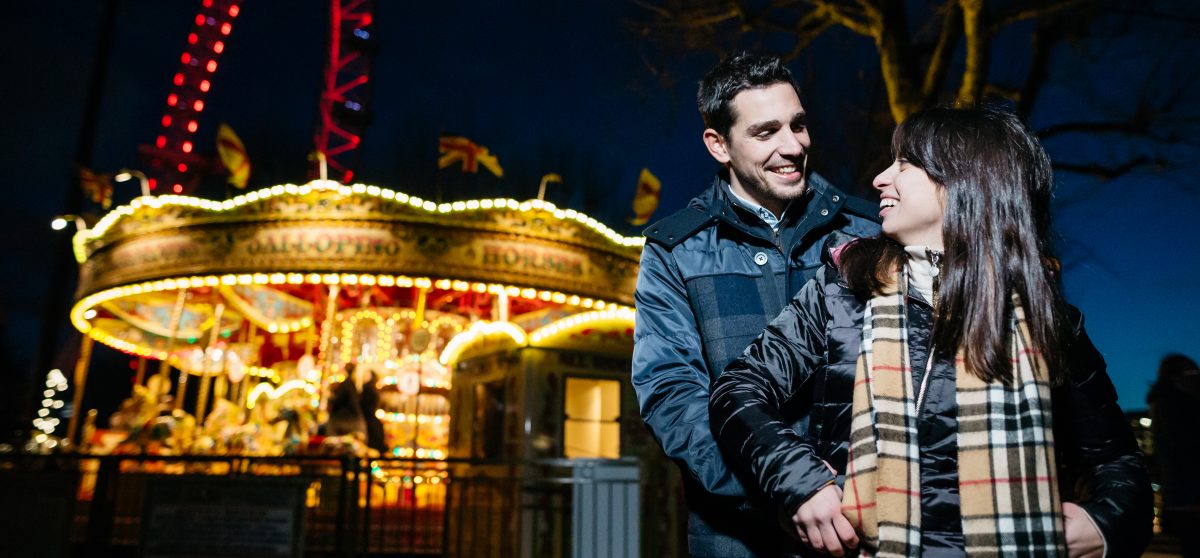 We will create a fake letter that is sent to your address saying you have won a free photoshoot. You head to London where you will meet with your photographer and start having your photos taken.  Mid photoshoot, you give our photographer a pre agreed signal, and then get down on one knee. The romantic moment will be captured on camera.
What it includes:
Professional photographer
Props for your photoshoot
Up to 50 digital photos from your shoot
On the day proposal planner
Proposal planner consultations in run up to the proposal
Full proposal schedule outlining details, timings, maps etc
Additional extras you may wish to include:
A 'theme' for your proposal shoot
A luxury car to collect your partner and bring her to the location of the proposal
A Singer/Musician
A venue or photographic studio for your shoot
Romantic signs for you to hold up during the shoot.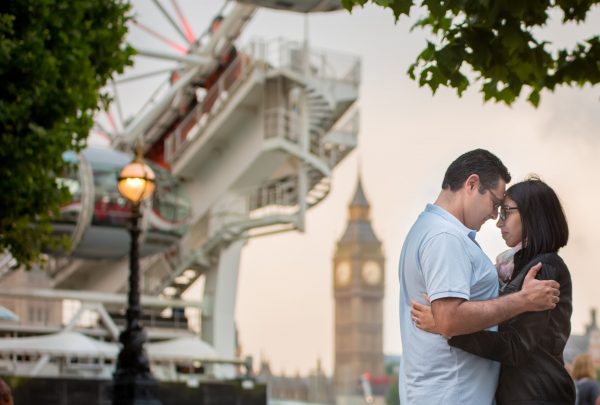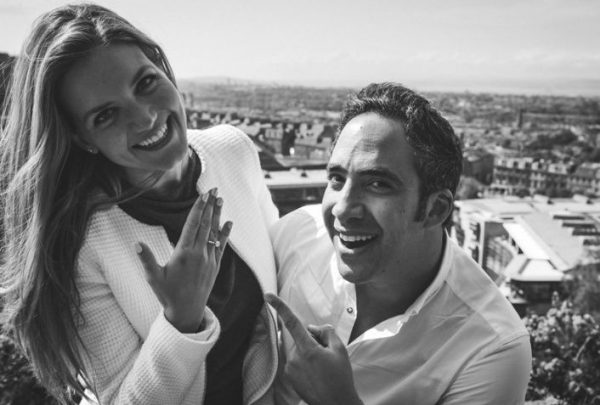 Proposal Packages from £1000
See some of our spectacular Proposals below