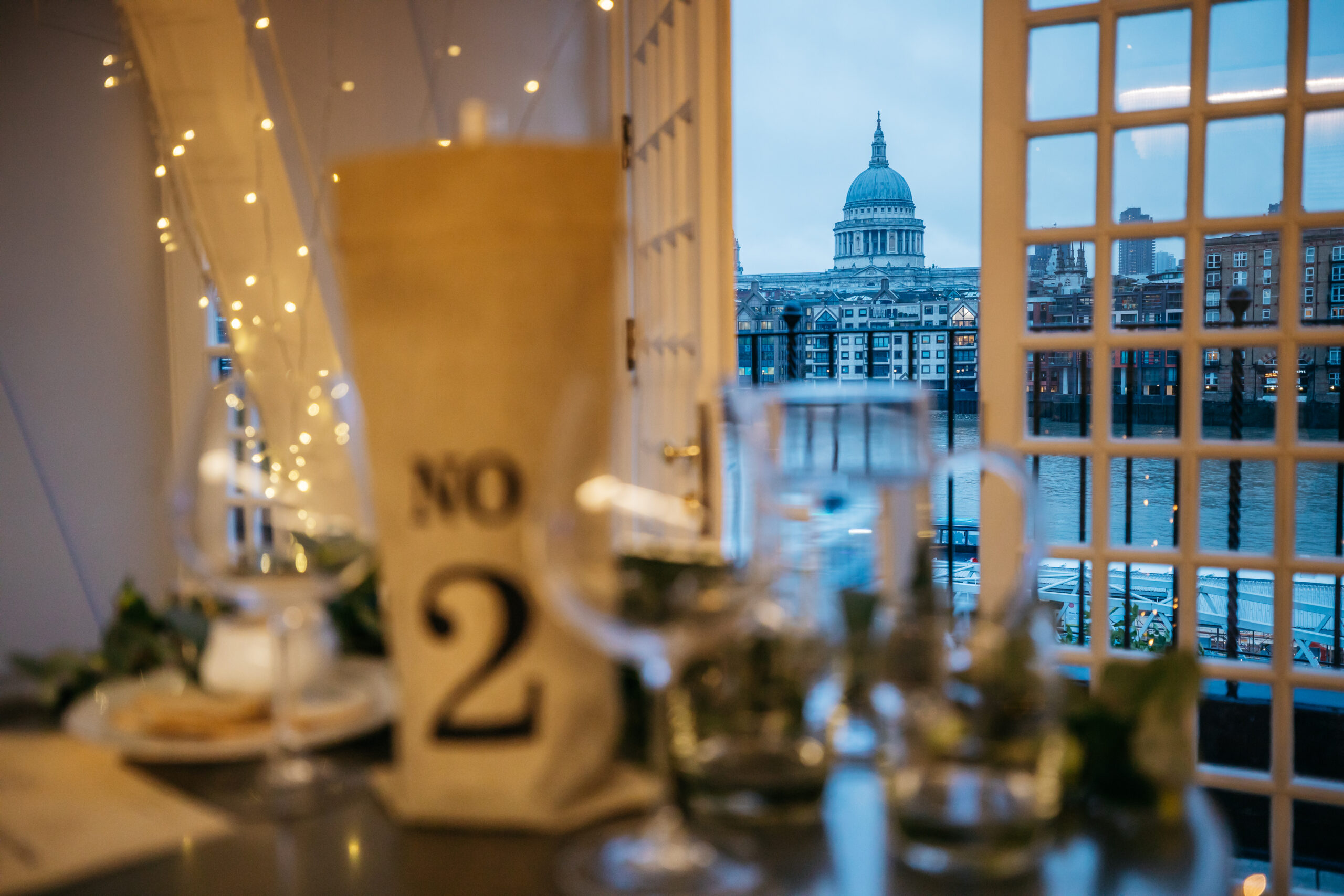 Whilst you may think that the pandemic and consequent restrictions are a huge hurdle to your proposal or romantic date, think again! The One Romance have heard the words 'YES!' (from a safe distance of course) over 40 times, and counting, since the world turned upside down. Our Team are always creating new and exciting experiences, whatever challenges the world is throwing at us. This wine tasting is the perfect example. This 'Wine Lovers Experience' is the perfect date idea or take it even further with a proposal!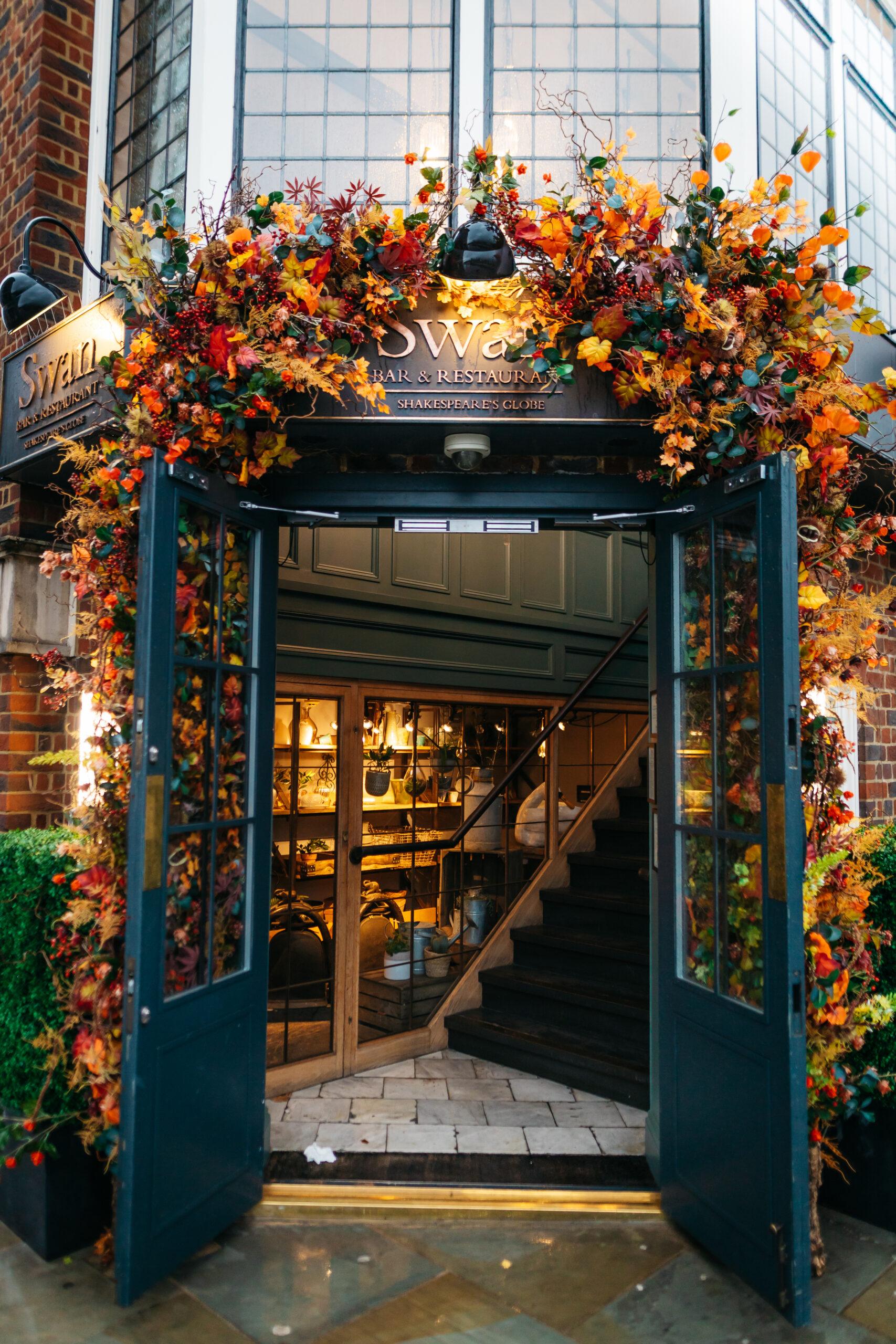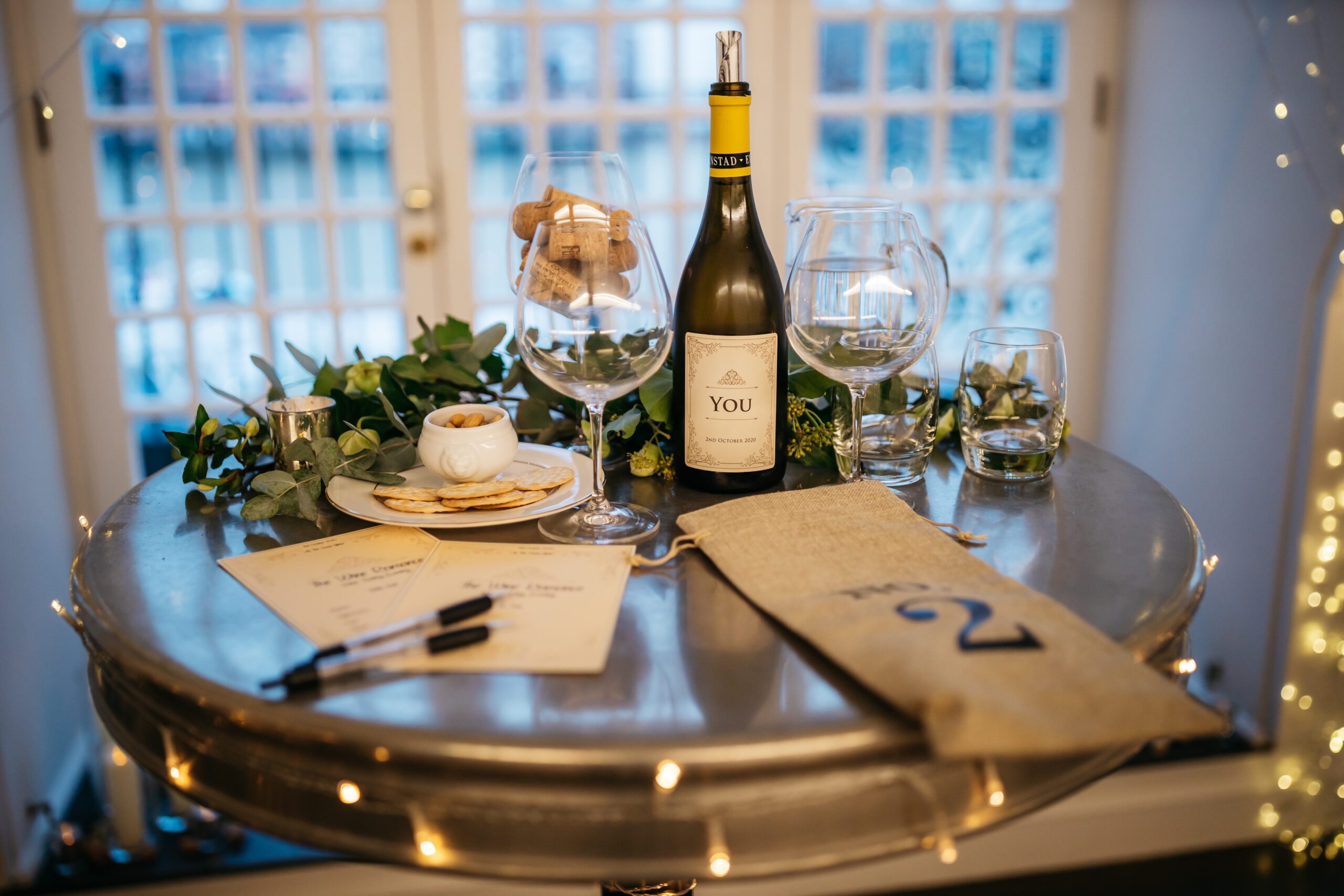 Adam* wished to treat the love of his life to an evening she'd never forget with their shared love of wine. Taking place on the top floor of The Swan at the Globe, with its unrivalled view of St Pauls Cathedral across the Thames at sunset, this was the perfect setting for a magical night.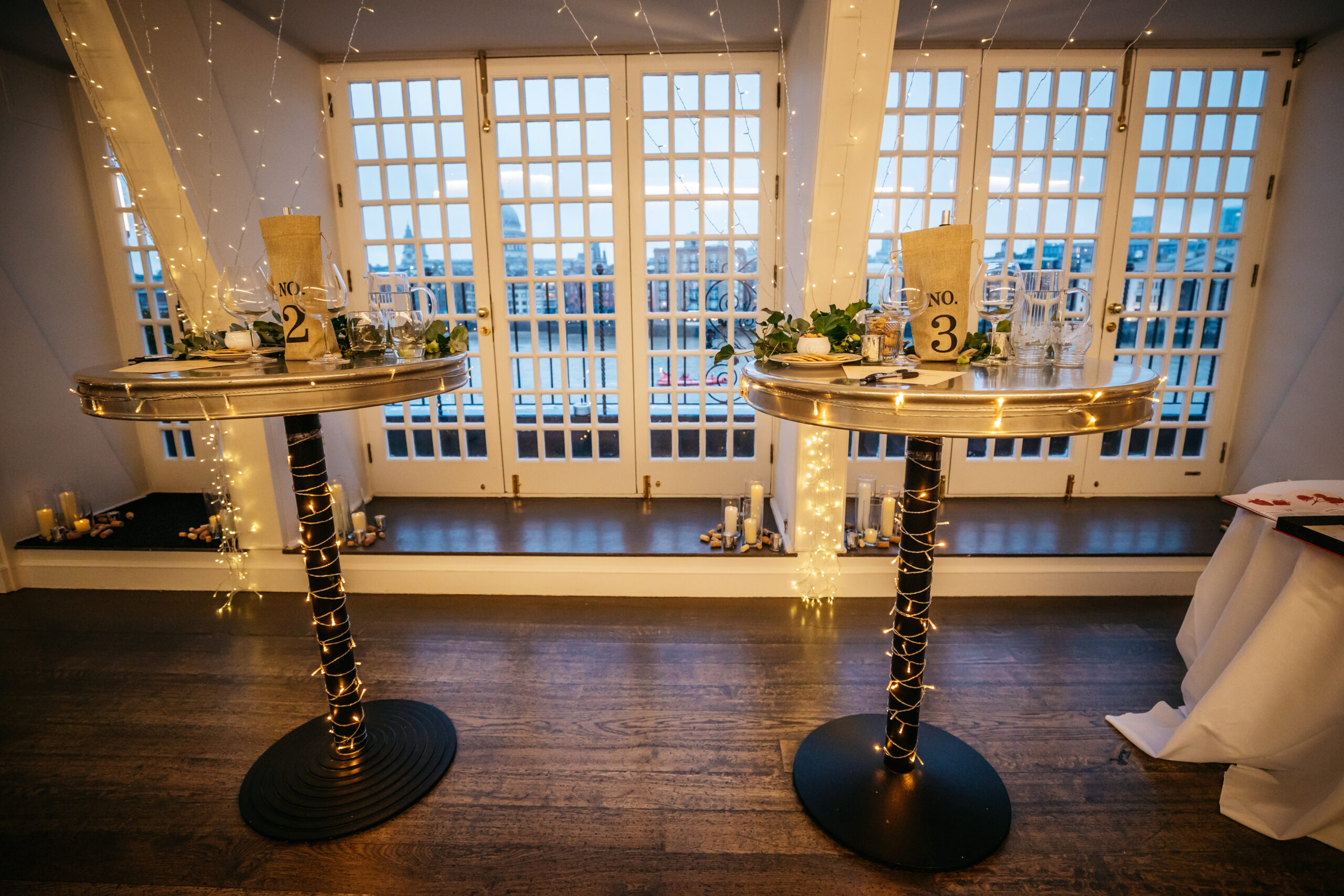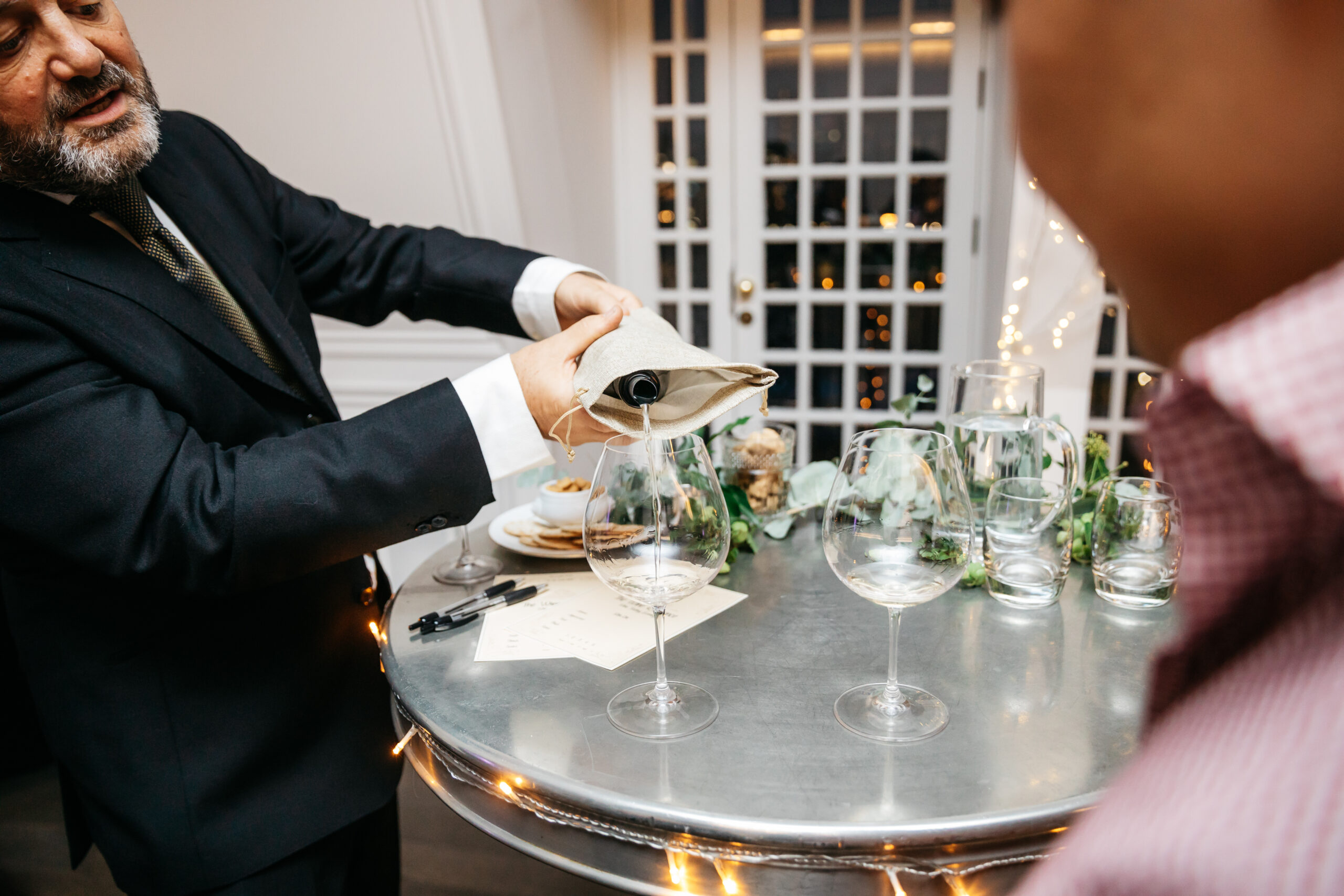 In our package, we are offering a bespoke service of personal wine tasting curated by the experienced wine professional, Ben Mann. For this particular evening, Adam had chosen the theme 'Old World and New World Chardonnay and Pinot Noir', and Ben selected four wines for them to blind taste.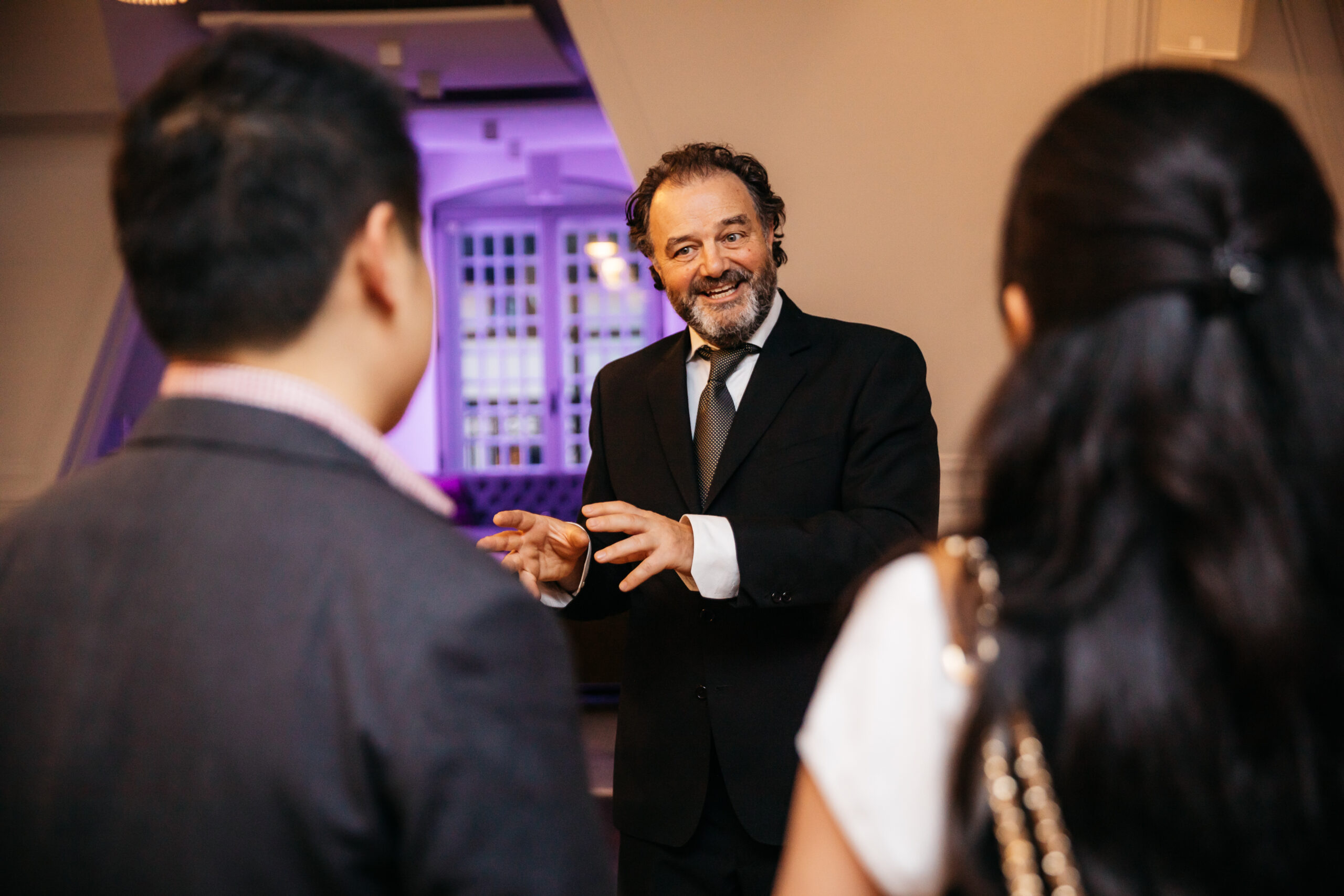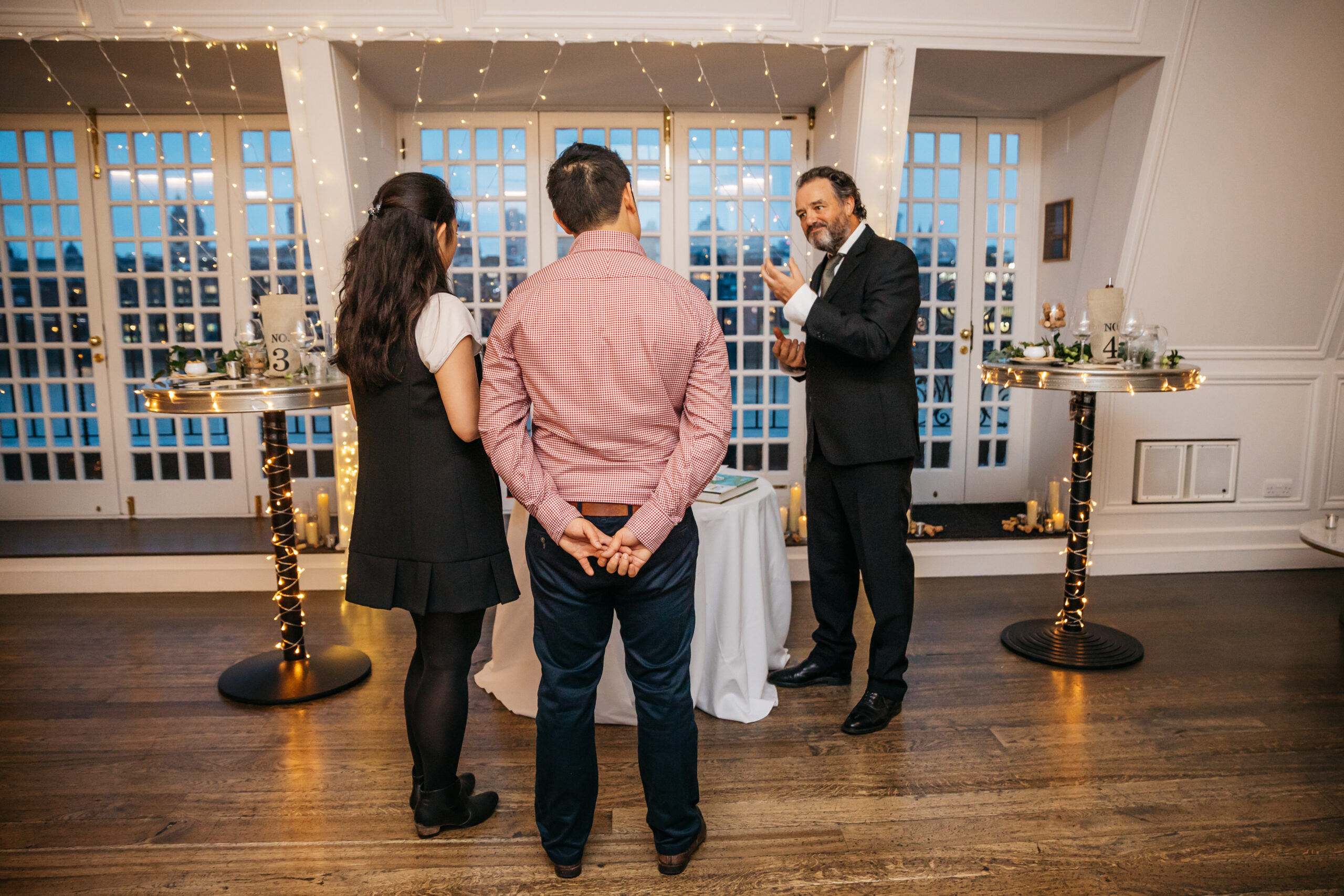 Using Covid as a handy excuse as to why no one else had turned up Adam & Susie* were treated to a personal tasting where they were taught how to taste, judge and most importantly enjoy wine.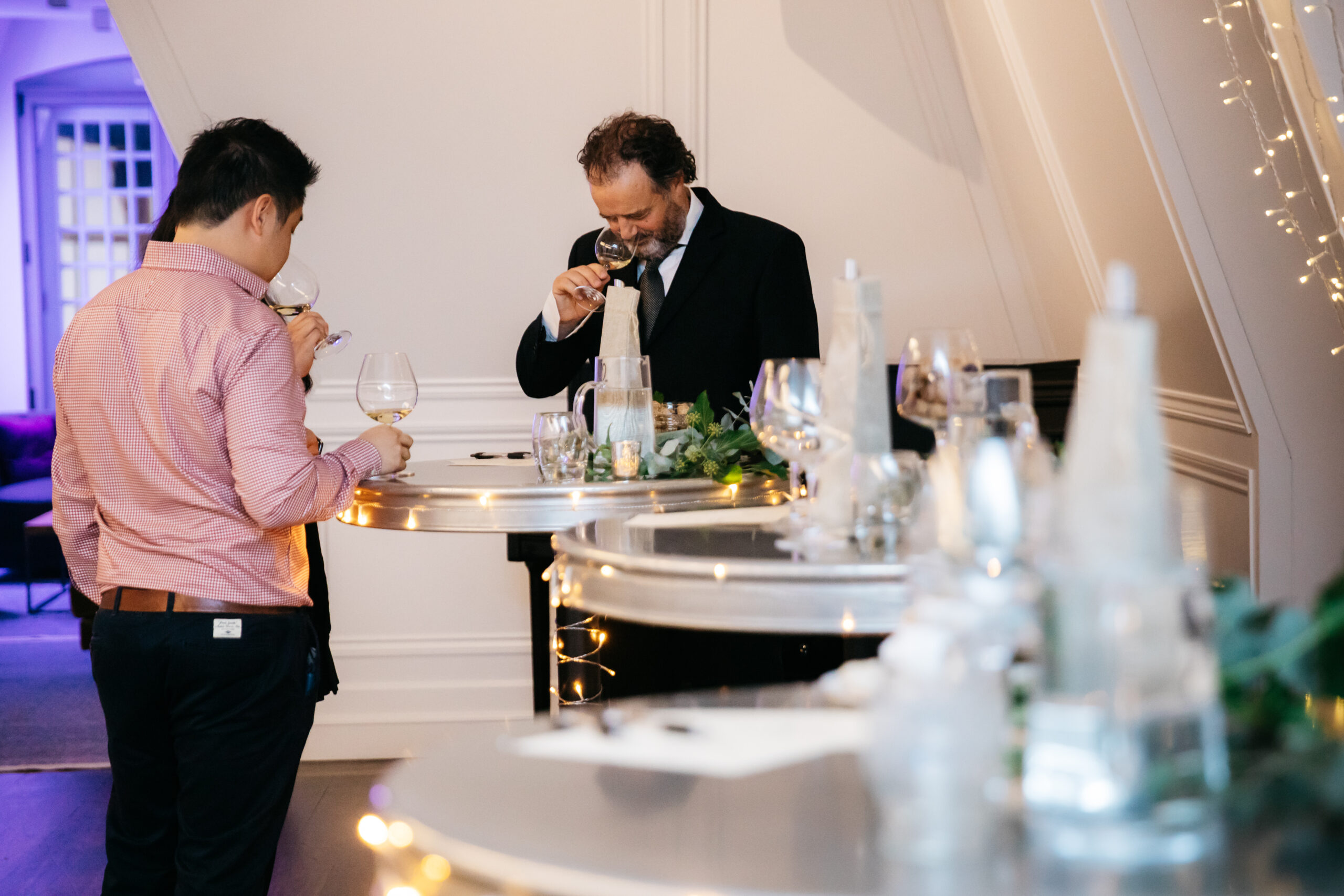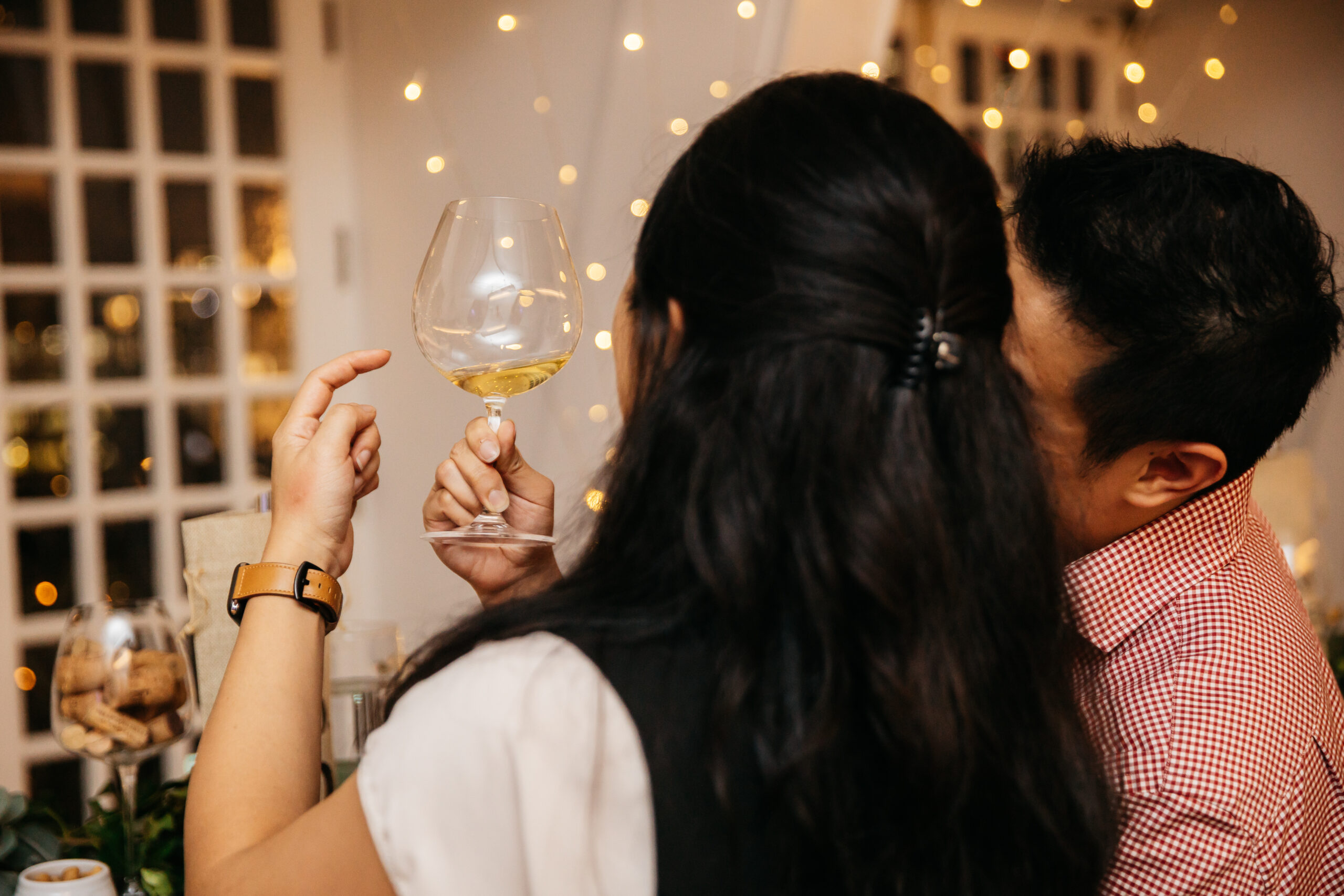 After sampling the wines, it was time for the reveal. The most interesting information about the wine was on the back of the bottles!
Of course, she said yes!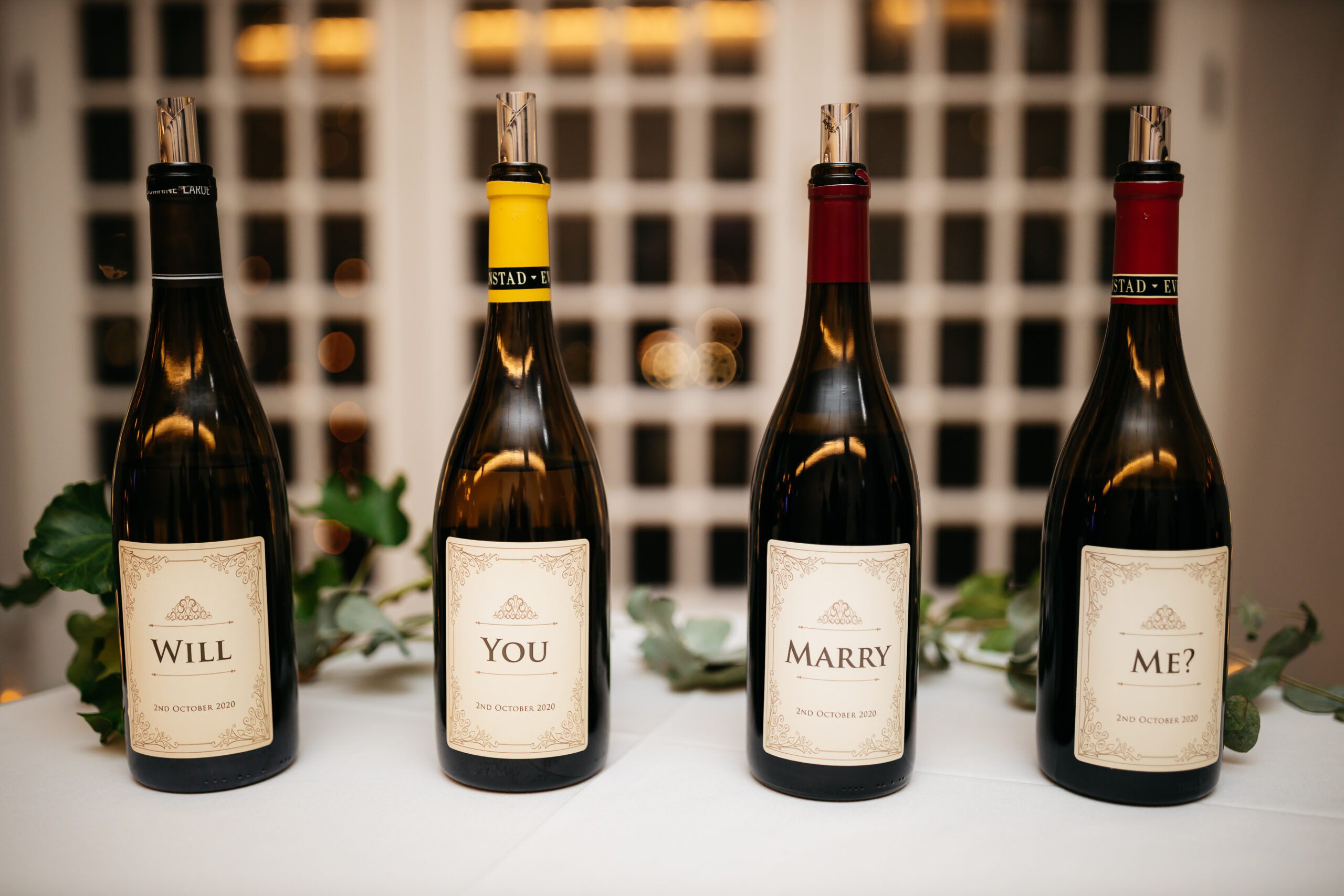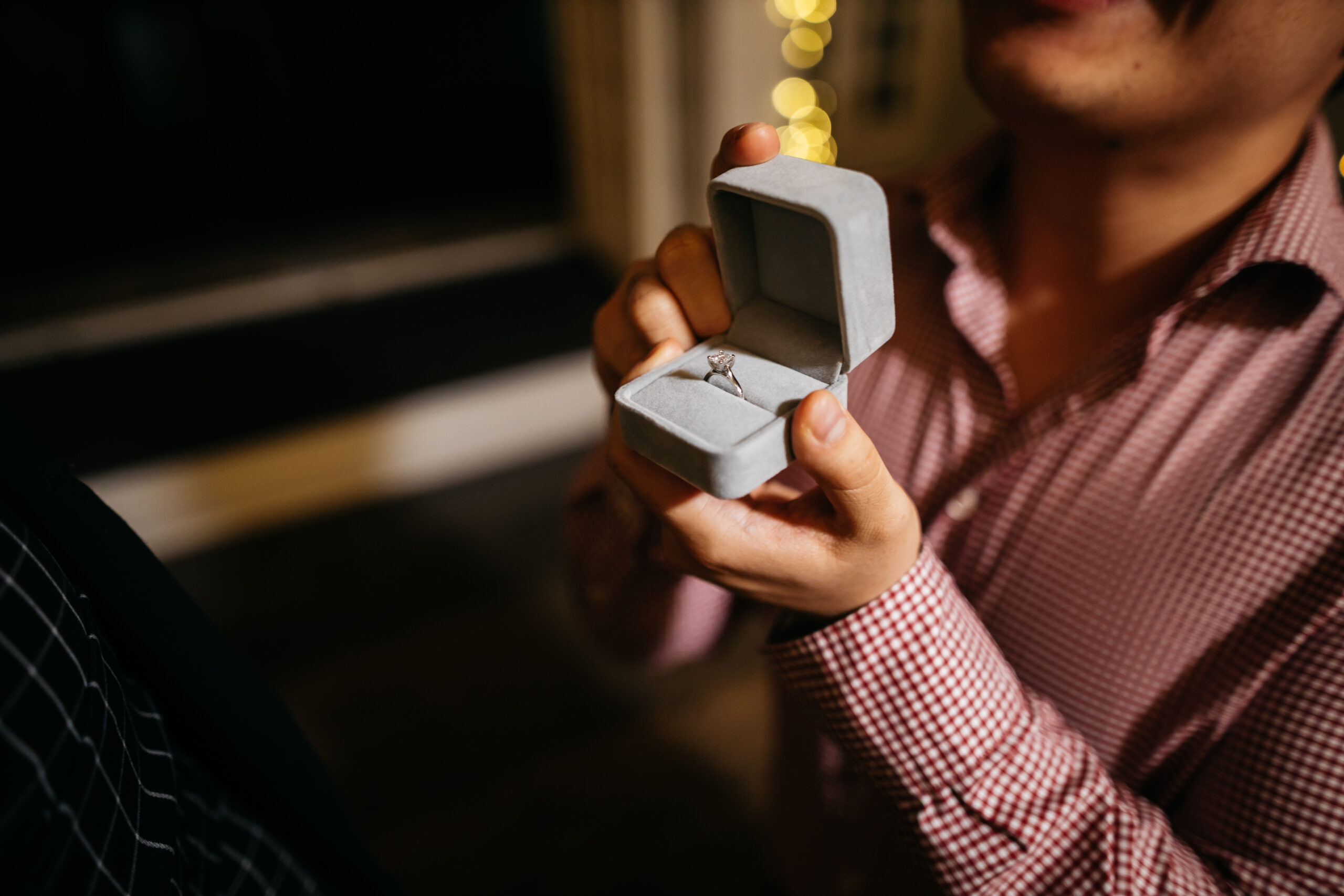 The couple were then left to enjoy the moment with a romantic and private meal for two, with the timeless view across the river.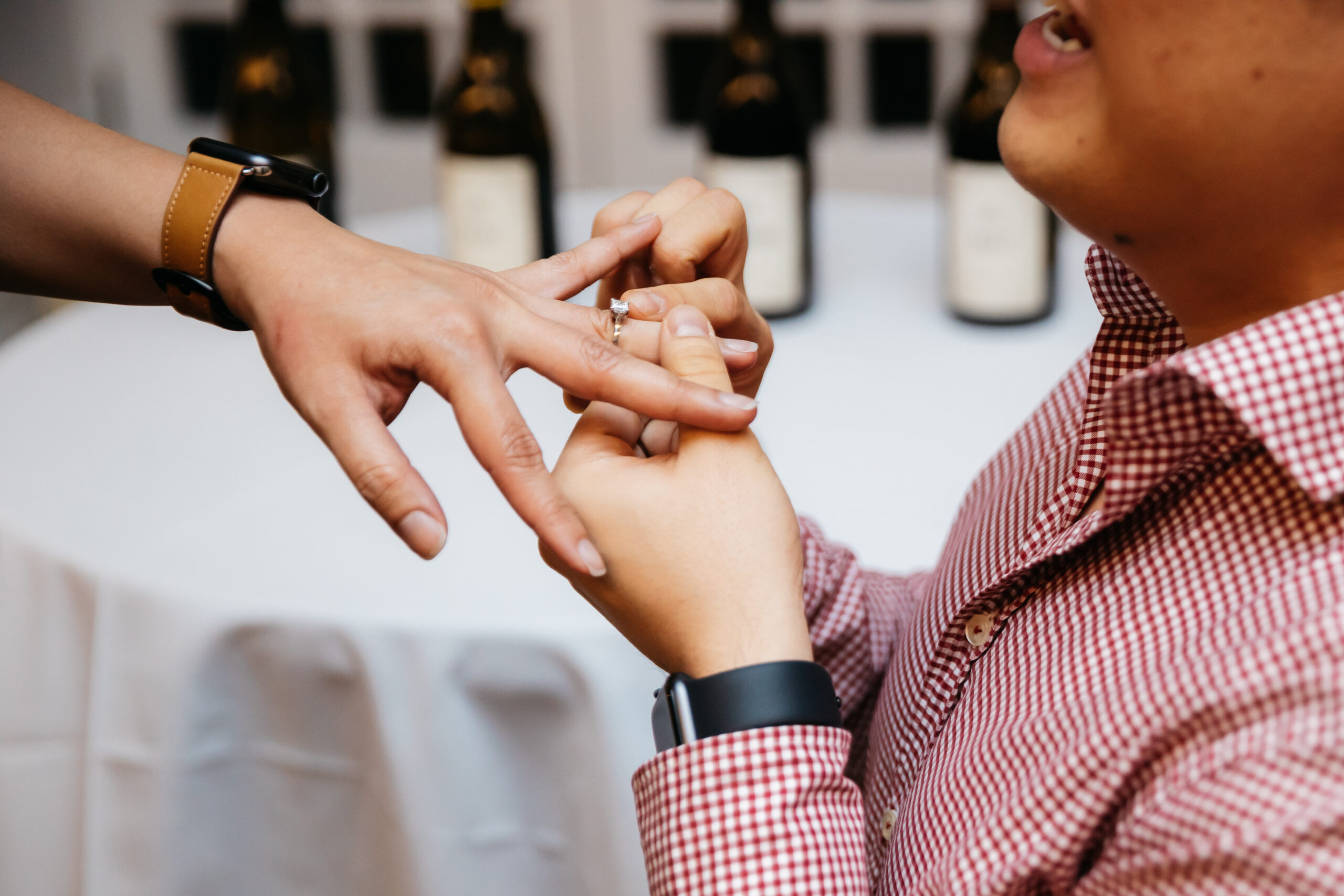 The One Romance are so excited to offer 4 packages for the Wine Lovers Experience at The Swan: Bronze, Silver, Gold and Platinum. They each offer a different variety of wines and experiences with each tasting personalised to your requests. If you're interested in a luxury date or even a proposal, get in touch!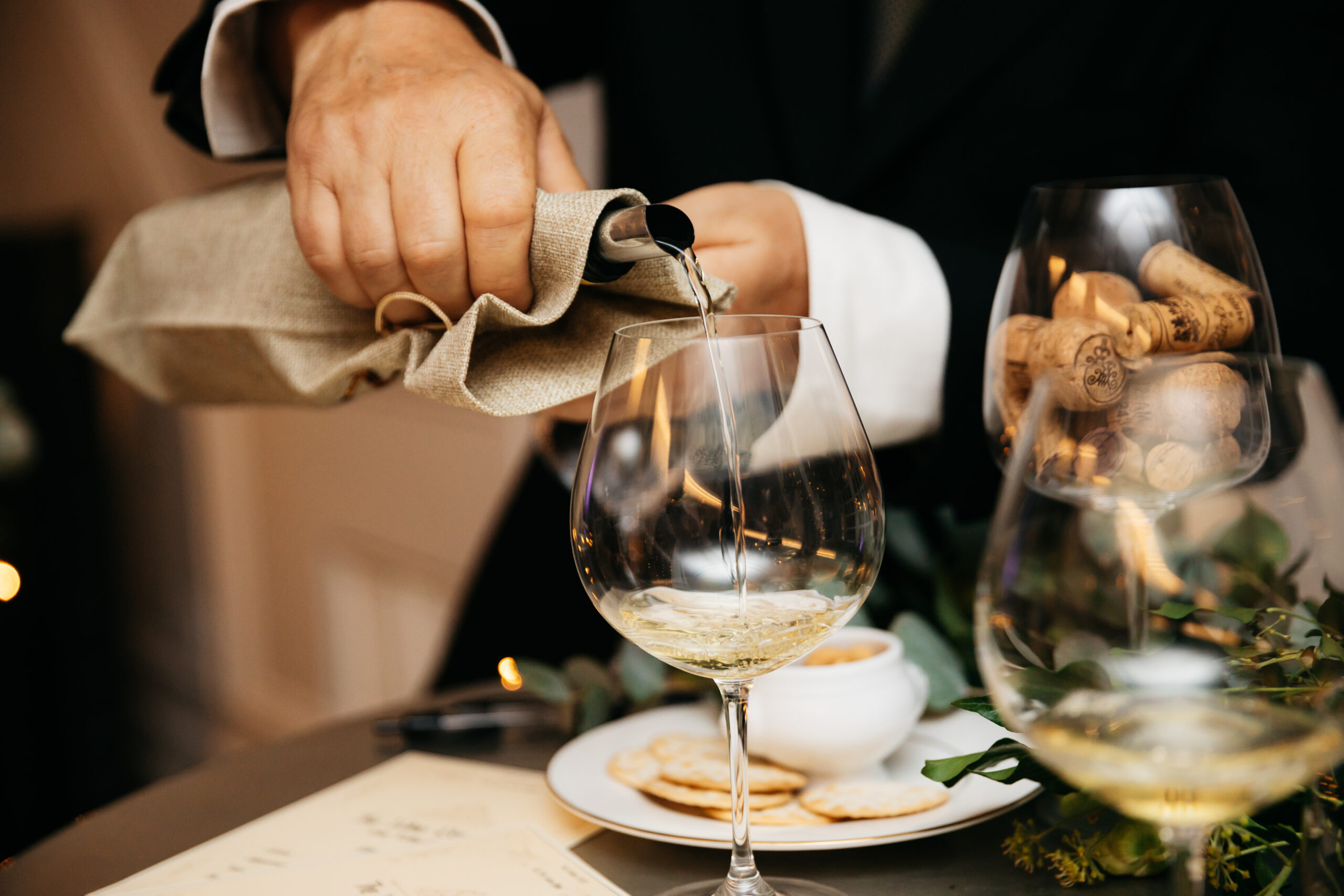 Photographer: Paul Grace
Proposal Planner: Amanda Brown
*names have been changed