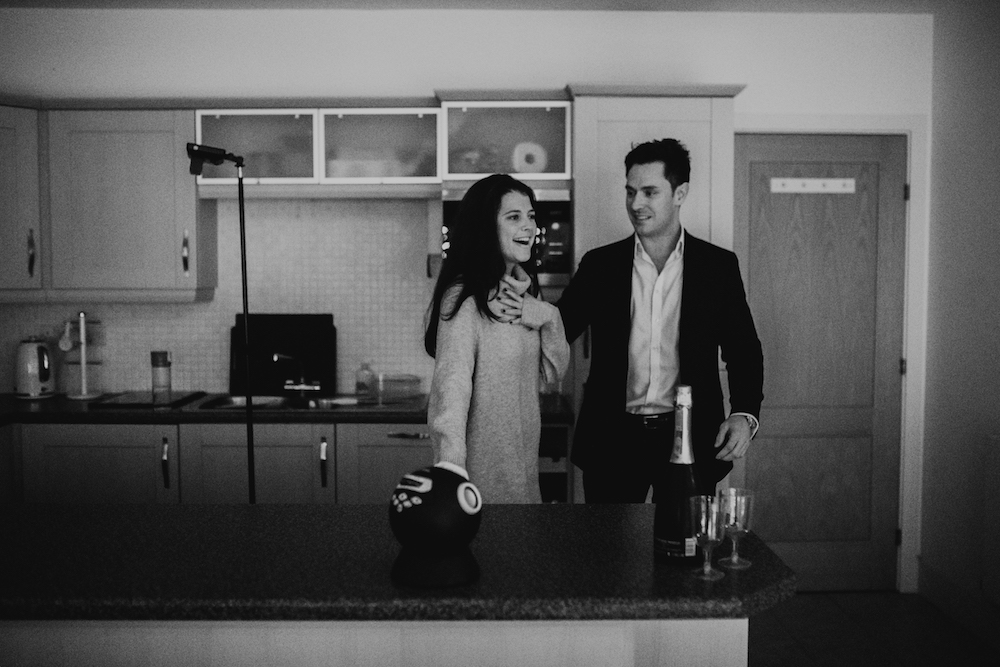 Happy Valentine's Day! Even after over 5 years of proposals, we still get goose bumps every time! No two proposals are the same (apart from that they all say yes!).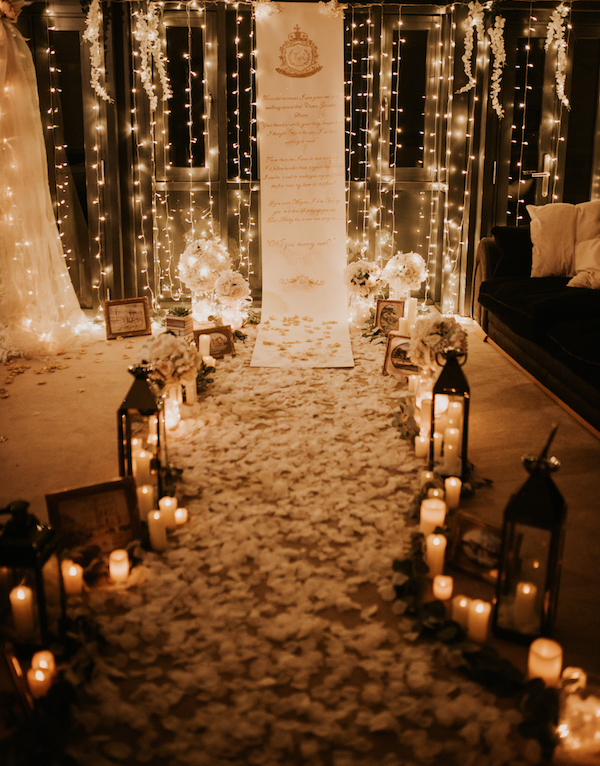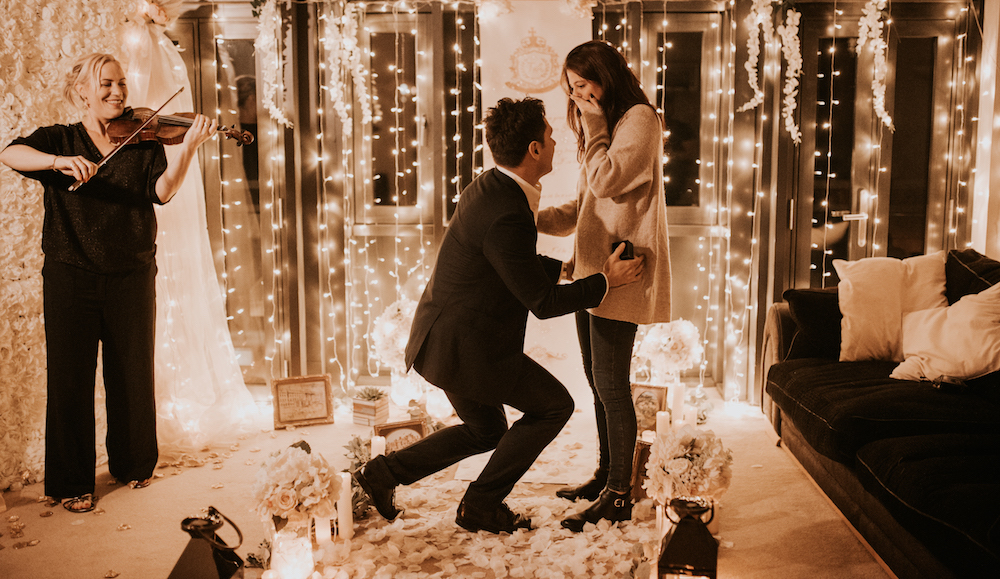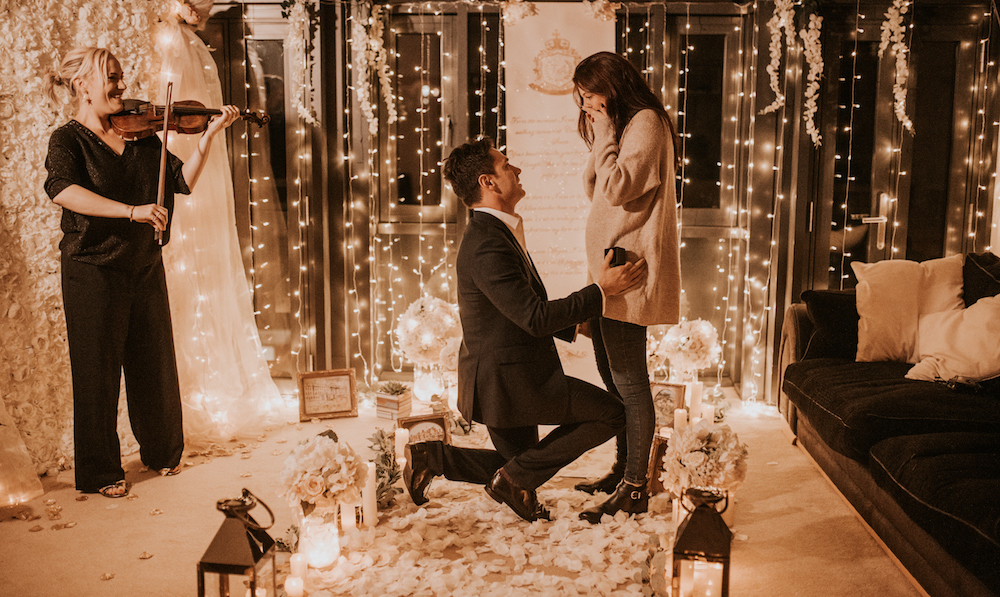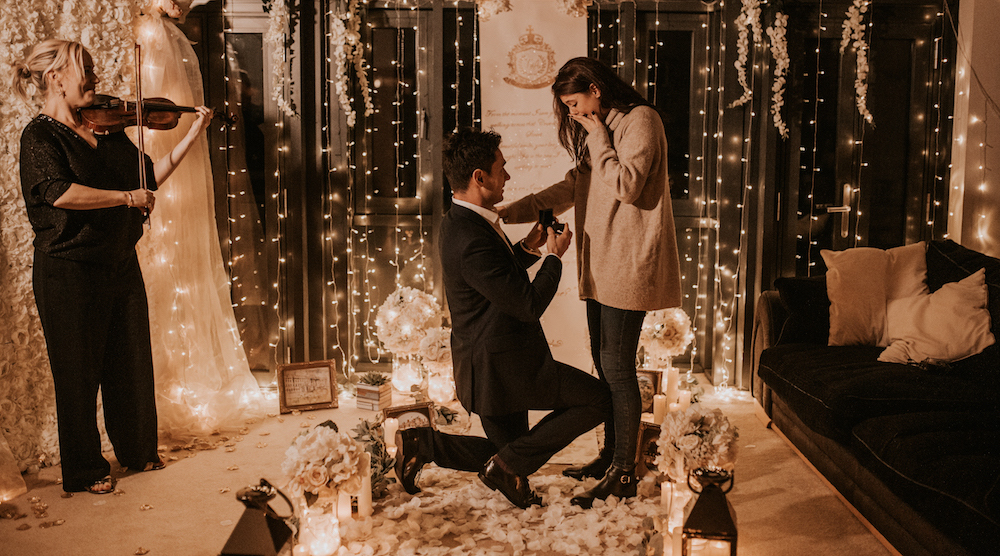 We pride ourselves on creating unique and bespoke proposals for each and every one of our couples. From private boats in Positano to romantic picnic set ups overlooking Dubrovnik Old Town. Each one will have The One Romance signature on it: romantic, unique, personalised and guaranteed to get a yes! That comes with years of experience and knowing exactly what works in what situation. We always have a Plan B just in case, so you know you're in safe hands.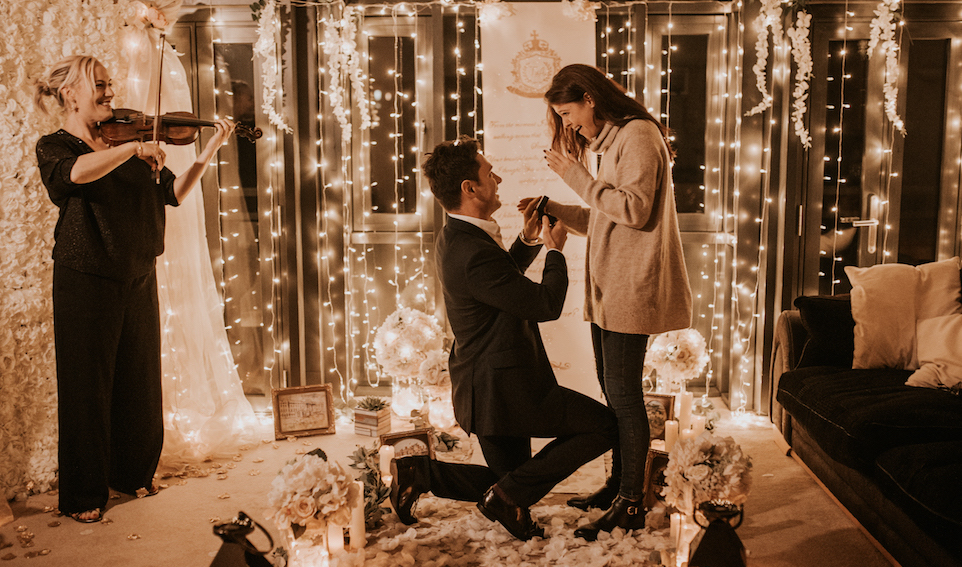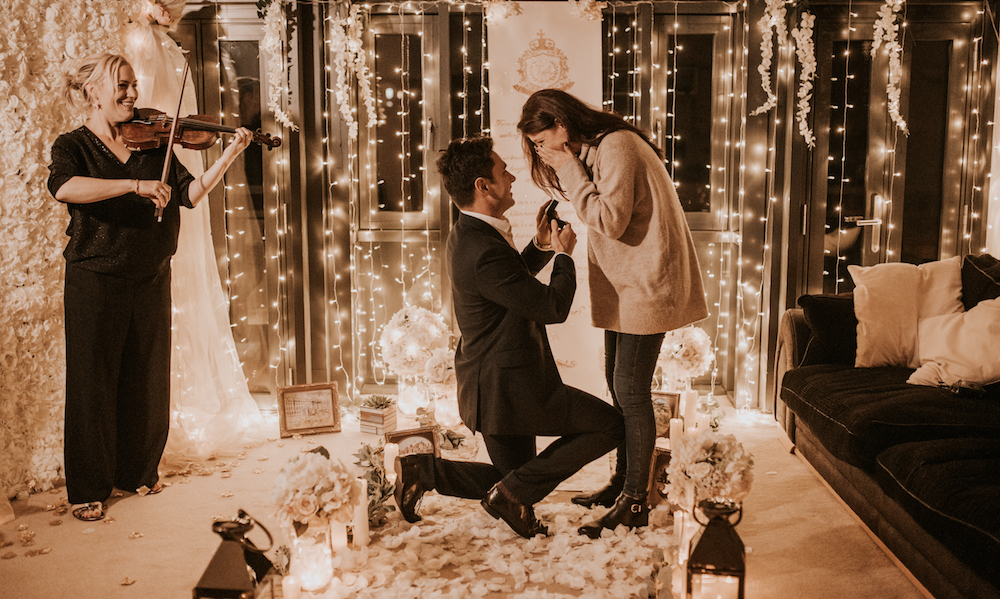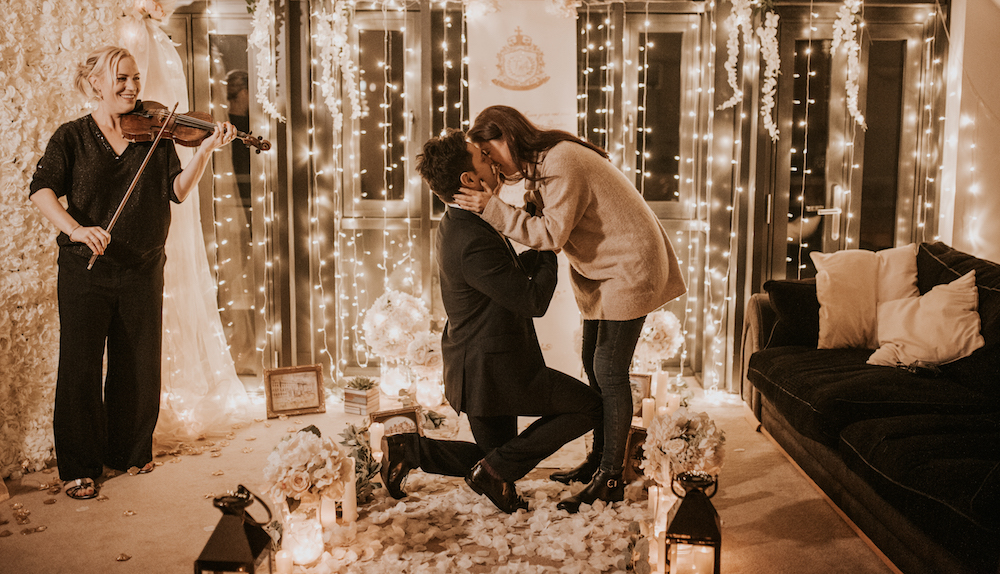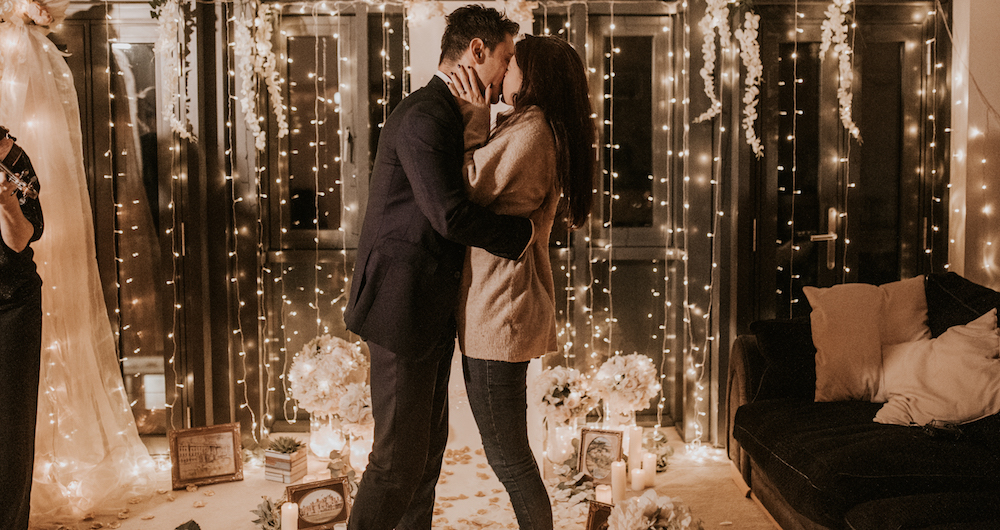 Our Proposal Planners pride themselves on the attention they give to every one of our clients. No question is a silly one and we're on hand every step of the way.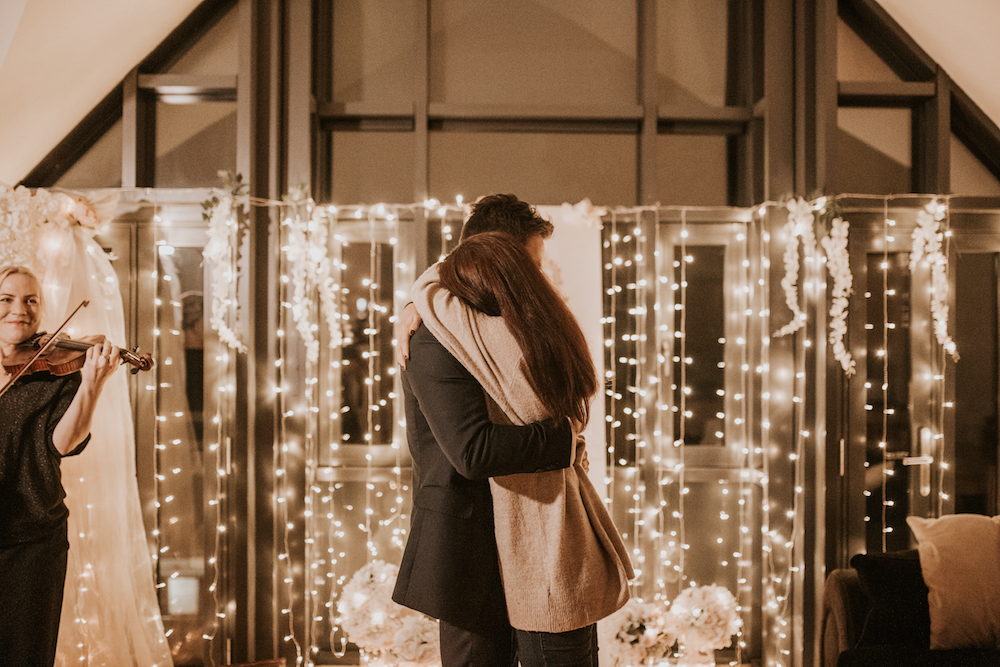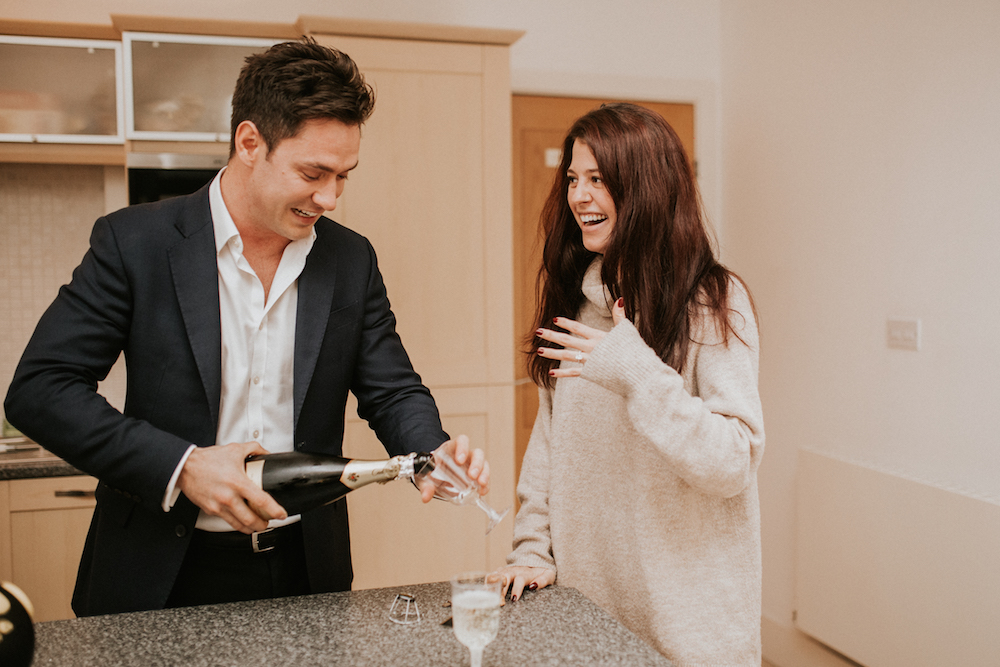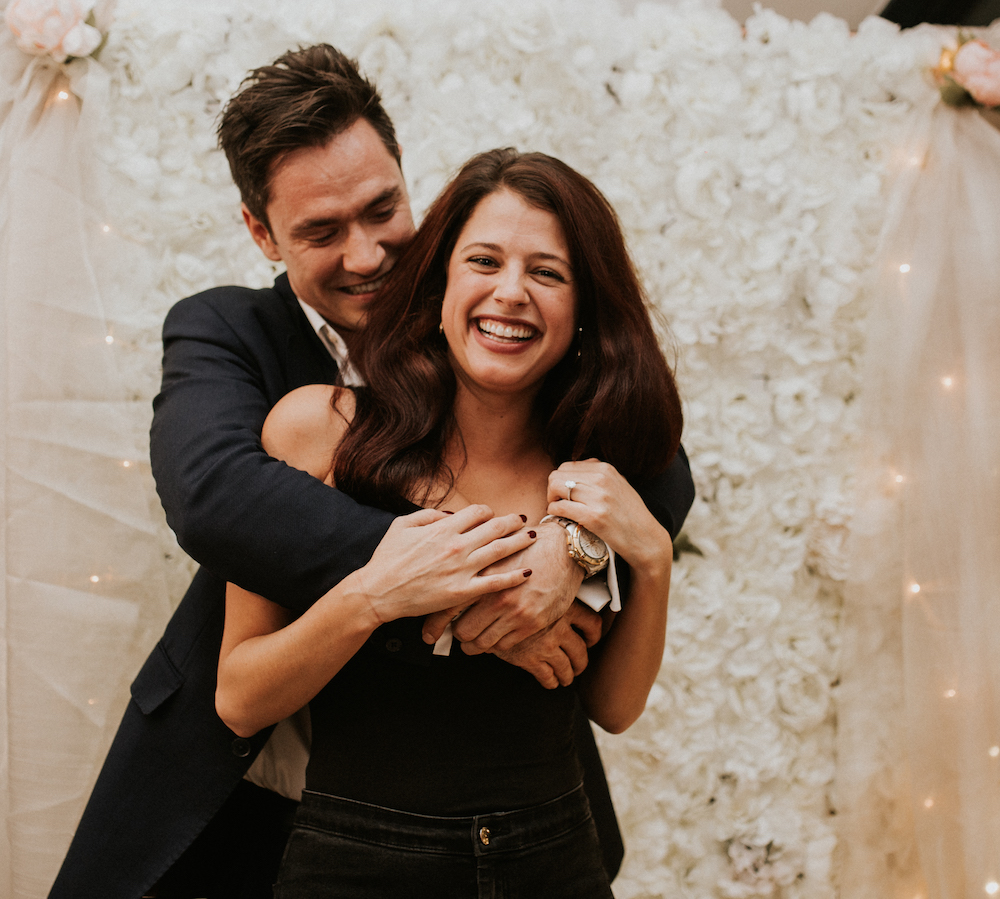 Pictures do really say a thousand words!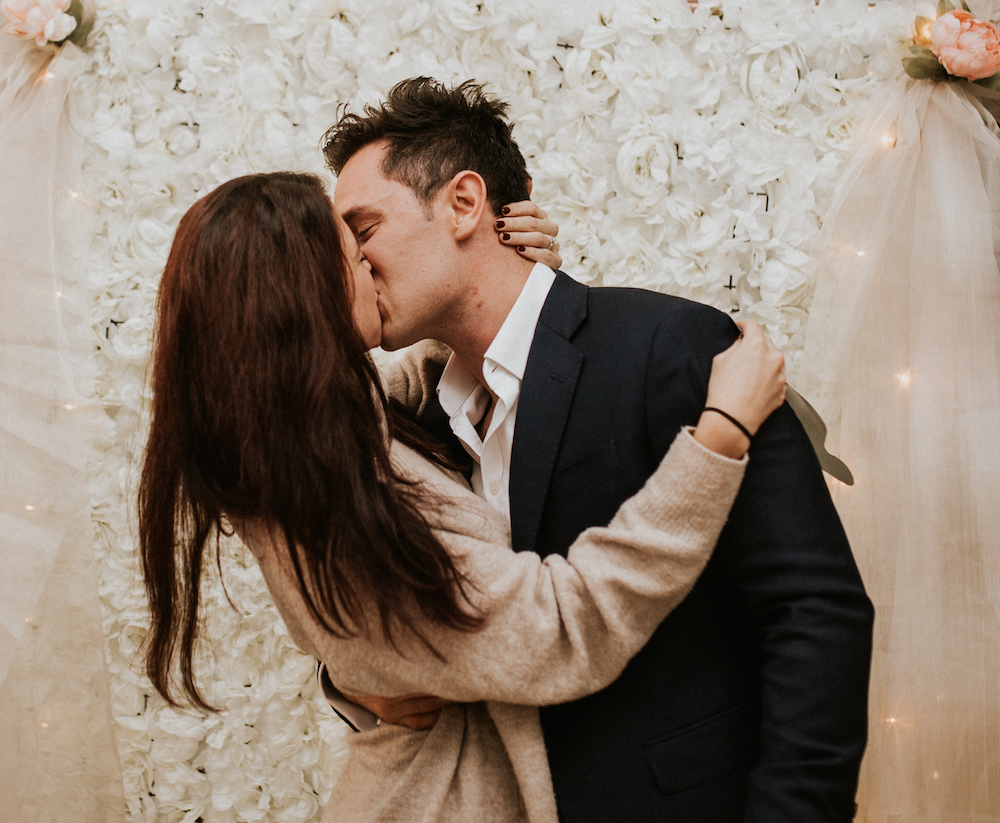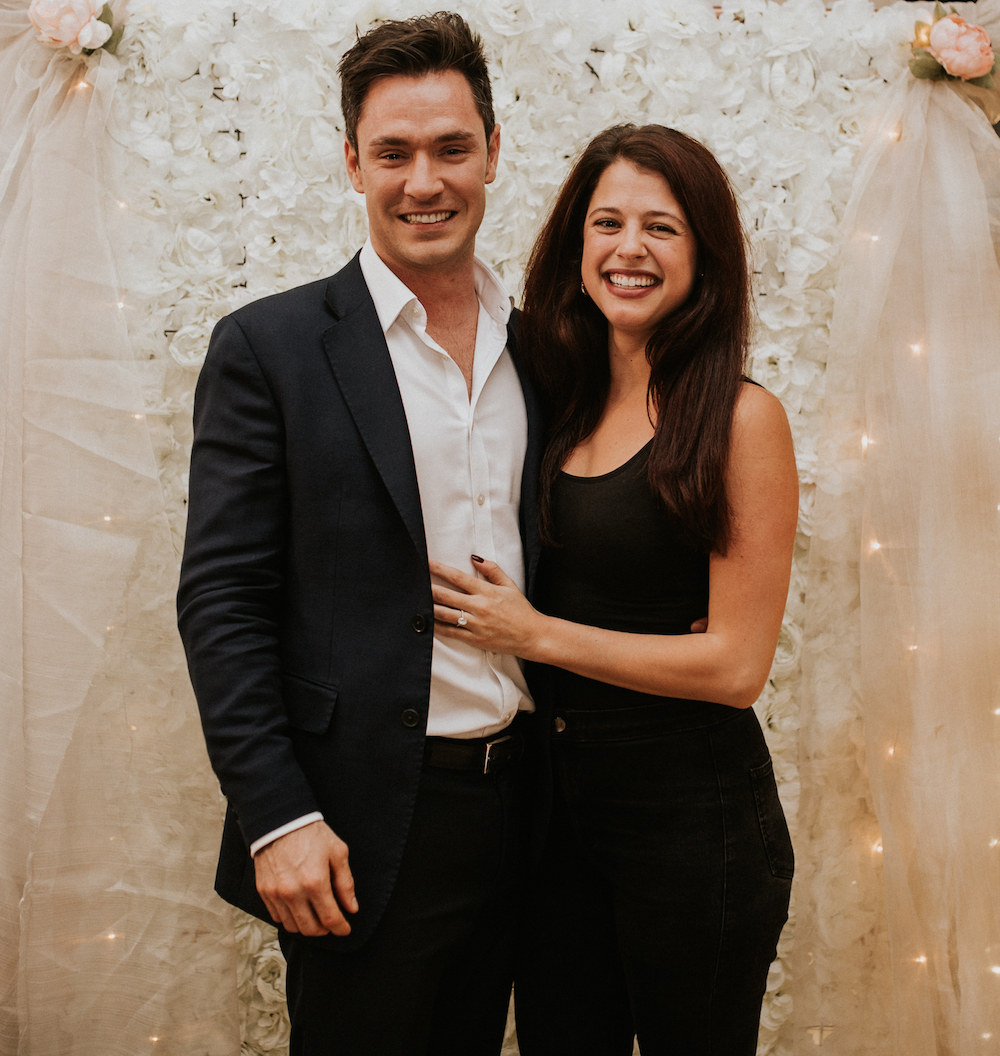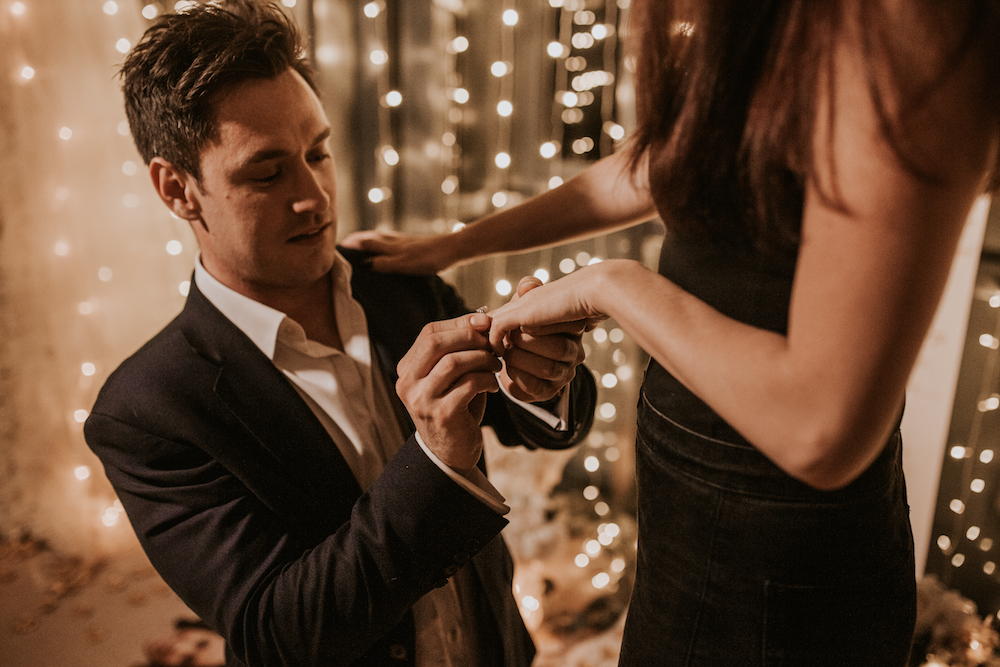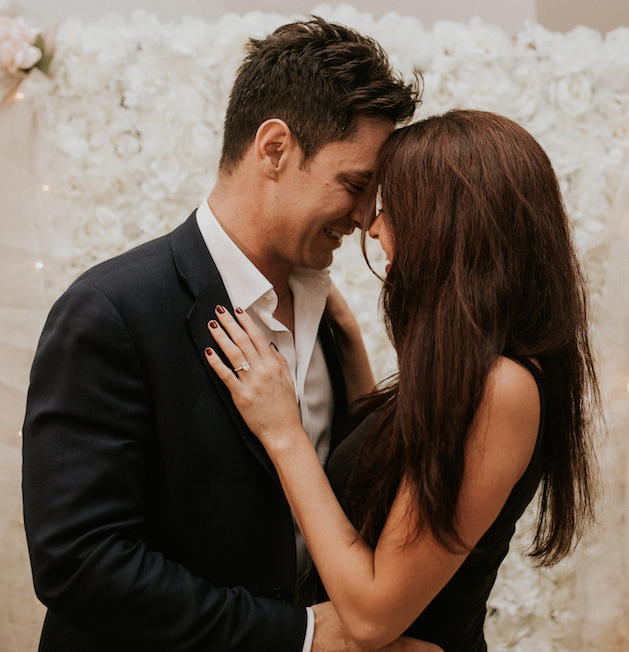 We absolutely love Tom and Ashley's engagement photos. Our talented proposal photographer managed to capture every reaction. From the moment of surprise when Ashley walked in, to Tom's joy at her having said yes!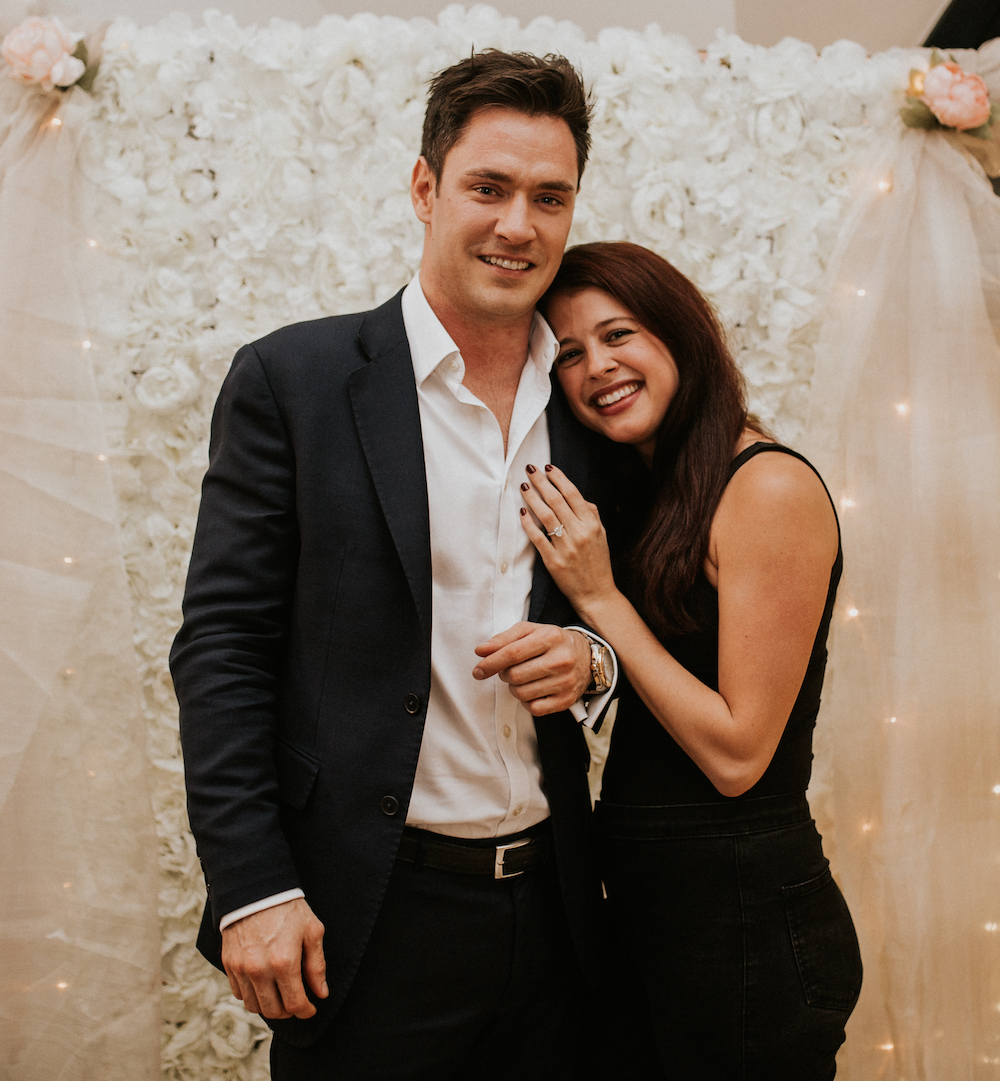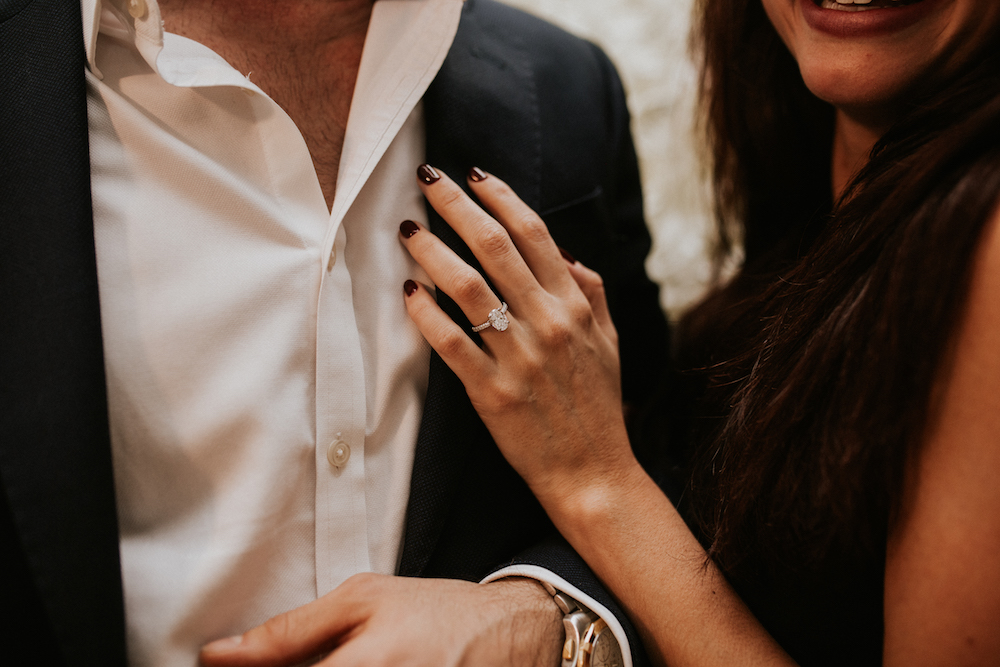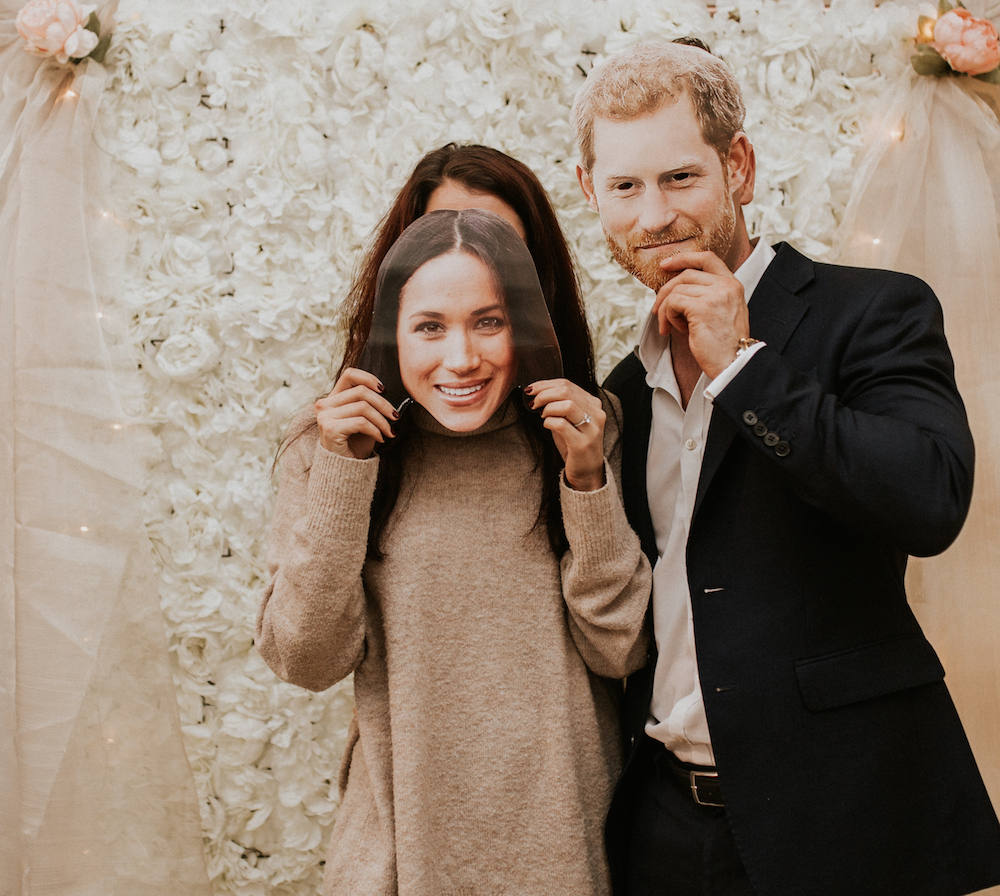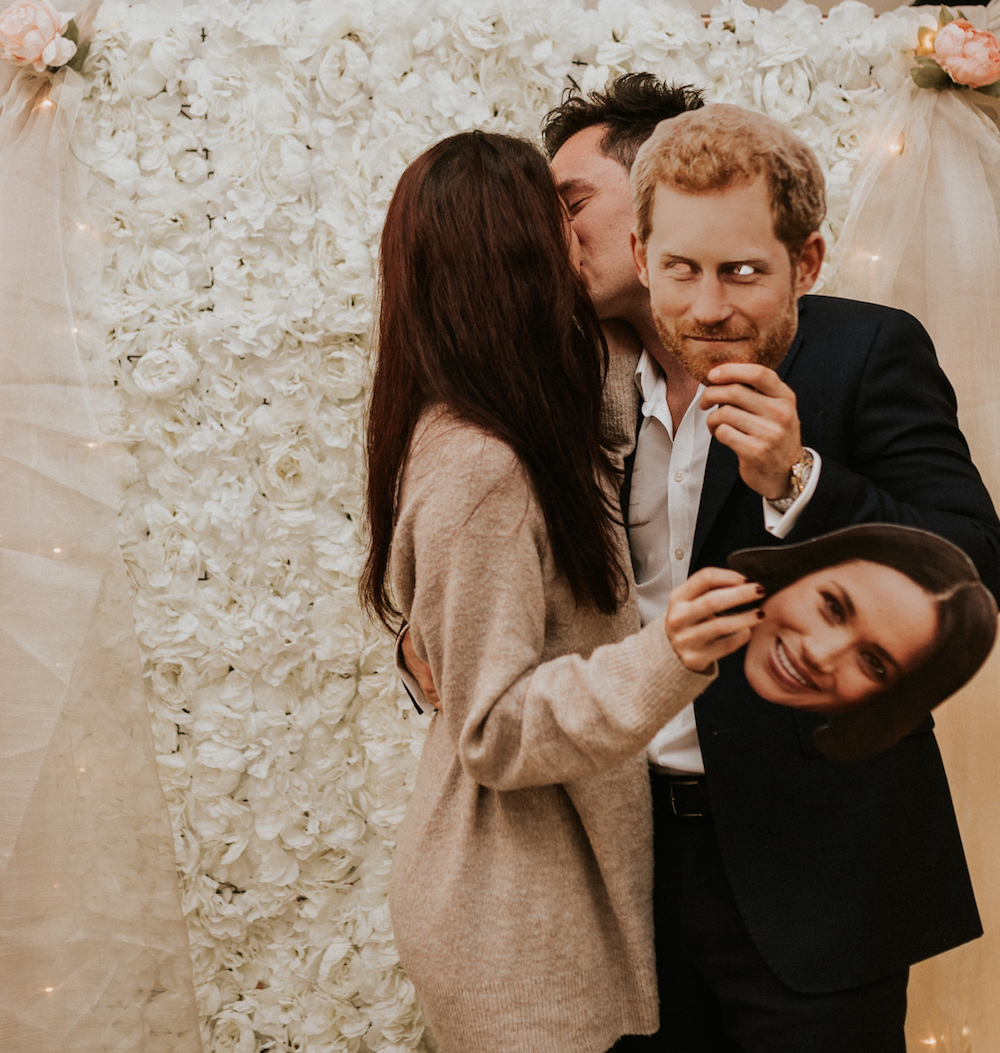 We'll let the photos and their amazing testimonials speak for themselves!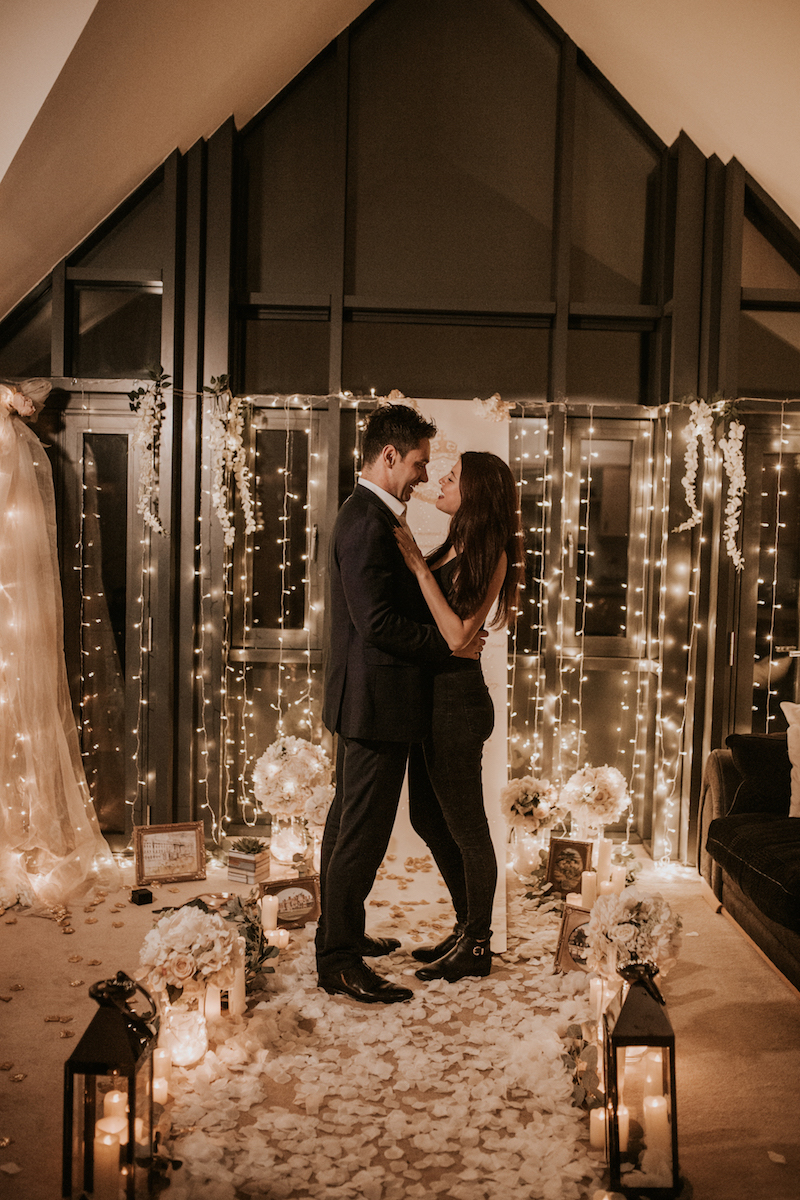 Tom
"It was honestly beautiful, I'm very grateful to you and your team x I've told everyone at work about you and your company and how amazing you all were so thanks again. We LOVE IT. Omg it's so great :):) Thanks Amanda, it's amazing."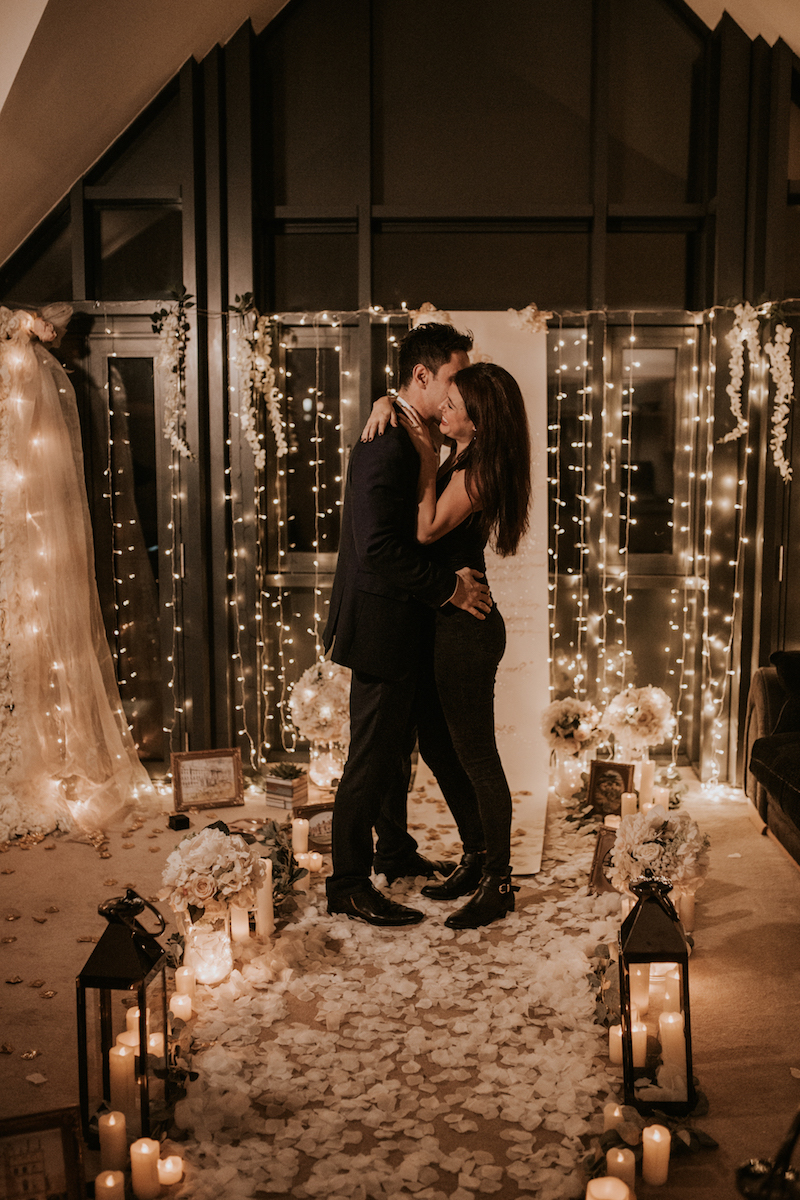 Ashley
"A few days ago, Amanda, Iva and the team helped my fiancé create the most magical and romantic proposal I could have ever hoped for! I had no idea it was coming and the way they prepared the room was so beautiful, even had a violinist playing the entire time. I would definitely recommend them to anyone who wants to create a really special proposal!"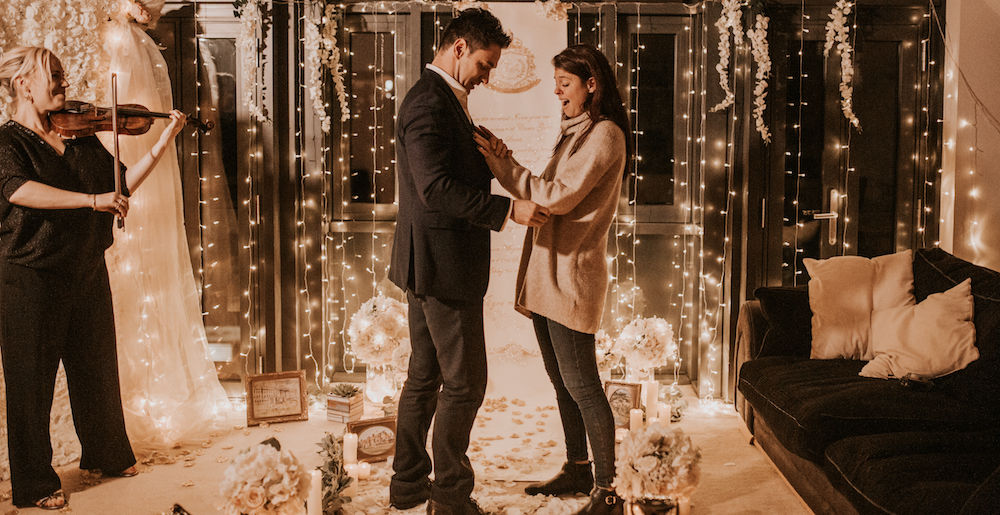 We can't wait to show you their engagement video! It's a real tear jerker! Get in touch if you'd like to create your own moment. Our packages start from £650.
Happy Valentine's Day!