Proposing in Dubrovnik at Sunset
Thinking of proposing in Dubrovnik? With Summer tempting us here in London, our thoughts are racing to proposals across Europe. From the fairy tale views of Positano from a private boat to watching the sunset on a terrace in Mallorca; we can't wait! Thankfully, we didn't have to wait long as Jeevan got in touch about proposing in Dubrovnik on Easter weekend.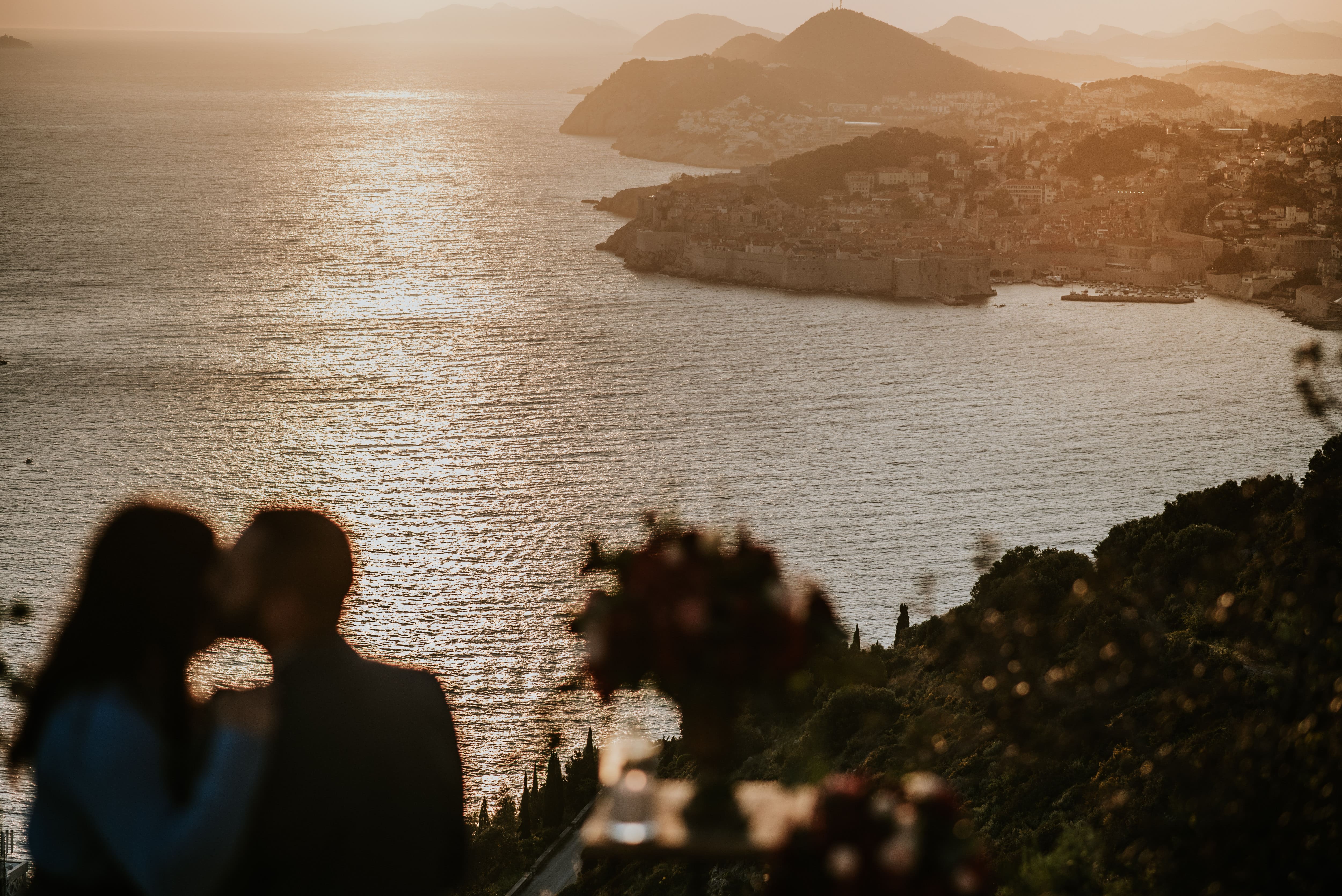 This Summer we're excited to announce that we've teamed up with Dukata Events to create some truly stunning proposals! With our expertise in the art of proposing and Dukata Events' insider knowledge of Dubrovnik, we are the perfect team for your dream proposal in this bucket list location! Just see what we did together in Dubrovnik over the Easter weekend!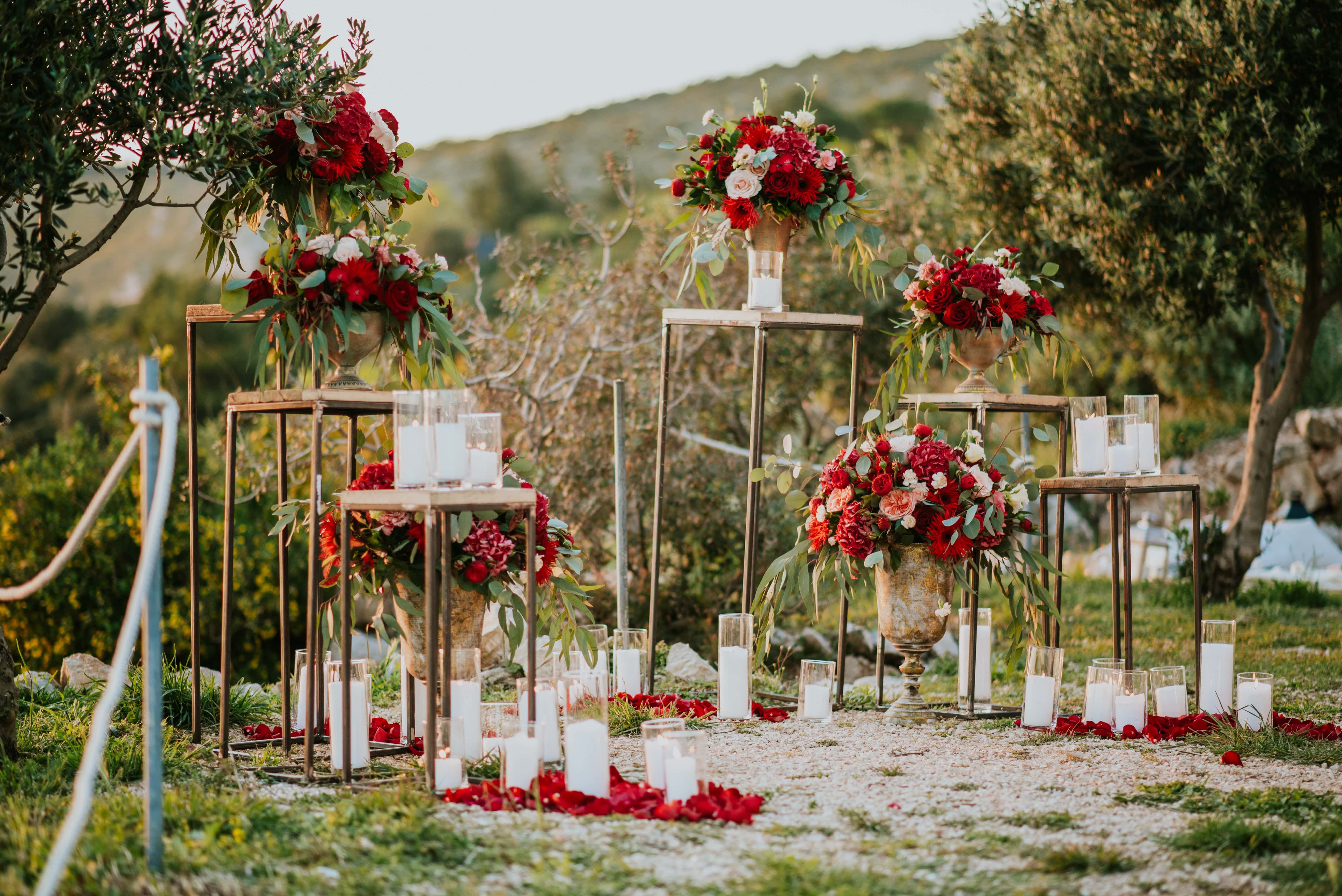 The couple started with a photoshoot around the Old City which we highly recommend! It's a fabulous way of remembering your time together in Dubrovnik and a once in a lifetime opportunity!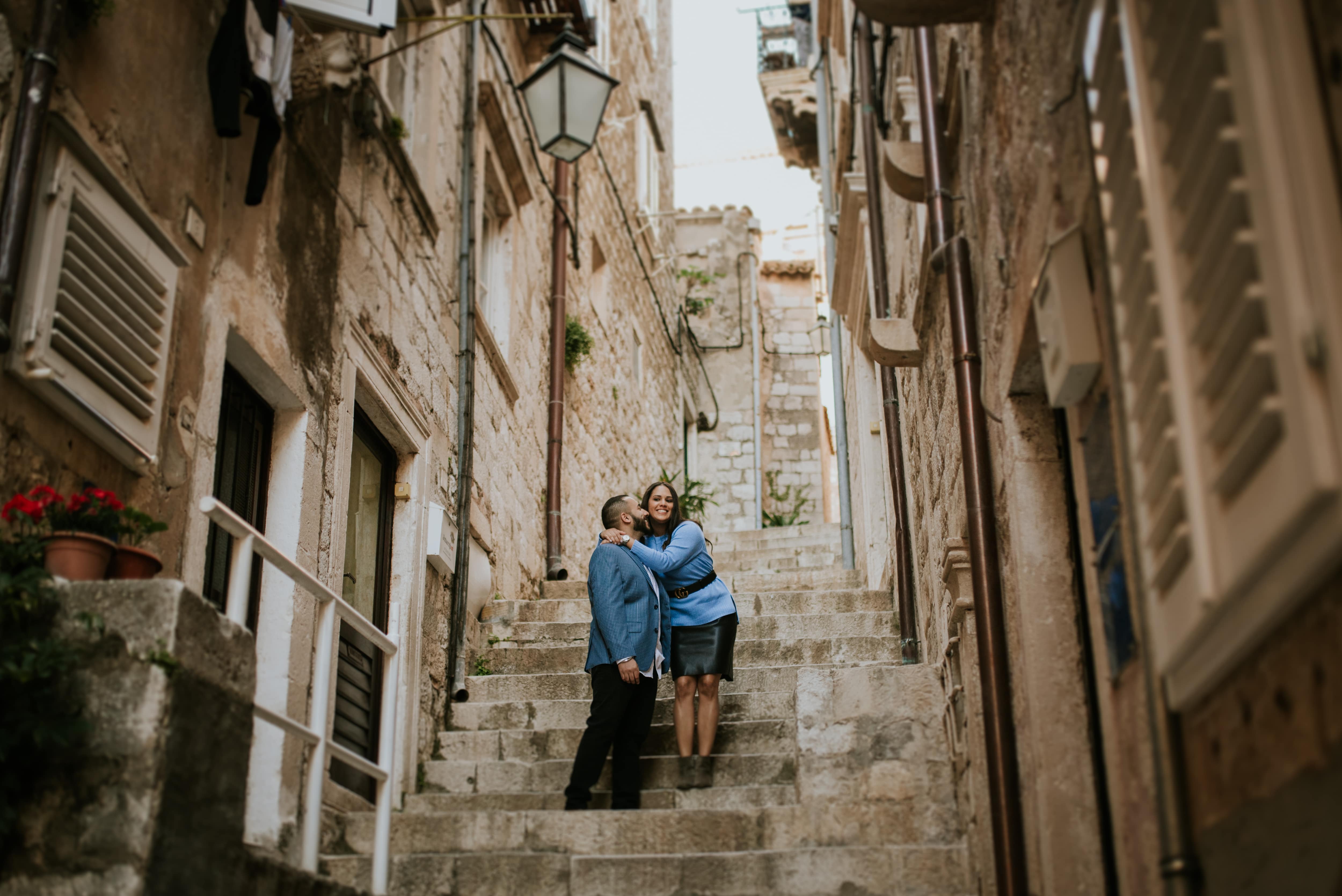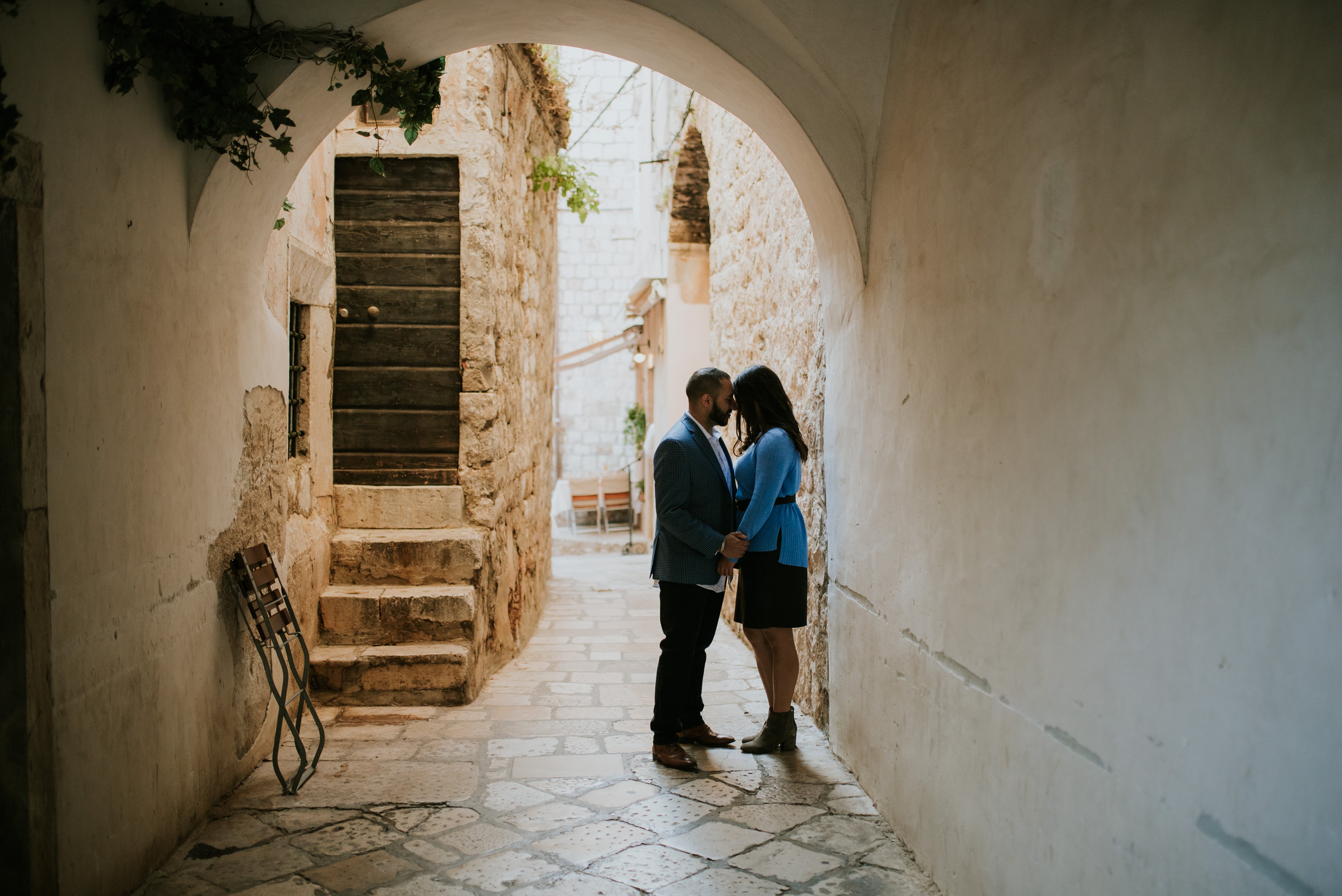 They then continued the shoot in a breath-taking location at an abandoned chapel at sunset overlooking the Old City and the sea! We privately hired the chapel so that the area was completely private and intimate, and no one was going to intrude this couple's special moment!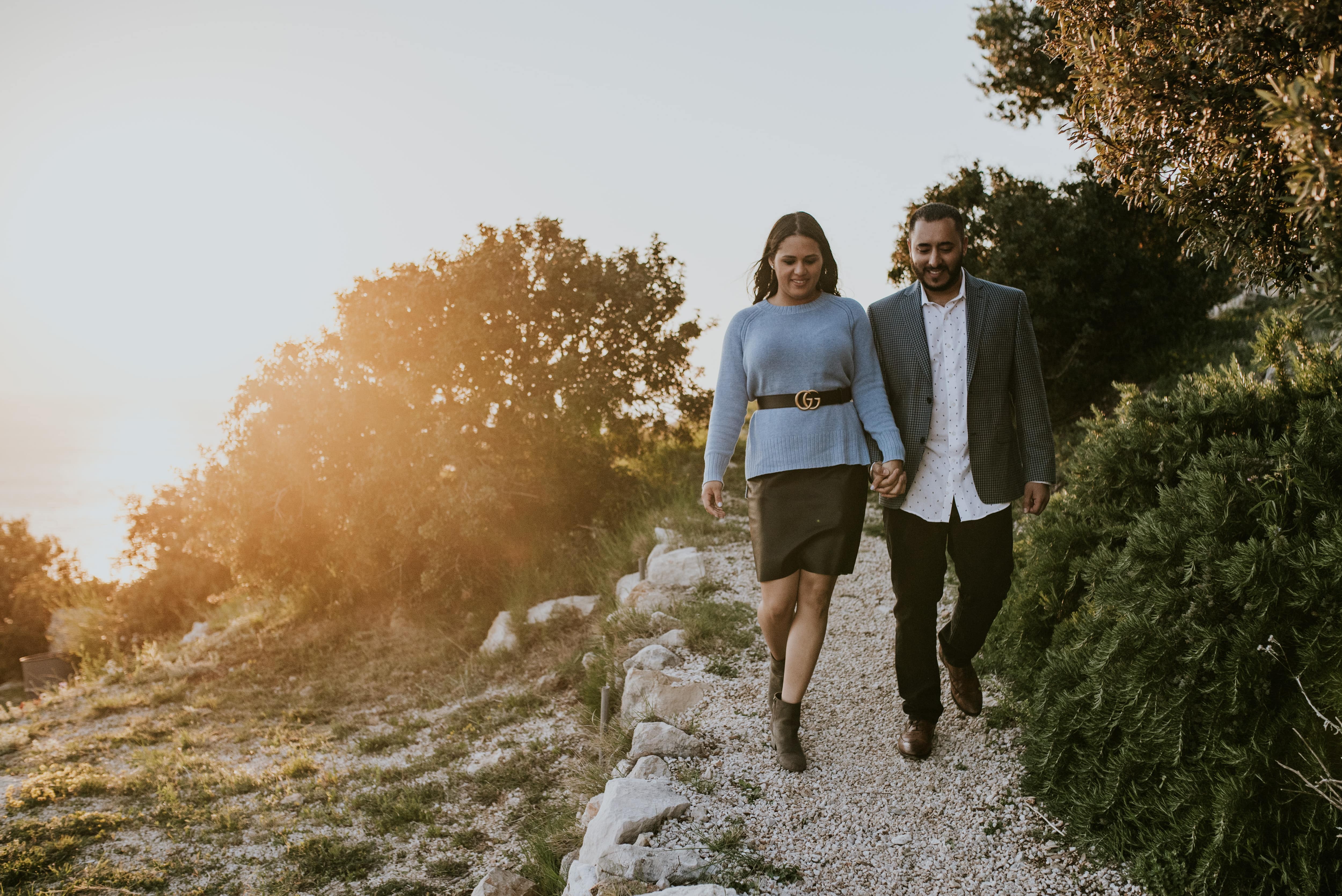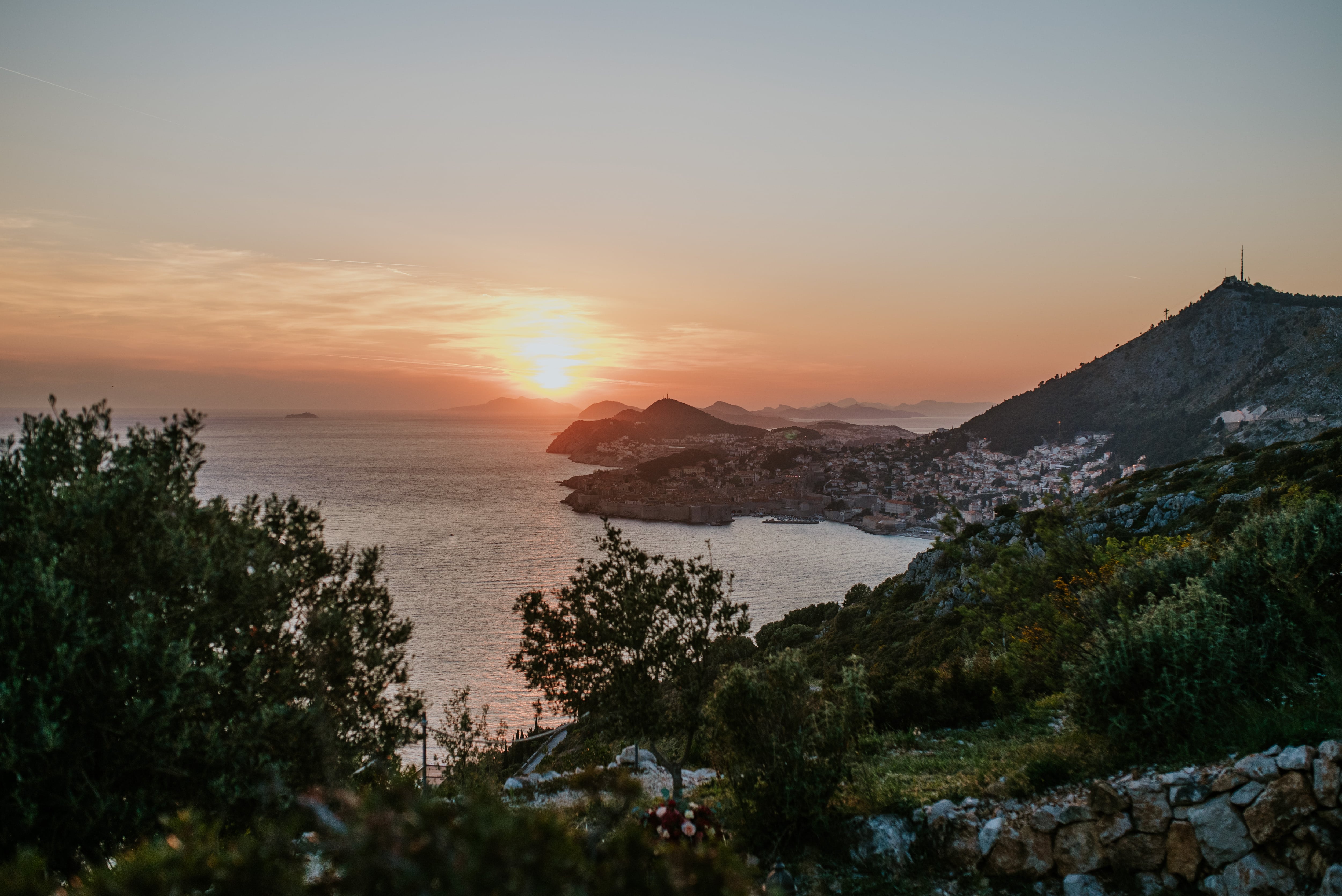 As they approached, they saw the wonderful set up and Jeevan's girlfriend was in complete shock! We didn't think that anything could make this location more beautiful but with the stunning décor, we proved ourselves wrong! The fresh flowers, rose petals, and candles created the perfect location to propose!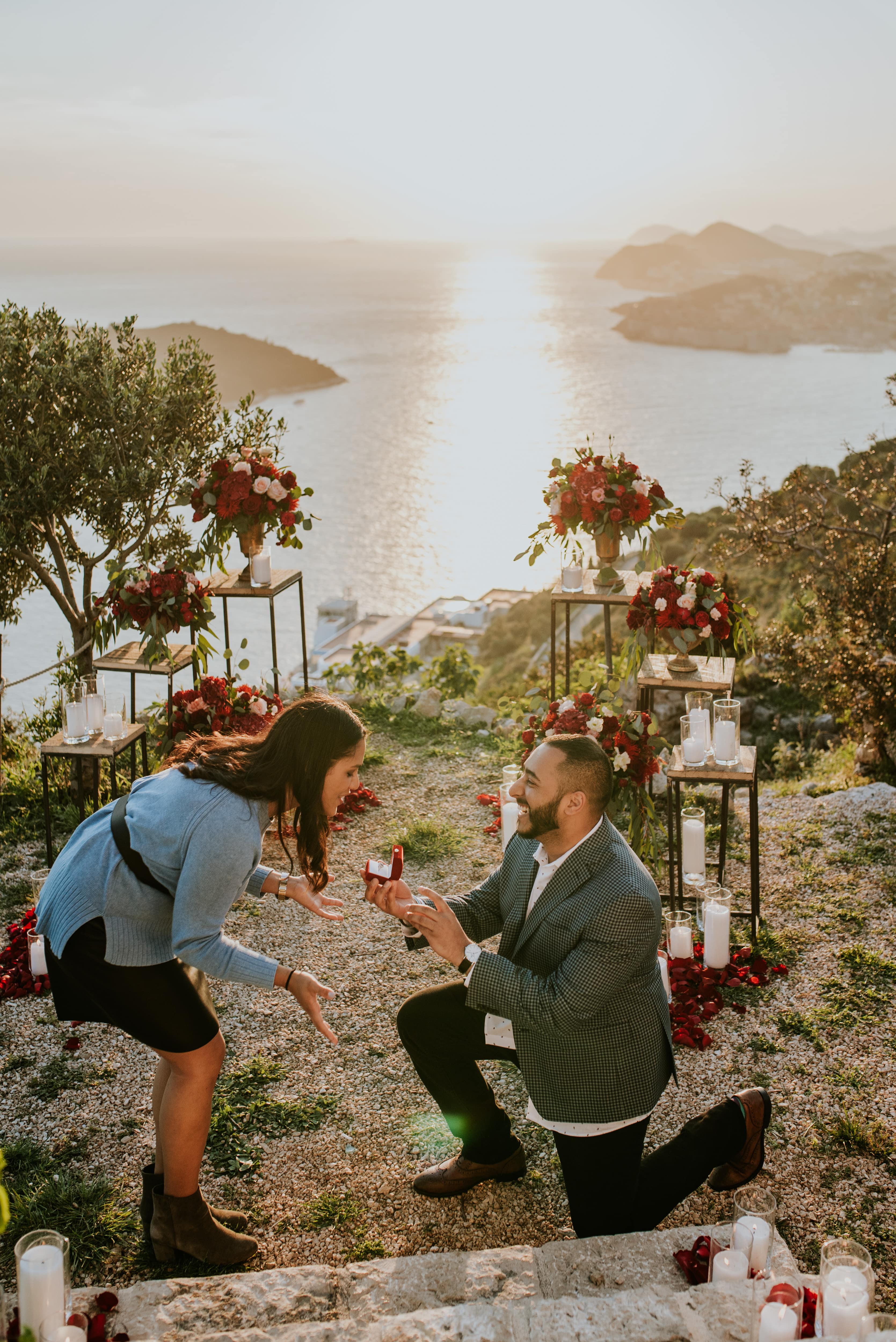 Of course she said yes! Who wouldn't?!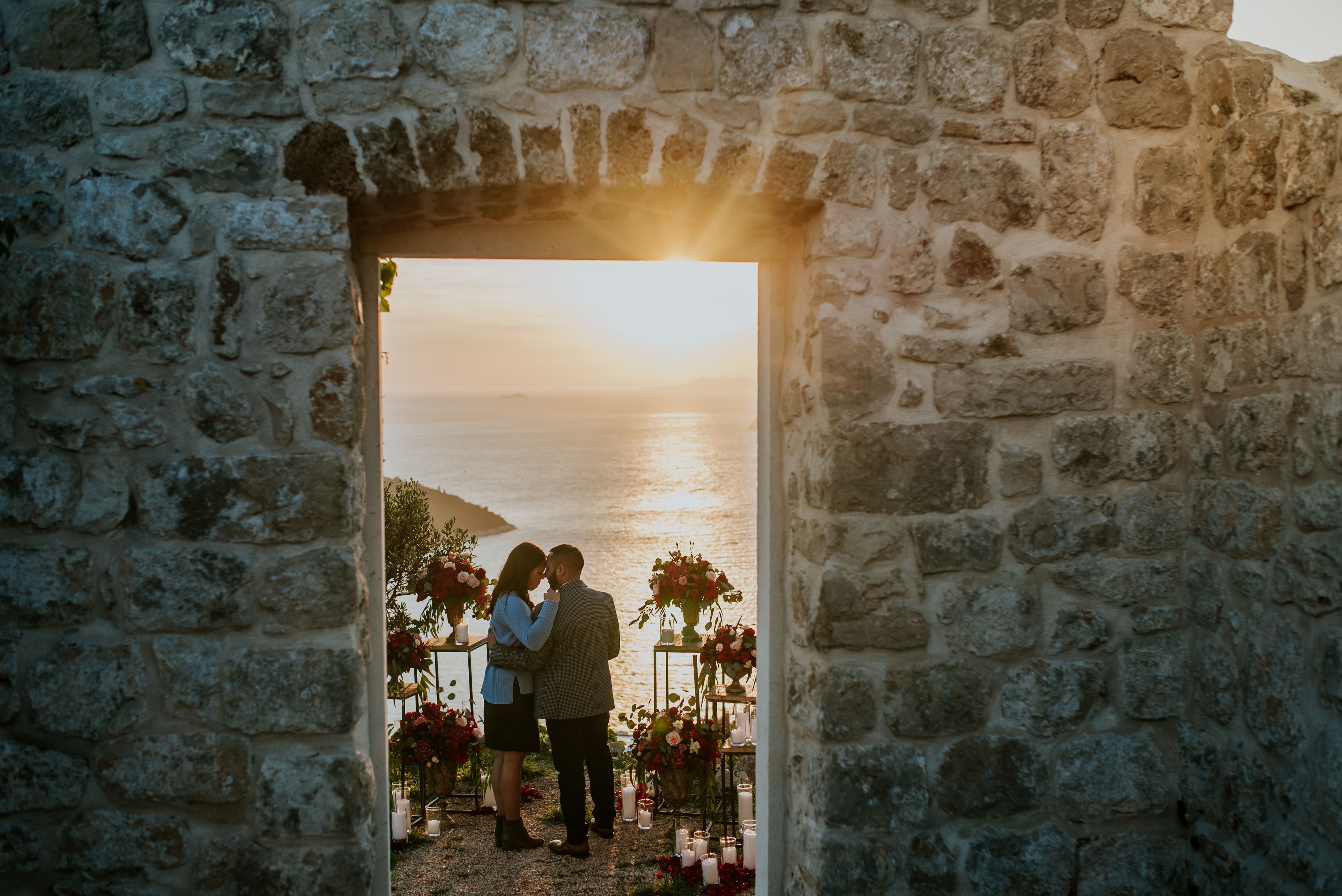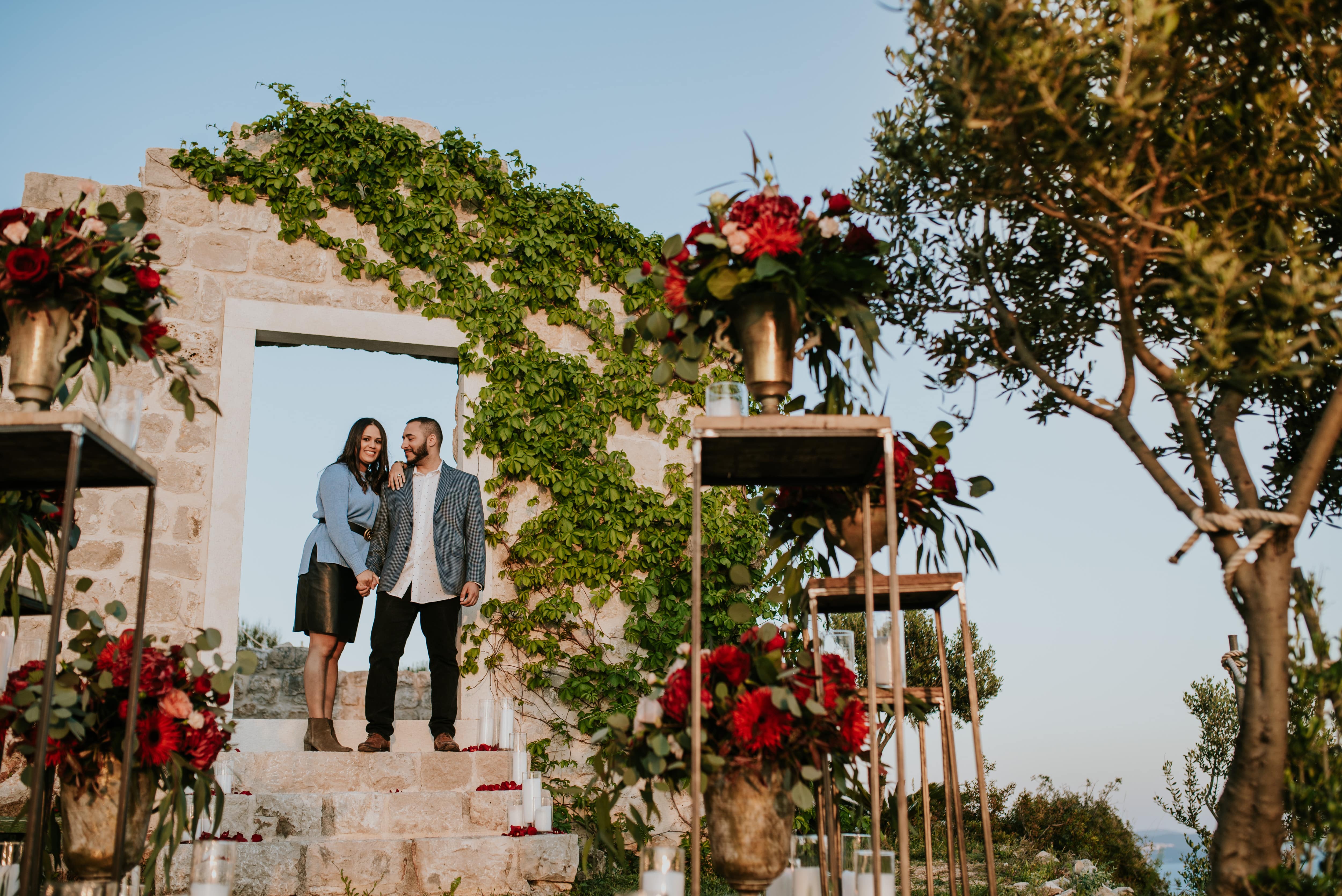 Once the initial shock had passed and it all began to sink in, the couple enjoyed a picnic set up with local cheeses and nibbles and local Croatian wine! They were surrounded with lanterns, candles and even more flowers as the sun set creating a gorgeous glow.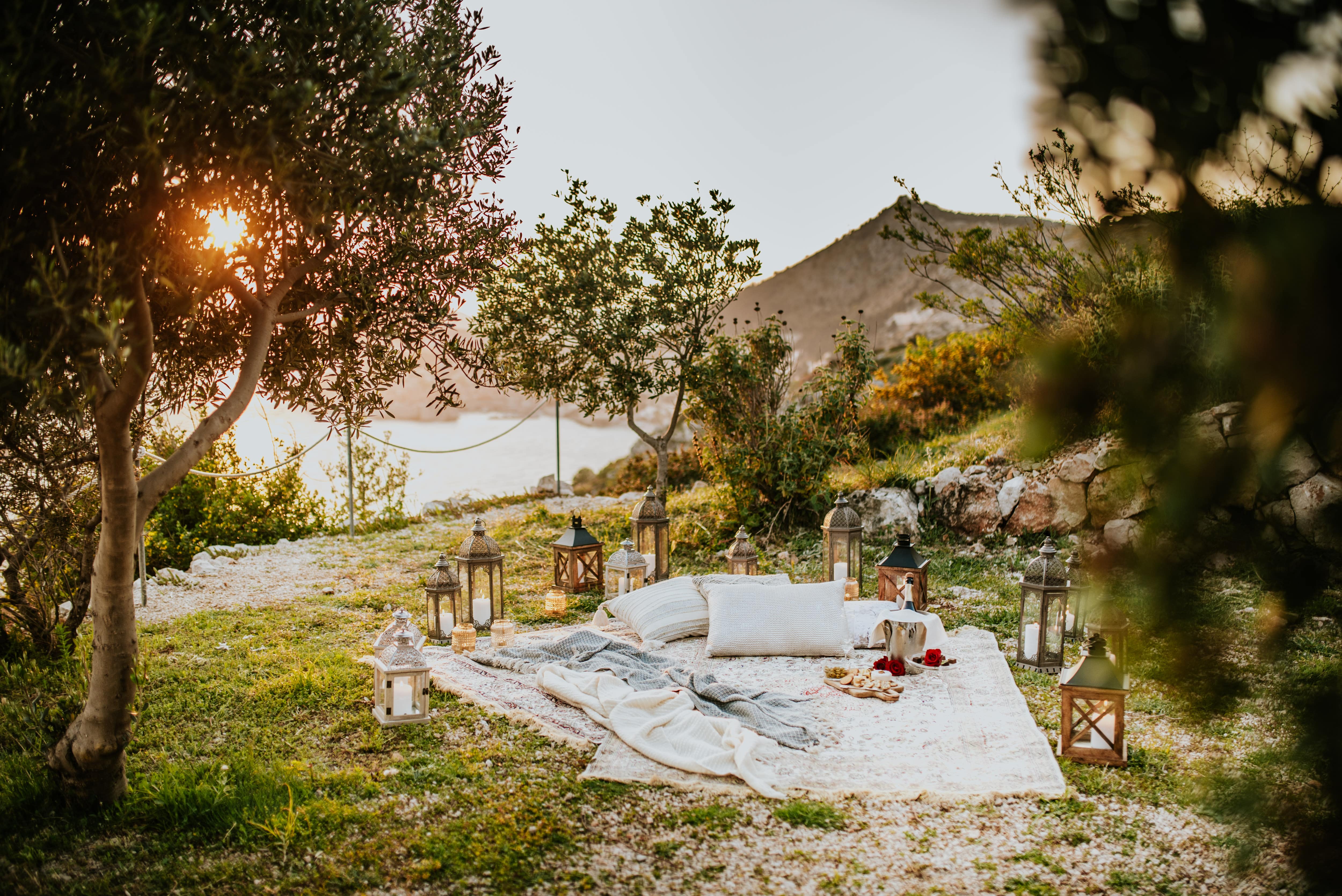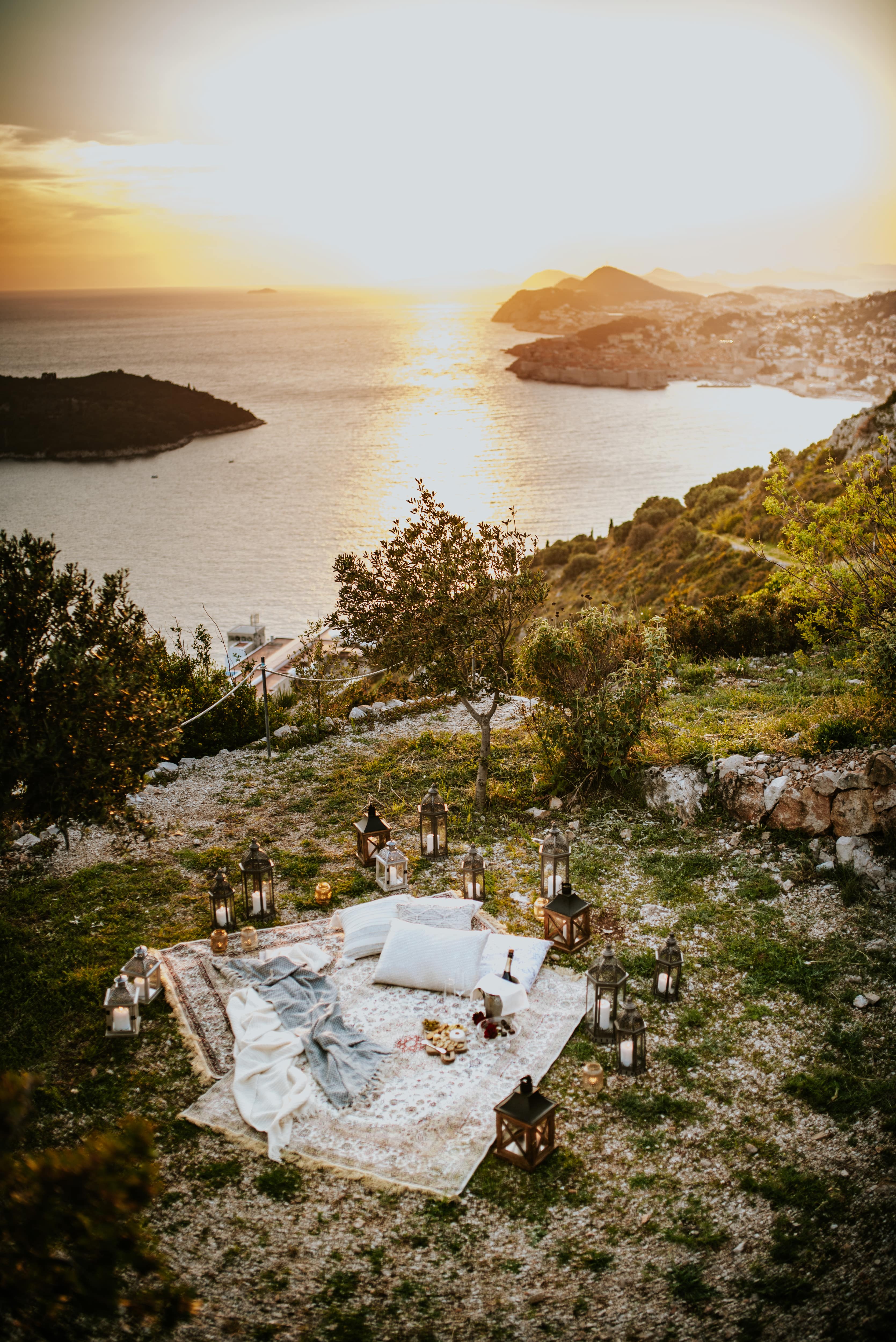 Would you like to re-create this proposal with your own spin on it or find out what else we've got planned in Dubrovnik? All you need to do is get in touch! We'd love to help you make your proposal a moment that you'll never forget.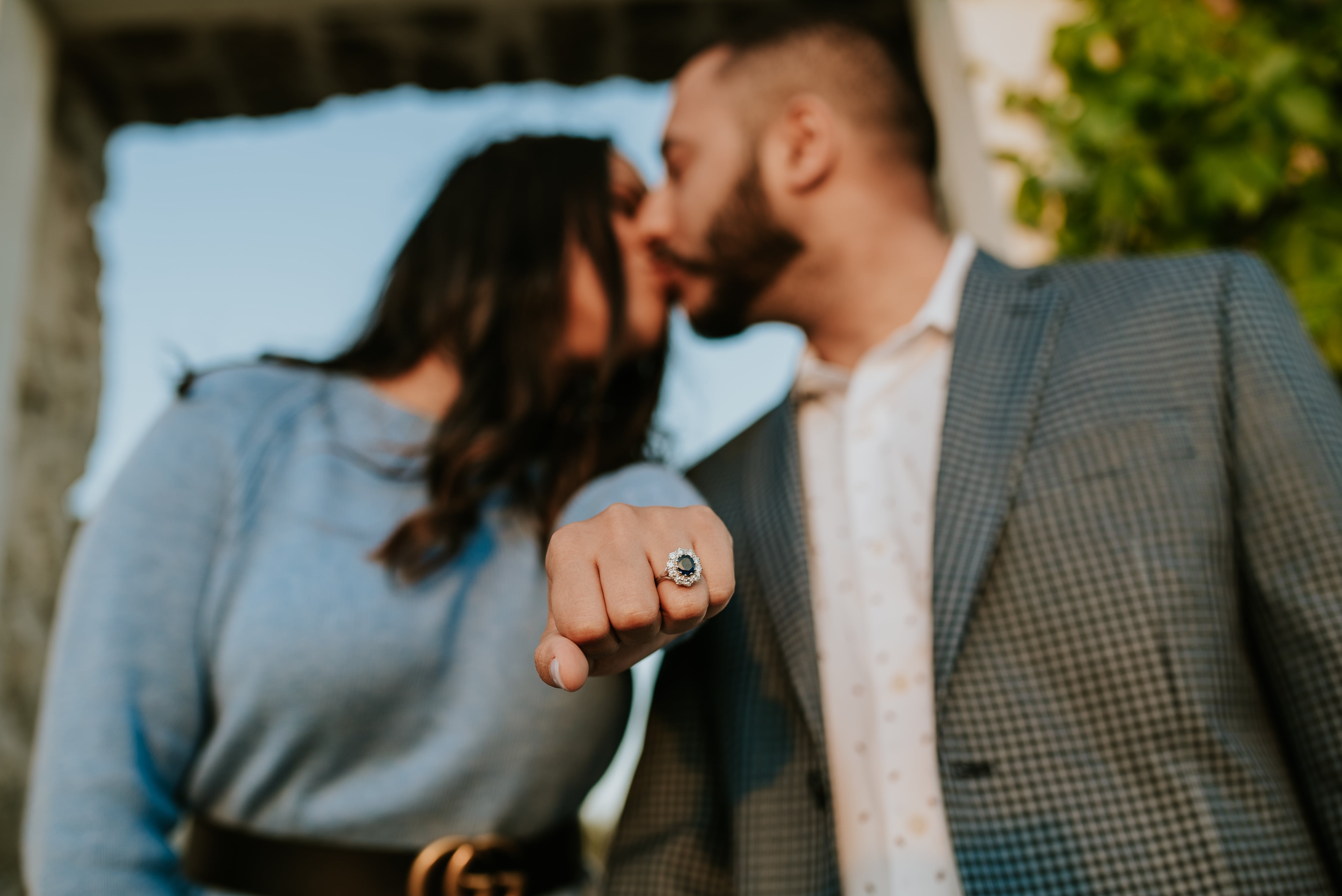 Proposal Planner: Ola Parkes (The One Romance) / Dukata Events
Photographer: Fabijan