Musical Proposal in London, Hyde Park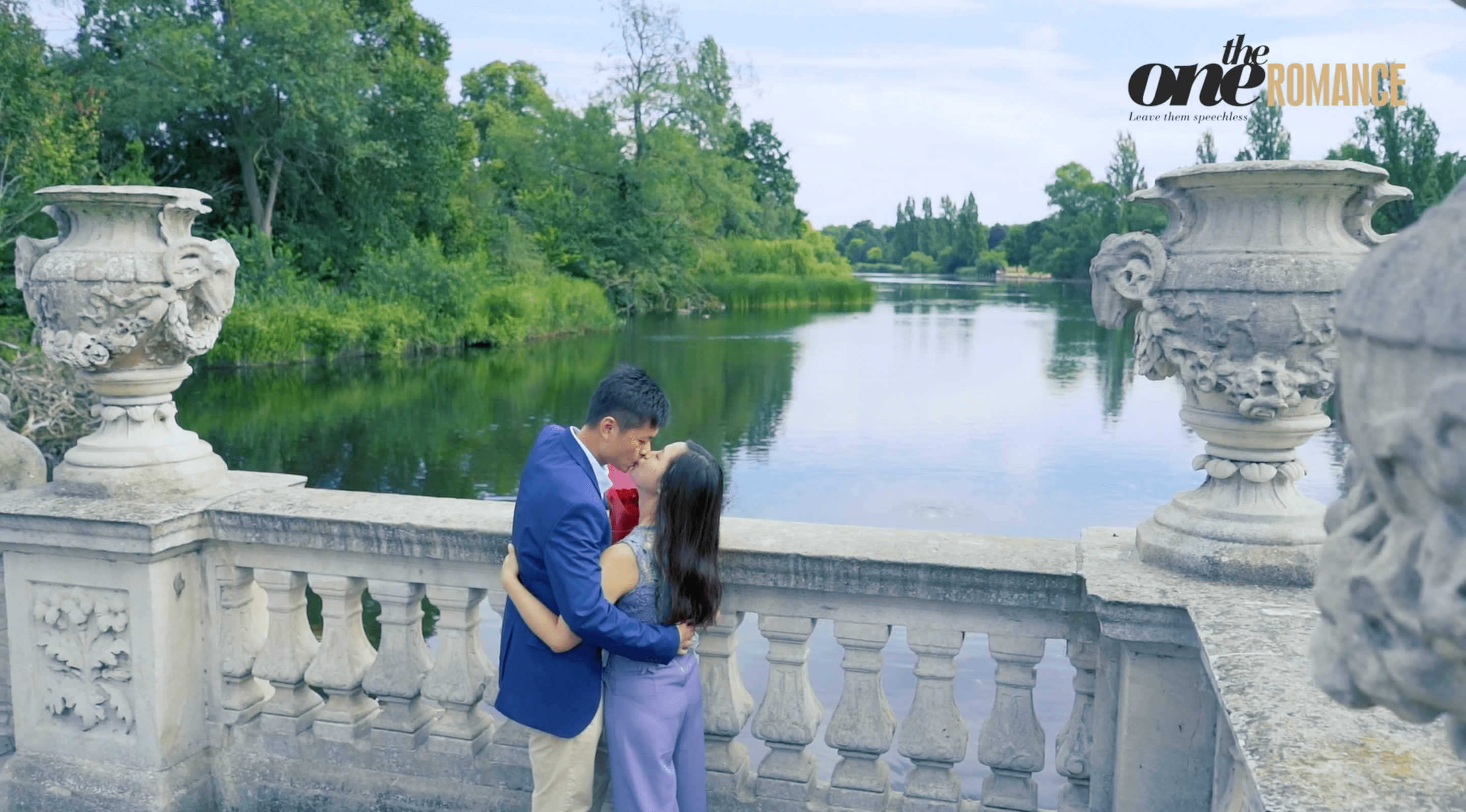 Every couple has "their song". Maybe it's that song that you played on repeat on your first holiday together! Or maybe it was playing in the background when you first said those three magic words? Or maybe you and your partner have a whole dance routine? Including "your song" in your proposal is the perfect way to make it personalised to the two of you.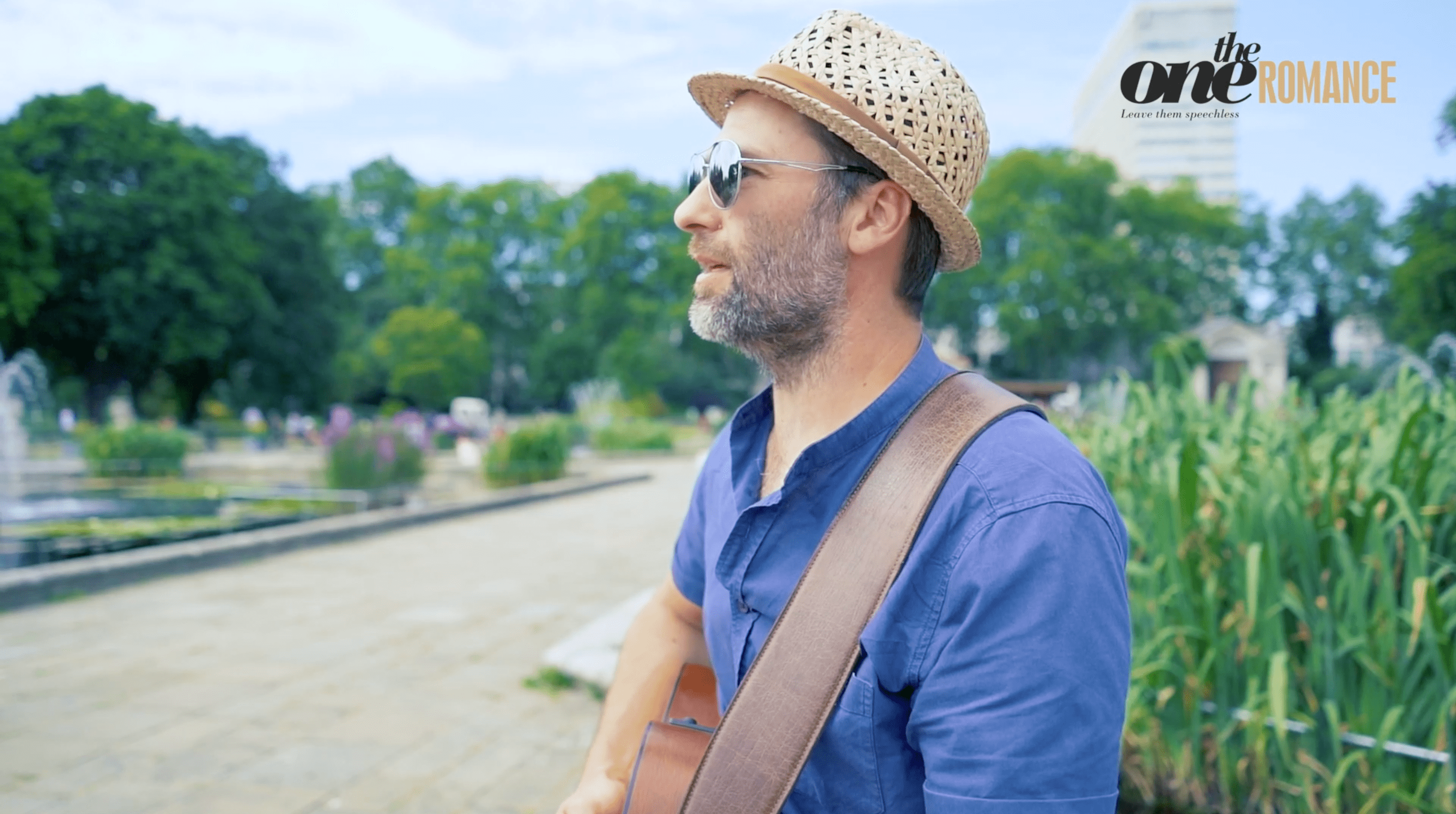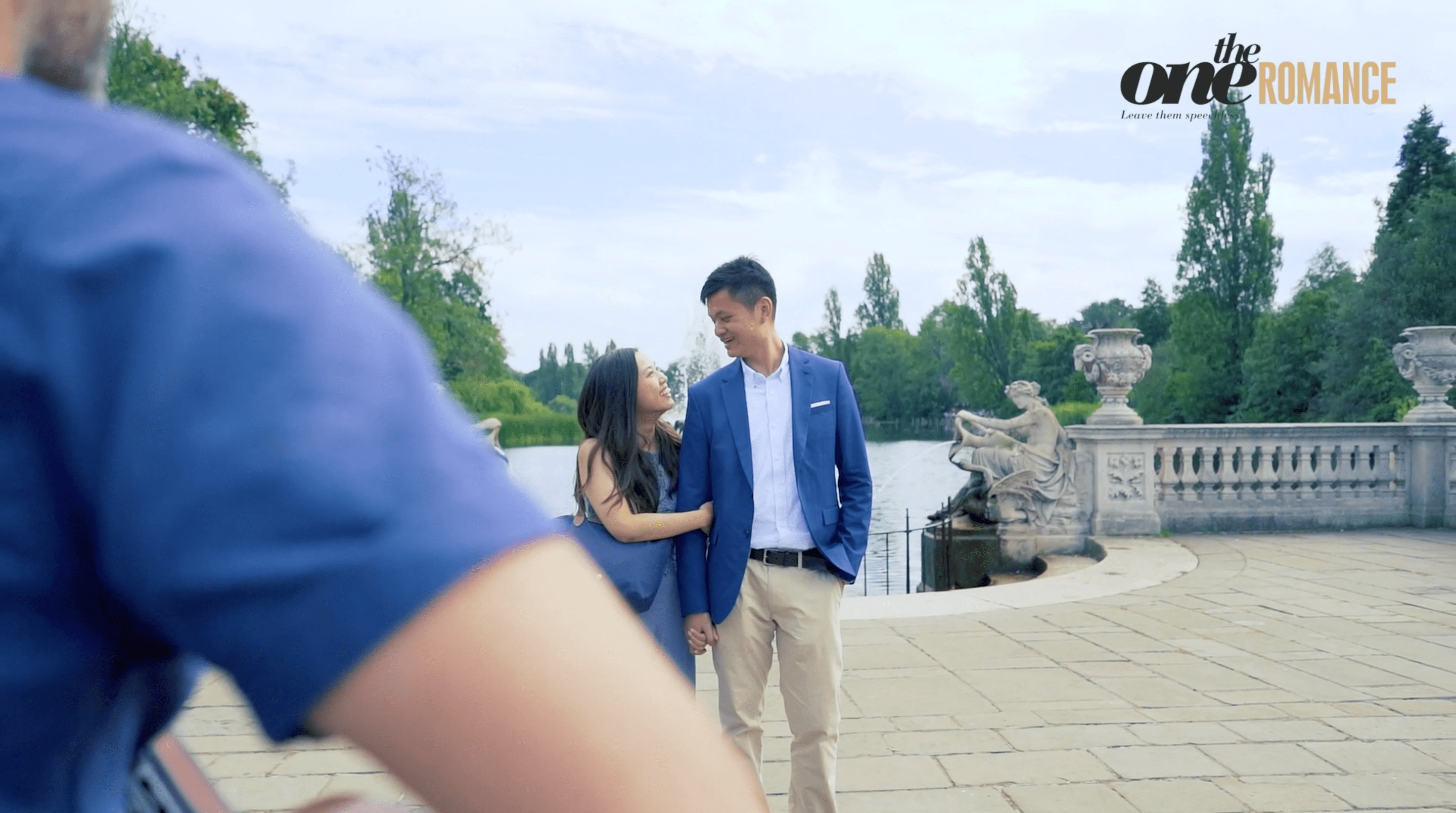 That's probably why one of our most popular packages is the musical proposal in London where one of our talented musicians or performers serenades you and your partner. You get to choose the location (with our expertise and guidance if you require) and song. It's a simple yet incredibly memorable way to propose and will make that song even more special!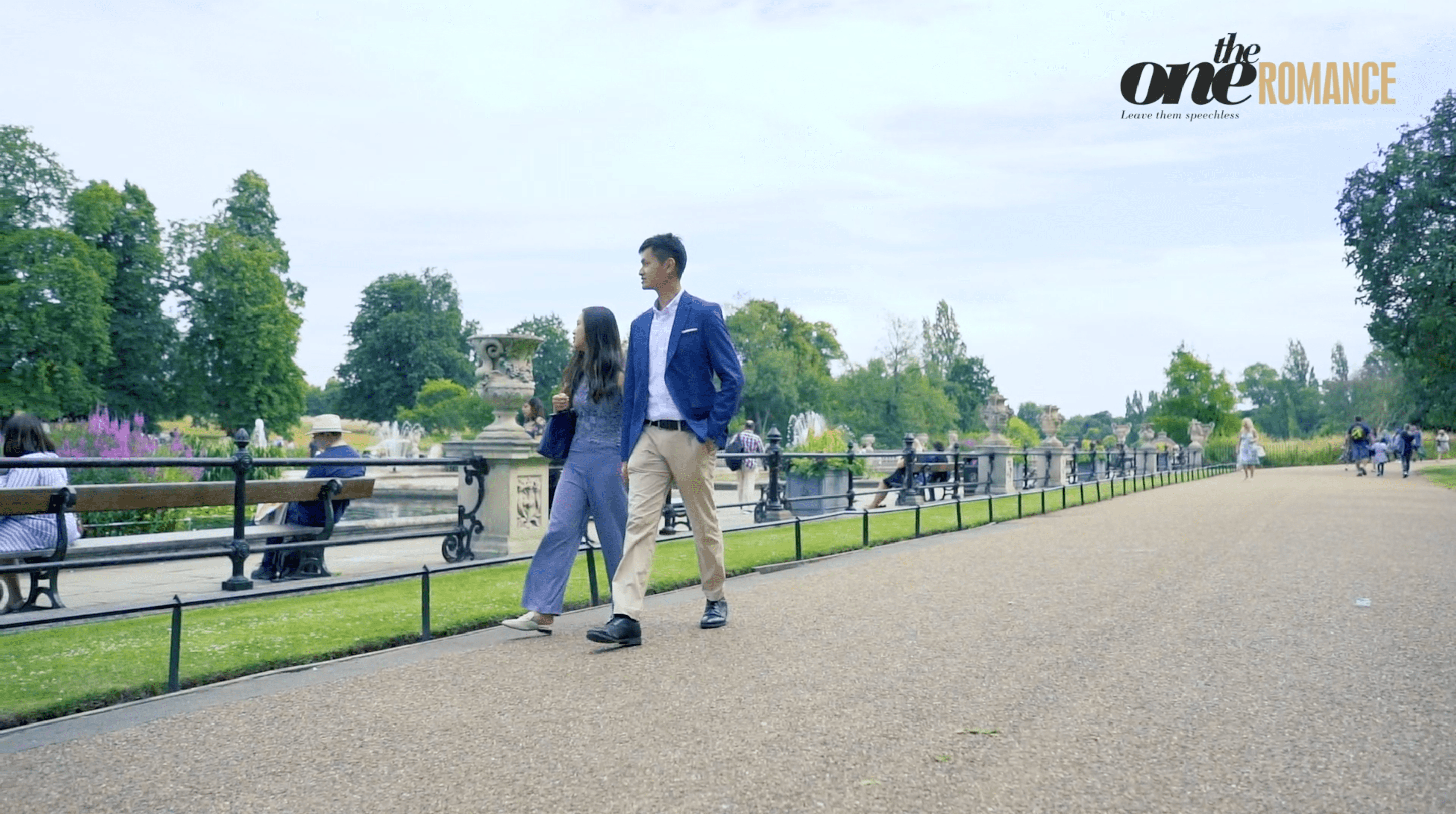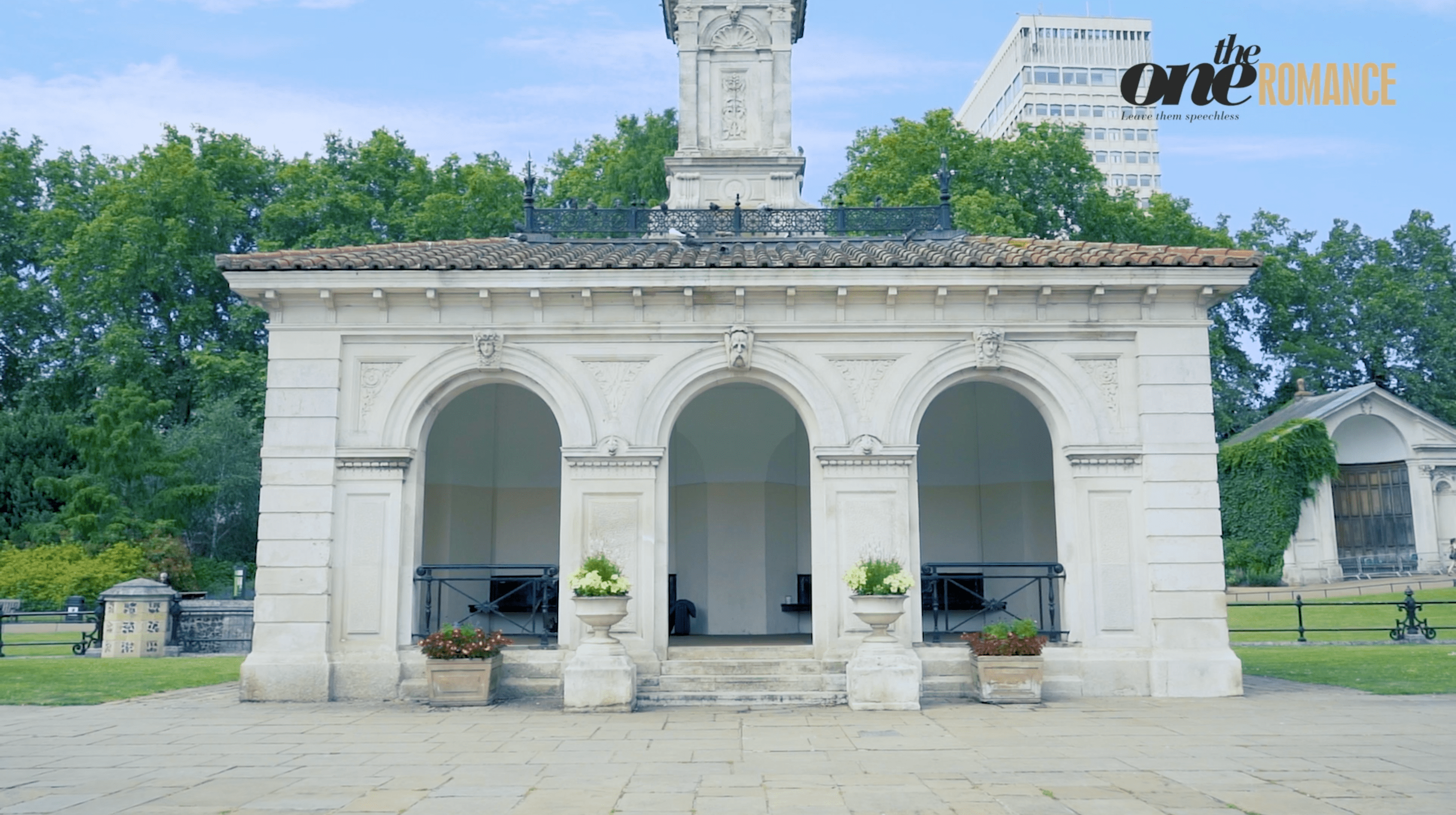 The Italian Gardens in Hyde Park are steeped in history dating back to 1860 when Prince Albert wanted to bring an Italian garden to London. Apparently, the gardens were a gift from the Prince to his beloved wife Queen Victoria. It truly is a romantic and iconic setting in London to propose in.  The perfect place for our musical proposal in London.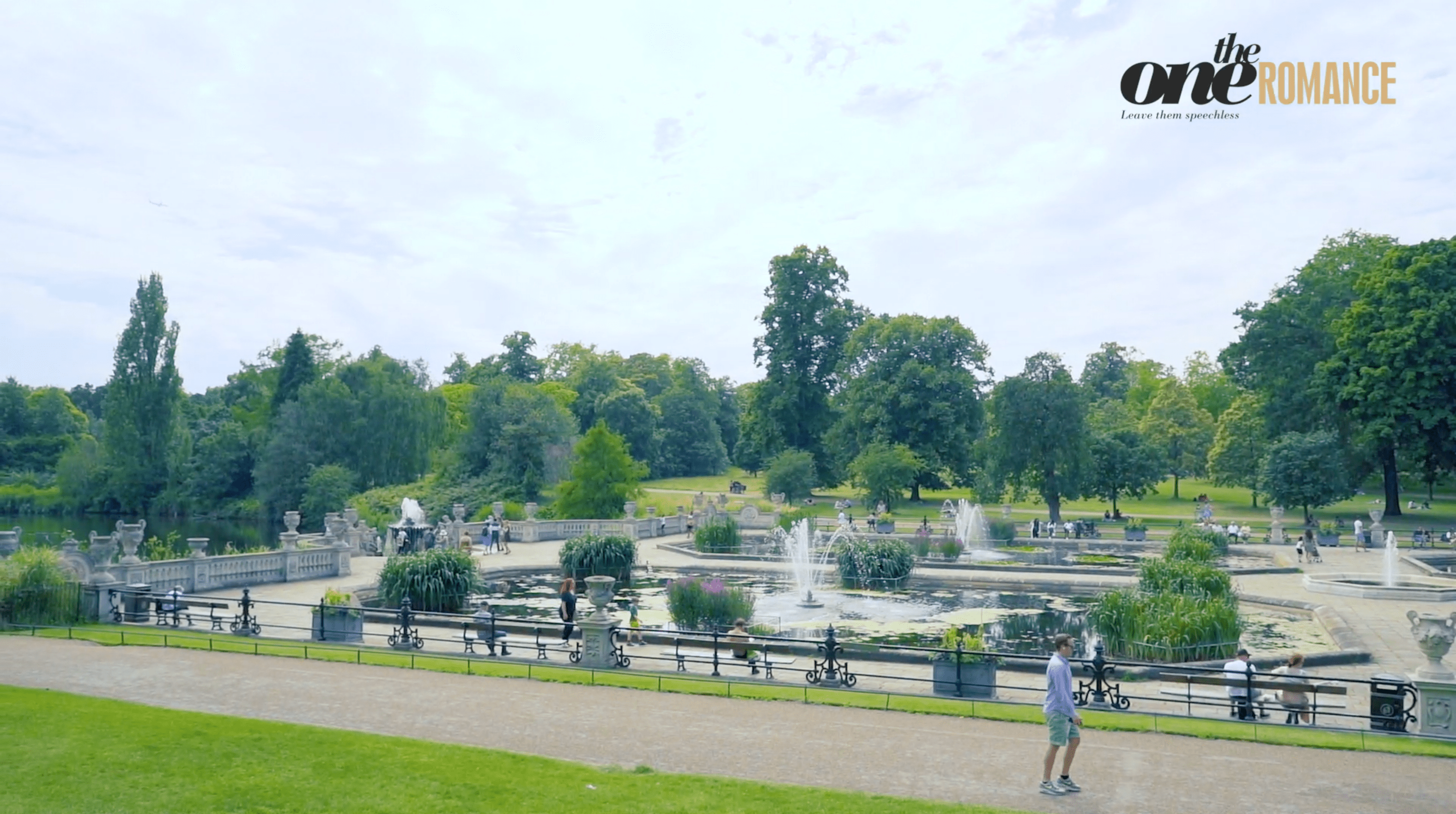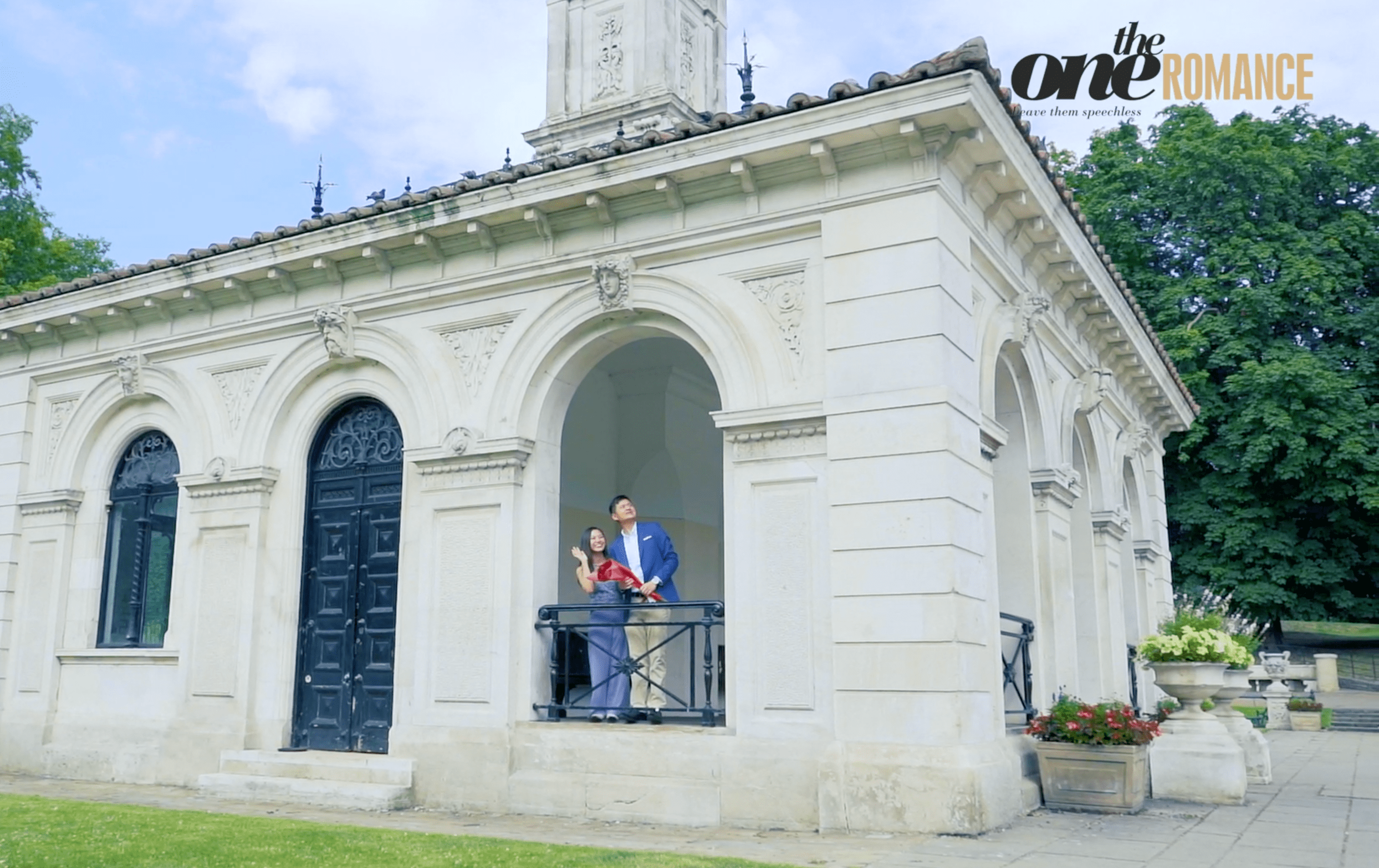 The weather couldn't have been better for the day of Ellis and Celeste's proposal. It all went perfectly to plan and the videographer captured it all beautifully. Especially the moment when Celeste realised what was happening!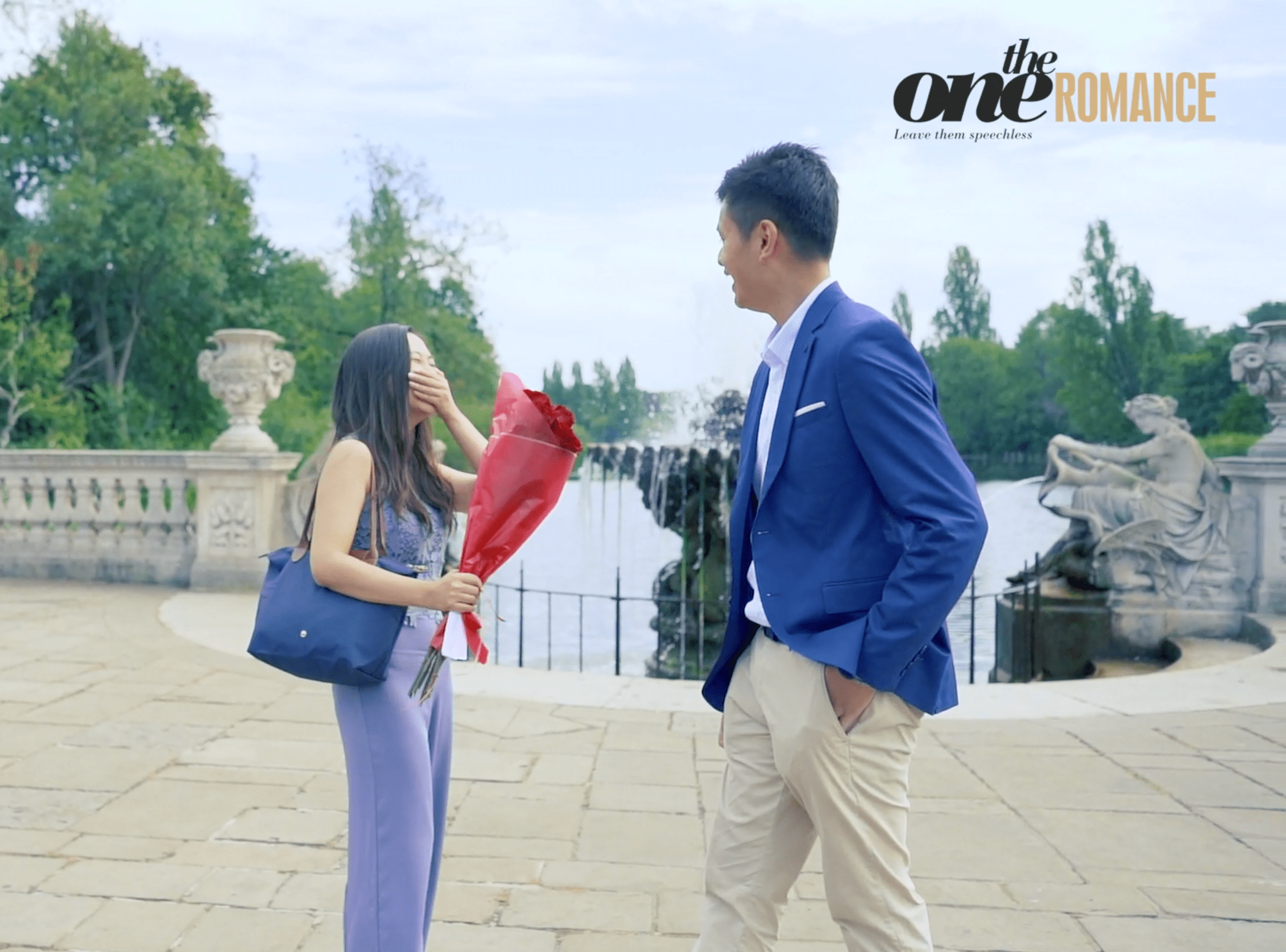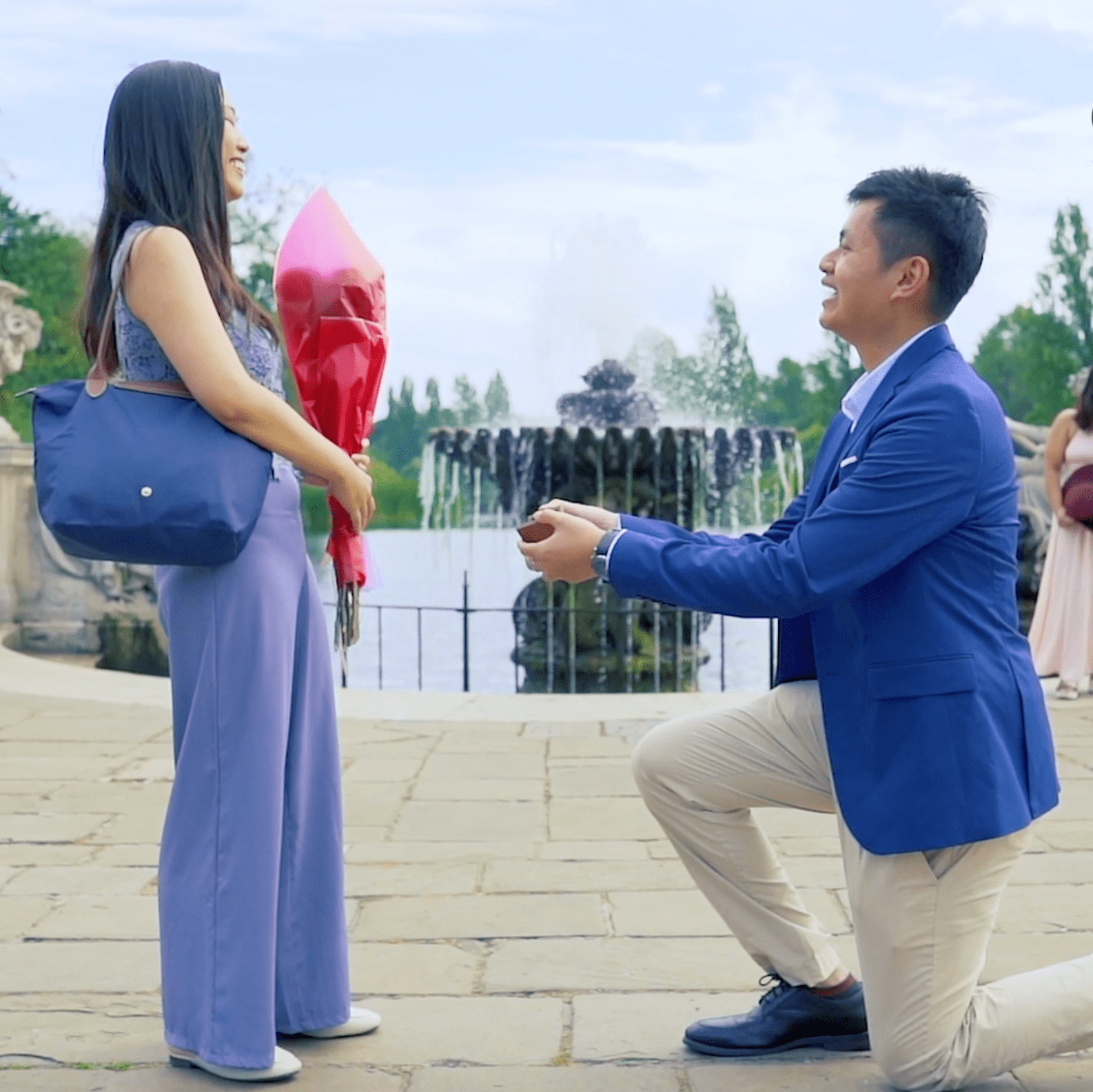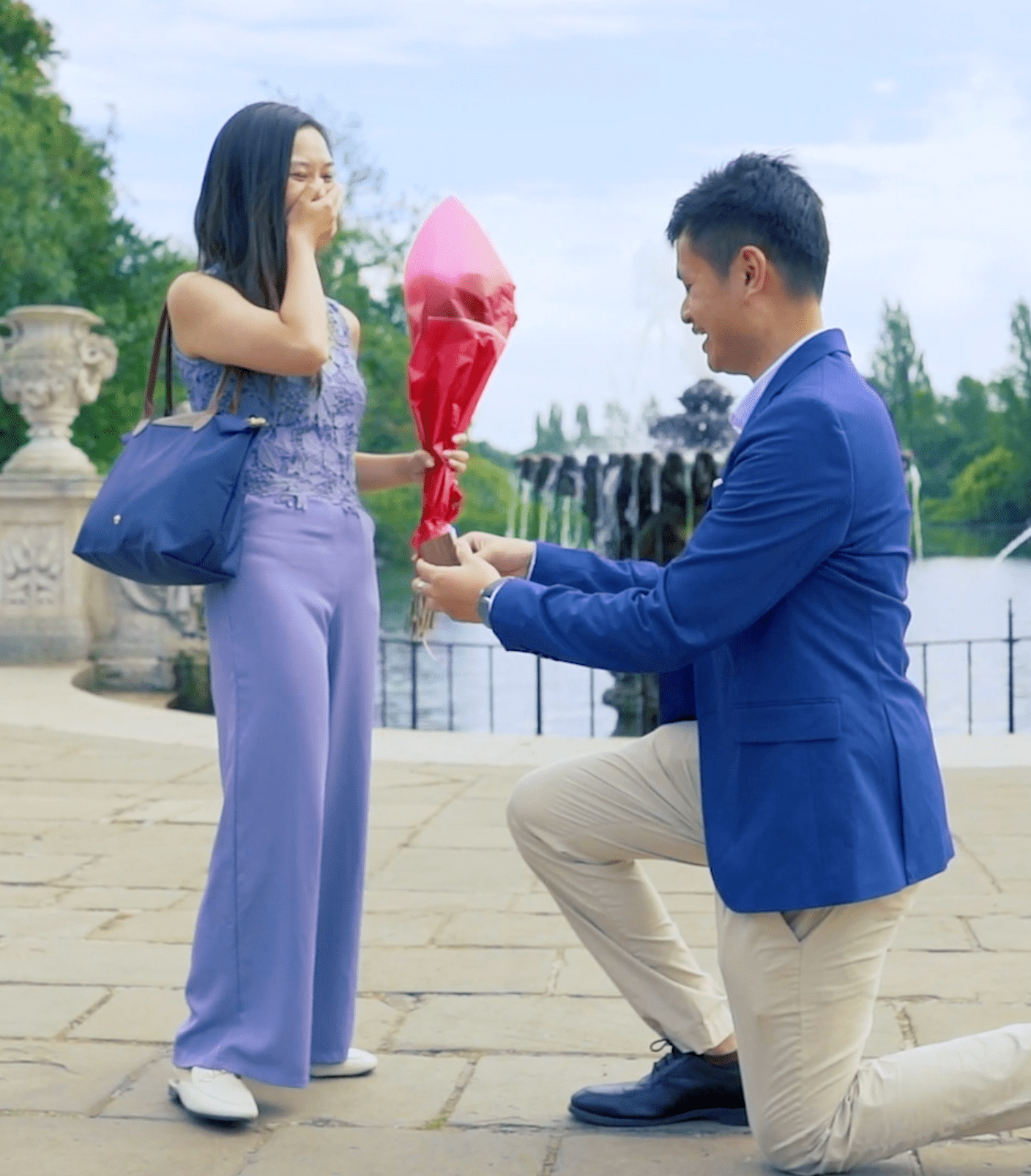 Of course, she said yes!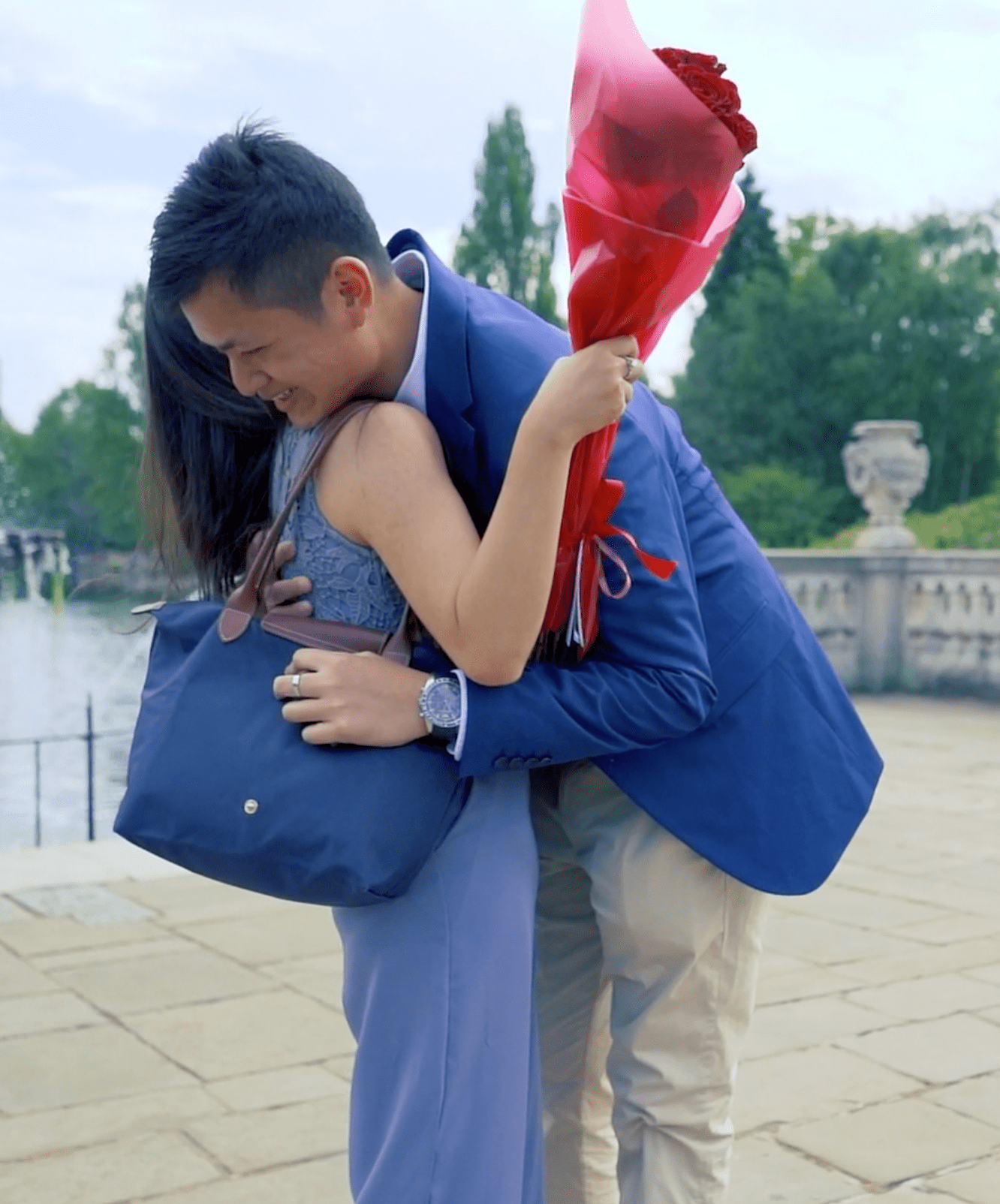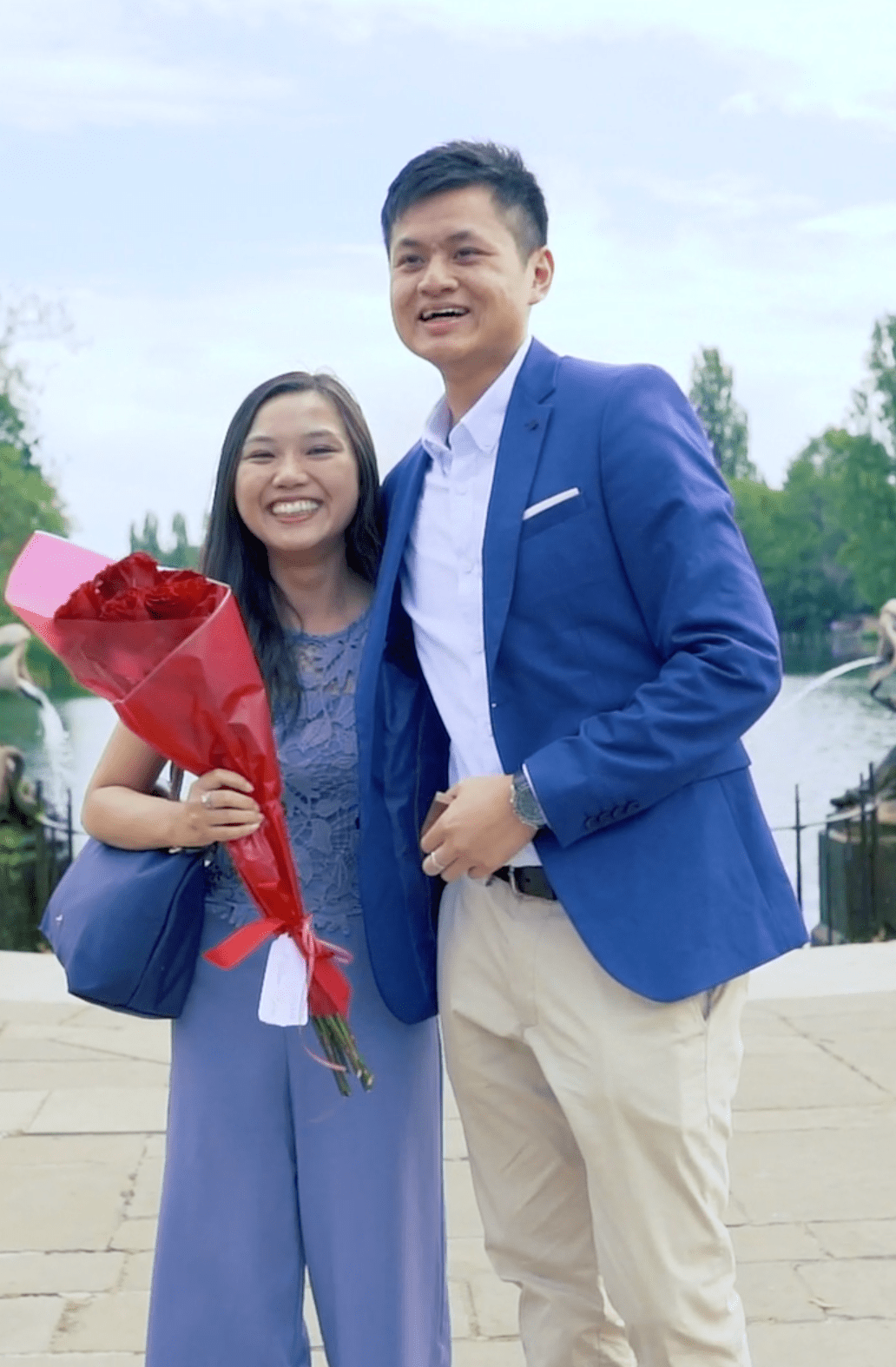 Ellis chose Ed Sheeran's 'Thinking Out Loud' as their song. Definitely still one of the most romantic songs out there at the moment!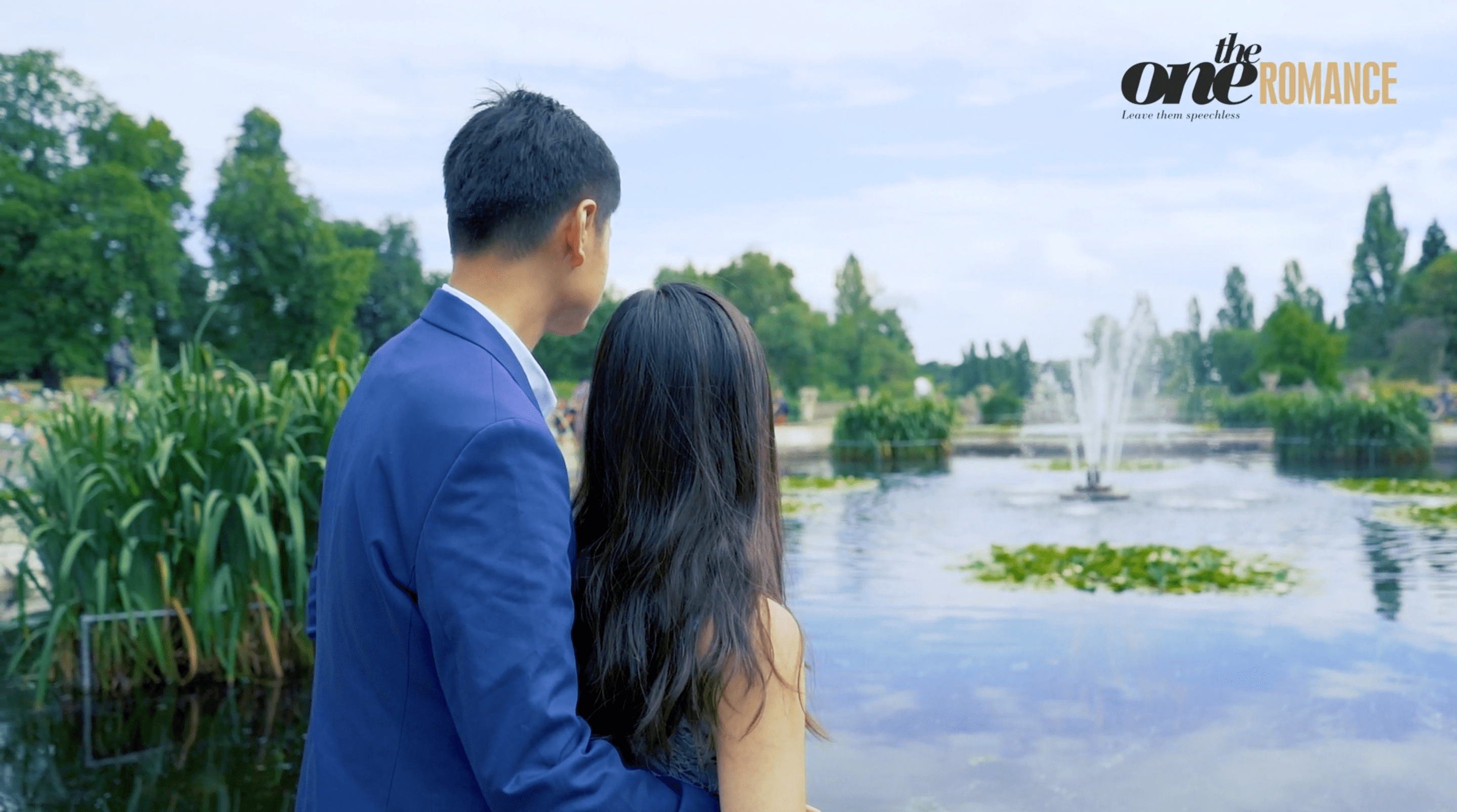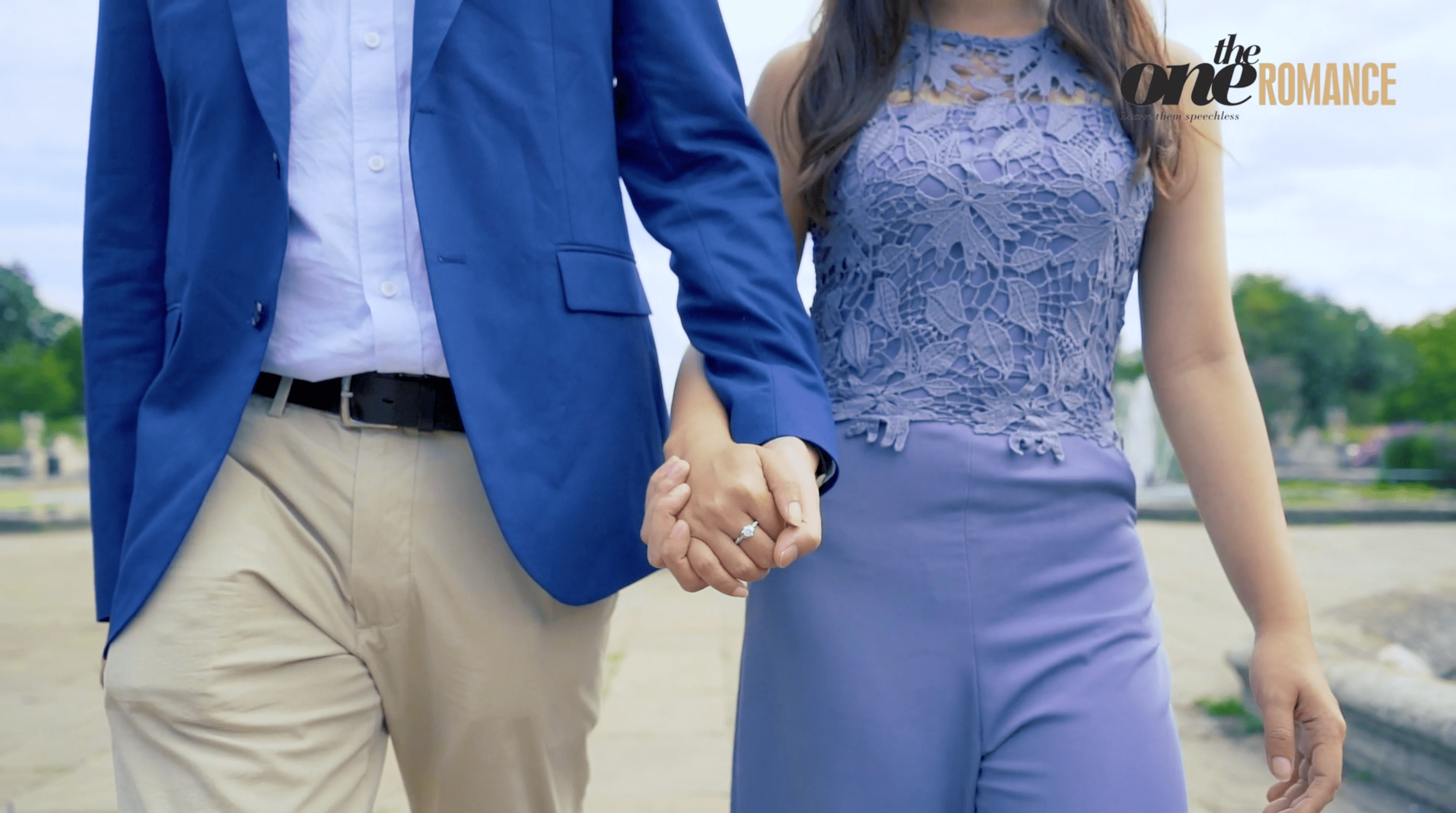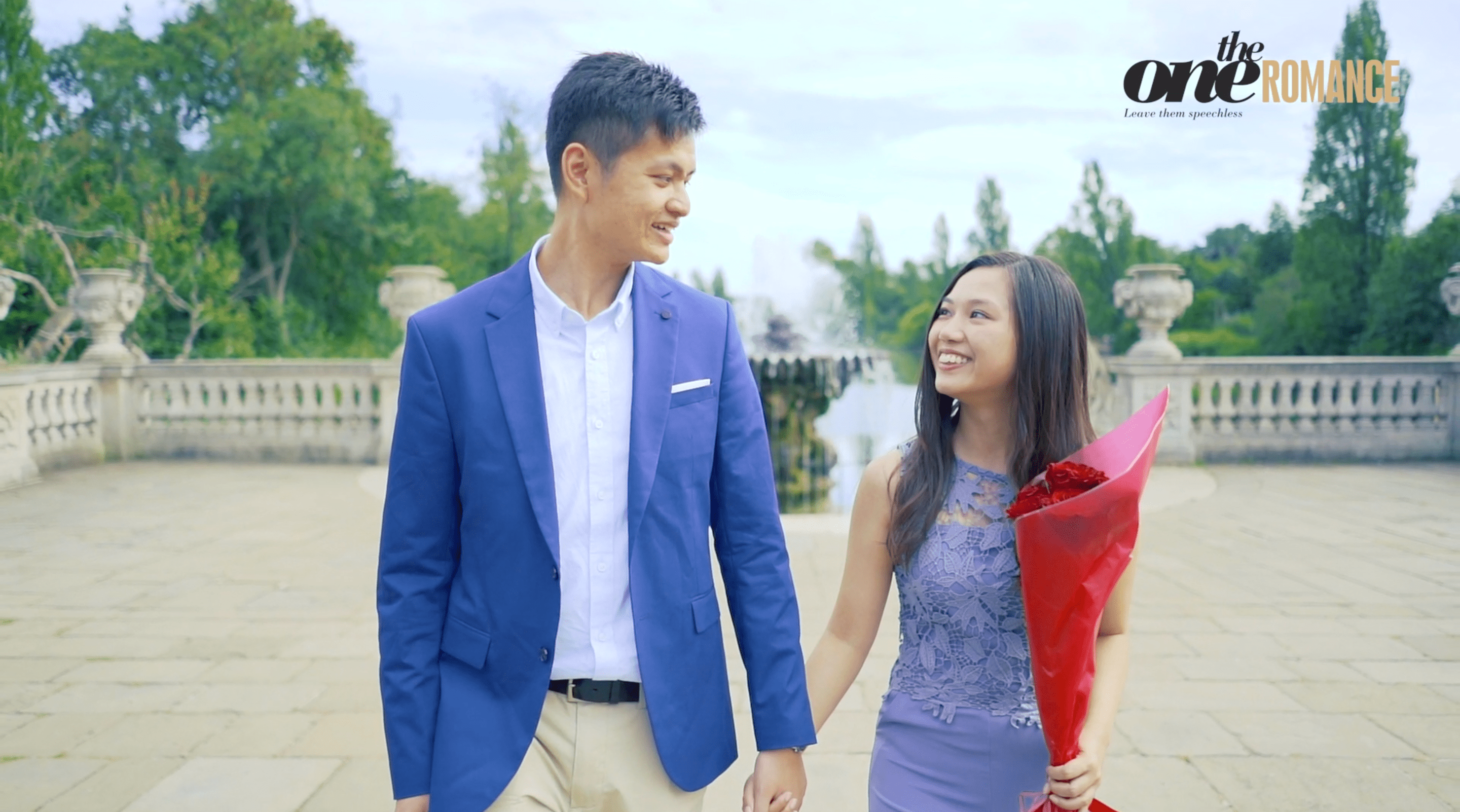 If you're interested in our other £650 proposal packages, take a look at our Romantic Room Décor package. We can decorate any room whether it's in a hotel, Airbnb or your own home. Our client's favourite location is the Shangri-La at The Shard where our décor complements the breathtaking views. Get in touch to find out more info!