Chinese Lantern Proposal Room Décor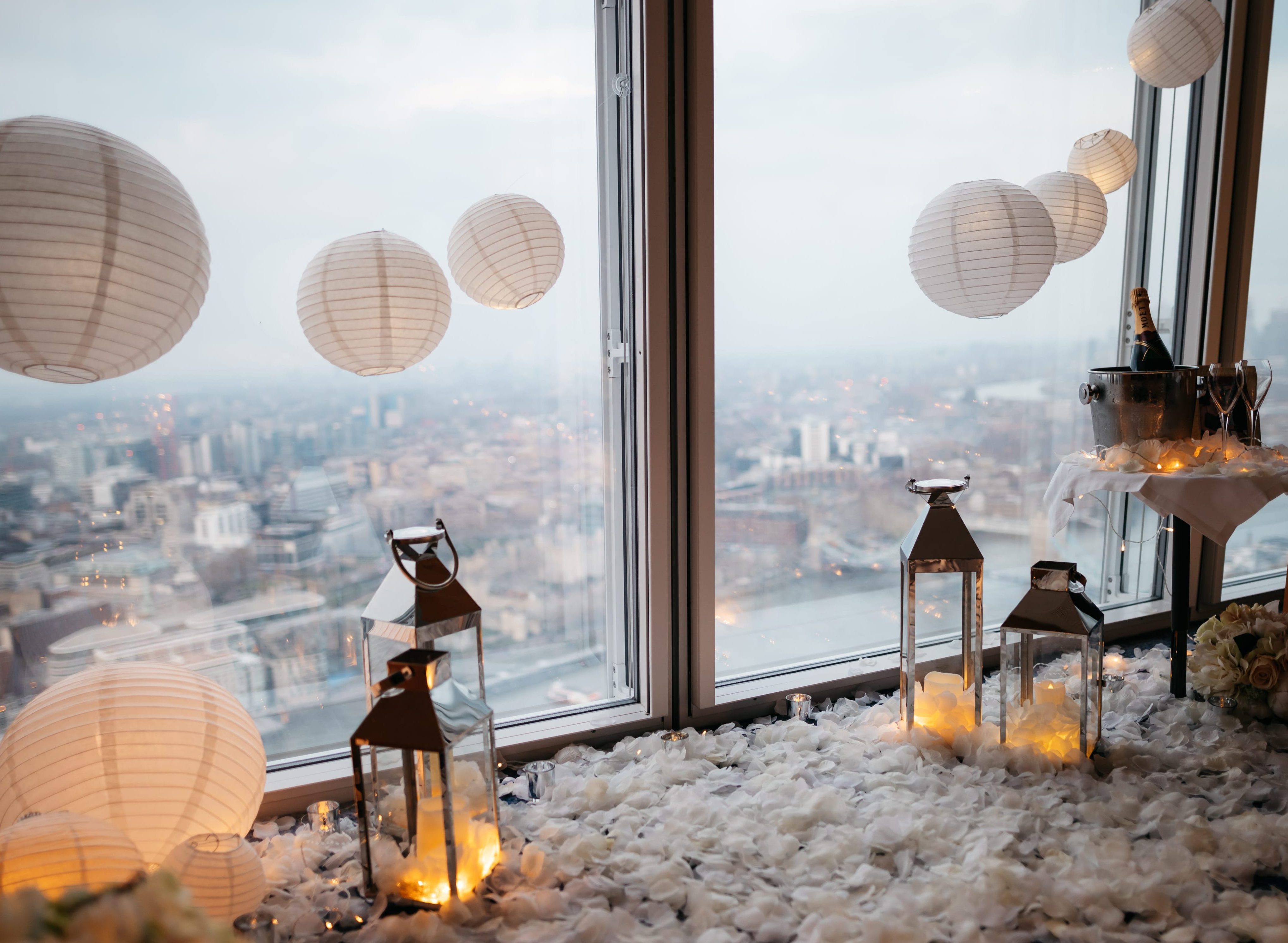 Are you thinking of having a Chinese lantern proposal in London? This client did as his girlfriend, Prav, absolutely loves them! With the restrictions in London, we had to come up with another way of incorporating them into his proposal. Of course, our Proposal Planners thought of the perfect solution! There was also another huge surprise (apart from the proposal)… read on to find out what happened!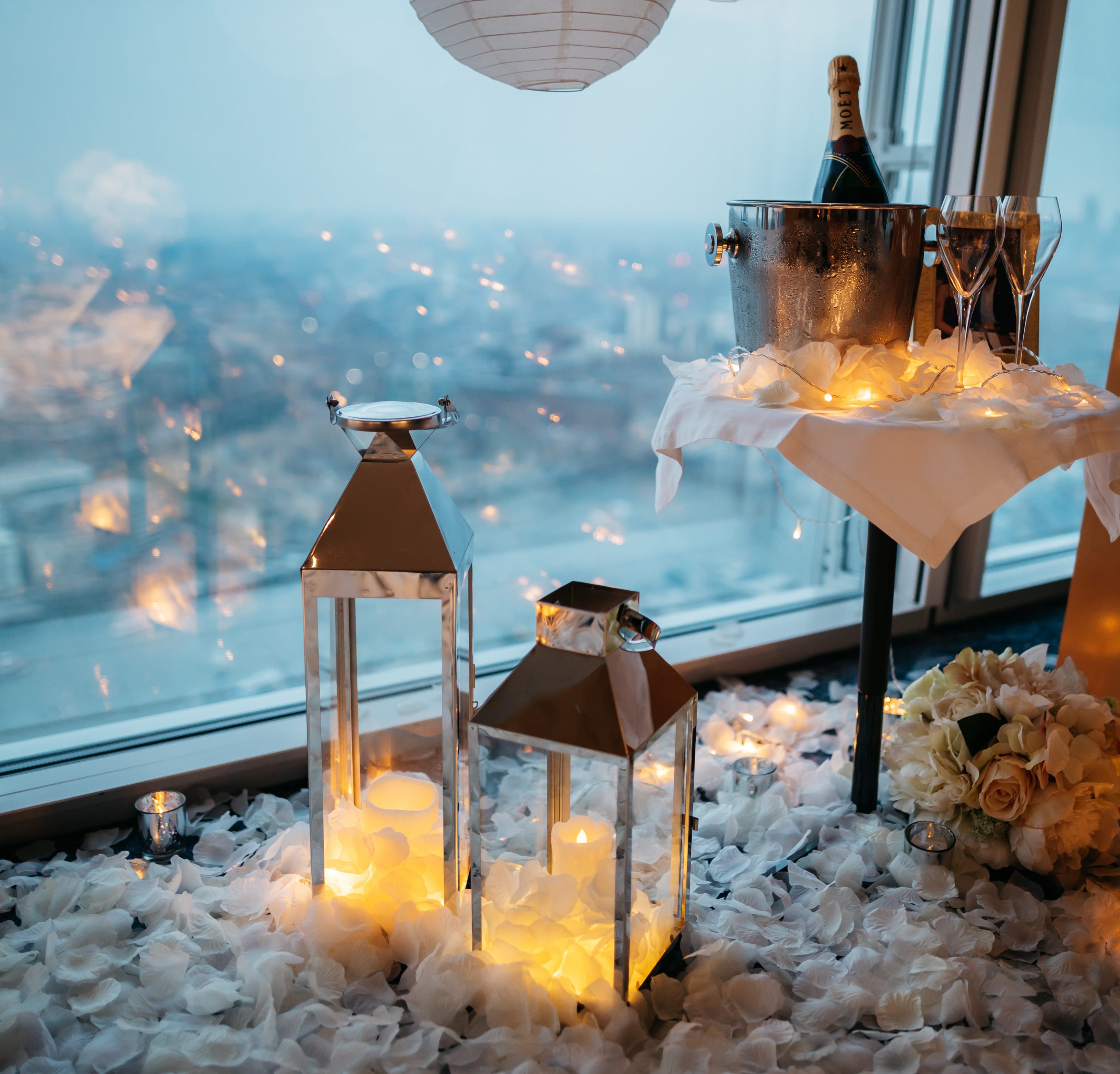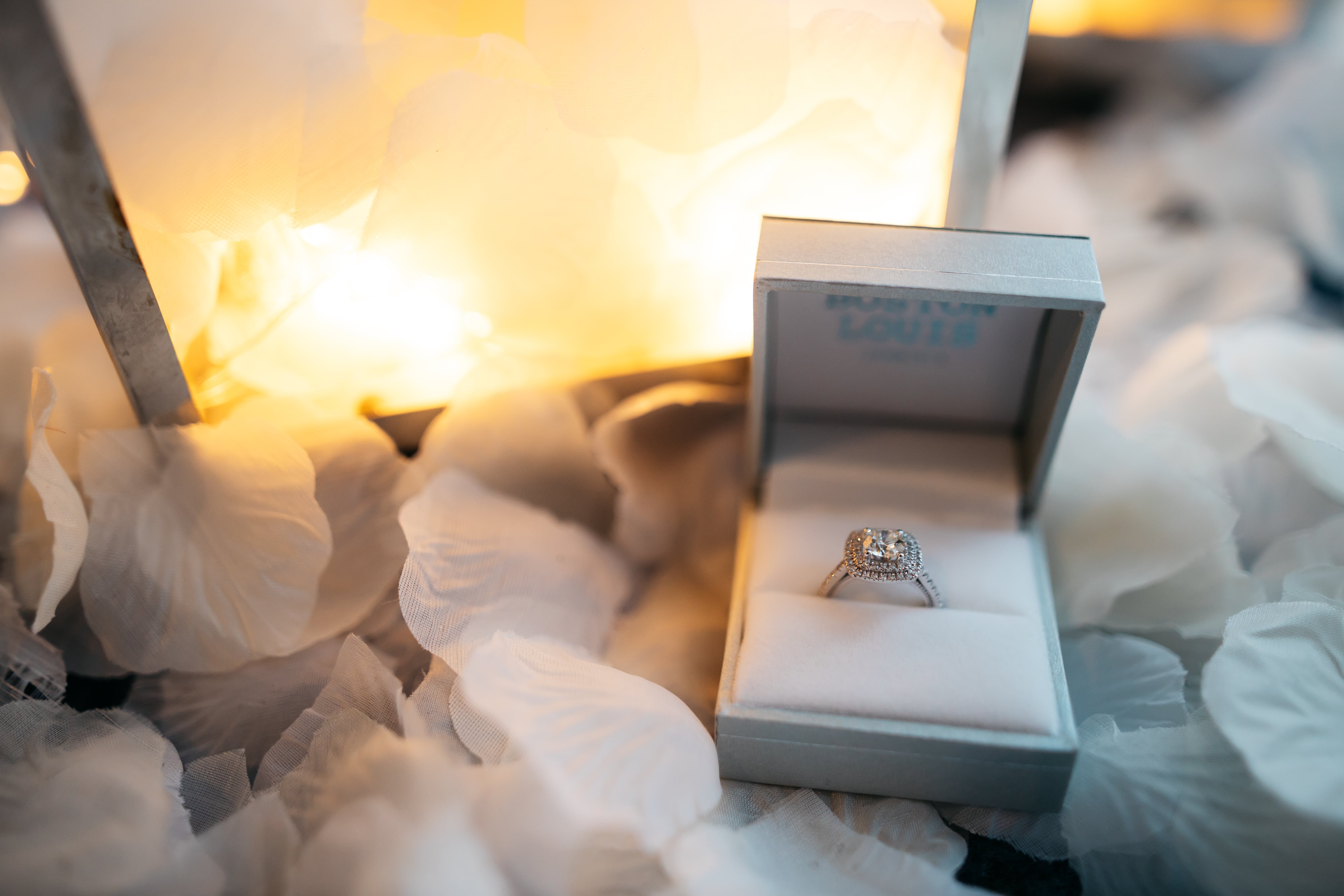 Punit flew in to London from Canada to surprise Prav who is studying in the UK. They hadn't seen each other in months and he wanted the whole moment to be perfect so obviously recruited our award-winning Proposal Planners.
Prav was under the impression that she was going to her friend's engagement party at the Shard. Of course her friend's were enrolled by Punit to make sure it all went smoothly and nothing was given away! Luckily they could hide their excitement for her as excitement for the party.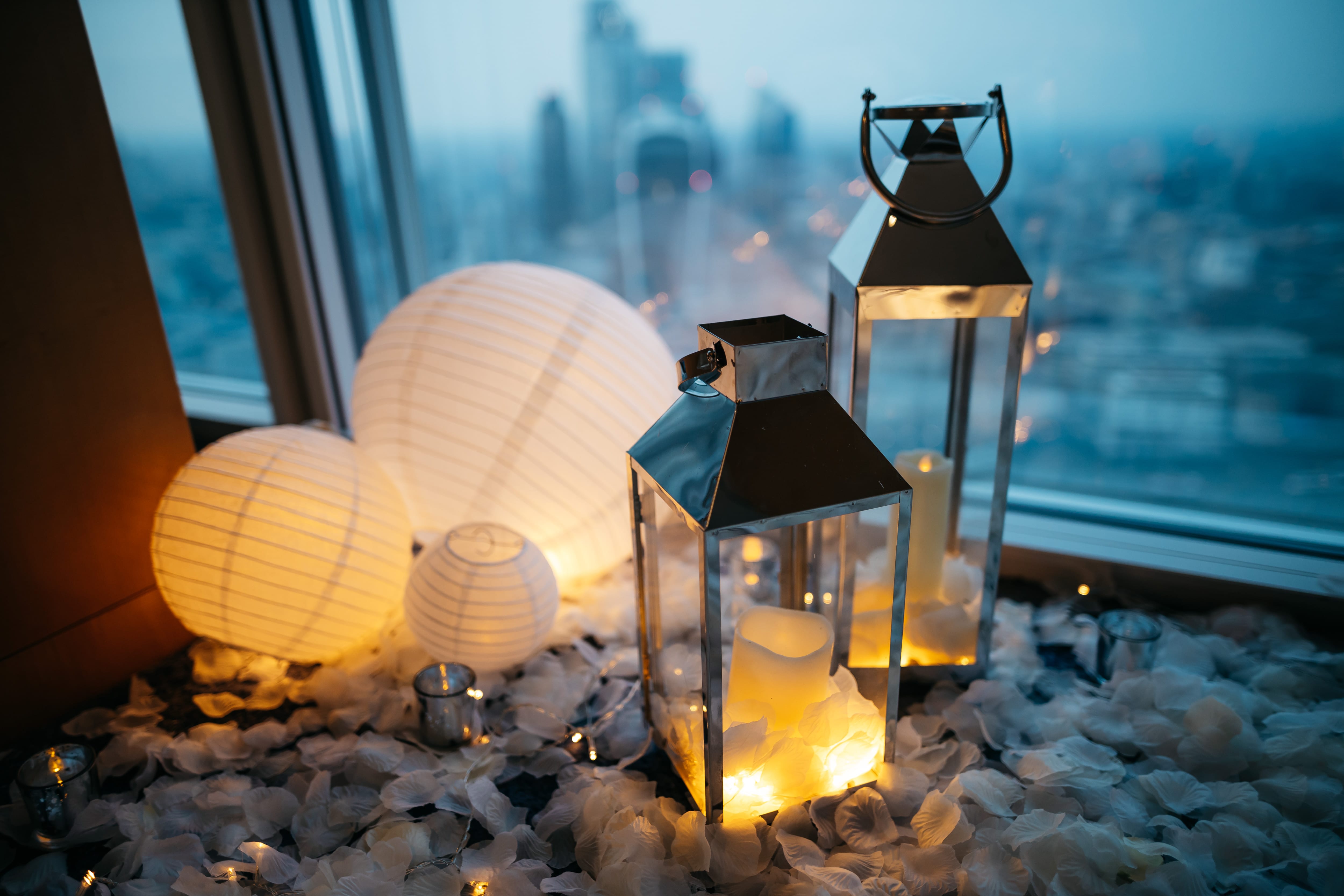 Punit waited nervously for Prav to arrive at the Shangri-La at the Shard that he had booked for the evening. Our Proposal Planner had transformed the room with lanterns, rose petals, flowers, fairy lights and photographs to create the perfect setting for their Chinese lantern proposal.
Her friends led her to the bedroom where she thought her friend was getting ready for her engagement party!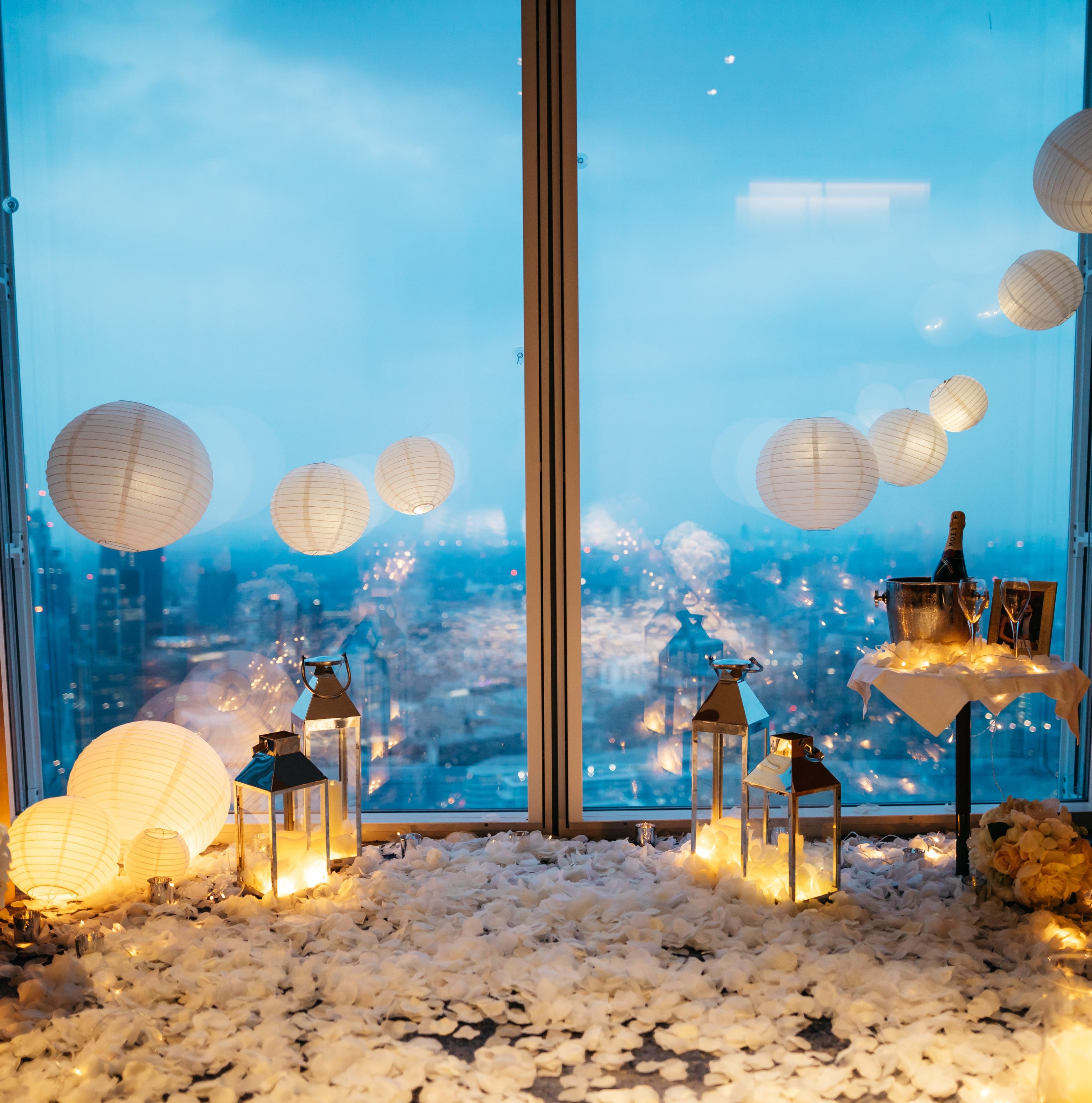 As Prav opened the door, she saw Punit standing at the end of the rose petal aisle! Imagine all of the emotions you would feel if your boyfriend who you hadn't seen for a few months was standing there when you thought he was still in Canada! On top of that, he was on one knee and proposing to you!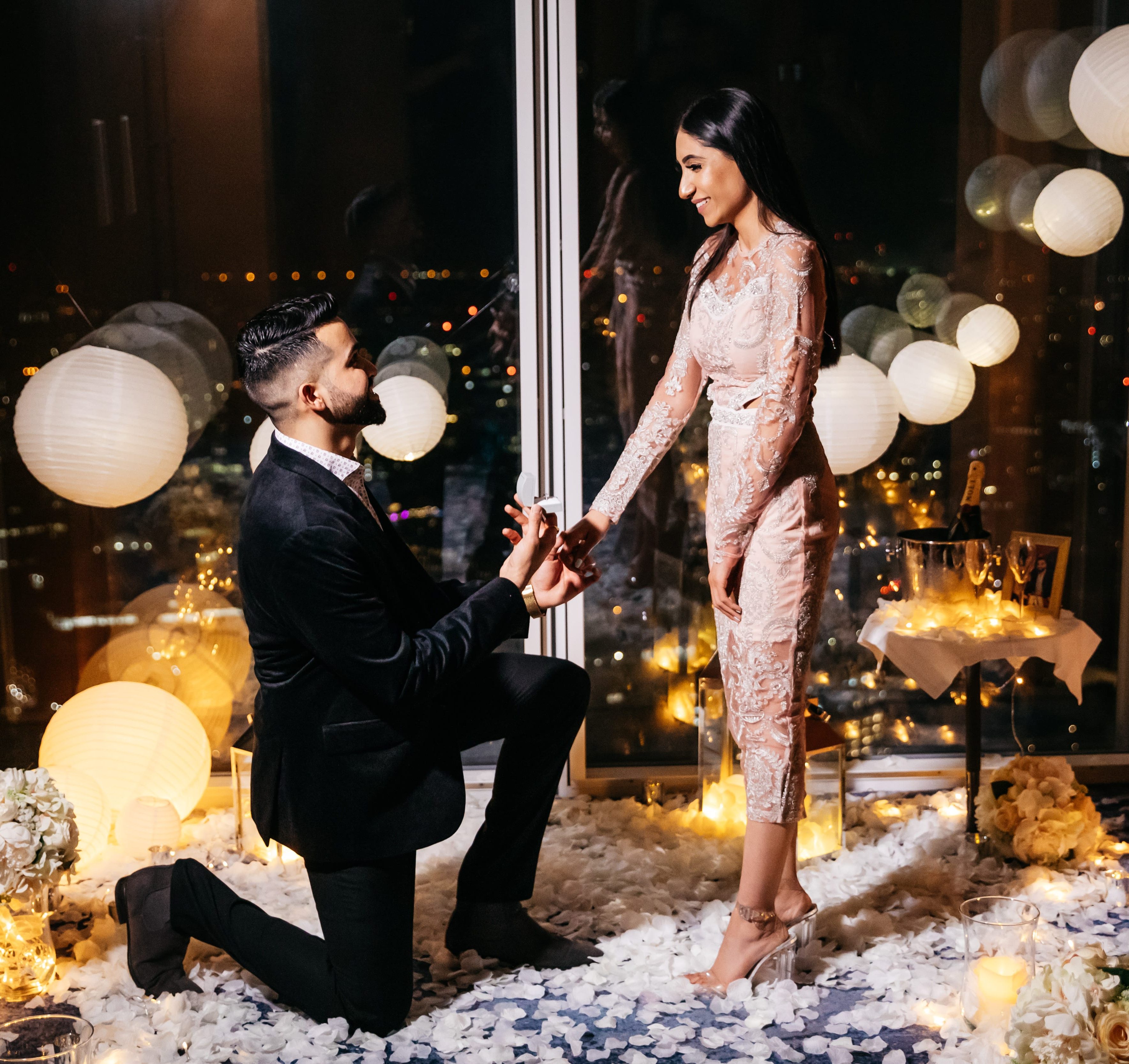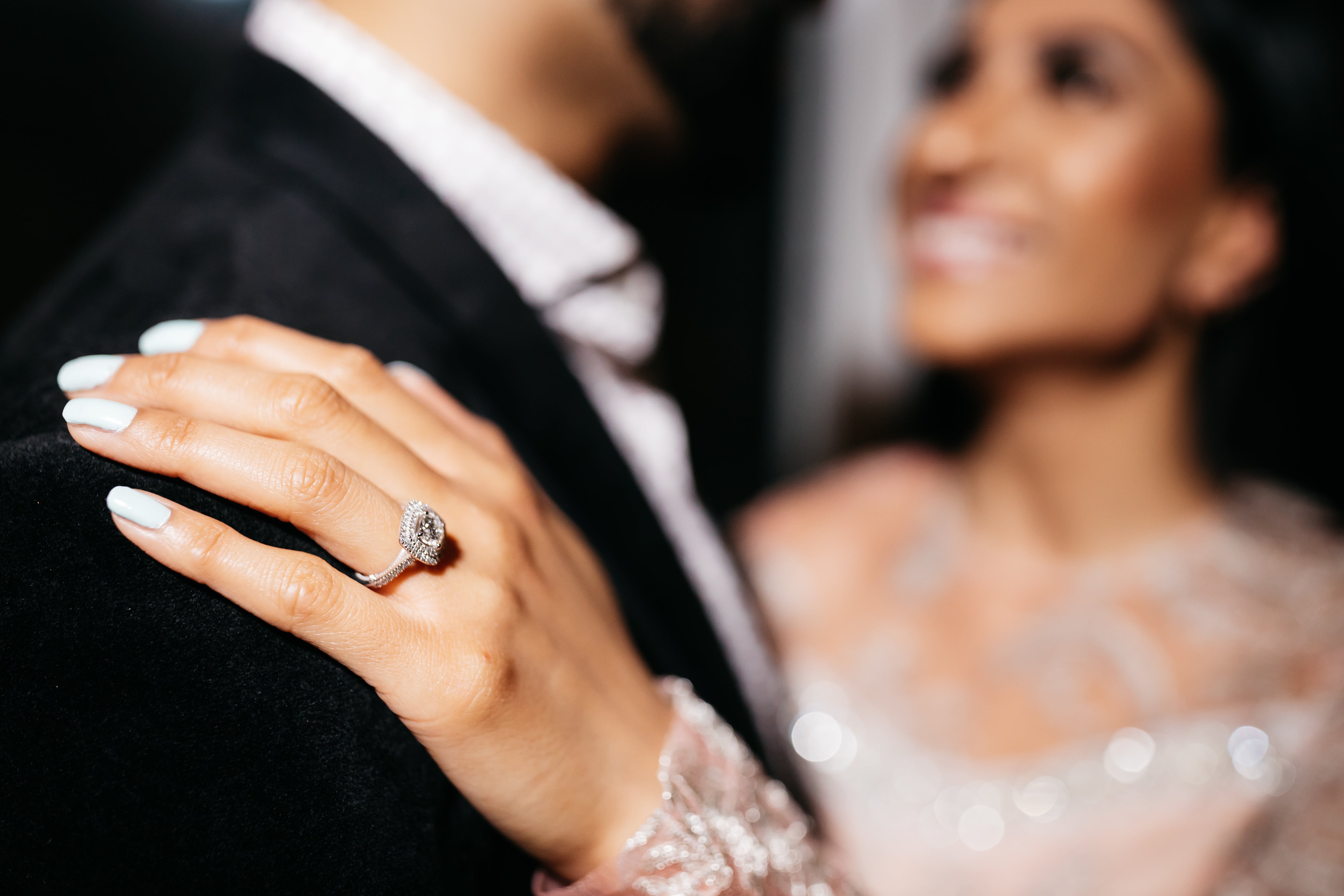 Of course she said yes! From shock to excitement to bewilderment and probably back to shock, this was an emotional rollercoaster of a proposal.
As if that wasn't a surprise enough, Punit was also whisking her away to Italy on a long weekend to celebrate their engagement!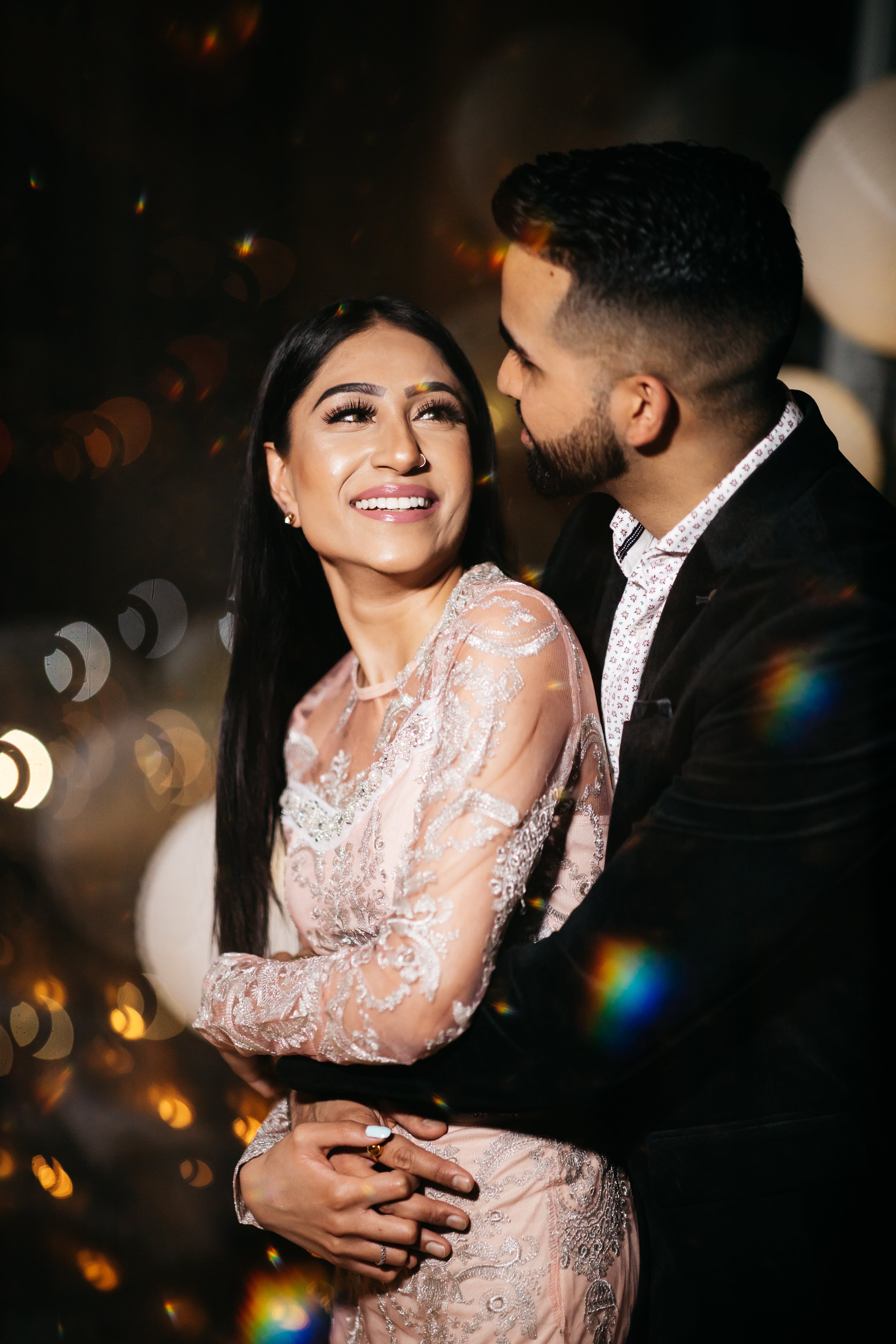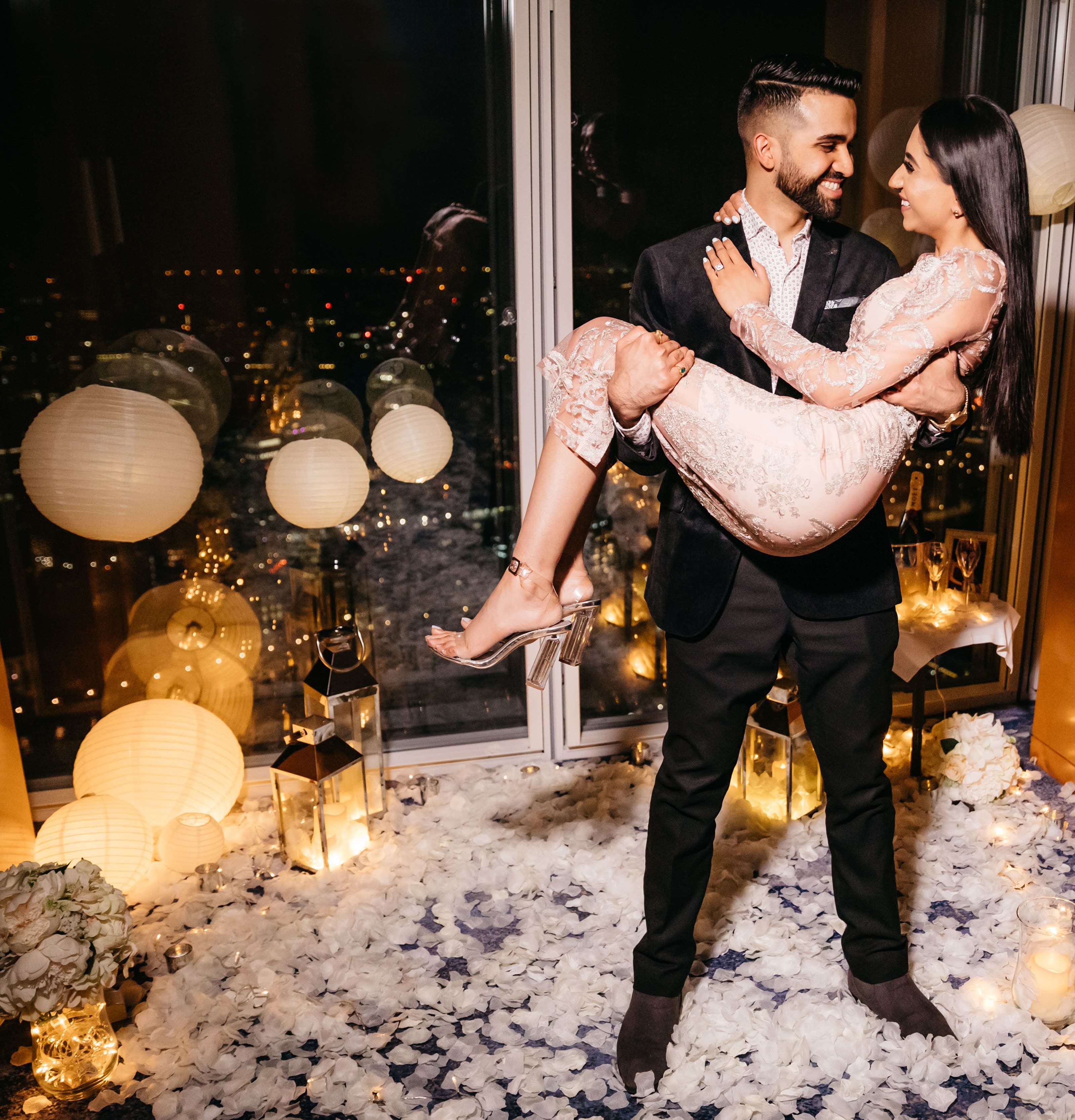 Inspired? Or still looking for an idea? Take a look at our gallery and blog to find the perfect set up for you!
Proposal Planner: Ola Parkes (The One Romance)
Photographer: Paul Grace