Romantic Proposal at Blakes' Birdcage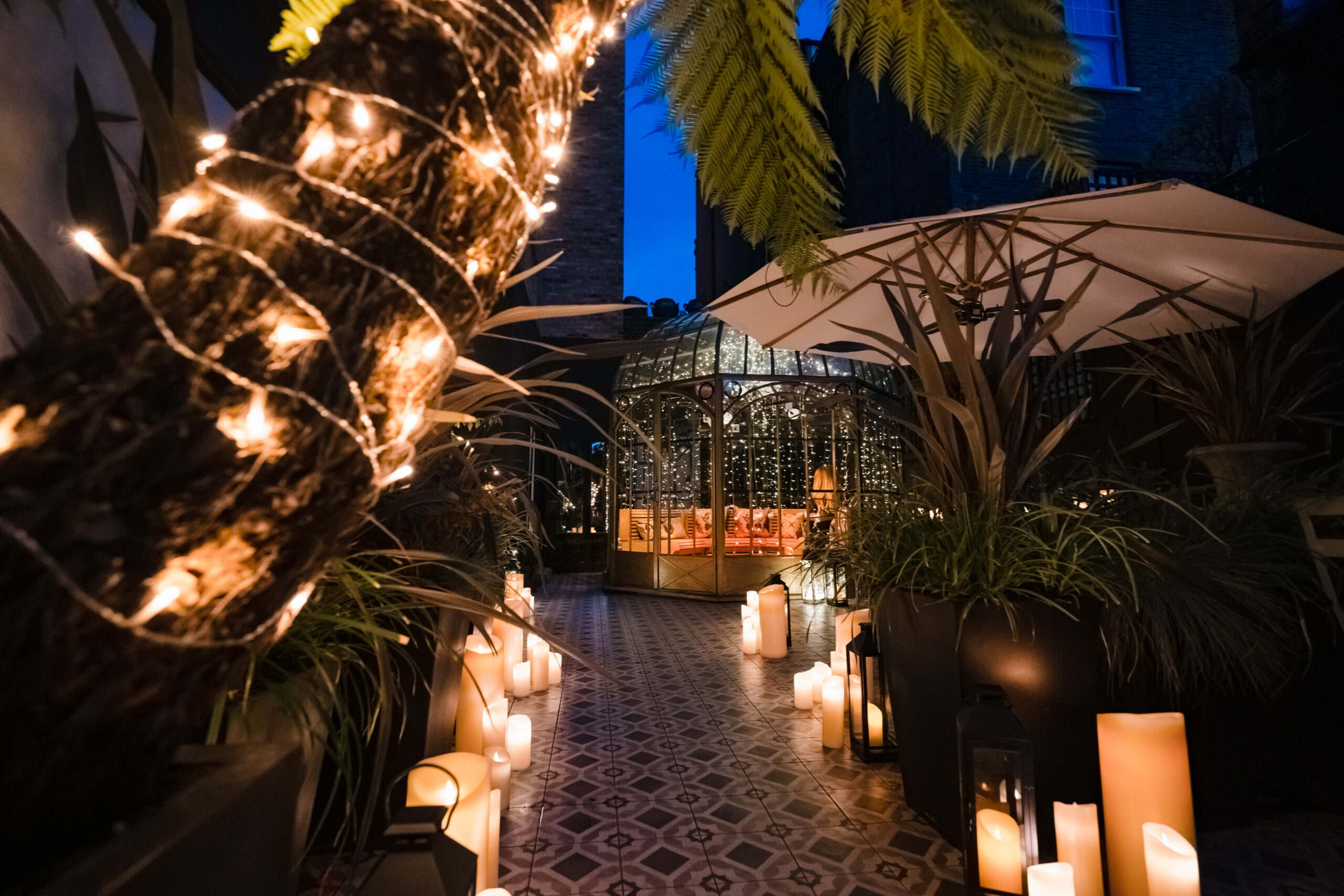 Let our client's testimonial tell you all you need to know about our services and his romantic proposal at Blake's Birdcage in their gorgeous courtyard!
"Amanda and her team were amazing in helping me set up my proposal. Amanda was always available and offered great advice throughout the process. She and her team created a perfect setting for the proposal and her photographer captured the moment brilliantly creating beautiful memories to look back at. Thank you all for your help!"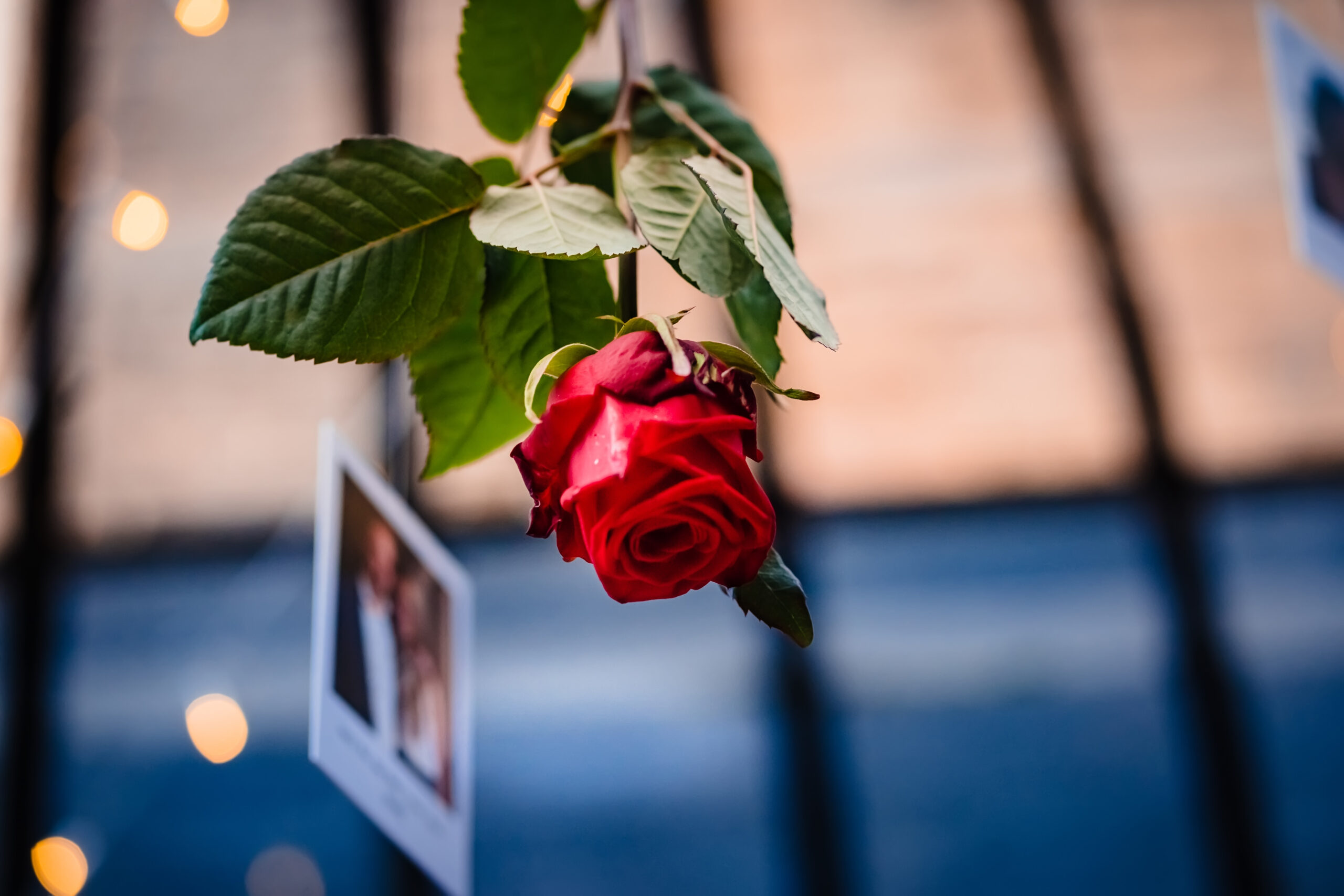 This is why we do what we do! We are always so grateful that our clients choose to entrust such important moments in their lives with us. It is such a privilege to be a part of your marriage proposals, birthdays, baby showers and anniversaries.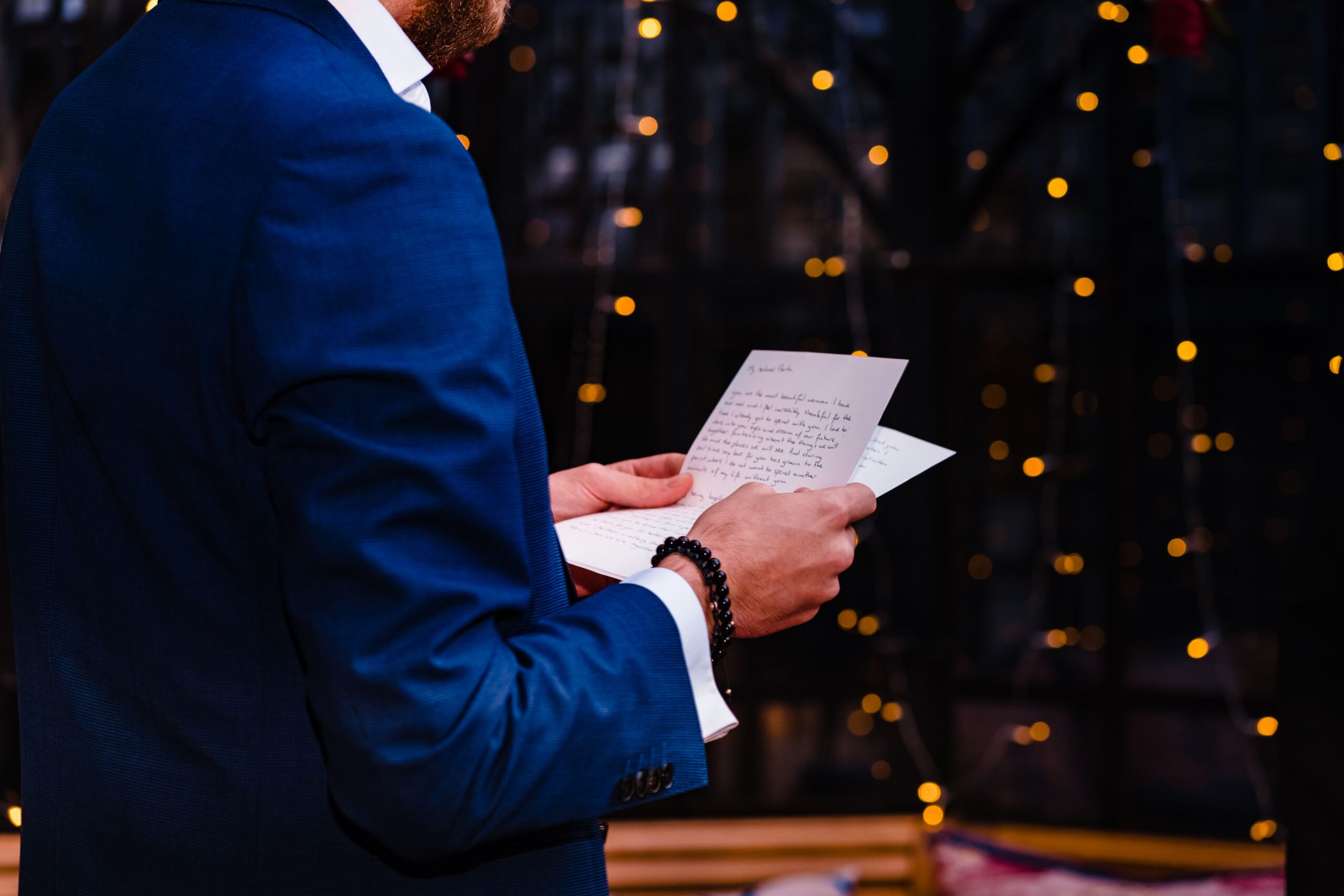 We love our jobs and helping make dreams come true whilst also taking away all the stress from our clients! We have taken the time to search all the nooks and crannies across the UK and Europe to find you the best locations, suppliers and creative so that you don't have to. It can be incredibly overwhelming with all the choice so let us show you the best of what's offered out there.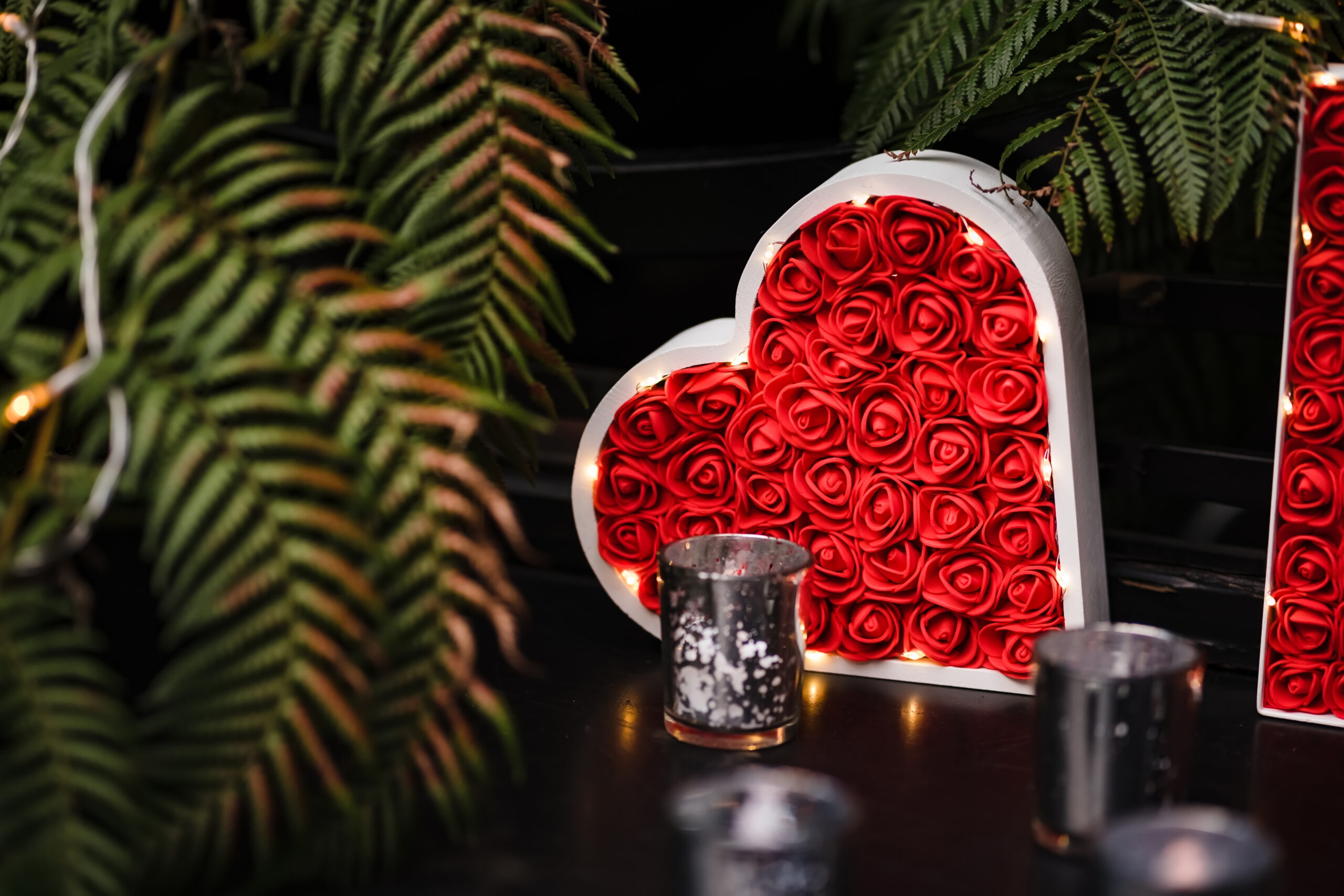 Whether your partner has already hinted of their perfect proposal or you have no idea where to start; we're here to guide you through the process. We know what questions to ask, what locations to show you and have thought of all the nitty gritty bits that may not have crossed your mind.
We take control of the behind the scenes so that you can sit back, relax and enjoy your moment. Why would you want to worry about what happens if it starts raining, your taxi is running late, or you can't remember whether you made that reservation? Leave it all to us!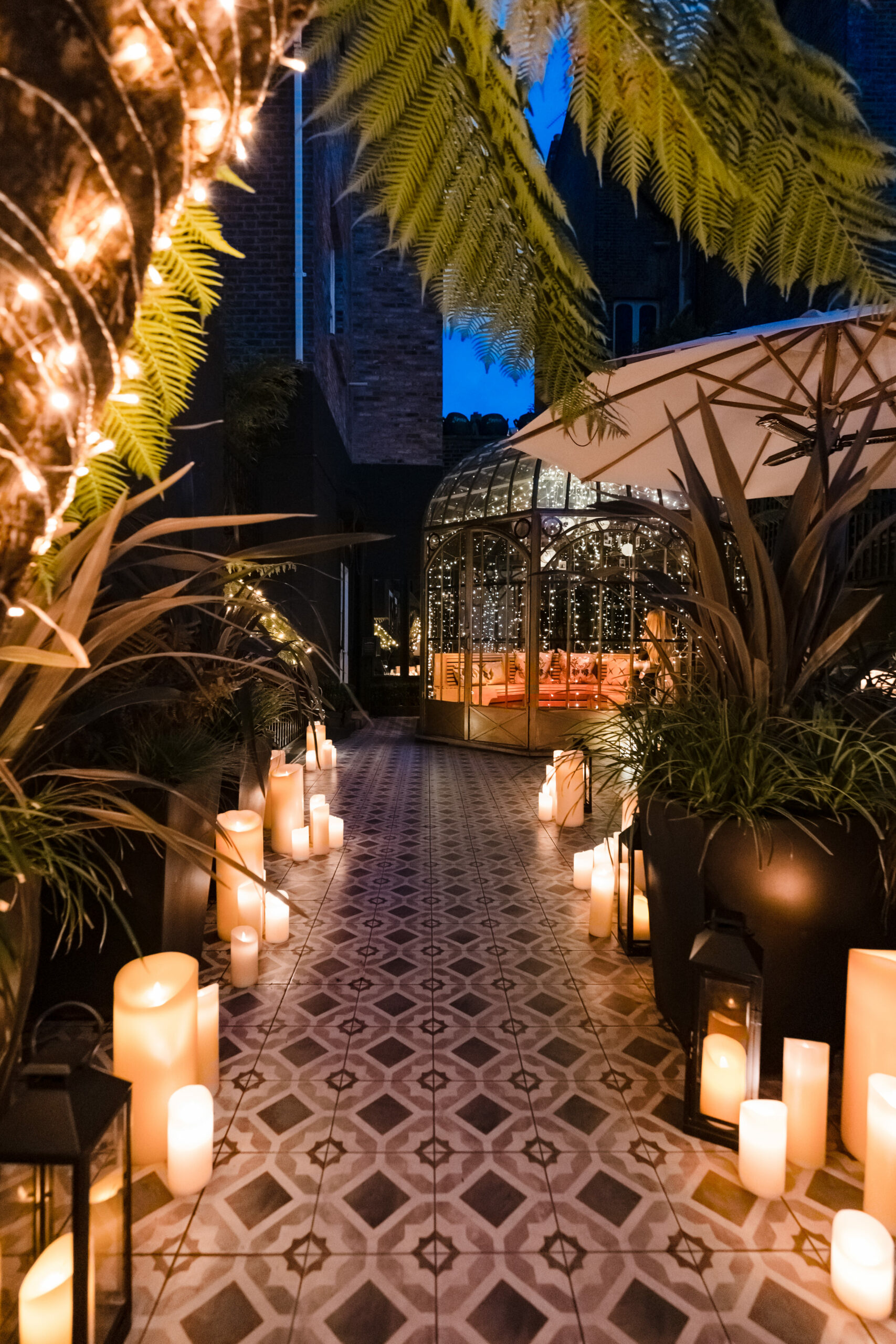 Get in touch with our Award-Winning Proposal Planners and get excited for what we're going to create together!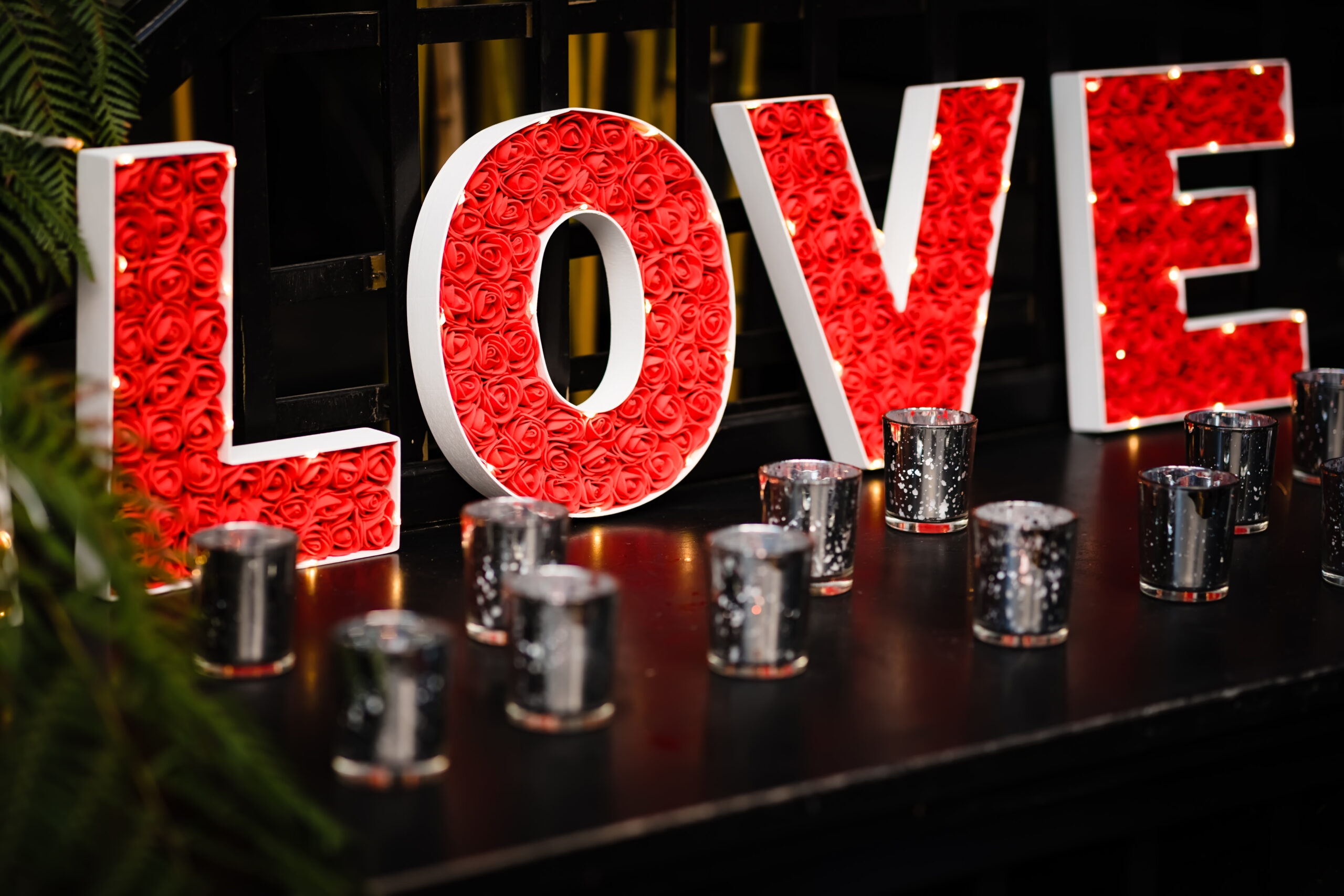 Photographer: Gemma Chase
Proposal Planner: Amanda Brown
Romantic Proposal at Blake's Birdcage