Propose in Positano on a Private Boat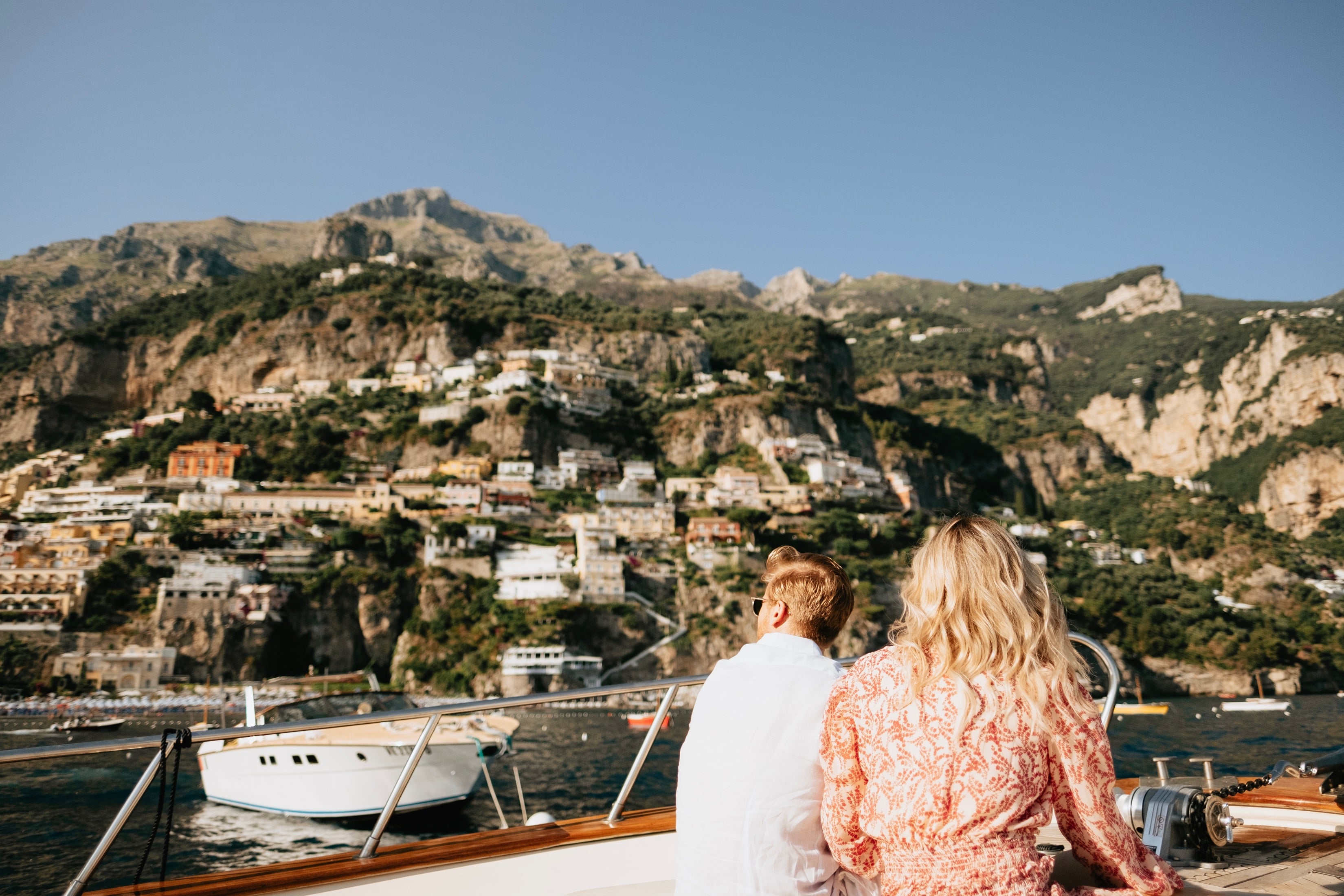 Hoping to propose in Positano? Our Proposal Planners know that proposing on holiday can seem like a daunting prospect. From finding the perfect location (when you haven't seen it in real life!). To booking a reliable photographer (all on top of making your holiday plans), can seem a bit overwhelming!
That's why our Proposal Planners are here to help. We want you to be able to enjoy your proposal as well as your holiday!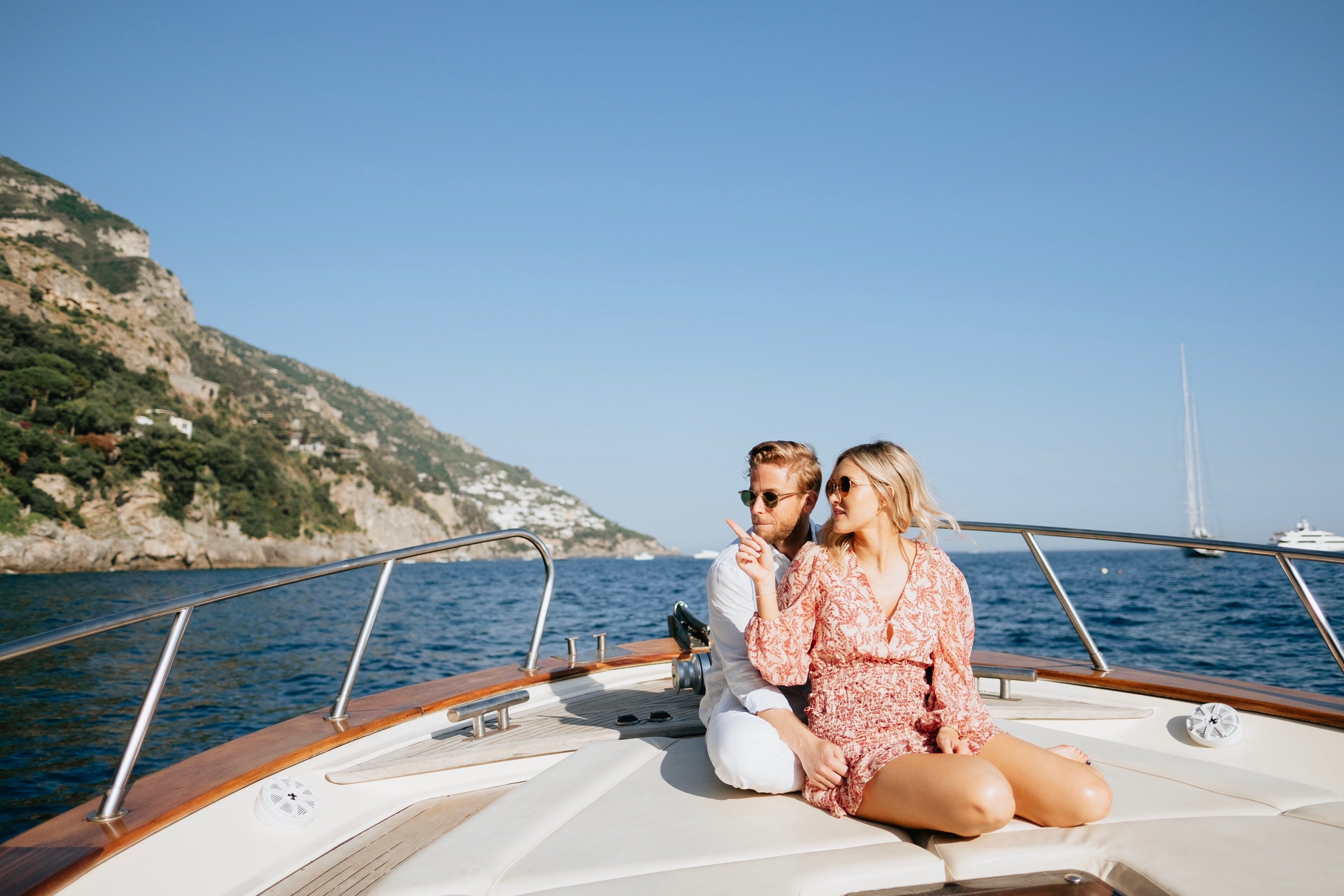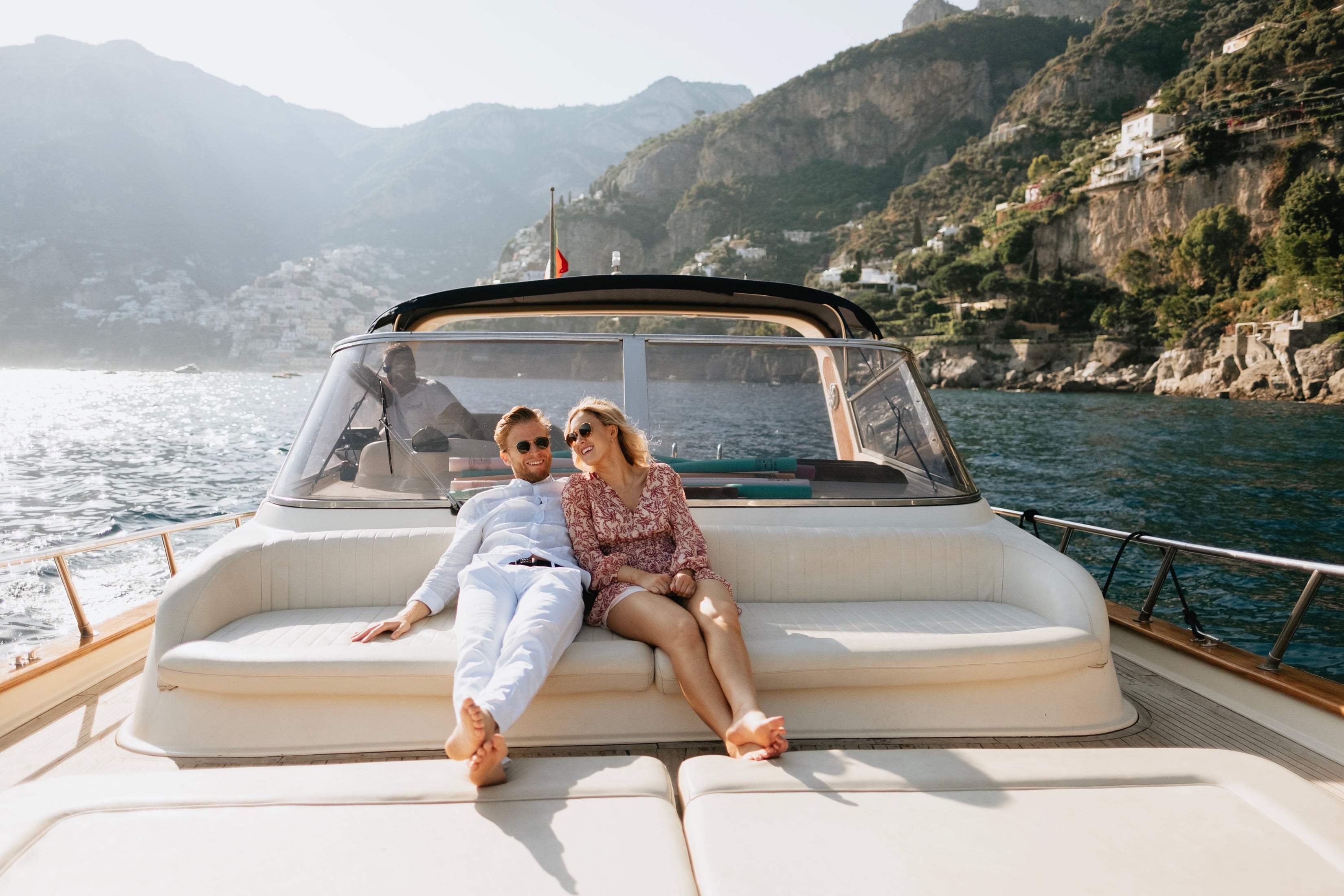 In the height of Summer, Positano is alive. With stunning sunsets to watch from the outdoor bars to exploring the picturesque little alleyways, there is so much to see!
But.
What if proposing in front of people brings you out in a cold sweat and you couldn't think of anything worse?
And yet…
You know that Positano is the place for you and your partner to start the next chapter together?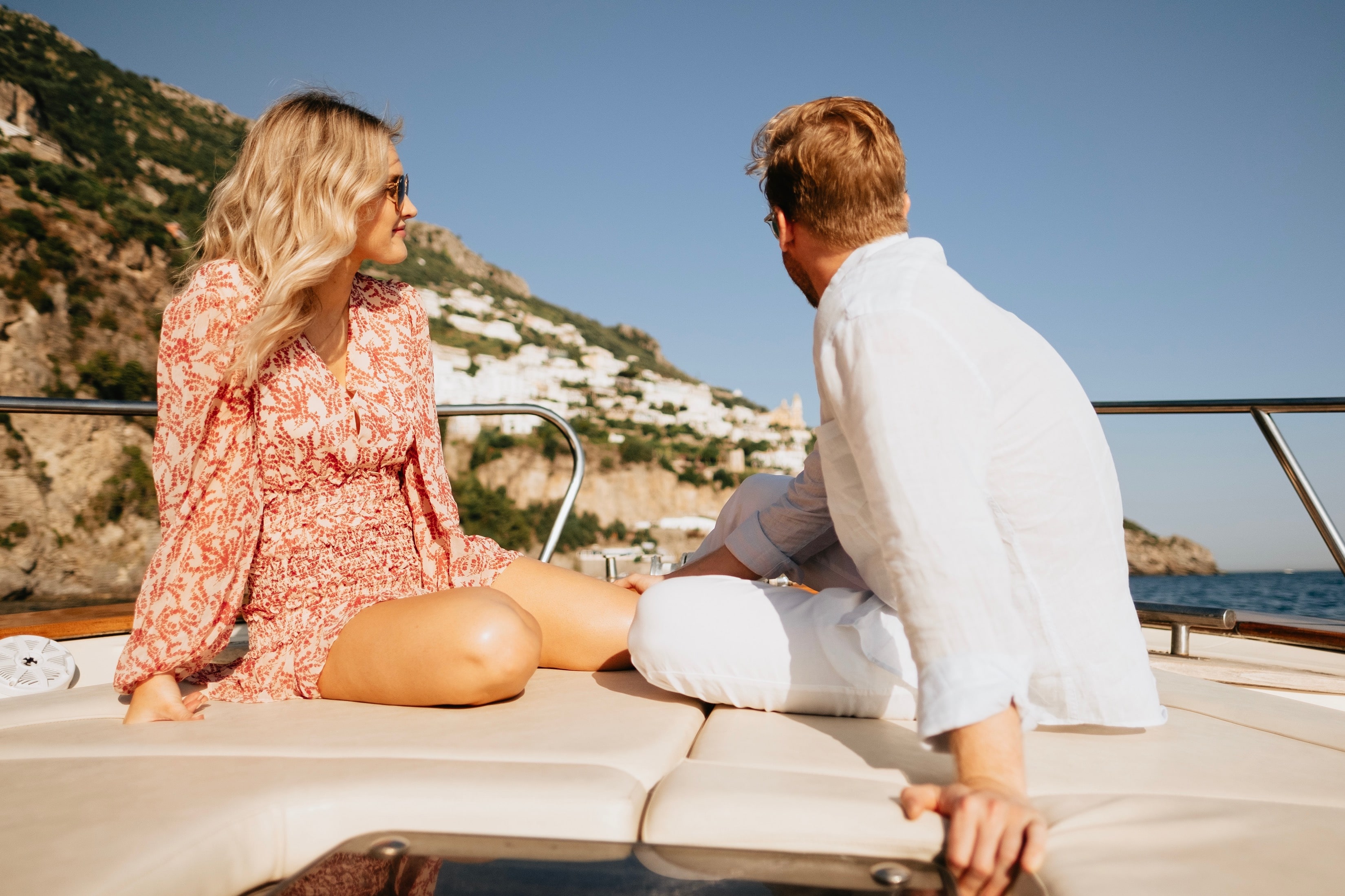 Our Proposal Planners have the perfect solution!
A private boat trip at sunset so you can enjoy the dramatic vista of the vertical town whilst in your own intimate and private space!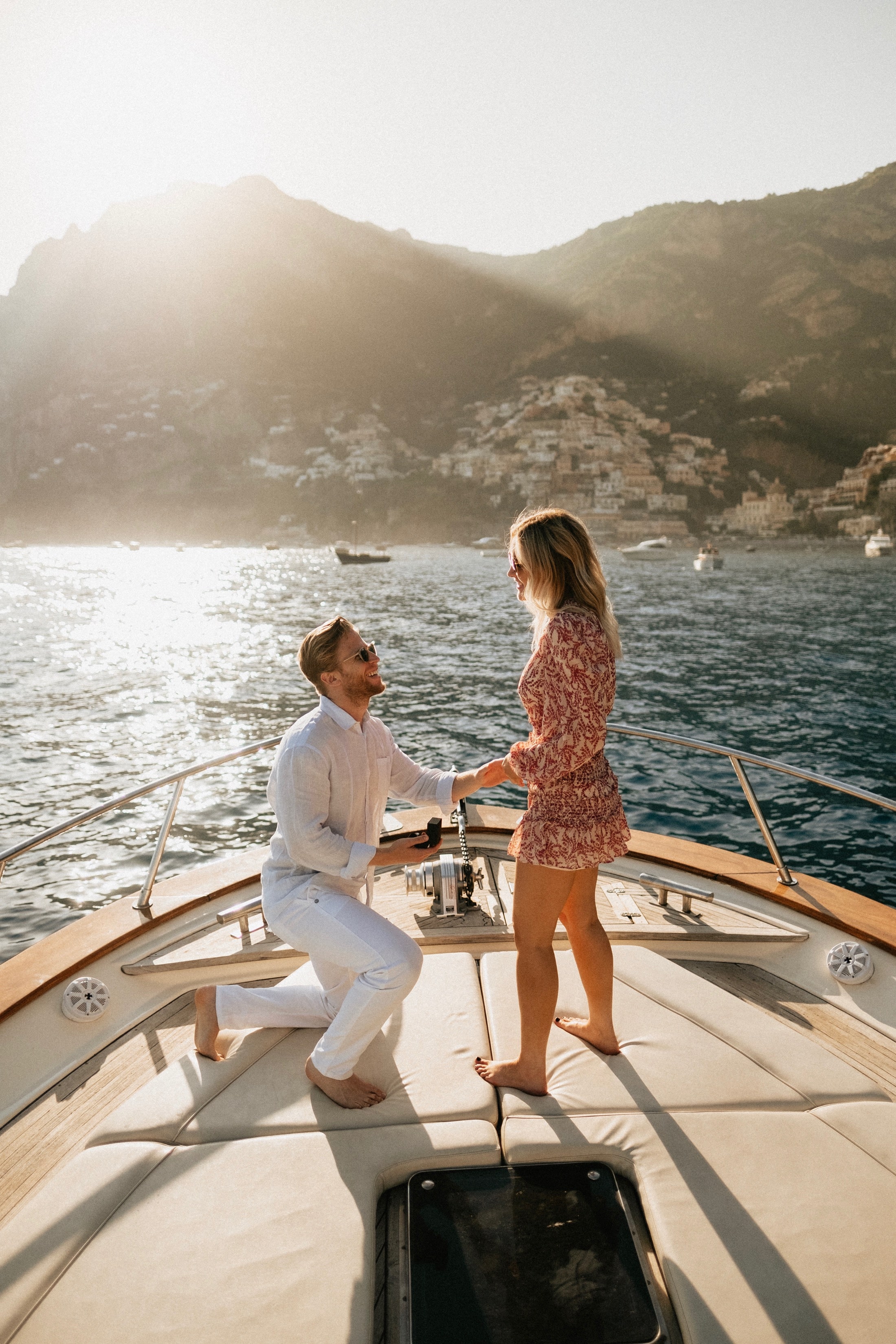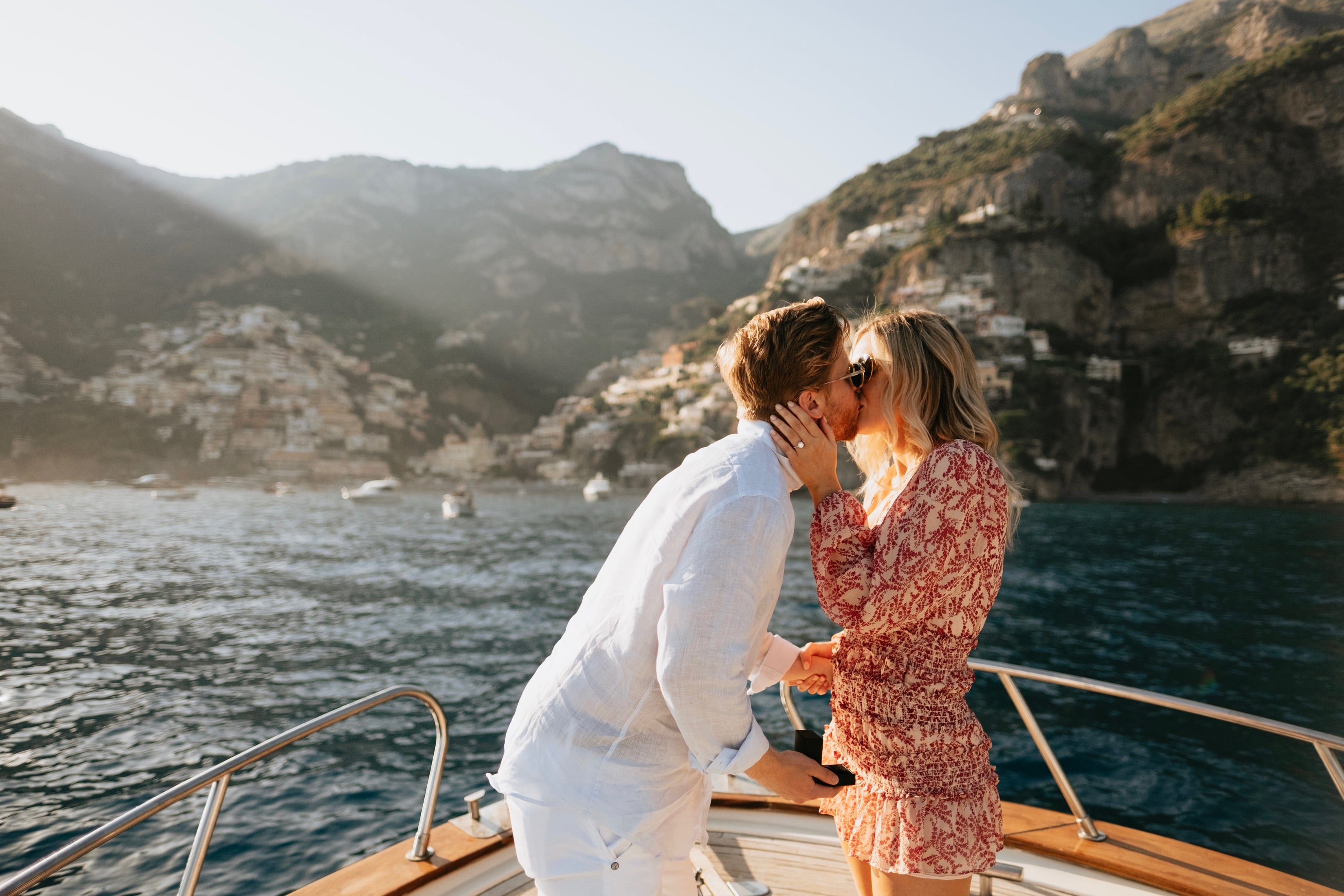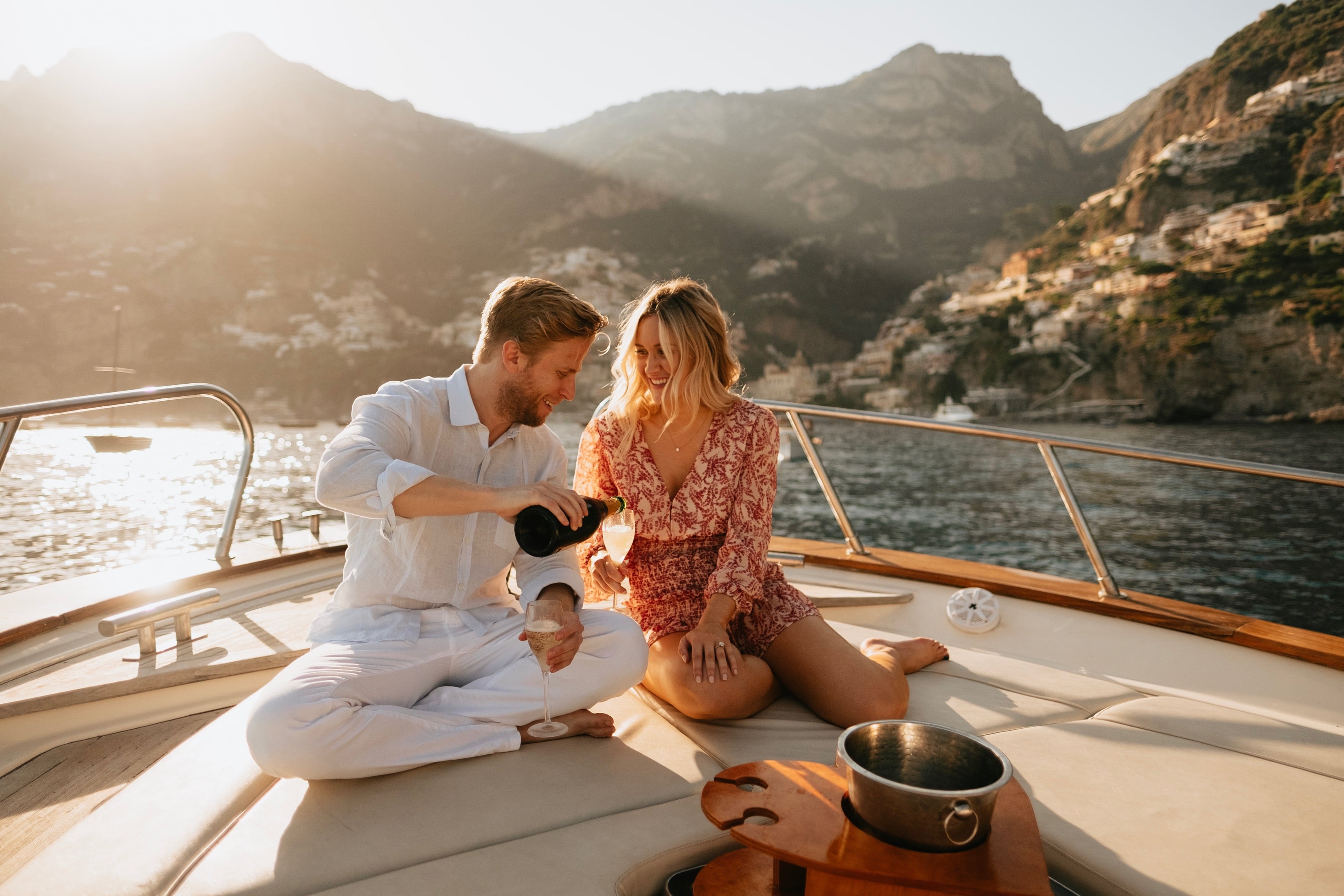 The One Romance can sort everything for you including booking the boat, photographer, transportation, restaurant reservation and more! The Proposal Planners found this beautiful restaurant (Adamo & Eva Restaurant at Hotel Eden Roc) with a VIP area for Corey and his new fiancée's celebratory dinner.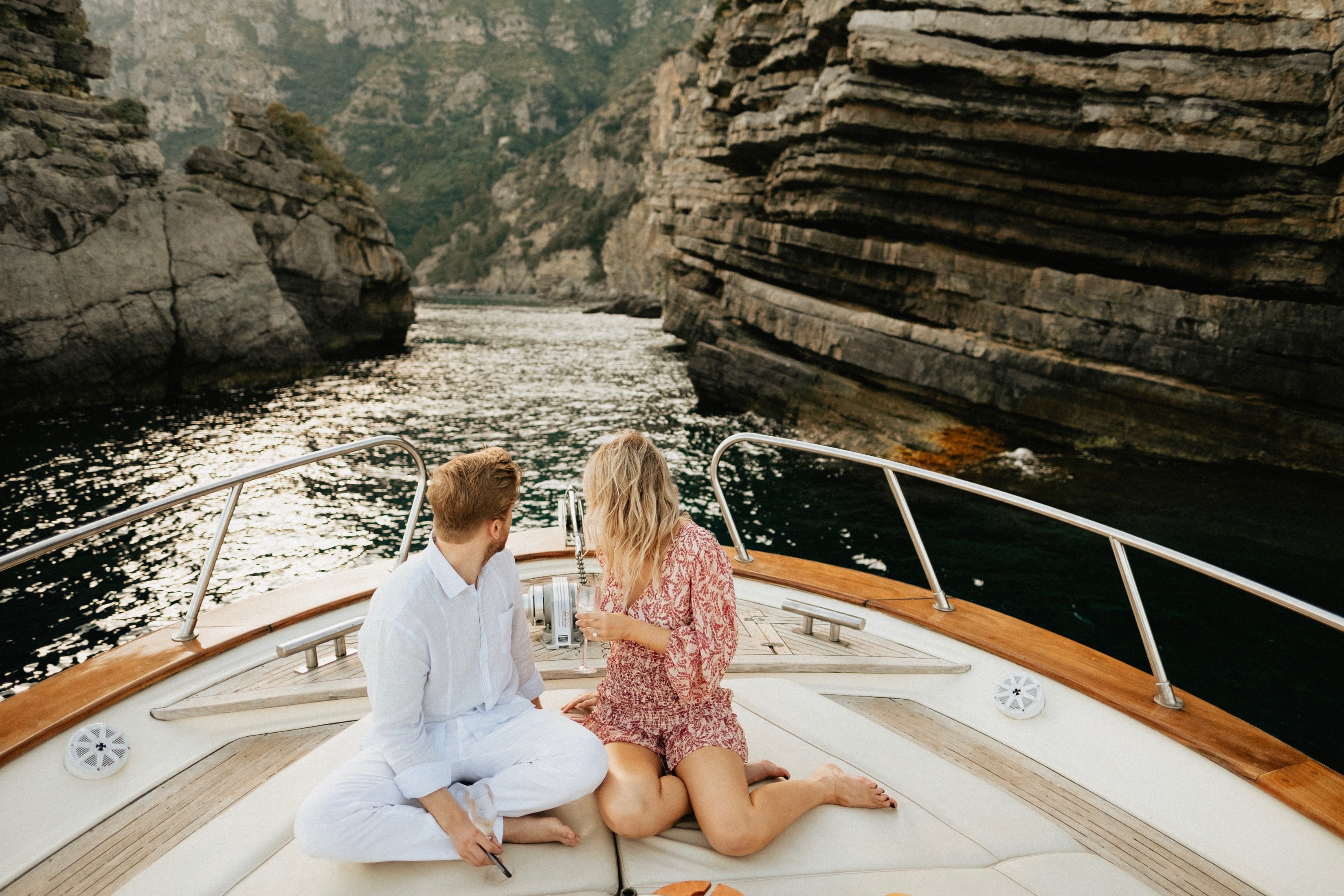 Your partner is guaranteed to say yes!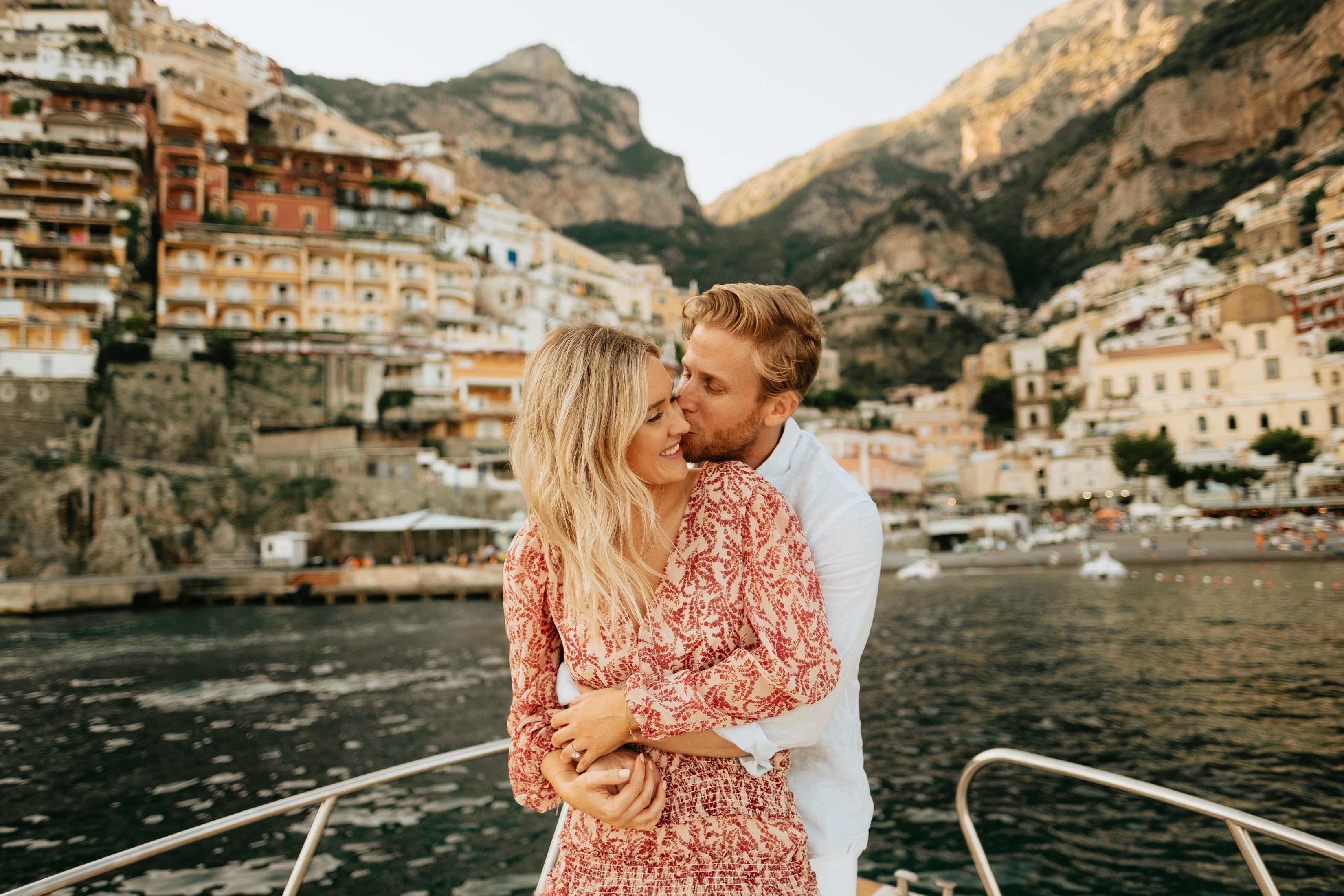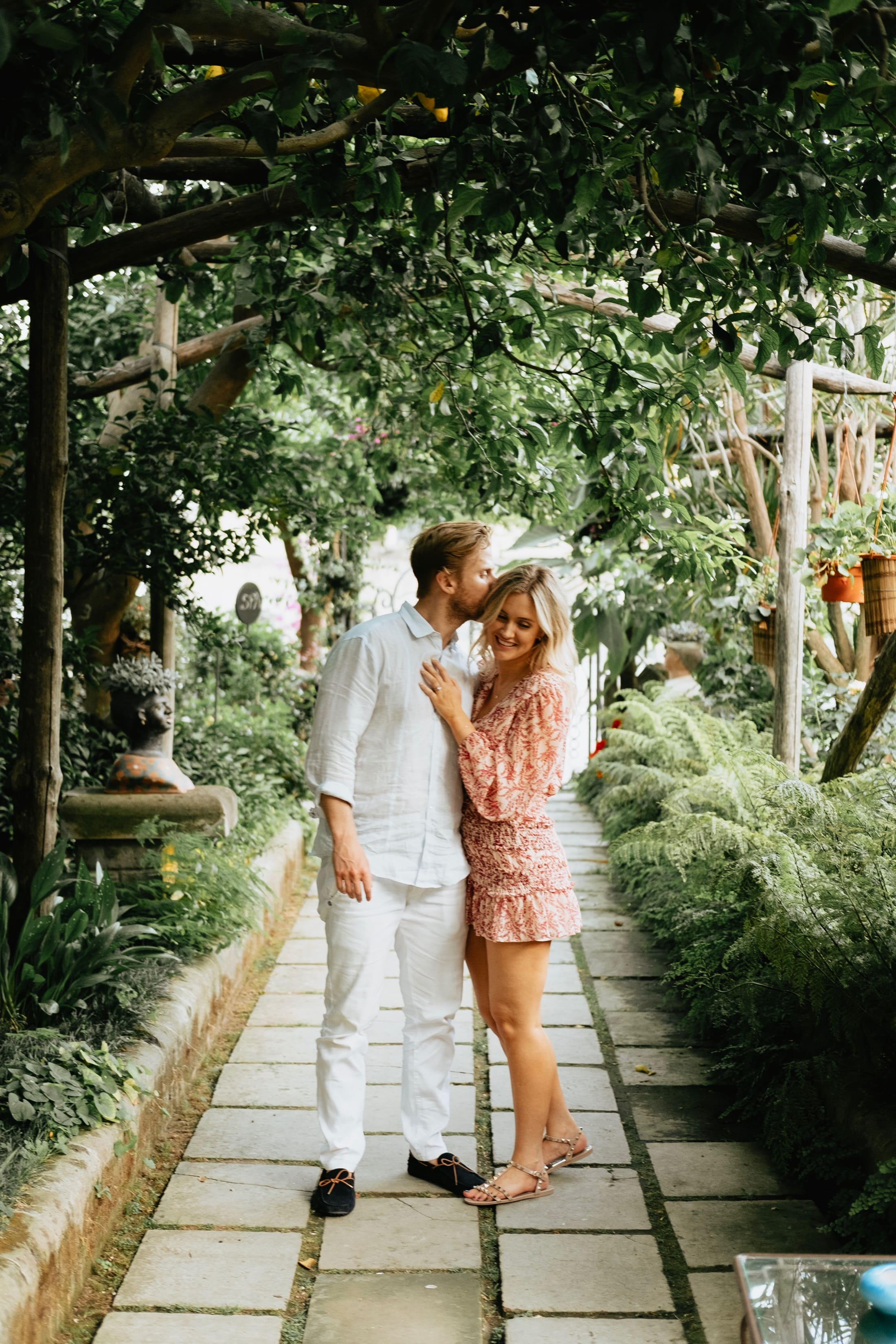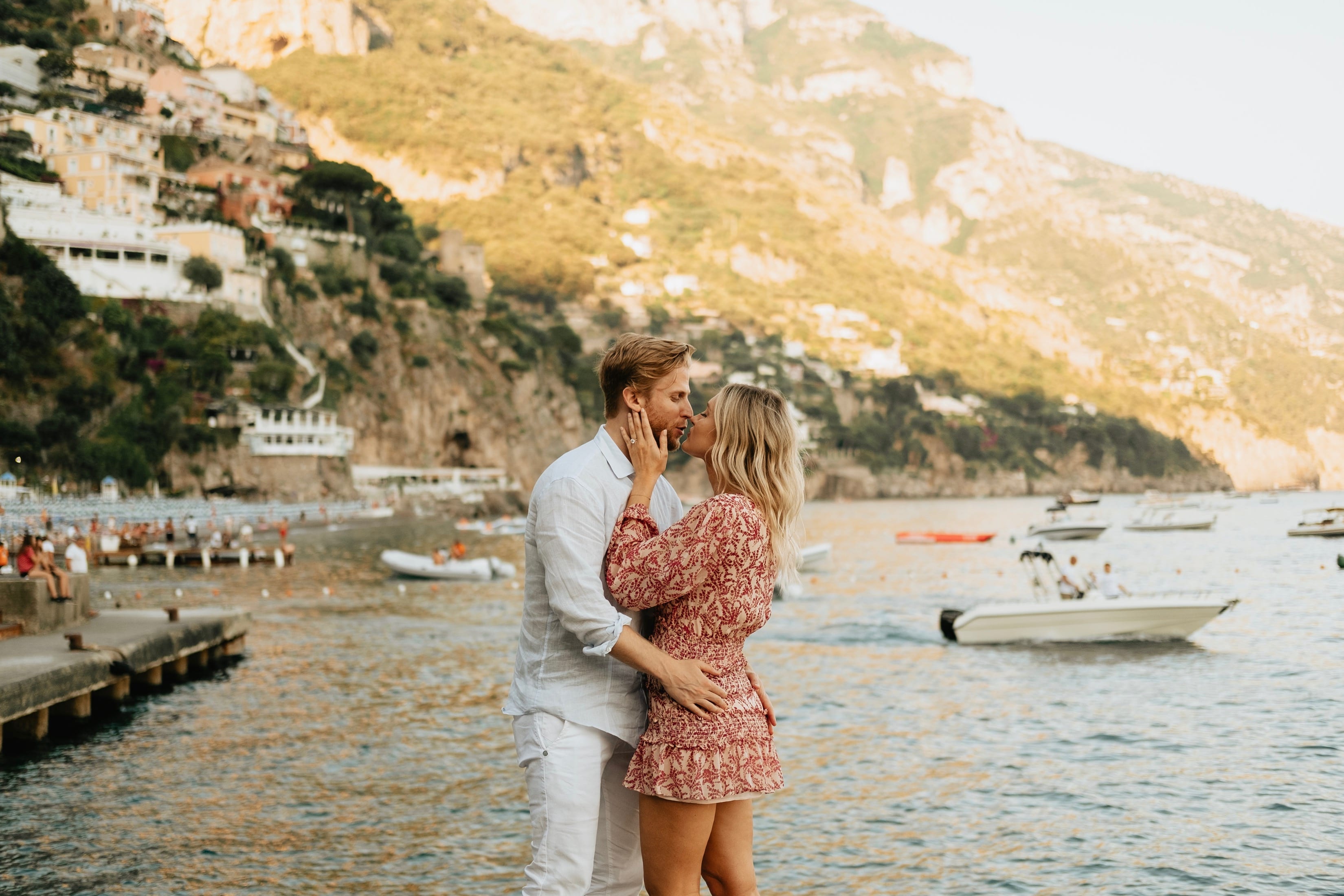 Let The One Romance take away all the stress and create a unique proposal just for you. Get in touch if you'd like to propose in Positano!
Event Planner: Ola Parkes
Photographer: Quattro Studio