Surprise Proposal at Home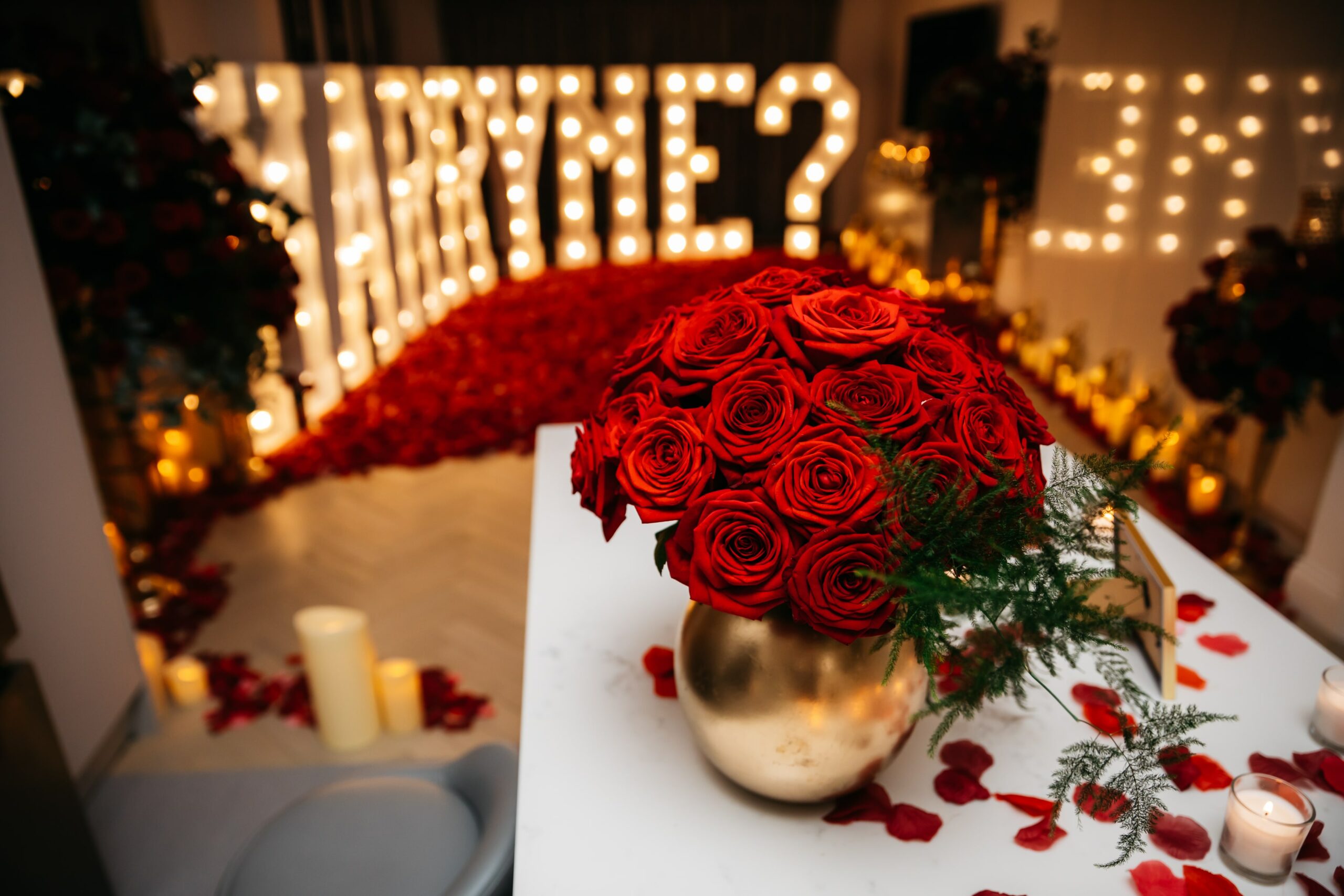 With us being cooped up with our partners for most of the past year, you'd think that you'd know them better than anyone. I mean, you'd definitely know if they were keeping a surprise from you or planning something in secret. Right…?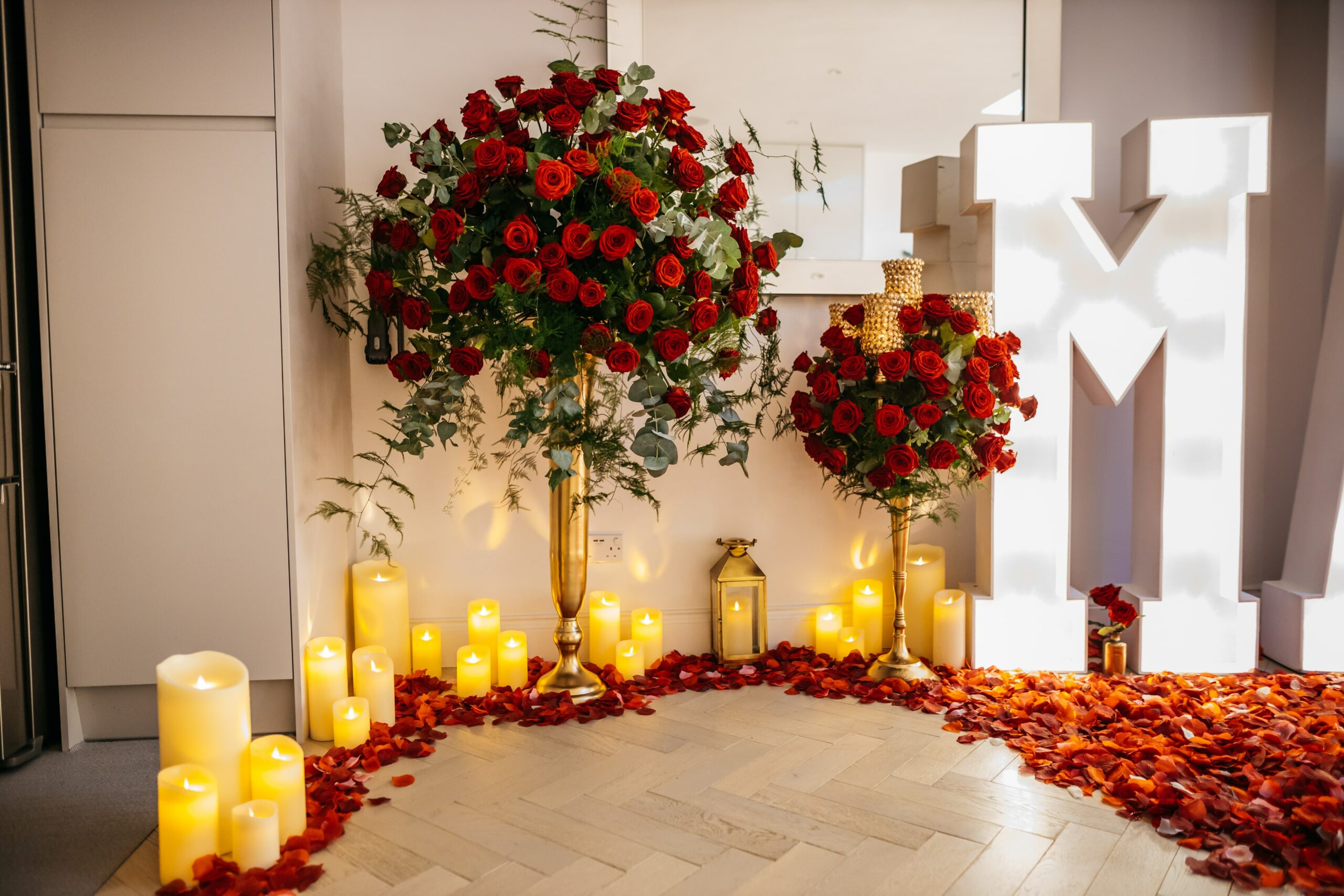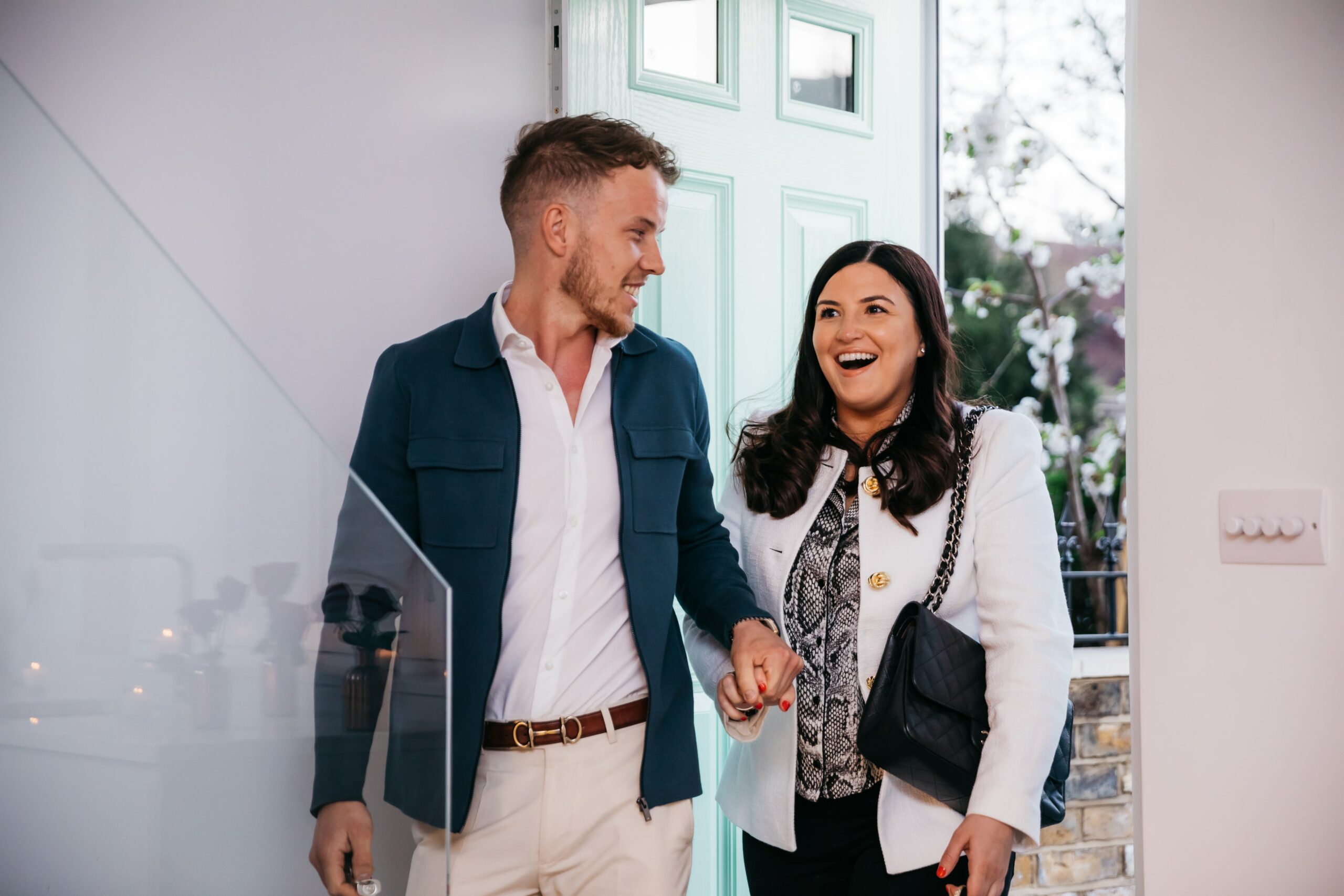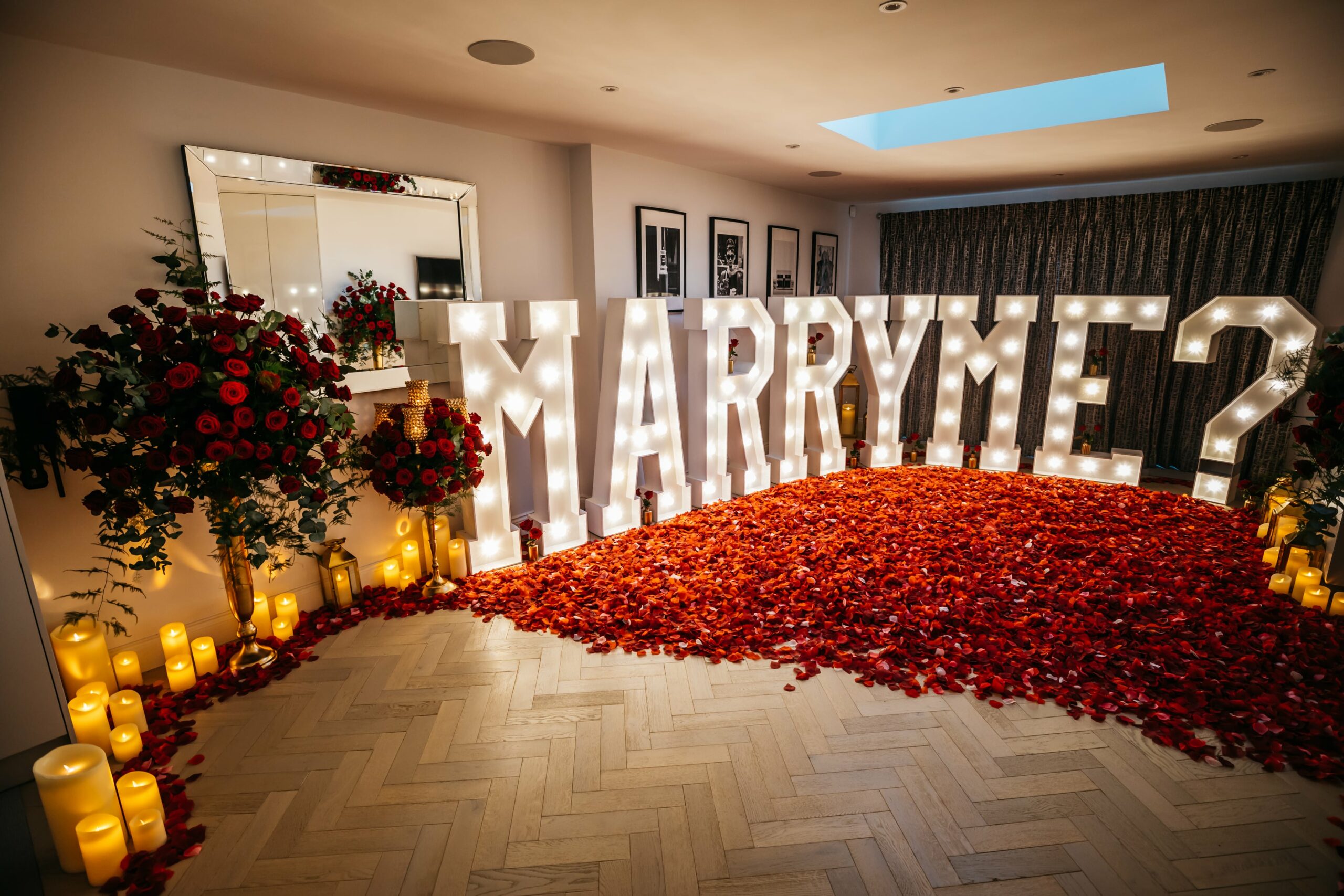 Apparently, when the pressure is on and there really is only the one chance, people are very good at keeping secrets and not giving the game away! Albie managed to defy all offs and we helped him pull off the impossible and organise a surprise proposal at home! Even his girlfriend, Claudia's dad was in on it too.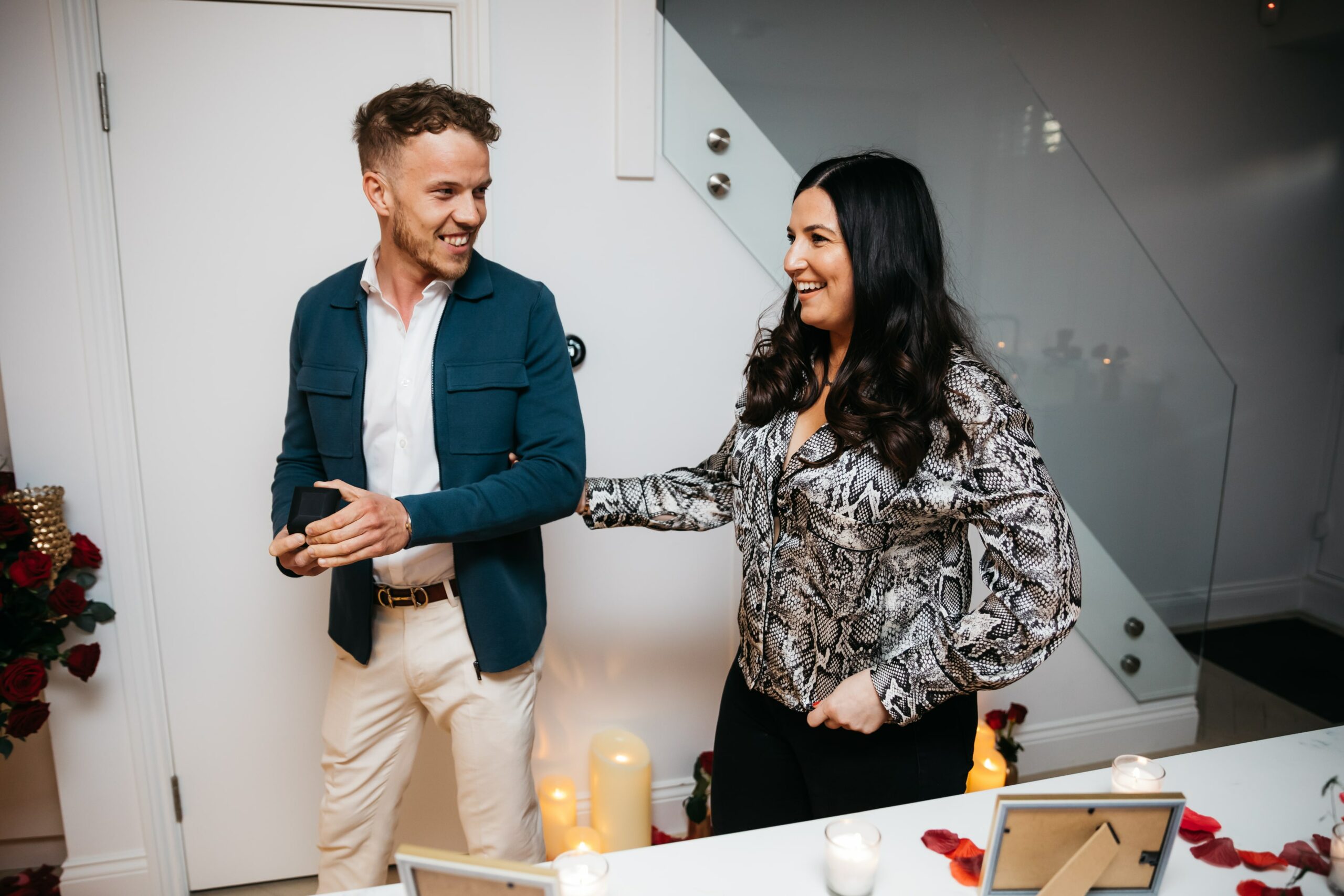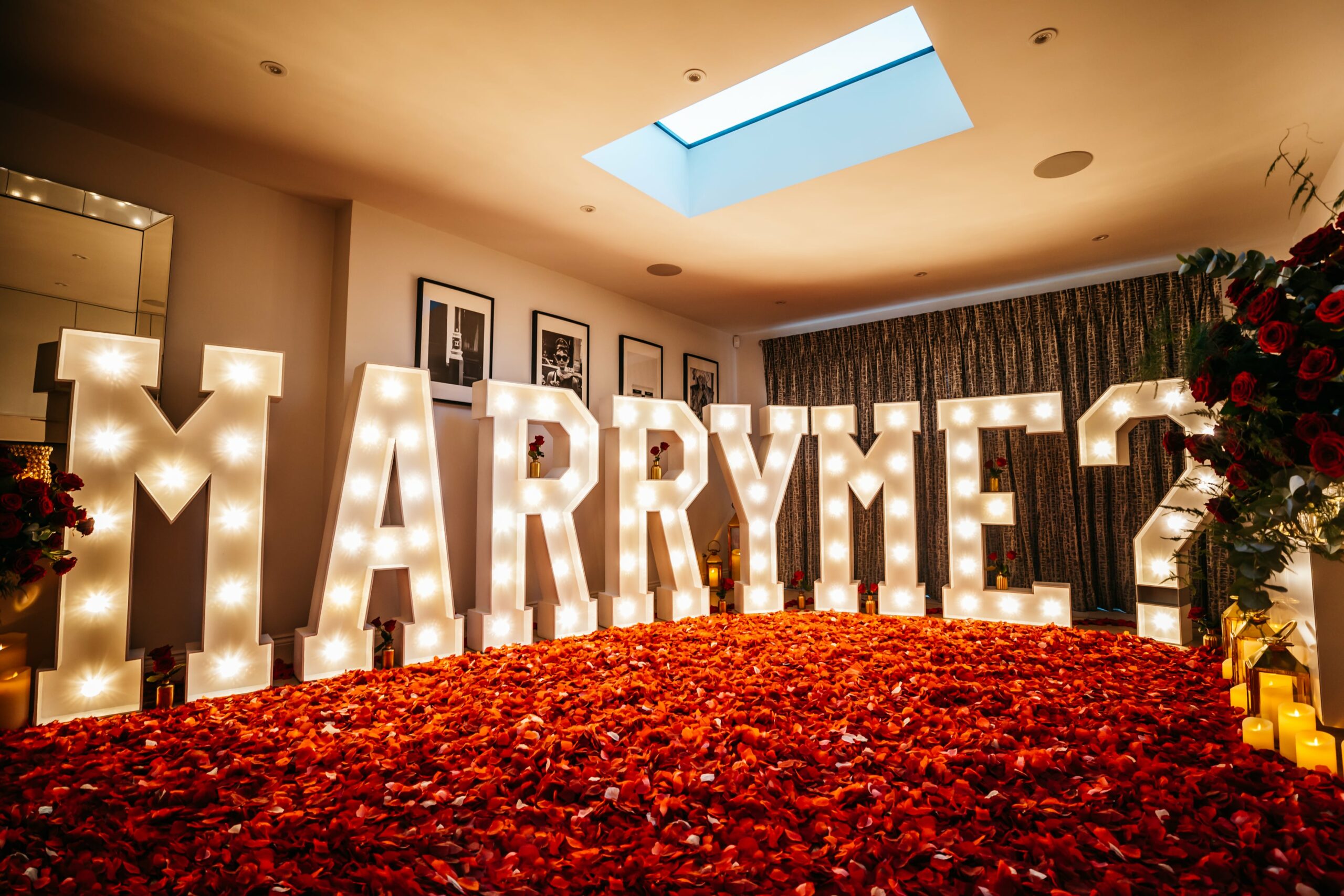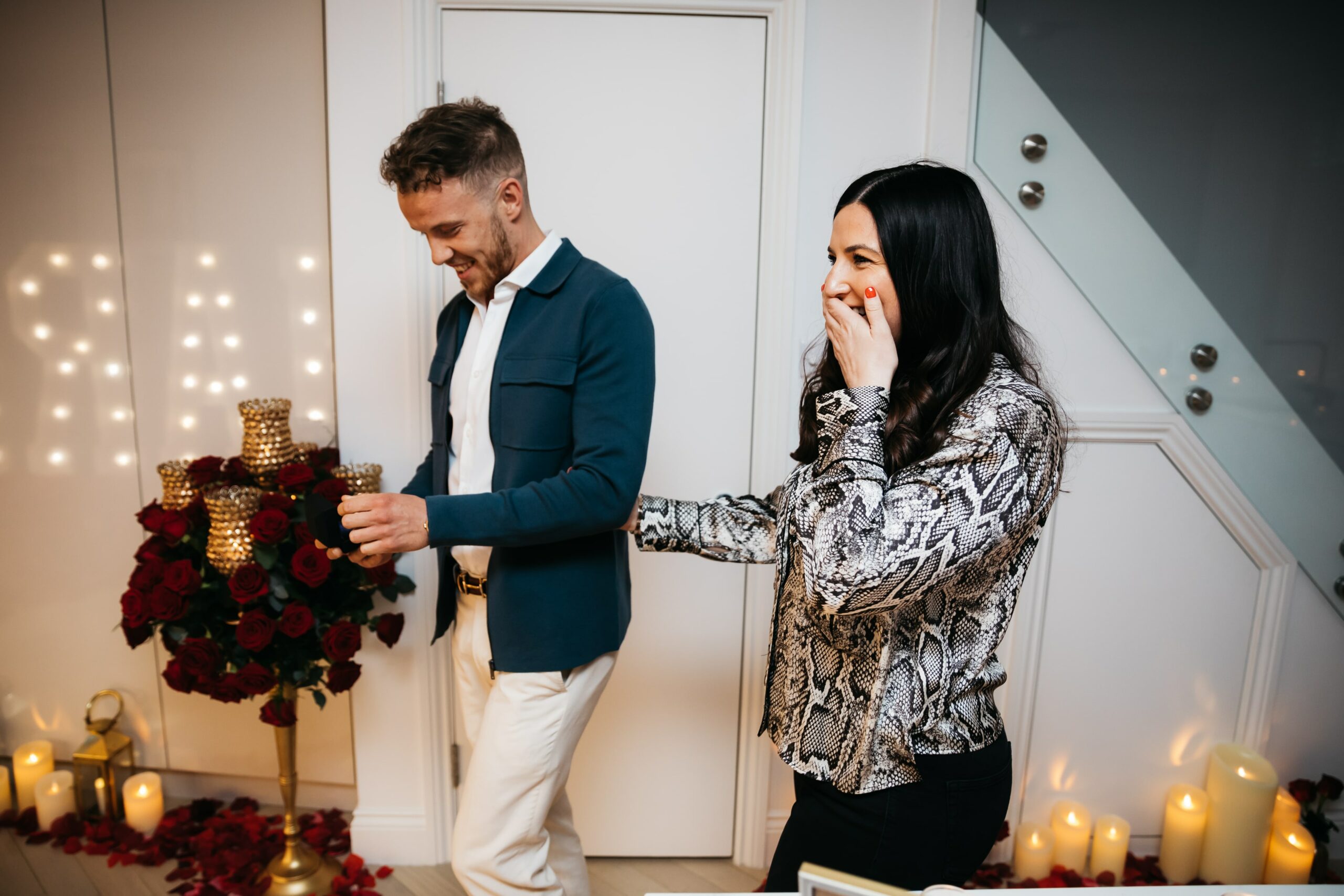 As lockdown was easing, Albie organised a day out for the both of them including a shopping trip to Harrods and a romantic dinner out at a restaurant (now that they were finally open!).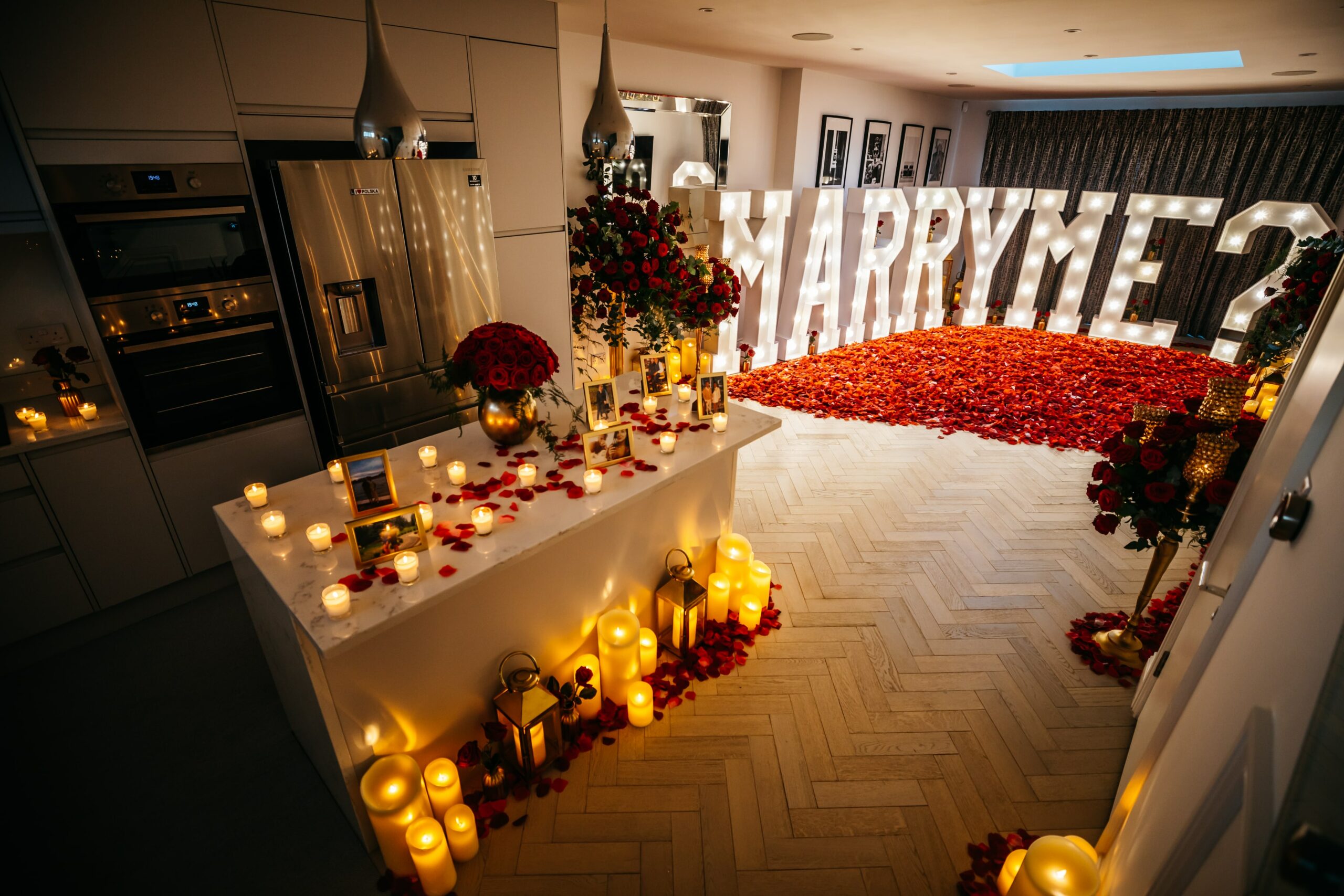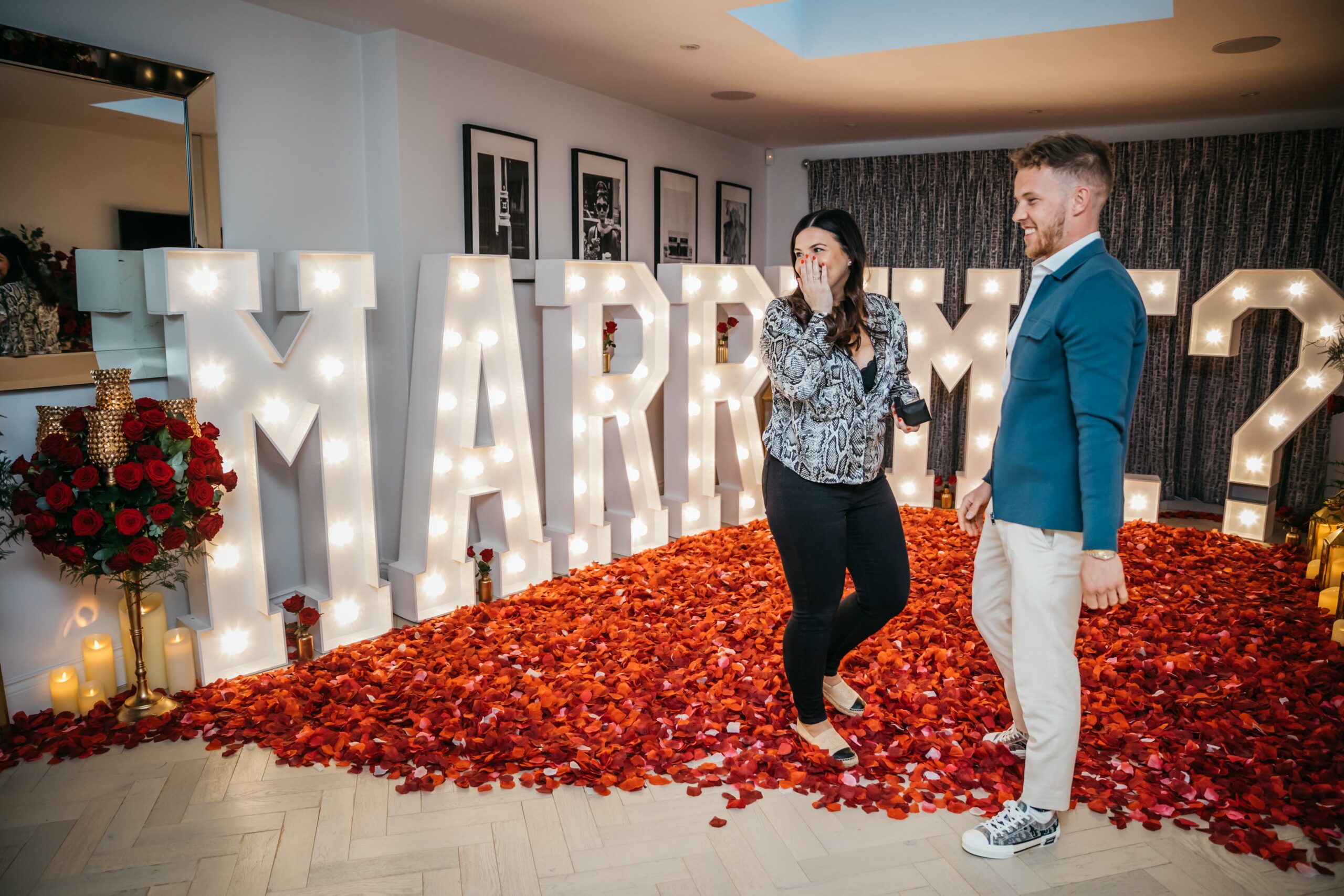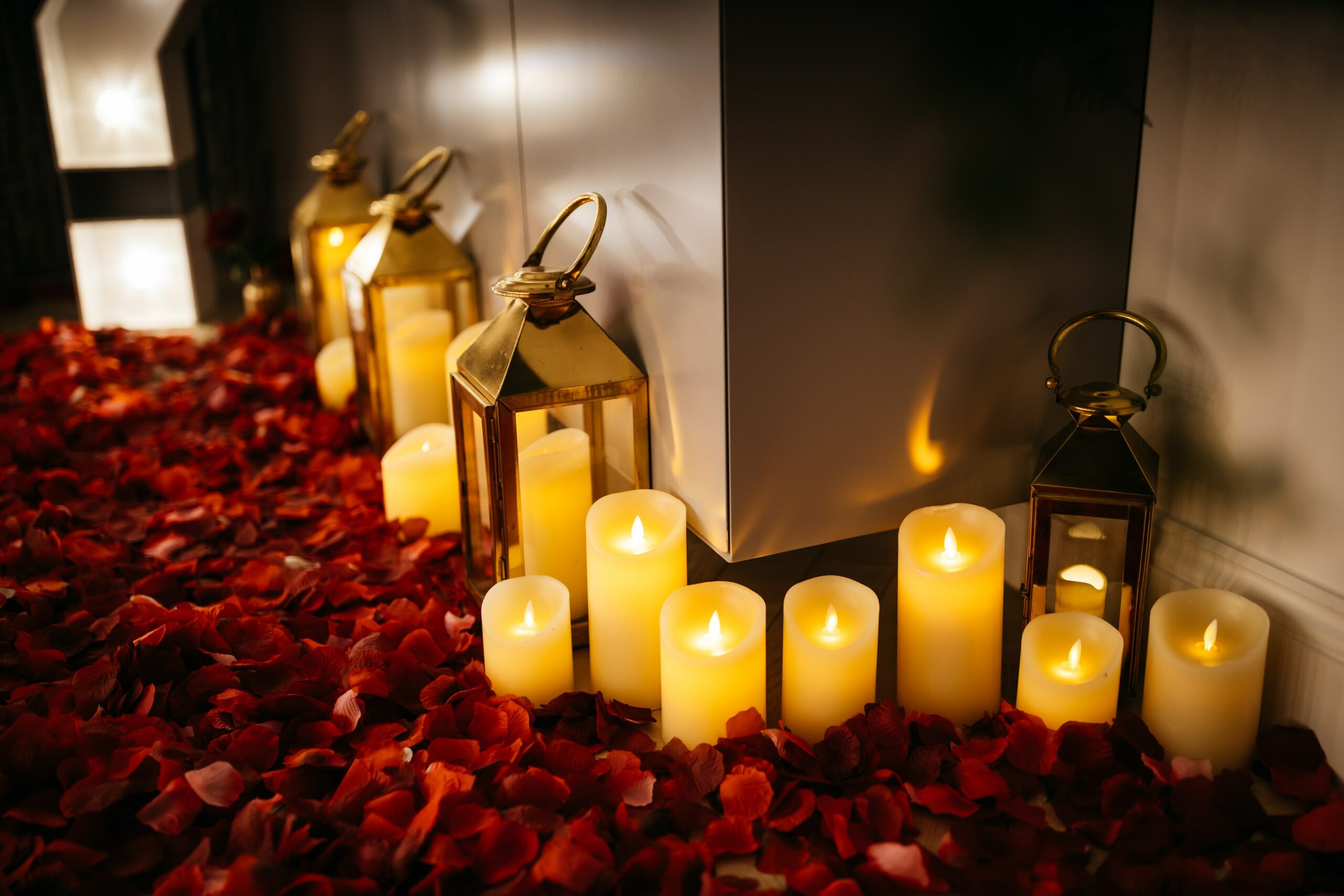 Meanwhile, Claudia's Dad was moving all of the furniture from the couple's living room to make space for our Proposal Planners to set up the proposal area. If that's not a Father's blessing, we don't know what is!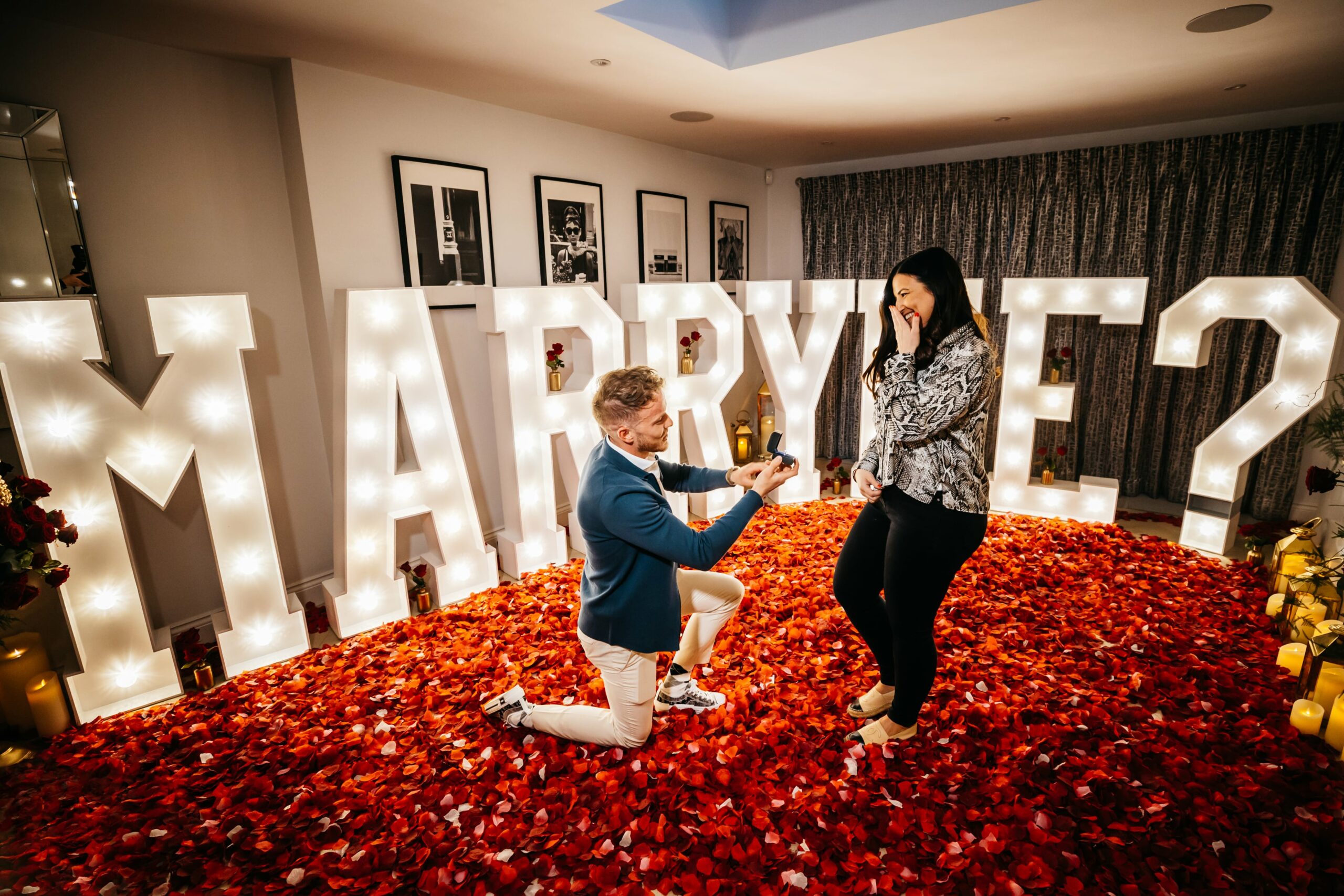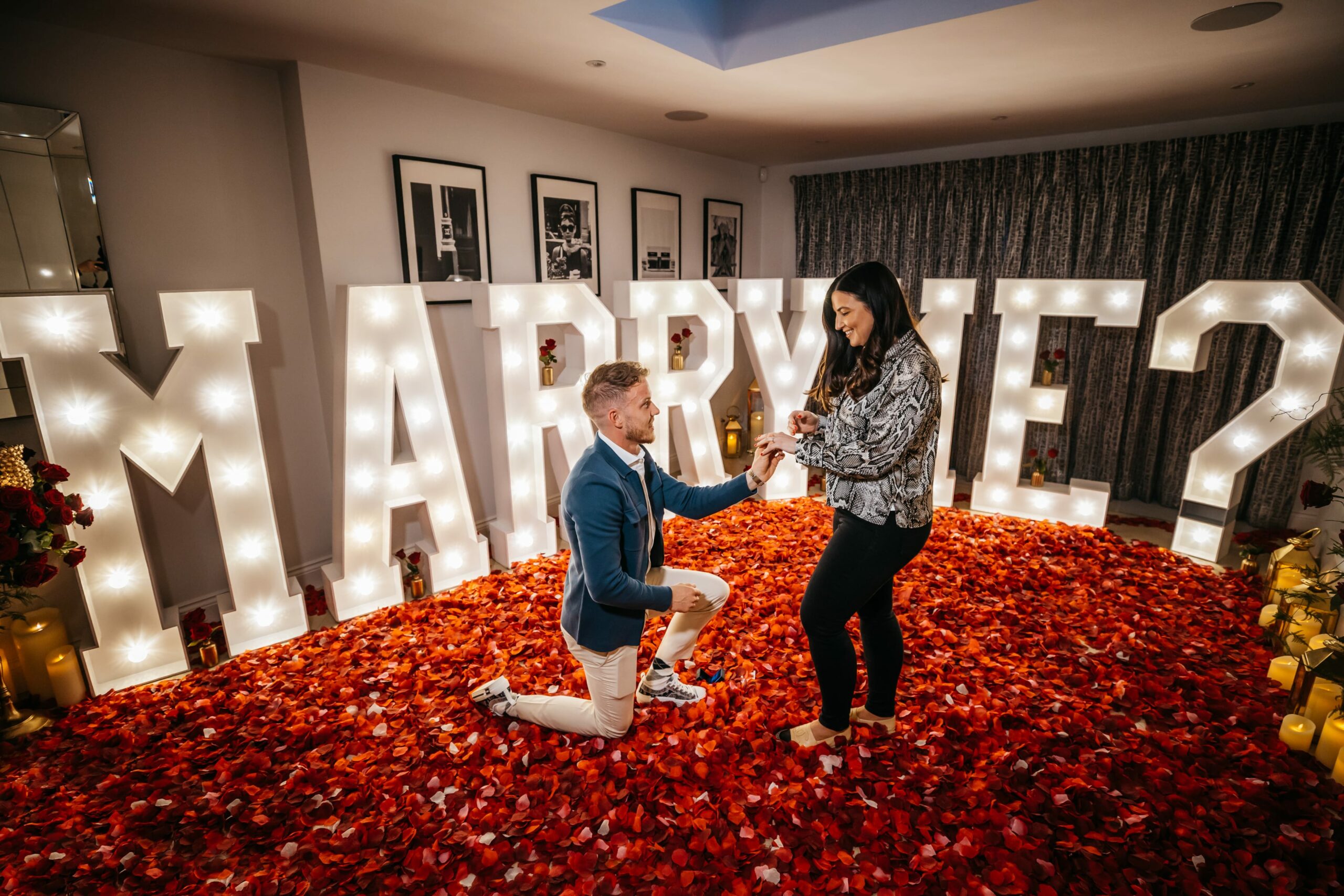 Our Team transformed their living room beyond recognition into the most romantic proposal spot complete with hundreds of fresh red roses, candles, rose petals. And centre stage were the light up letters spelling Marry Me?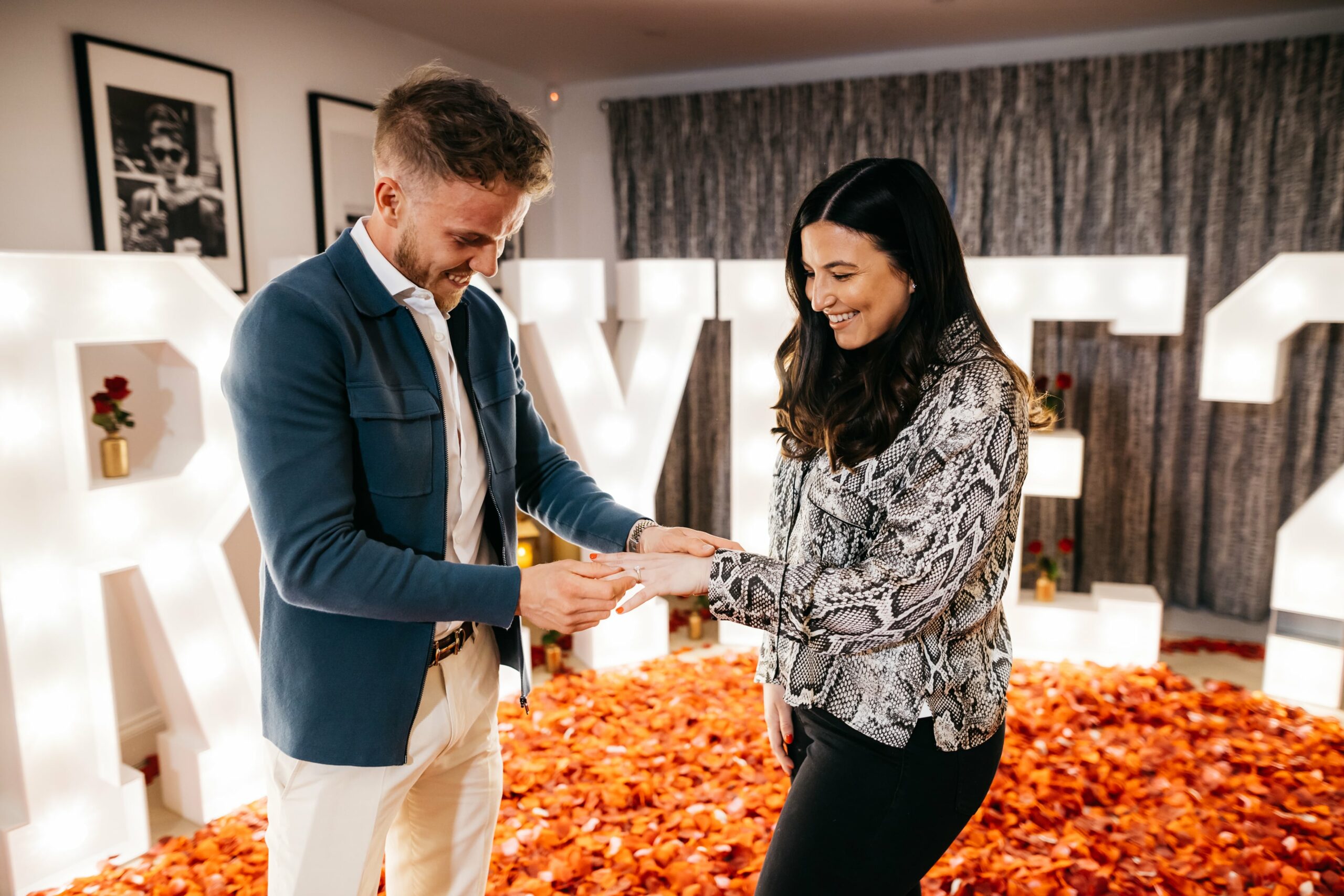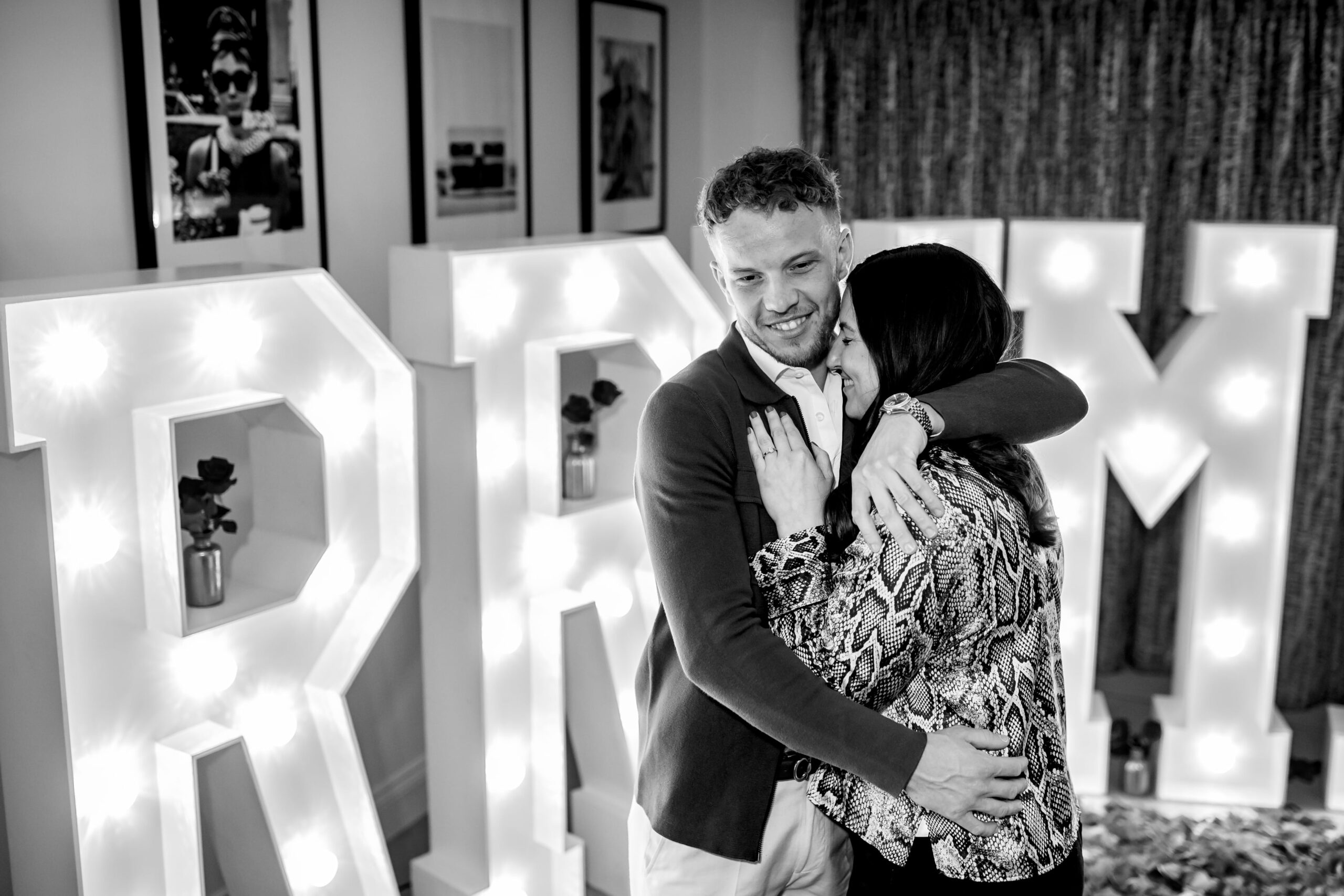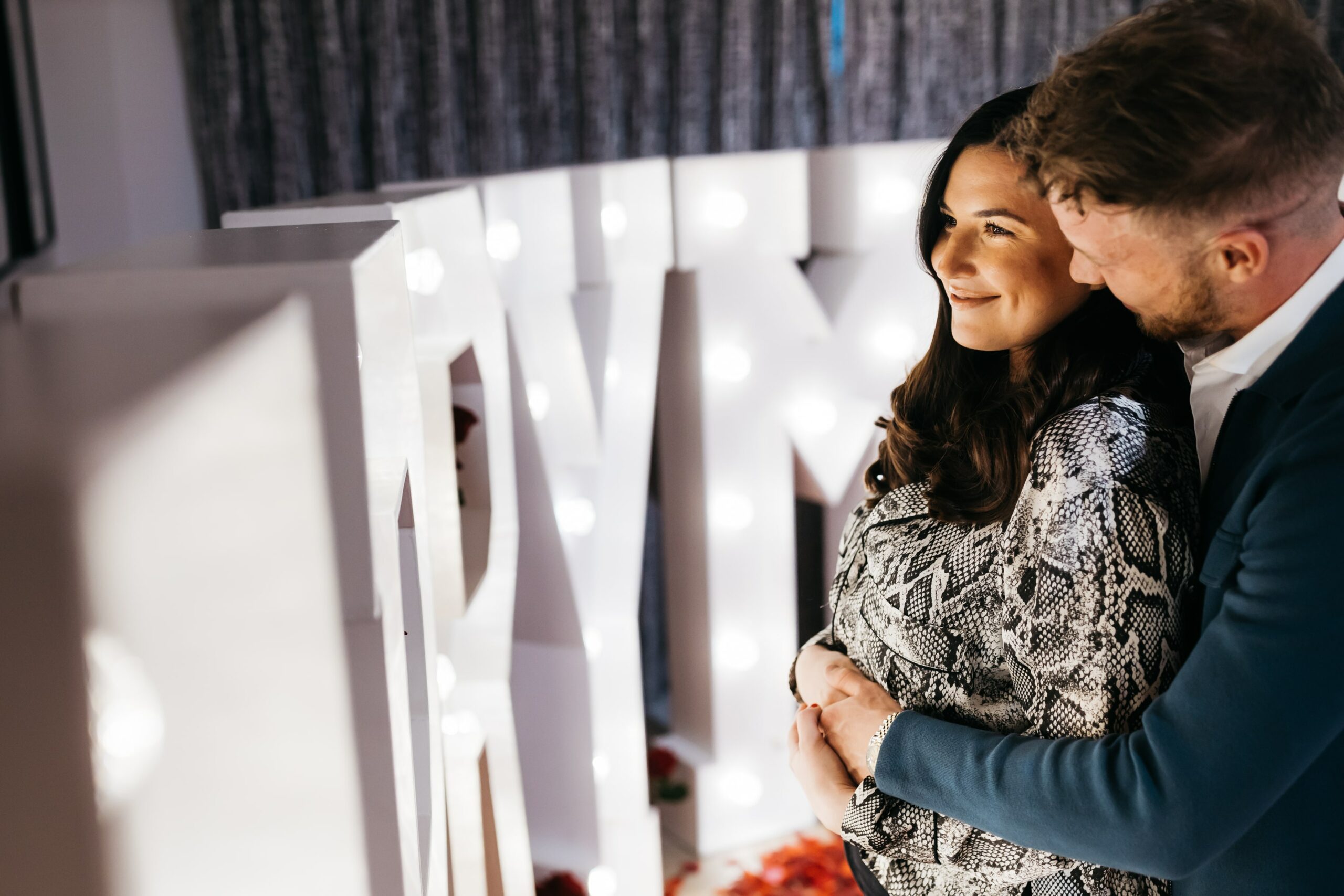 Imagine walking into your home and it being completely unrecognisable and then seeing those two words! We were so happy that it was kept a surprise right until the last moment; Albie did so well to keep his cool the whole day!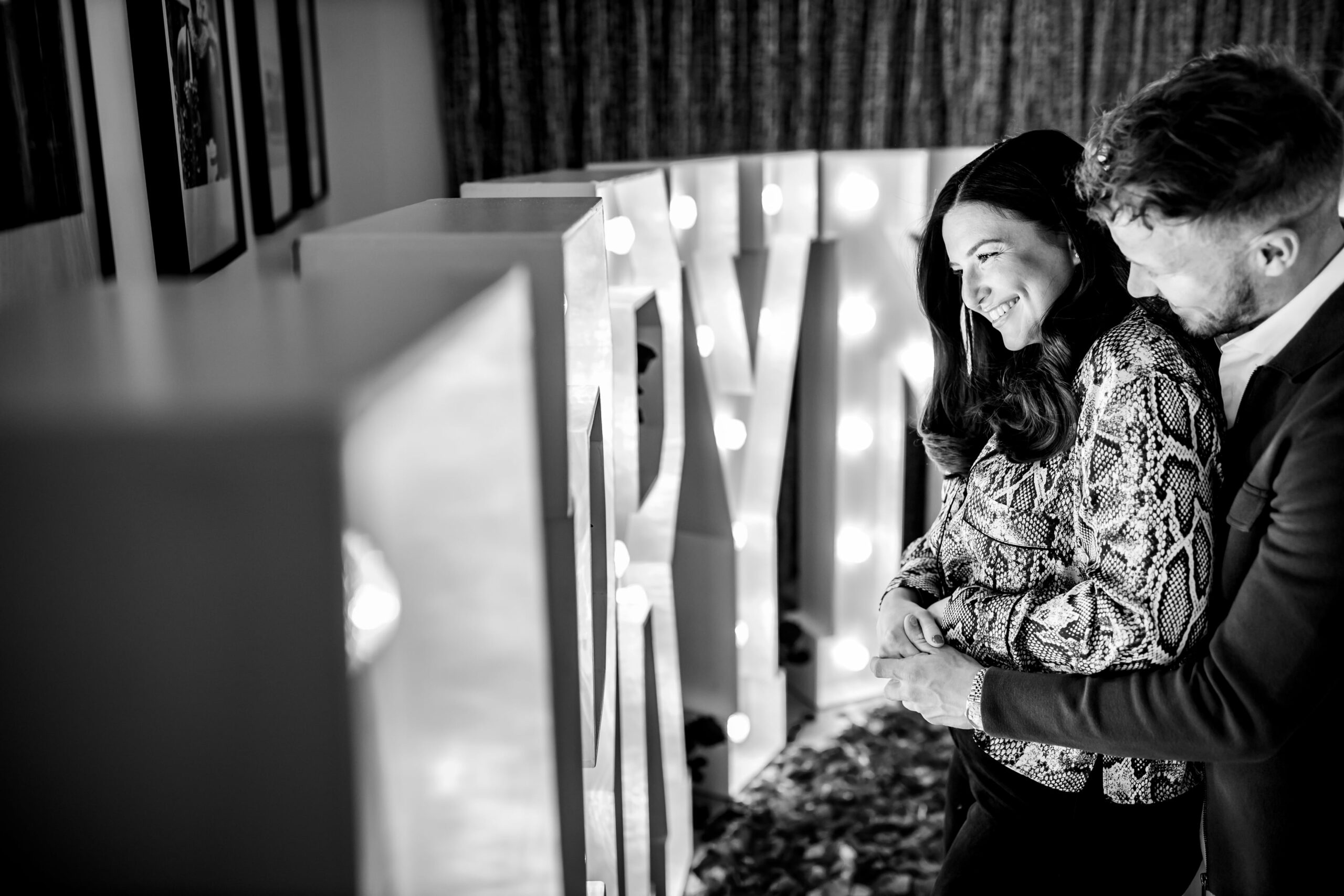 This was the ultimate surprise proposal at home. Goes to show that you don't need to spend hundreds or thousands on a venue if you don't want to! It can be just as special at home. Get in touch if you'd like our assistance in planning your special moment.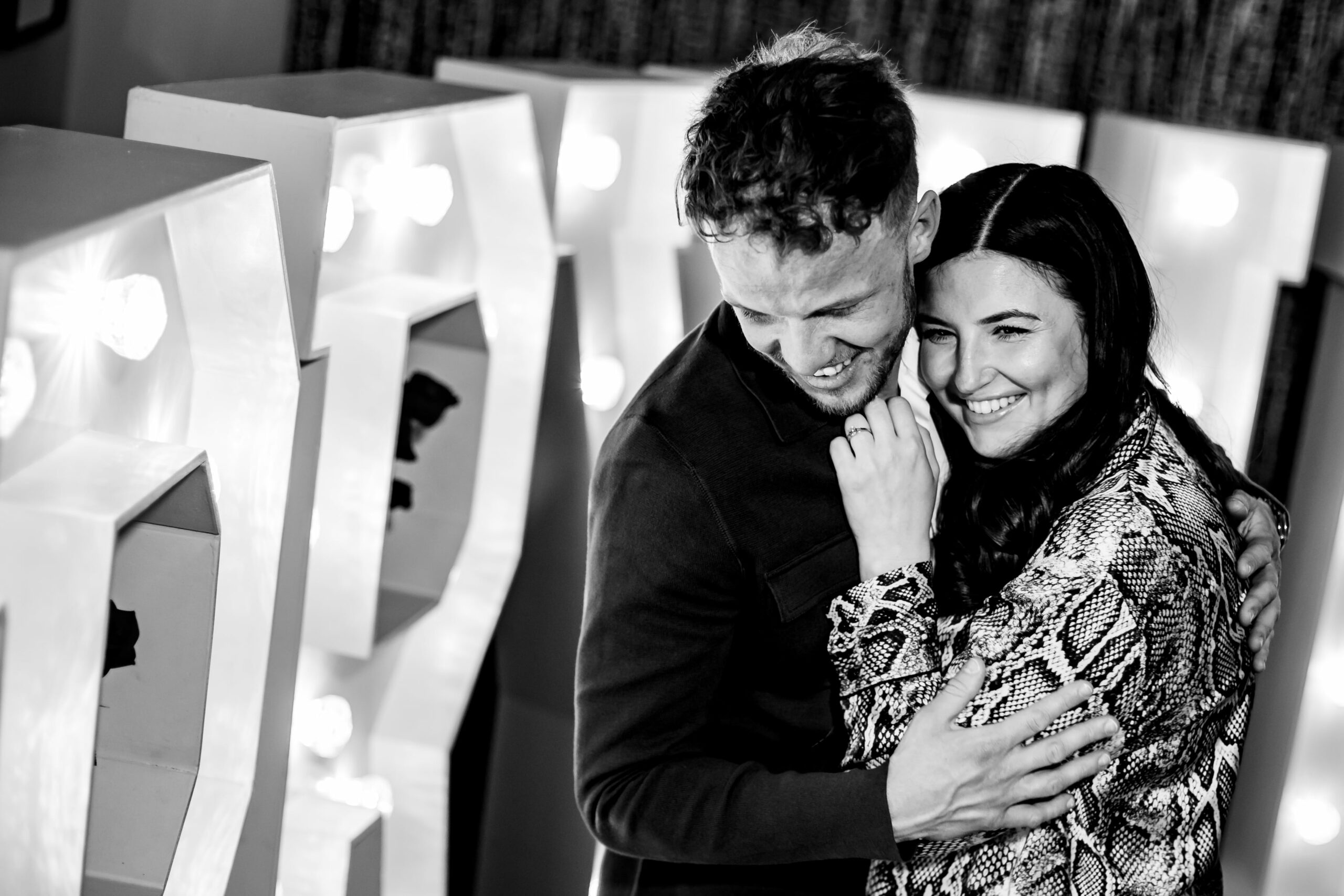 Proposal Planner: Amanda Brown
Photographer: Couple of London
Flowers: Kuy and Co Flowers
Lights: Light up your Love