Treasure Hunt Proposal in London (during Lockdown)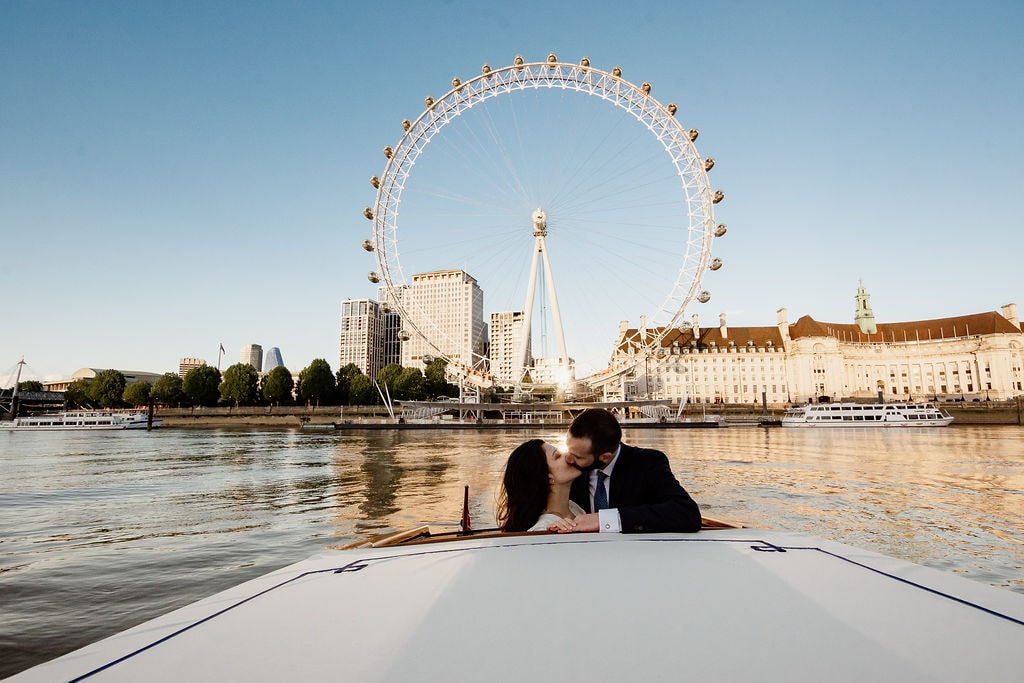 Despite a global pandemic, love continues to triumph. With couples around the world spending more time with each other than ever before, relationships are growing, getting stronger and evolving. The importance of vulnerability, communication and listening are key to navigating this time with your partner. To be there for each other during this time of uncertainty and change is something to be incredibly grateful for!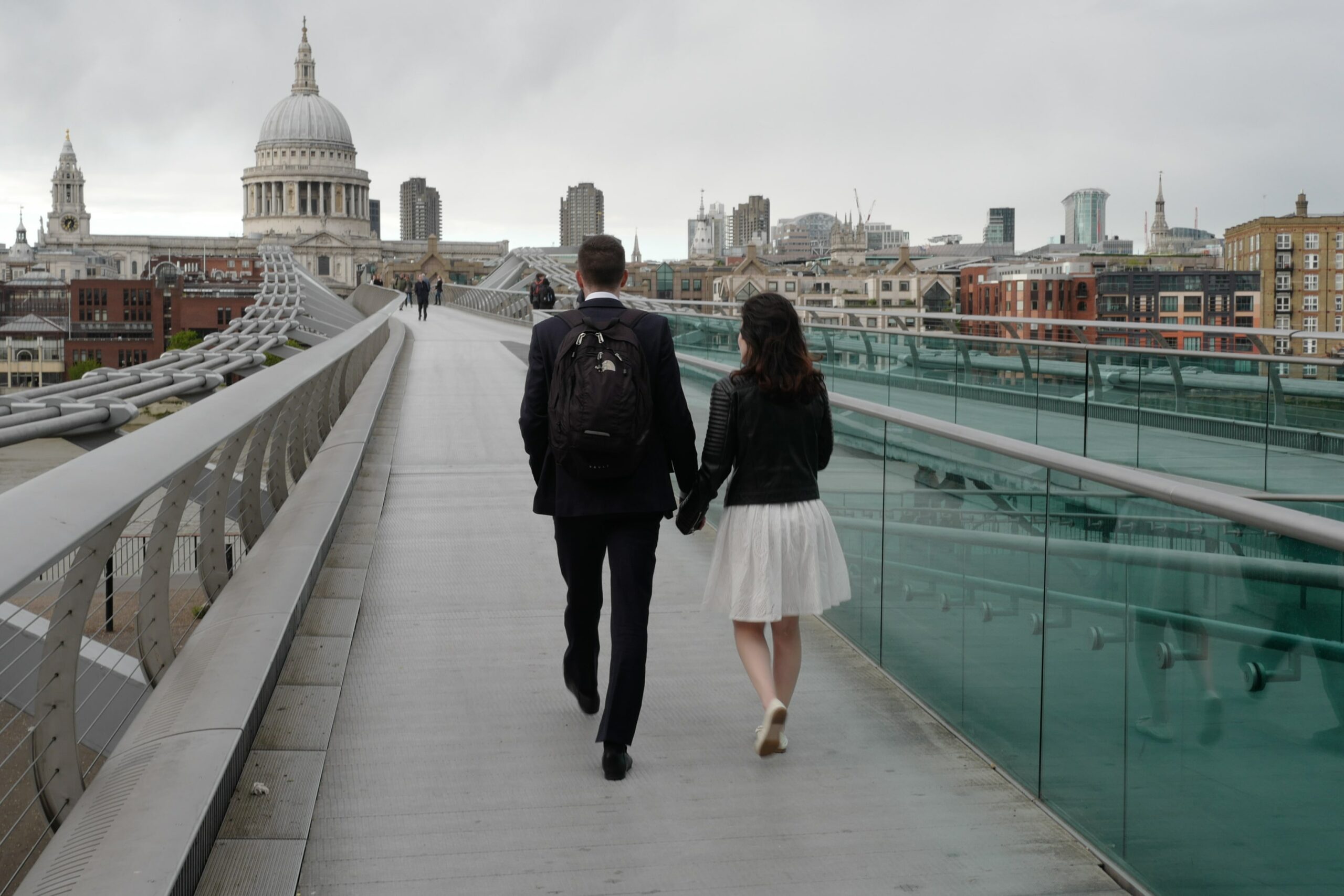 Since the restrictions in the UK have eased, we have been able to create some really exciting proposals. Jeremie wanted to propose to his girlfriend Ashtik but wanted to take her on a trip down memory lane first. He identified five different locations that meant a lot to them throughout their relationship so far, including where they sat on their first date!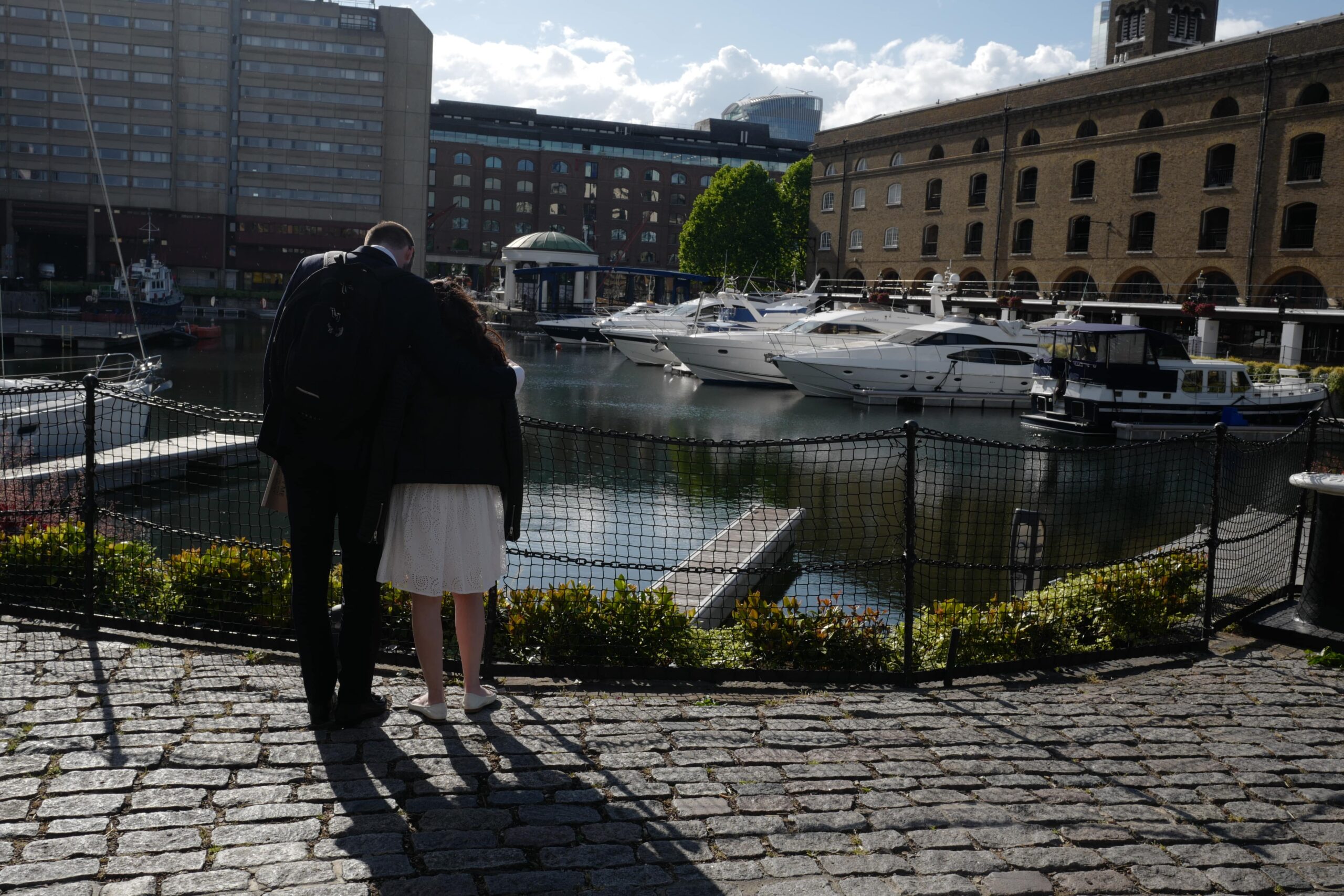 Each location had a clue for the next location and a gift. They started at Dickens Inn where they found the first clue! Inside was a selection of polaroid photographs that Jeremie had selected with love notes written underneath. They were all photos of them on boats (in reference to what was going to happen later!).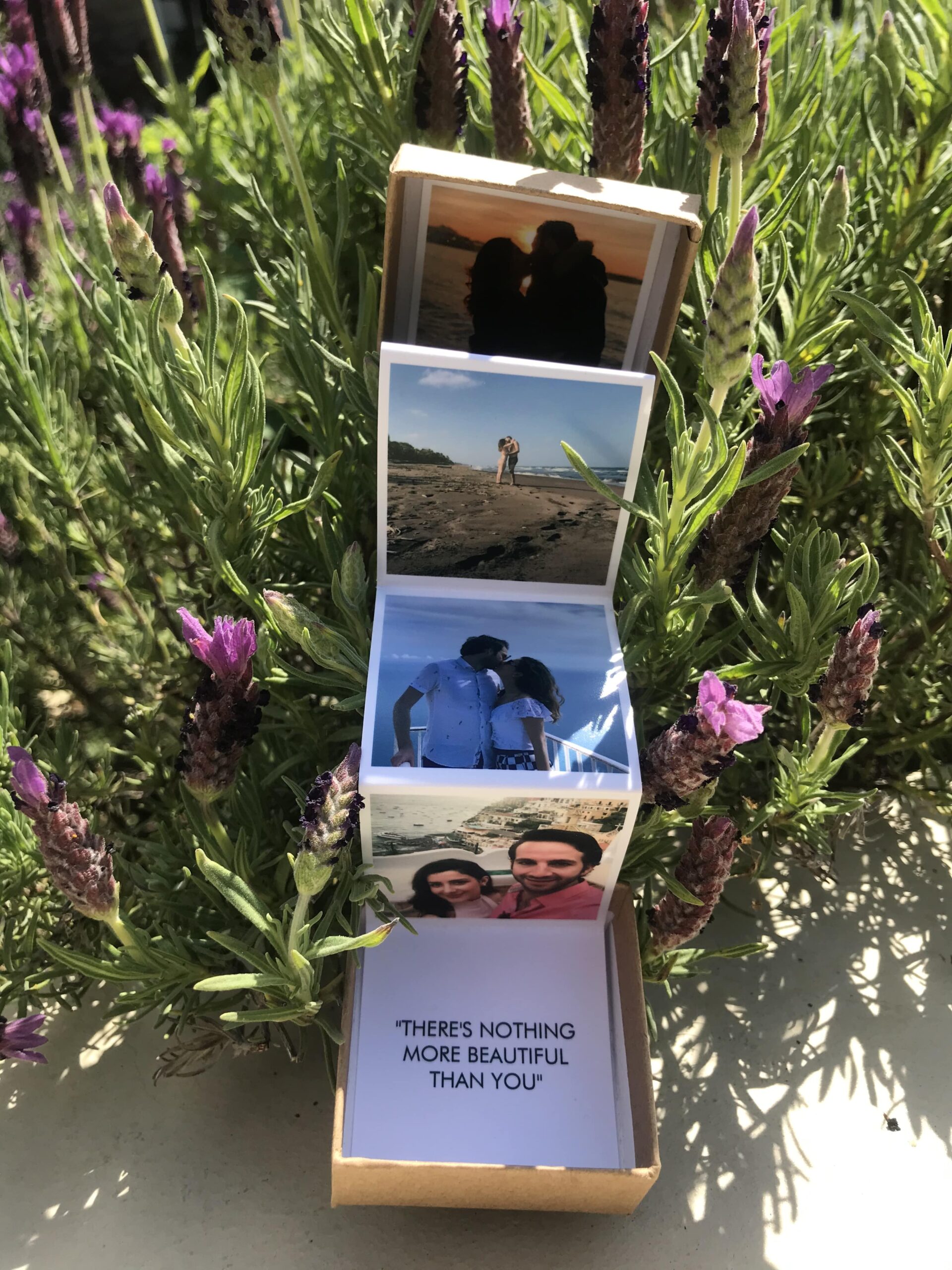 At the second location, the couple found a reel of photographs and on one of them was the next clue that took them to Borough Market. In front of the renowned Bedales of Borough wine shop, they came across a personalised bottle of red wine with the next clue.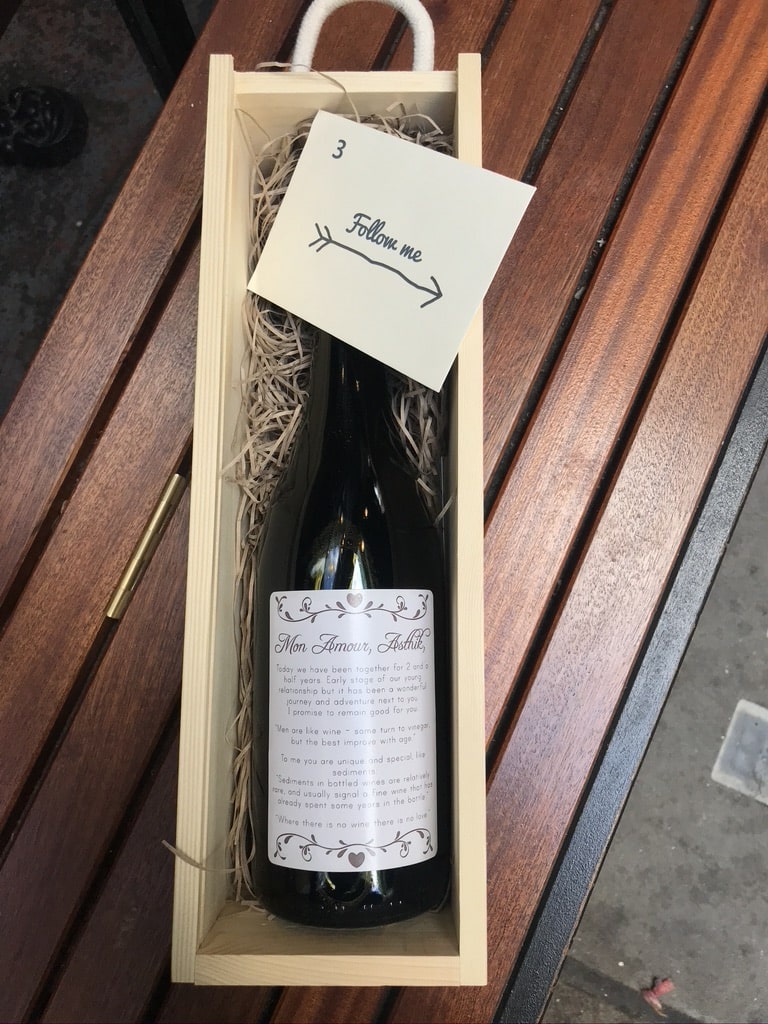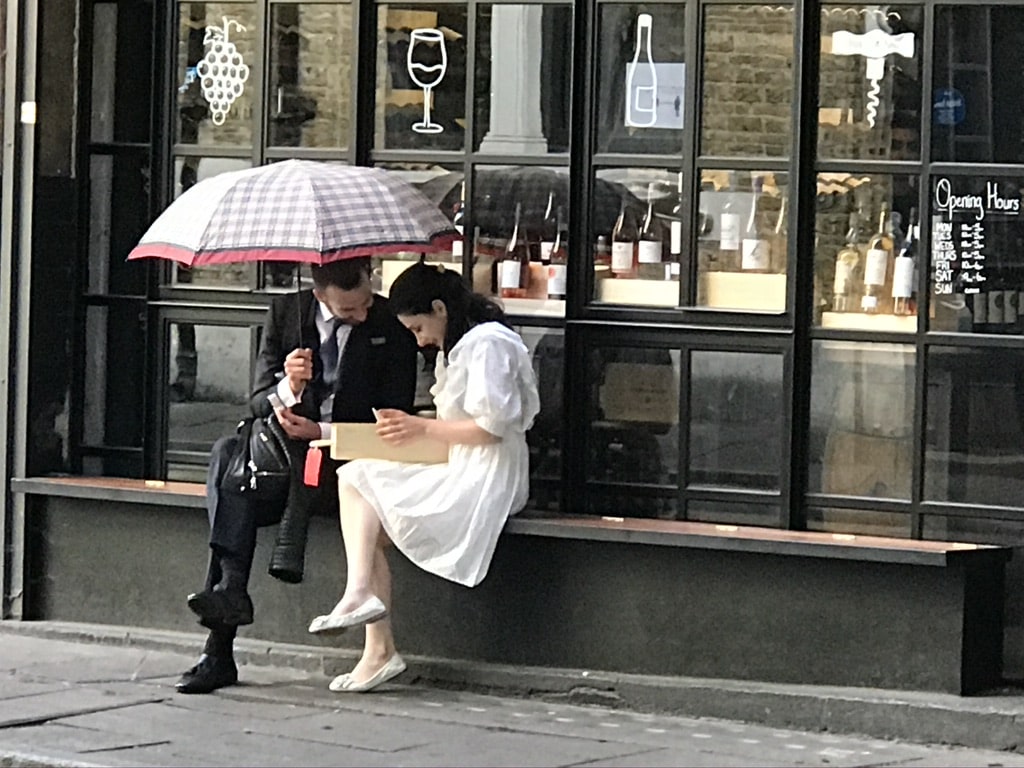 All of the photographs throughout the treasure hunt related to that particular location. On the Millennium Bridge clue, all of the photographs were of the two of them on bridges around the world.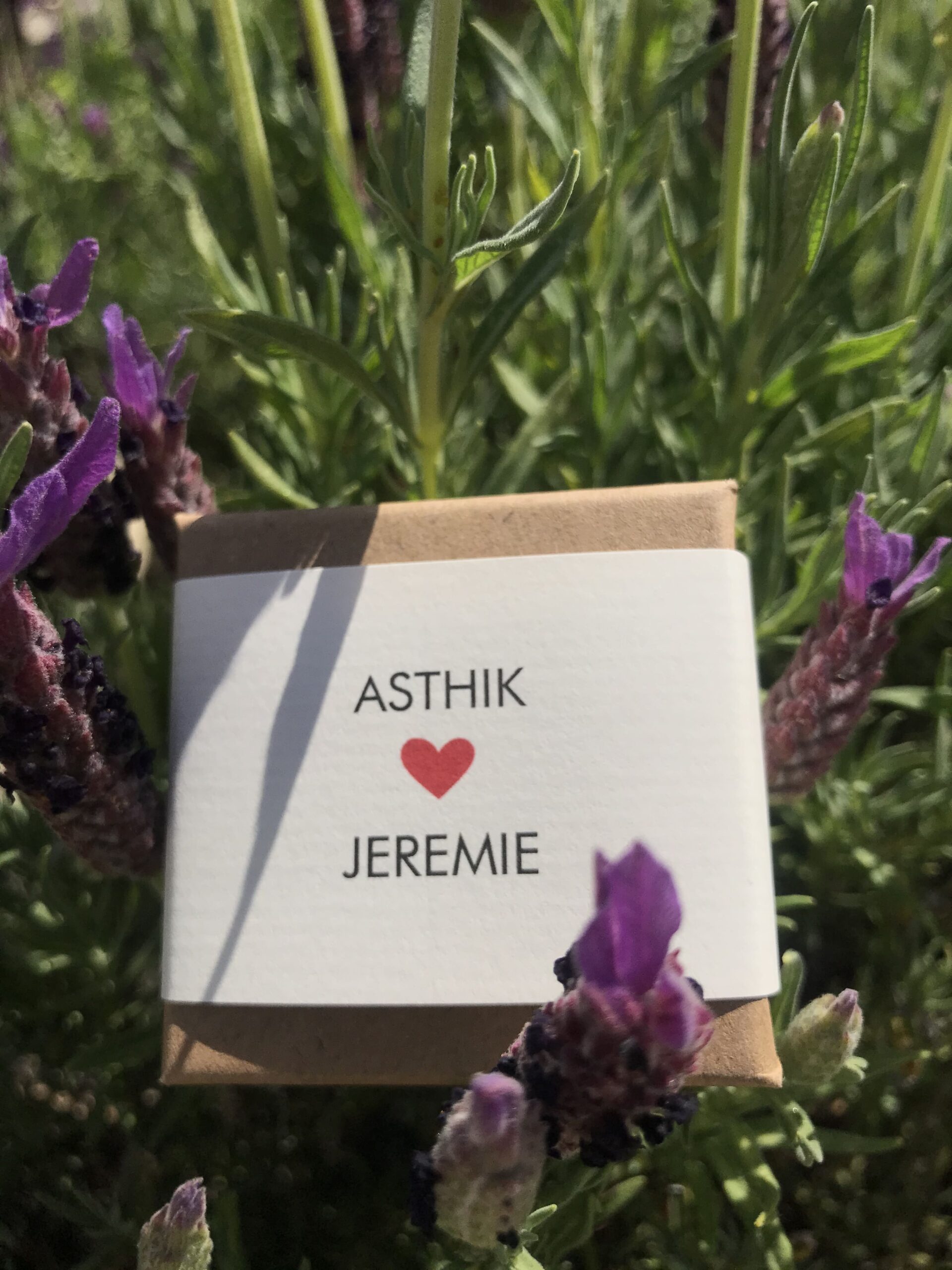 The couple were also treated to a box of Macaroons to keep them going.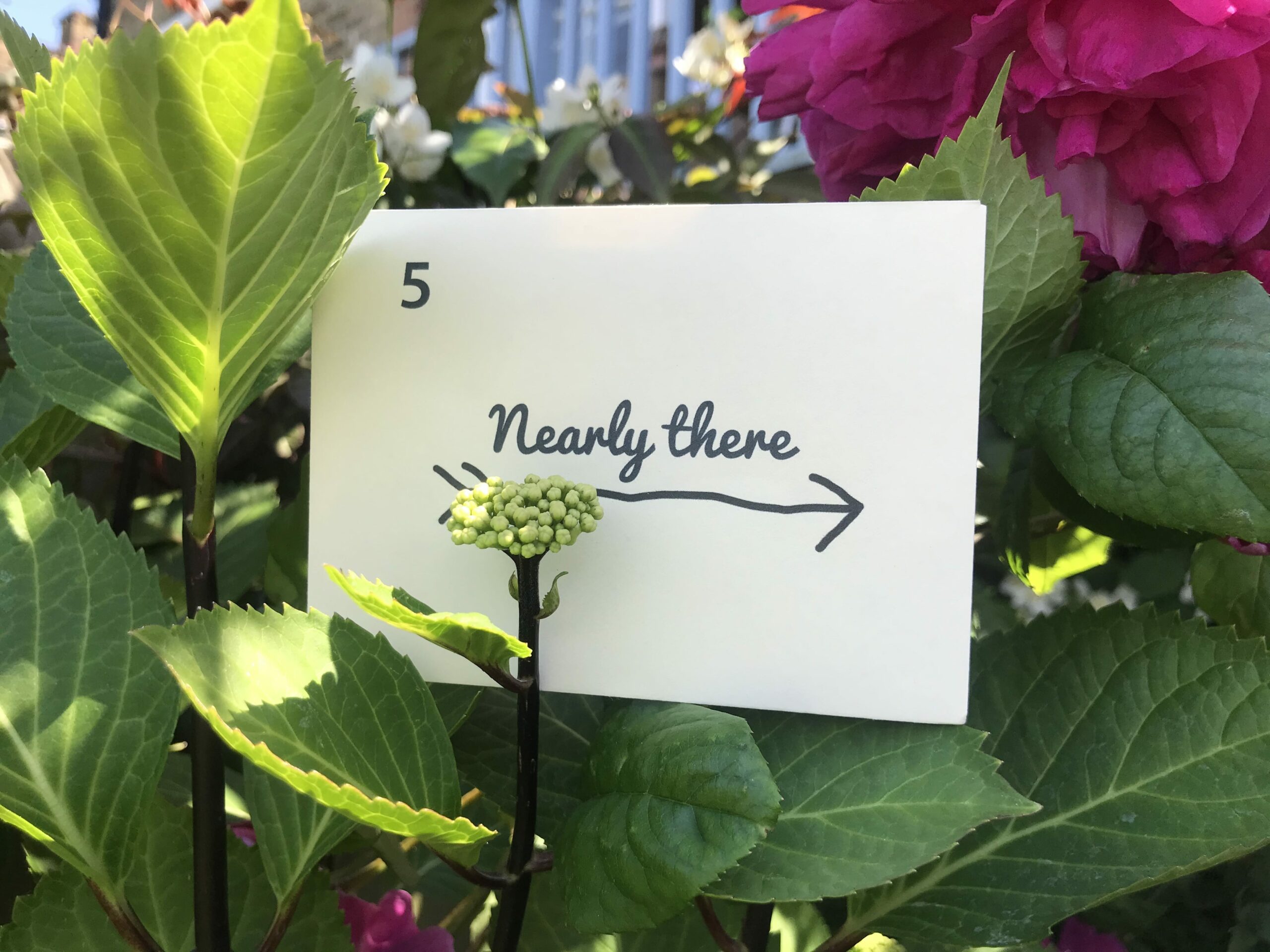 The next clue was at the walkway in front of the OXO Tower where the couple had had a memorable dinner. The photograph was the very first one that they took together! The clue attached was:
"Find the seat,
Where our hearts did meet"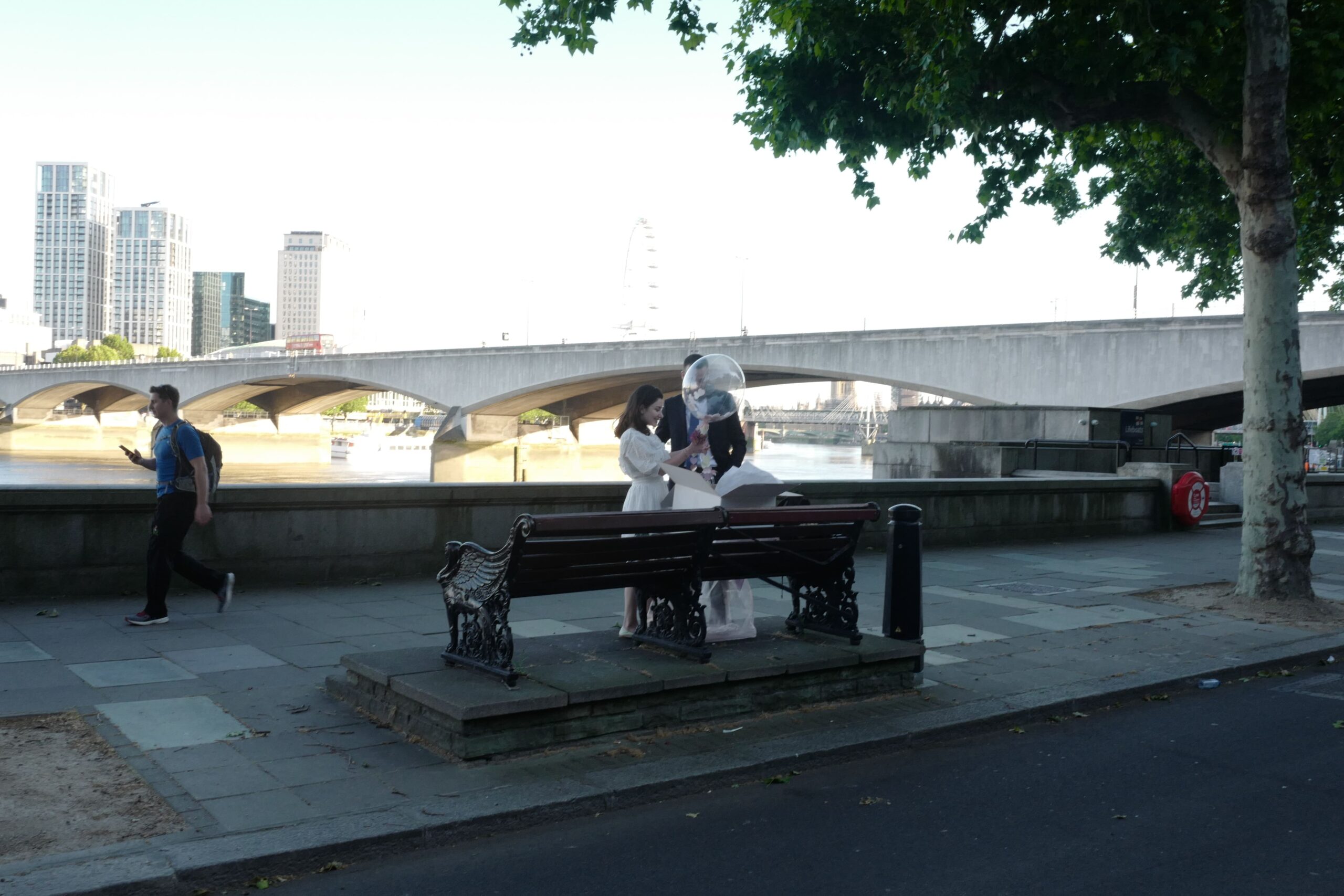 As they approached the bench where they sat on their first date, there was a wrapped box with a final photograph attached with the words 'Our adventure has only just begun'. Inside was a balloon with the words 'I love you' written on it!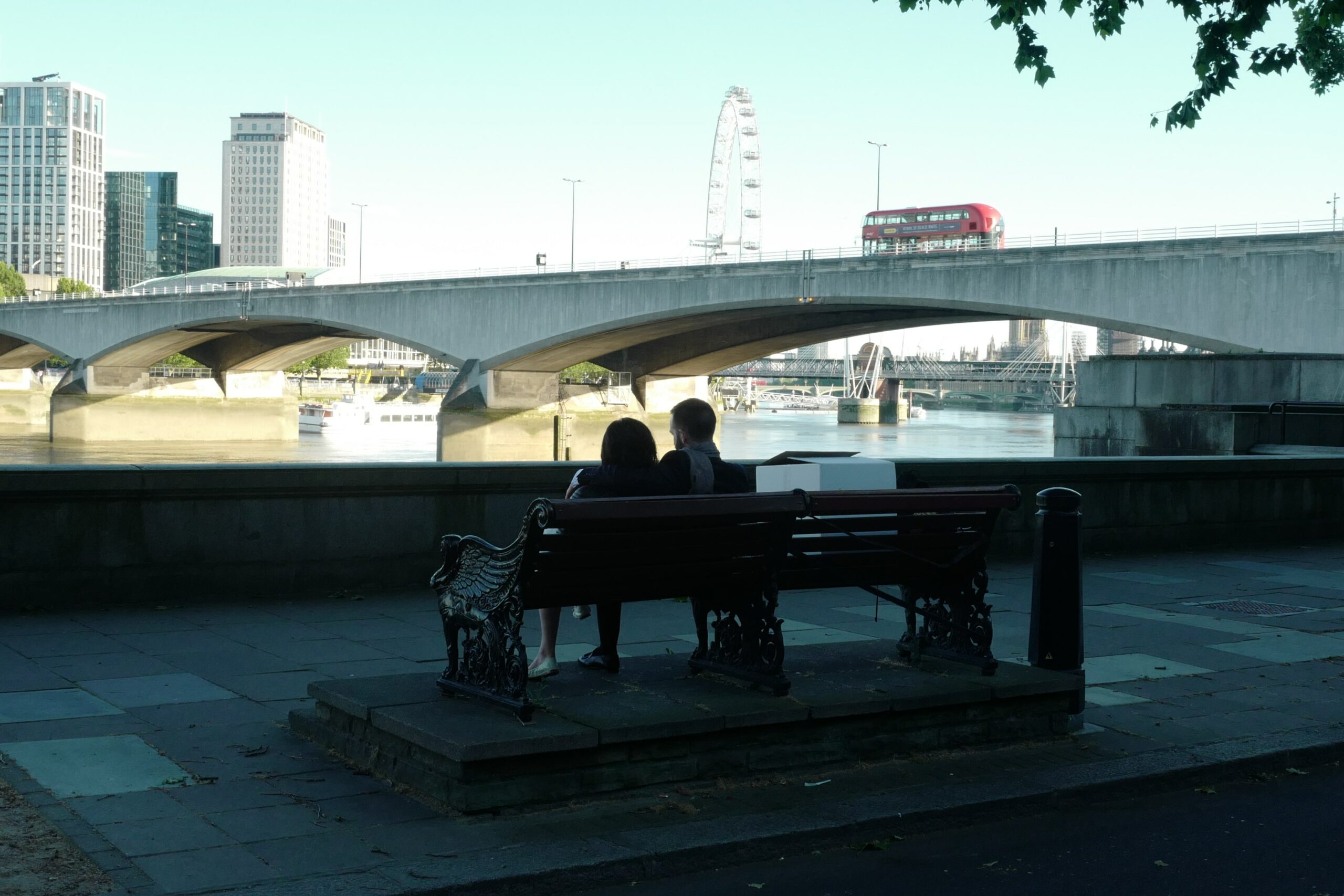 But that wasn't it!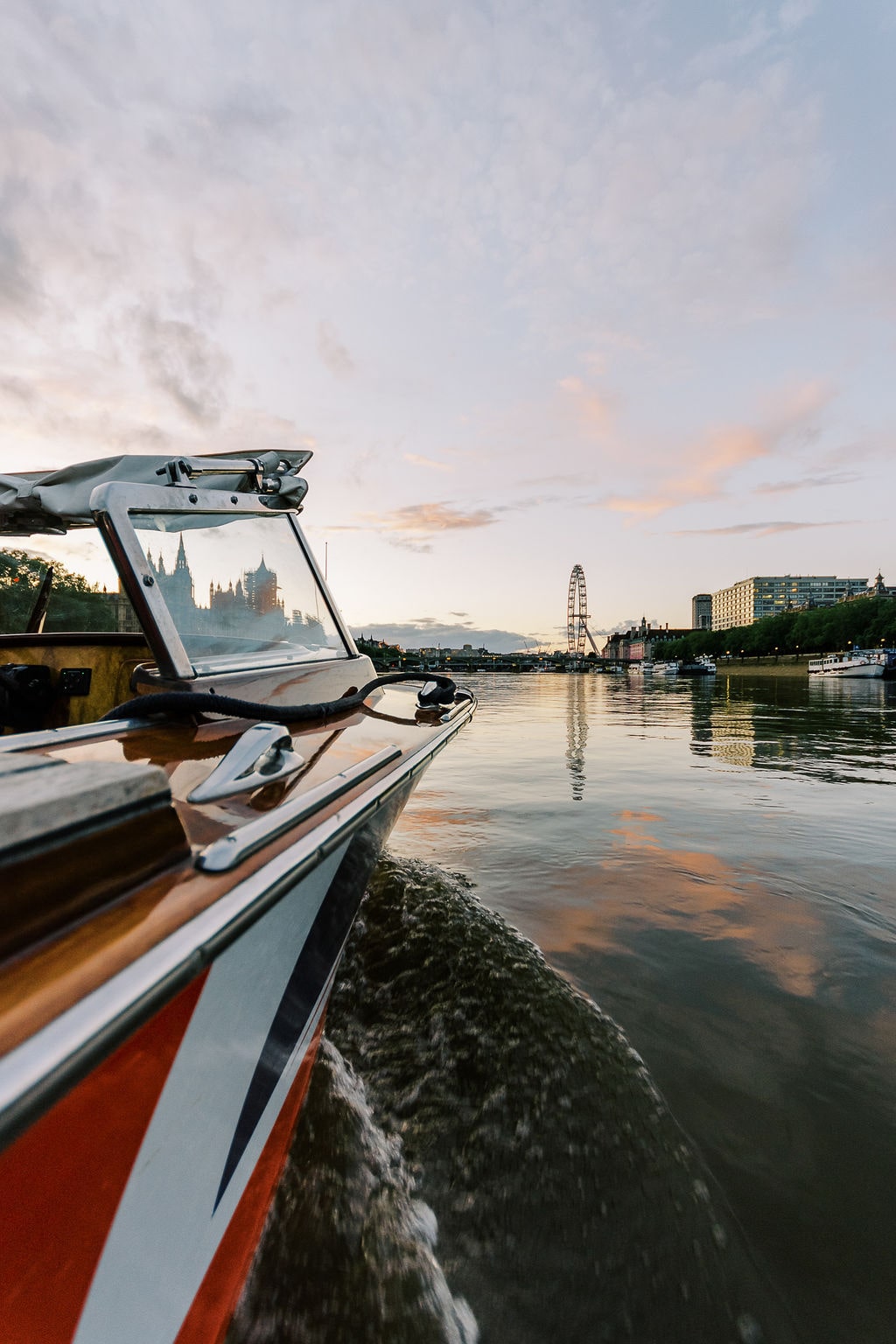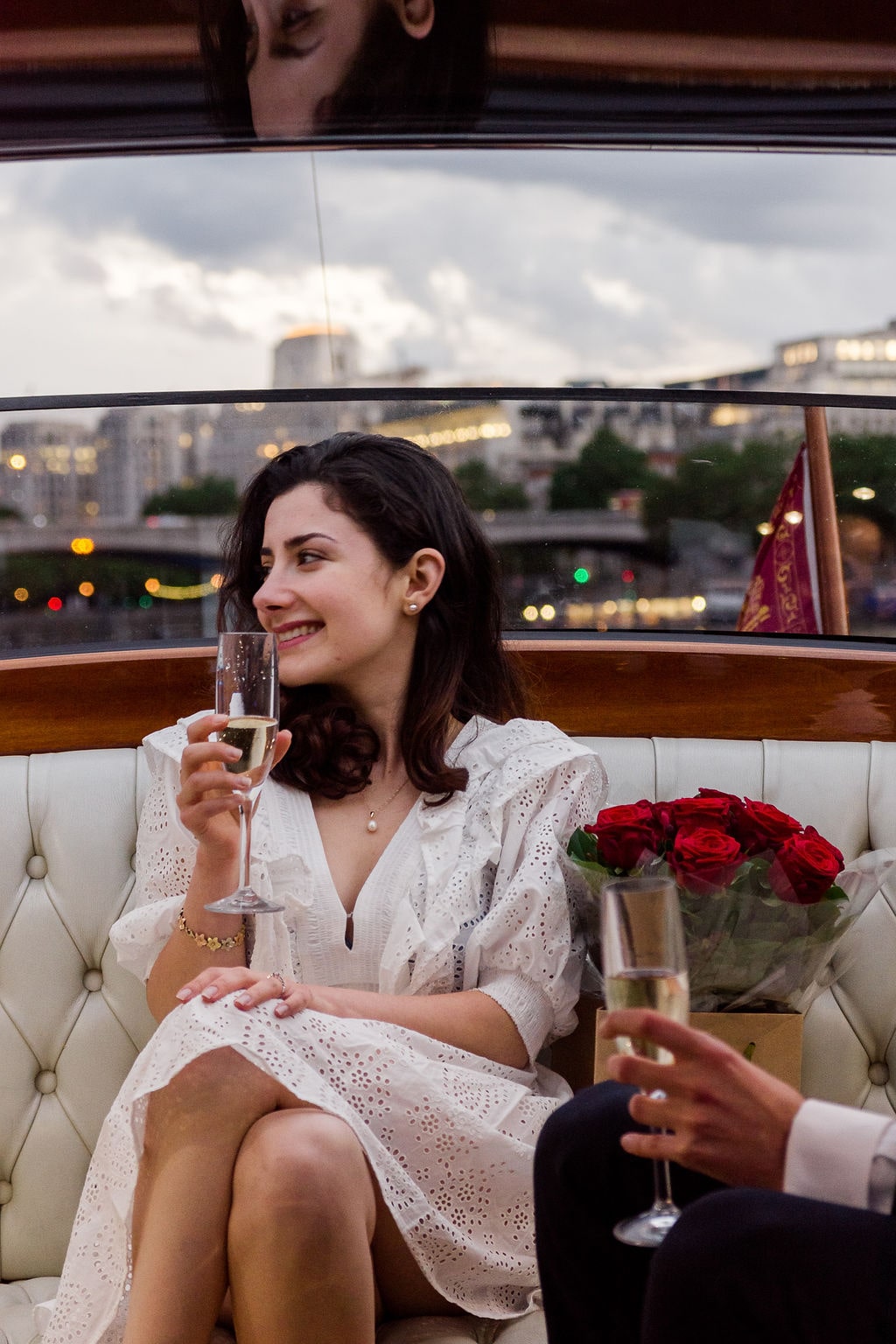 We'd also arranged a sunset boat trip for the two of them! The couple passed iconic London landmarks including the Houses of Parliament, The London Eye and Westminster Abbey!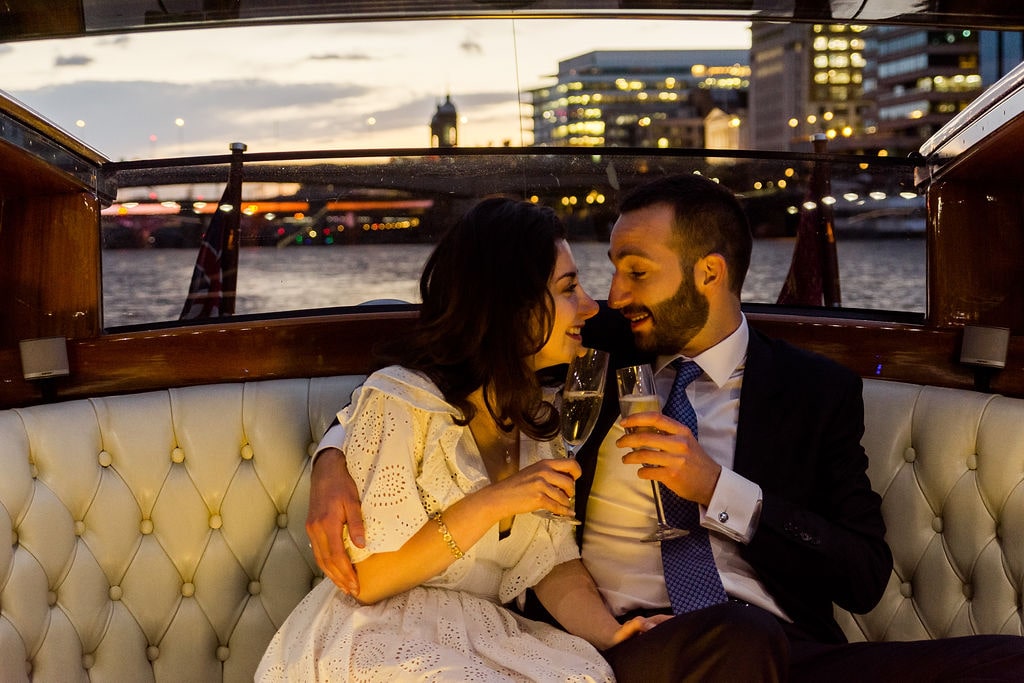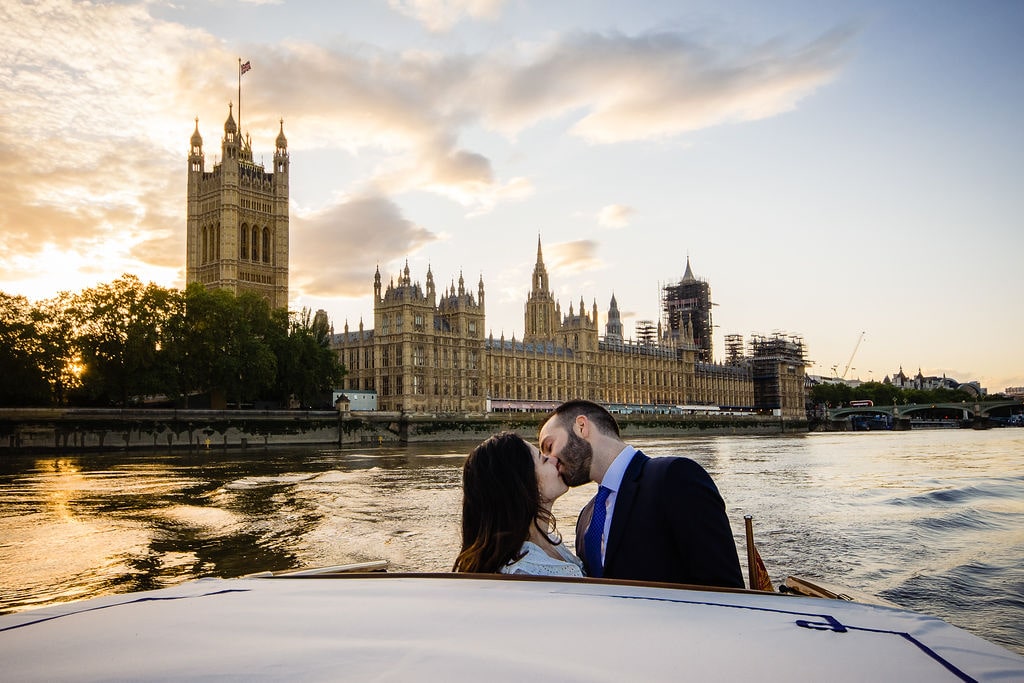 Towards the end of their boat trip, Jeremie proposed! Of course, she said yes! It was the perfect ending to the most perfect day. A beautiful recollection of their journey so far before the start of their next chapter together!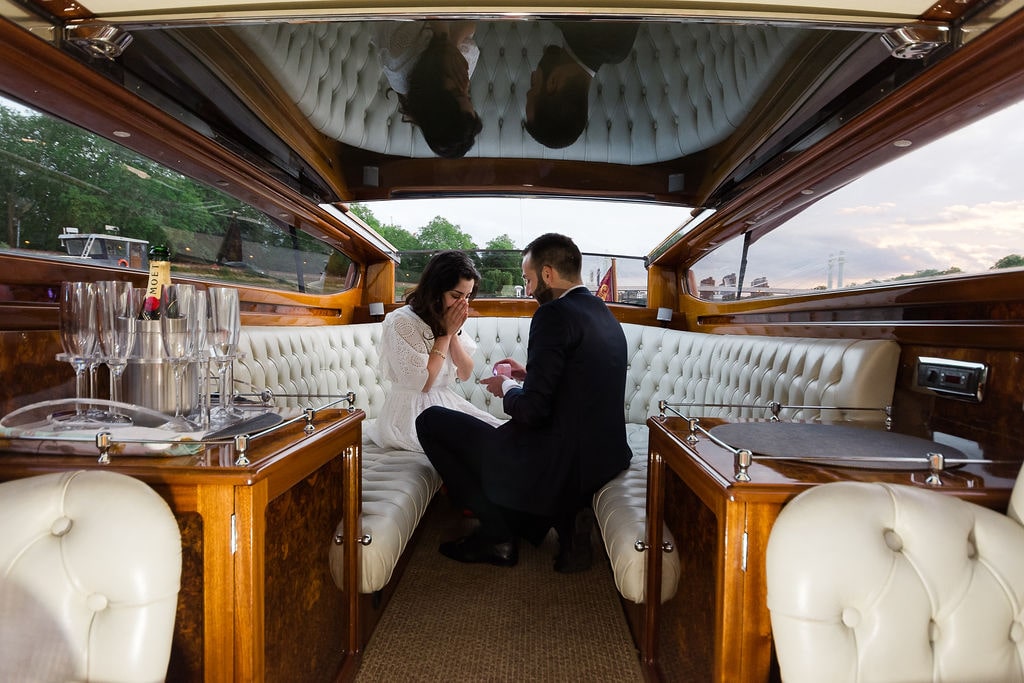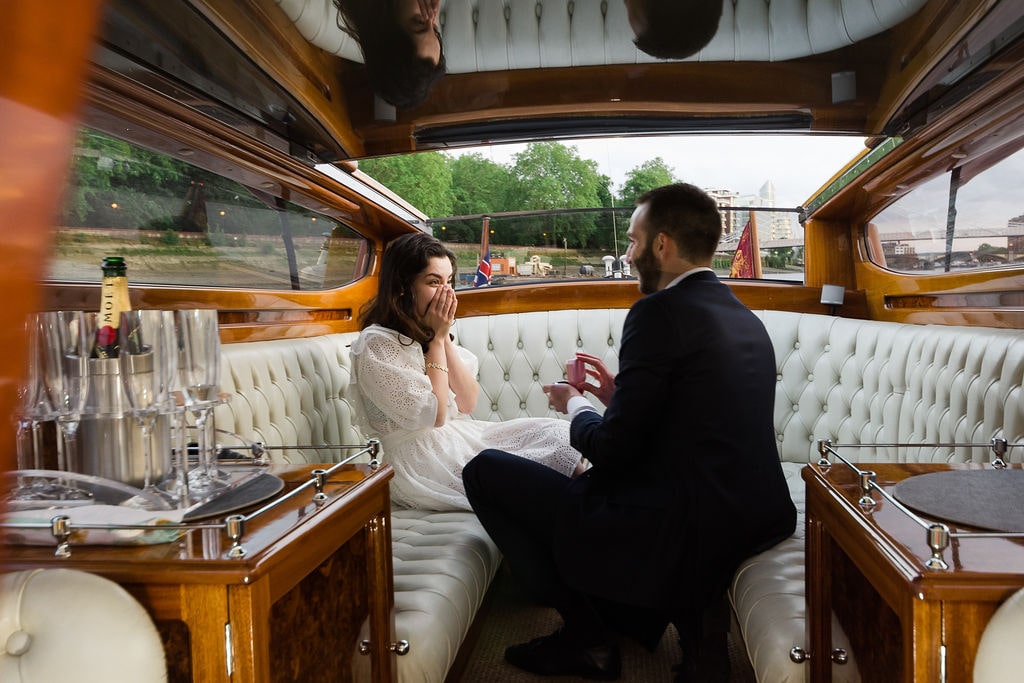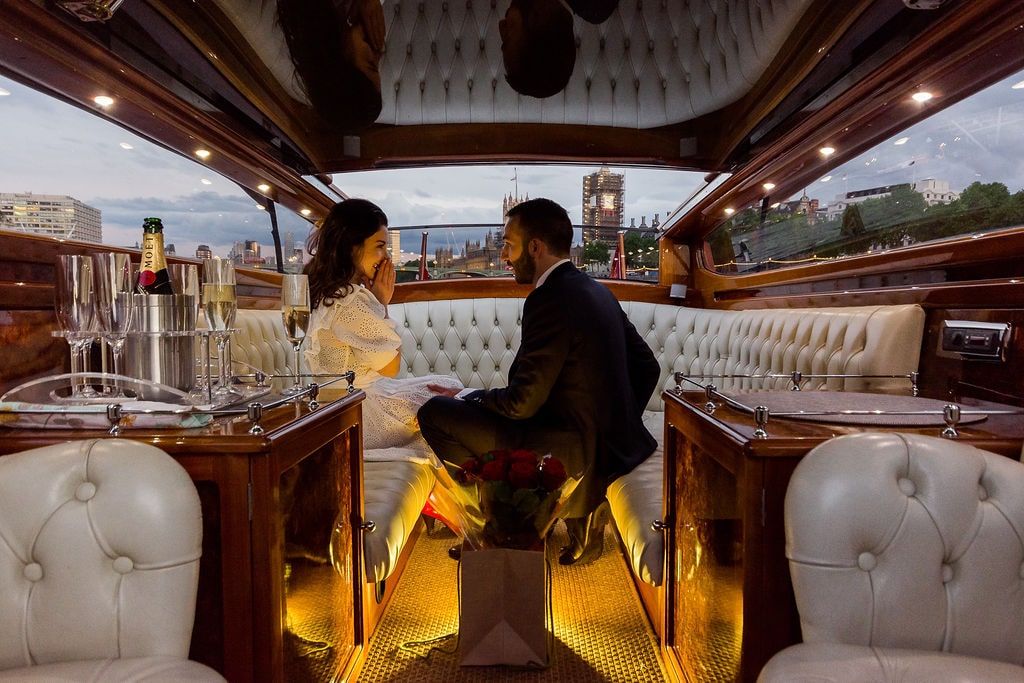 If you'd like to propose (even during lockdown), please get in touch and we'll be happy to go through what we can offer you at the moment. What places would you include in your own treasure hunt?