Unbelievable Proposal Location in London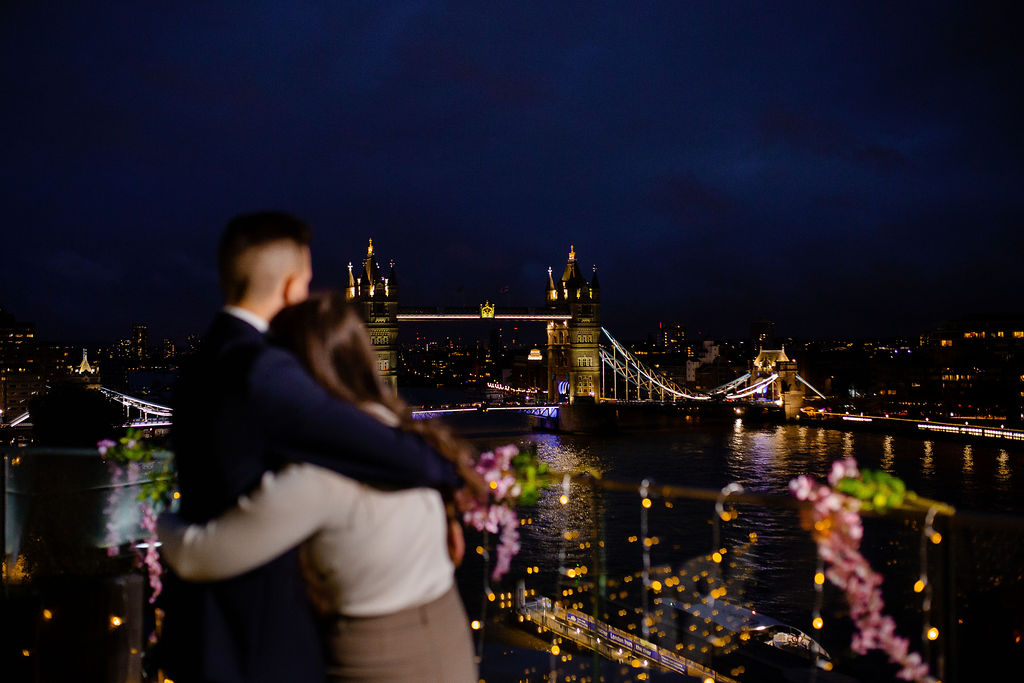 Freedom is just around the corner and we cannot wait! We're getting itchy feet just thinking about all the incredible locations we can work with again and all the amazing moments we're going to create for you! This week we're daydreaming about this UNBELIEVABLE proposal location in London and THAT view! It really is one a kind and clients are always blown away by the views.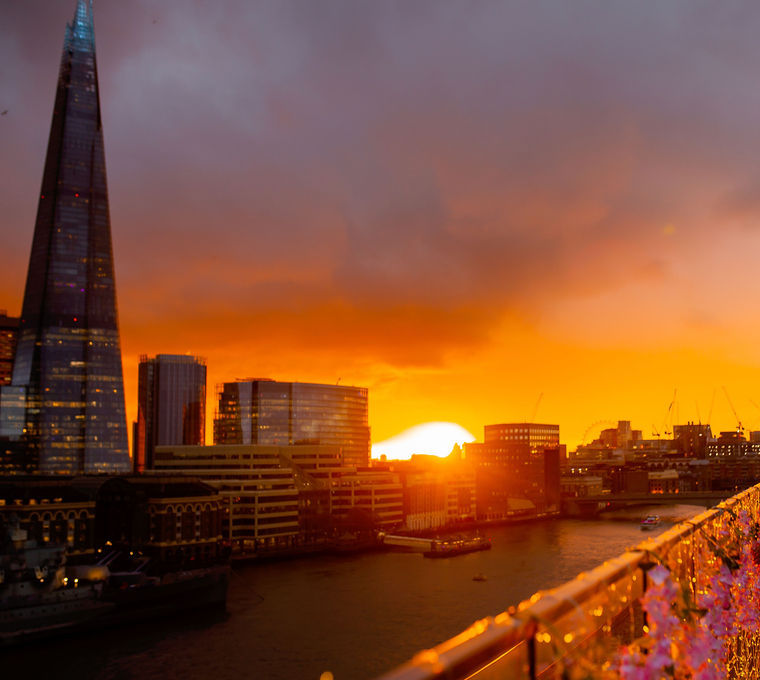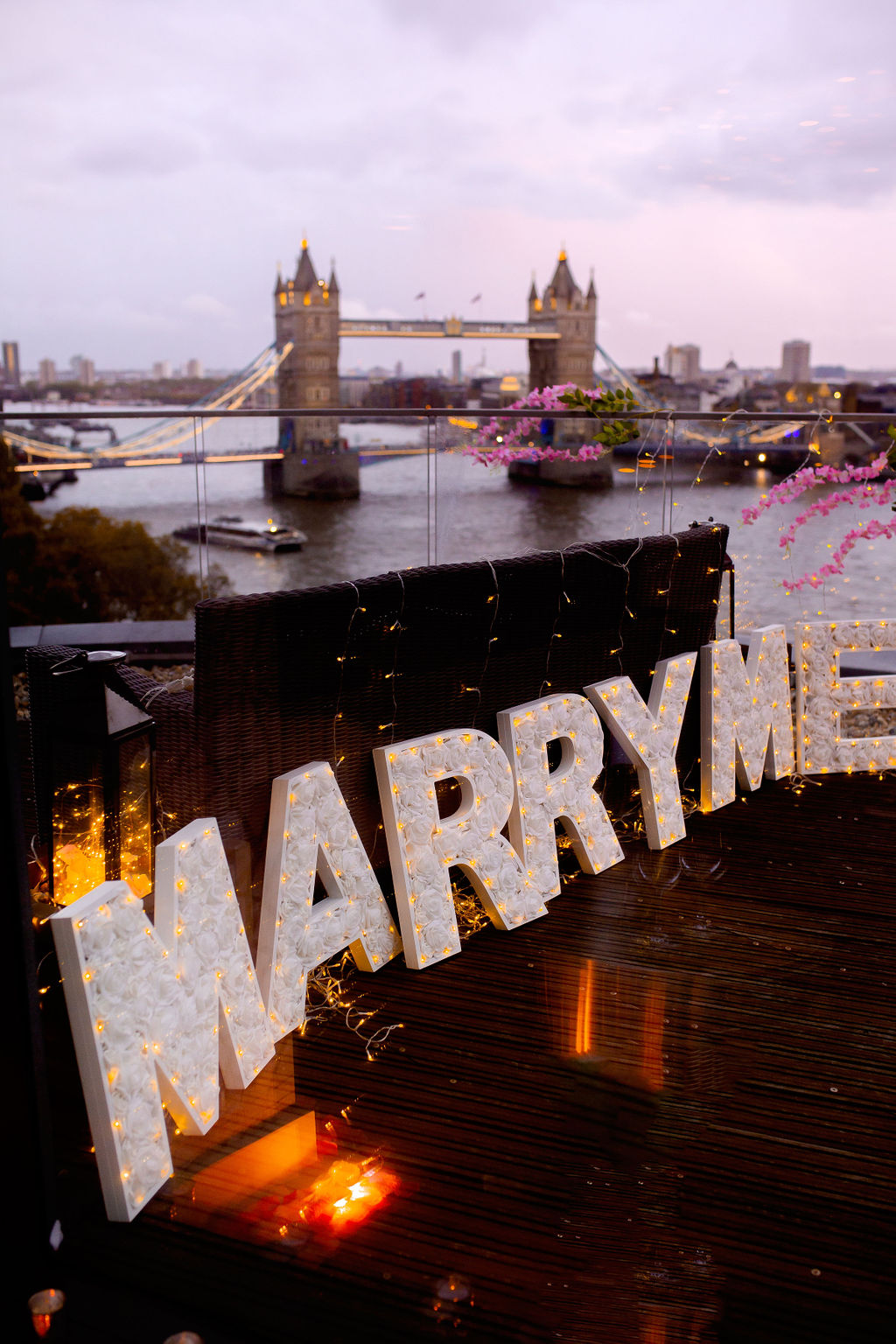 I mean, look at that sunset! This location is perfect for day or night proposals as that view never gets old. How could anyone say no?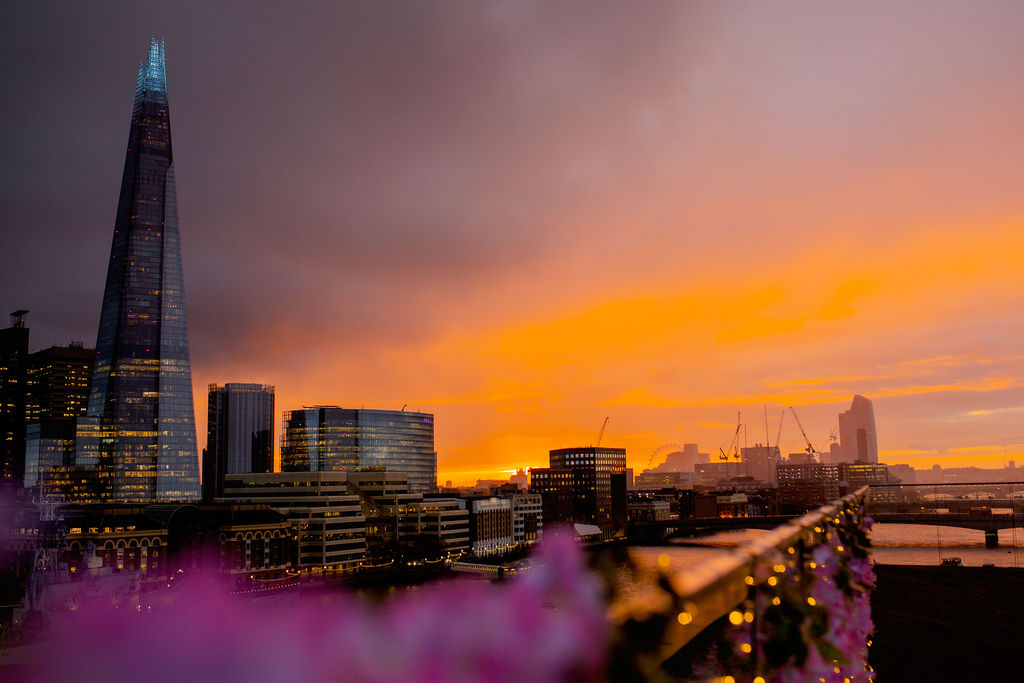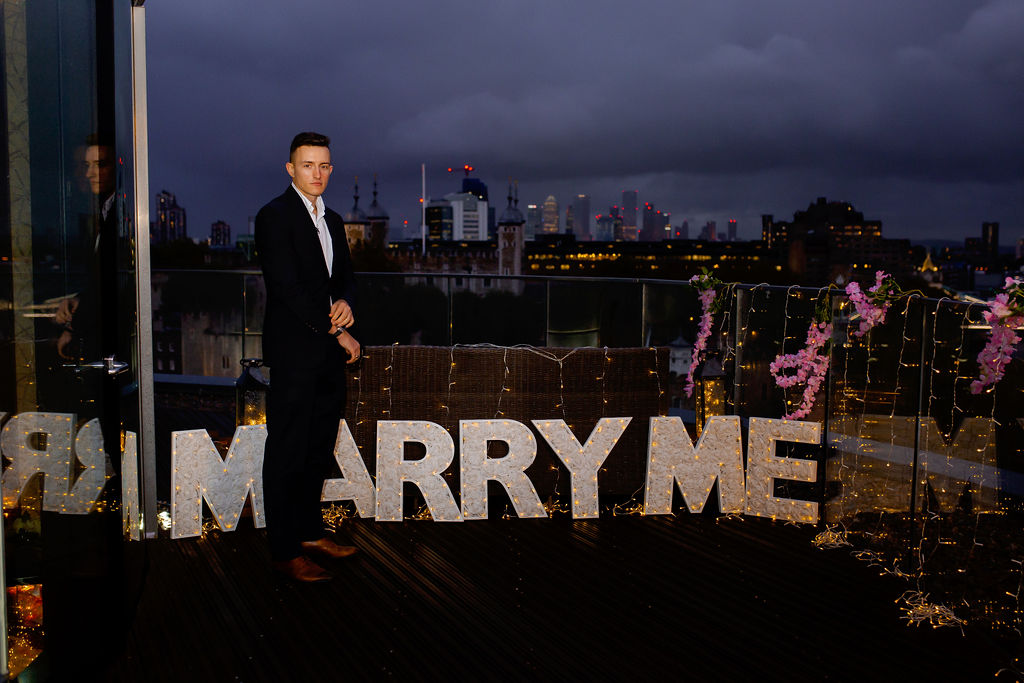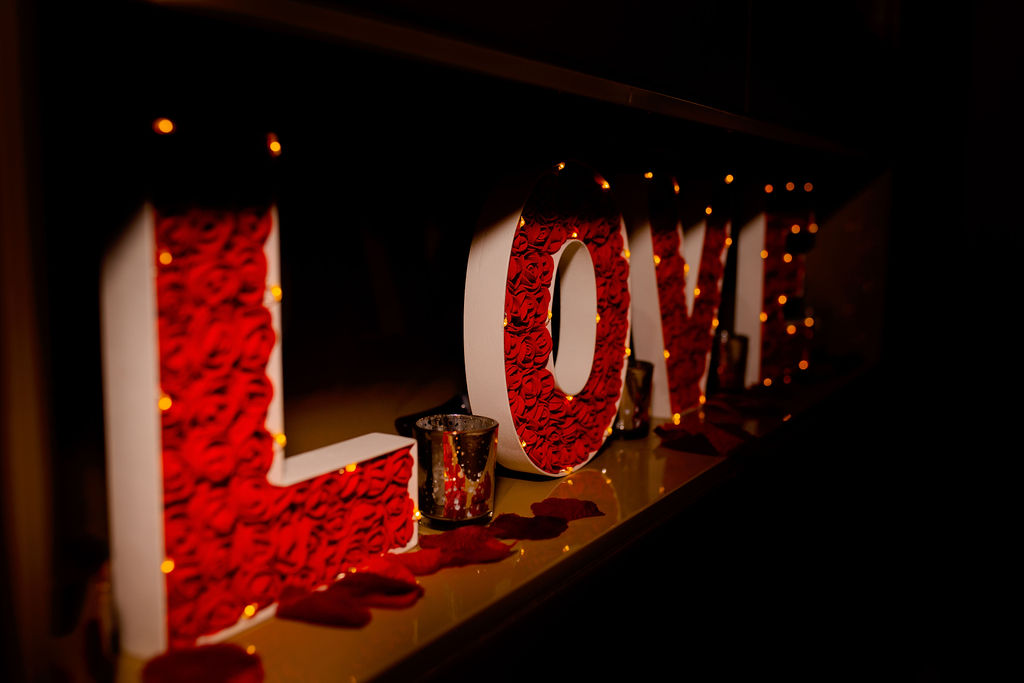 We absolutely love working with Cheval Three Quays and can't believe it's almost a year since our first event with them. Our Team have created so many incredible memories for our clients at this central London location and we can't wait to make so many more.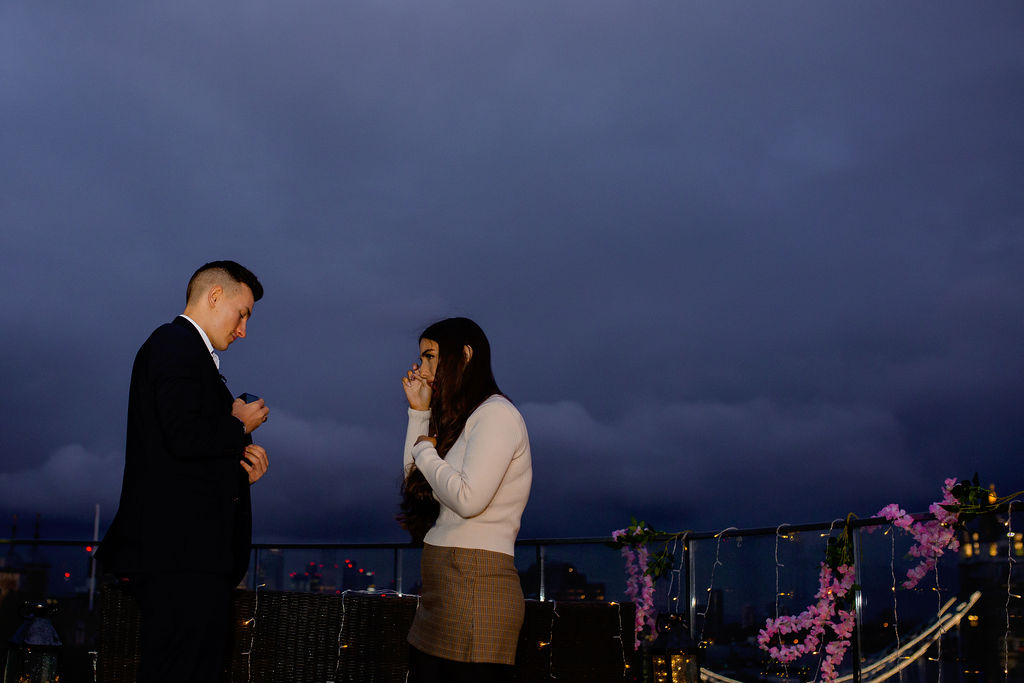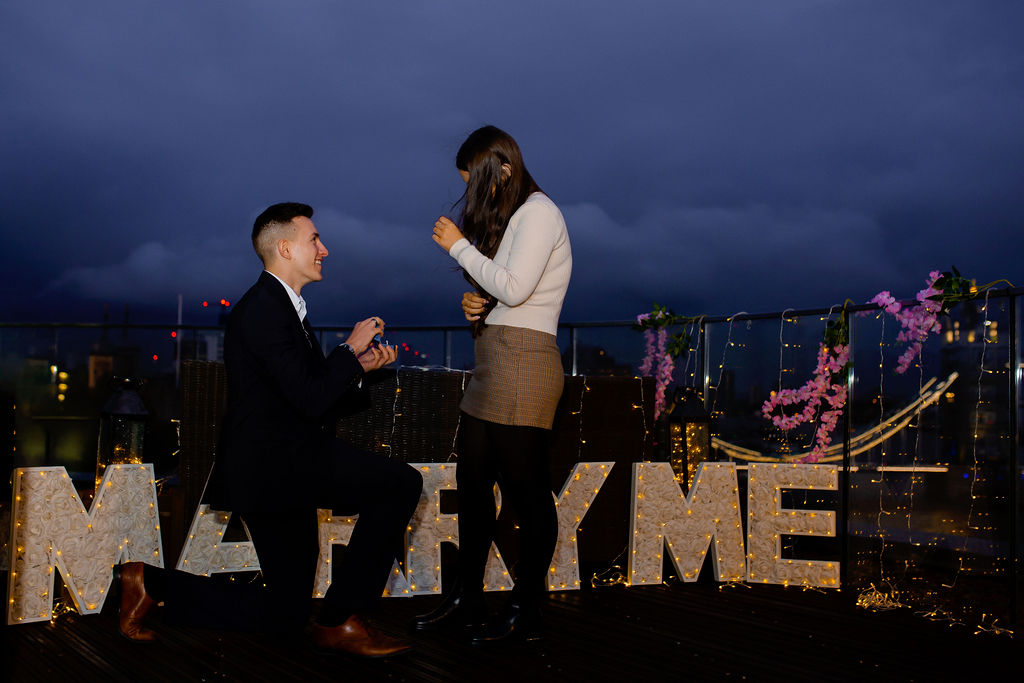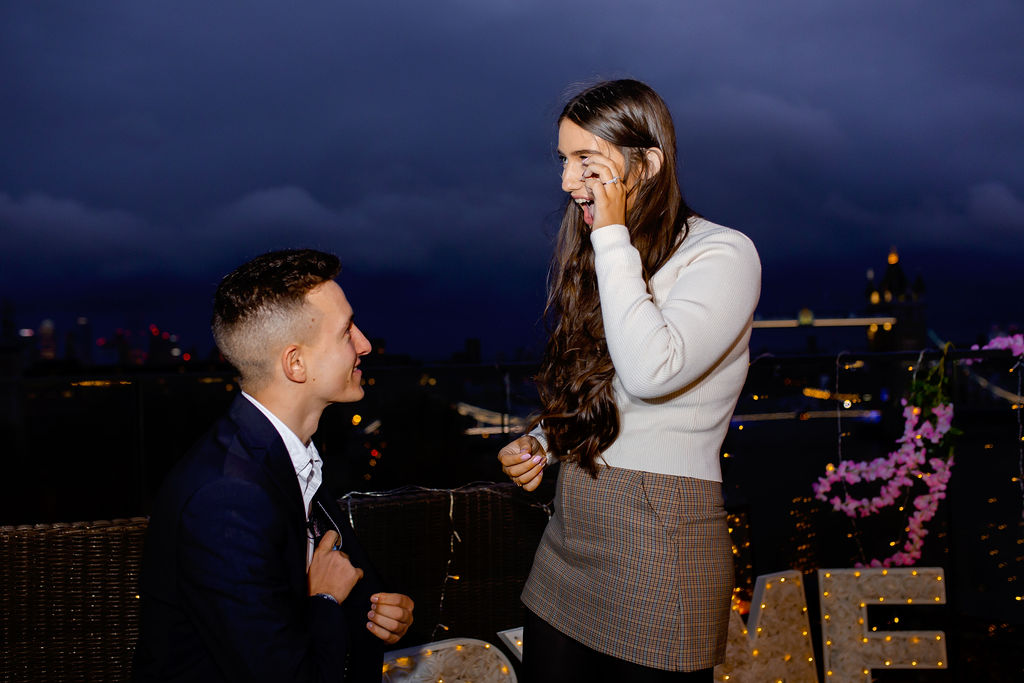 Especially with so much uncertainty around being able to travel abroad this Summer, Cheval Three Quays is the perfect long weekend getaway. Imagine proposing here and then being able to wake up in the morning to watch the sunrise over the Thames and Tower Bridge? Or have the laziest morning with breakfast delivered straight to your room so you don't even have to get out of your dressing gown!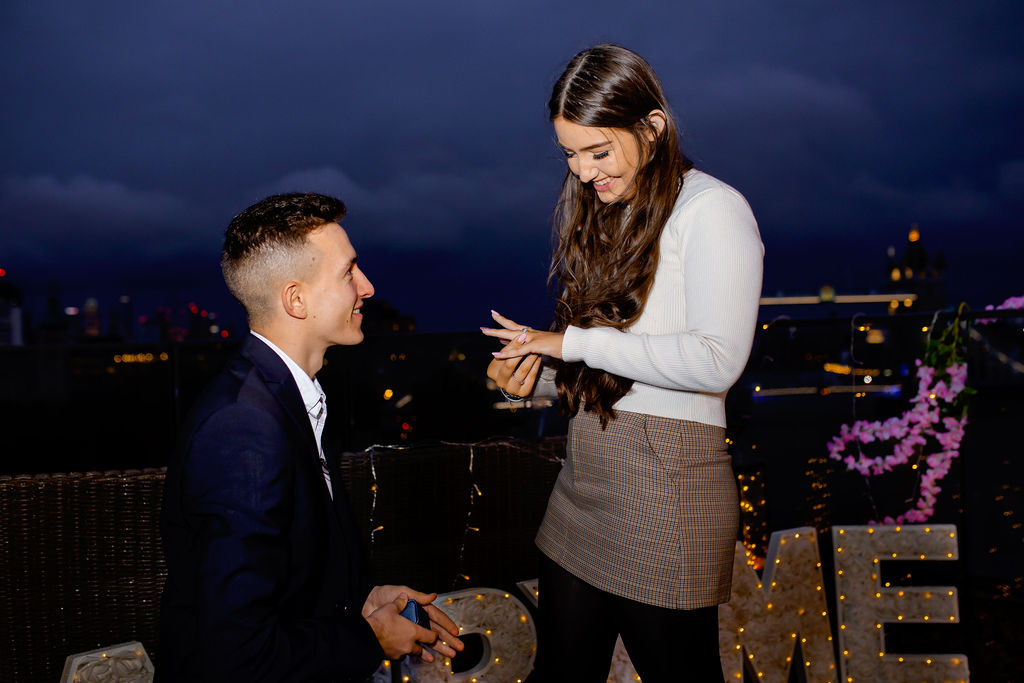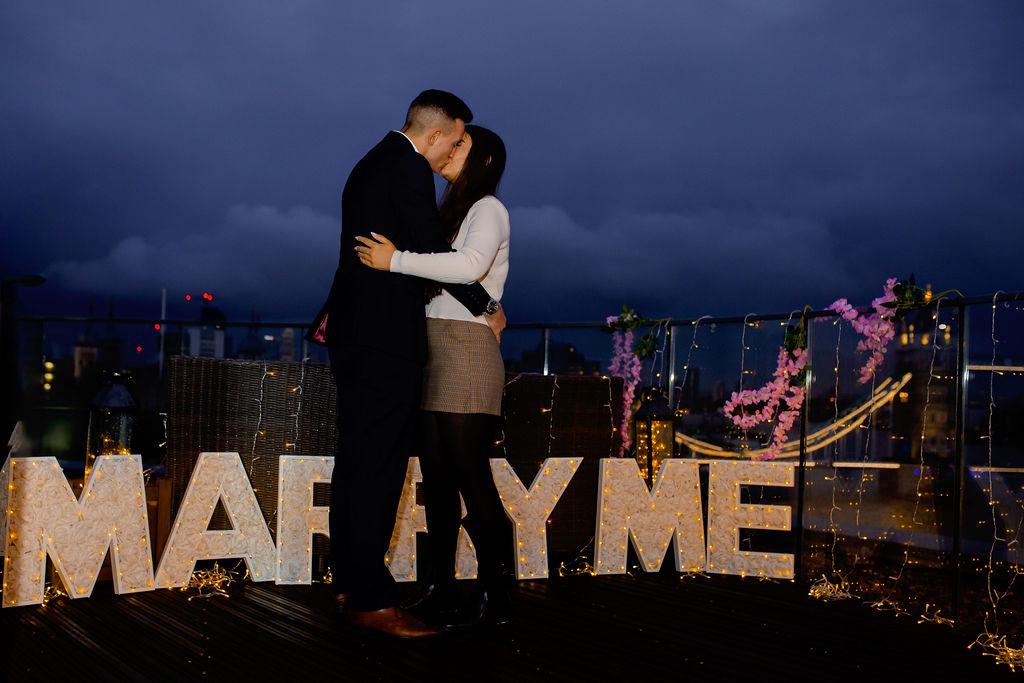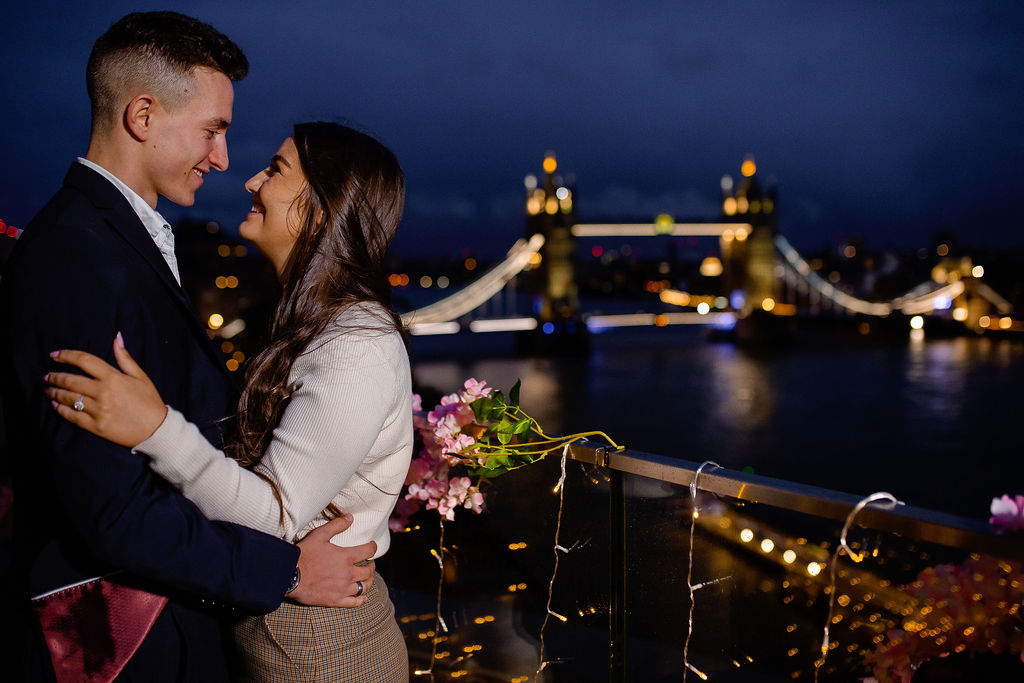 With its fabulous hospitality, central location and luxury throughout, it really will feel like you're on a holiday (and don't we all need one of those right now!).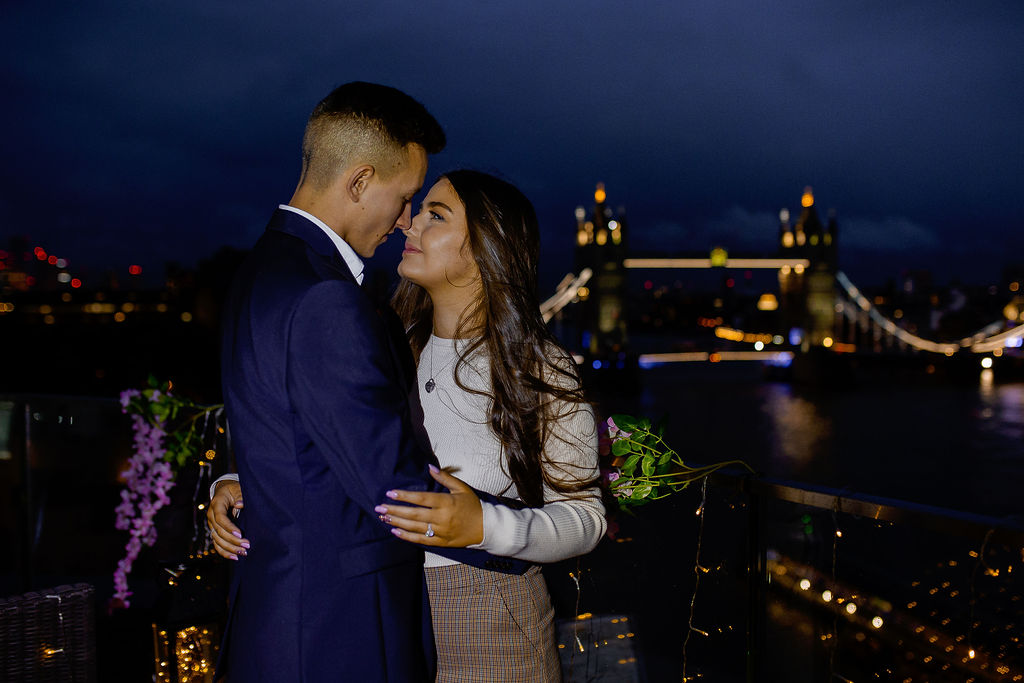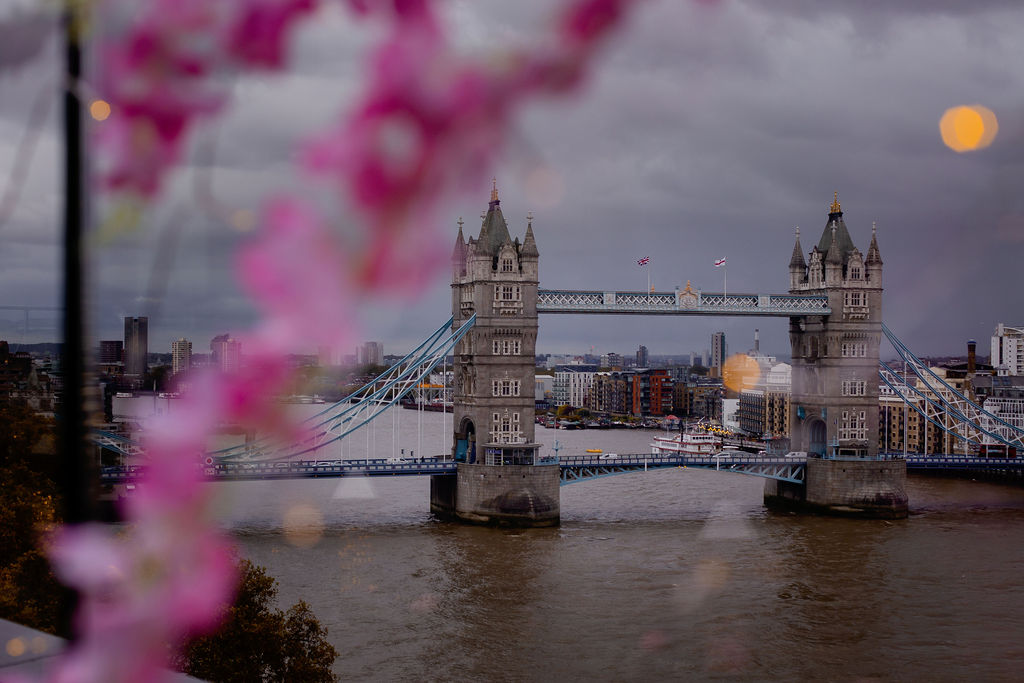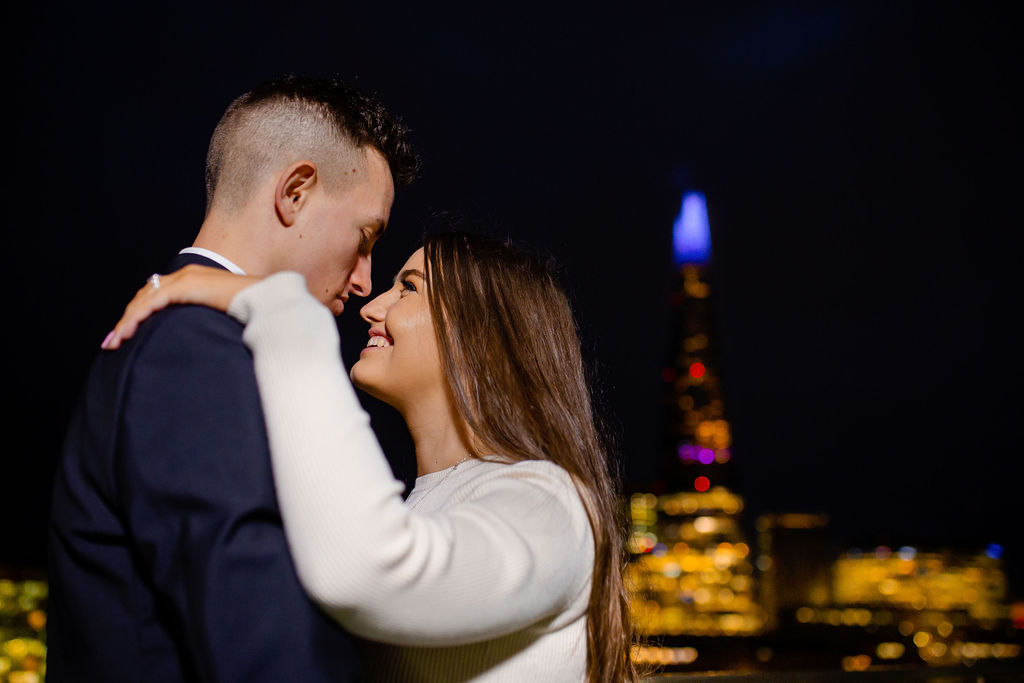 Even if you're a true Londoner, how many people can say that they've watched Tower Bridge lifting up over their morning coffee? Treat yourself with the ultimate luxurious staycation. You don't even have to propose! Why not make it a date weekend to celebrate the end of lockdown? If that's not a reason to celebrate, we don't know what is!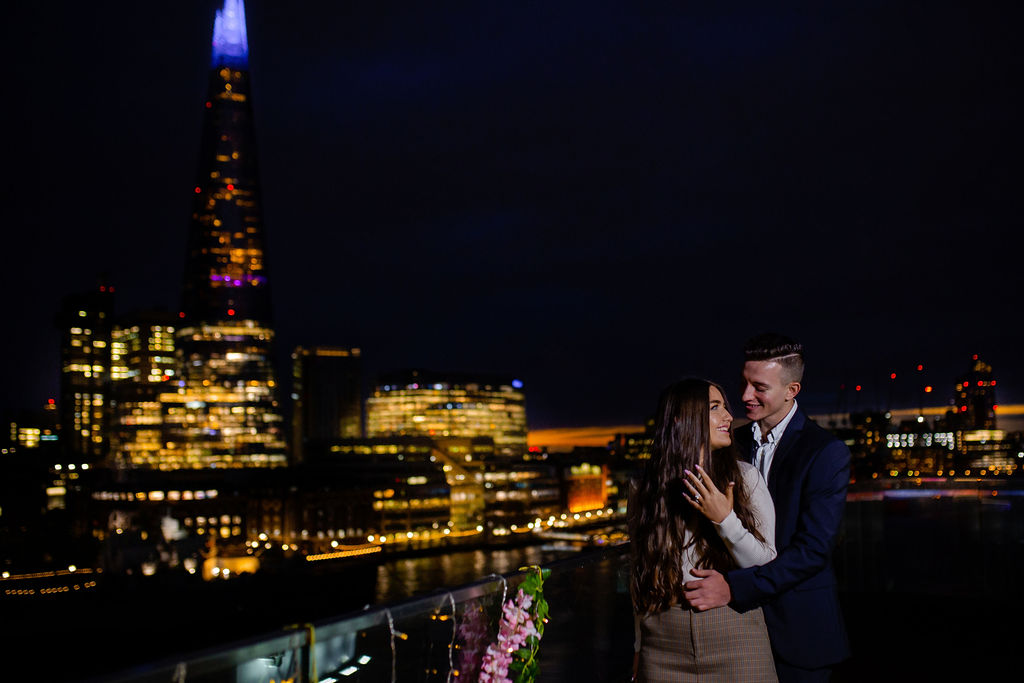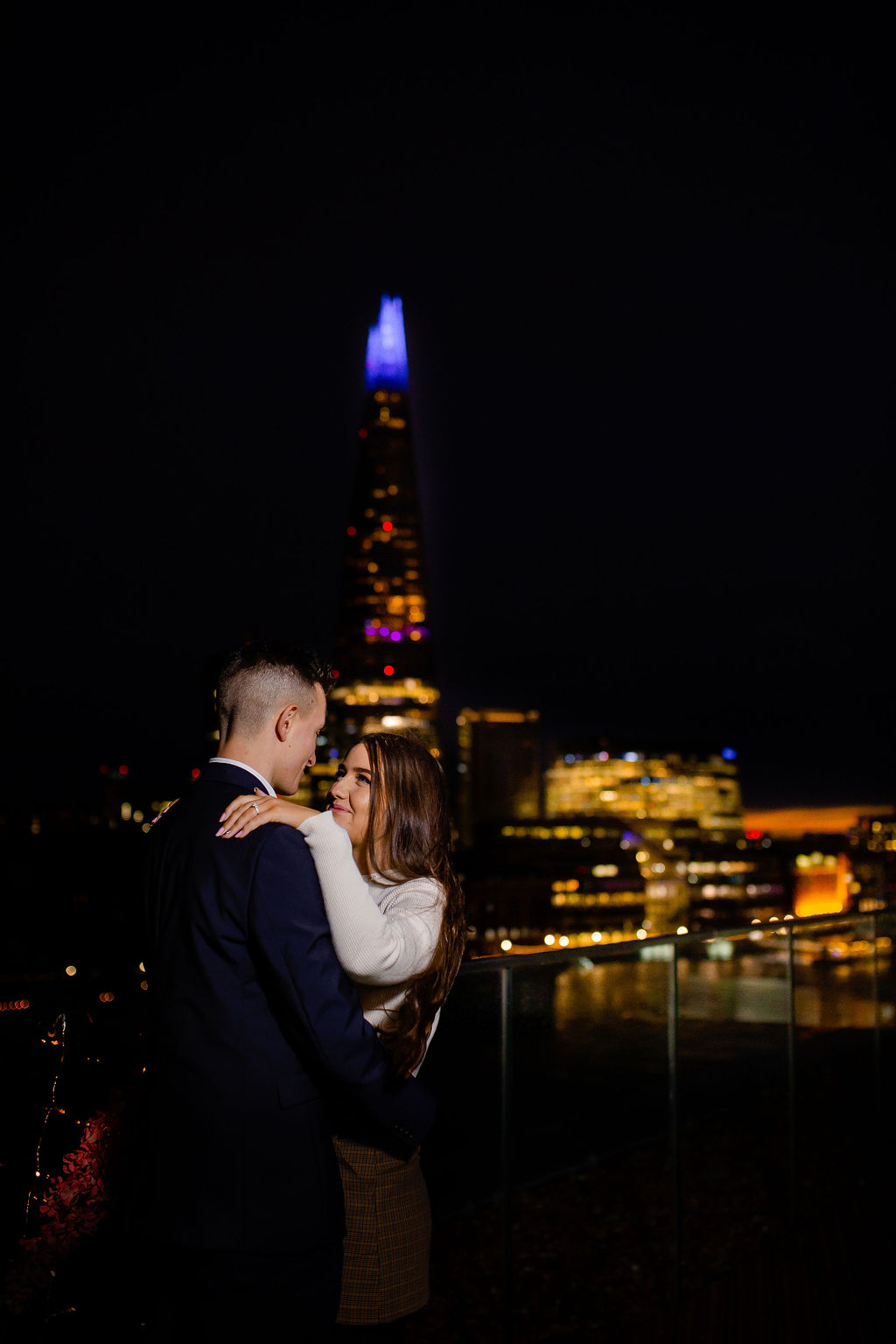 Proposal Planner: Amanda Brown
Photographer: Couple of London