Valentine's Day Proposal Inspiration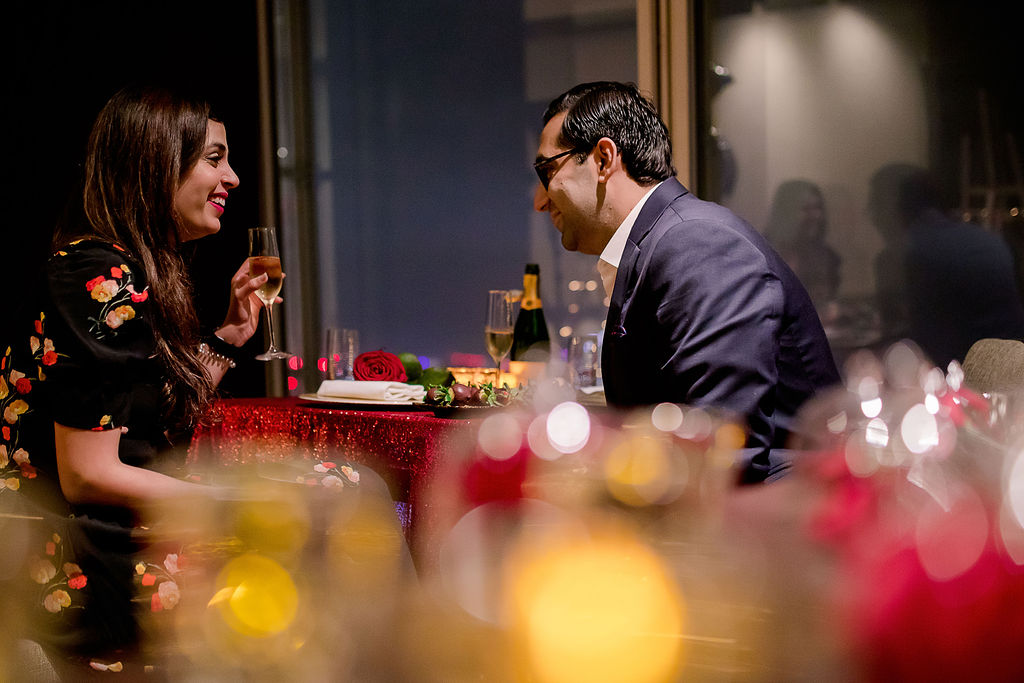 If the past year has taught us anything it's that we live for human connection. It makes us thrive. It keeps us sane. Whether it's through voice notes over WhatsApp, Facetime or 2 metres away in a park, it can completely change your outlook on your day or week. Our daily interactions with our family and friends are what's getting us through this bizarre time.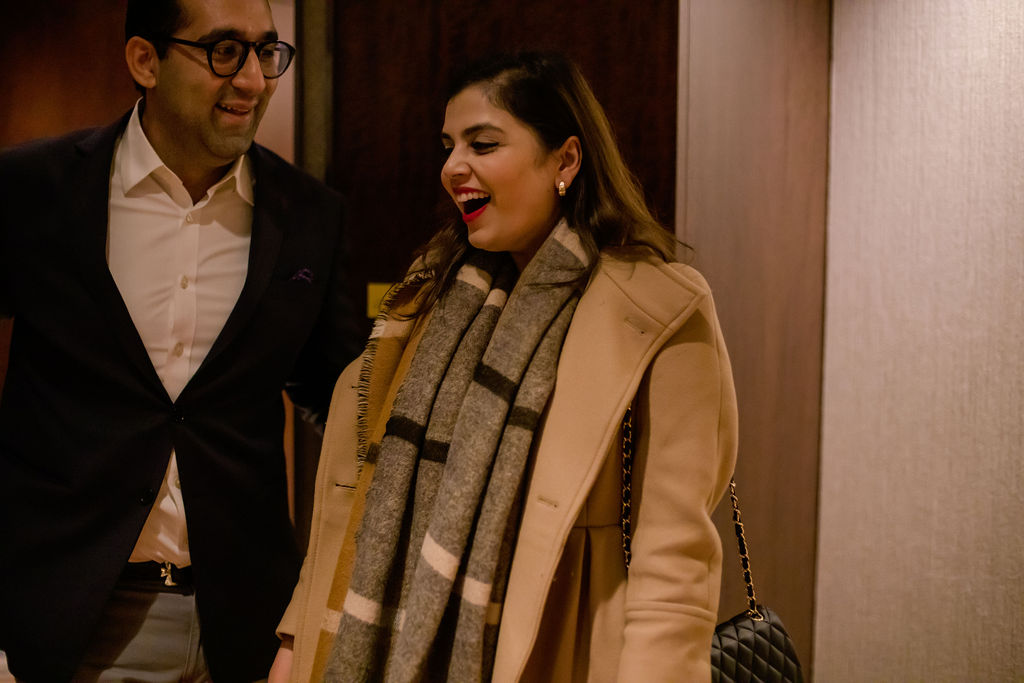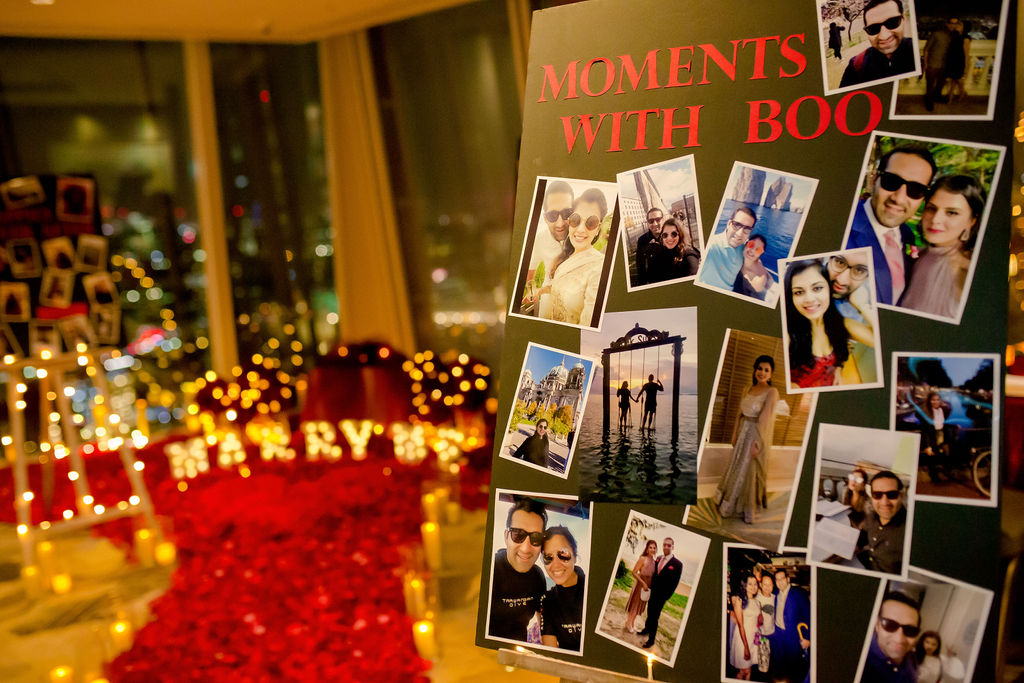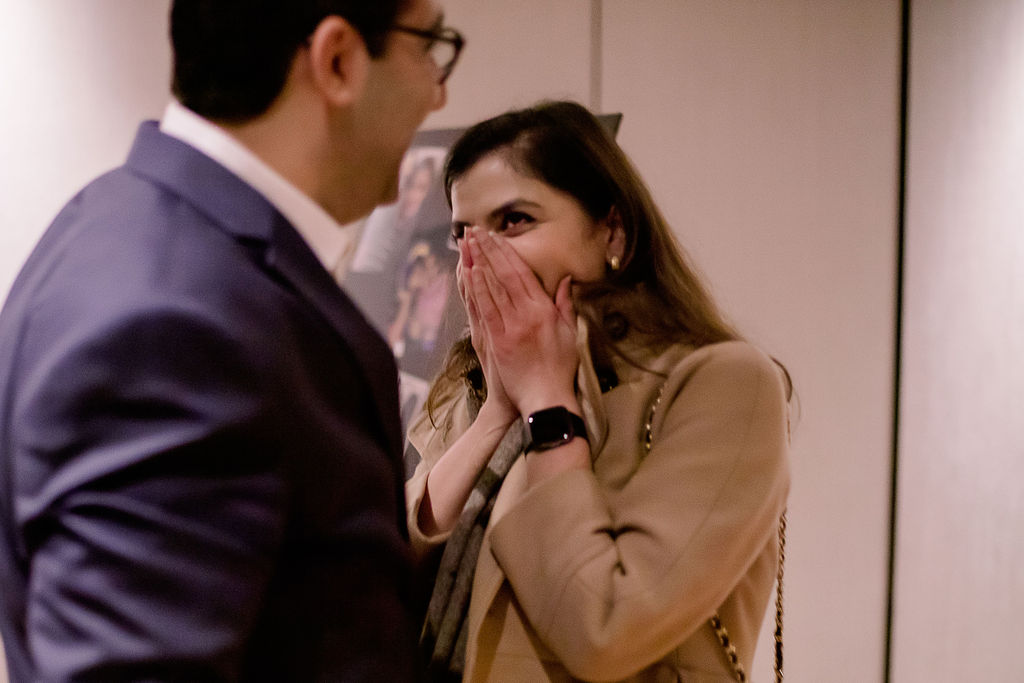 Saying this, our relationships have also been tested. Some of us have had to spend an unnatural amount of time with just one other person who we considered to be our other half. For some, it quickly became obvious that this was not the person they wanted to spend any more time with, let alone the rest of their lives! And yet, for others, it was a moment of realisation that this was it.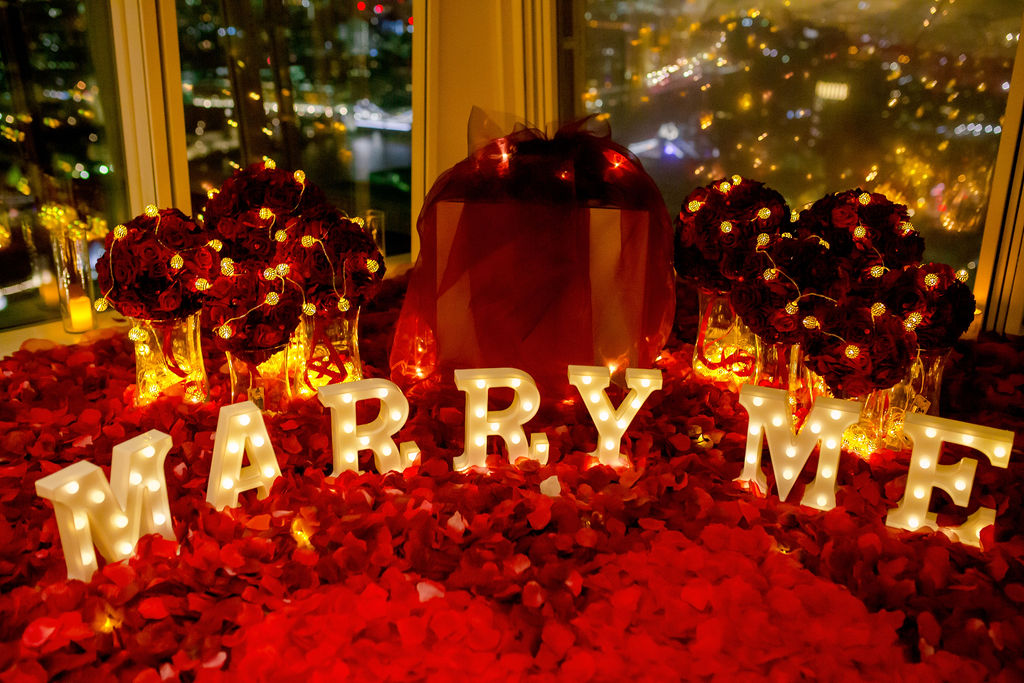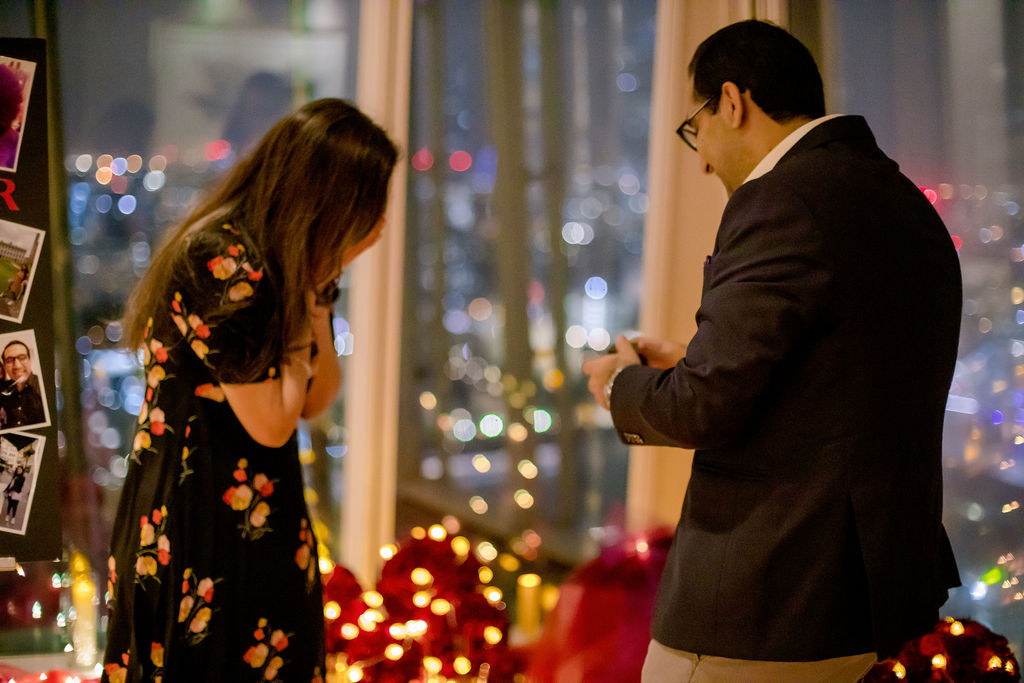 This was the person that they were going to build a future with.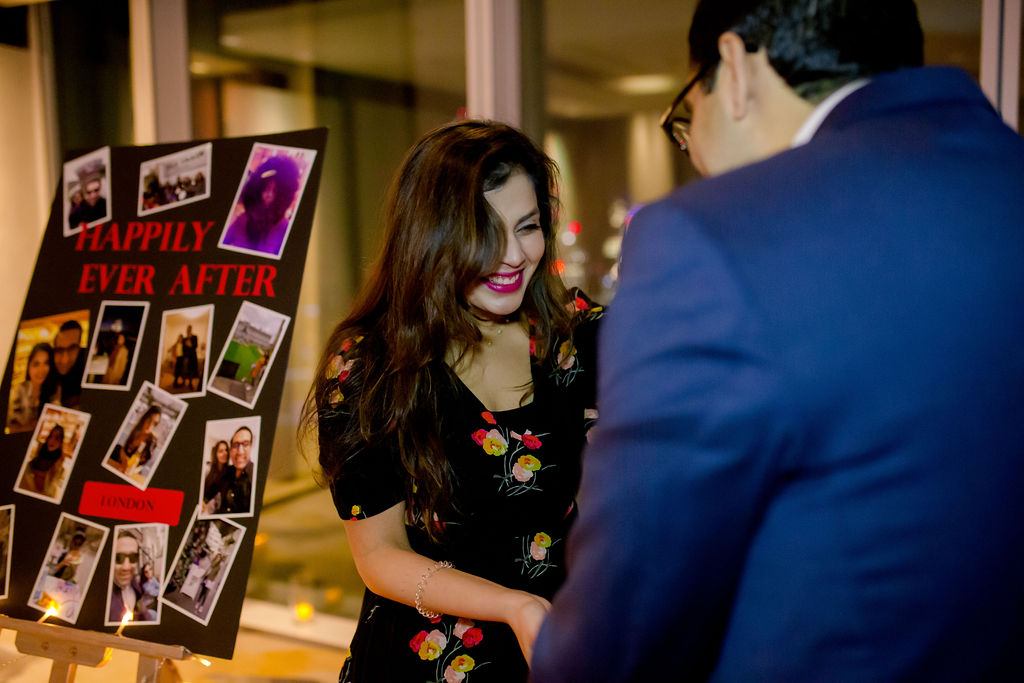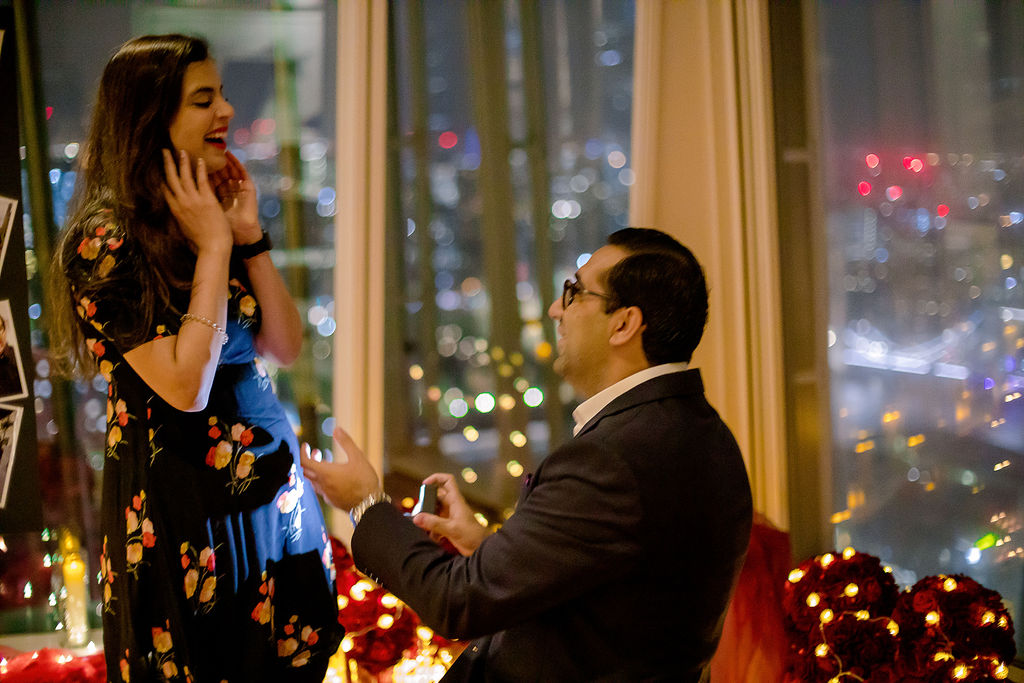 As a result, 2020 was one of our busiest years yet and were so thrilled to help so many couples get engaged! With everything going on, it felt even more special (if that's even possible!) as we were bringing so much joy to so many people, in what was otherwise a very bleak time.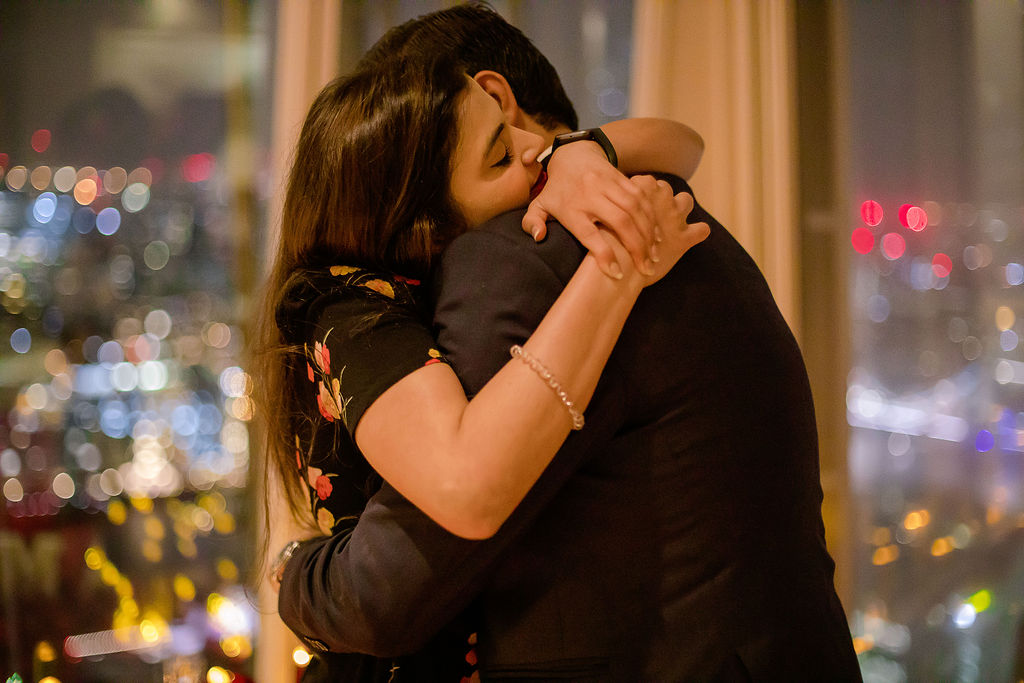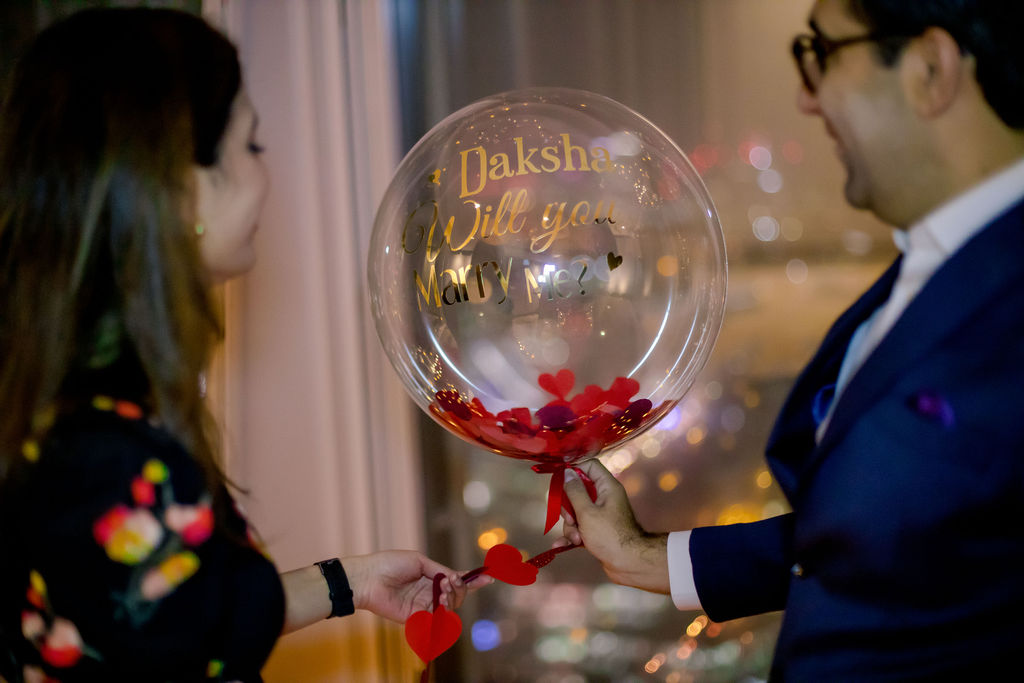 With the most romantic day around the corner, we're taking you back to Valentine's Day 2020 (when things were still "normal"). You could certainly recreate this in your own home (maybe minus the views but we've got to do our best at the moment!).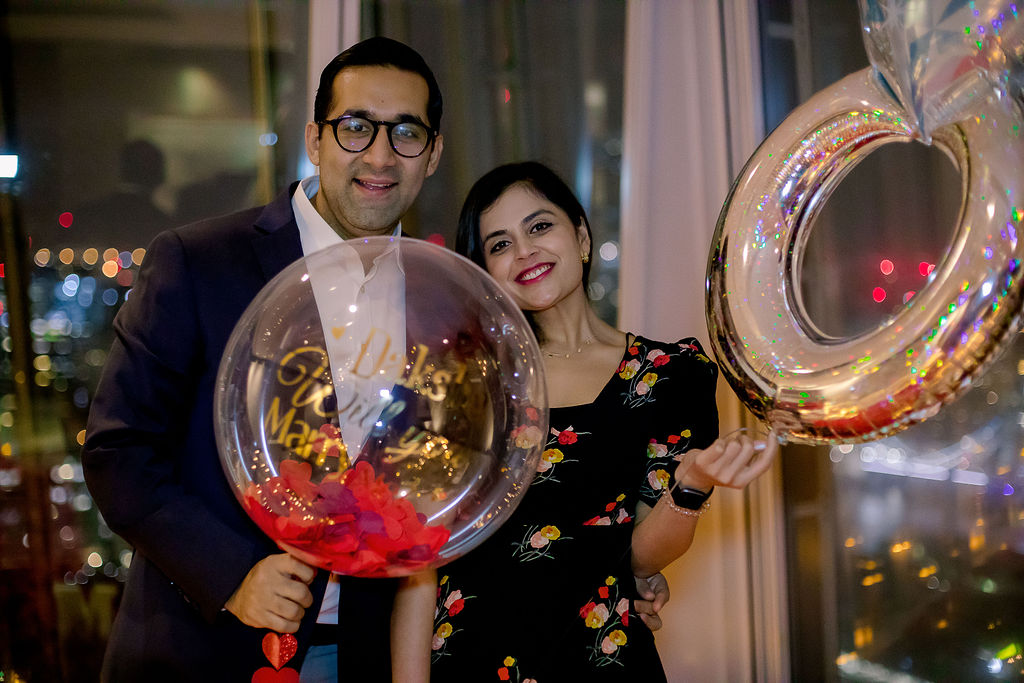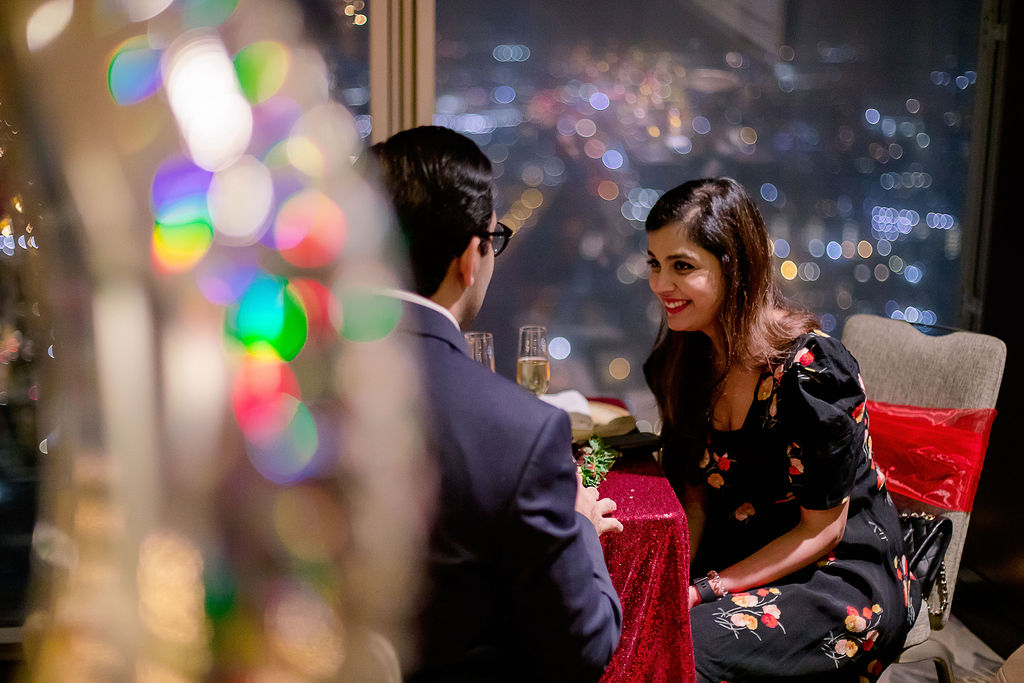 With everything shut at the moment, our incredible Proposal Planners would love to help you with Valentine's Day proposal inspiration!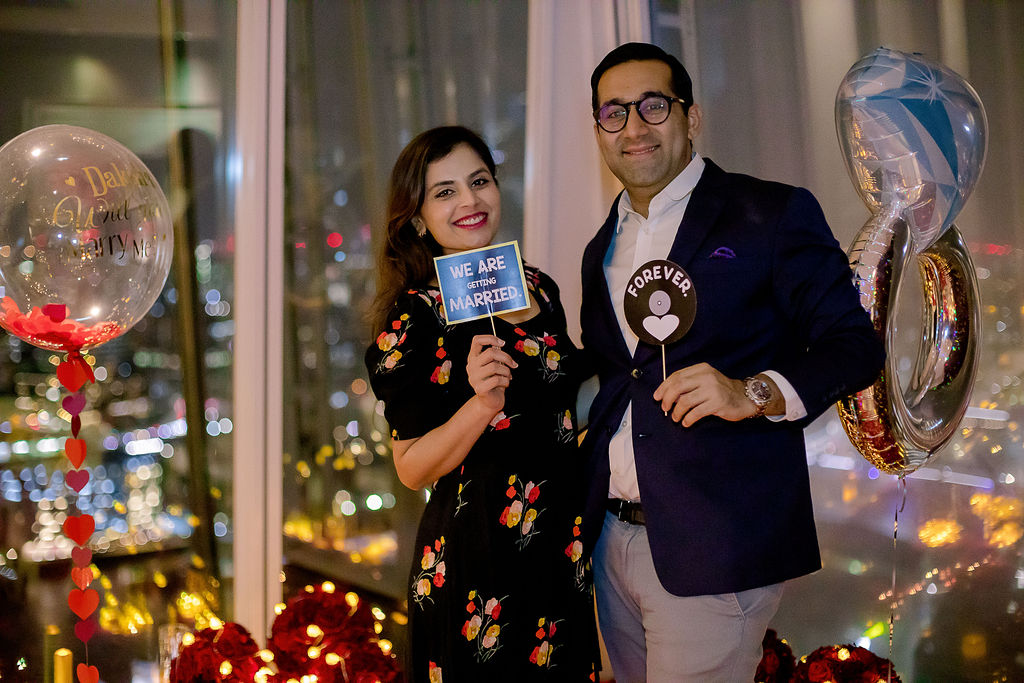 There are so many different ways you can propose at home and our Team are on hand to help you every step of the way. Yes, maybe it's not what you had in mind but if you've had your heart set on proposing this Valentine's Day, there's no reason not too!
Simply, get in touch and we'll make sure it's a day to remember. For all of the right reasons!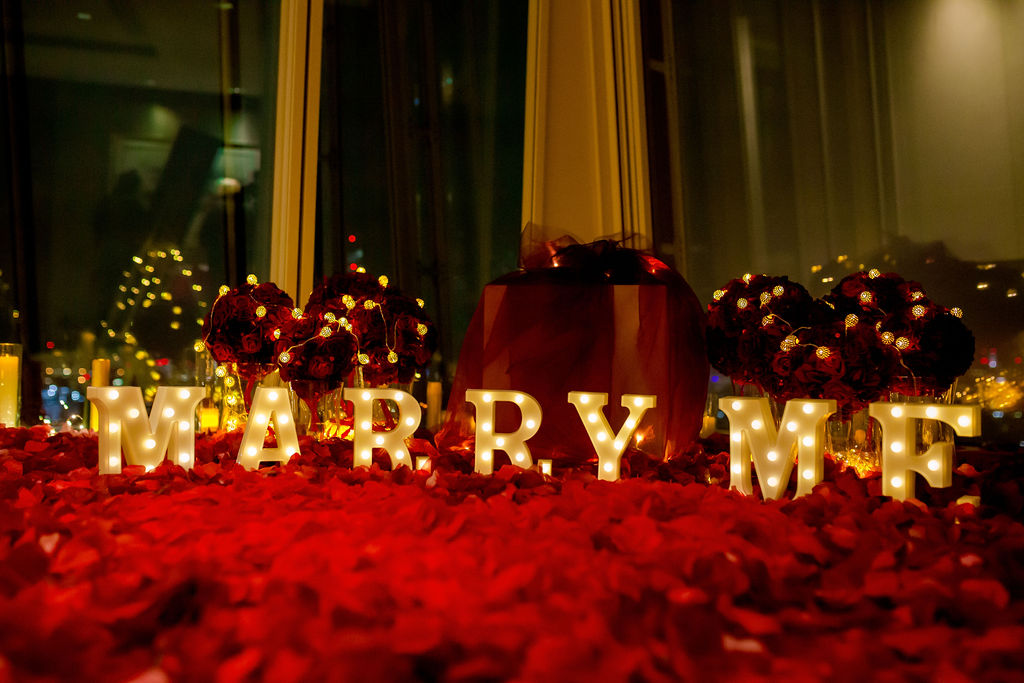 Stay safe!
Proposal Planner: Amanda Brown
Photographer: Couple of London