Why you need a proposal planner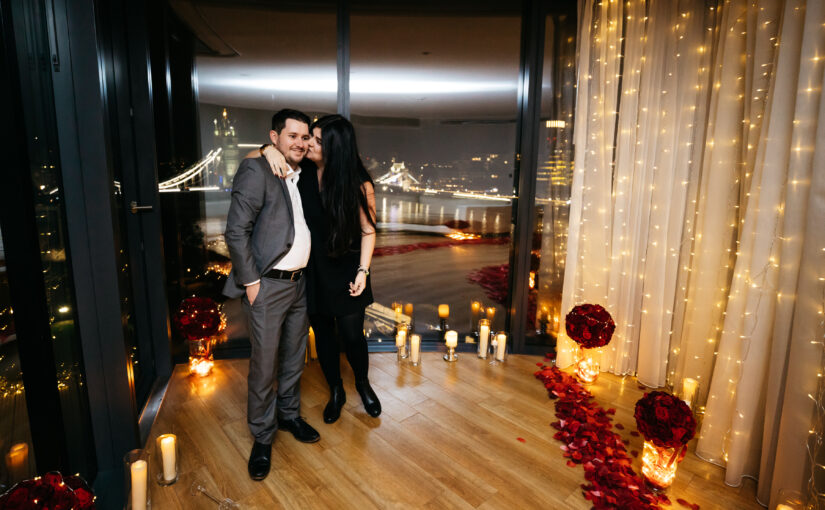 Have you been thinking about getting a proposal planner and wondering if it's actually worth it? Maybe you're thinking you can do it on your own all whilst keeping your future fiancé ion the dark. But honestly – a proposal planner makes your life 100% less stressful!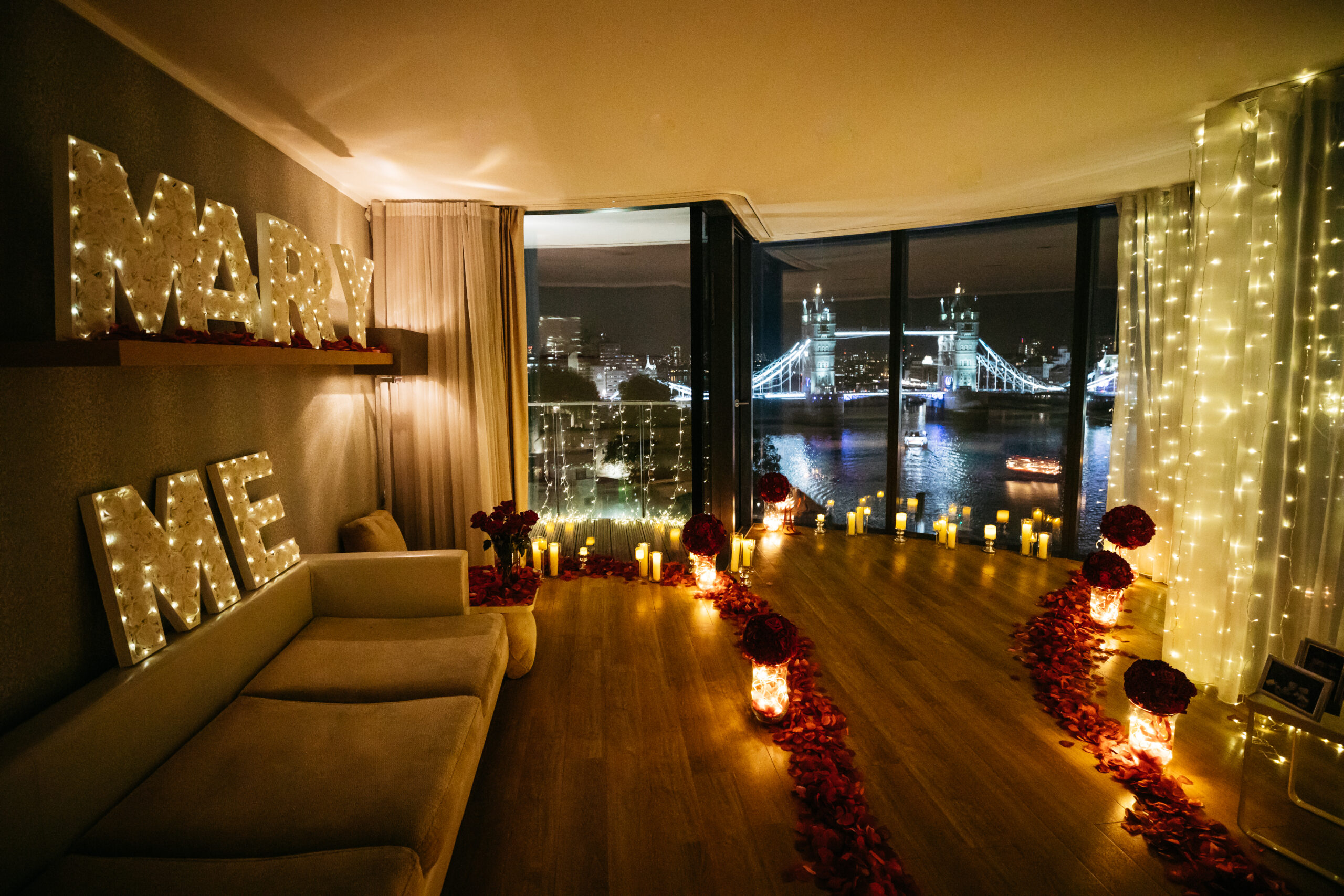 When you employ a proposal planner to plan your special day, they know what they're doing! They know who to contact, when to start planning, LOADS of cool spaces and venues around London to suit you and your partner, and most importantly, they want your day to be perfect just as much as you do.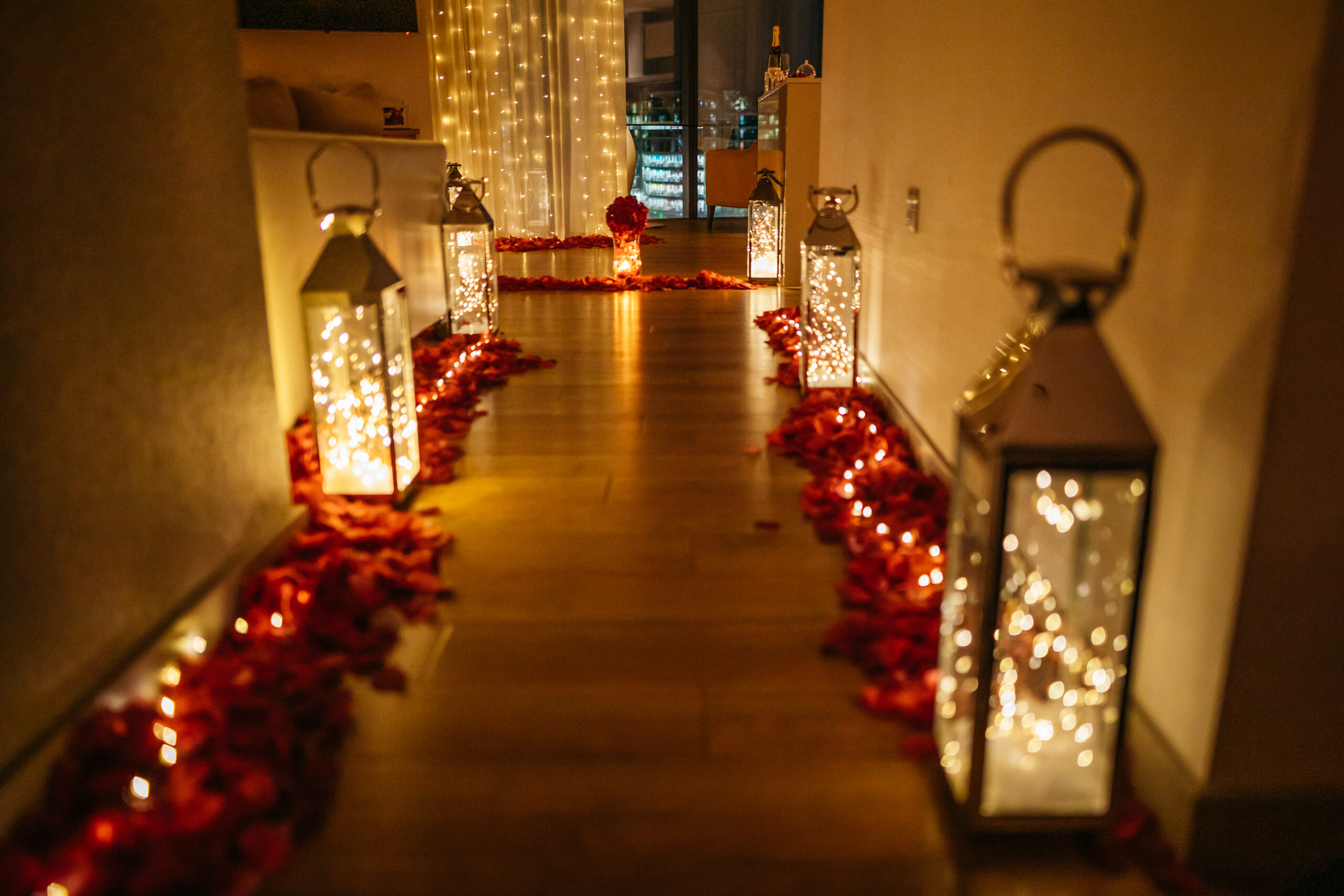 Getting a proposal planner is like getting a wedding planner, or a party planner. It takes all the stress off of your shoulders so you can enjoy yourself.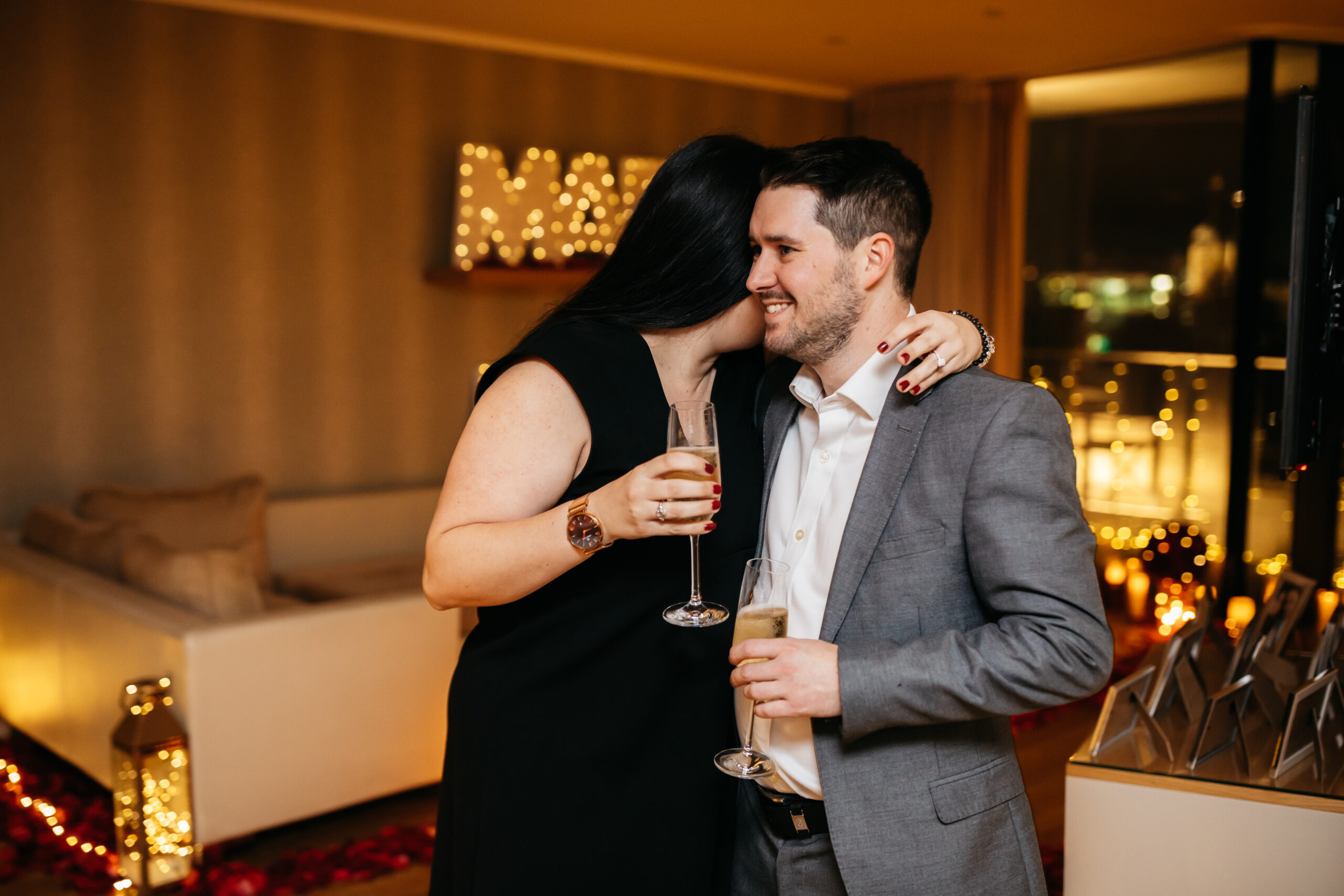 We can help with things like finding you your dream venue, and creating your perfect setup. We also already have all the props so you don't need to lift a finger in terms of buying or hiring them! We transfer them to and from the venue so that your only job on the day is to keep your soon to be fiancé occupied.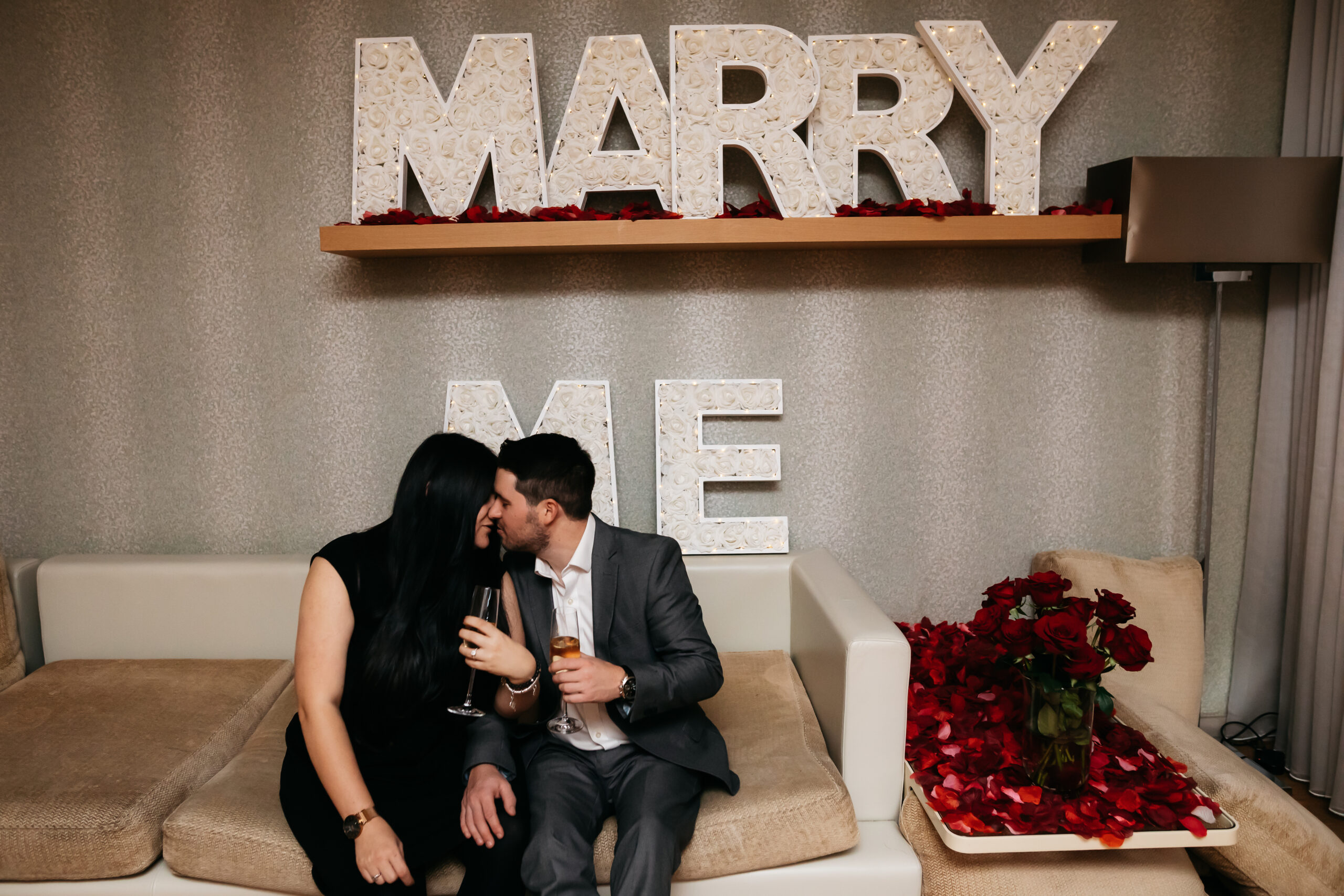 Take this wonderful couple, Naill and Charlotte, for example. Naill wanted a romantic, red themed proposal set up with a view overlooking the London skyline. Our proposal planners worked so hard to create his perfect set up, and he was so happy! The day of the proposal was also his birthday so we were extra pleased that he and Charlotte loved it.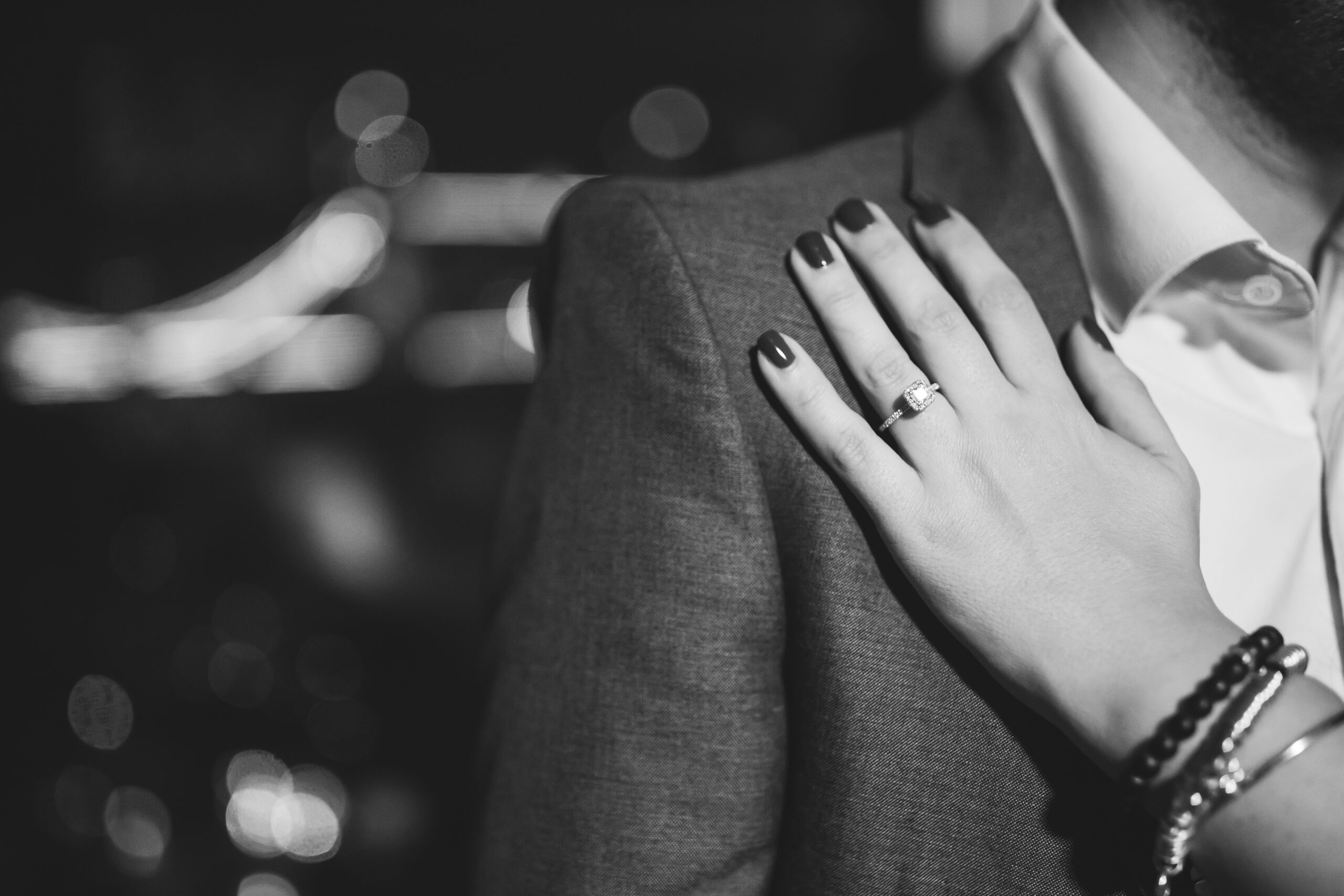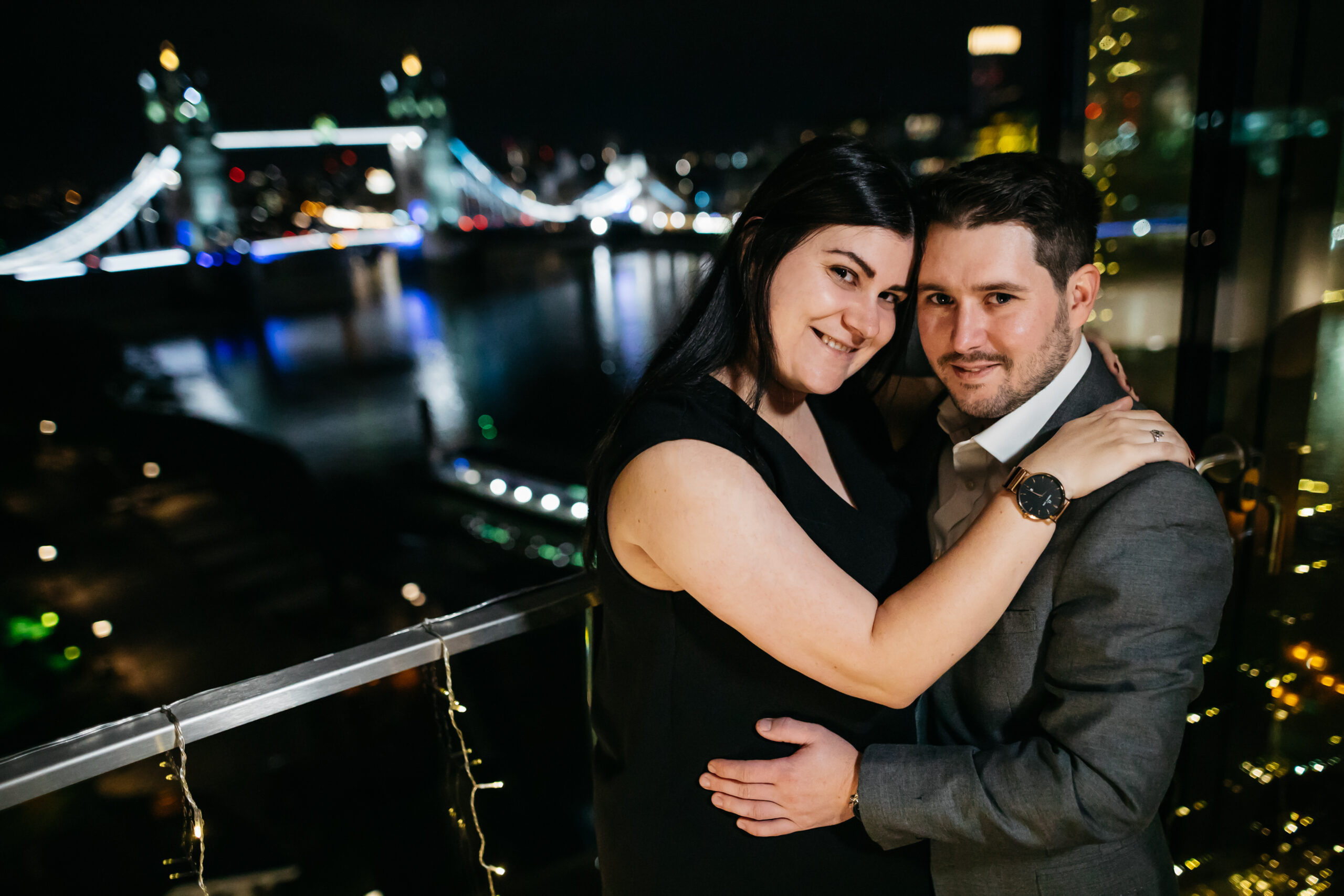 Proposal Planner: Amanda brown
Venue: The Cheval Three Quays
Photographer: Paul Grace