Why you need a Proposal Planner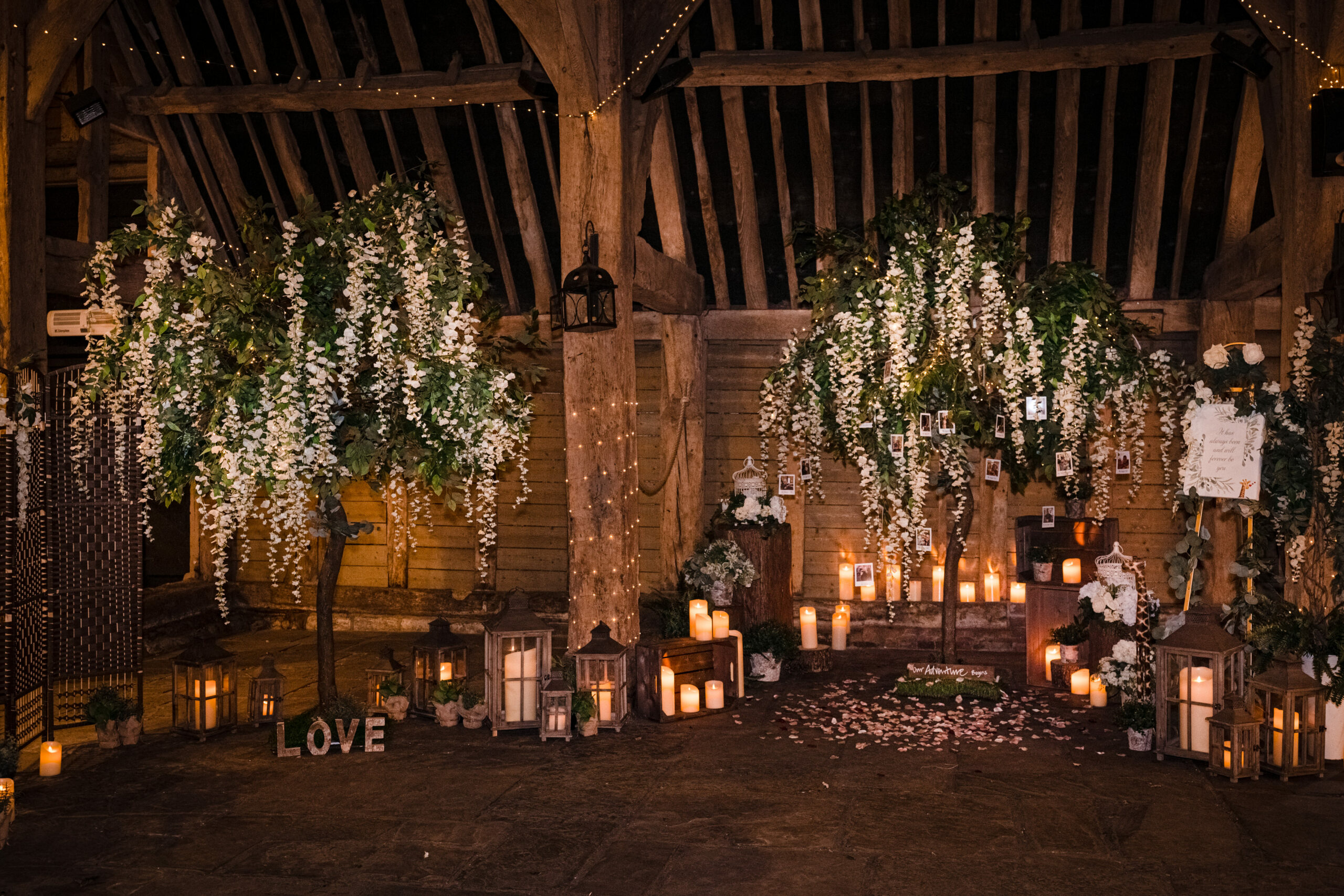 Have you been umming and ahhing about whether you need a Proposal Planner? Asking yourself if it's really worth the money? Couldn't you just do it yourself? What if your partner says no? (Unfortunately, this last one is completely out of our hands but rest assured, we've got a 100% success rate!)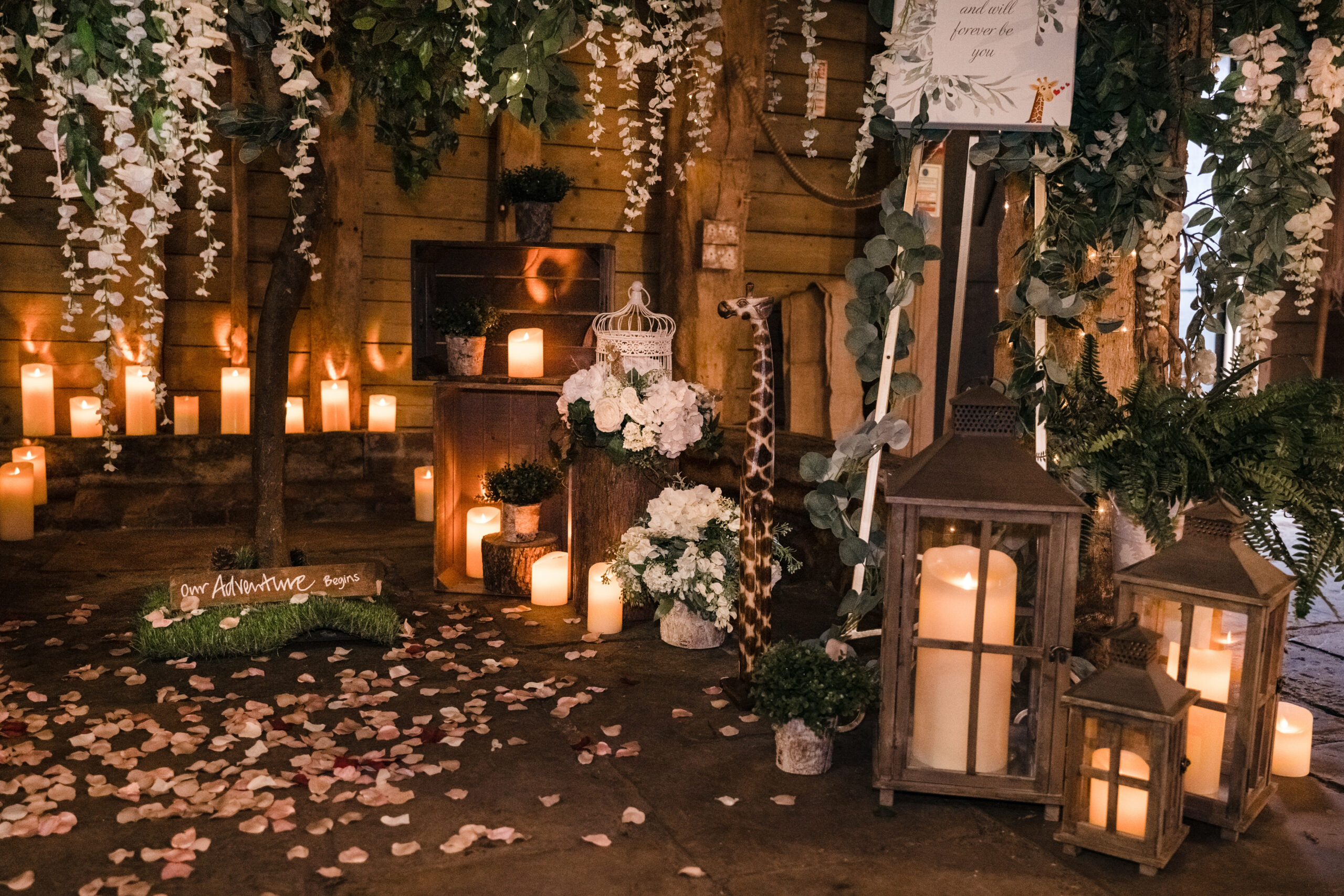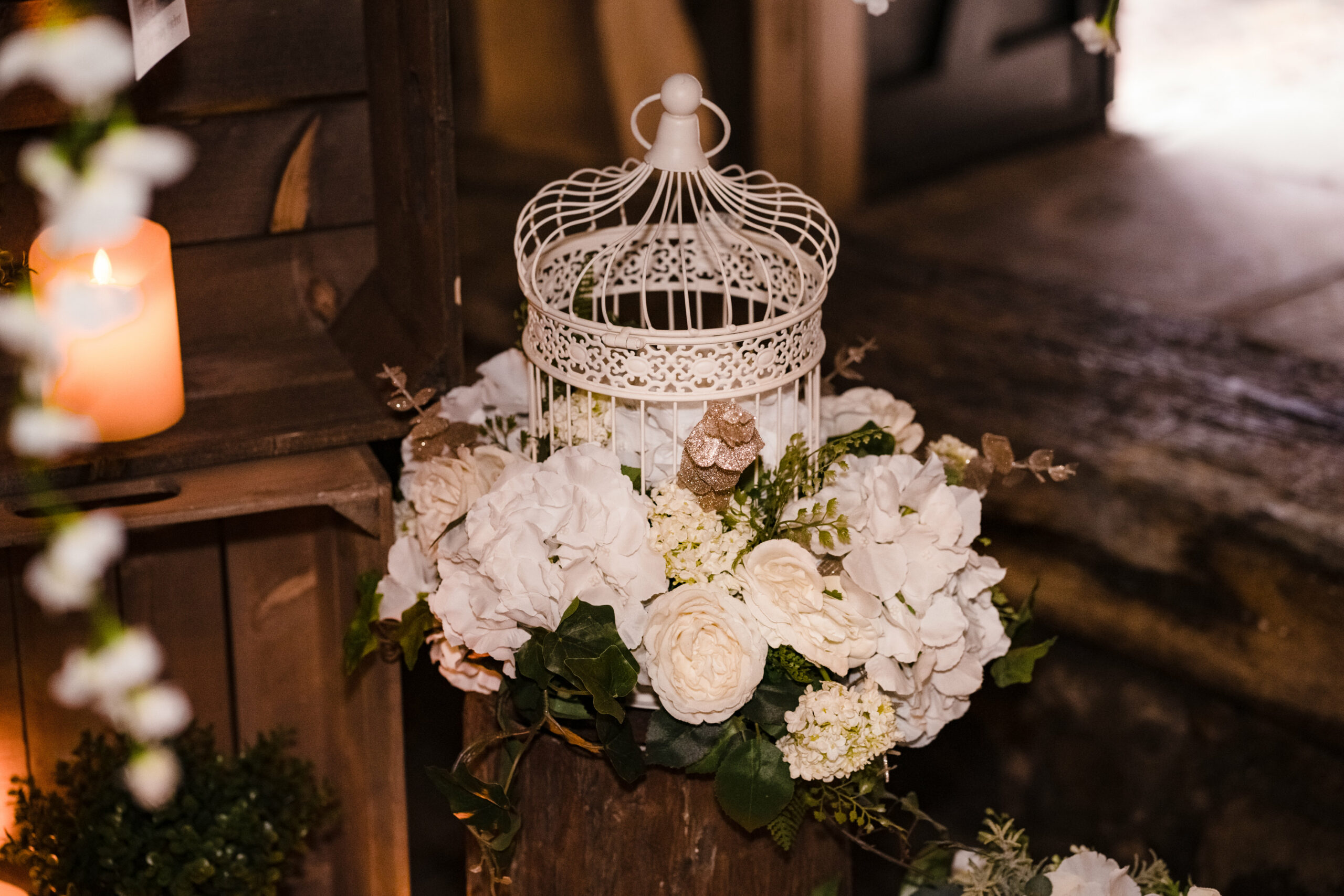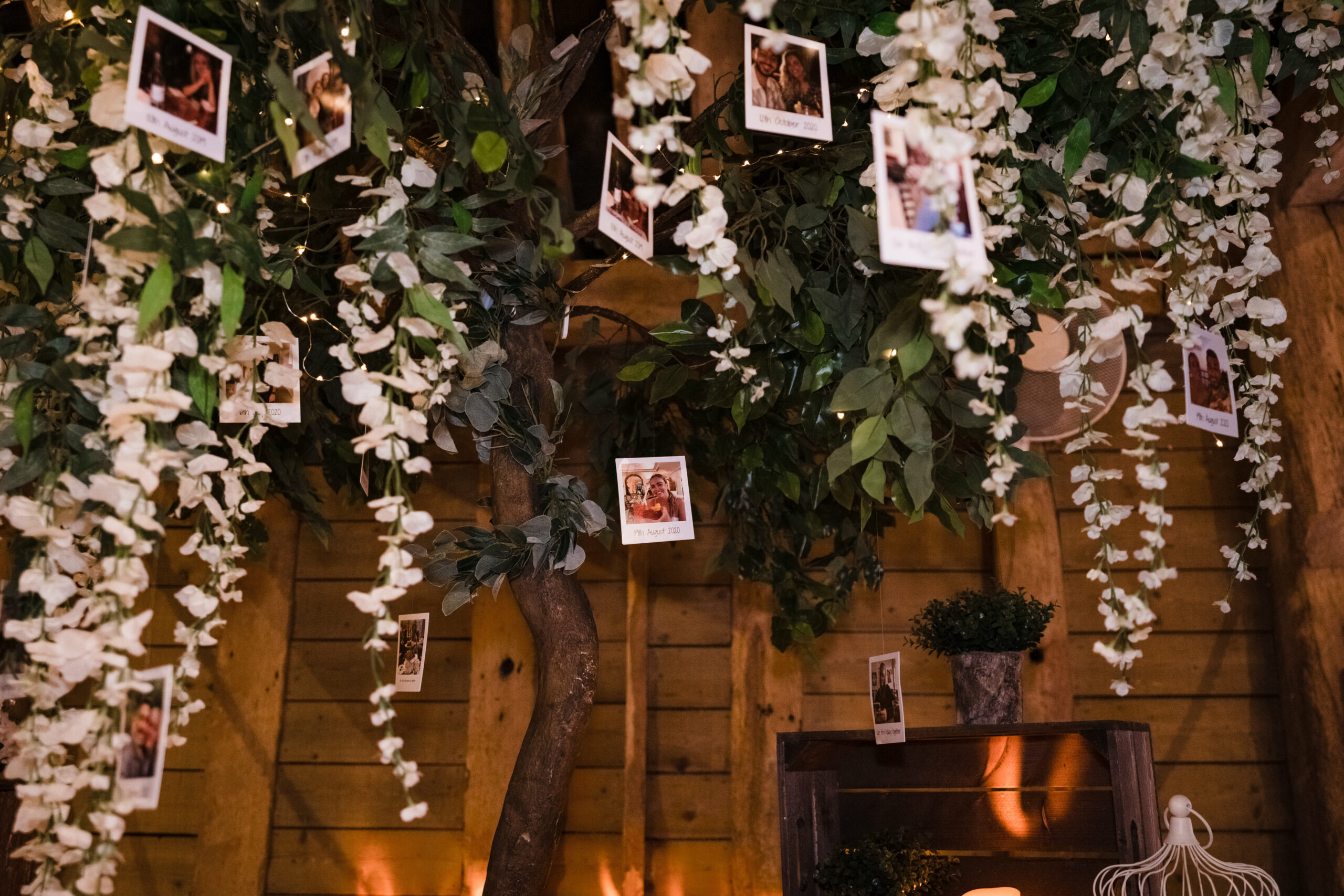 These are all incredibly valid questions and of course, we understand that it can be quite the investment. However, we do believe that if you really want your proposal to be exactly how you imagine it to be, or even bigger and better, it is completely worth hiring a Proposal Planner. We run around for you behind the scenes so that everything goes perfectly and smoothly on the day. You'd be surprised how much there is to do and how much could go potentially wrong!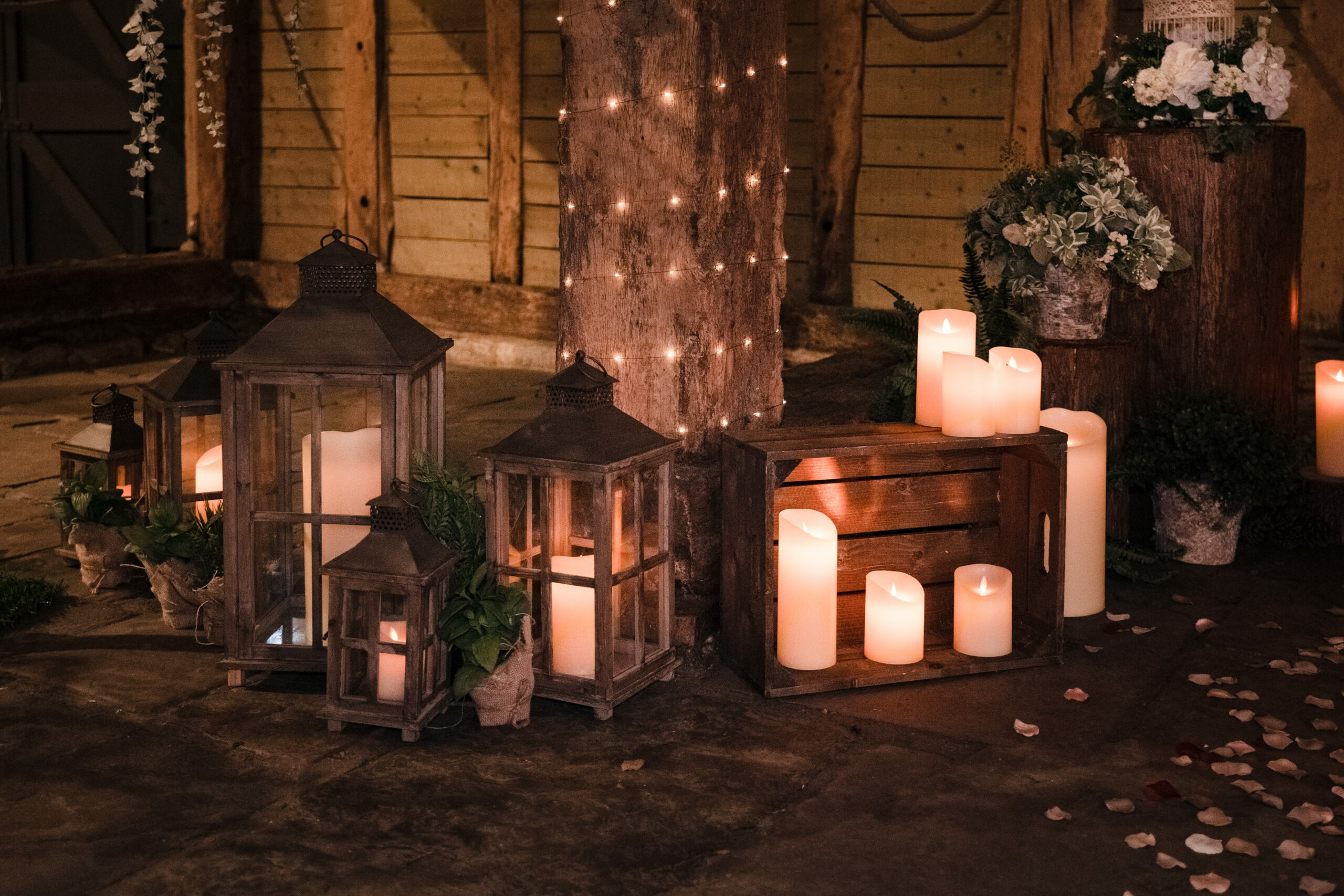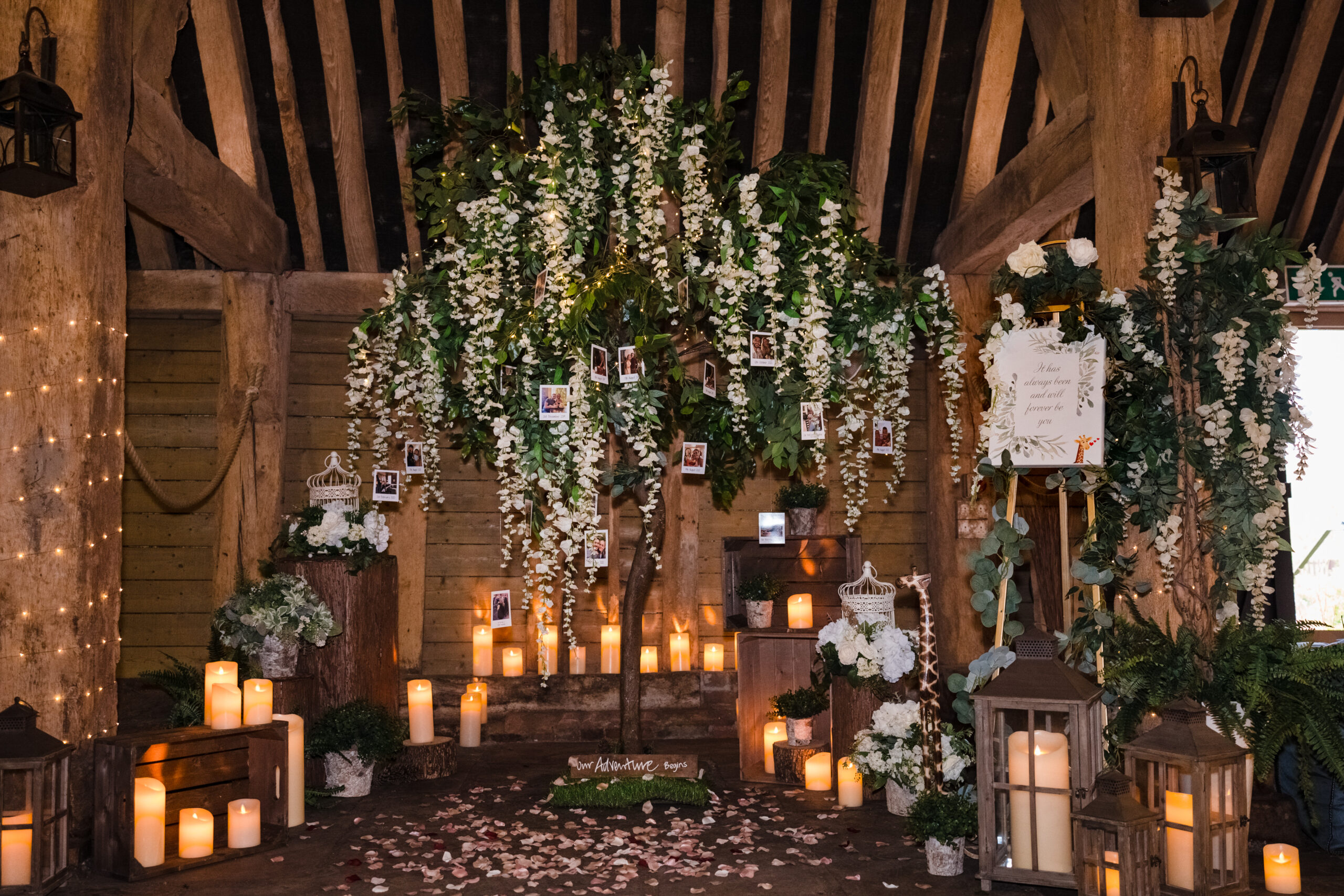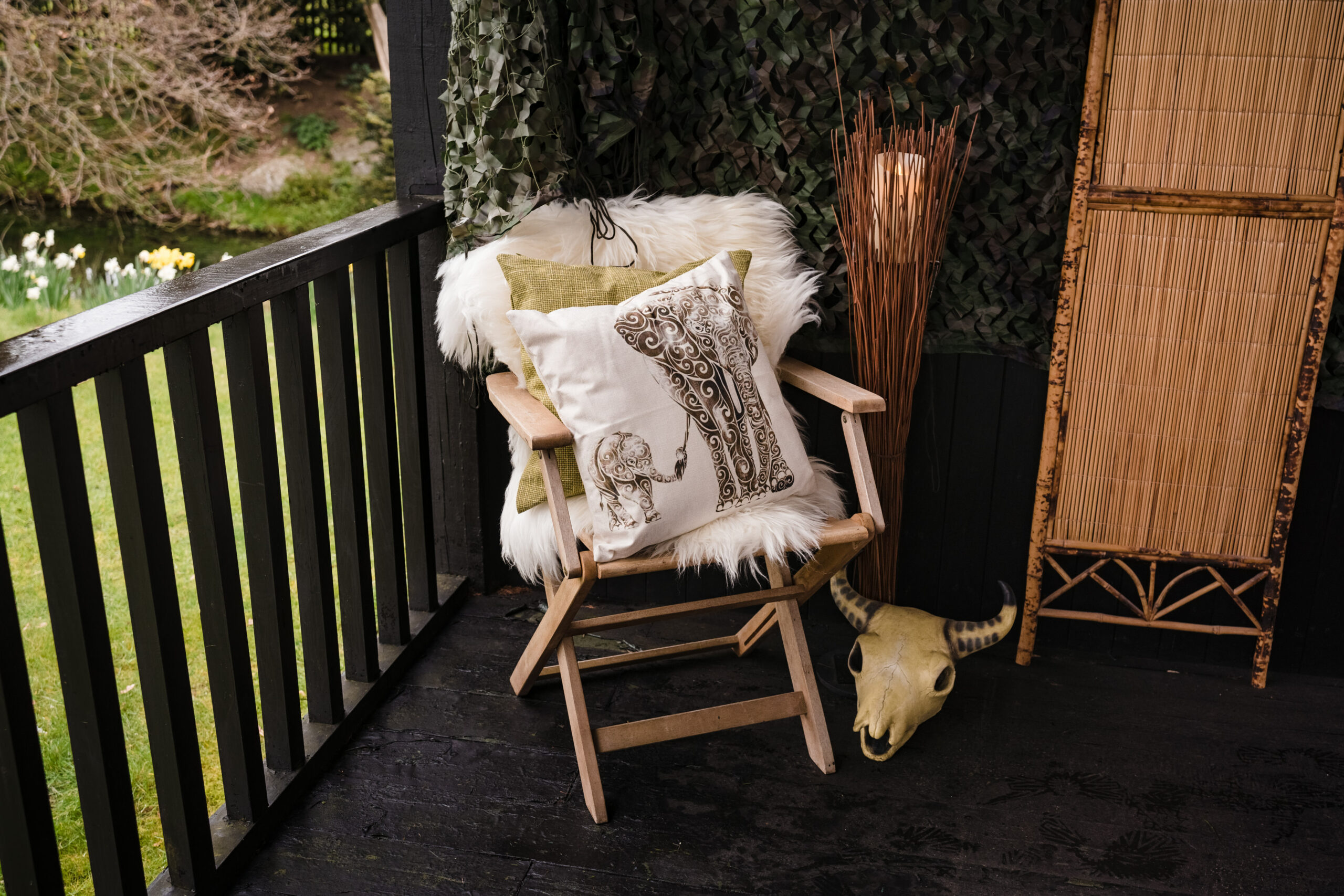 Take this proposal at the gorgeous Priory in Hitchin. Our Proposal Planners had spent weeks planning out everything from the big things like the photographer, transportation for the couple and venue hire to the tiny, finer details that bring it all together. It was going to be a breath-taking outdoor proposal in the grounds of The Priory.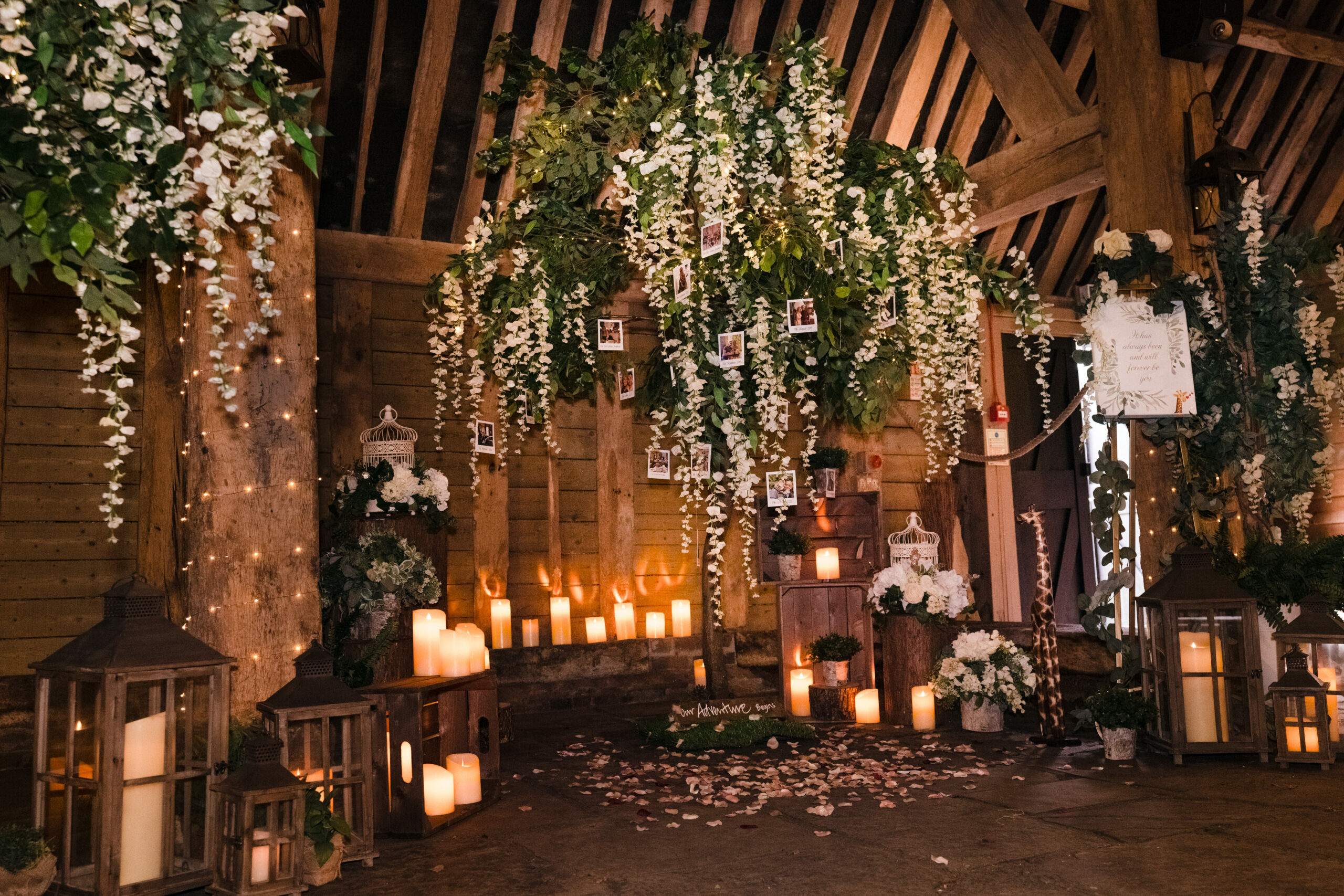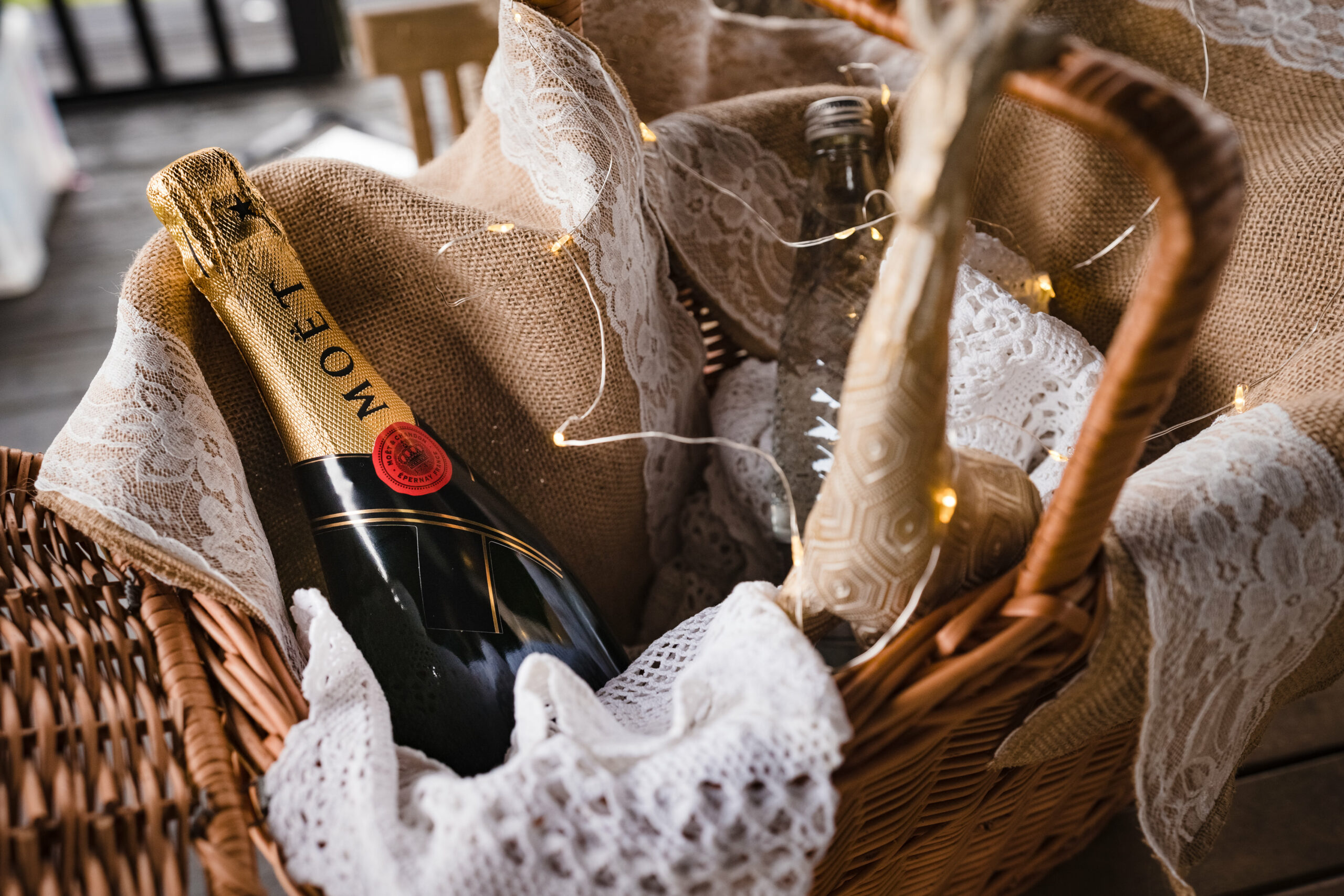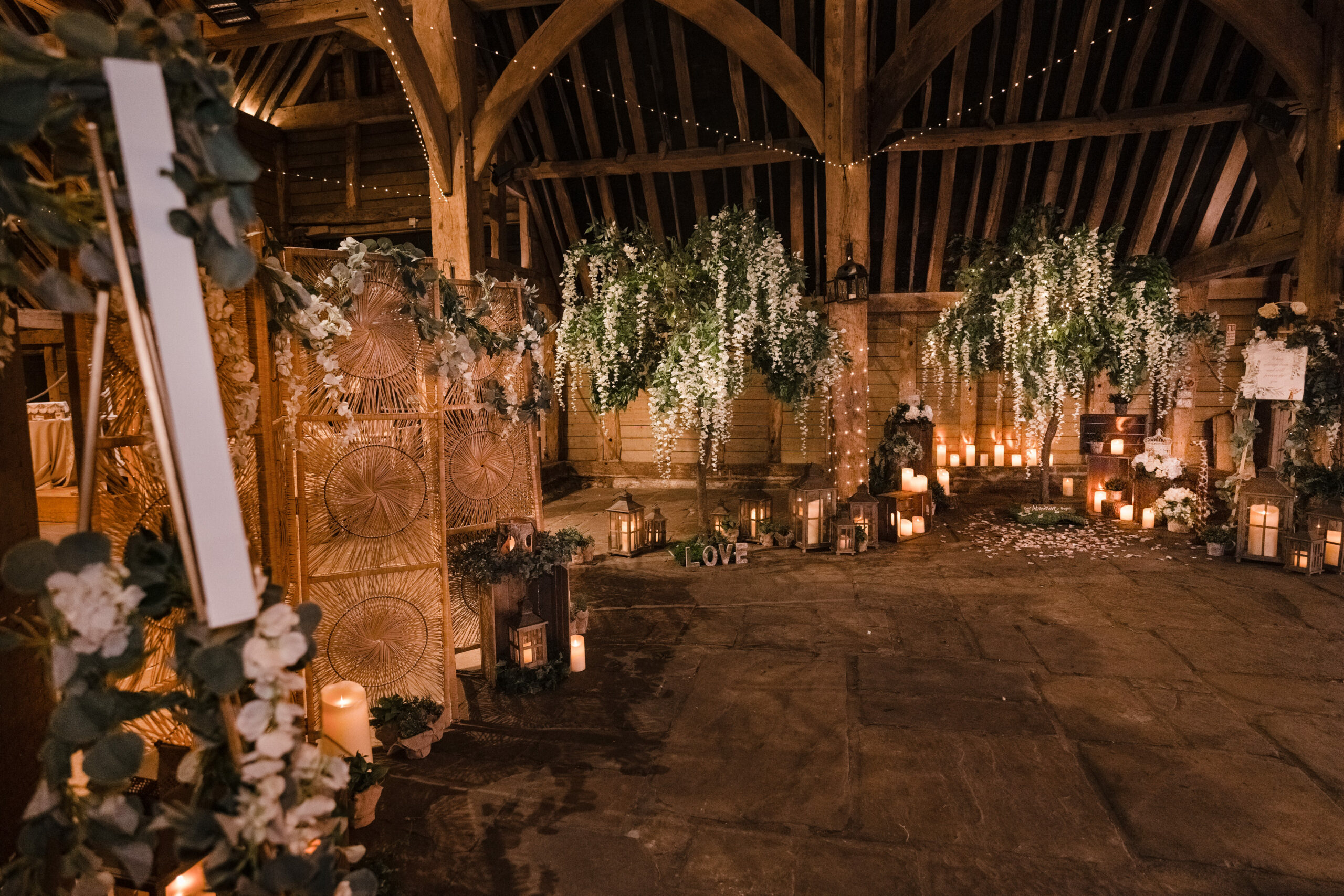 But of course, the English weather decided not to cooperate with us, and the plan had to completely change! Thanks to the incredible team at The Priory and our Proposal Planners, we were able to adapt and re-create the proposal inside the historic barn. Imagine if you didn't have a Proposal Planner and had to sort this all out yourself! Definitely not the stress you're looking for or need on the day of your proposal.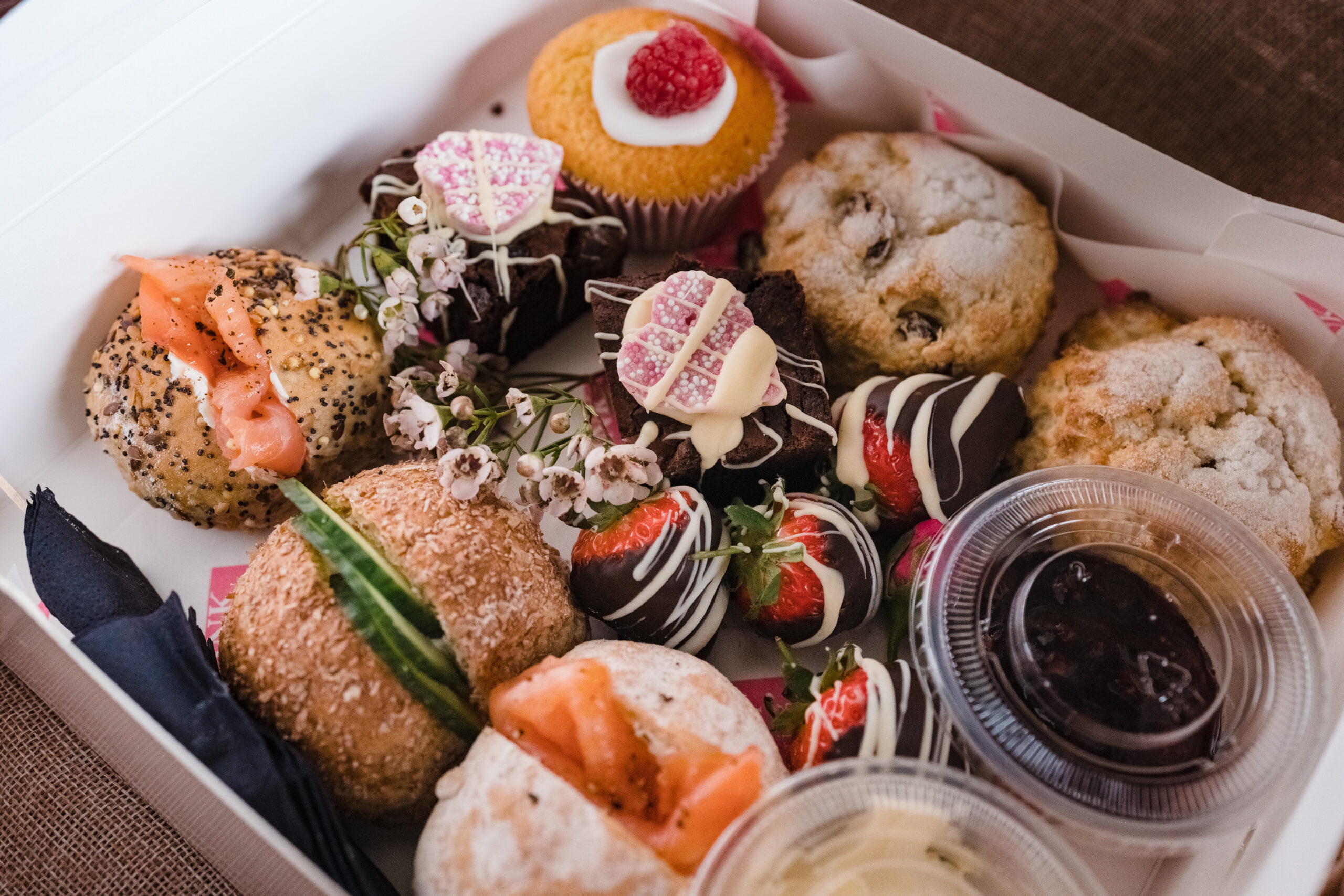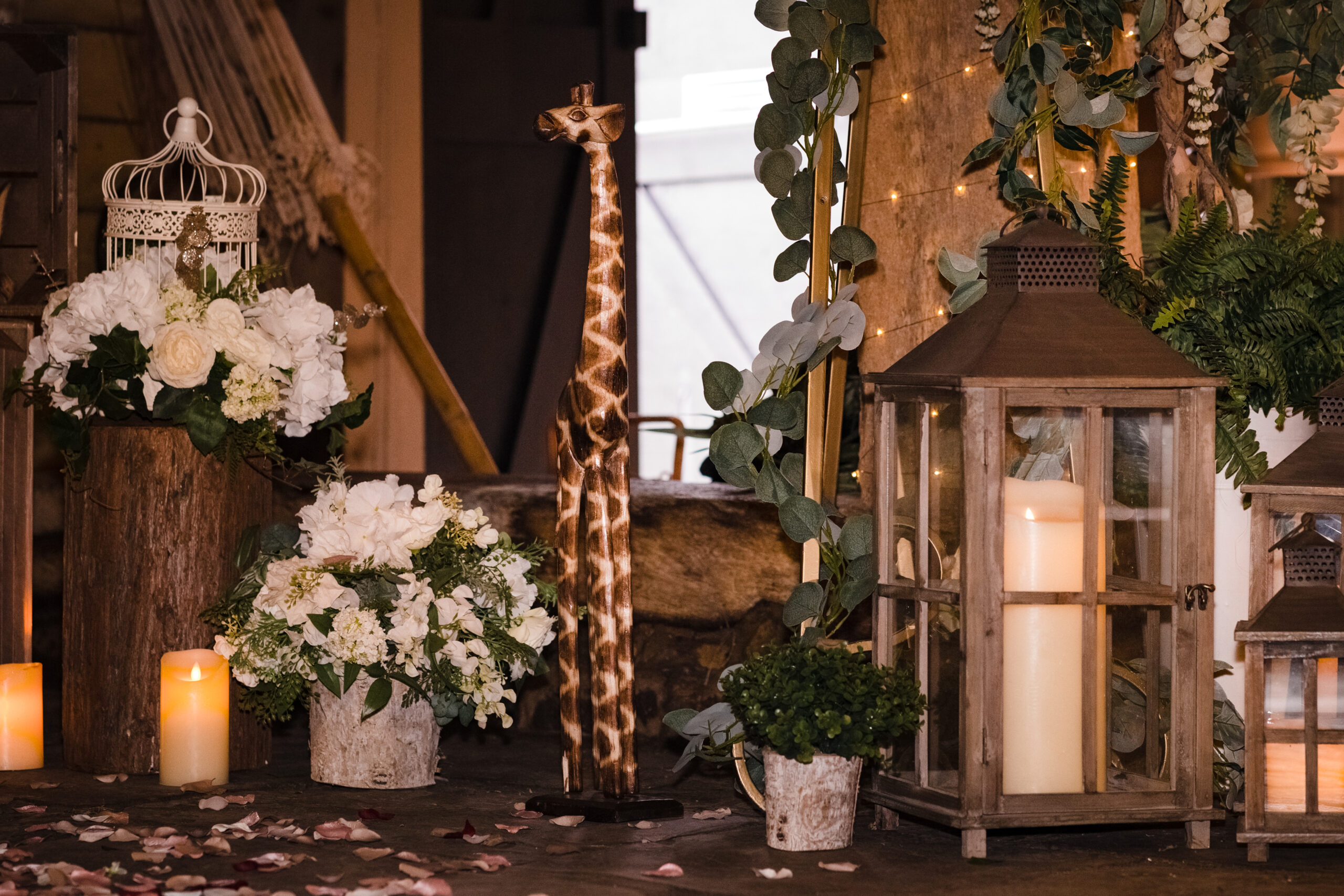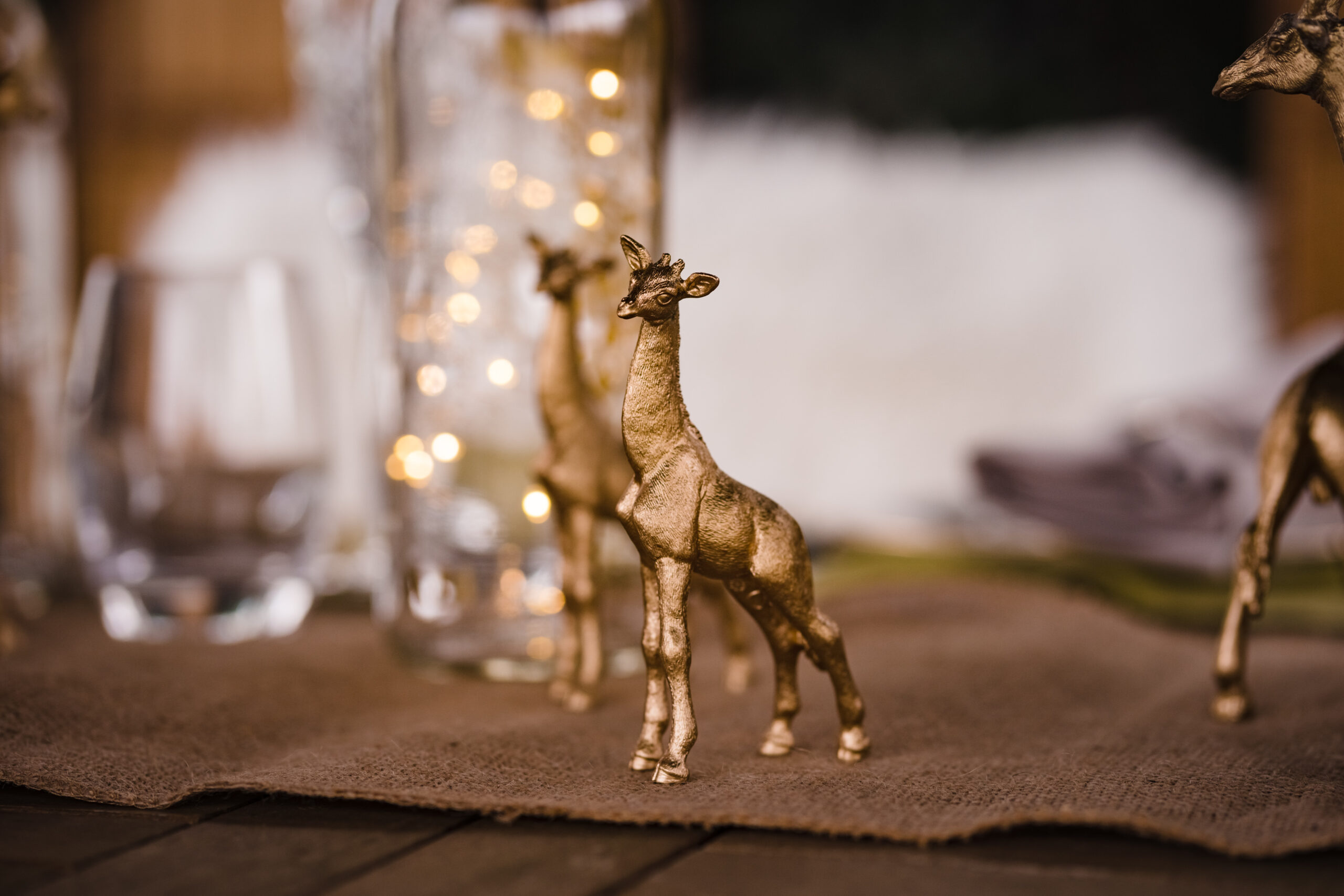 Of course, it all worked out perfectly, looked so beautiful and she said yes! She didn't even know that this wasn't what we had originally planned. This is just one example where we believe hiring a Proposal Planner was the smart move. Don't be caught out on your proposal day and sleep easy, knowing that we've got it all under control.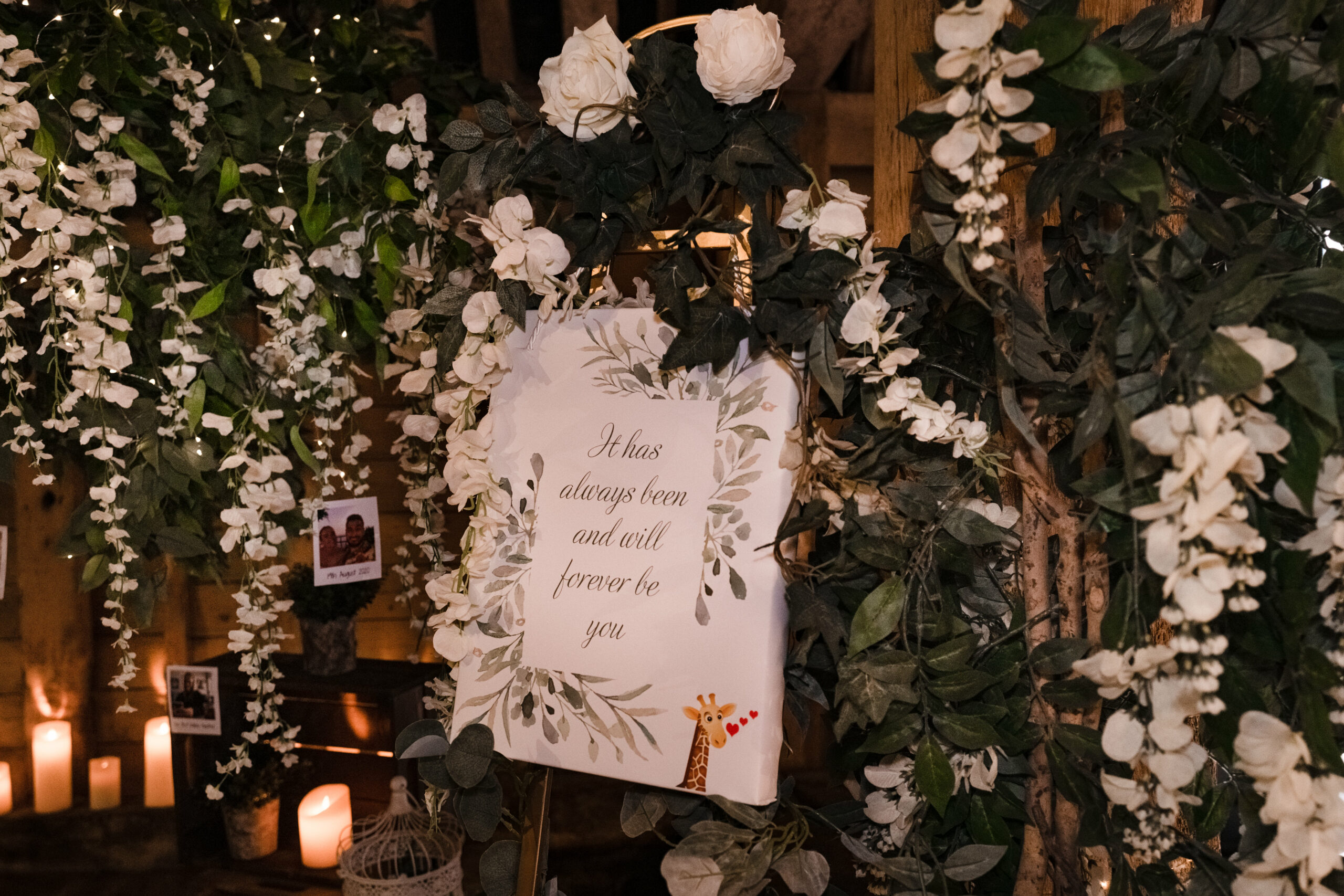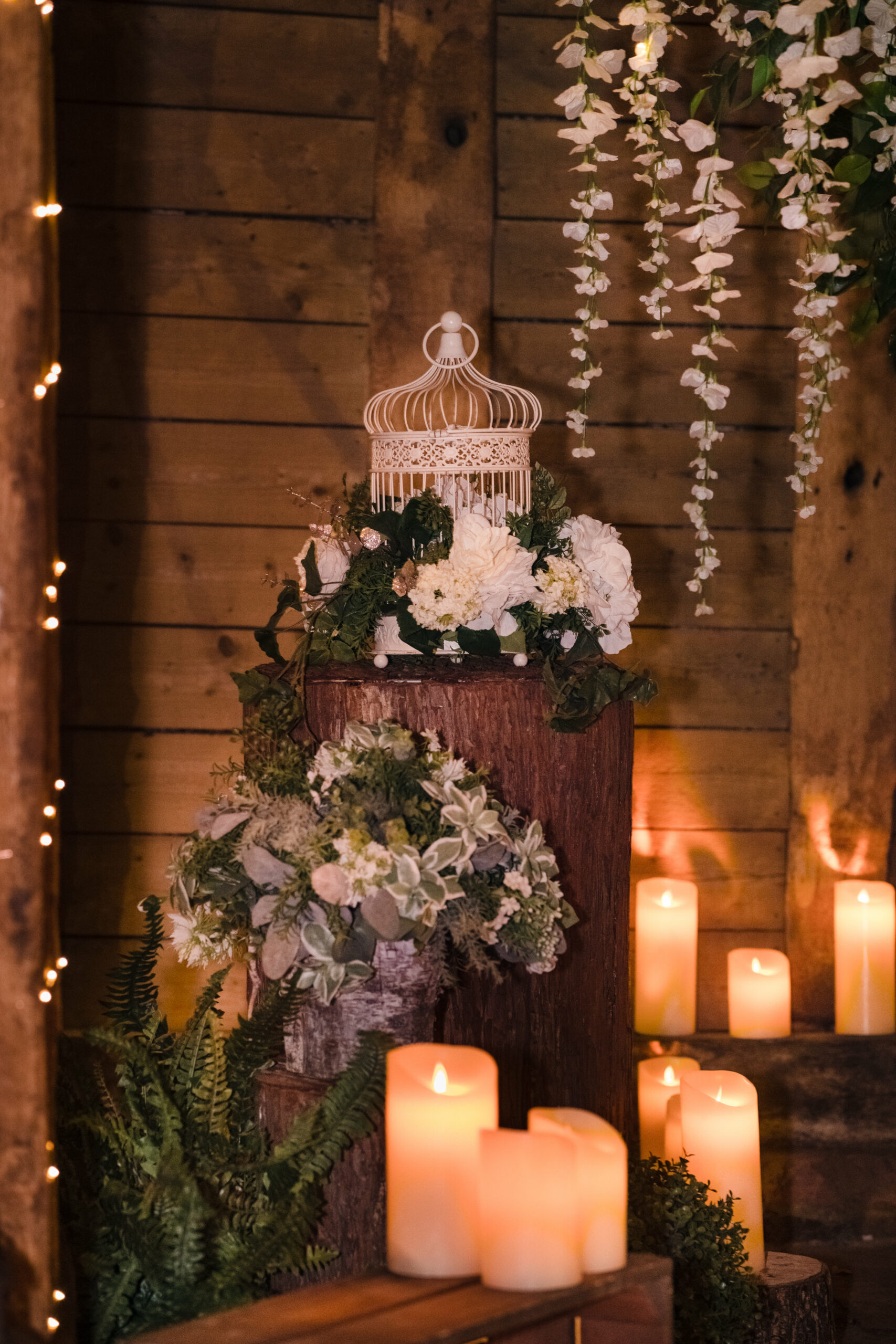 Proposal Planner: Amanda Brown
Photographer: Gemma Chase